Find stories, riders,
ambassadors

Motul
04 November
Amine Echiguer started his dirt bike career riding the beautiful beaches of Morocco. He proved to be very good at it, picking up several wins over the years. Now, he's in the world of enduro and won the recent Rally Du Maroc in Rally 3, the second time he's won on home soil. We caught up with him to find out how Motul's products help him secure victory.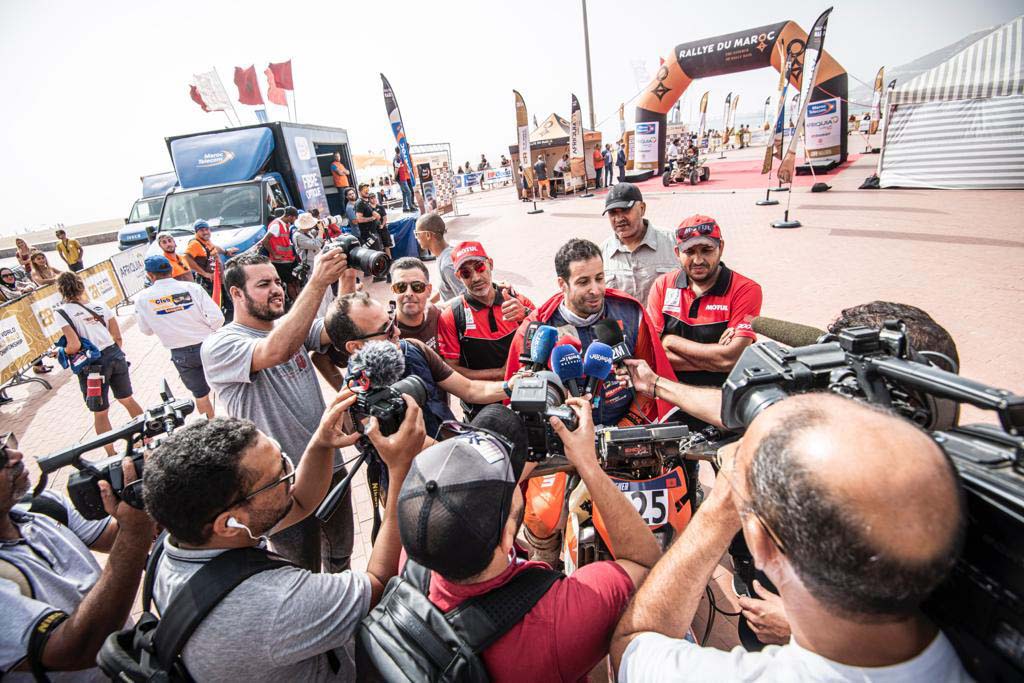 Amine, you're just back from the Andalucía Rally in Spain after a great victory in Morocco. How was the race?
For me, Andalucía was completely different from Morocco and the types of rallies I know. The tracks were really narrow in Spain, and I couldn't afford to make a mistake. It can be really dangerous as it's in the mountains. Get the bike outside the track and there is no chance to save it.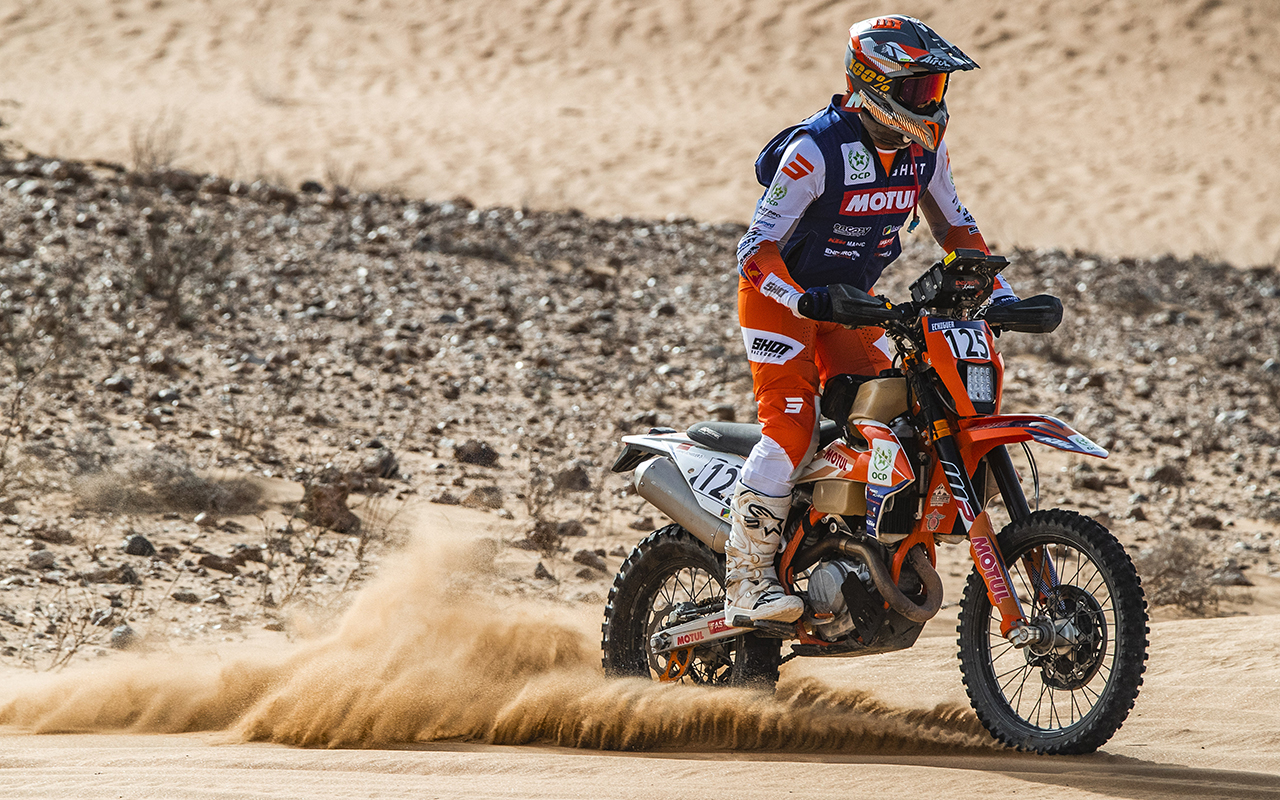 Was this Rally 3 again?
Yes, it was the Rally 3 championship. Morocco was the first stage of the championship and Andalucía was the last. I came first in Morocco and at Andalucía I came third.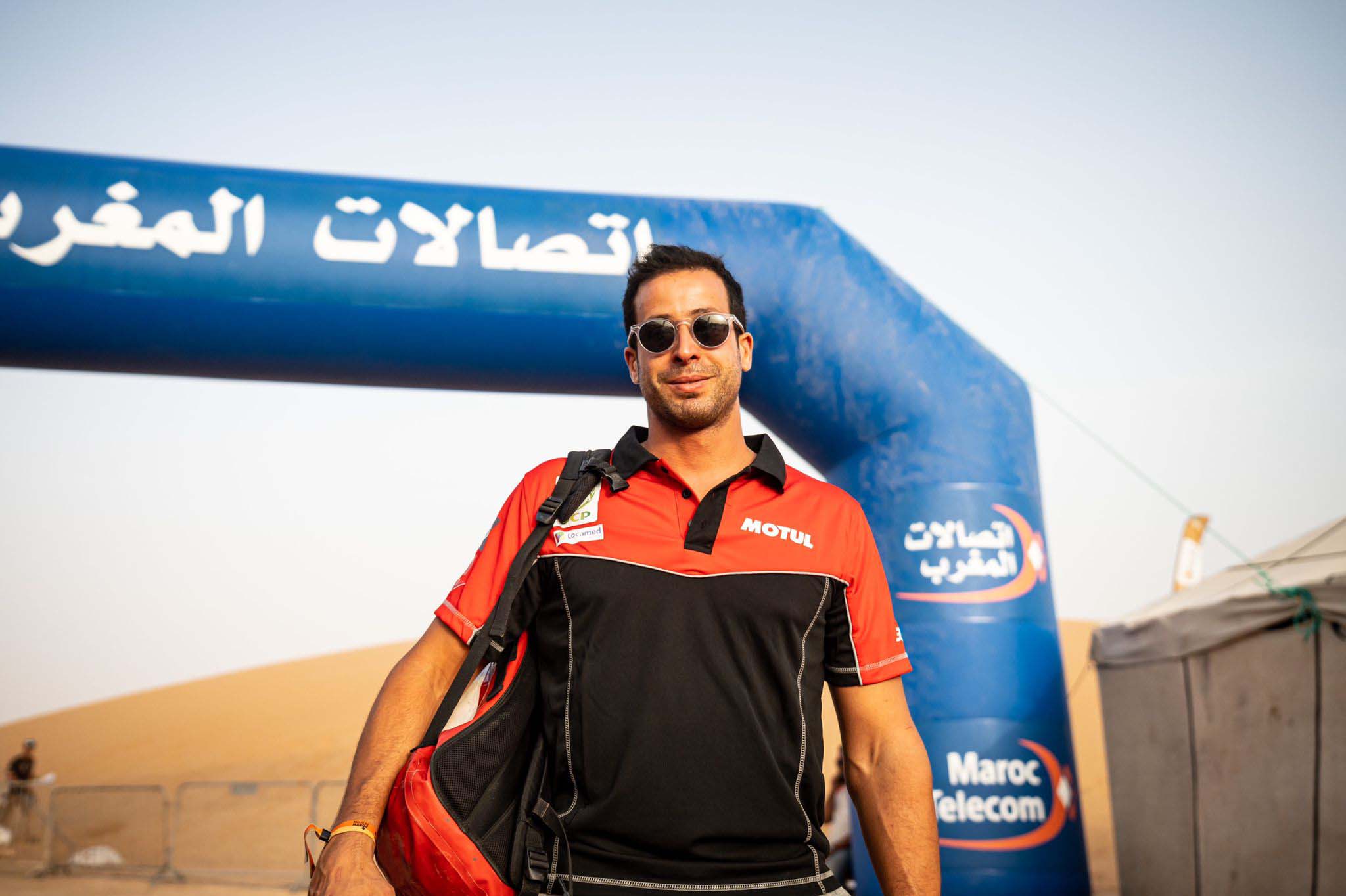 You were racing solo at Morocco without team support. How did you find that?
Because it was in my country, and I have my own mechanics, it was cheaper for me to do it by myself. In Spain, I joined the Adventura Touareg team.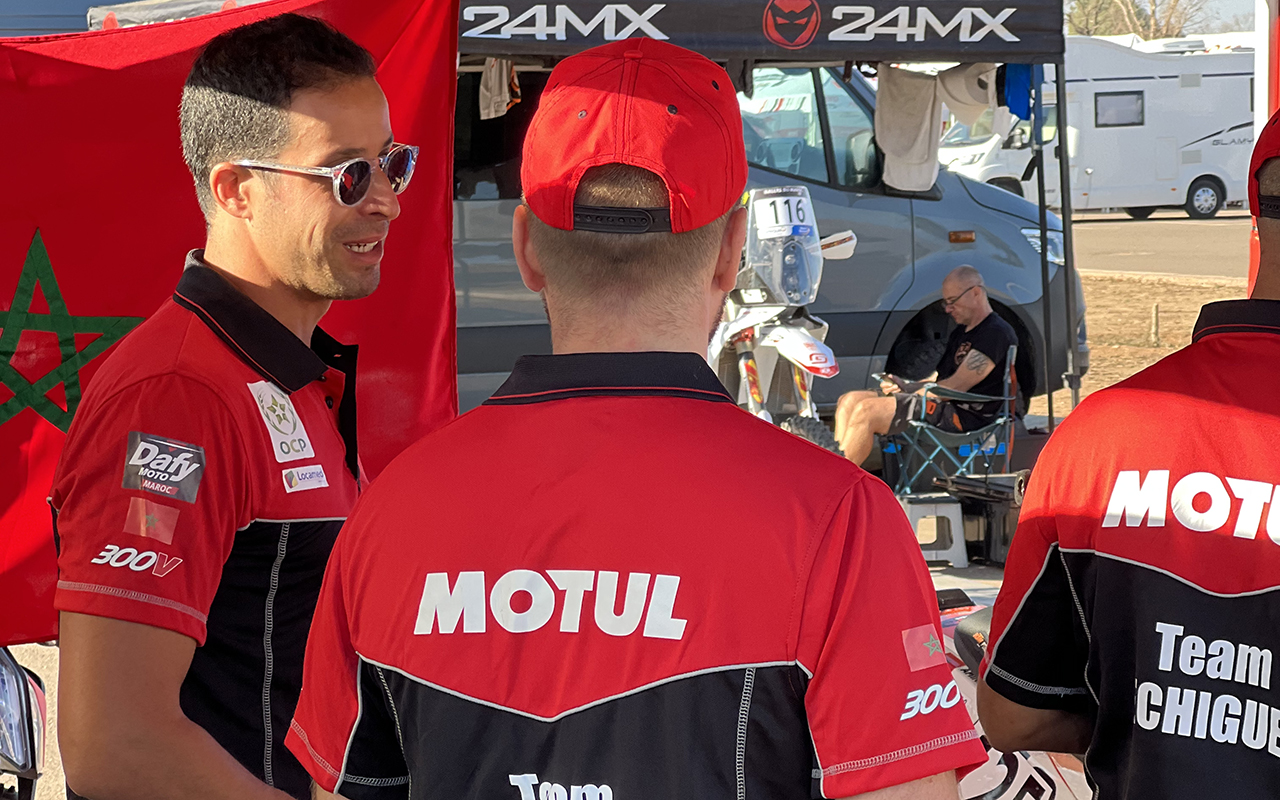 How did it feel winning Morocco on home soil?
I won Rally Du Maroc for the first time in 2021 in the enduro cup, an amateur category. It was my first rally and it felt awesome. It was the first time a Moroccan had won an international race in the country. I had major TV stations and press coming to my house to interview me. It was crazy. It was like I'd won the GP. The difference this year is it was the first year of the Rally 3 category and it was more professional with factory racing teams and really good riders. It wasn't an easy win. I trained a lot this year for it.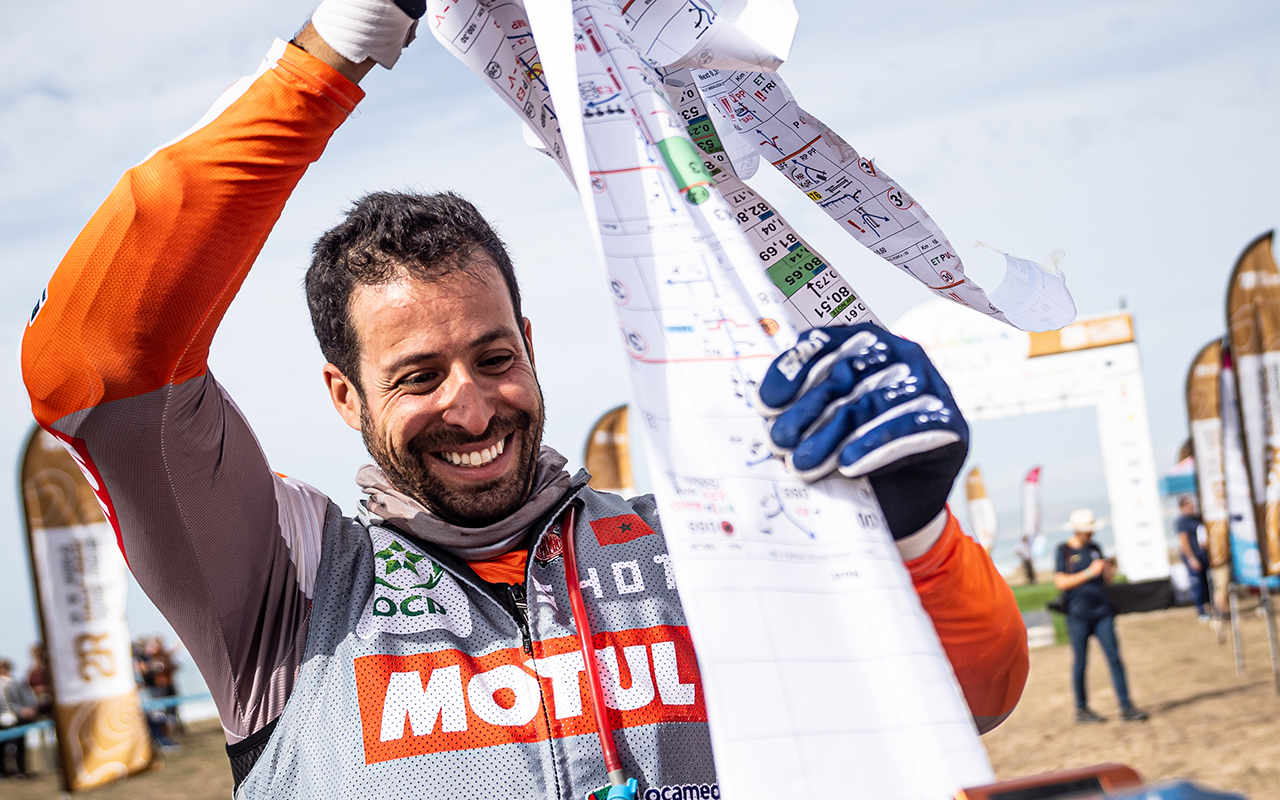 What bike do you race on?
A KTM enduro bike 450F. I didn't have enough budget this year to change my bike. It's the same one I did Rally Du Maroc on in 2021. But the big difference between me and the other competitors is I service the bike often, ideally after every five or six hours of riding, with Motul 300V 15W60. That's why the bike survived two Morocco rallies. When I tell other riders, no one can believe it. In one rally, the bike goes through a lot, especially the engine. But the engine never felt weak on my bike. It's still in my garage and running really well. KTM is a good bike, but I'm sure it's the oil. For me, Motul's engine oil is something amazing. I use the entire range of dirt bike products. In Morocco, for example, we have a lot of dust. And if the air filter is not clean, and you put oil in, you can destroy the engine really fast. Motul has a special oil product to clean the air filter and catch the dust.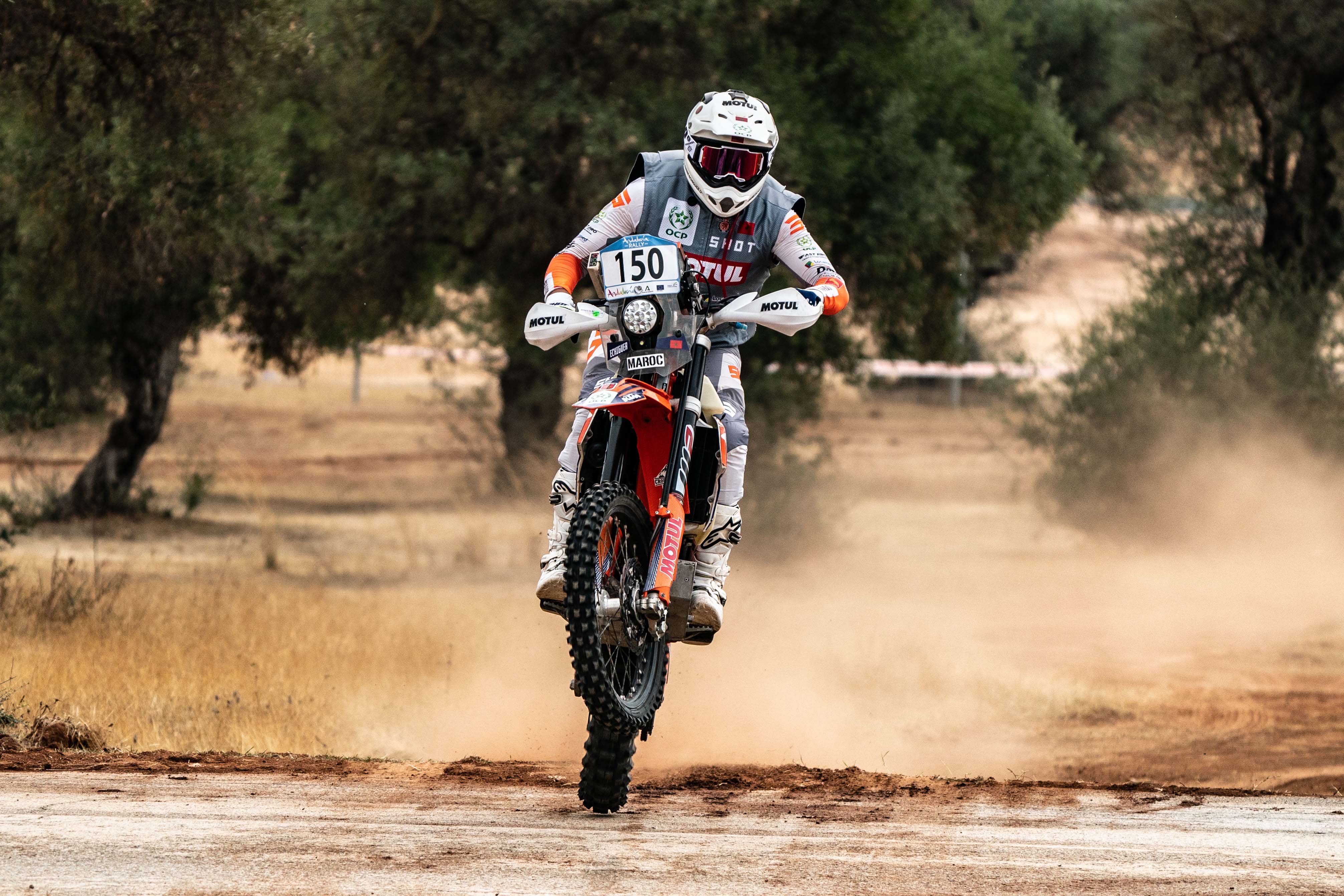 What is it about Motul's oil that gives your bike's engine this kind of longevity in such tough races?
There's something crazy about Motul. I used to do a lot of sand races (and won two championships), and the sand is really tough on engines. So many guys here in Morocco who compete in sand races and are sponsored by other oil brands still use Motul.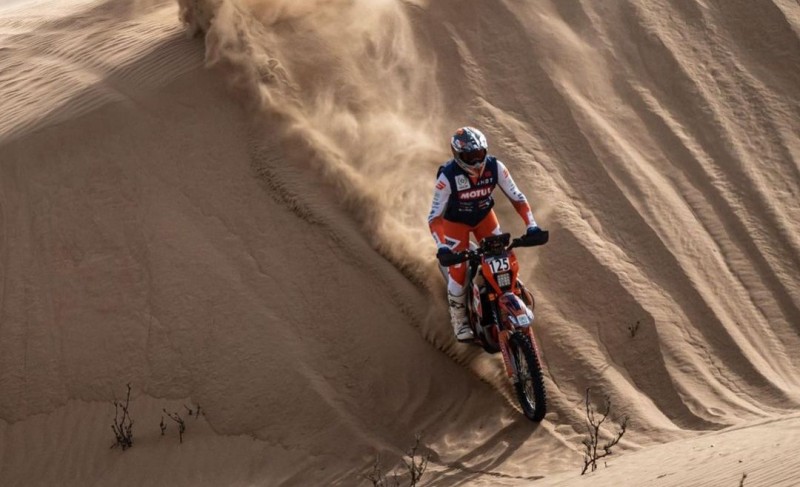 Will you be going to Dakar next month?
I don't know because I'm still talking to the organisers to see if I can get a place. But certainly, the goal for next year will be to race in the Dakar for sure. To race at the Dakar is a dream for me because it's the biggest race in the world.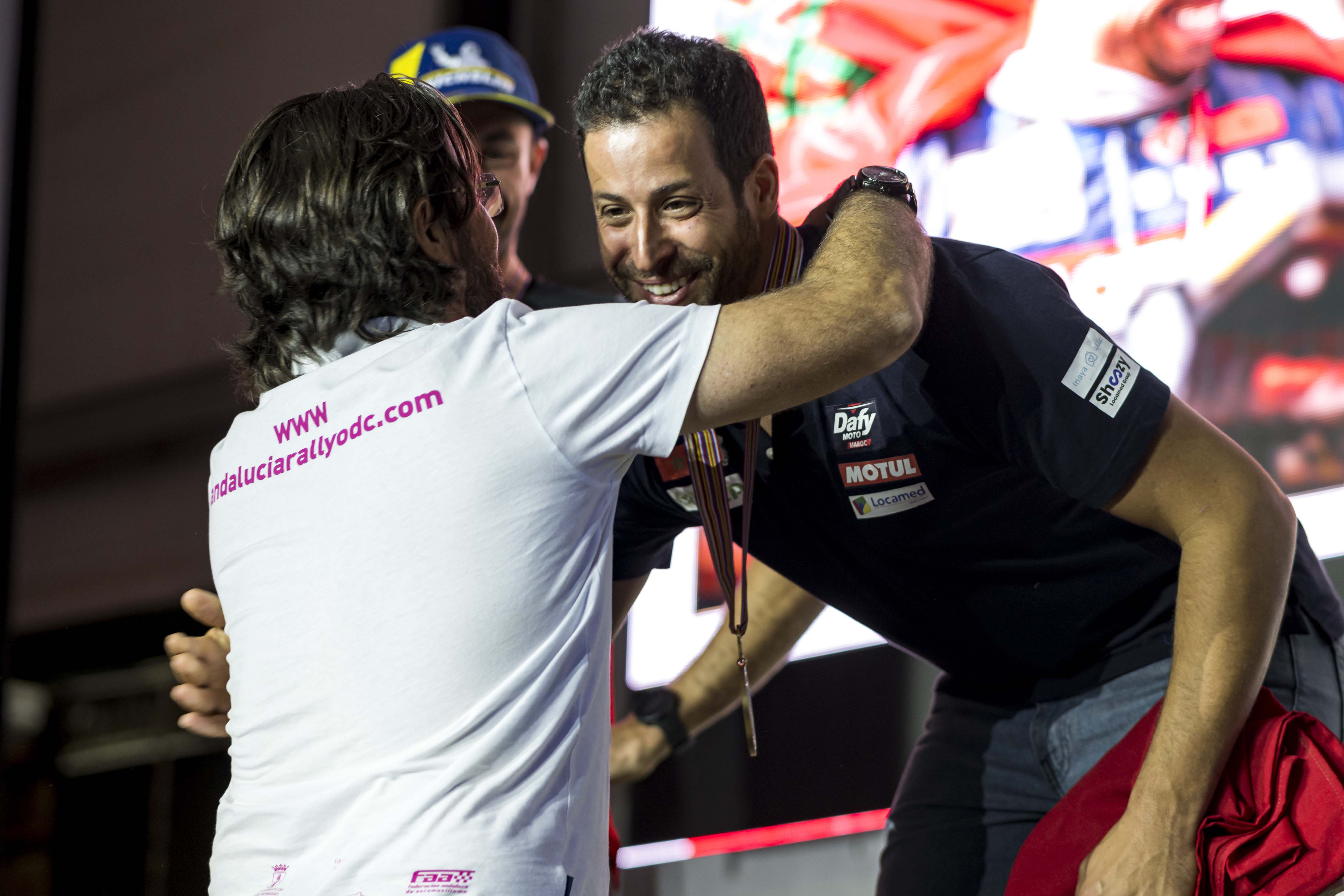 If you do compete in Dakar next year, will you go it alone as an Original By Motul?
I don't know. For me to do it as an Original is stressful, but I know Motul can help me a lot. But for my first one, I think going with a team is much better for my first experience.