Find stories, riders,
ambassadors

Motul
24 November
Sherco rider Wade Young has won his seventh Roof of Africa – and is closing in on the all-time record. We caught up with the Motul-backed rider about a tough season that ended on a high.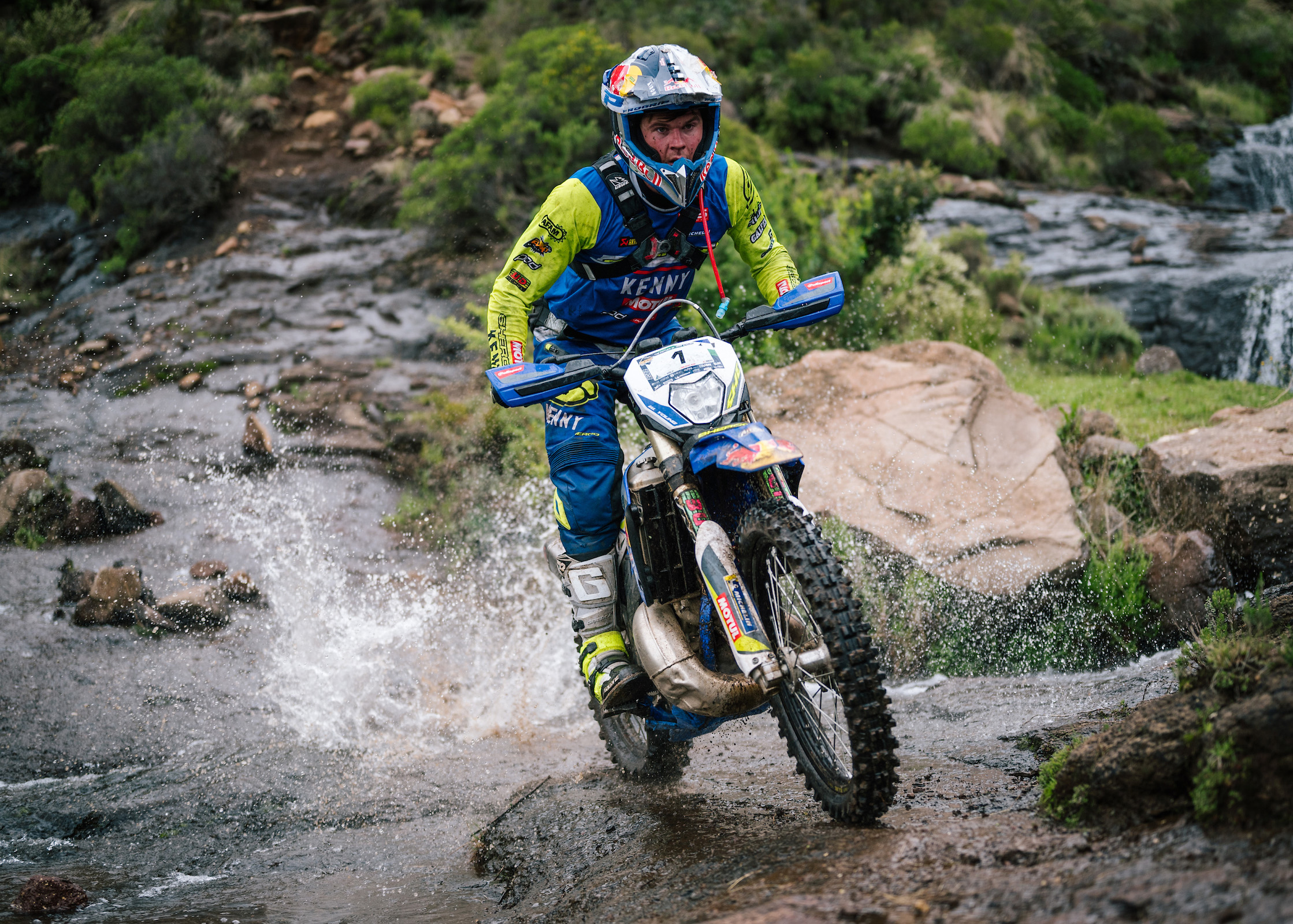 Wade, huge congrats on your seventh win. Are you chasing the next two wins down to match Alfie Cox's record, or is that not really your ambition?
I would say my goal is to win as many races as I can, not just the Roof but every race I enter. The Roof suits me really well and it would be amazing to break the record, but I wouldn't say that I am chasing it down. I aim to do the best I can in every race I enter.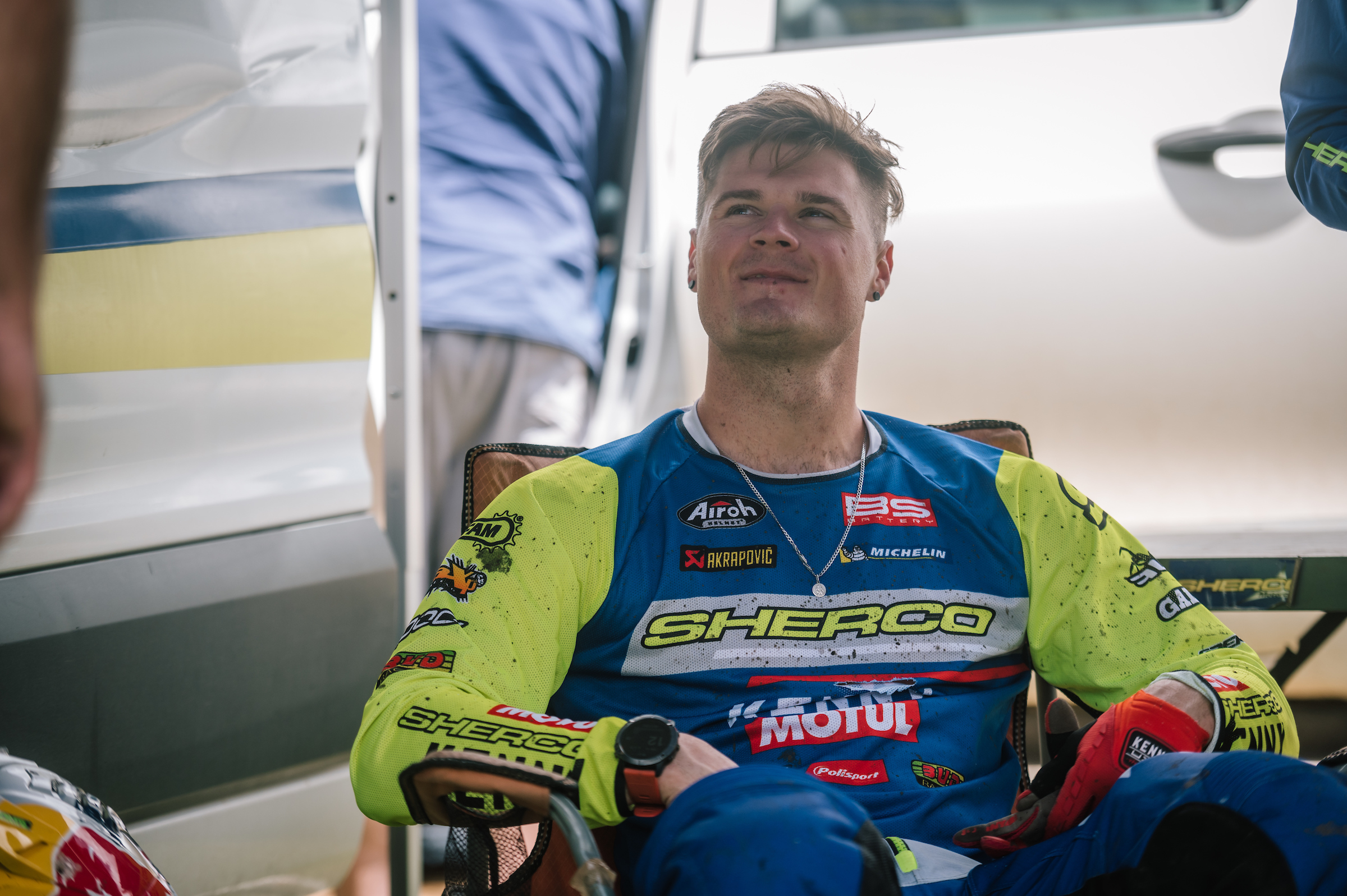 It's been a challenging season for you this year, making your Roof win even sweeter. Can you share a little more about the highs and lows leading into the Roof?
It has been a tough season with injuries, navigational issues and some unfortunate luck. At the start of the season, I ran out of petrol while leading Ales Trem. In Israel, I got lost while I was placed second behind my teammate, Mario Roman. Back injuries forced me to miss two races and then I had a crash and fractured three ribs when I came back to join the final round of the FIM Hard Enduro World Championship at Hixpania. That happened about a month before Roof. So yes, it was good to finish the season on a high by winning the Roof of Africa and knowing I haven't lost it.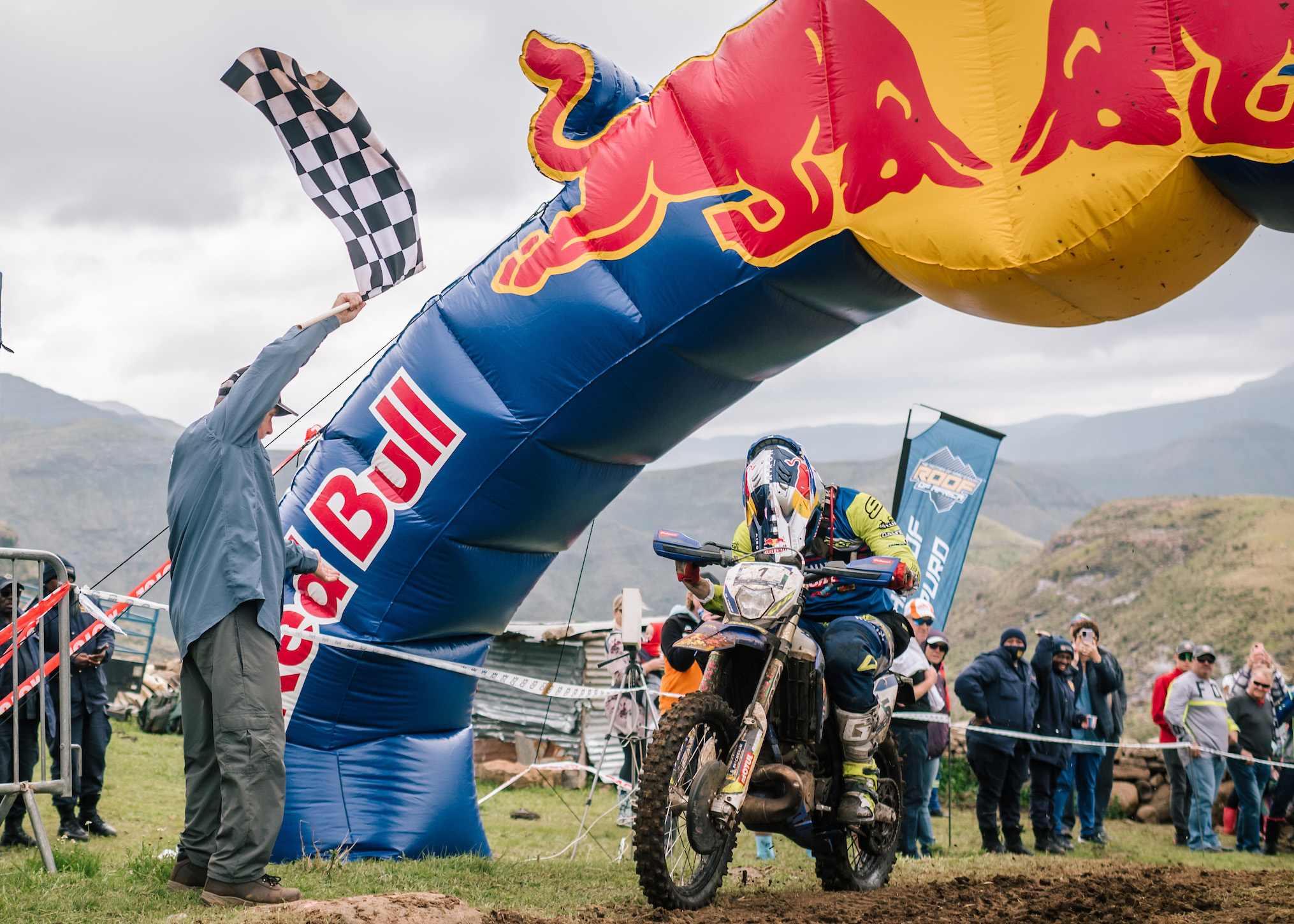 A wet Roof is always challenging. How did this year's race compare to previous years?
Last year was also a wet Roof and, yes, they are especially challenging. This year, while the heavy rain fell at night, it didn't rain too much while we were out on the route. That was more pleasant compared to last year when it poured all day and we were freezing cold. This year the rivers were very high, which was probably the biggest challenge on race day one. On race day two we had a really difficult technical day in the mountains. With Mani Lettenbichler right behind me, it made it even more challenging with no time to rest. I was flat out the whole day.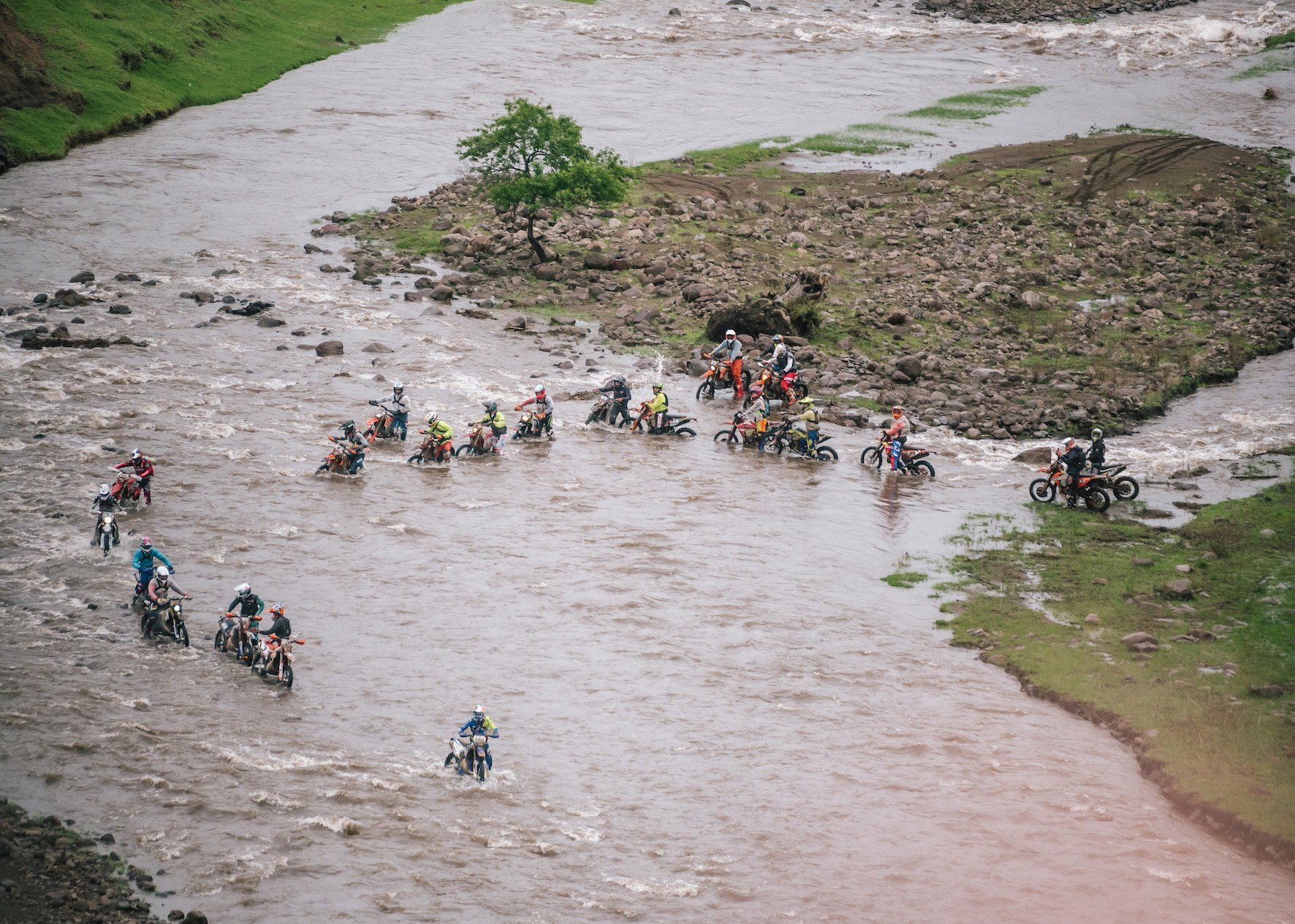 Was this victory hard fought or did you feel you had a competitive edge being more familiar with the Maloti Mountains?
It felt really good to win this one, especially ahead of Mani, who was recently crowned the FIM Hard Enduro World Champion. It was great to finish strong after such a tough season.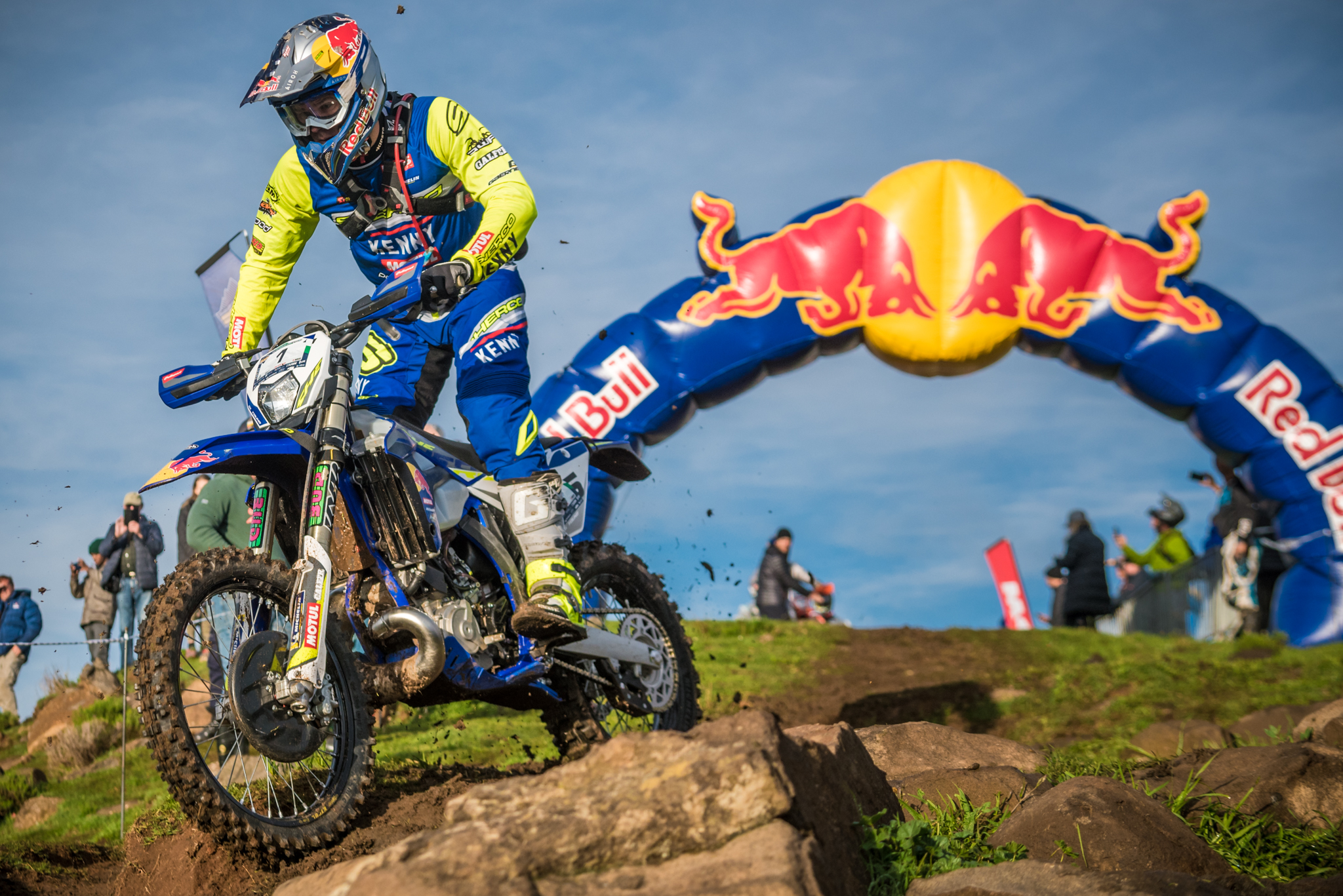 How do Motul's products help you reach the finish line?
I'd say the highlight of the Motul product range that really makes a difference to my racing is the Motul Factory Line Brake Fluid. Especially with the intense racing and hard braking in our discipline. You always need brakes and to me, this product makes a big difference.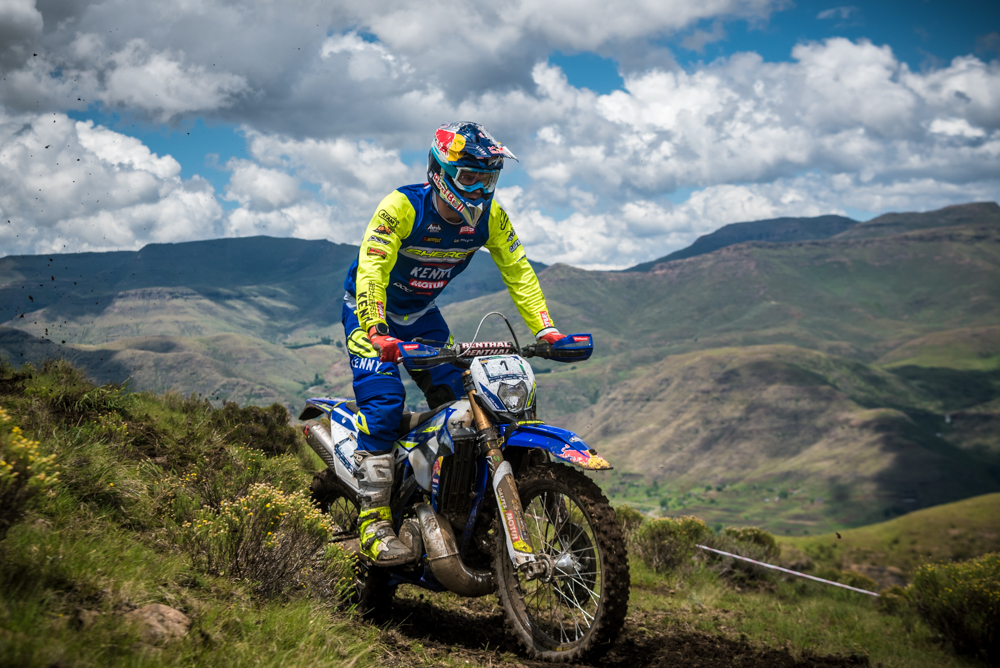 Out of all the Motul products, which is your favourite?
Definitely the Motul MC Care Moto Wash. It makes it really easy to wash the bike! Give the bike a rinse, spray on the wash and let it rest for three minutes. Give it a final hose down and it's ready to go.