Find stories, riders,
ambassadors

Motul
01 December
Race all the Dakar vehicles
Set in Saudi Arabia just like the real thing, the game allows you to jump behind the wheel – or on the saddle – of a variety of vehicles. From bikes to quads, SSVs to trucks, every vehicle that races for real is playable in the game. As a key partner of the real Dakar and supporting a number of teams as well as the Original By Motul category, Motul riders, drivers and teams feature heavily in the game.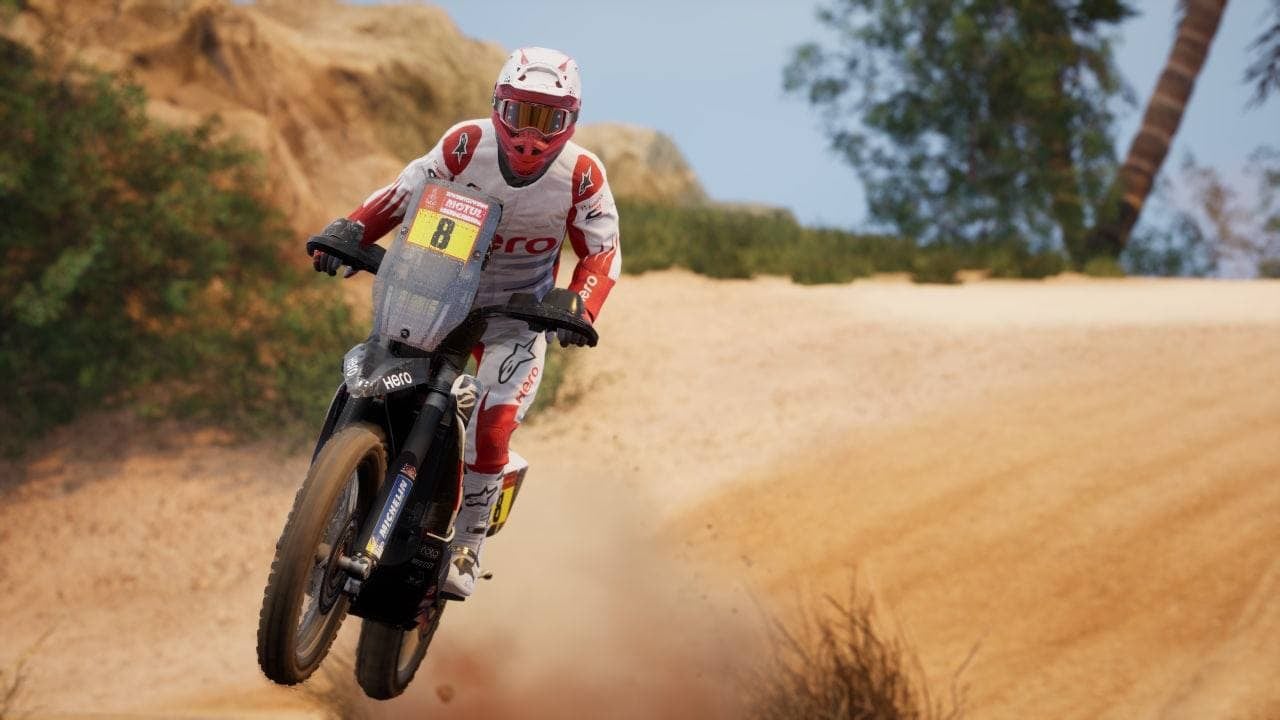 Stars of Dakar
Some of the Motul vehicles available include Mathieu Serradori's Century CR6 buggy, Christian Lavieille's MD Optimus Evo 4, Ricky Brabec and Pablo Quintanilla's Honda CRF 450 Rally bikes, and the Can Am Maverick, purpose built for dune bashing.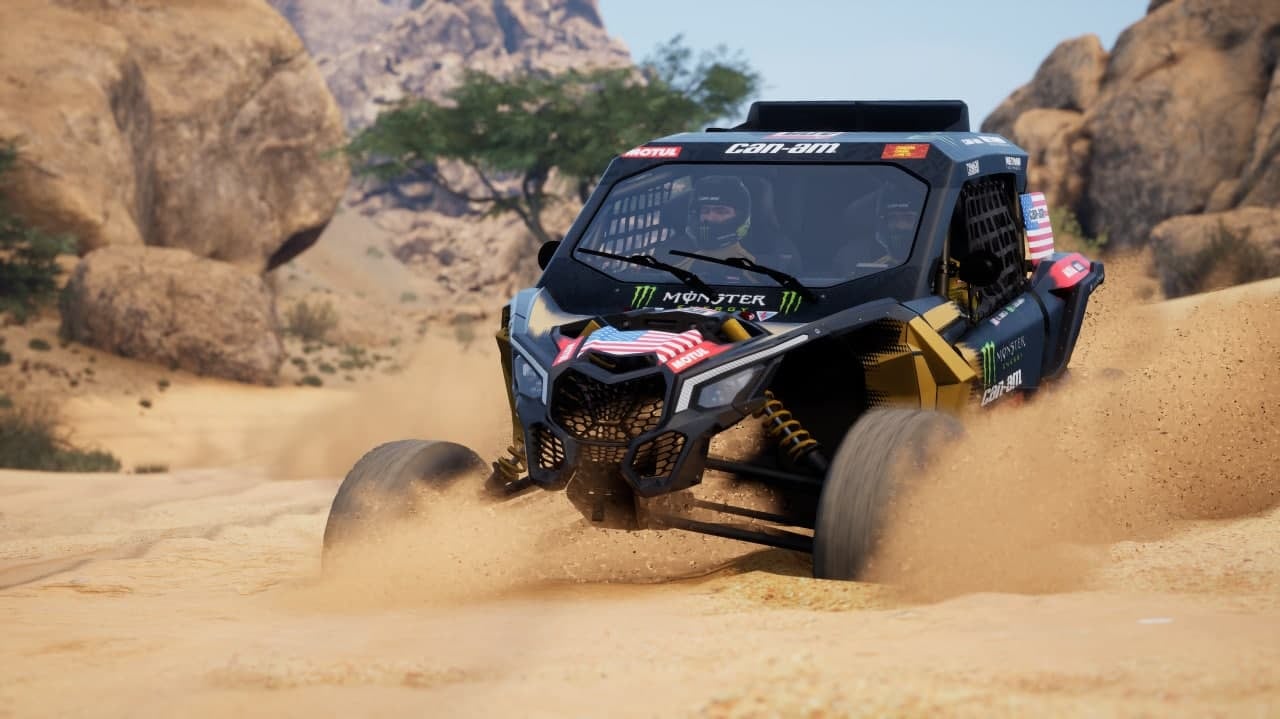 An immense open world environment
Dakar Desert Rally was released in October 2022, just months away from the real thing, which starts at the end of this year. The game features 130 stages from the official 2022, 2021 and 2020 Dakar Rally races, set in an immense open world environment that stretches over 20,000 km². The game also features realistic weather. Don't be surprised to encounter all four seasons as well as day and night racing, sandstorms and deep mud.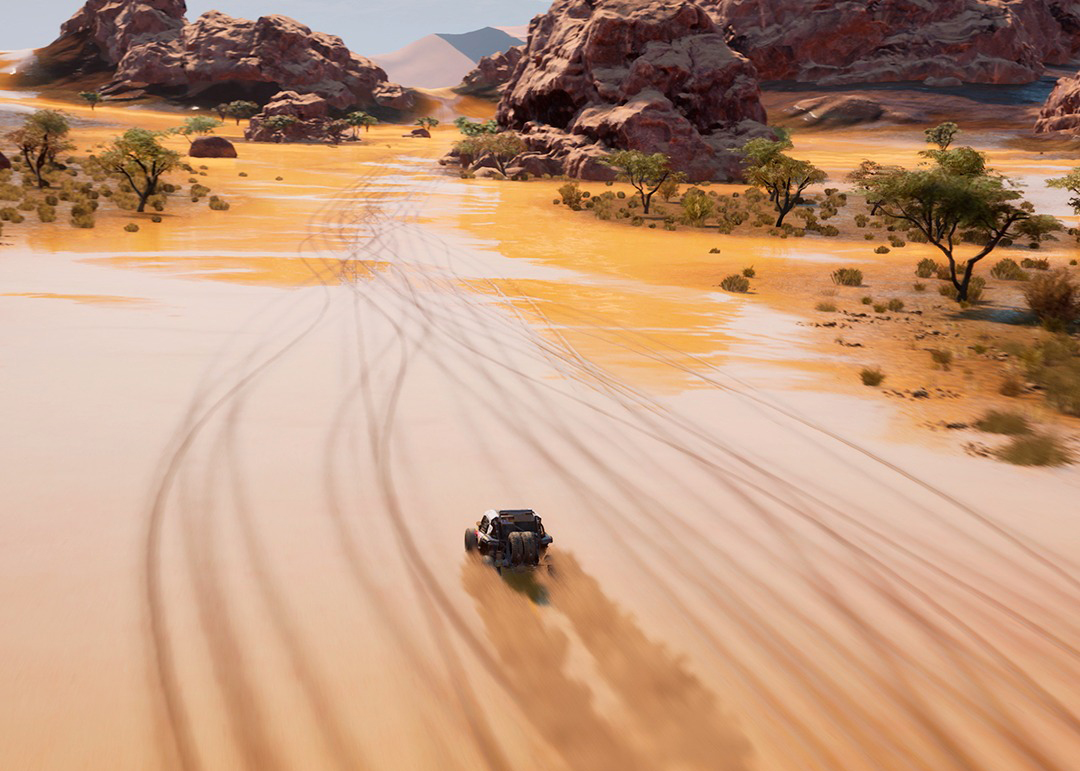 Realistic racing
Each licenced vehicle features a realistic physics engine to capture the genuine speed and excitement of the real Dakar, as well as a livery creator, downloadable vehicles and a road book editor, which allows you to set up custom events. Playable online and offline, and with a series of modes, from easier sport to expert simulation, Dakar Desert Rally will keep all skill levels challenged.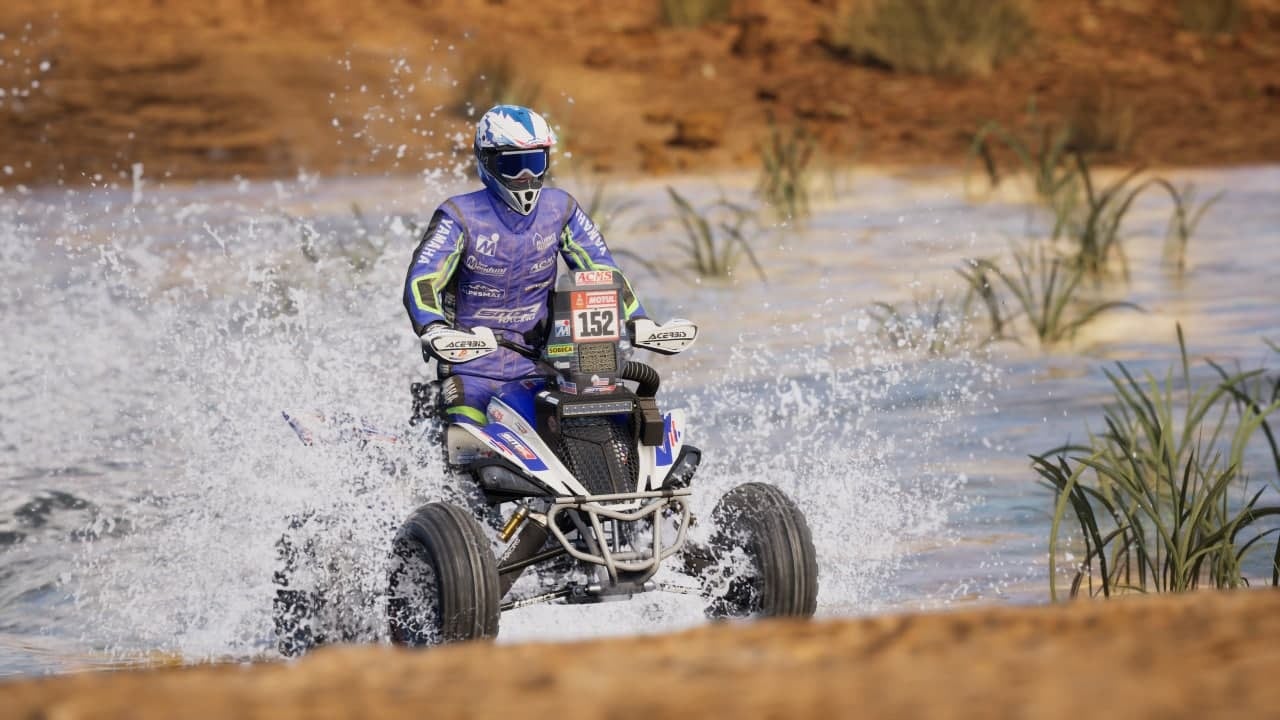 The heat is on!
The Dakar Rally starts on 31 December 2022 and ends on 15 January 2023. Set over 14 stages, the route will traverse Saudi Arabia, from the beaches of the Red Sea to the sands of the Arabian Gulf in Dammam.
Check out the official trailer: