Find stories, riders,
ambassadors

Motul
02 November
In August 2016 at the salt lake Bonneville in the United States, Russian-made motorcycle Bonny from the Moscow Studio, Fine Custom Mechanics, attended for the very first time.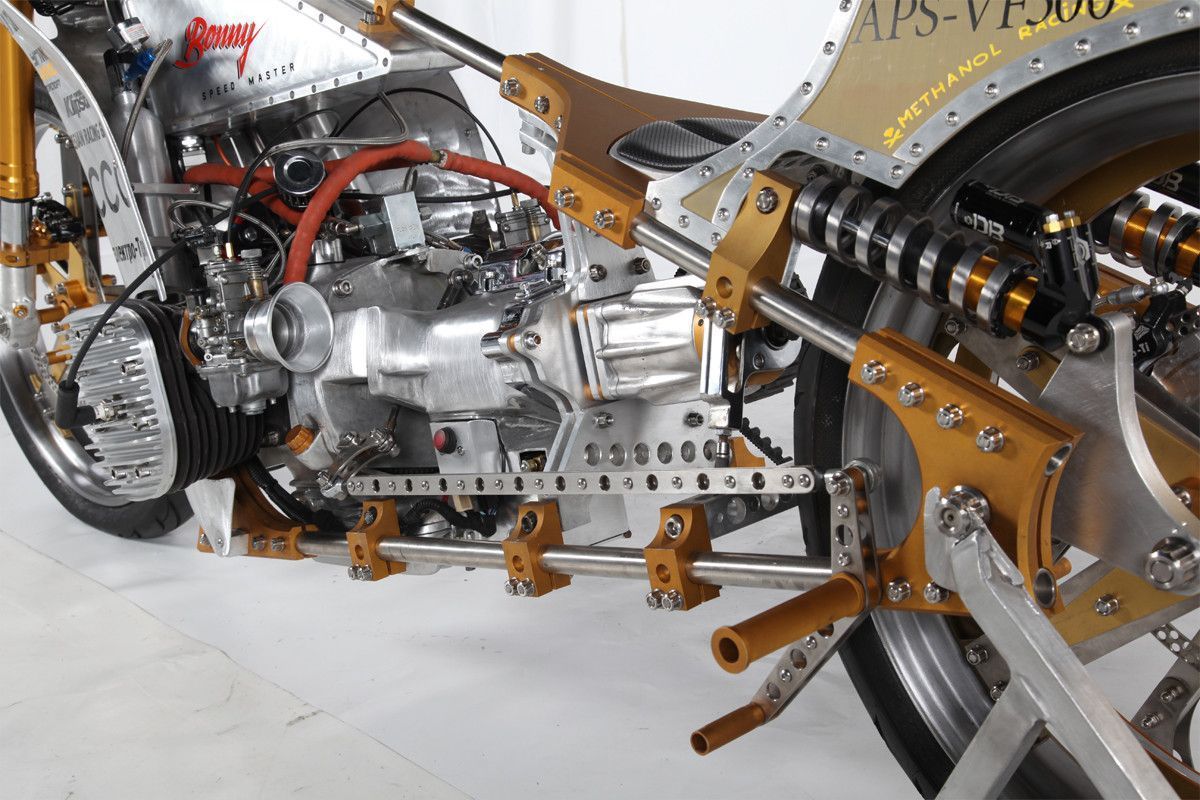 The basis of motorcycle Bonny lies the original engine Ural M-72 in 1955, the year of issue.
Motorcycle chases in Vintage class, with atmospheric petrol engines up to 1956 model year.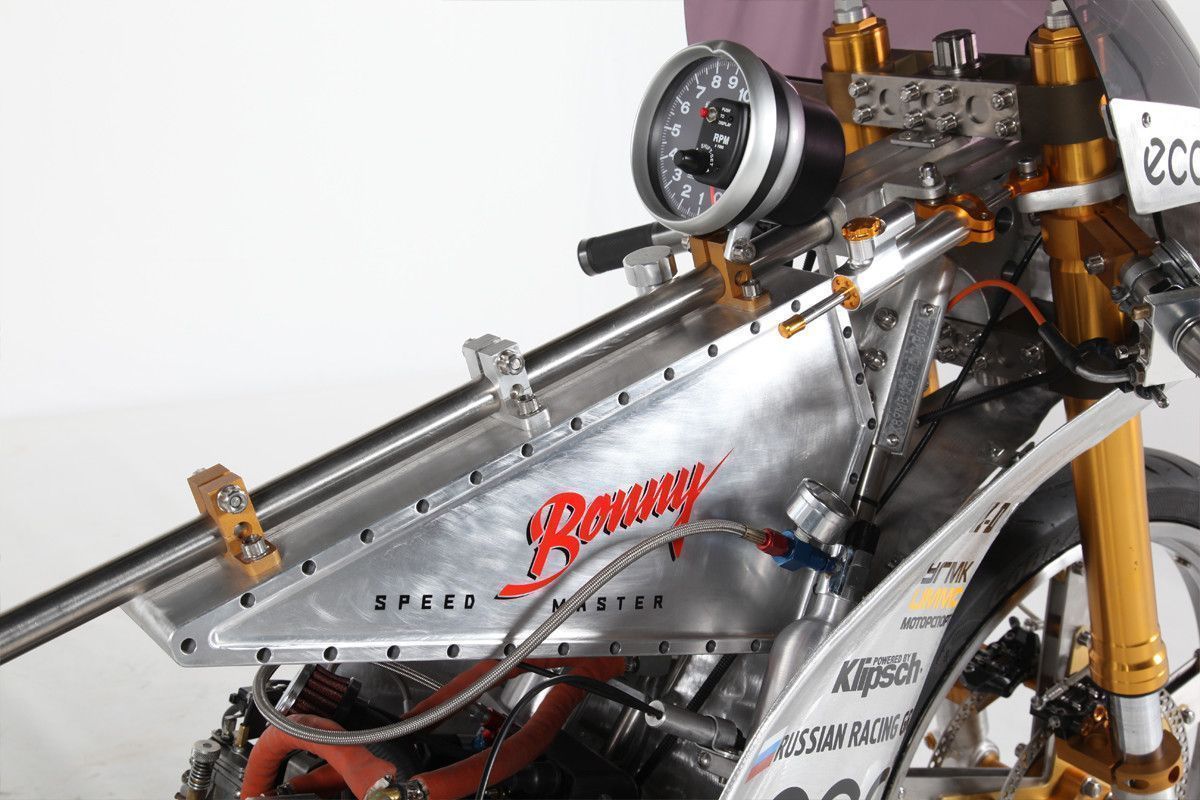 It is special because of the unique nature of the project, the assembly of the motorcycle is completely Russian.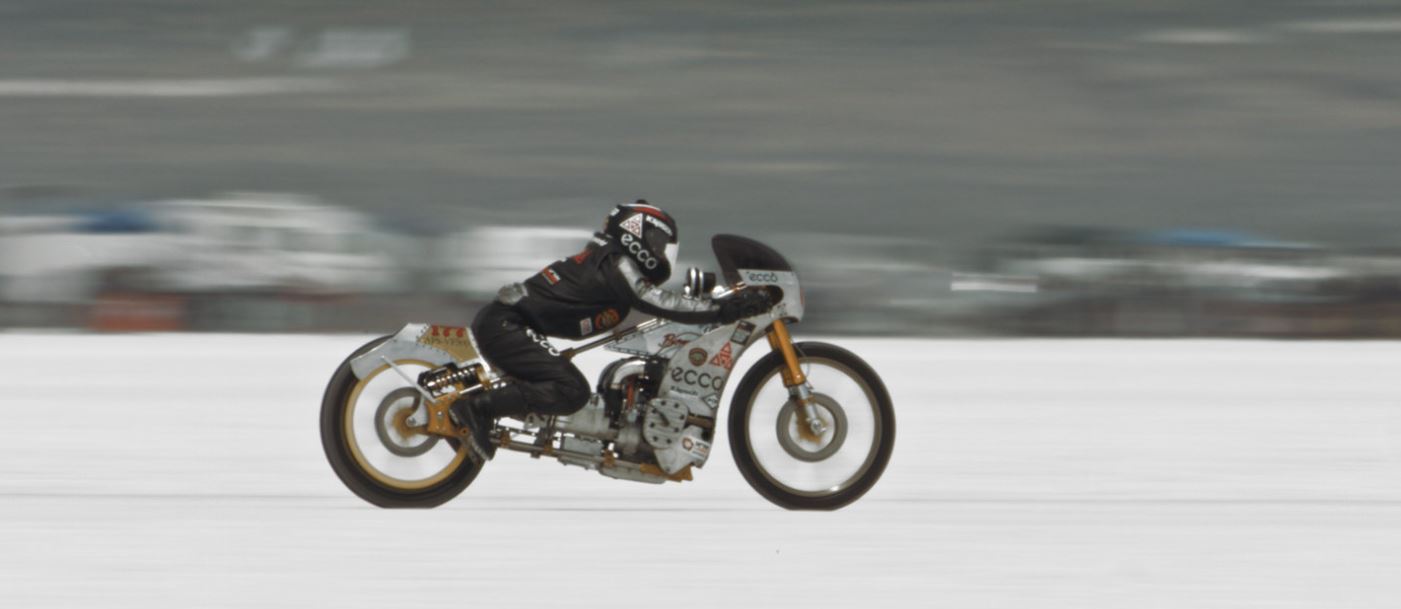 The average speed of 96 mph (153,6 km/h).
Best motorcycle of the year in Russia - Moscow Custom&Tuning Show 2015.
7th place in the Freestyle class AMD World Championship of Custom Bike Building (Cologne, Germany).
Best motorcycle - Suzdal Total Flame Festival.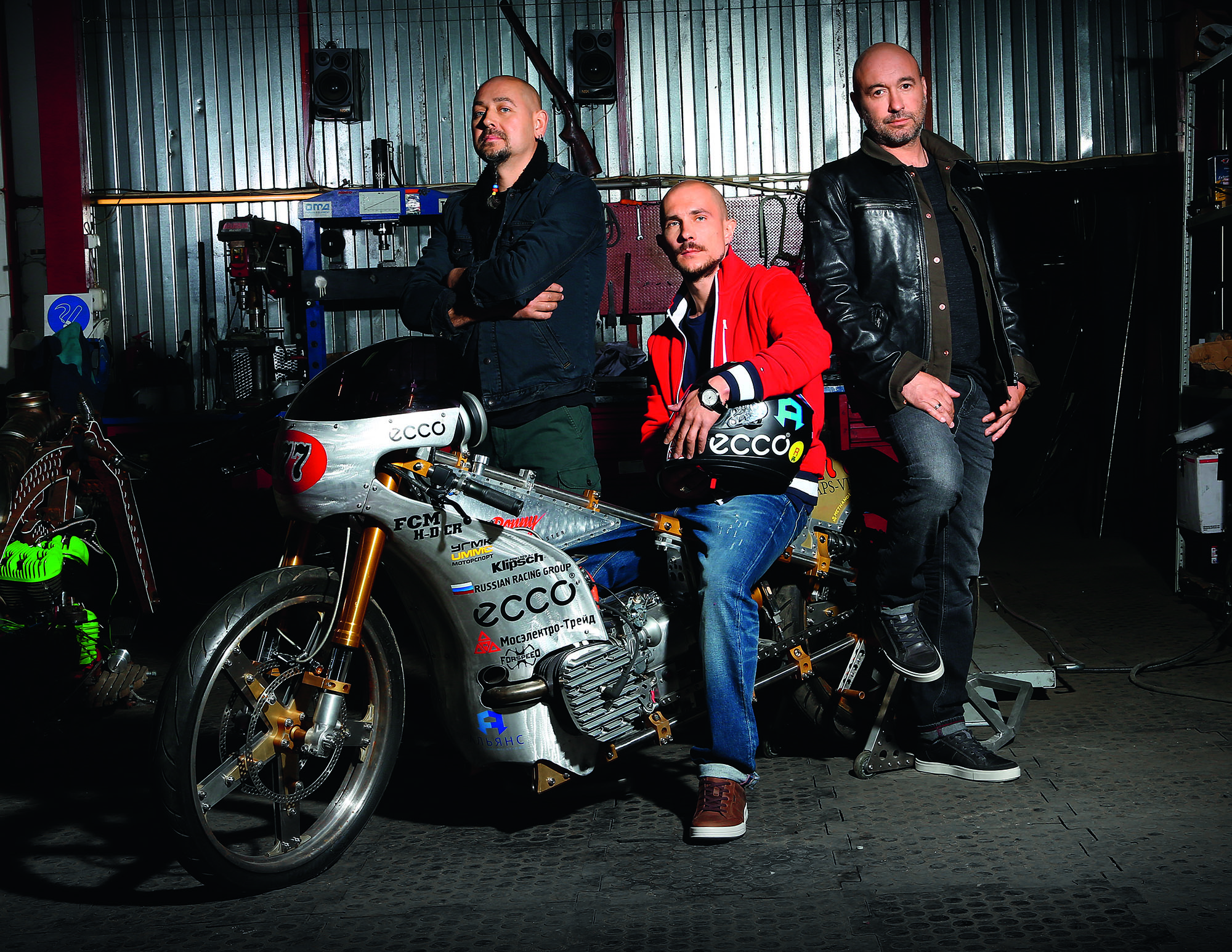 The Discovery channel made a film about the first Russian motorcycle compared to the Bonneville:
Check Bonny website to see more