Find stories, riders,
ambassadors

Motul
19 January
Designed for reliable service over rough terrain (from urban to back-country), Russian-made Ural motorcycles are as rugged as their namesake mountain range. Featuring a 749cc air-cooled opposed-twin engine and shaft drive, the Ural is an unabashed throwback – and there are plenty of customers who like it that way. One advantage of the utilitarian Ural motorcycle design is that it's largely made of steel and aluminum, foregoing the acres of plastic found on most modern bikes.
You can choose between sidecar motorcycles without sidecar drive and motorcycles with sidecar drive.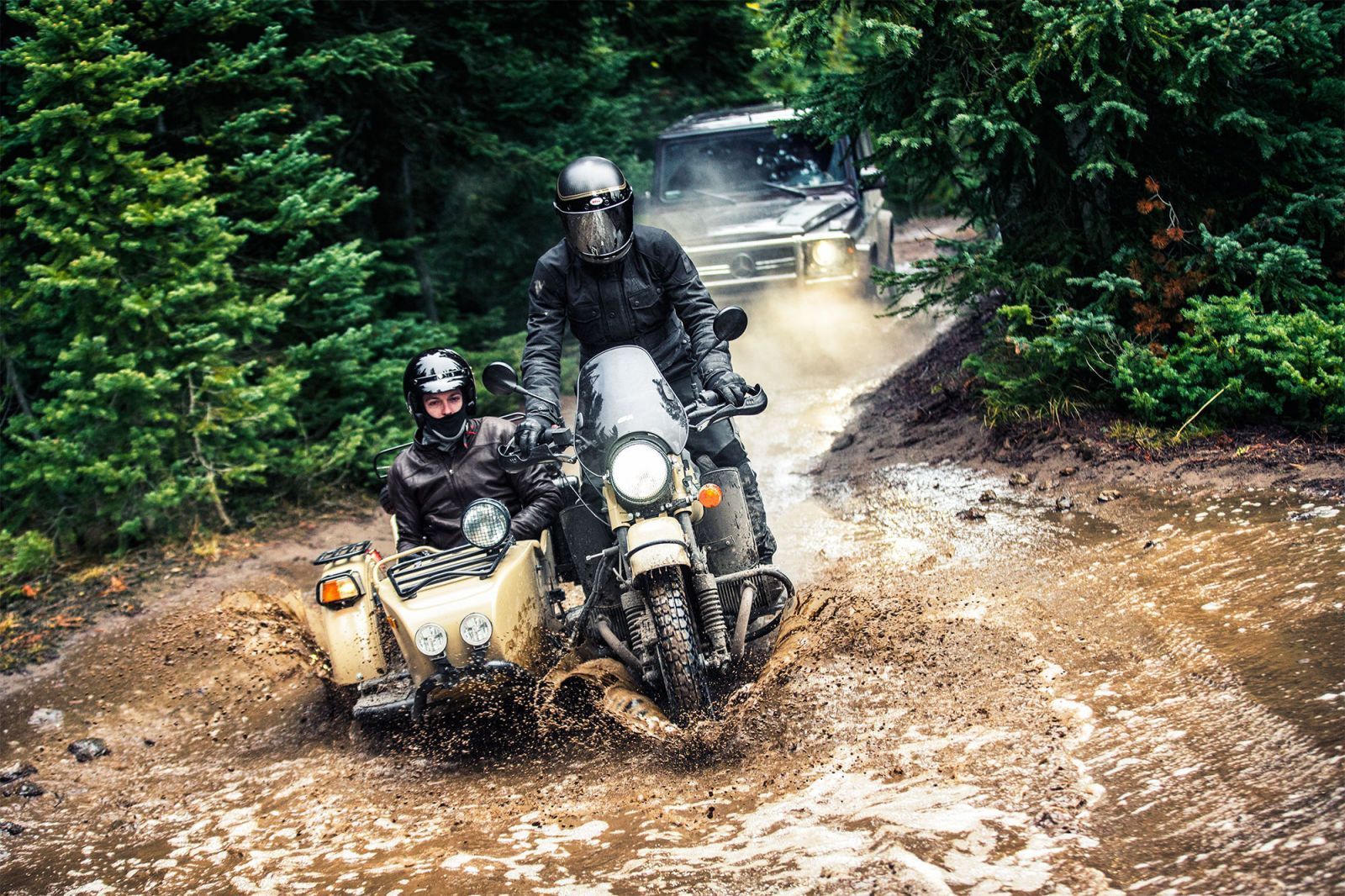 We offer you the first part of the review of Ural motorcycles with sidecar.
Ural cT
The new Ural cT is an evolution from the Ural Model T. Basic idea of the T:
1. Stripped down to allow for easy customization.
2. Very attractive price for still a lot of motorcycle with sidecar.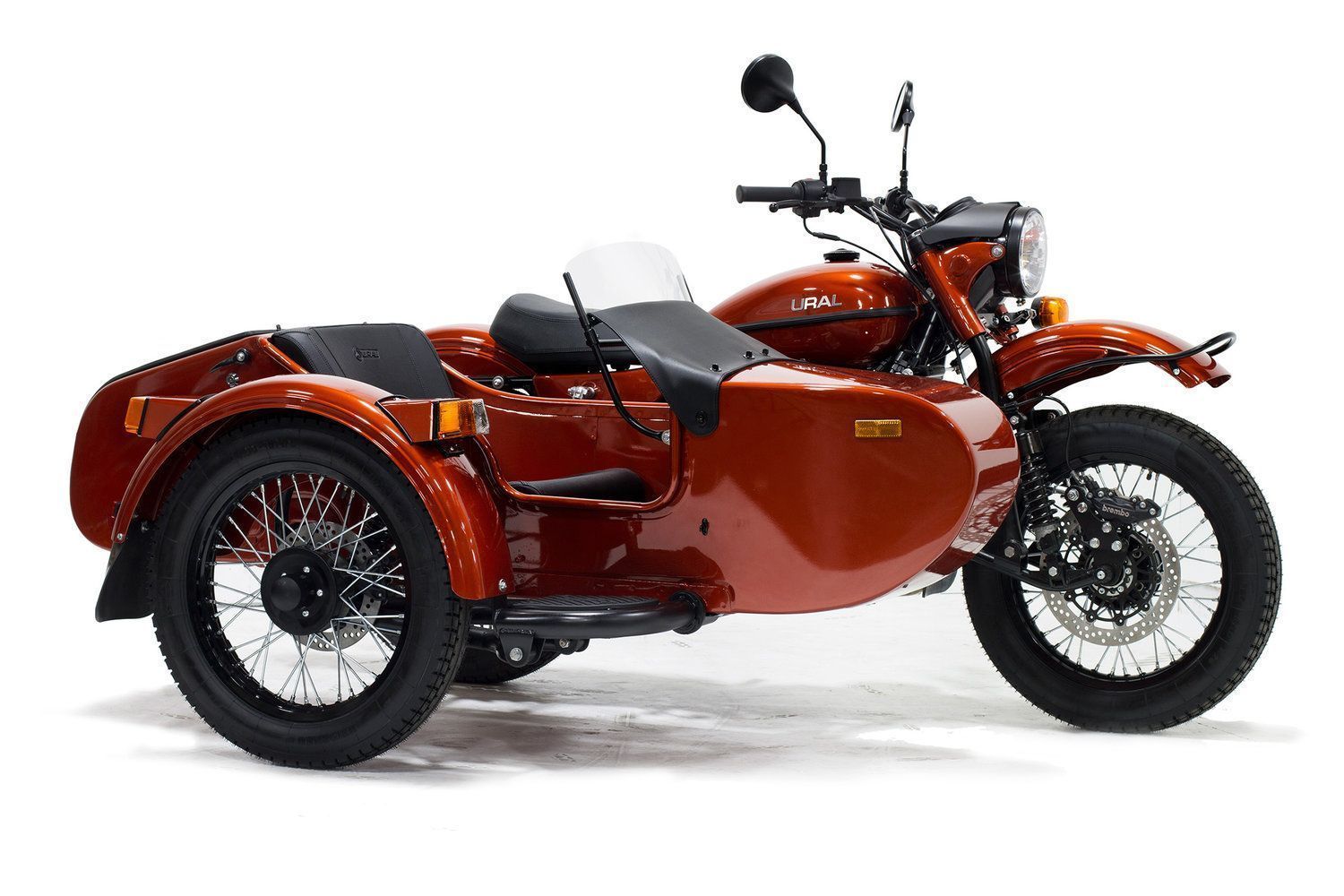 Now the new Ural cT is designed for easy handling for new sidecar riders.
The cT is lower and lighter than previous models, creating a bike that's easier to handle and faster through corners. It has 18 inches wheels with Heidenau K28 street tires, the sidecar chassis is a little bit lower and a little bit wider.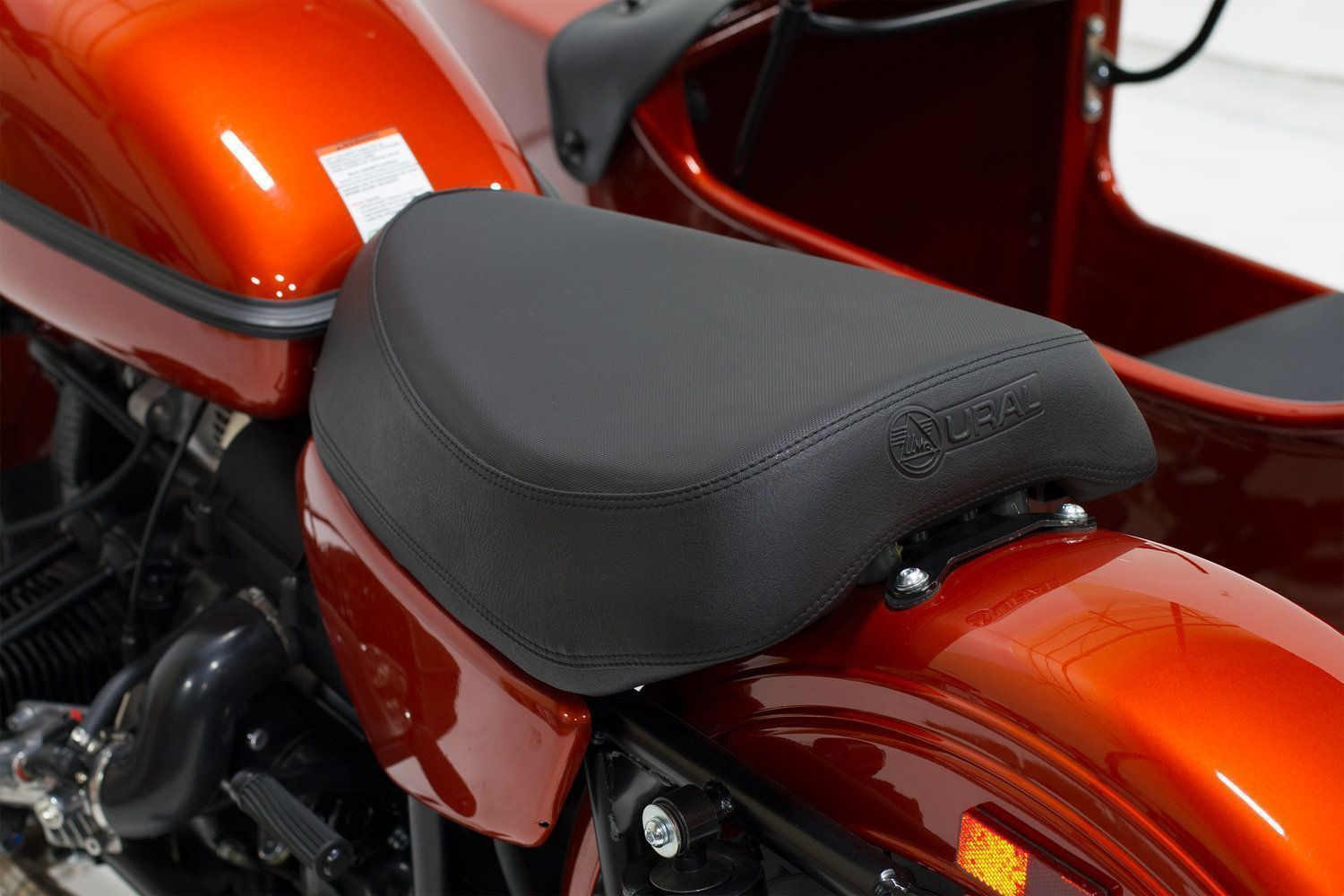 New 2/3 single seat for model cT and T TWD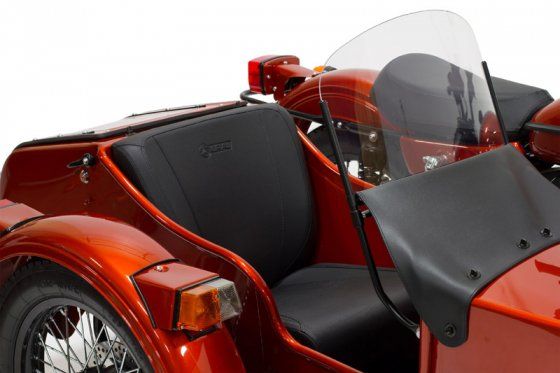 Ergonomic styled seats in the sidecar
The Ural Gear UP (Tourist )
Looking for a motorcycle with a sidecar that won't break the bank? The Tourist fits the bill. Equipped with leading link forks, both electric and kick start, electronic ignition, and a roomy trunk, this rig is an affordable way to enter the world of sidecar motorcycling! From the family ride for a picnic to trips to the market, or even as Fido's chariot, you'll be amazed by the versatility of this classic-looking rig.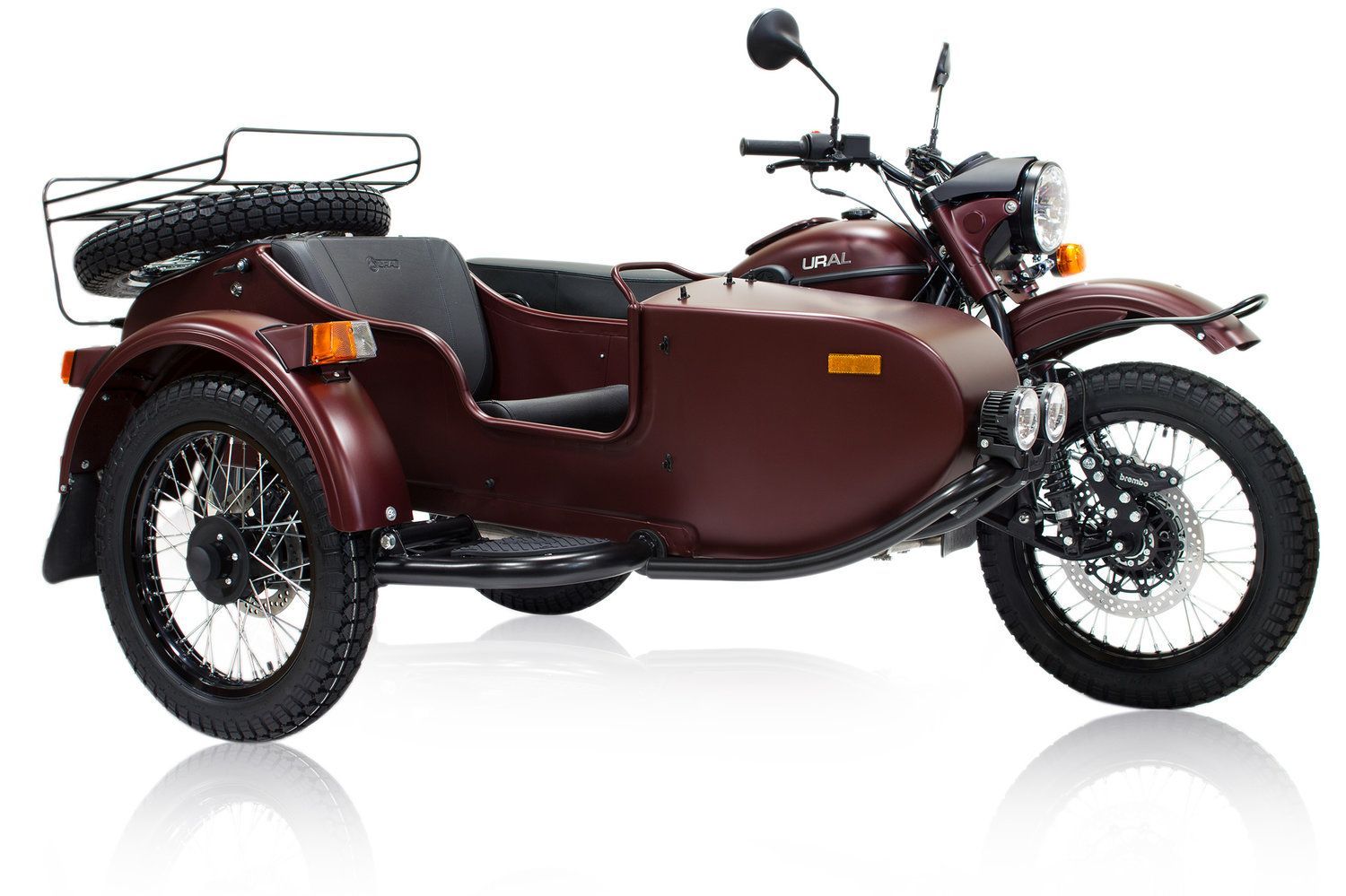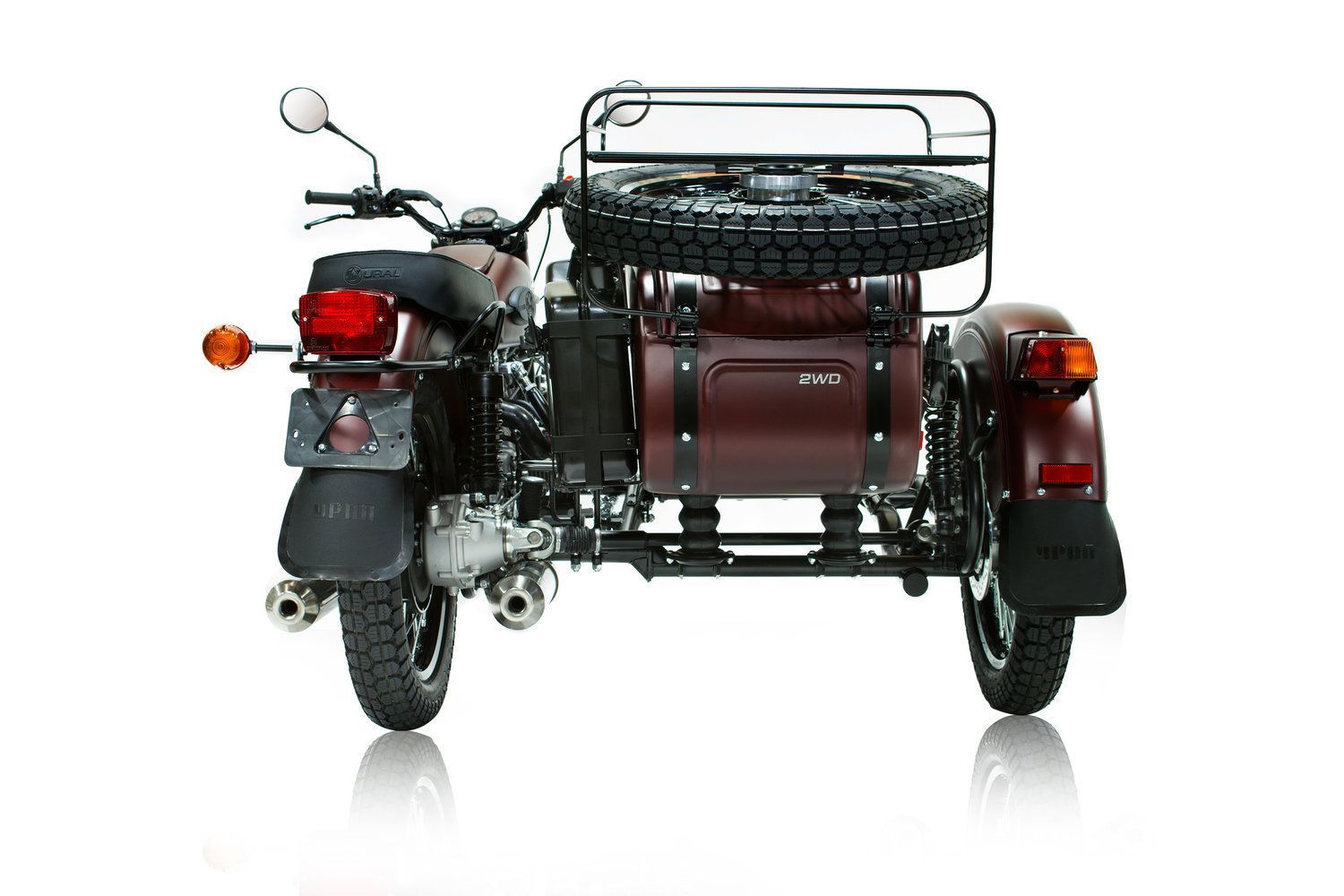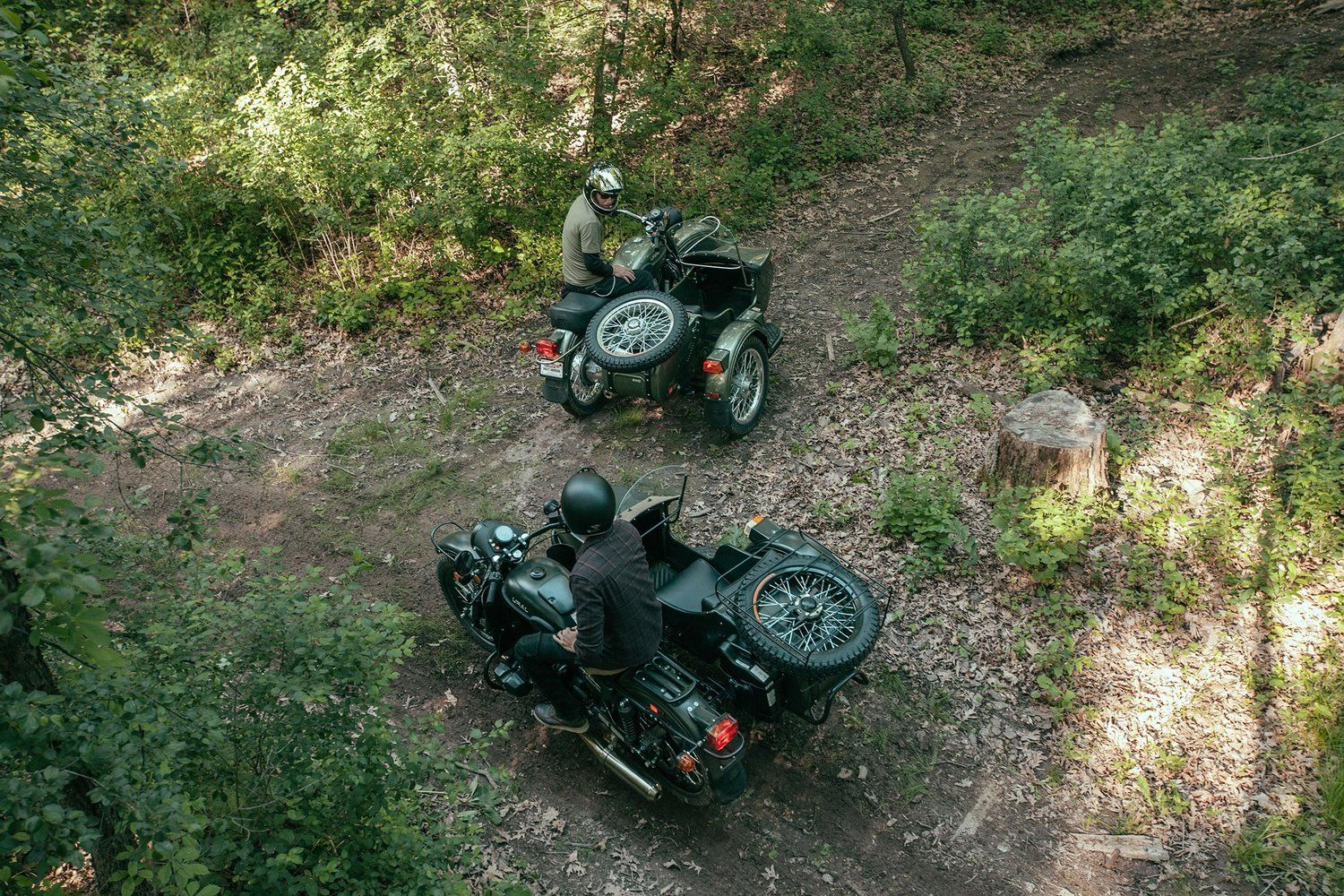 "The perfect mix of modern and retro." — Jay Leno's Ride: 2017 Gear Up Sahara
Ural M70 (Retro)
Still living in the past and loving it? The Retro has the look of motorcycling days gone by, but many of the amenities afforded by modern technology. Take to those twisting, country roads with a bike that begs the question… "Where does that road go?"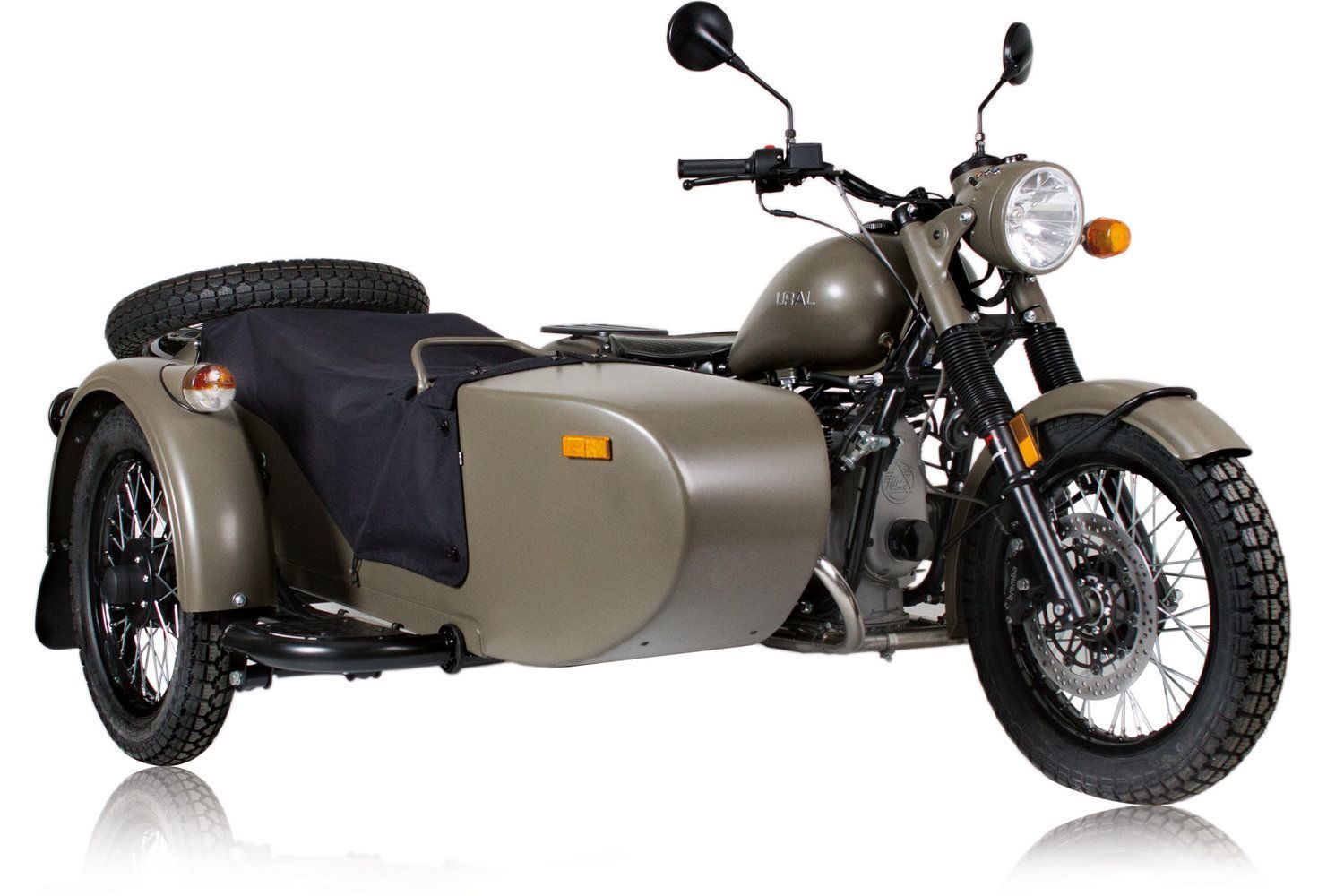 to be continued...