Find stories, riders,
ambassadors

Motul
21 January
Everyone who admires the classic motorcycles pays attention to the gauges — laconic, strict, with simple lines.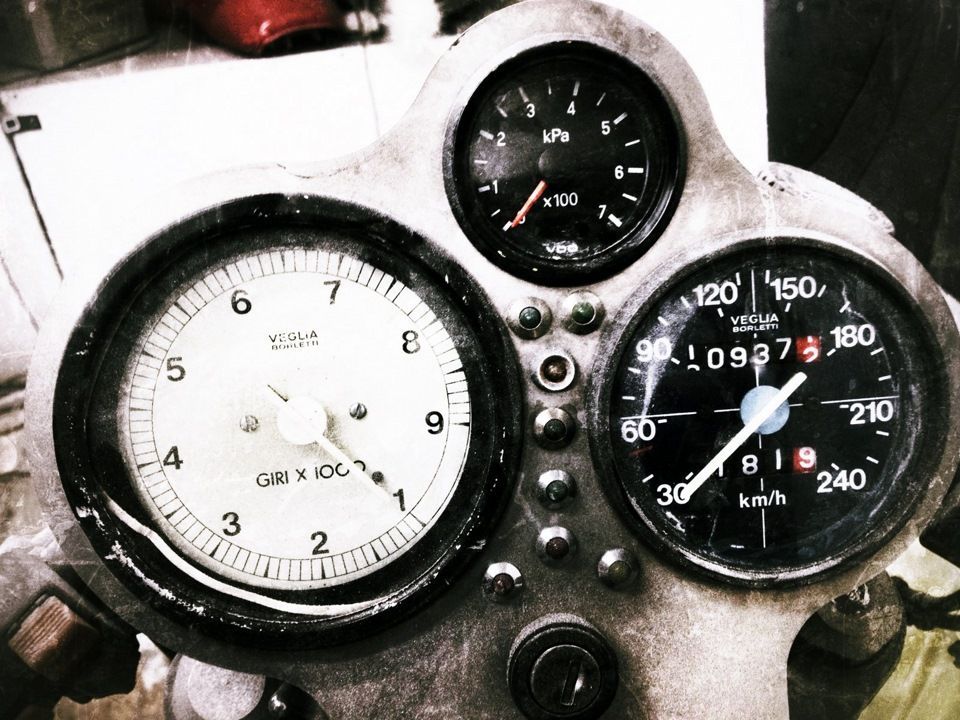 One of the most famous brands in this area is Veglia. The company has been manufacturing watch movements since the beginning of the 20th century.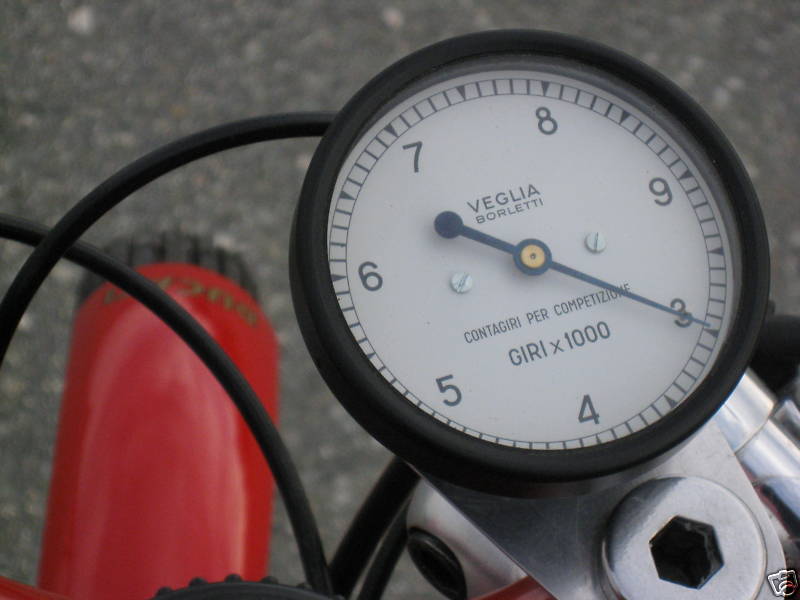 In parallel, there was another company named Borletti. It was founded by the famous family of entrepreneurs Borletti in 1987, in Milan. The company started to produce licensed watch mechanisms. But at the beginning of the First World War, it began to make first-class watch movements for various applications.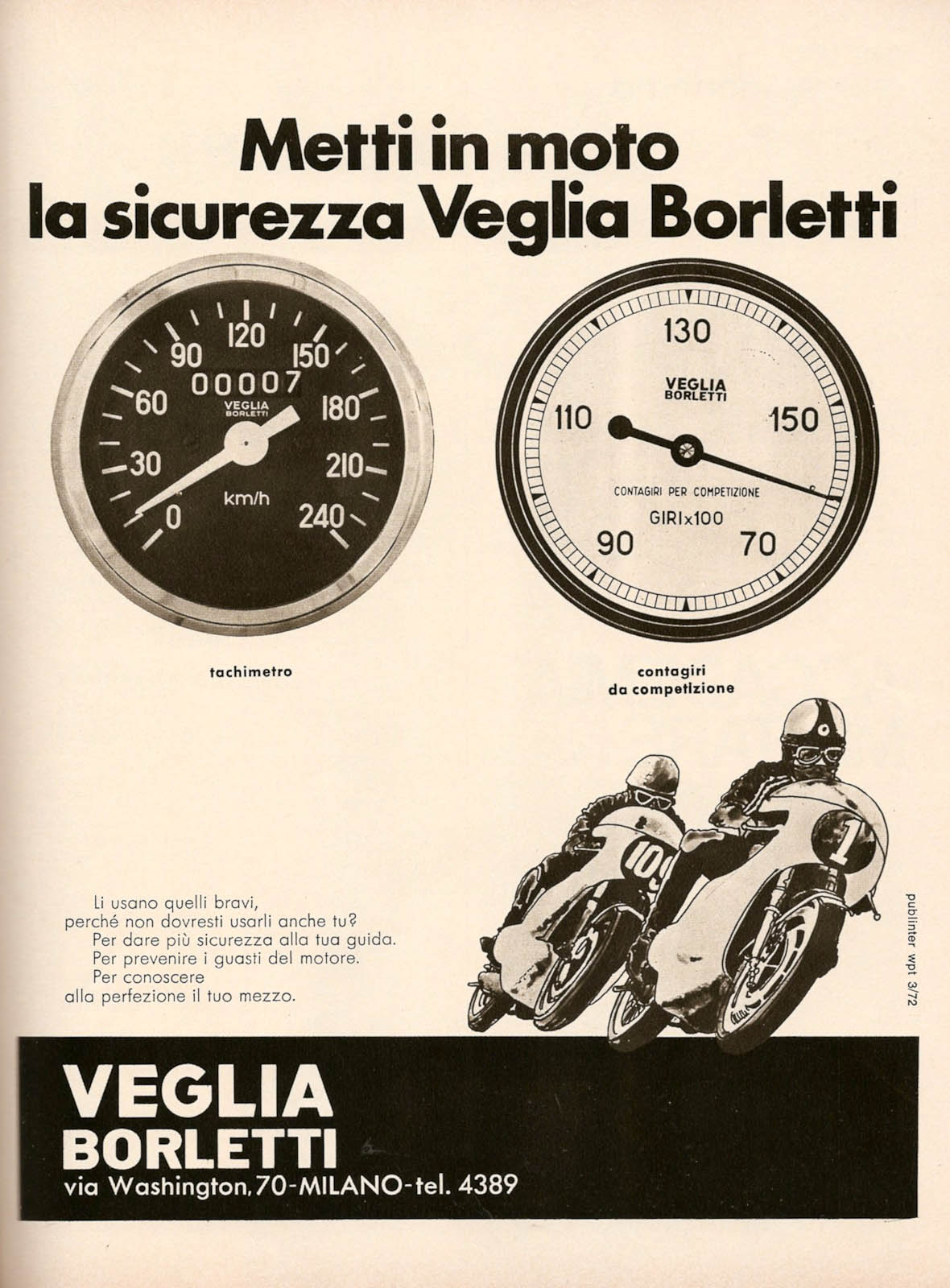 Borletti bought the company Veglia in 1930 and combined the name. The company has become famous because of supplying devices for companies such as Vespa, Dukati and Moto Guzzi. Also in automobile industry, e.g. Alfa Romeo, Lancia, Fiat, Ferrari.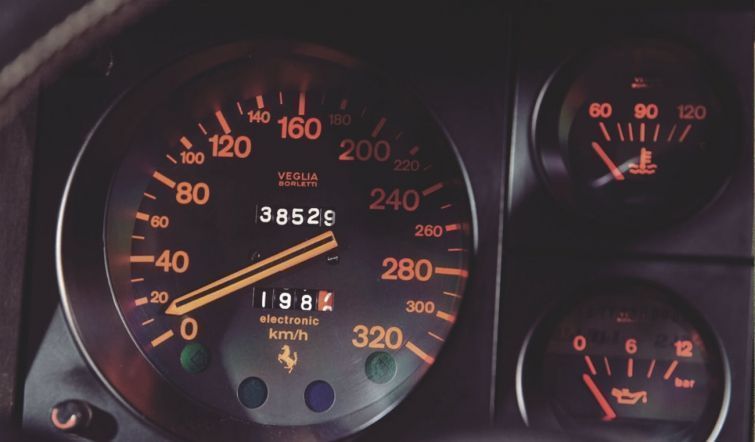 Amazingly Veglia's autogauges were used on German cars — racing models of Mercedes Benz before the 1950s. Models W154 (on photo) and W196 the famous Silver Arrows, which were created to defeat Alfa Romeo on the racetracks, with Italian devices. Can you imagine it?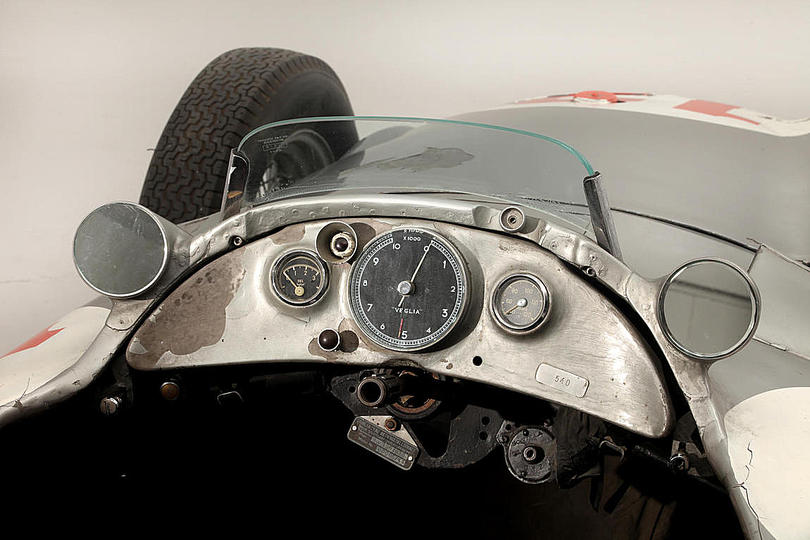 Veglia Borletti was bought by Magnetti Marelli in 1987. After this inscription Veglia Borletti was not specified on the front side of gauges. Therefore, this family company with a rich history is less and less remembered. But the cultural heritage and outstanding beauty of Veglia Borletti devices will never disappear.
Check the sound of classic Ducati:
And you can look inside Veglia tachometer: