Find stories, riders,
ambassadors

simonragnartrygg
06 October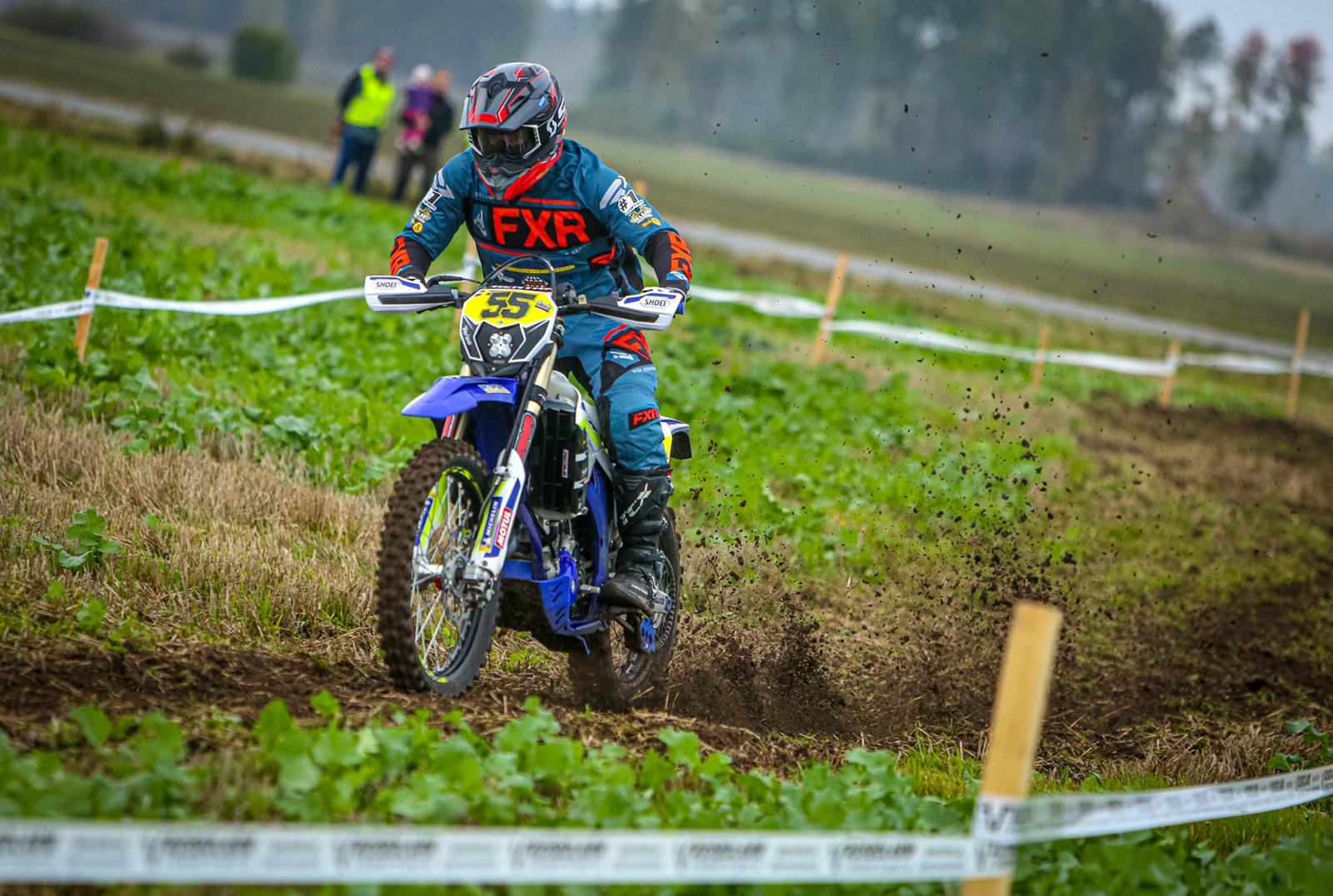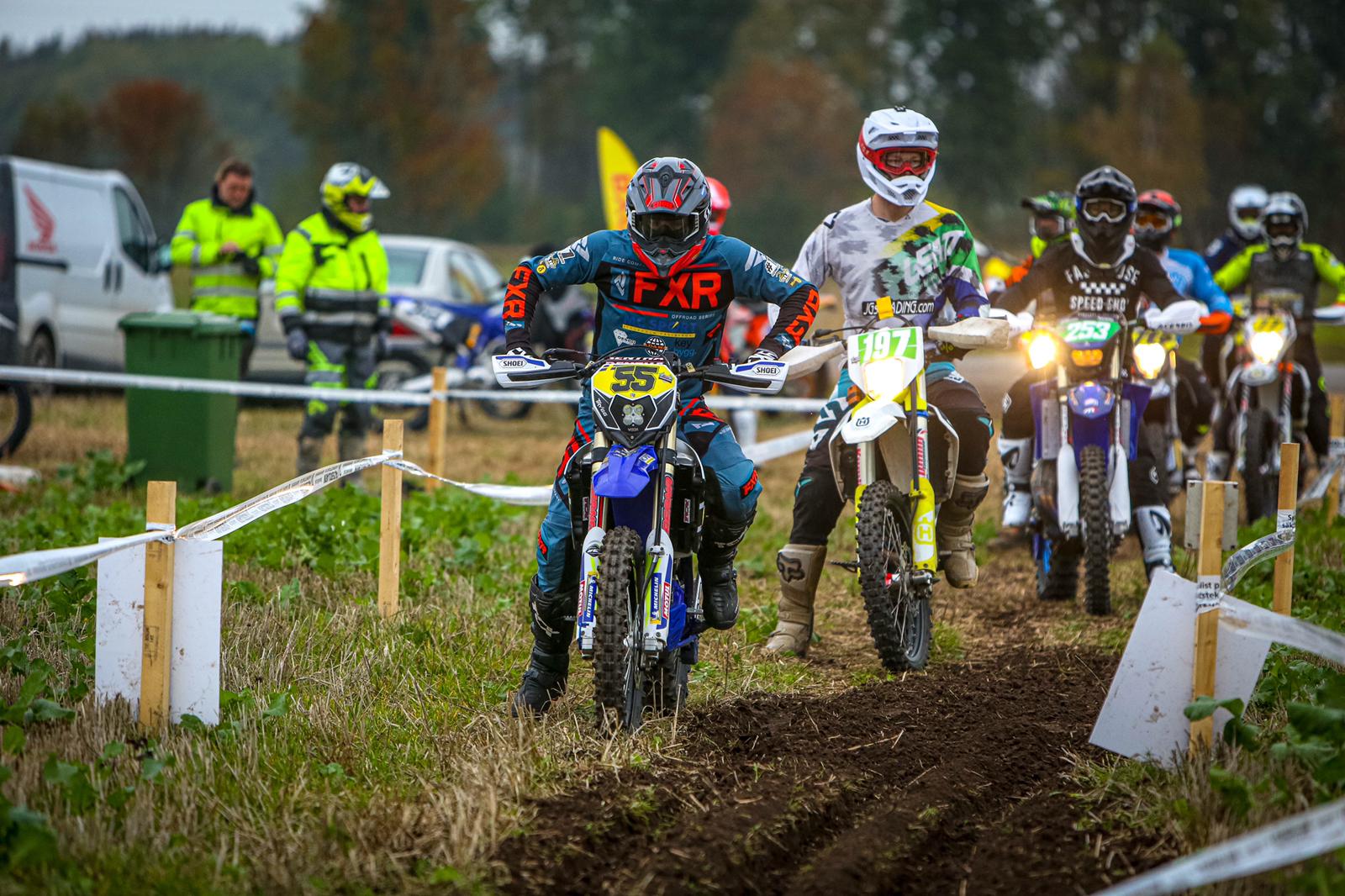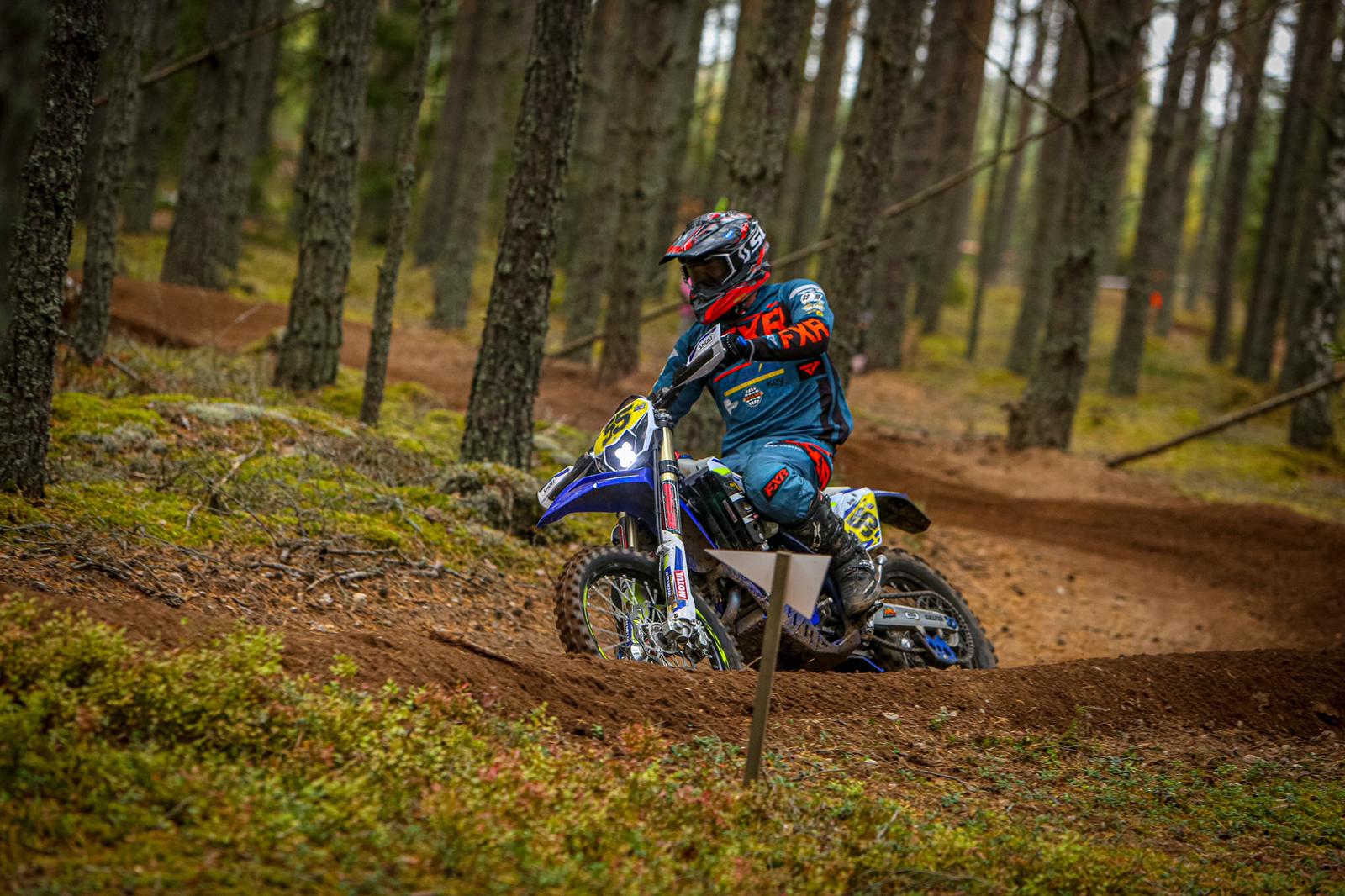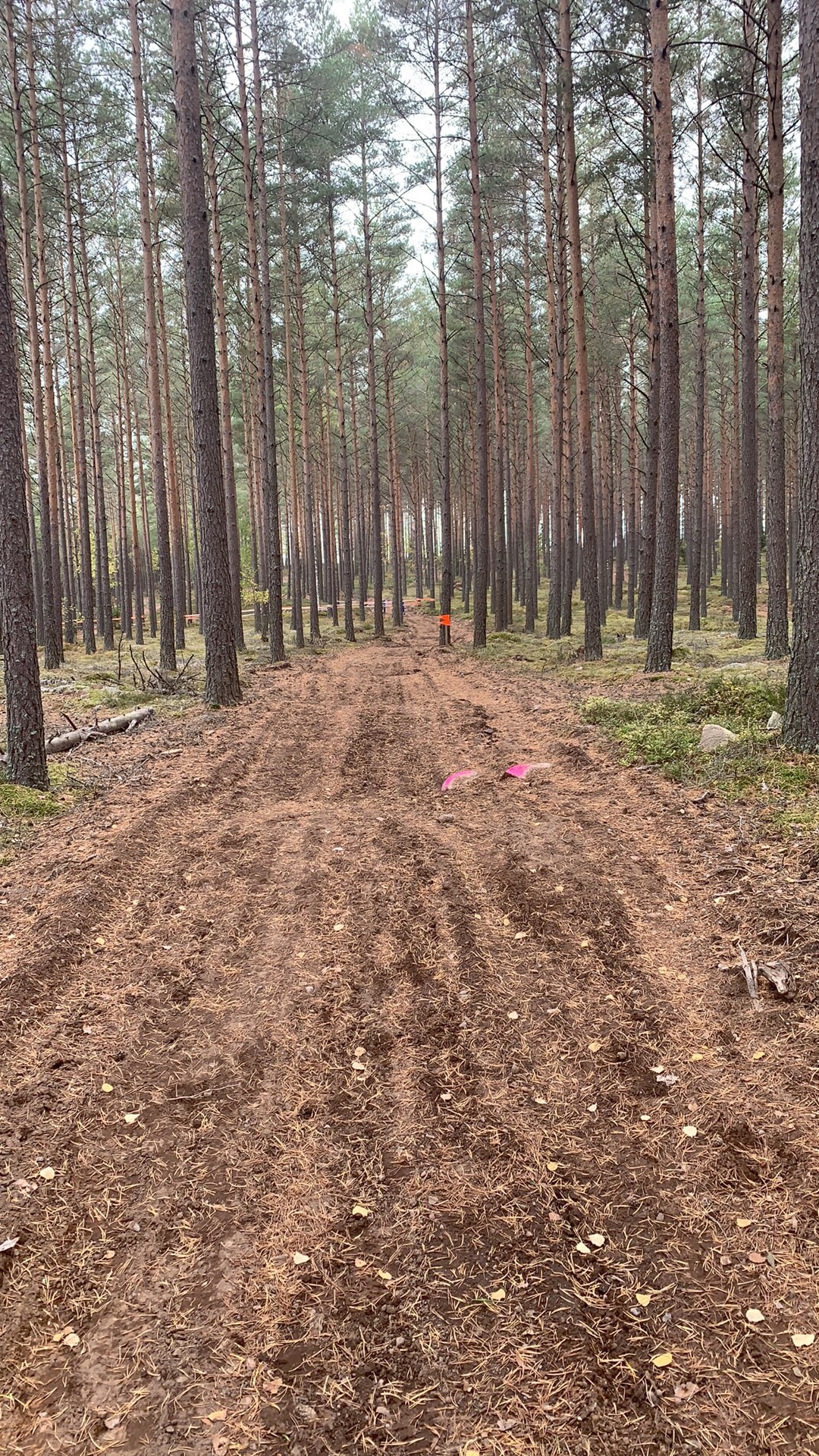 Swedish Championship 23th place!

Under the prevailing circumstances, this year's Swedish championship was very special. There were a total of 6 races and without audience. I ended up in a fantastic 23rd place. In the final race this weekend in "Töreboda" I ended up in a 15th place which is my personal best! So happy about that!
There is one big race left this year and it is Gotland Grand National. In that race there are over 3500 riders and it is one of the world's largest and toughest enduro races. The race is at the end of October and preparations have already begun. I will let you know how it goes, and show you guys some pictures! See you soon!