Find stories, riders,
ambassadors

Motul
19 November
From Hollywood films to events and adverts, Tony Carbajal is one of the go-to motorbike stunt riders in the world. Stunt riding is a skill he's honed over many years of dedication and practice, giving him a deep feeling for and knowledge of his machines. So, when it comes to caring for his bikes there's only one choice of lubricant that will do. Motul.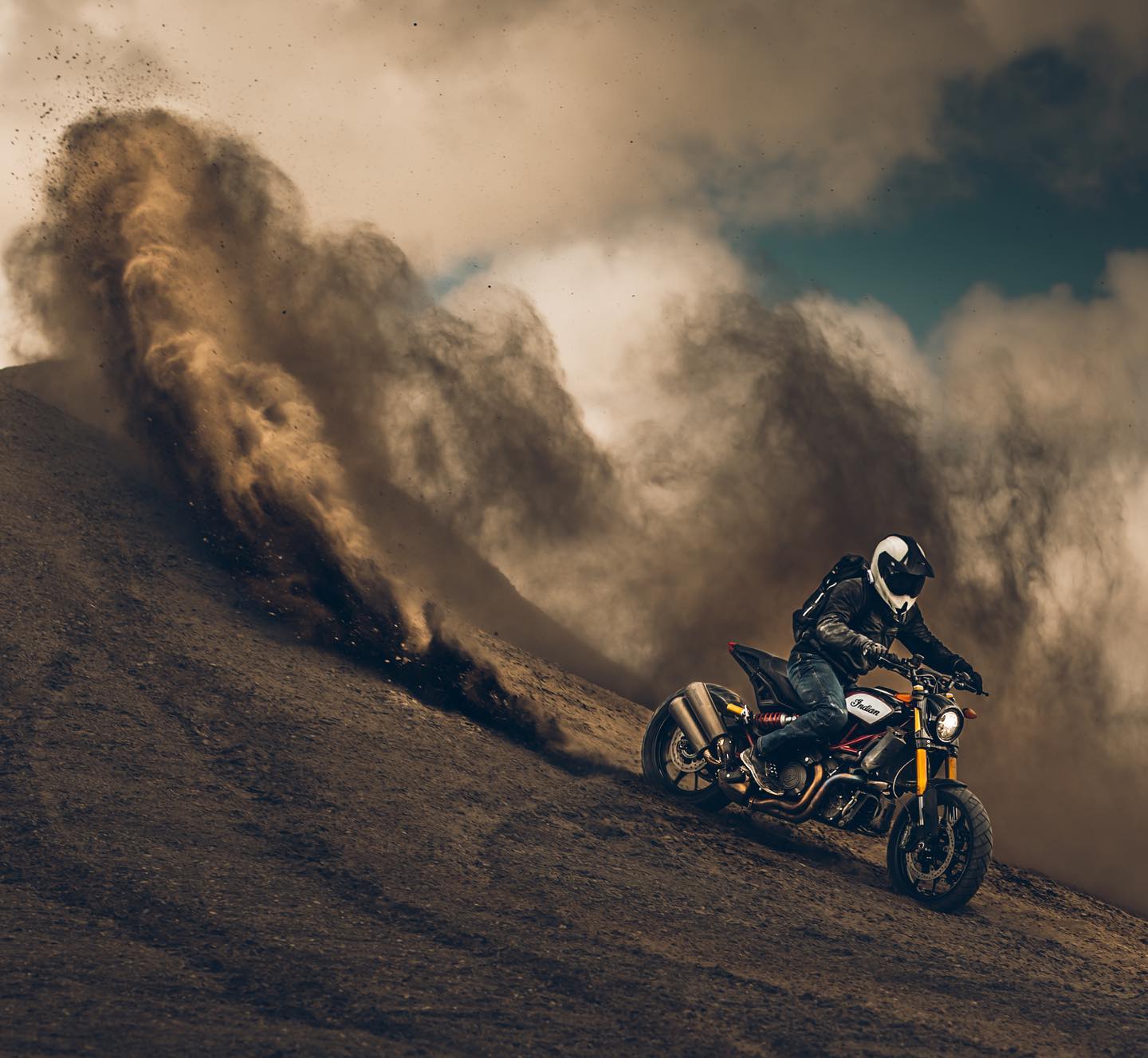 How's your year been, Tony?
A little bit slower but nothing too bad. We started off strong with events and movie work and then when coronavirus took over, we had a bit of a break. But it wasn't a bad thing. We were quickly back to getting out on the bike again. And things are definitely picking up a lot more now.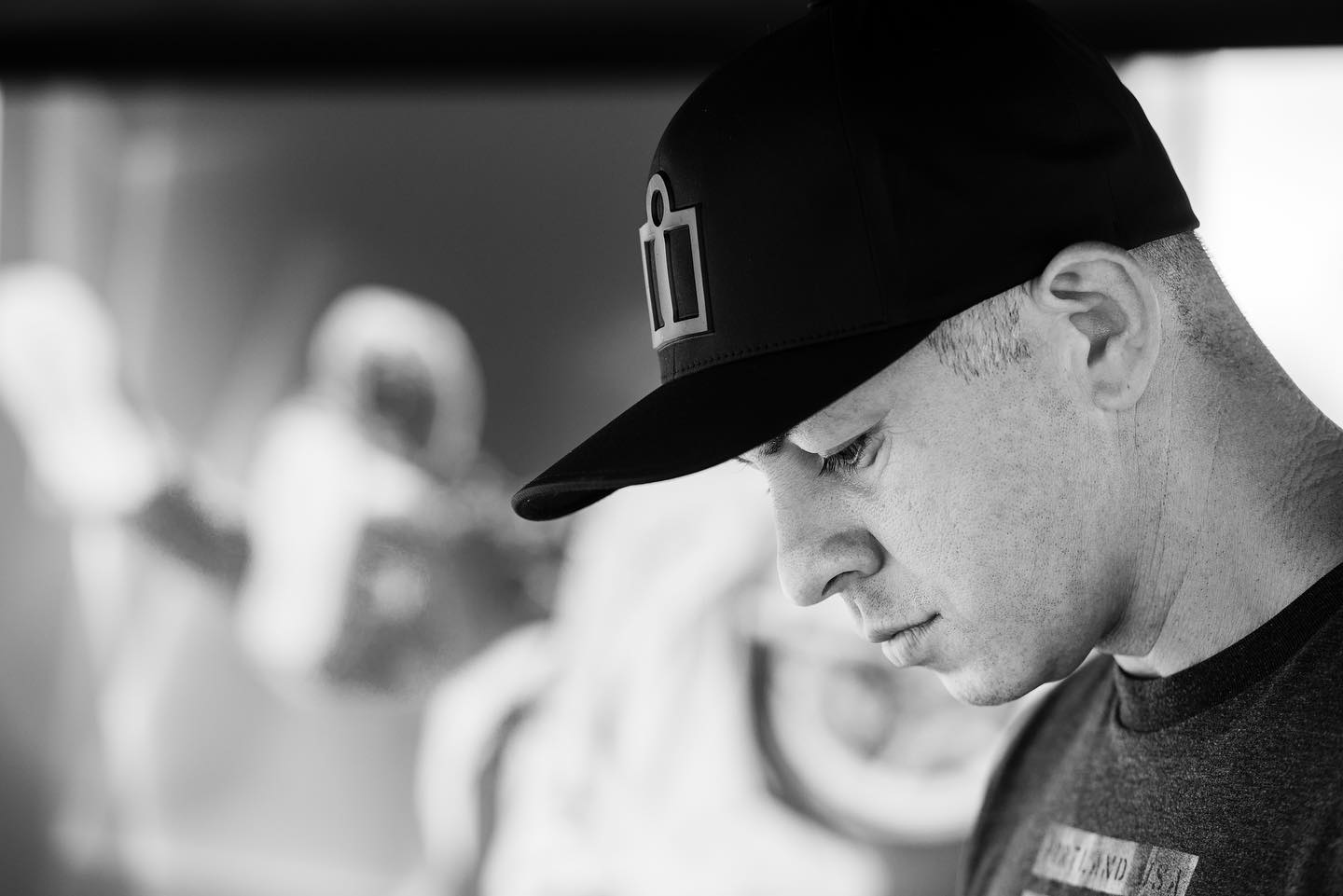 As well as a movie stunt rider, what do you do?
A bigger majority of my work now is filming and TV. I still retain a lot of my motorcycle work. I ride for Indian Motorcycles and I don't do as many live shows as Jason Britton, but on top of that I shoot content for sponsors and working with brands like ICON for video shoots.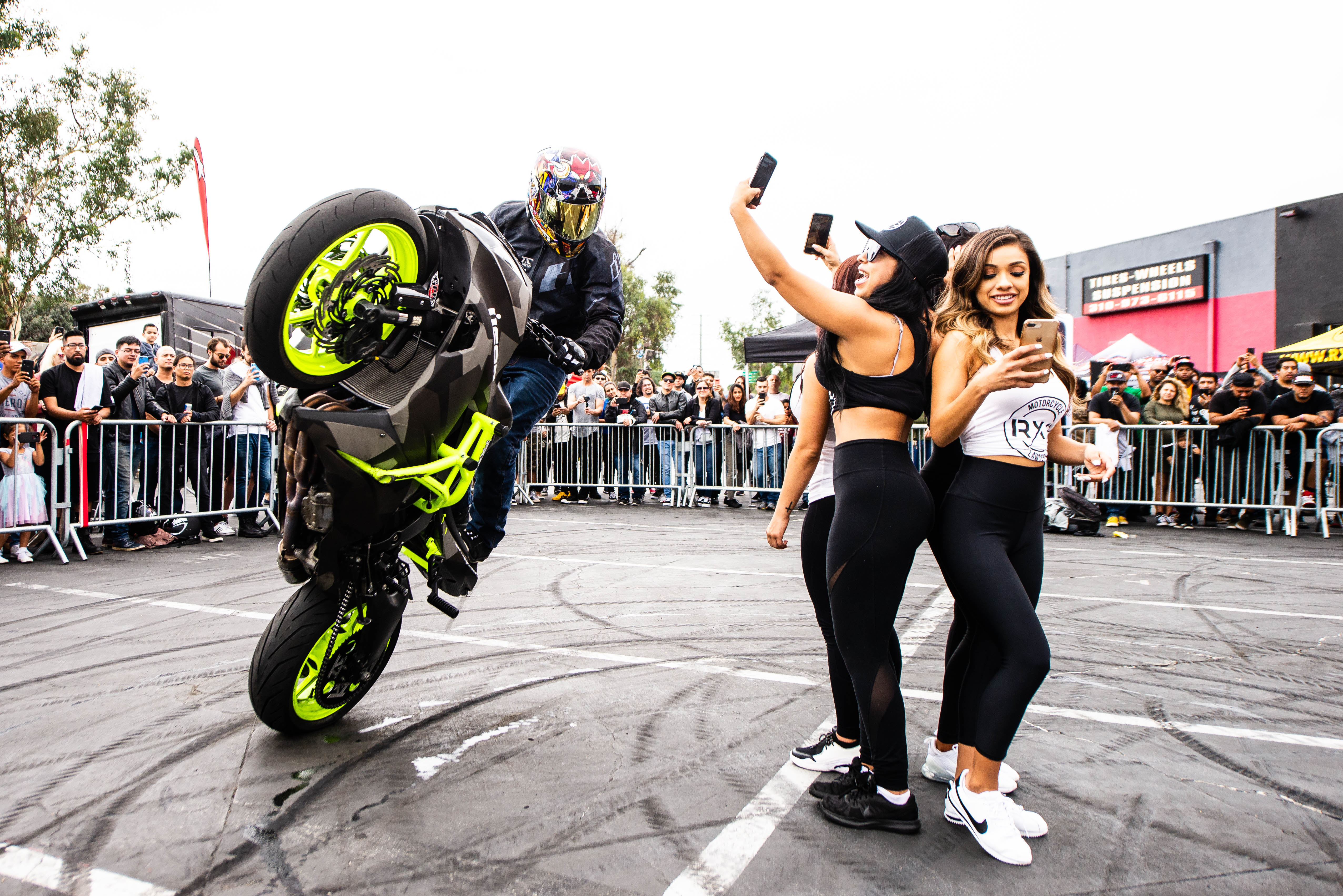 It's probably the question everyone asks. How do you get a job as a professional stunt rider?
[Laughs] I get this question a lot! For me it just started as a hobby and something I was extremely passionate about. I made it an everyday part of life and practiced non-stop, which opened doors for me. It was about getting as good as I could and finding consistency with my riding. Then this allowed me to pursue brand partnerships such as the one I have with Motul. I also learned how to represent myself and be a jack of all trades. I have to be the rider, the mechanic, take photos and videos and have a presence. That's the kind of thing brands like, and when they start supporting you, you can build a program out of it.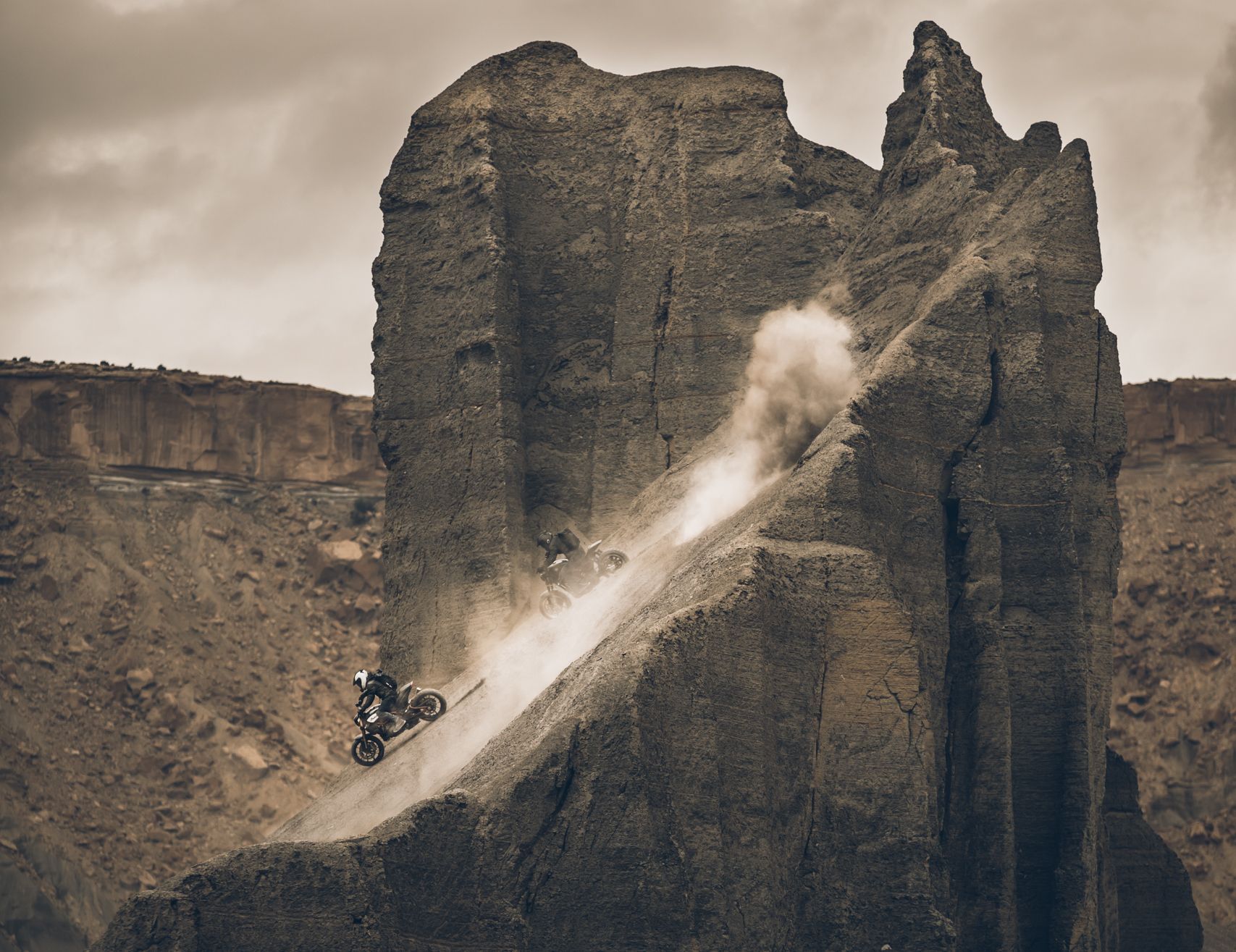 How did you get into bikes?
I started riding motorbikes when I was nine years old. I had a three-wheeler VTC, a super-dangerous motorcycle. I learned how to shift gears and use a clutch and ride at a pretty early age. I had a good time doing it and rode dirt bikes, but it wasn't something I was really passionate about at the time. That passion came later for me when I started riding sports bikes. It was just the sound and the look that got me. That's where the momentum started for me and learning how to do wheelies and the exhilaration of being a hoodlum [laughs].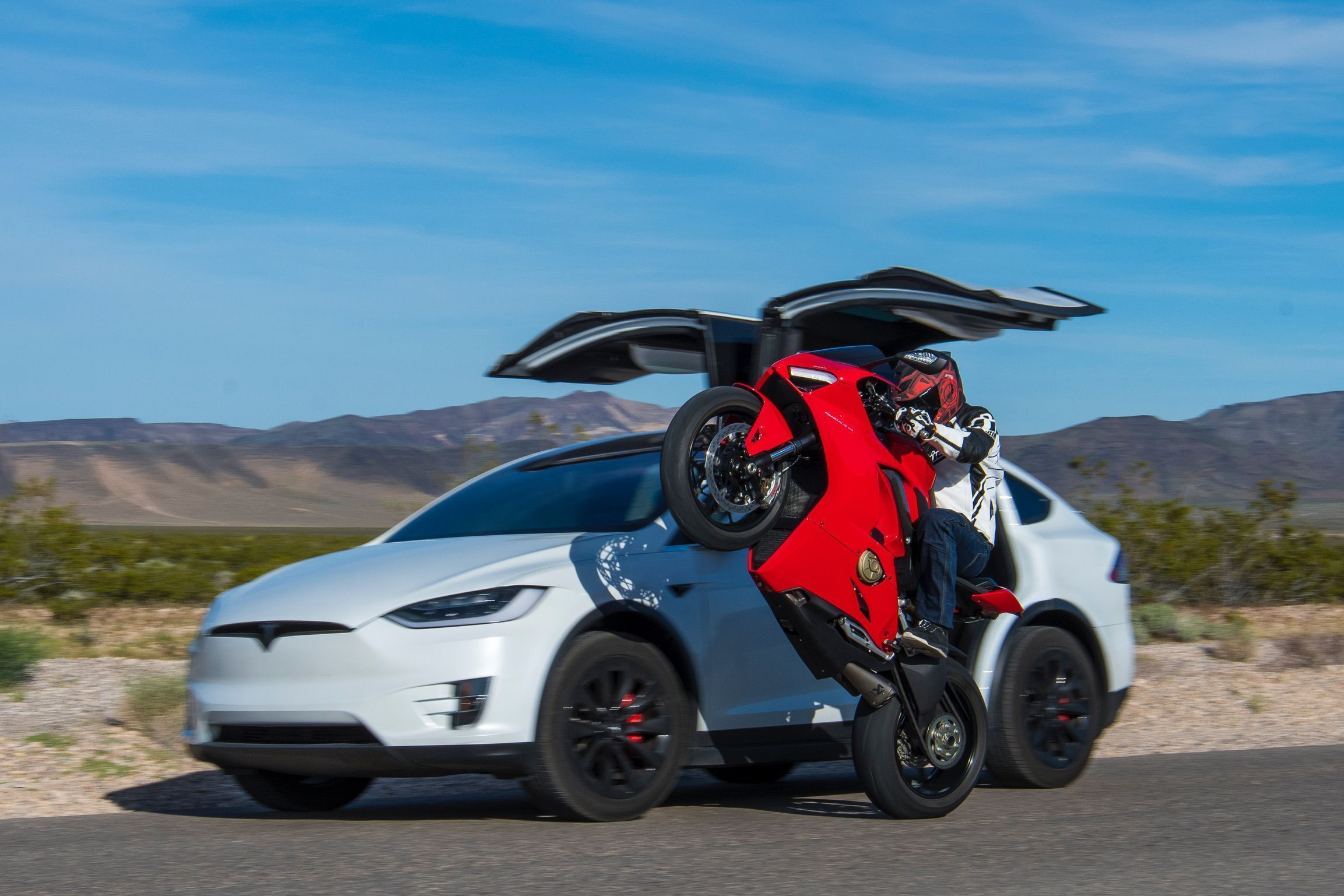 Did you ever make the move into racing?
I didn't. Being a young kid trying to maintain the street bike and getting the opportunity to do events took all the money I had, so I didn't have the funds to go racing at the same time.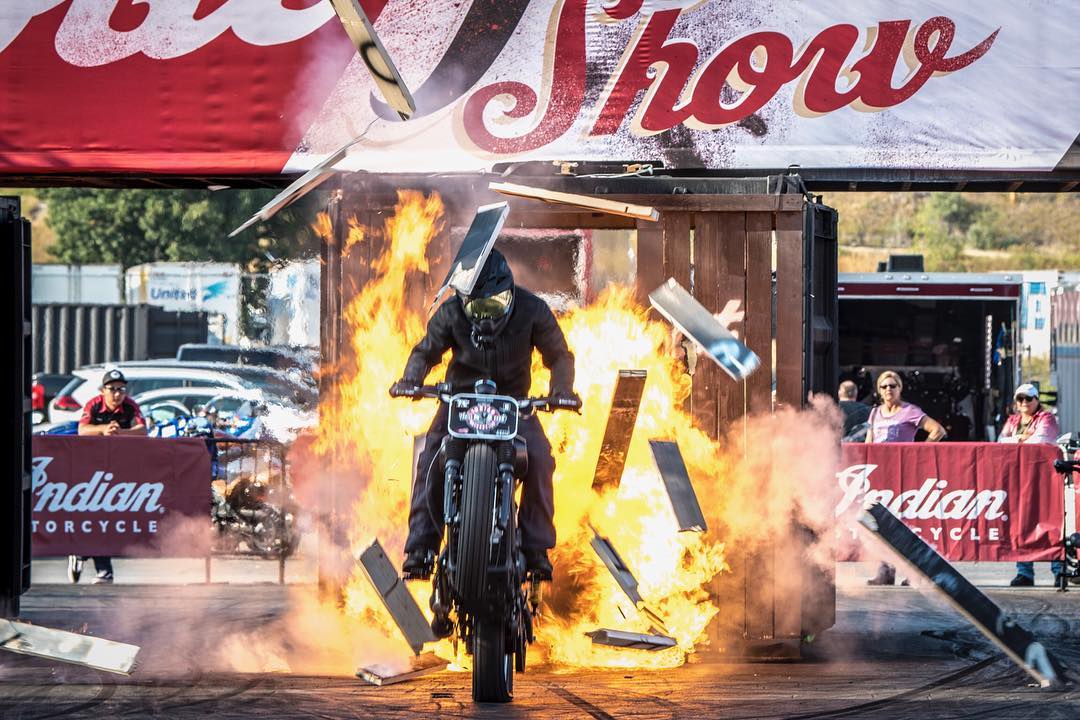 In terms of riding, do you have any signature or favourite tricks?
I used to do a lot of coaster wheelies (where you disengage the motor and coast while doing a wheelie). It can be extremely dangerous at times because you could end up over the handlebars.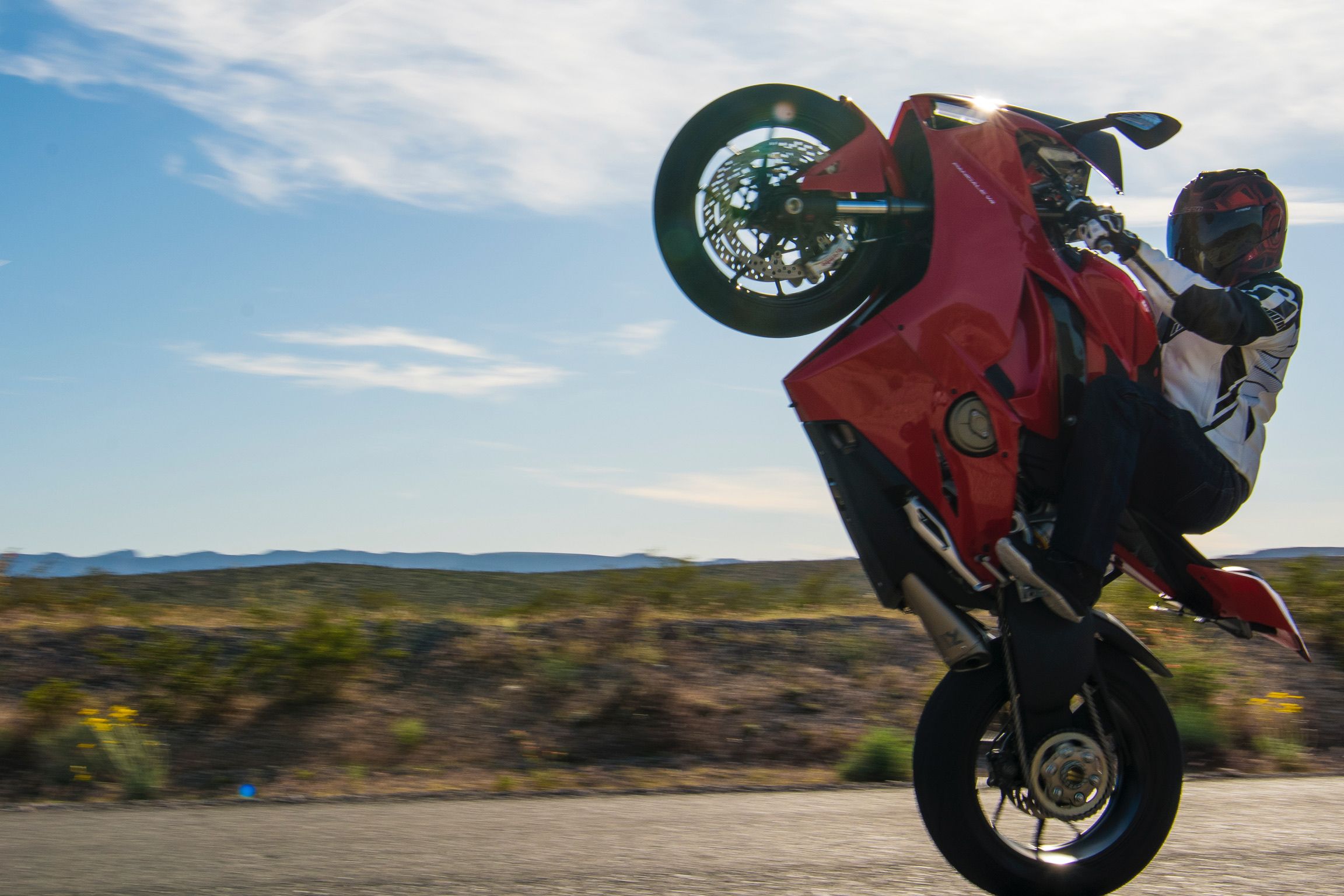 How's next year looking?
So far, I have a feature film that I'm looking forward to starting here after the holidays, with Jamie Foxx. And I just finished two films this year. That was a good finish for the year, but next year I'm hoping we can go back to the normal swing of things. I also have a few events that I do every year, including the Long Beach Grand Prix.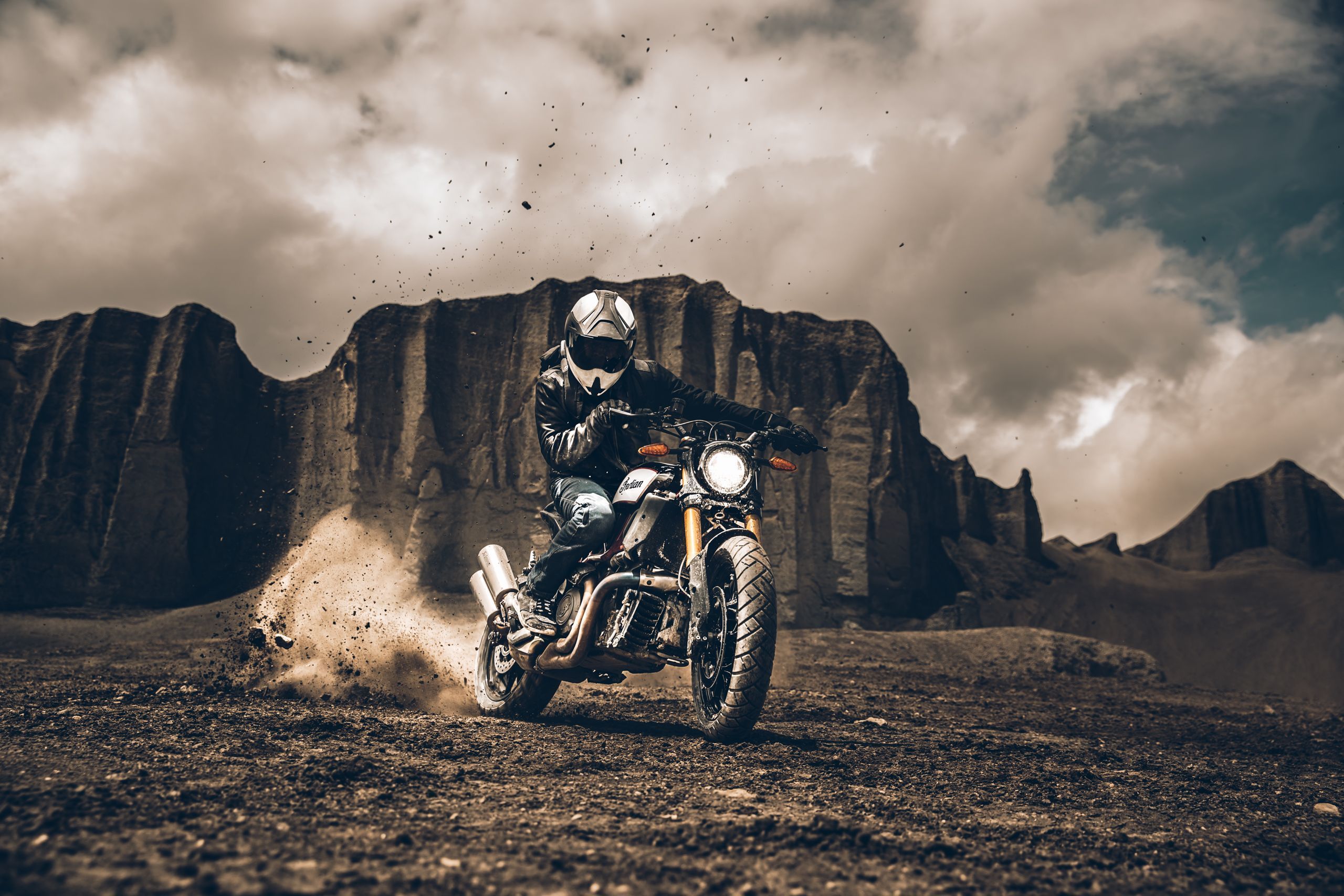 You're partnered with Motul. What kind of difference does Motul's lubricants make to your riding?
Right now, I use Motul oil, brake fluid, chain lube and cleaners. Pretty much everything it makes [laughs]. The bikes require a lot of maintenance and constant attention with all the abuse I throw at them. But I do see a big difference running Motul. For instance, with the brake fluid. We use the brakes a lot, and you can definitely feel a difference if you're running a different brake fluid. You can feel the cheapness of it when you're riding and the last thing you want when you're popping high-speed wheelies is brake fade. Even before support from Motul, I used its products. I can tell that my bike is a bit more sluggish if it hasn't been using Motul.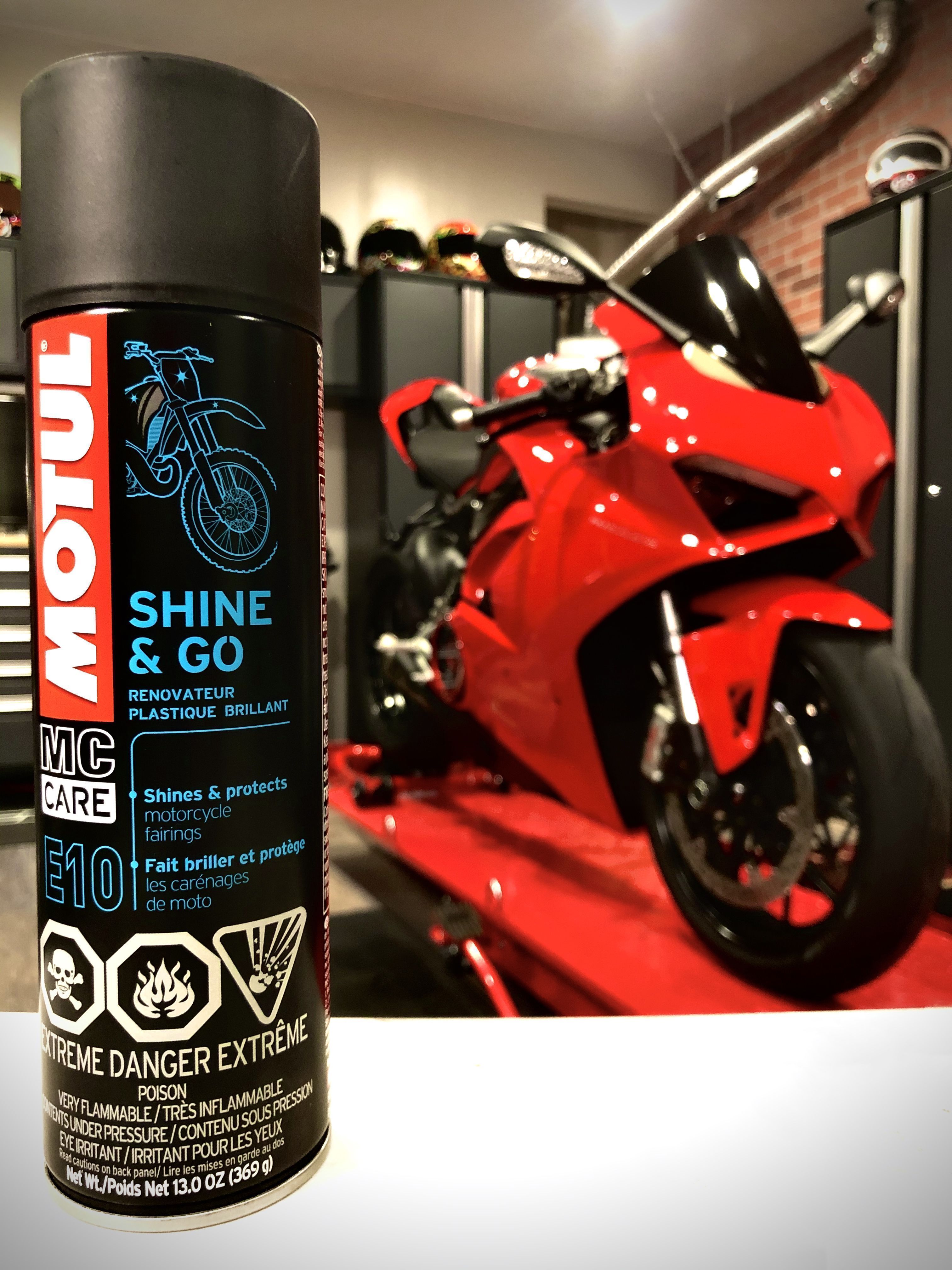 © Pictures: @ladywatsonphotography