Find stories, riders,
ambassadors
Day-to-day life. Autopilot. Boredom. Vacation. 5-Star hotels. Exhilaration. Repeat. You're in the driver's seat of your life, where are you headed?Michelangelo believed that every block of stone already had a statue inside it, left to be discovered. What's hidden inside you? At MOTOISM, we see a potential to be more.That's why for us, every part of a bike serves as a hint into the direction of something more - a perfect composition. Some areas needs to be emphasised, some repositioned, and once complete, the true shape is revealed. Everyone deserves to own something unique that represents their individuality, and whether represented by customized parts on a motorcycle or a customized bike itself, we enable that to happen.
Read complete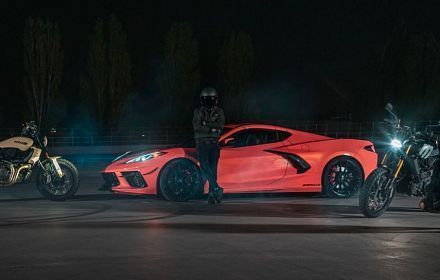 CUSTOM MOTORCYCLE BUILD CHALLENGE:TWO INDIAN FTR1200 AND A 3D PRINTERMunich, Germany (September, 2021) --"What happens when founders from MOTOISM and Indian Motorcycle Munich/Geigercars meet for a cus...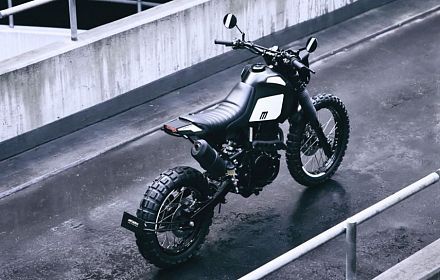 Munich, Germany (Februar, 2021) -- MOTOISM, a company specializing in rebuilding and redesigning motorcycles in Germany, releases the DOMINATORR, a customized bike designed for an art heist getaway.MO...