Find stories, riders,
ambassadors
Motorcycle-Diaries
26 March
I think I must have been 15 or 16 when I experienced my first motorcycle ride. I can't remember well whether it was on the back of a Suzuki GT550 or an RD500LC.
That first ride did not prove to be an immediate shift, but it sure left a big impression. A Kawa ER50 and some other 50 cc's later we completely forgot about Robby Naish, Bjorn Dunckerbeck and other Hawaian halfgods and learned about Rainey, Schwantz, De Radigues, Lawson, Doohan and Biaggi.
Even without having ever seen a GP or a racetrack from close by I knew everything about the bikes and their riders. I had motorcycle magazines for breakfast and fell asleep with them by the closing of the day.
My first bike at 21 was a Ténéré 660; discovering the world was high on the list. I did 35.000 km in one year: France, Germany, Holland, my world got bigger and the average speed of the trips steadily went up.
An FZR in the distance was a prey, A Fireblade nothing in the hands of those who didn't dare! A TDM850 was my second set of wheels; having read an article about some obscure racers building a TDM850 into a BOTT racer gave me a real goal: become a track day devotee.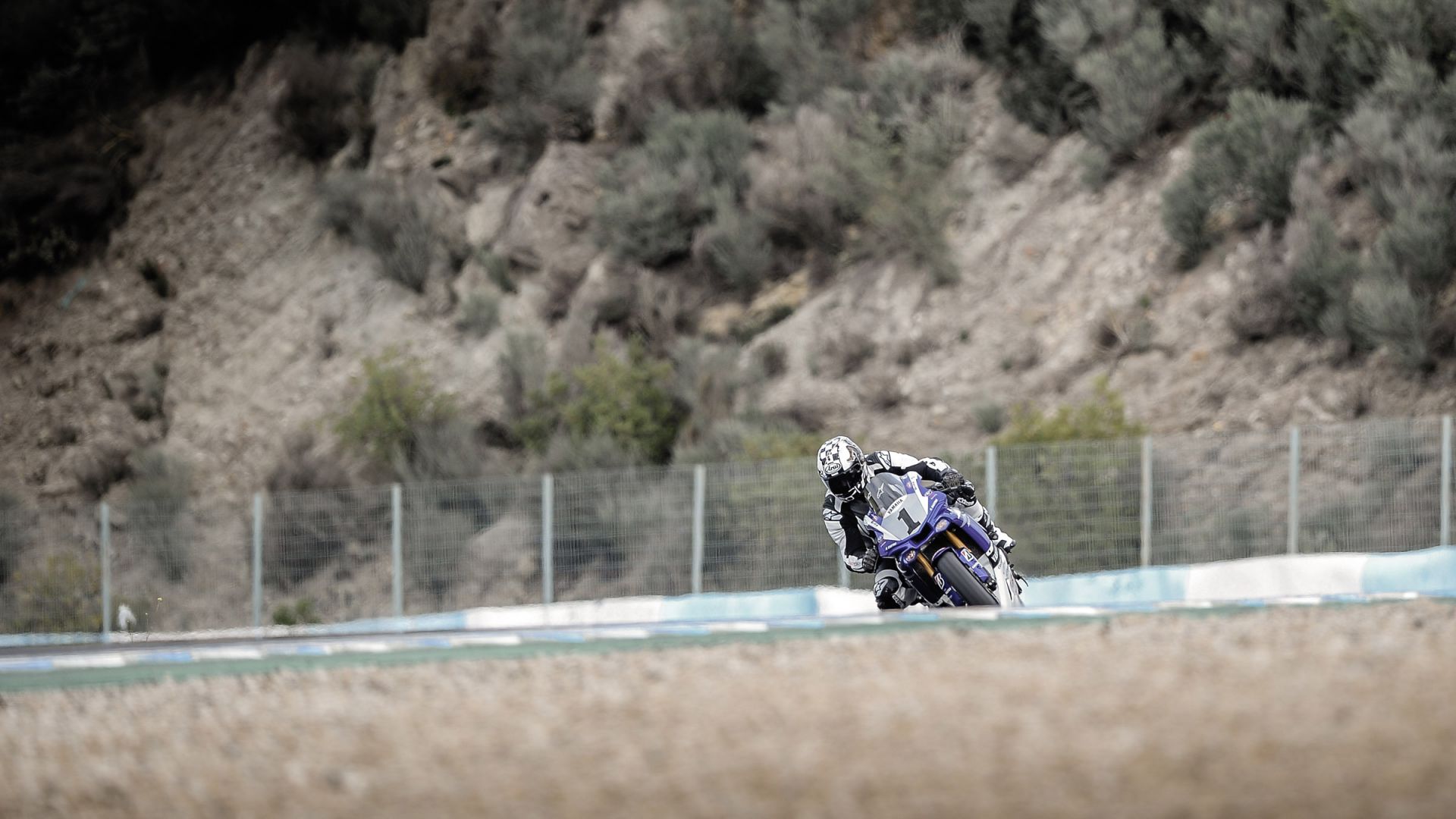 I was young and reckless, sure, but I enjoyed overtaking more powerful sports bikes. So from then on you could find me several times a year trying to better my personal lap record on the Zolder circuit.
All the other days we travelled at high speed through Europe. It was the early nineties and speed camera's were scarce. However, after losing some friends in traffic, I started to realise that maybe riding wasn't all about speed.
I got a job in MC journalism and while eagerly finding our way to club races - and enjoying every minute of it - we realised that there was more to riding than the twist of the wrist. Keith Code, the author of the book with the very same title, taught me all about it.
There is one secret to fast/good riding a motorcycle and it's not about the speed, at all. It's about making friends with the corners. Probably the best thing I learned in my entire motorcycle life.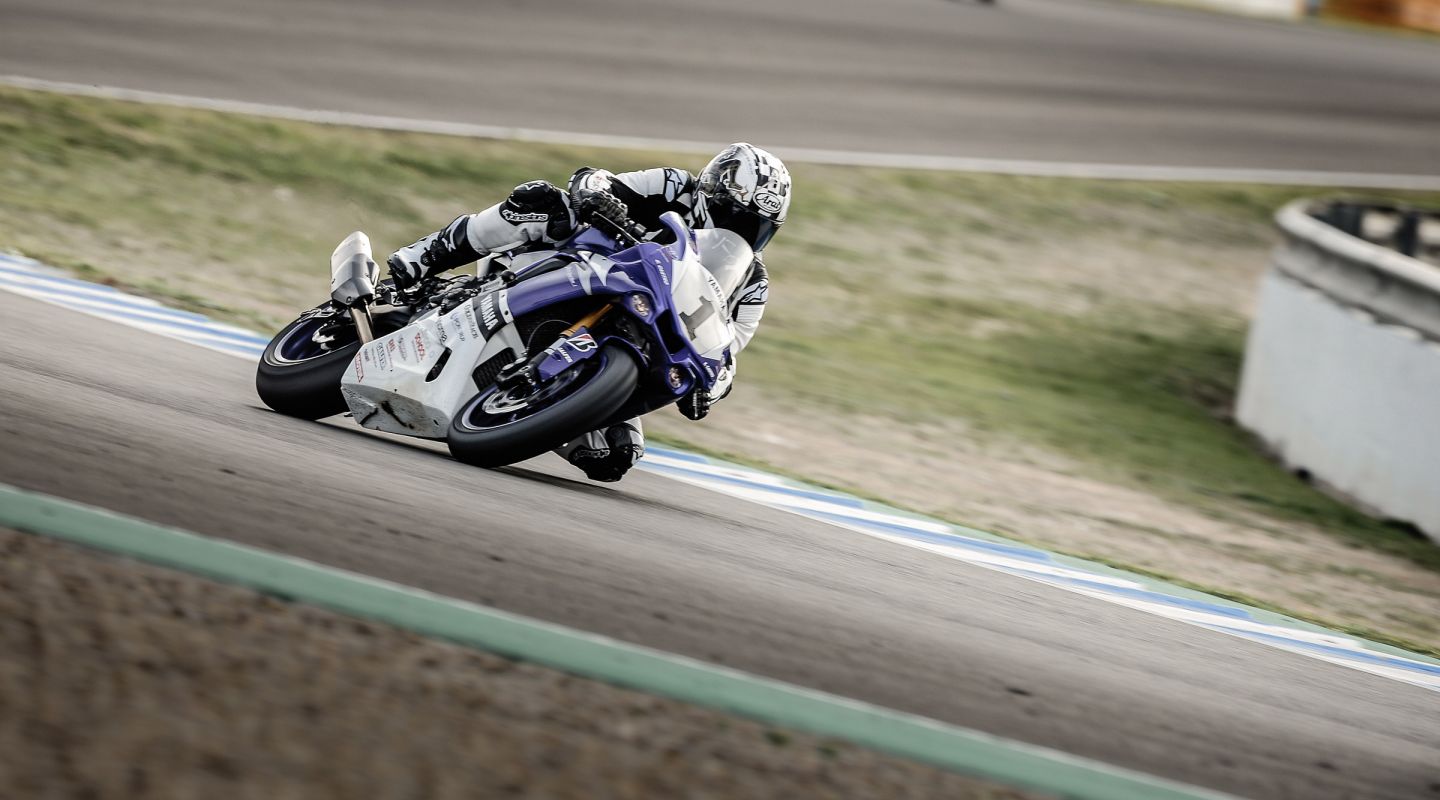 Making friends with the corners
Followed by some instructors we were sent out on the track for a first session: one gear, no brakes. Why? To make friends with the corners, we were told. A new world opened. Riding would never be the same again.
The principle was easy. 4th gear, on whatever bike you had, and no brakes. There is one thing you learn: when to open the throttle and when to close it.
The purpose: to get to know a track and to realise that without using the brakes you were negotiating corners faster.
If you often ride a track this little tip proves to be a very good first track session trick to adapt yourself to the track. When you ride on the road you simply shift from 4 to 3 and after some practice you'll be riding more fluidly than you ever did.
Of course, after a while you realise that the trick is not - not to brake - it's to look far ahead, to read the road and to anticipate …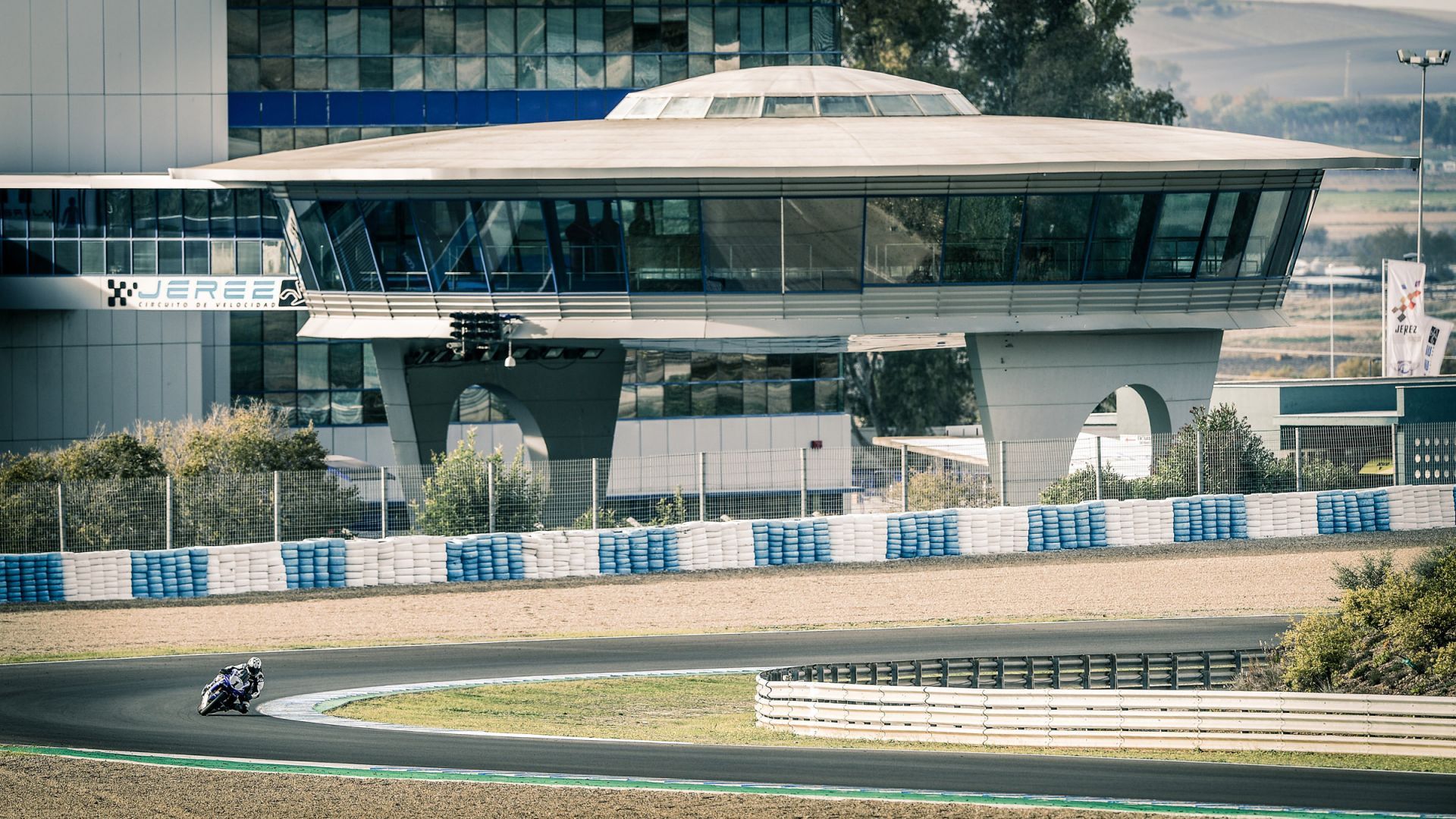 And the more you do this the easier you'll ride. Which leaves you more time to enjoy the road itself and the landscape.
Of course we didn't forget about speed after all these years and if we really feel the need for a track day. The goal was not to be the fastest, and it wasn't about the sharpest chrono, but to remember again how it feels to make some friends.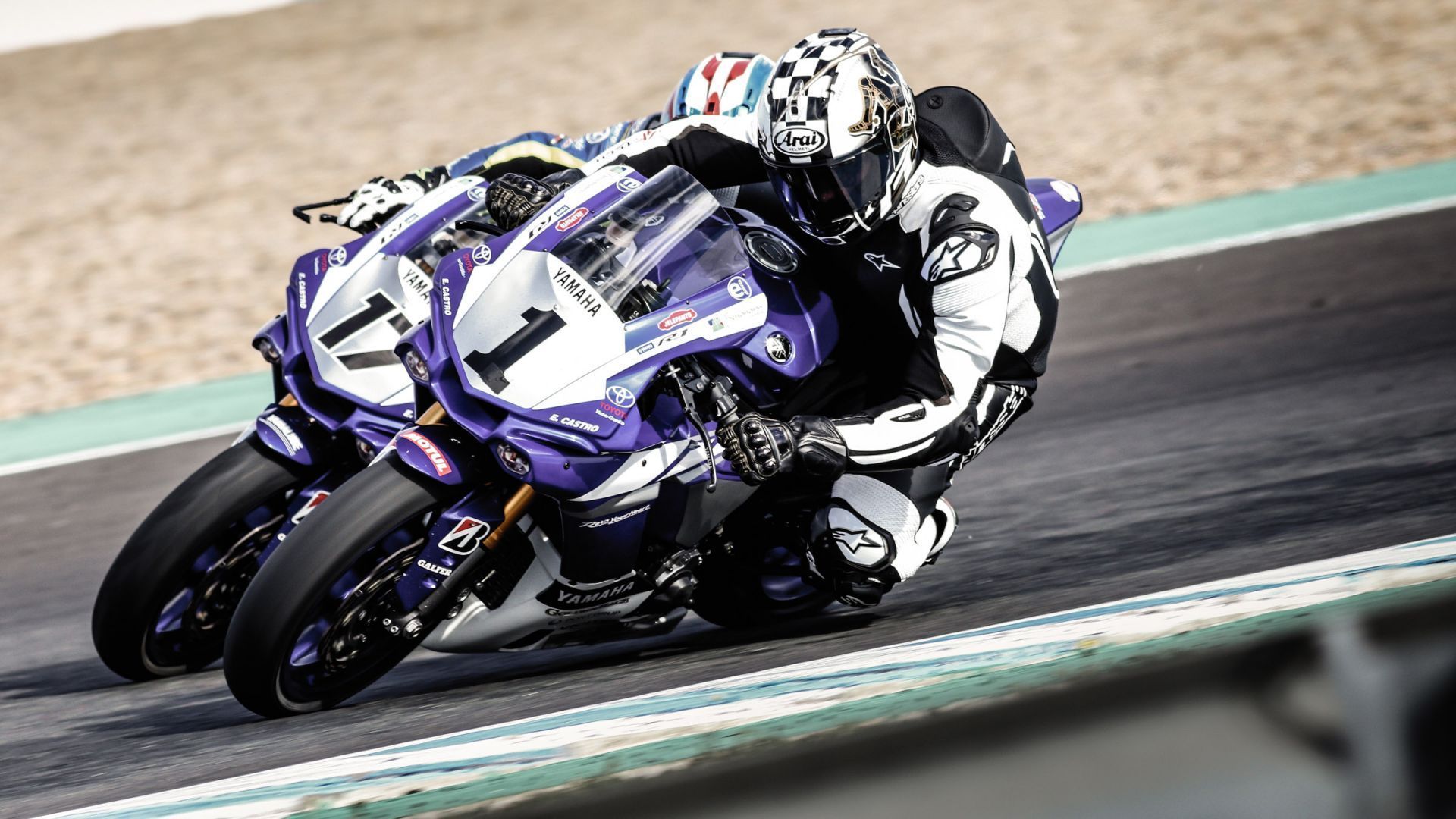 On top of that most racetracks have a history, as they were a road before being a track. And that's one of the things we're going to check out this year: roads that have become tracks and that will become friends in 2018!
Yes you're right. The racetrack of Jerez is not a good example, as it has never been a road, but we thought it would be better to familiarise ourselves again with riding on a track, as it has been a while…
So see you somewhere around Mugello, Spa, Assen, Brno and some other tracks later this year. Or around any other friendly corner!
Our track day in Jerez took place during one of the track days organised by José Luis Cardoso, ex-500cc and MotoGP rider. Apart from just track ways they also run a riding school with personal coaching; a good thing is that you can book a bike; so wherever you live, you can fly in, rent a bike and participate.
Of course there's other track ways on the Jerez track through the year.
Check out our "It's not all about the speed" movie:
By Peter-Jan Willems founder of Motorcycle-Diaries.com