Find stories, riders,
ambassadors

Motul
22 November
At the Grand Prix on Philip Island, Swedish Superfan Hanna Johansson was treated to the full MotoGP experience, with a front row seat for the best two-wheeled spectacle in the world. On Monday, however, she hopped back on her Triumph Bobber to continue her Australian adventure.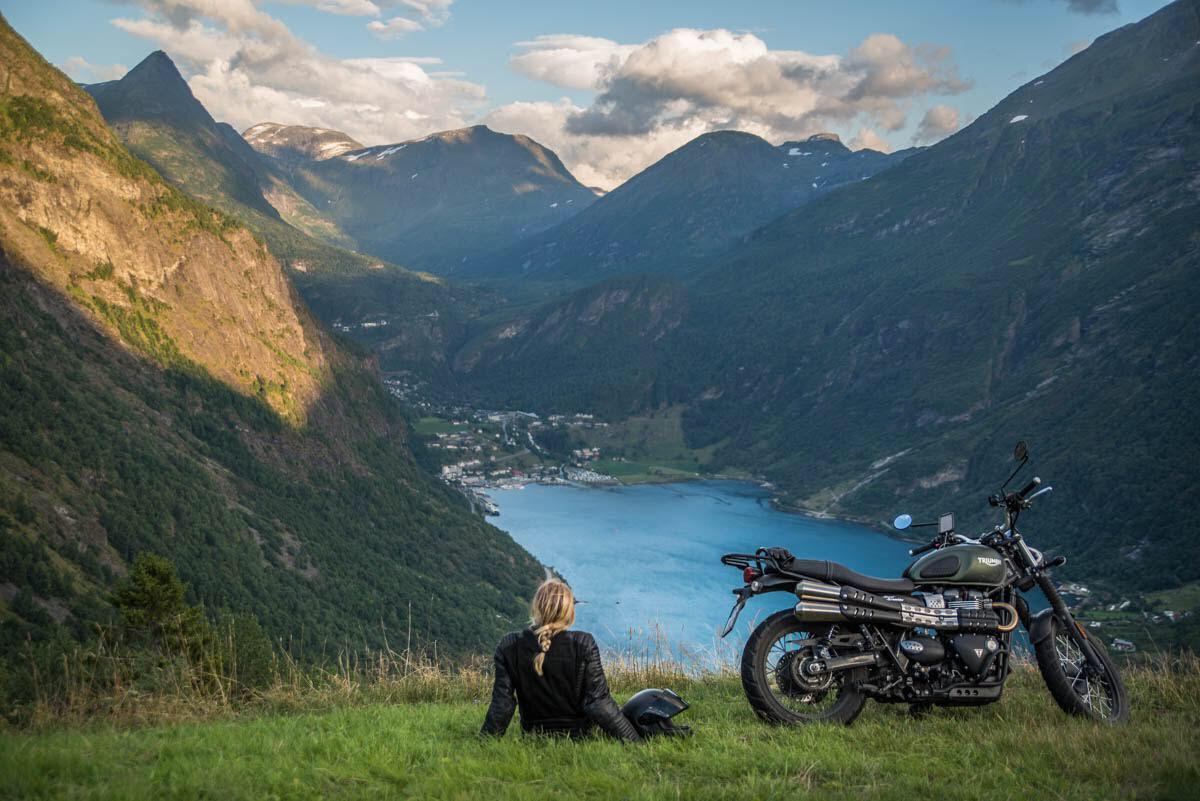 Your travels have taken you to Australia. What are you plans down under?
I'm staying in Australia for three months travelling around the bush in Queensland and New South Wales. I'll be going back to Sweden in a little while, unfortunately. But for now, it's just me and my Triumph Bobber out here.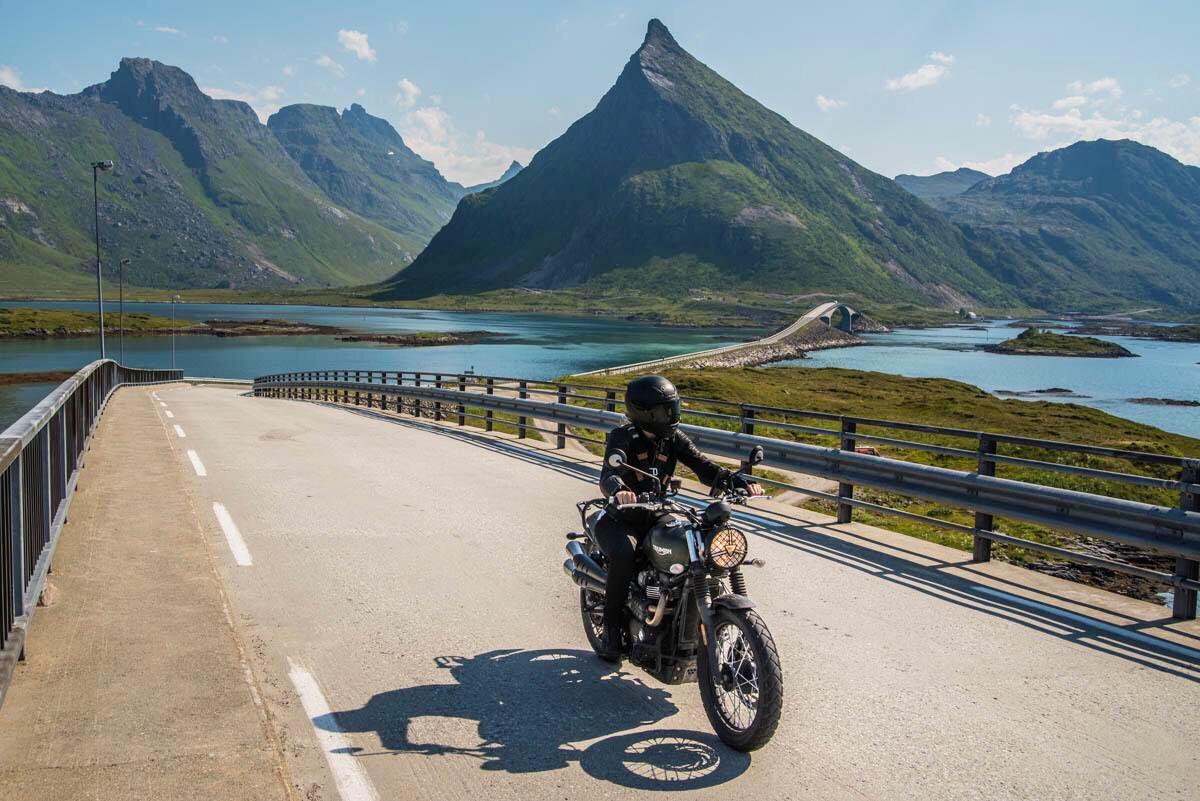 You have strong links to Triumph. Why did you pick this brand?
I've always had a love for Triumph because my mother rides one as well. I just like the classic look they have. I lived in the USA for five months and I travelled Highway One on a Triumph Bonneville and it was the best trip I ever did. I just became one with that bike. When I came back to Sweden it was time to buy my own Triumph and I also got a Bonneville. I've travelled all across Europe on that bike, through more than twenty countries. I contacted Triumph Scandinavia and we immediately hit it off. I became an ambassador and they gave me a bike for the summer, which was really awesome. Now I'm here in Australia and they got me a brand-new Bobber. A really bad ass bike I call Steve.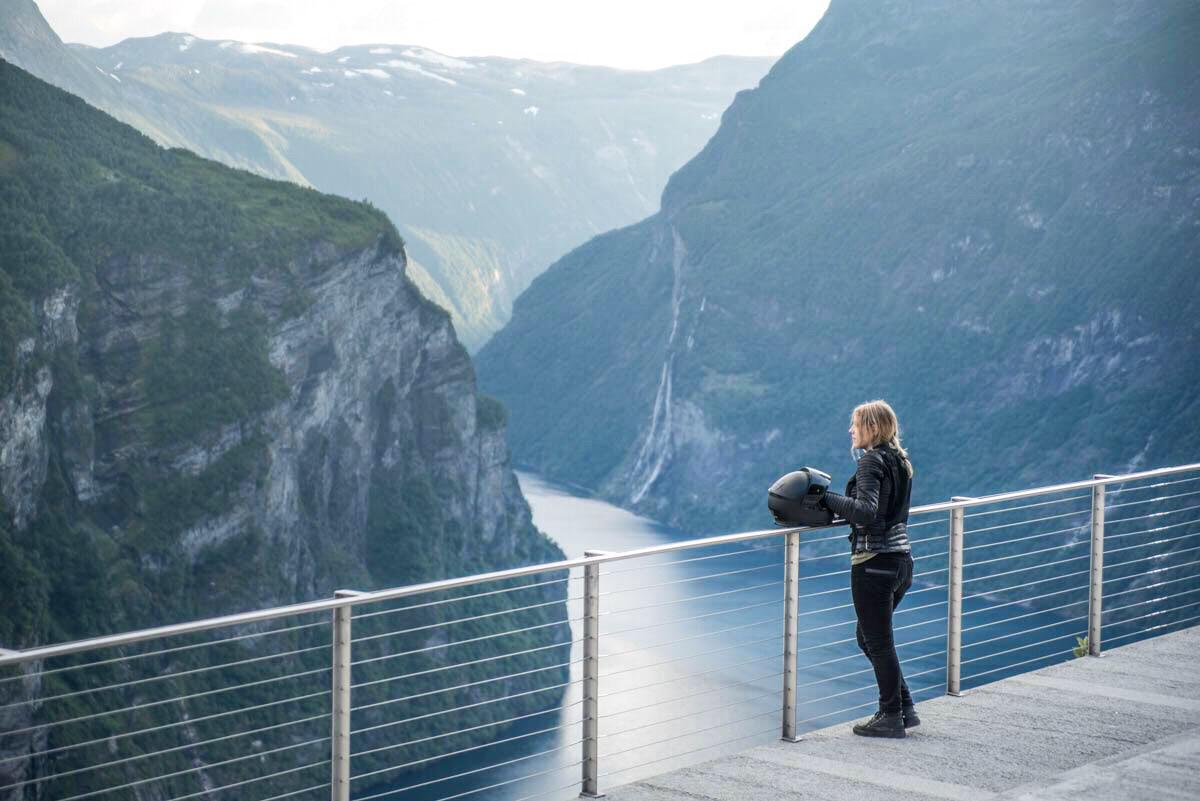 Steve? You give all your bikes names?
(Laughs) Yes, I do. I have such a strong connection to the bikes I ride that I have to name them, and they sort of become their own personality. It started out with Bonny, my bike at home and after that came Clyde. For this Bobber I asked my followers on social media what I should name him, and they gave me lots of great input. I ended up with the name Steve Oliver McQueen. Steve, because of Steve McQueen and Steve Irving and Oliver because it's the name of the dealer who set me up with this bike.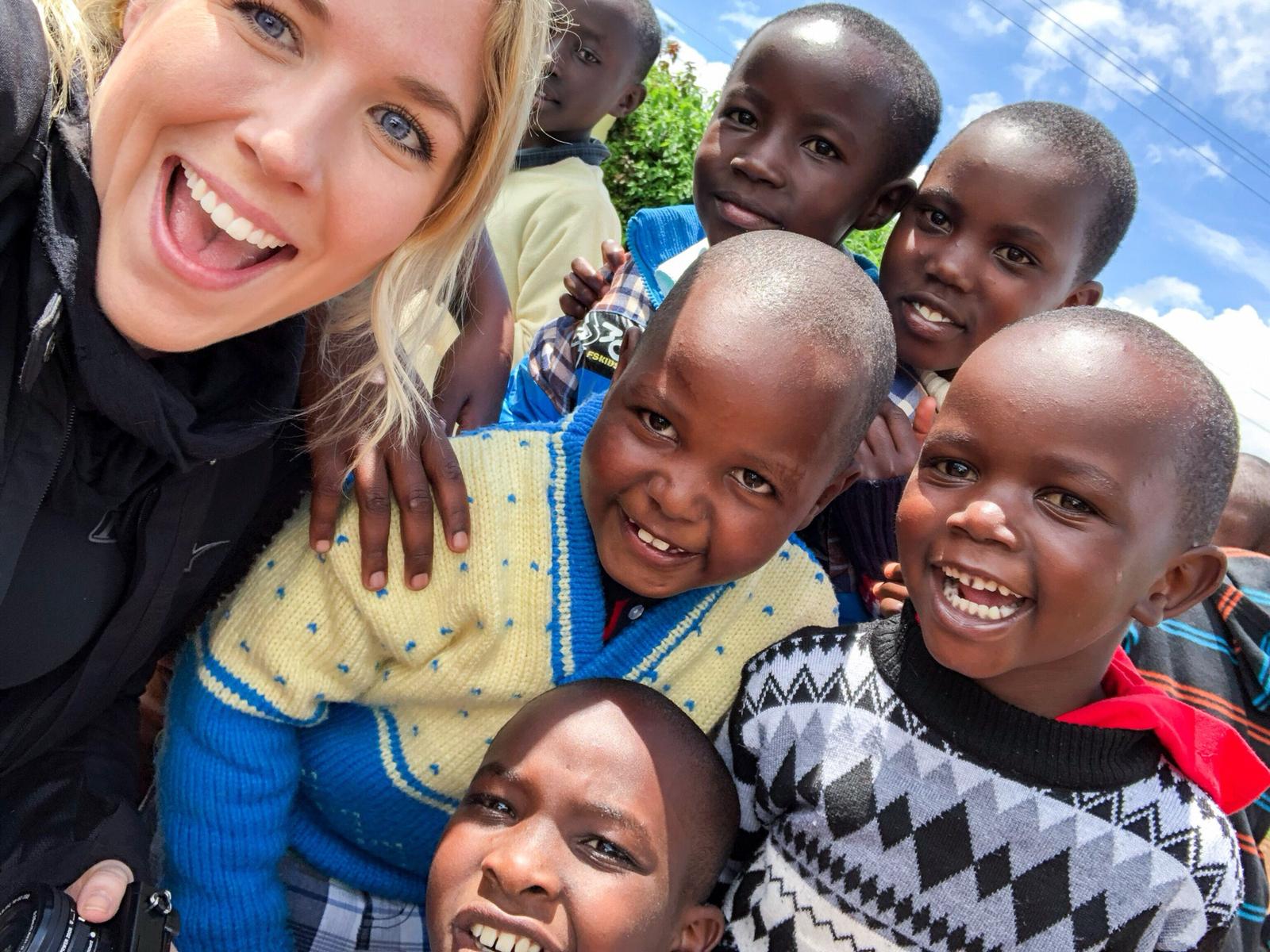 Speaking of social media, how does it influence the way you travel?
It means a lot to me. I've managed to build up an amazing community around my adventures. I don't have tens of thousands of followers, but the ones I have are really engaged. They give me tips and advice when I'm travelling though their region, they reach out and invite me for dinner or even give me a place to sleep. It's also a good way to generate some income for what I do. I work for a company called XL Moto and I create Instagram content for them as well.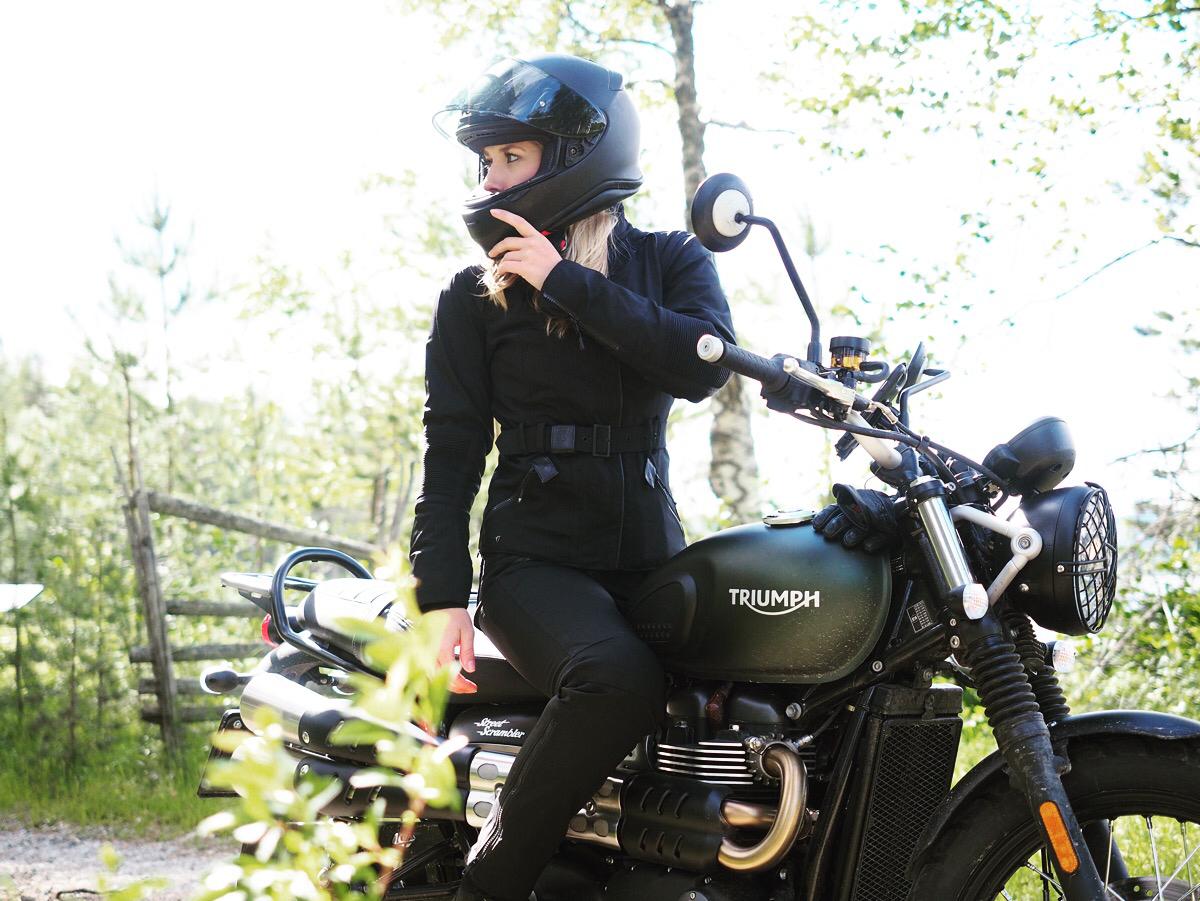 And you mostly travel on your own?
Yes, I prefer it that way. I'm always alone, but never lonely. For me, travelling on my own is the most extreme form of freedom. You can do whatever you want, ride wherever you want, stop wherever you want. Also, I'm never really alone because I meet so many people. There's a special connection between bikers. For instance, right now as you're calling me, I'm at the house of a rider I met on the road today who thought I'd broken down (I was taking photos of Steve the Bobber, on the side of a sugar cane field) and we got chatting and he and his wife invited me into their home for dinner and they've offered me a place to stay over. So, I start out on my own, but I end up meeting all kinds of people.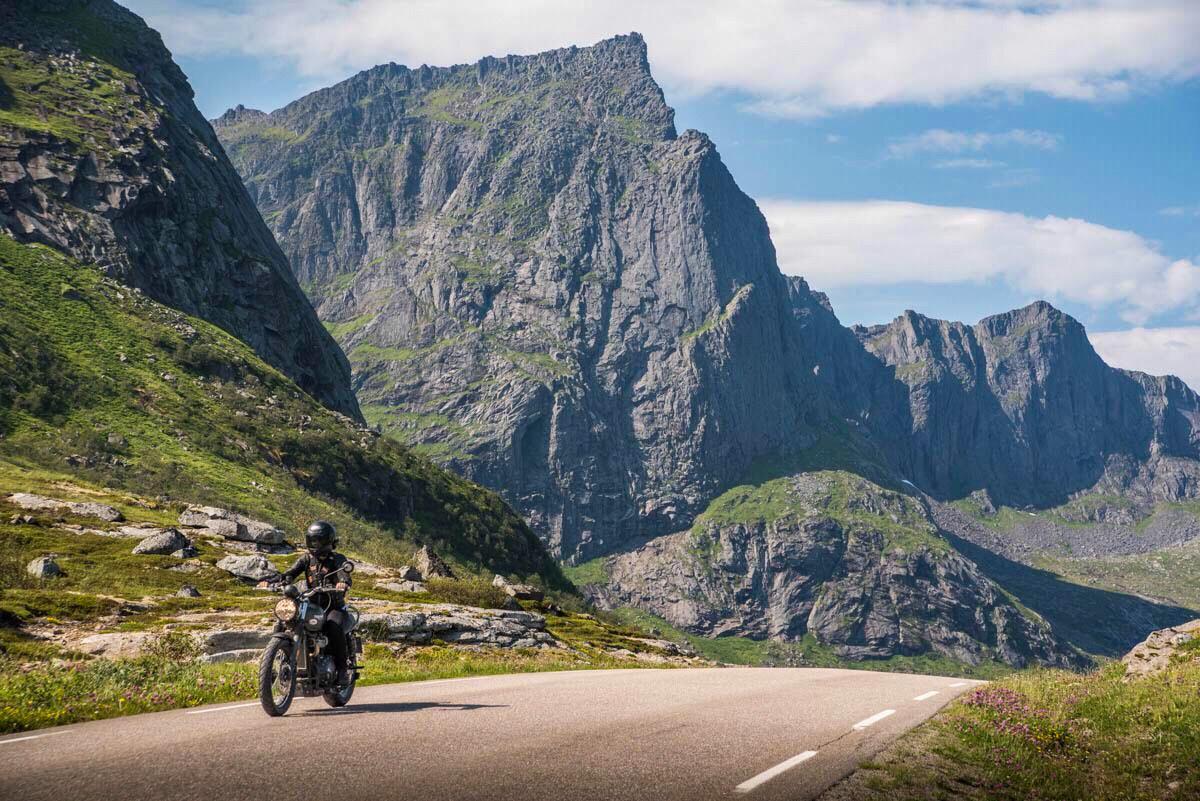 You were the Australian GP's Motul Superfan. What did you take away from that experience?
It was an incredible experience, especially since it was my first race. The thing that amazed me most of all was the focus of everyone working for the teams. Everyone has their own role and they're 100% dedicated to it within the team. It's like a well-lubricated machine. I loved that because it's something you don't get to see very much from the grandstands or on TV. I was also pretty stoked to have met legends like Marc Marquez and Valentino Rossi. I'd never thought much about racing before I went to MotoGP, but it has definitely changed my perspective. So much so that I want to have a go at it myself.
Check the video here: