Find stories, riders,
ambassadors

Motul
11 August
The Southern 100 International Road Races is a junior version of the Isle of Man TT. The motorcycle road racing event is held on the Isle of Man in July each year about a month after the IOMTT. The participants compete on the Billown Circuit in the south of the island, starting and finishing at Castletown. Several Motul-backed riders, such as Michael Dunlop, participate every year for a podium spot, chasing new land speed records at the infamous island, renowned for its fast hill roads and tricky corners.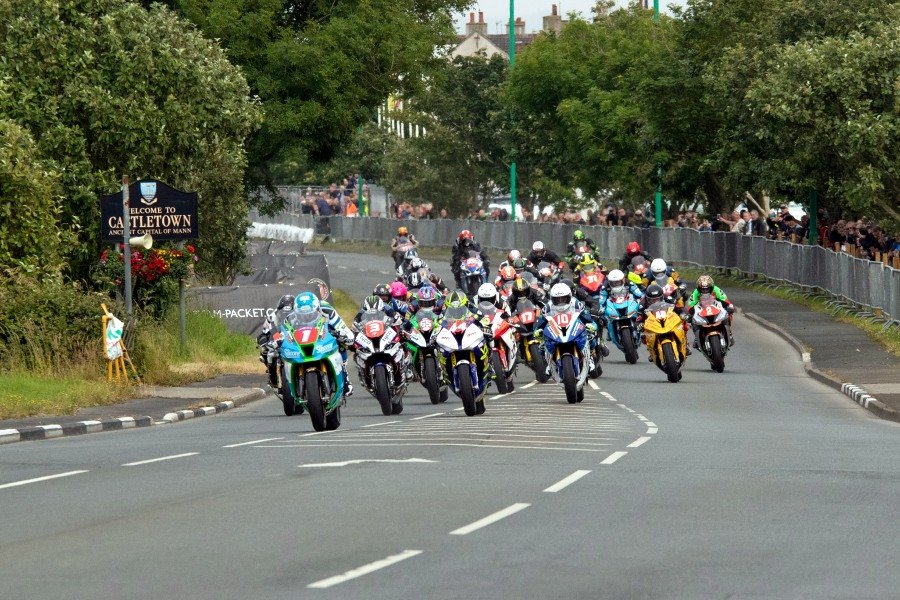 The friendly races
Known as the "friendly races", the Southern 100 was first held in 1955 with three races for different classes of solo motorcycles, and currently includes 12 races for various classes. The latest edition of the Southern 100 International Road Races took place in mid-July and attracted road racing fans from across the world. A month after the main TT races, it is an ideal event to visit the island if you didn't manage to get your fix of racing during the Isle of Man TT.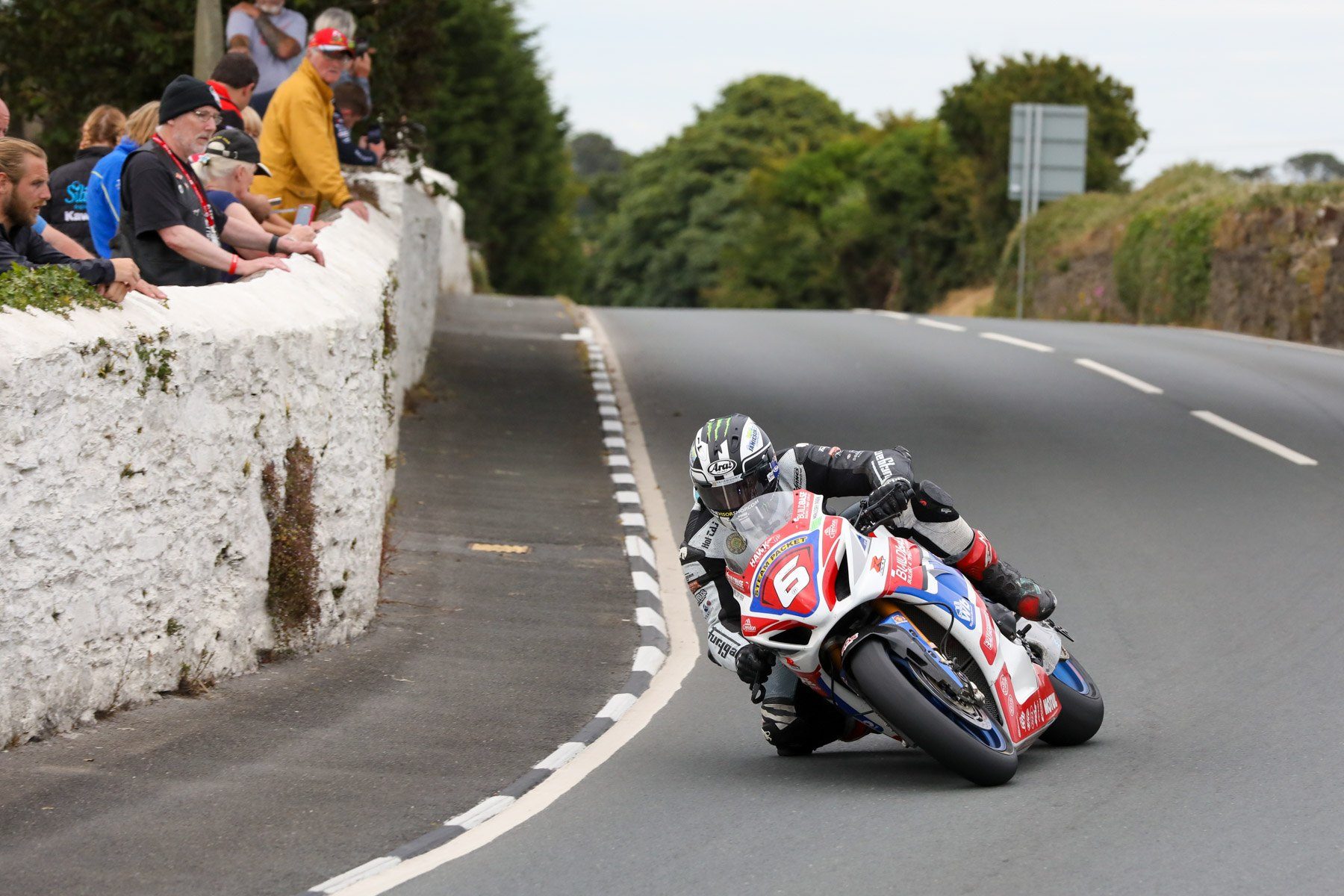 Slightly different from the IOMTT
Like the Isle of Man TT, the event was held for the first time since 2019 after a two-year hiatus due to the coronavirus pandemic. Unlike the Isle of Man TT's 60km Mountain Course time trial, the Southern 100 is a classic road race where the riders all start simultaneously on a 6.8km circuit. It features Superbike, Supersport and Supertwin machines as well as sidecars.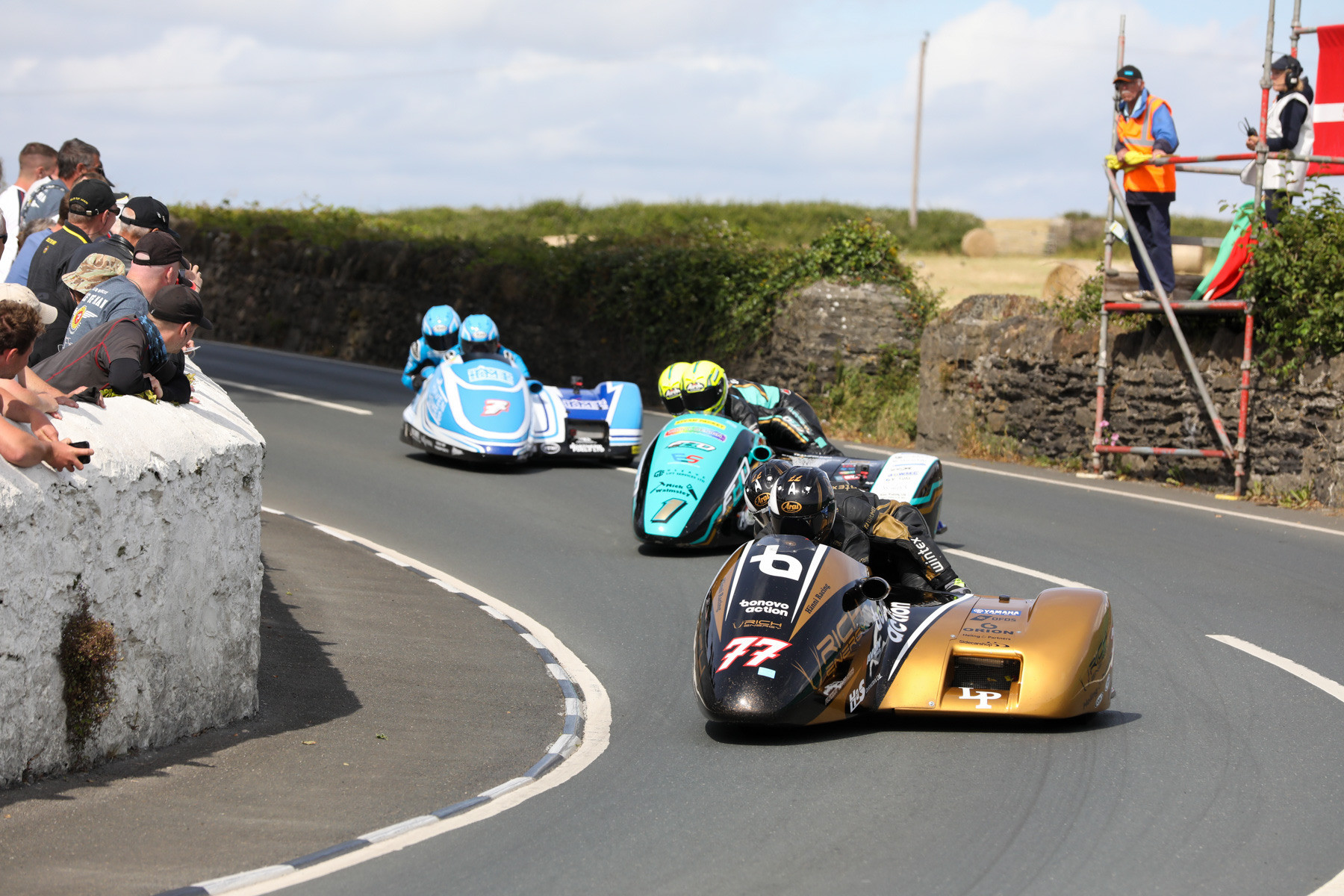 Michael Dunlop pushed hard for a third podium spot
Despite Michael's effort for a new victory, it was competitor Davey Todd who became the champion of the 2022 Southern 100 International Road Races after winning the final solo race of the event. In addition to the Englishman's five victories, Dean Harrison and Michael Dunlop also won races on the Billown Circuit in the south of the Isle of Man. Michael took several third podium spots in different categories but promised to be back next year for the gold!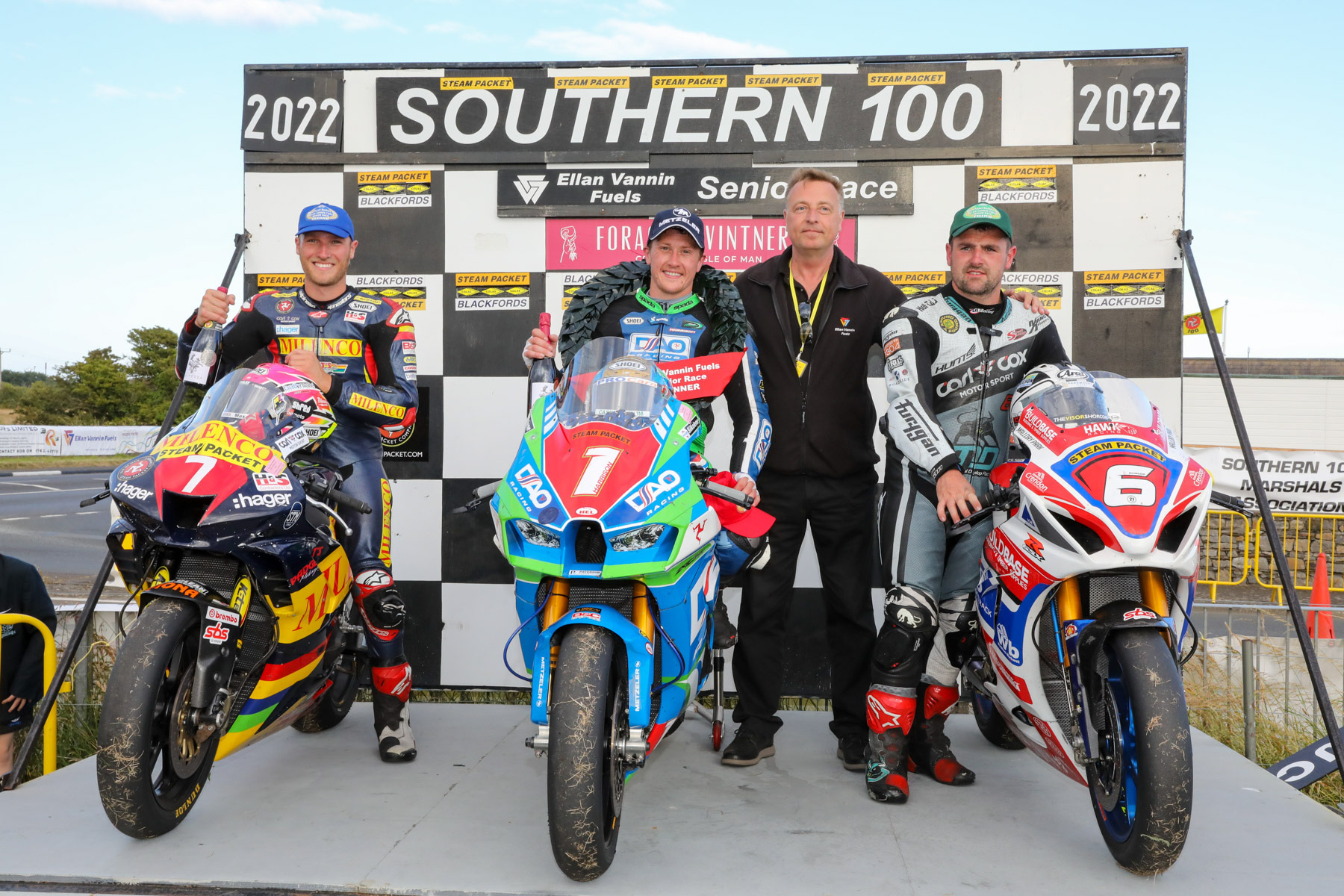 Talking about Motul ambassador Michael Dunlop at the IOMTT, Mike Gent, Motul UK's powersports business development manager, said:
"Michael is running his own machines and that's not a bad thing. Some of the bikes Michael and his team have built over the years have been very good machines indeed. Specifically, some of his Superstock and Supersport 600 bikes that he's built. So just because he's not on an official factory weapon, you can't count Michael out. One thing he is, is a fighter." Michael certainly proved that point when he took this important win at the 2022 TT.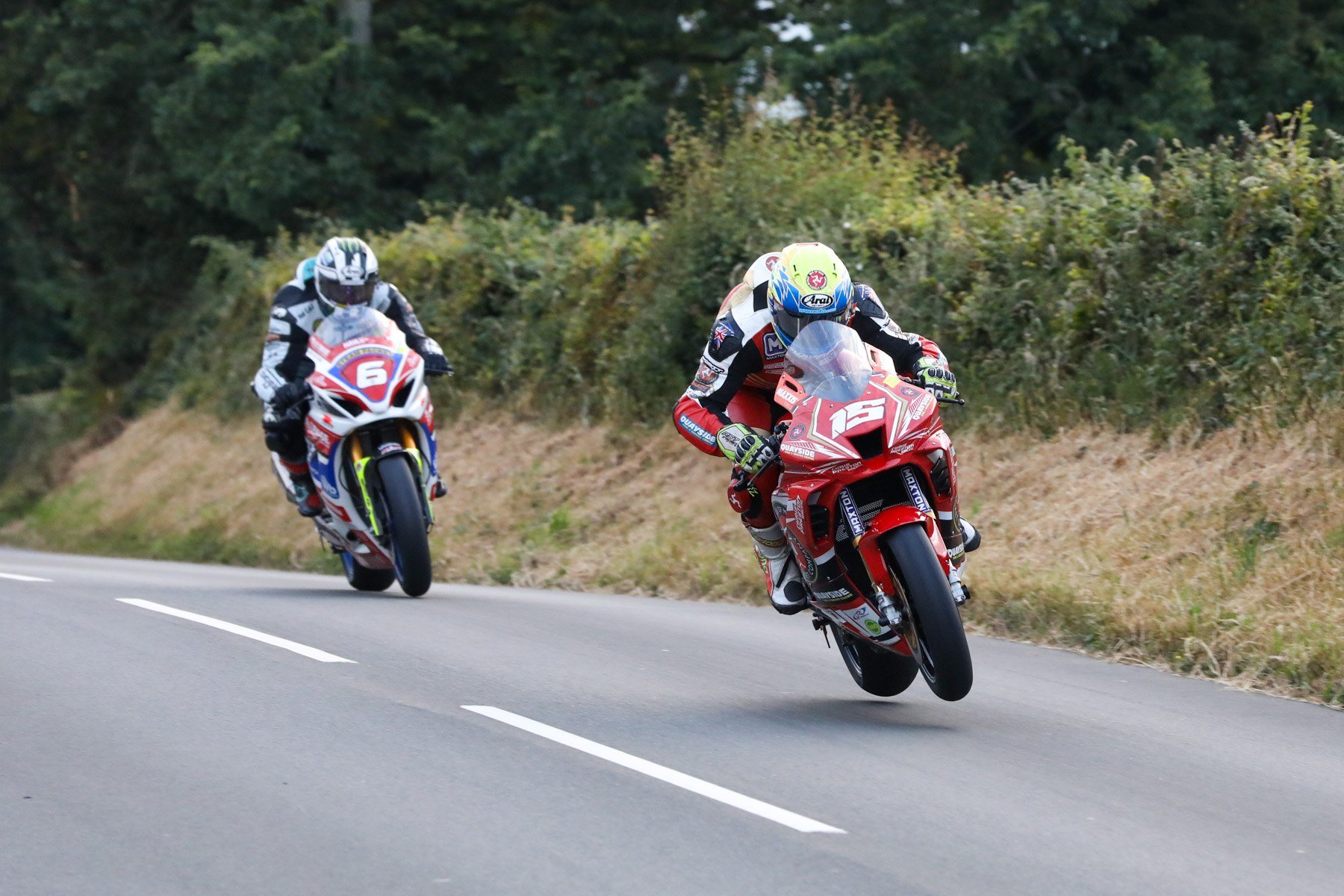 When discussing Motul's help for this year's racing season, Mike added:
"Michael called me and asked if there was any chance of some help from Motul. He said to me 'you know, I always run Motul and, I'm not joking, I'll run it whether you provide it or not'. That shows how good the product is when he's prepared to use his own funds. Dunlop has been a long-time fan of Motul lubricants and puts his trust in them to help his bikes stay the course in some of the toughest road racing on the planet."