Find stories, riders,
ambassadors

Motul
12 December
Keyur, you are one of the most hardcore Motul Superfans. When did this passion for the brand Motul started rolling?
Well, actually way back in the eighties. I guess it was around 1985 when I noticed a highway banner showing the characteristic red and white Motul-logo here in India, where I live. A few years later, Kevin Schwantz' career really took a blast with the high revving 500 cc Suzuki, lubricated and partnered by Motul. Kevin became one of my greatest idols and I never stopped following his path in the MotoGP until he became world champion in 1993. The same story goes for all future Motul partnerships.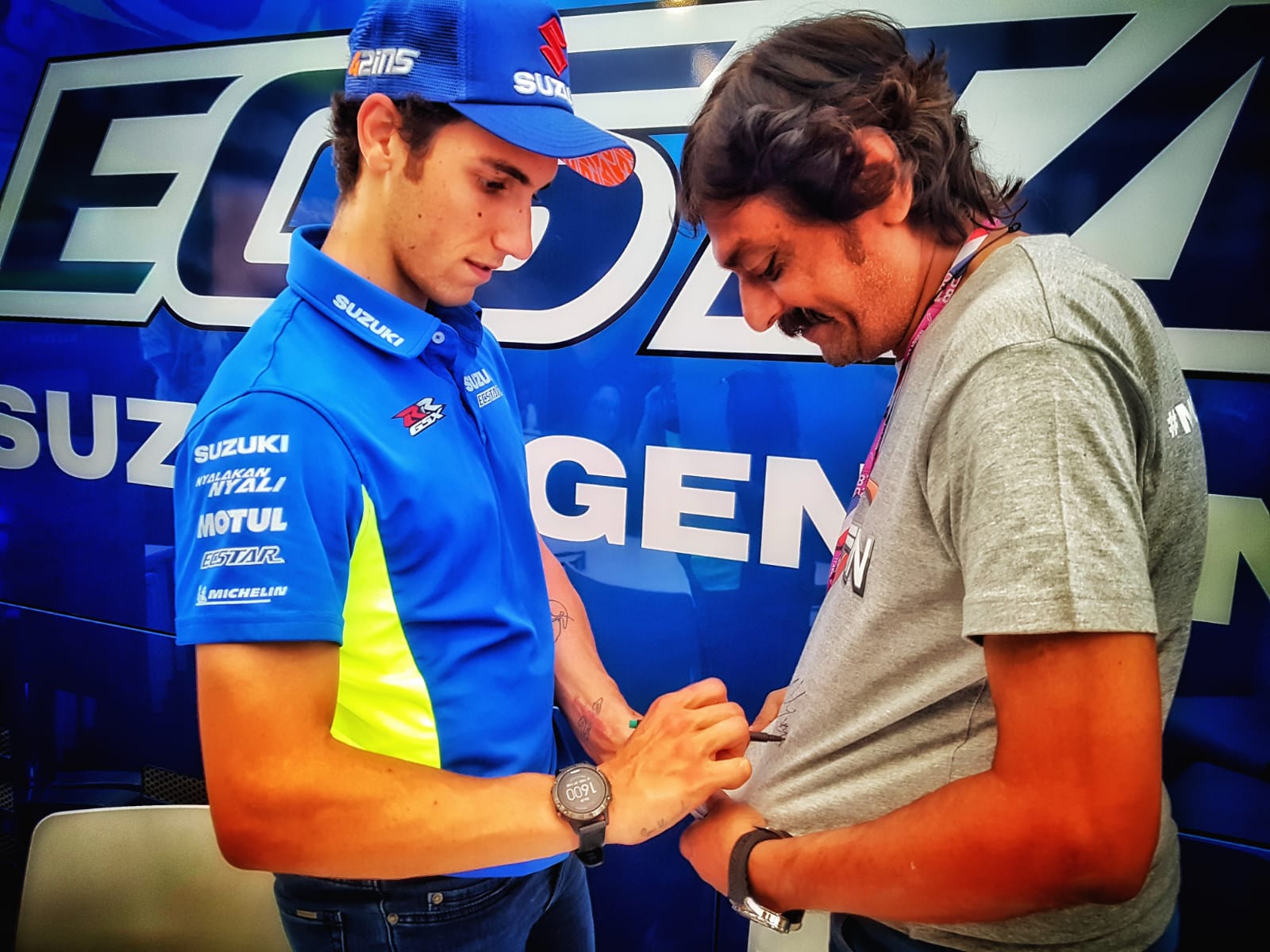 Did you ever get the chance to attend a MotoGP race?
Oh certainly, multiple times. In the late nineties I was nominated as the biggest Suzuki-fan worldwide. I met Kenny Roberts Junior and his RGV 500 and talked to his team manager.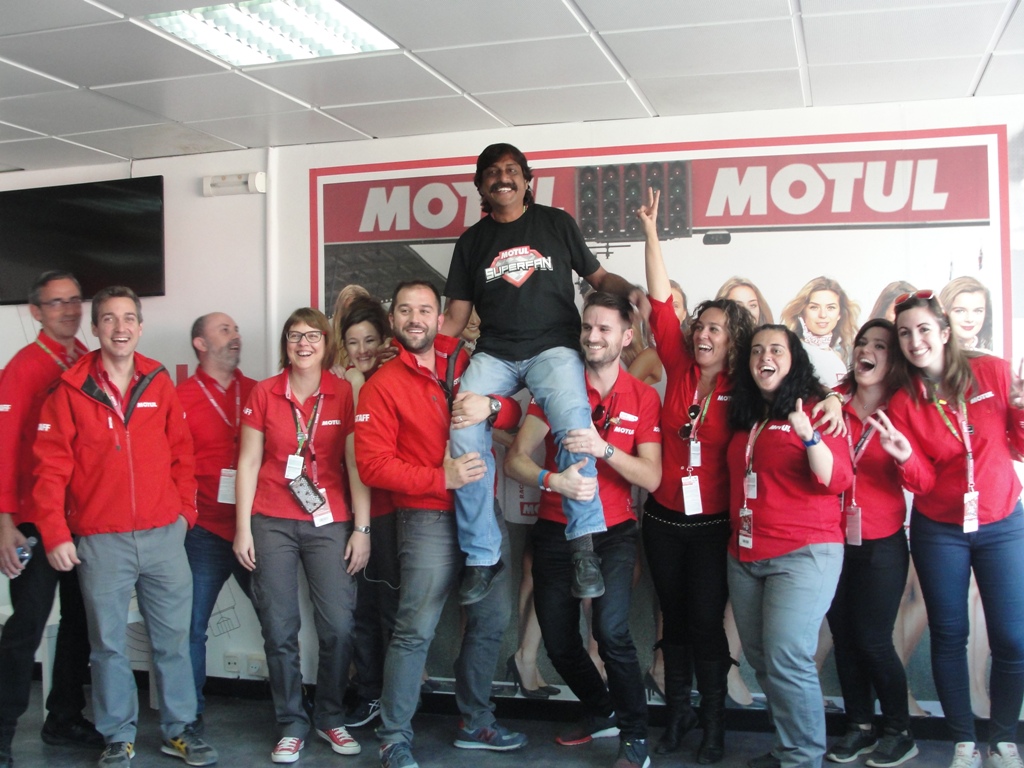 Are you a racer yourself?
I currently work as a sales manager for Yamaha in the motorcycle Industry in India. Besides my job, I execute some minor modifications purely as a hobby. I do not race, there are some small championships in India, such as the Gixxer Club races, but Motorsport isn't a mature sport here.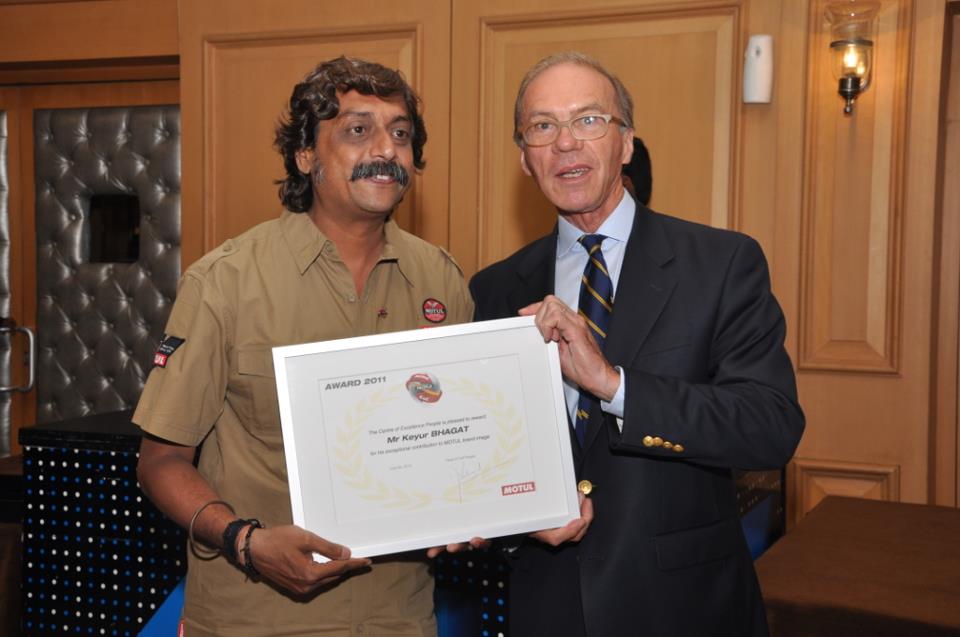 What fascinates you so much in the Motul brand?
I've been following Motul India for decades. Their philosophy just feels right. They have been taking care of me as I was a member of their family. That really feels great, this human approach coming from a technology-oriented company. We simply became friends.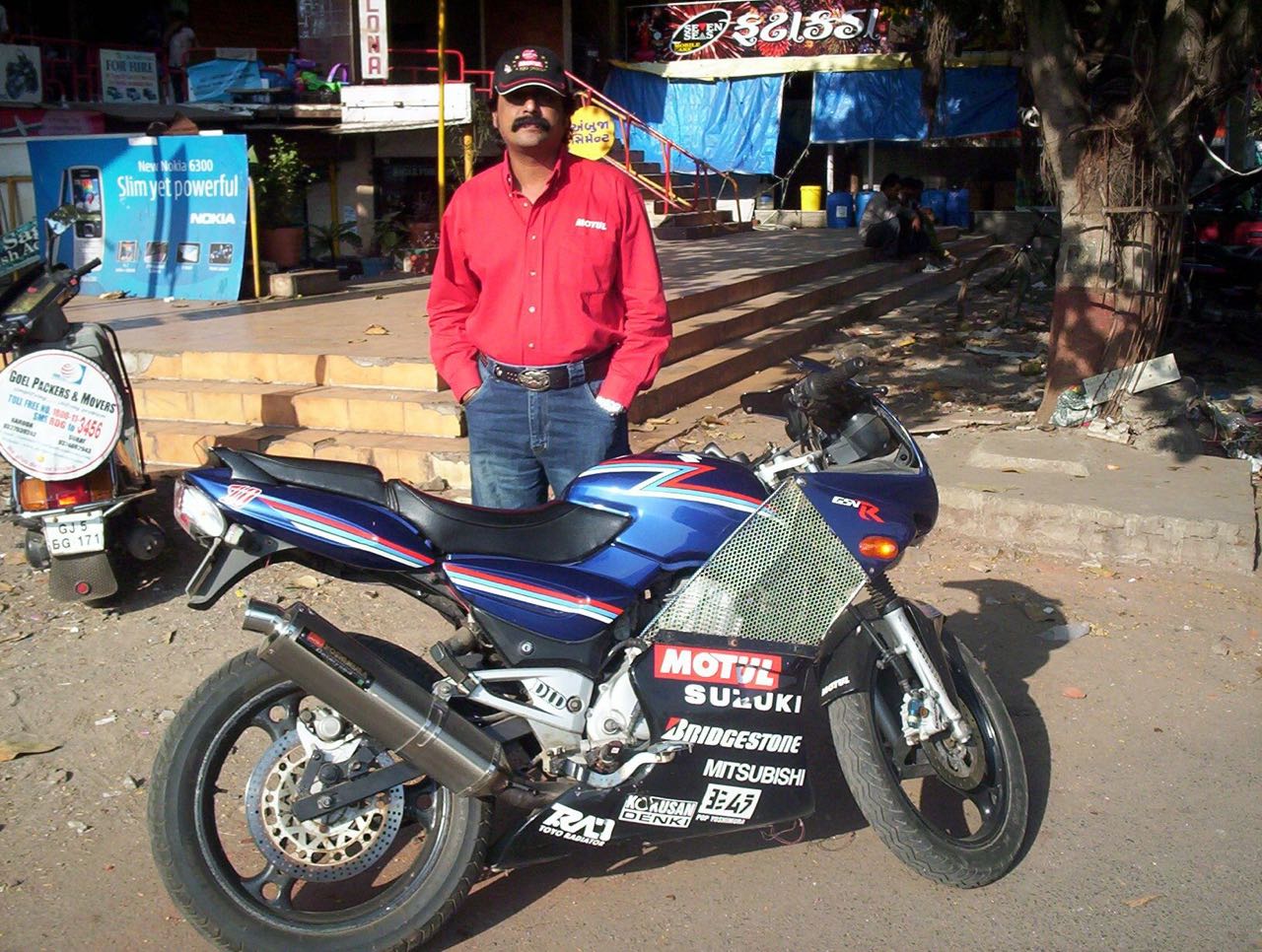 How is the Motorcycle market in India evolving?
We have many Motorcycle clubs which I participate and actively support. Most bikes are 400cc-engines due to government legislation. We have a few international brands such as Suzuki and Yamaha who produce light engines for our market, but mainly we have our own brands such as Royal Enfield, Bajaj and many other. The European and American bikes such as Triumph, Ducati, Harley-Davidson, … hardly sell around here. Prices are extremely high for the average Indian worker.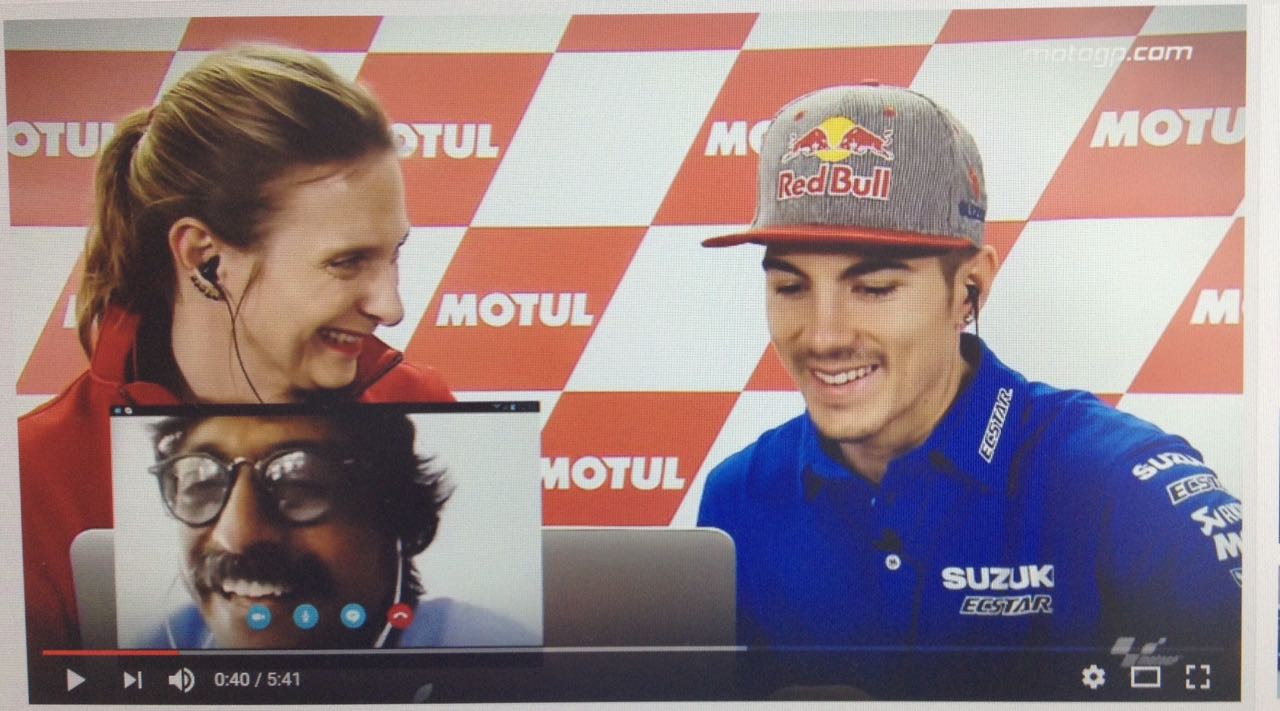 What's your best experience with Motul?
Without a doubt my attendance at the MotoGP in Valencia in 2016. It was my first time in Spain. I enjoyed the races and atmosphere massively!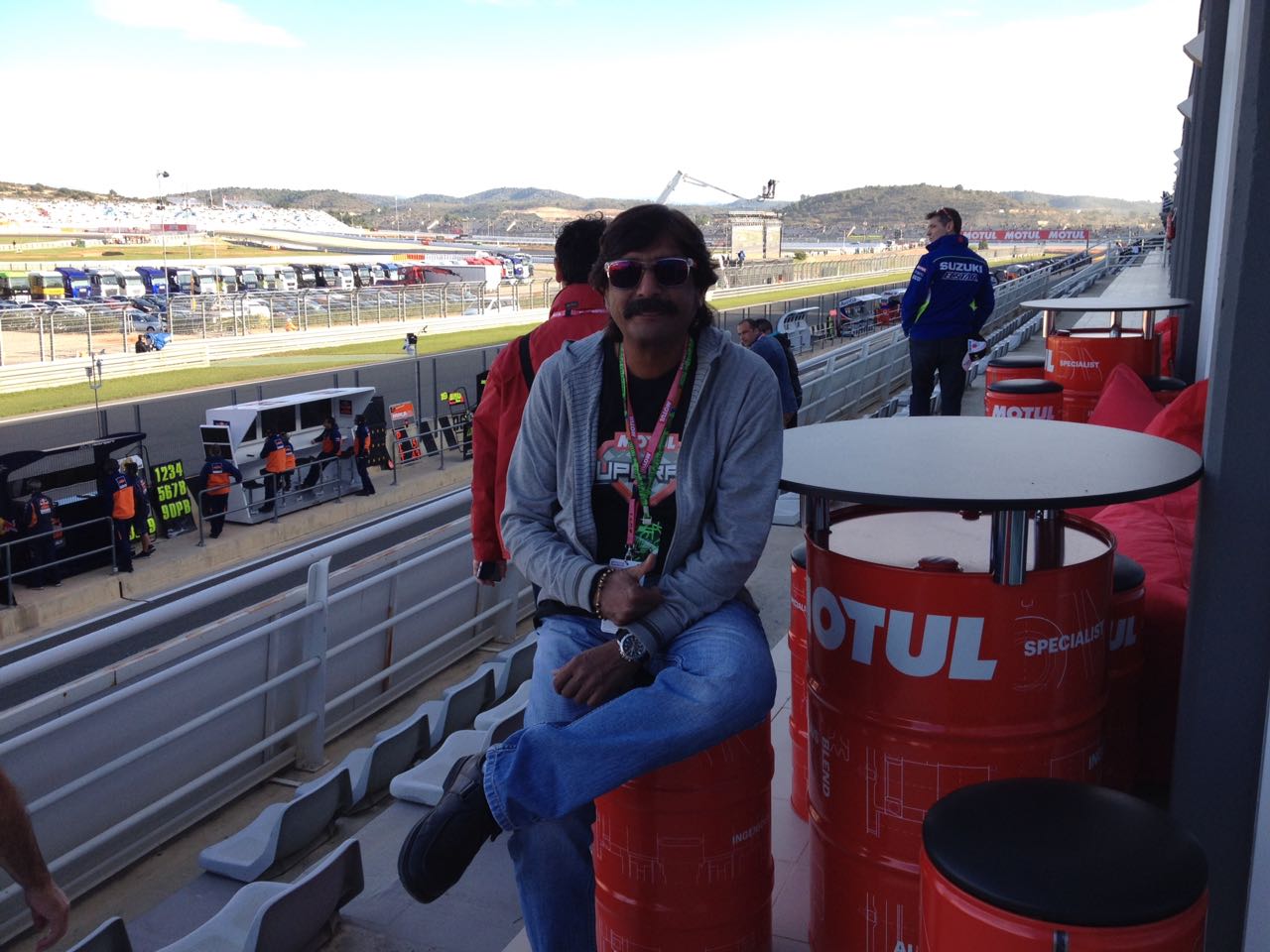 How big of a fan are you?
Since the nineties, I did not miss a single MotoGP Race on TV. The people of Motul India know me very well. I have a whole collection of Motul items, gathered during the last decades. I even own a small fanshop! I'm a real Superfan indeed.