Find stories, riders,
ambassadors

Motul
24 January
As preparations for the 2019 Motul WSBK move into full swing, the Yamaha Pata racing squad is teaming up with Motul as its lubricants partner. We sat down with team principal Paul Denning to talk about the new bike and how he sees the new Motul-Yamaha alliance.

You've just launched the 2019 spec YFZ-R1. Are there any big changes compared to last season?

Well as you know, the WSBK is a production series championship, albeit heavily modified, so unless you bring a whole new machine the evolutions are always limited. For this year's season, we've brought a bunch of new components to try to improve where we can. Every aspect helps, including our new lubricant partner Motul
2018 was a very strong season. What are your targets for testing and where are you looking to improve?

It was a great season. We had three wins and, I believe, 14 podiums but we noticed there were certain tracks where we really struggled and didn't stand a chance of making it onto the podium. The biggest challenge last year were the twisty tracks where we lacked the grip to accelerate out of the slow corners. The bike works well on the fast stretches, but we need to gain some performance in the slower, more technical sections.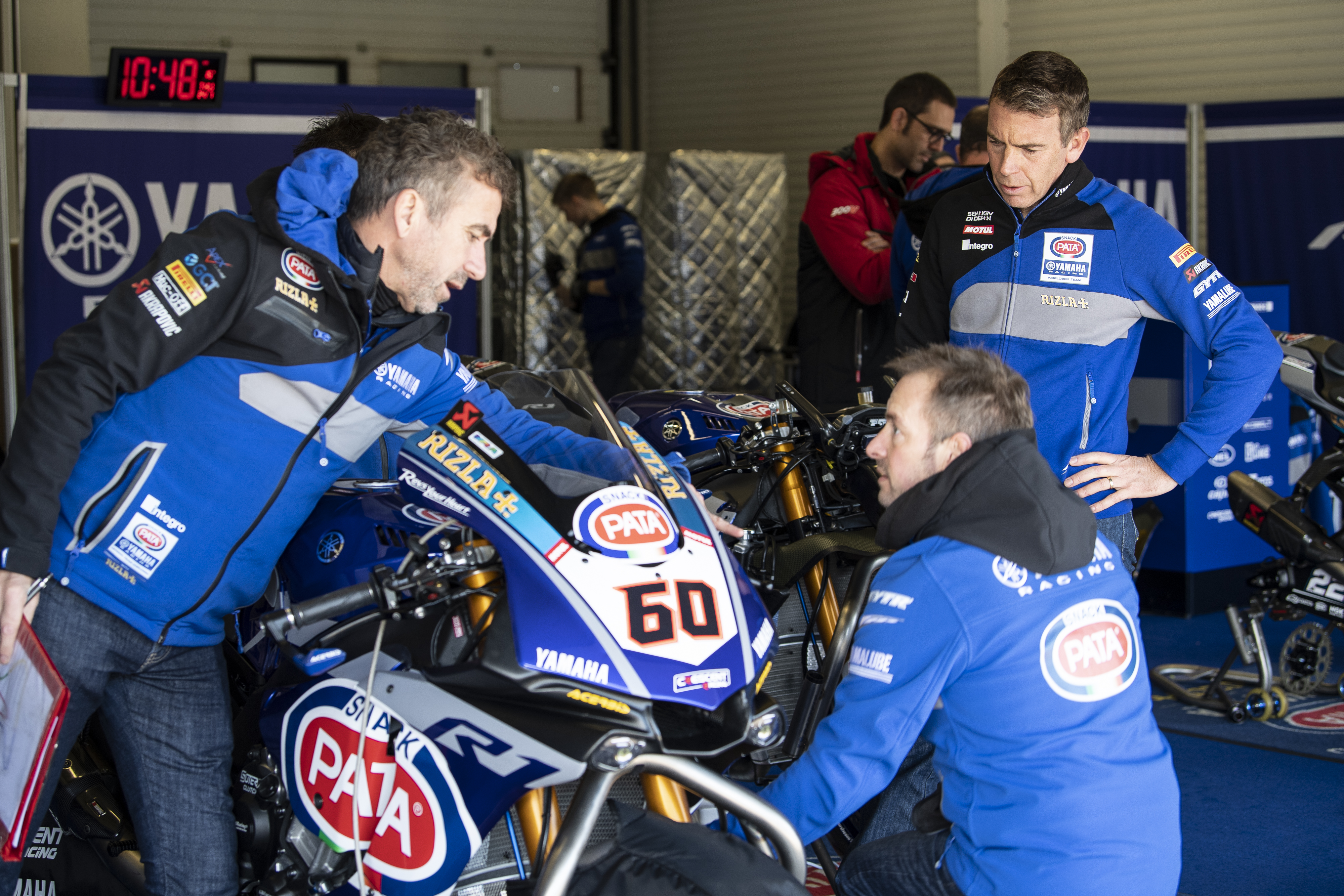 Speaking of improvements, what's the impact of working with a new lubricant supplier?
Since this is a series production bike, every little step helps. We're looking for tiny margins here… So, we're looking forward to seeing how this can improve our performance.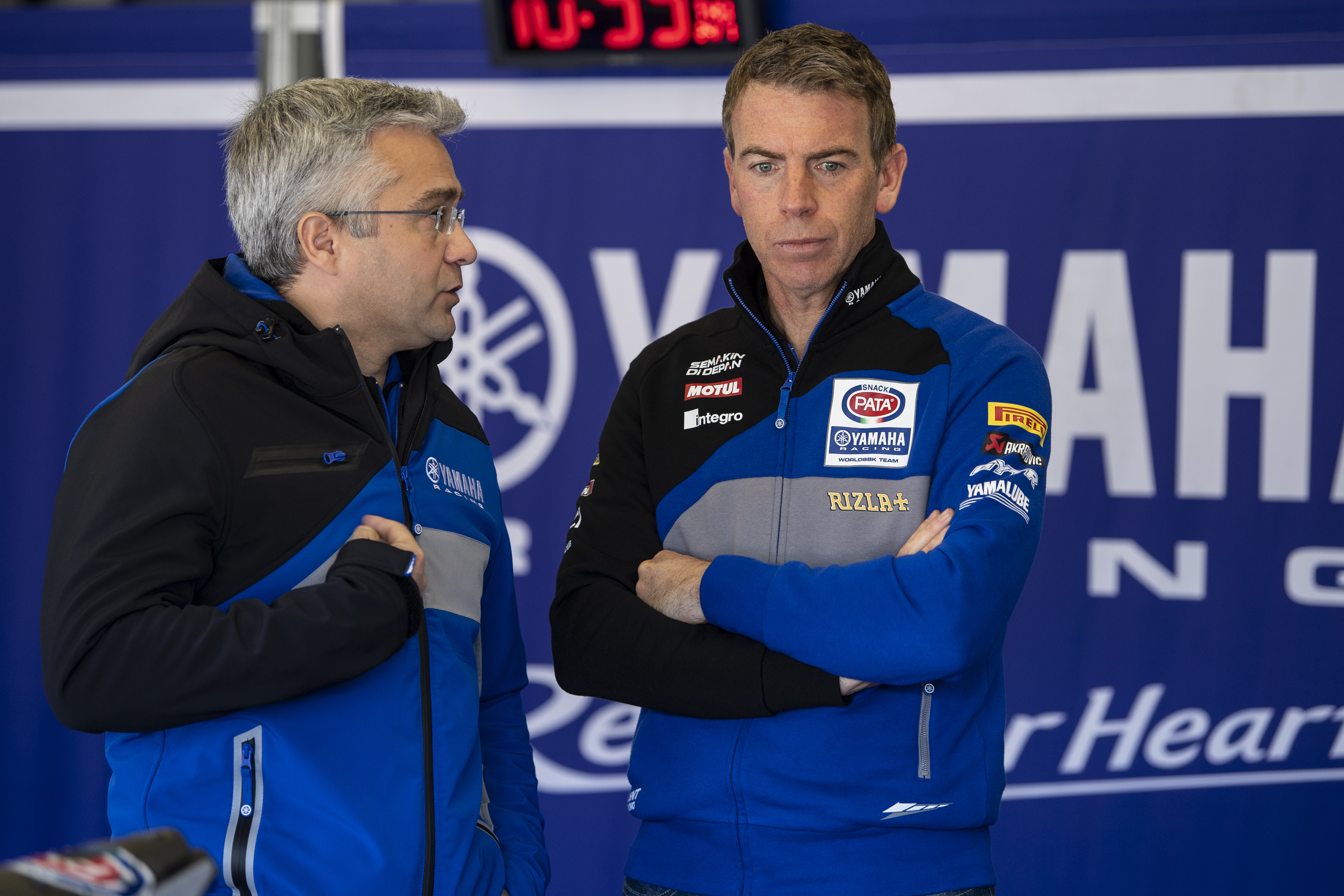 What does the partnership mean for you and the team?
Motul and Yamaha have been working together on so many levels and we've already won many races as a team, so we didn't need much convincing when it came to teaming up with Motul. Yamaha has used Motul in the R1 for some of their most important races. In EWC they used it for three years and won on Honda's home ground. At a personal level, it was definitely a no-brainer because everything I own has Motul in it. My son rides a motocross bike and the only thing I put in it is Motul. And on top of that, we've been selling Motul in the shops we run since 1980. So, at a personal level I'm really excited to see this partnership return on the racing side of things.
Motul makes a lot more than just oils. Are you looking forward to using other product lines such as the MC Care range?
We really like these products as they are 100% rider-focused. Take the seat cleaner for instance. It's a product that cleans the seat but does not reduce the grip of the seat like some other products do. From a practical point of view, when you have one supplier for all your products it's very easy to manage, so that's an added bonus for us.