Find stories, riders,
ambassadors

Motul
24 January
With pre-season testing underway, we asked Yamaha Europe Road Racing manager Andrea Dosoli about the impact that Motul will have on their WSBK efforts.

What makes Motul so special and what made Yamaha want to team up for the WSBK?
Well, the history of Yamaha and Motul speaks for itself. Both brands have been so successful when they've teamed up in the past. We've had a lot of experience with Motul in other categories as well, such as EWC and even in quads, so it made sense to move the partnership up to WSBK.
What do you hope to get out of this partnership?
The strength of the combination is that both brands have a winning attitude and we will both focus on developing a product that gets the maximum out of every part. When it comes to development, Motul has a special place because they are involved very closely in engine development.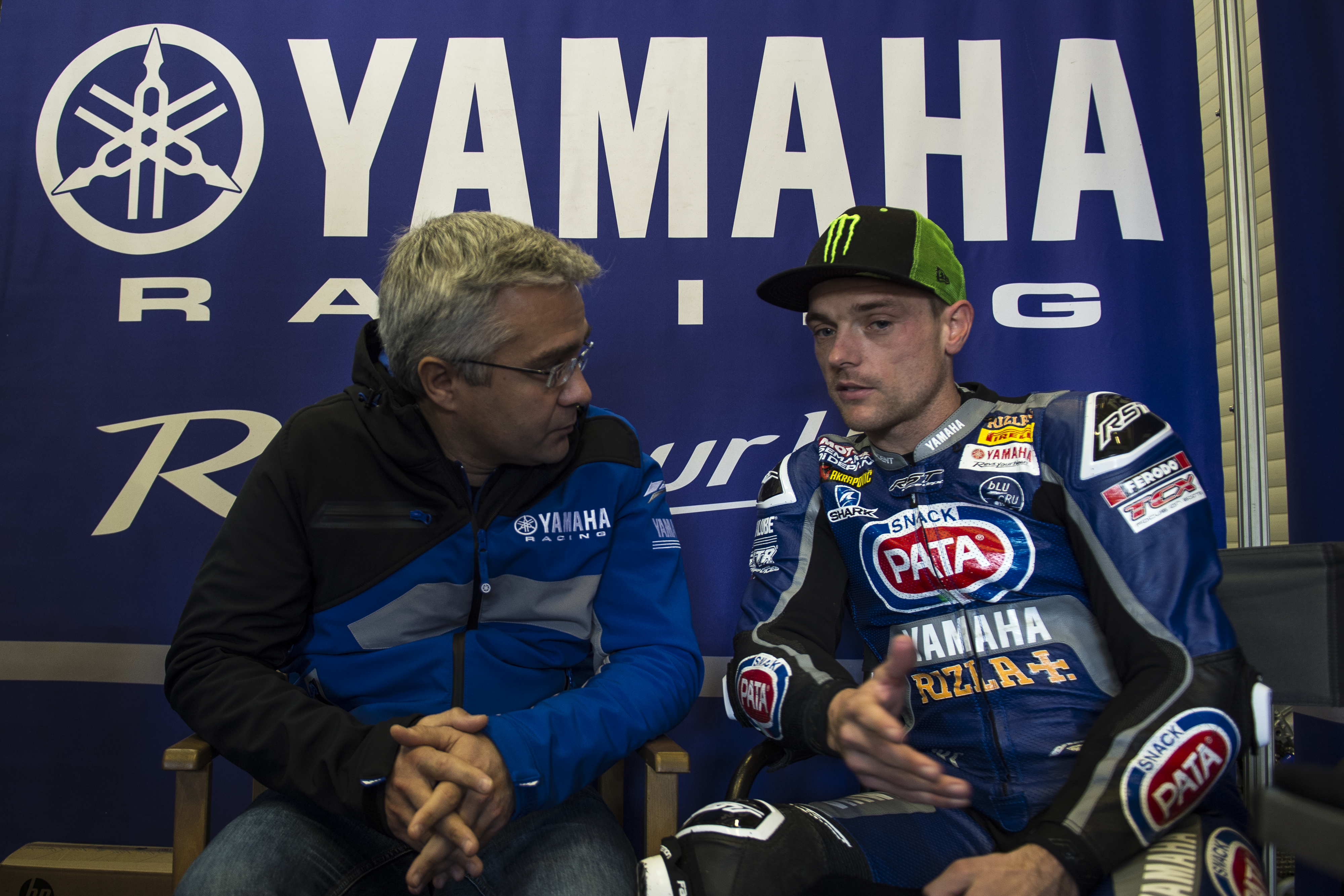 How much can Motul products affect the performance of the bike?
We don't know whether Motul actually makes the bikes go faster. Maybe but that would be hard to prove. But it's important that we make every component of the bike work well with all the others, and that's where Motul plays an important role. I believe the biggest benefit to performance is in terms of reliability.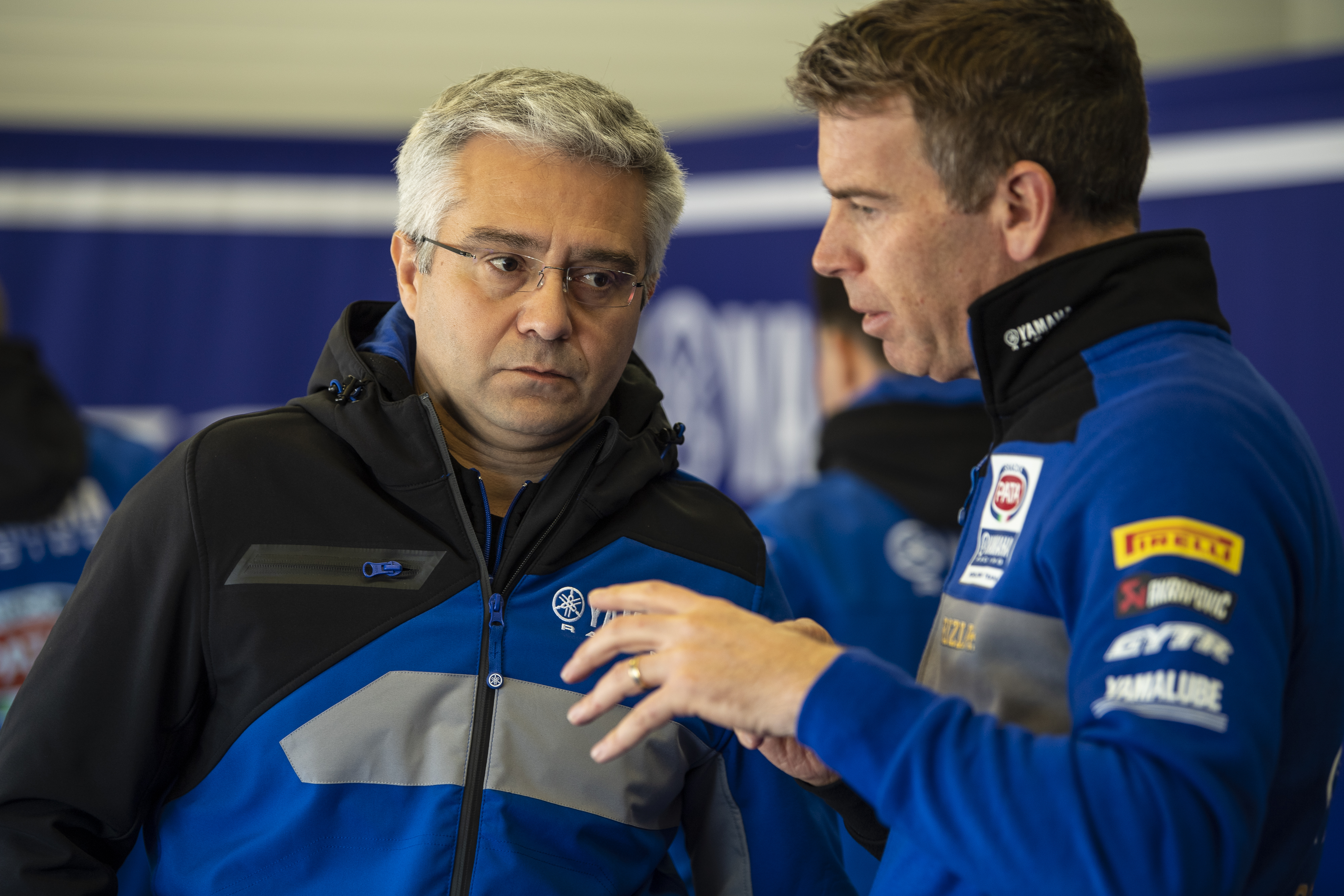 What are your take-aways from last season and where do you want to improve for next season?
Last season was a really important season for us. We had three wins and a lot of podiums. For next season, we're looking to further improve our package and the riders are improving their knowledge and experience on the bike, so we have high expectations for the new season.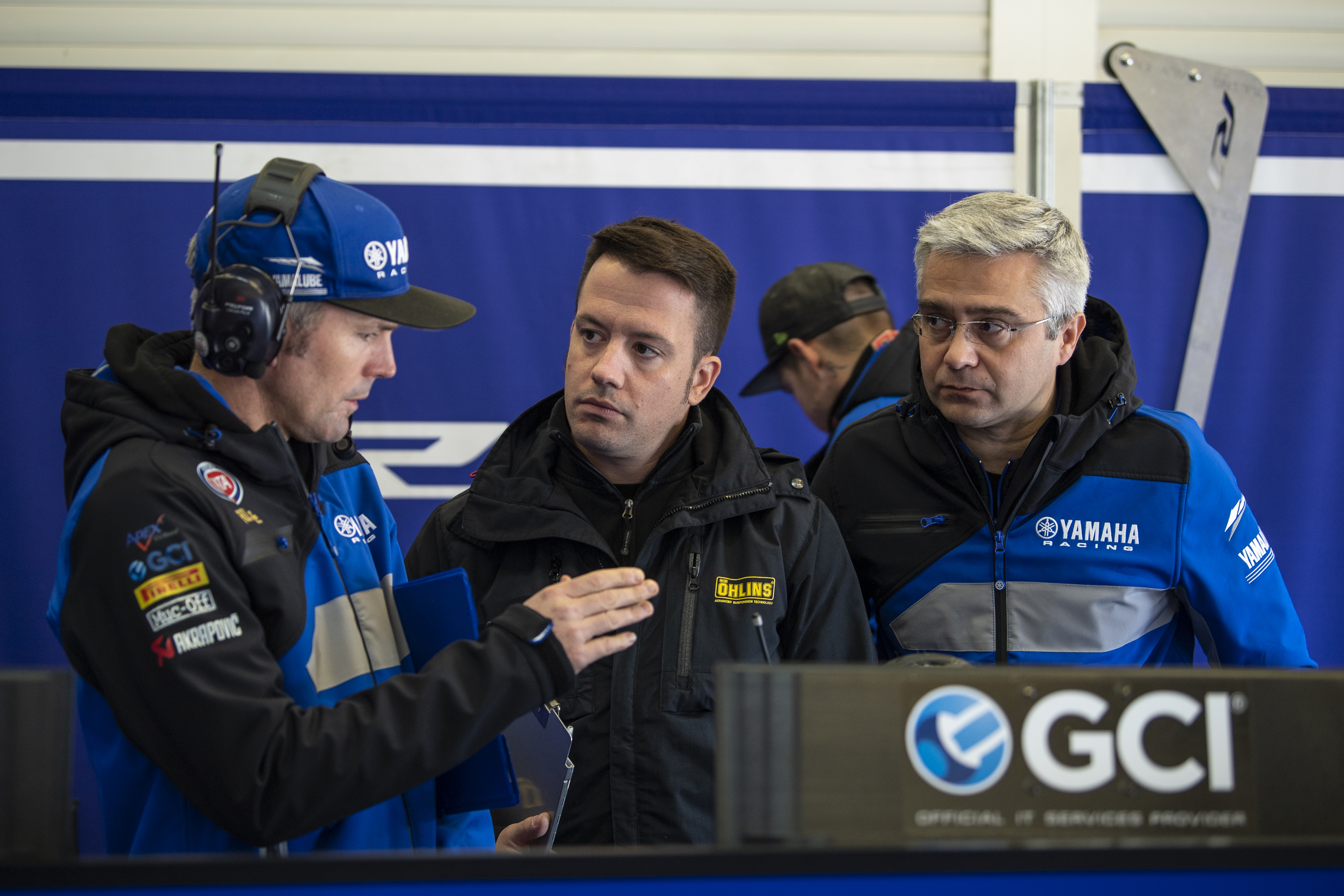 You've already had a test in Qatar and the Jerez tests are coming up. How is the new 2019 package?
We've made a lot of improvements for this year and we've worked a lot on the grip and the chassis. In Qatar we tested all the new parts we wanted to include, and I believe that at this point we have the bike how we want it for the 2019 season. Of course, we'll be looking for more improvements along the way, but we have a good feeling about the bike.
Apart from making quality products, Motul invests a lot in media and story-telling. Is that something that's important when it comes to partnering up with a brand?
I think both Yamaha and Motul are very strong when it comes to brand communication, so I see this relationship being very successful in that respect too, and it should be a big win-win for both parties as we communicate about the efforts, we're making on the track in a way that is inspiring and interesting.