Find stories, riders,
ambassadors

Motul
08 February
Young Italian Rebecca Bianchi is a Motul Powersports ambassador and an incredible talent on two wheels. She won the FFM Women's cup in 2017, making here that year the fastest woman in France, not to mention she'll leave men trailing behind as well.

Rebecca, when did you decide to start racing motorbike?
My parents where Sports photographers and they would often take me along to the tracks, so I was always around race bikes. I started really young, I was seven when I first tried a Minimoto and never stopped ever since.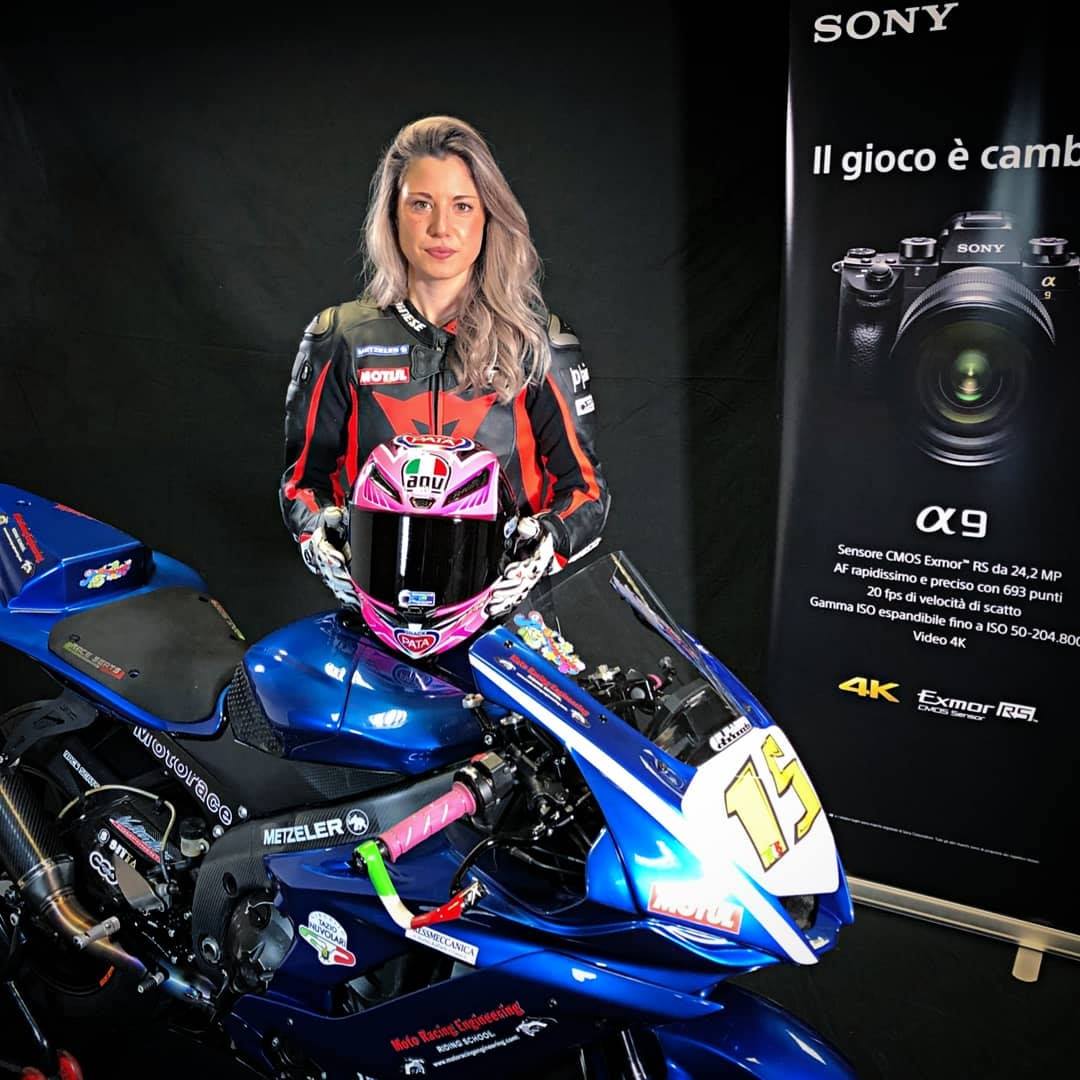 If you look back at the last few years of your career, what were your highlights?
It was definitely winning the FFM Women's Cup in France. It's such a great championship with a lot of great tracks including Le Mans. In the past I've booked good results against both men and women. I just want to push hard.
What are your racing plans for next season?
In 2019 I'll be pointing my focus at something a little different and I'll be a full Federal riding instructor. It's a completely other direction, but I love sharing my knowledge with other riders. Apart from that, I'll definitely will do some racing. But at this point we only have two races planned in the Italian 600 Metzeler ProK Championship. Let's wait and see if anything new comes up in 2019. The biggest challenge in Italy is finding partners to fund the races.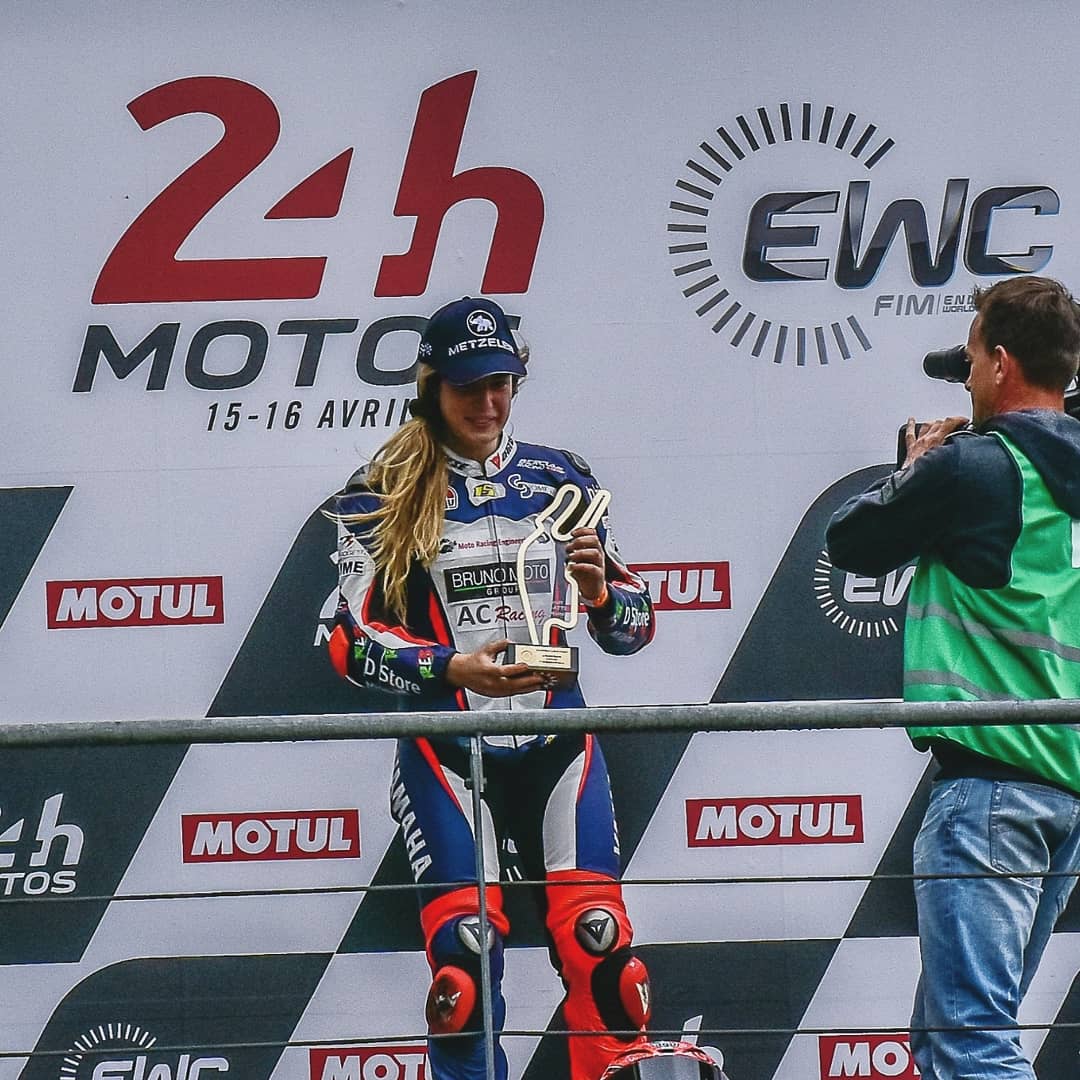 Motorcycle races have a lot of women competing and doing well. What makes this form of competition attractive for women?
I believe this motorsport lacks a big physical difference between men and women, unlike in other sports. When training hard, you can work yourself all the way to the top. Take for example Anna Carrasco.
Who do you look up to?
I'm Italian… so I must say Valentino Rossi. He really is our national hero.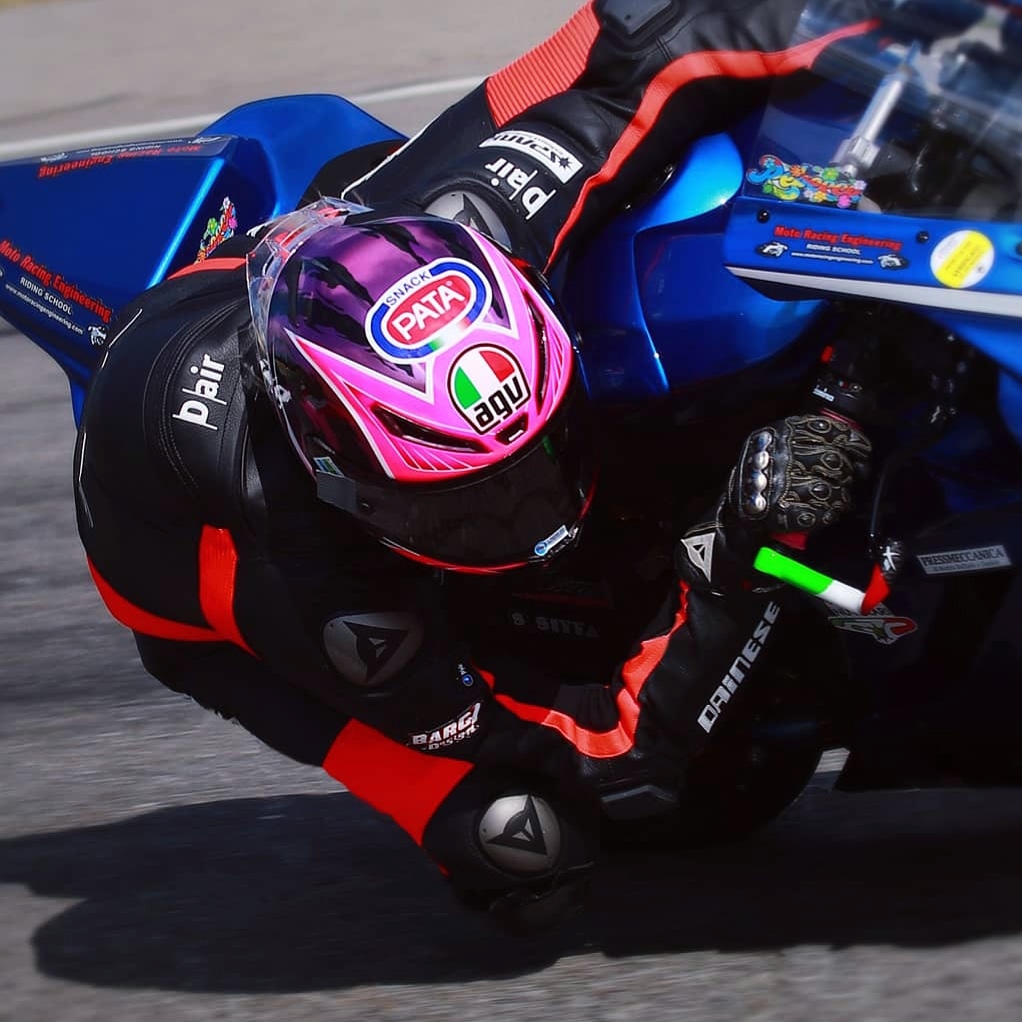 What does Motul mean to you and to the sport?
As a Motul Powersport ambassador It means a lot to me personally. I love using the products and I'm very proud to wear the logo. For our sport I'm convinced Motul is not just a partner of famous events like Assen or the WSBK. It's symbolizes our industry and respects the values of our sport.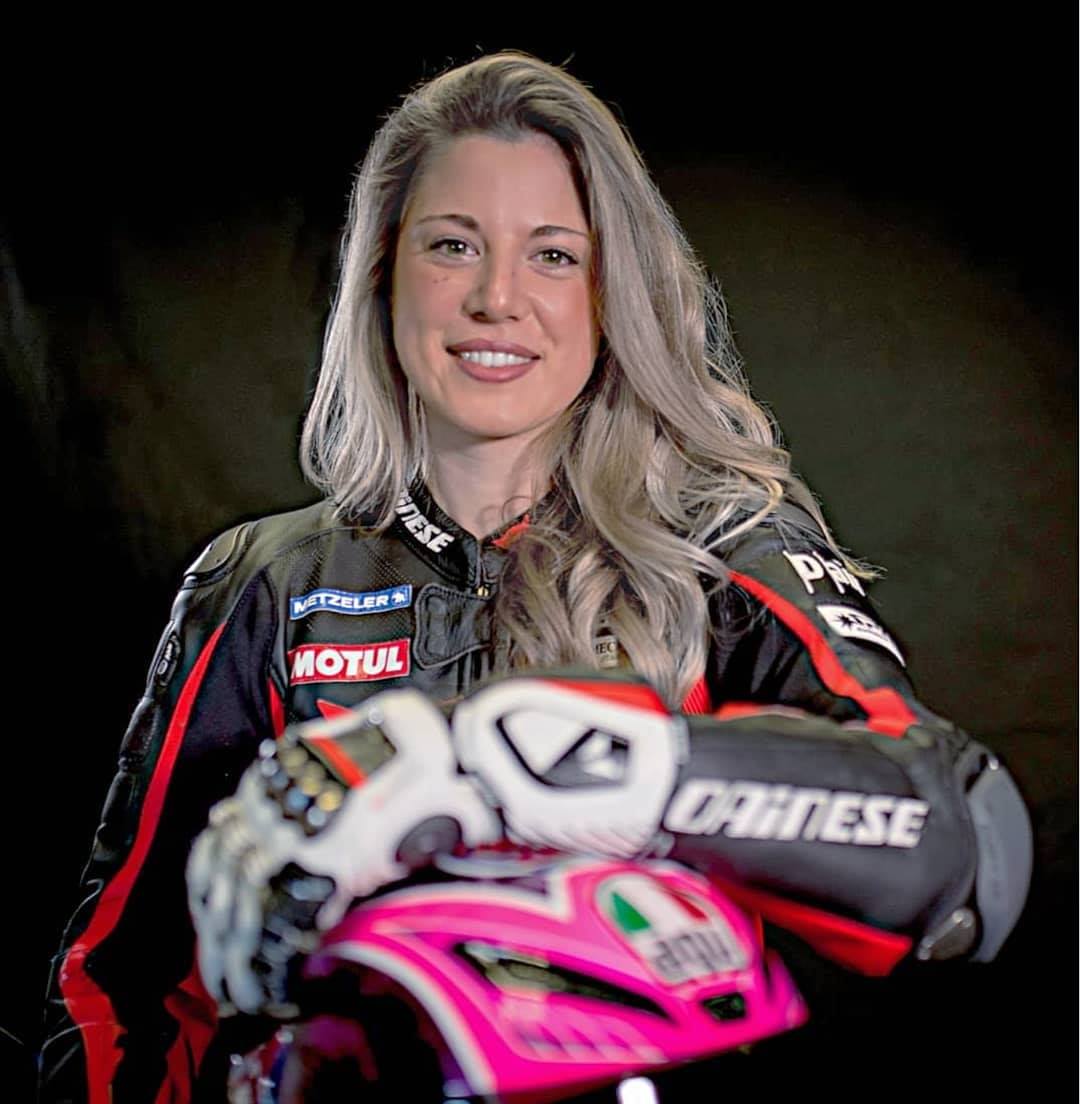 You can follow Rebecca on IG: https://www.instagram.com/whites15/