Find stories, riders,
ambassadors

Motul
21 March
Over the last few weeks, we've been looking forward to the many races that are coming up soon. But there is always one race that everyone is always a bit nervous about… The big one, the toughest one and definitely the one they all want to win. We're taking about the Isle of Man TT race, of course. A stellar week of racing that sorts the men from the boys.
Last year's TT was not an edition we'll forget in a hurry. Almost every record imaginable was shattered. It was tense battle throughout the week between Dean Harrison and Peter Hickman, after Dean Harrison had set a pace of 134.432 mph on the RST Superbike TT. But by the end of the Senior TT Race, Peter Hickman had upped the ante to a blistering 135.452 mph!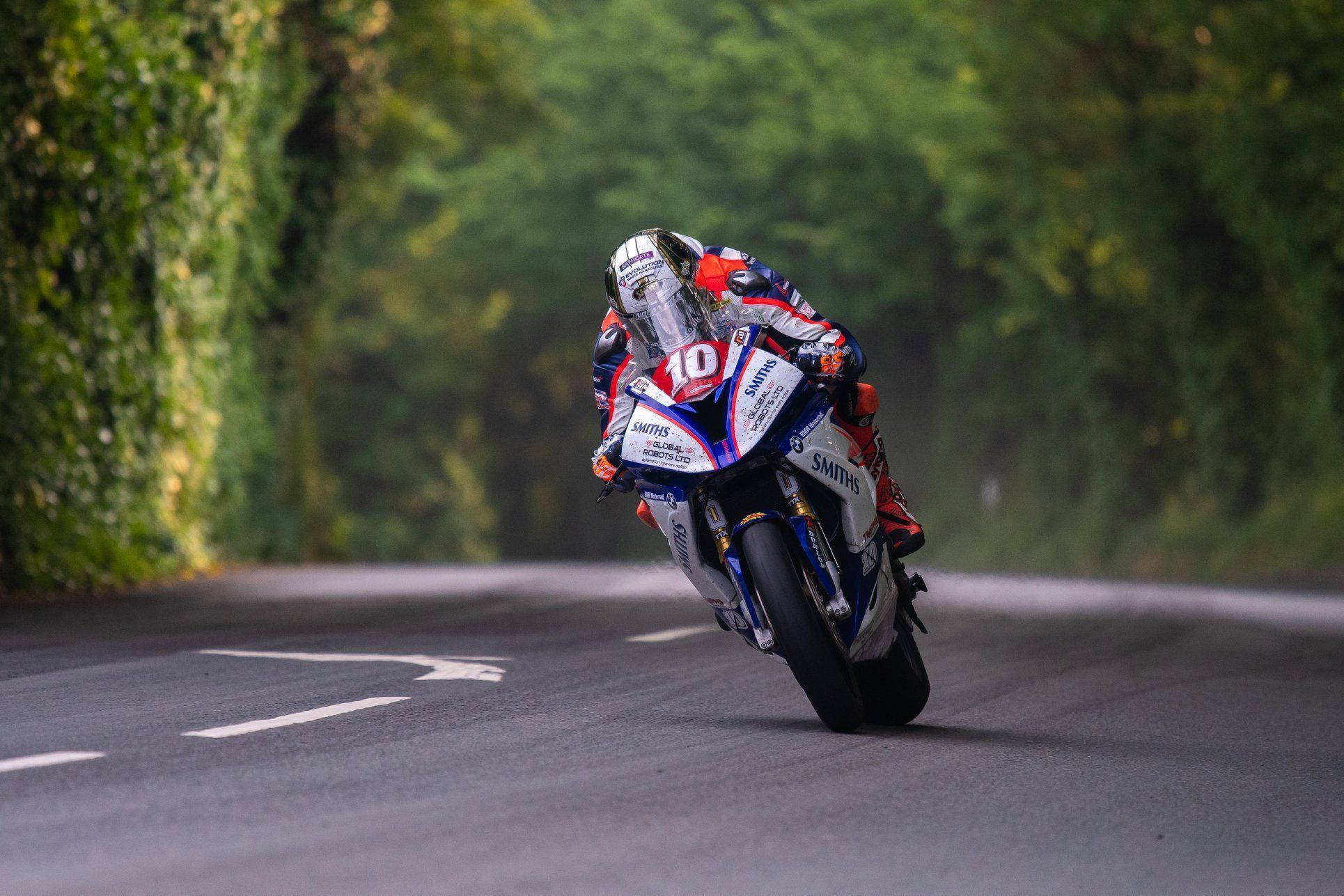 Ben and Tom Birchall also obliterated their own year-old sidecar lap record and eventually raised the bar to 119.25 mph, becoming the first side car team to lap in under eighteen minutes.
But this year the stakes are even higher. Whether or not more records are broken will all depend on conditions for the race. Last year's conditions were close to perfect and will be hard to beat.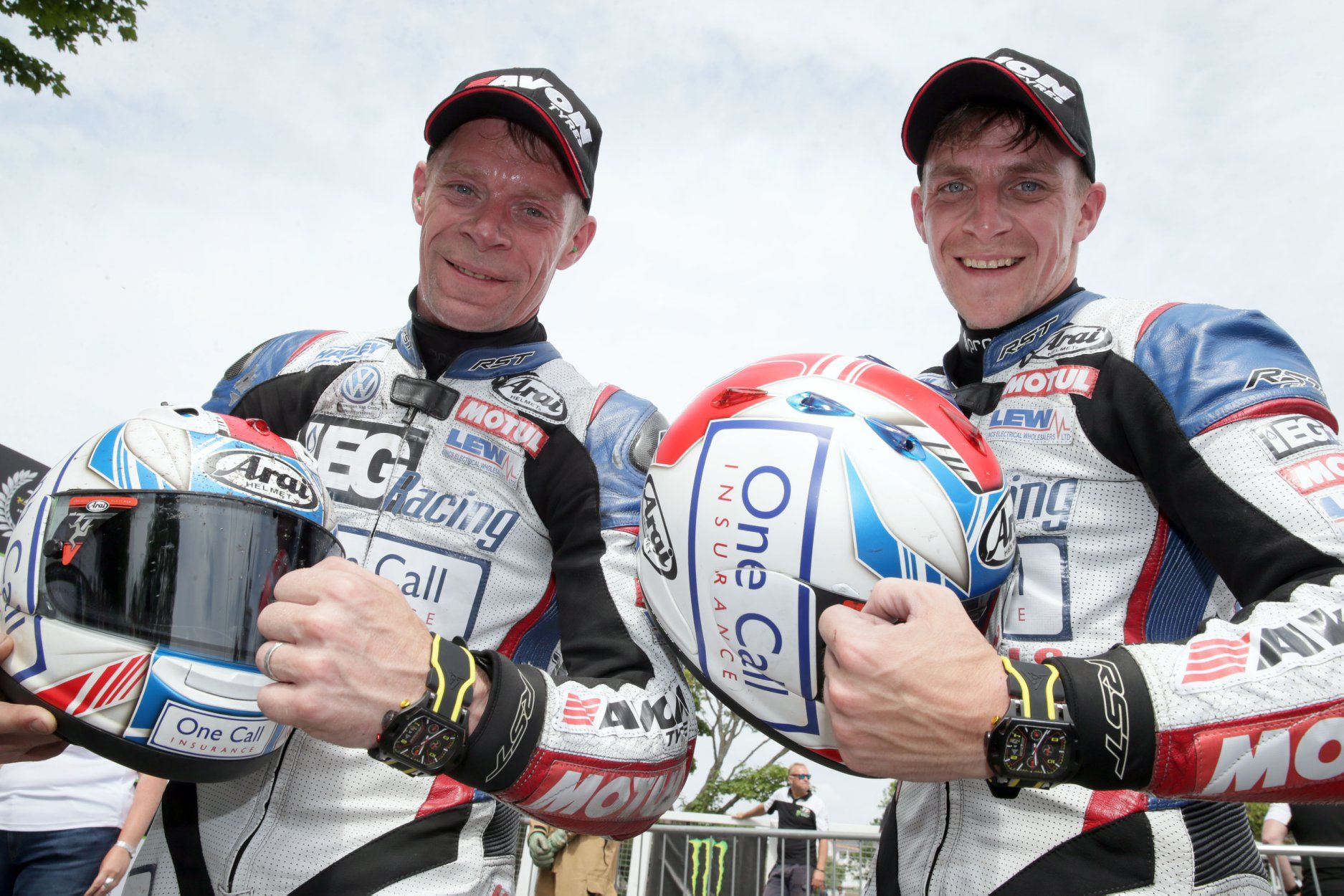 The 2019 race countdown kicked off at a live event last weekend at which every rider revealed their starting order, team and ambitions for the year, and everyone is looking forward to another thrilling race.
Last year's winners, Dean Harrison, Peter Hinckman and Michael Dunlop, will be facing some of their toughest opponents yet as the incredibly experienced winners of multiple TT Races, John McGuinness and Ian Hutchinson, make their return to the competition following injuries. Add in the likes of James Hillier, Conor Cummins, Michael Rutter and Gary Johnson, and the 2019 TT will boast no less than nine former solo race winners with a staggering total of 80 victories and 195 podium finishes between them! Needless to say, the stakes will be higher than ever.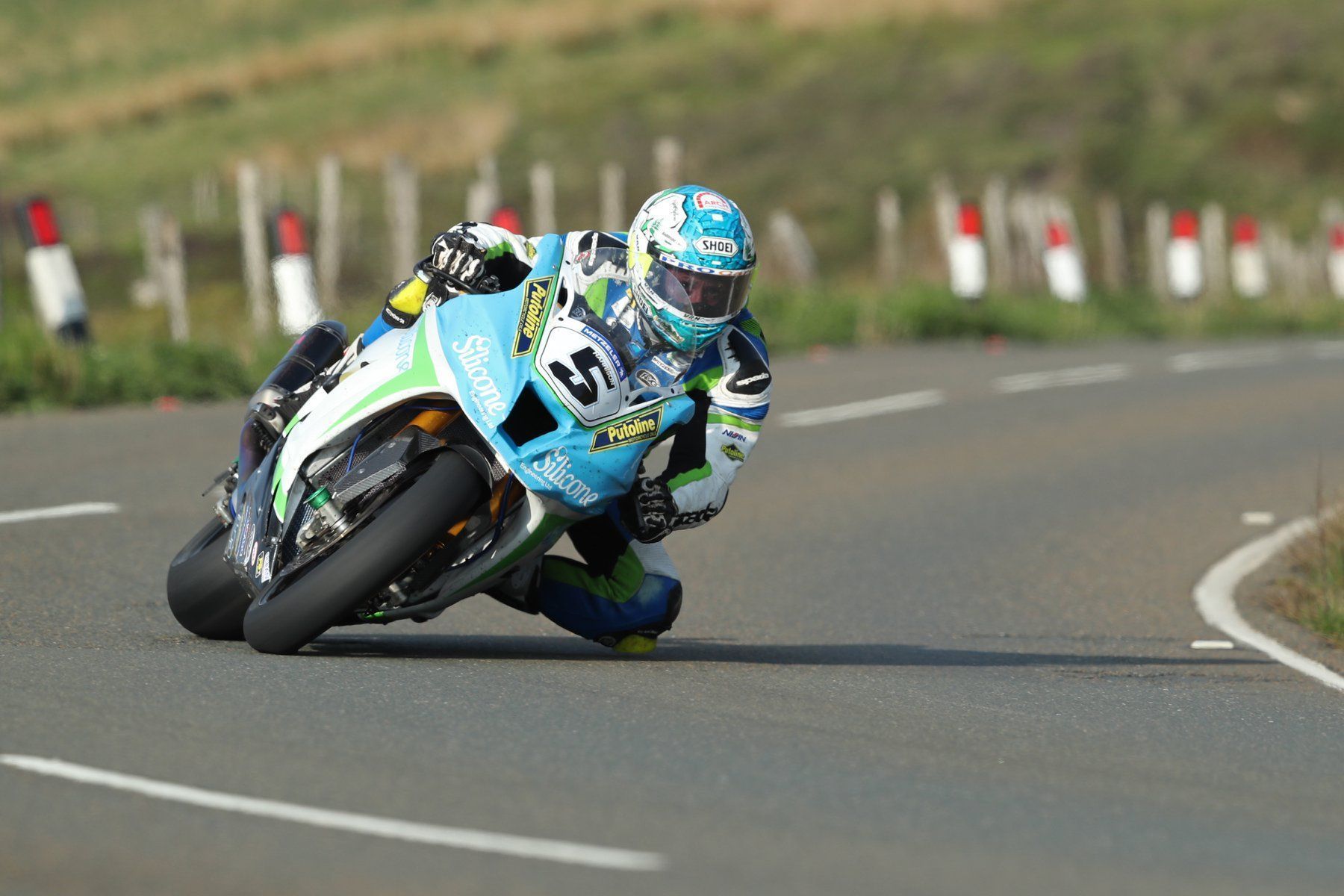 Local hero Conor Cummins will again lead the field away on his Honda machine. He'll be taking the number one plate for the second successive year, but Dean Harrison will be following him this time around at number two on the Silicone Engineering Kawasaki. Meanwhile, McGuinness – the winner of a staggering 23 TT Races - will be back to his favoured number three spot on his factory Norton.
The TT has seen a real leap in lap speeds in recent years. And with competition as tough as this year's, we'll see a further reduction in the number of entries accepted across all the solo classes to reduce the likelihood of race leaders catching up with slower competitors in the closing stages of each race.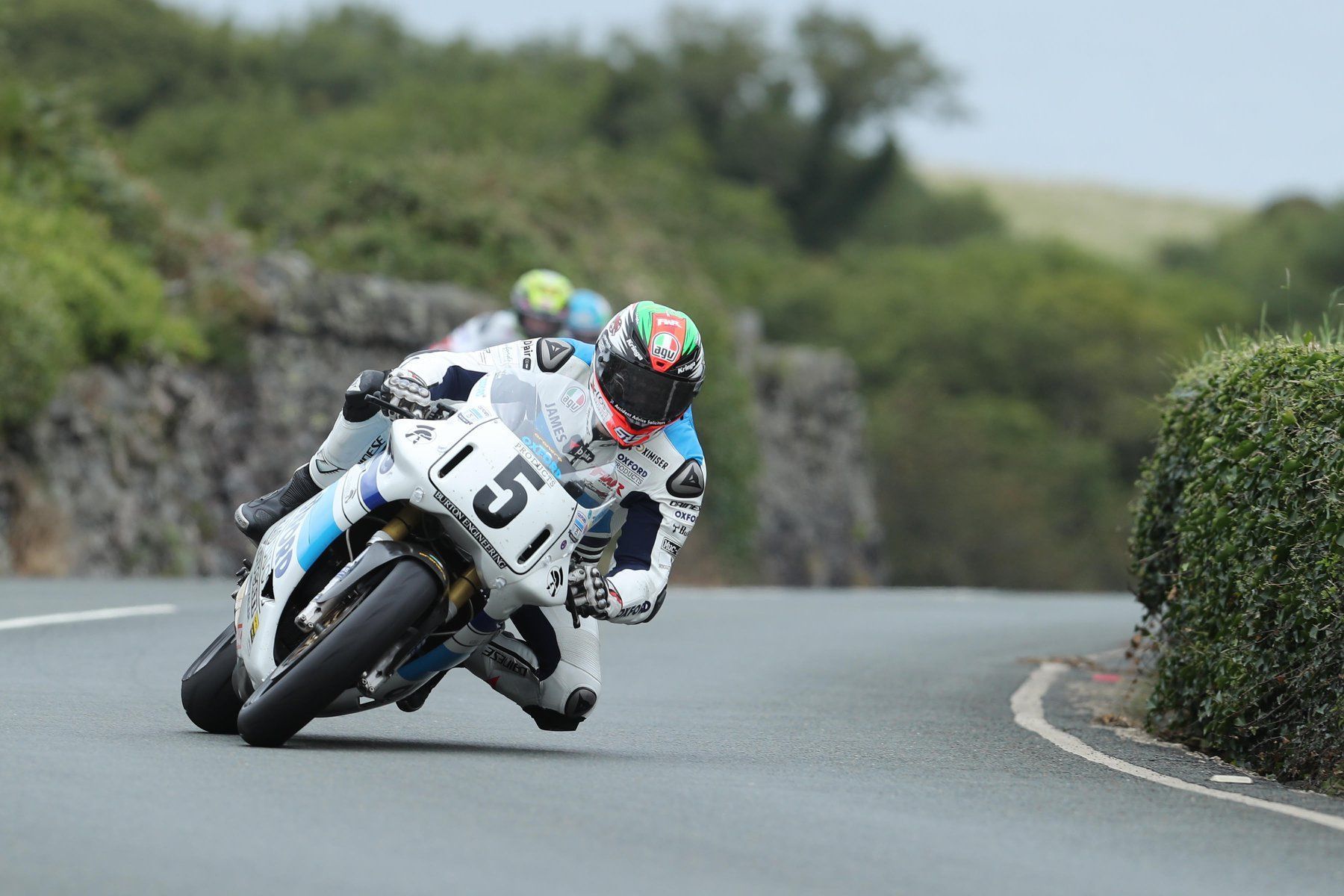 The line-up is equally impressive in the sidecar class, with reigning champions Ben and Tom Birchall set to go head-to-head with Dave Molyneux and Harry Payne, John Holden and Lee Cain, and Tim Reeves and Mark Wilkes. With Conrad Harrison and Andy Winkle also on the grid, these five drivers have already won 29 TT races between them and stood on the podium some 77 times.
With the return of incredibly experienced rider like John McGuinness, it's clear that this year's TT will be one of the best competitions ever. But statistics and names can never do justice to the TT, so if you've never experienced a TT race before, this Documentary will give you a taster of what it's like.