Find stories, riders,
ambassadors

Motul
18 April
Michael Van der Mark is without a doubt the star of the Dutch round of the WorldSBK. The Dutch crowd will be cheering him on during the weekend hoping to see him repeat the podium glory of last year's event. Undoubtedly, Van der Mark will have a very busy weekend a head of him, so we catch up with Magic Michael just before the madness starts.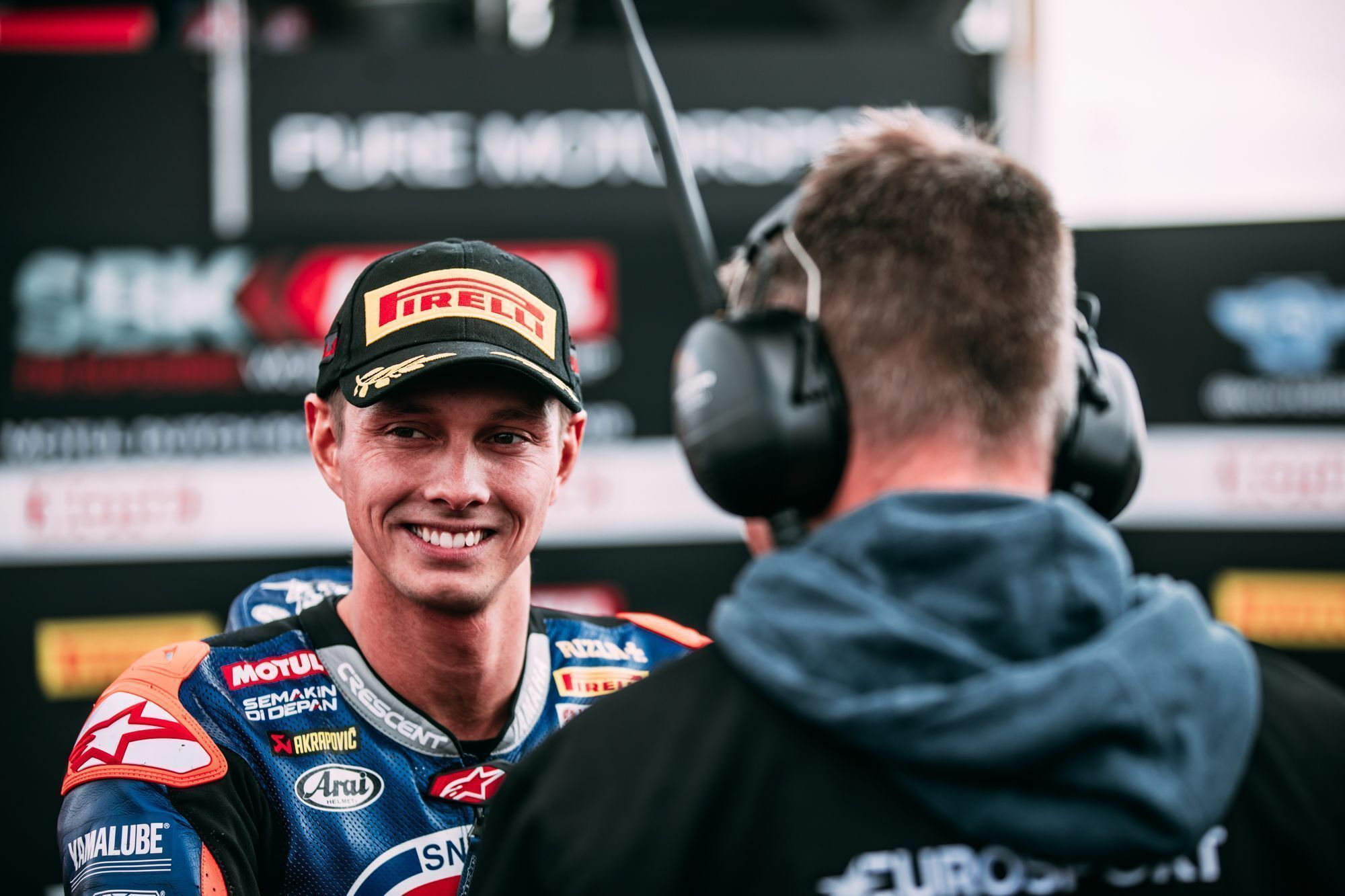 Michael, Assen is your home race, how will you be heading into this weekend? How much of a difference is it?
It's always a bit of a unique weekend. There's so much to do. I've got so many appointments off track. I've got lots of family and friends visiting, and, obviously, a big number of fans as well. So, it's a really busy weekend. When it comes to racing, it's more business as usual. Assen is a track that I personally prefer, so I just want to do well.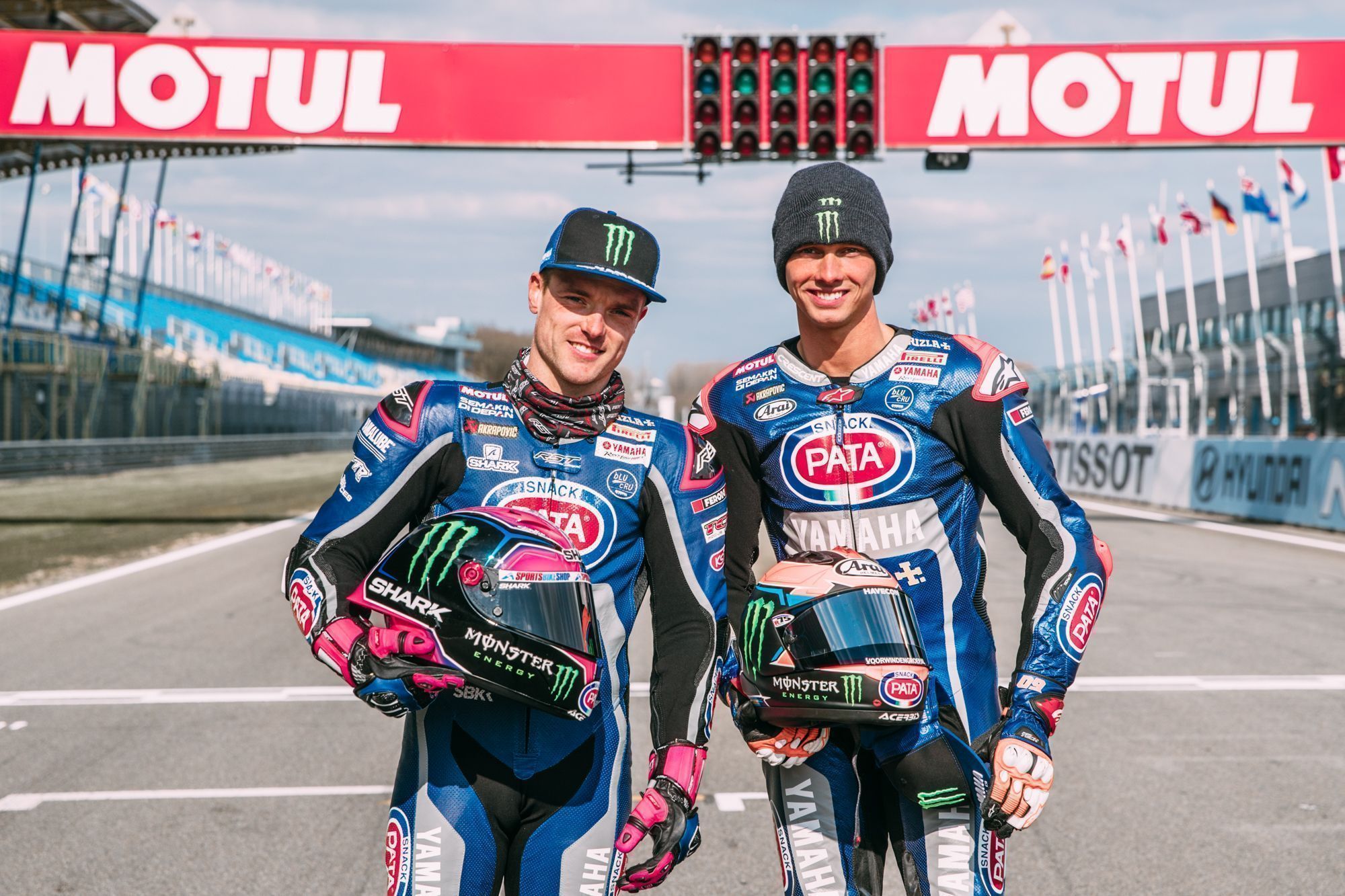 Speaking of doing well, does the fact that Assen is your home race add pressure?
Not really. I just want to perform really well. Obviously, for me, if there is one race I want to preform well at, it's Assen. But the pressure isn't greater than during any other event. I want to deliver a peak performance at every race. I've always had good results here in Assen, so I feel confident I will be able to repeat this.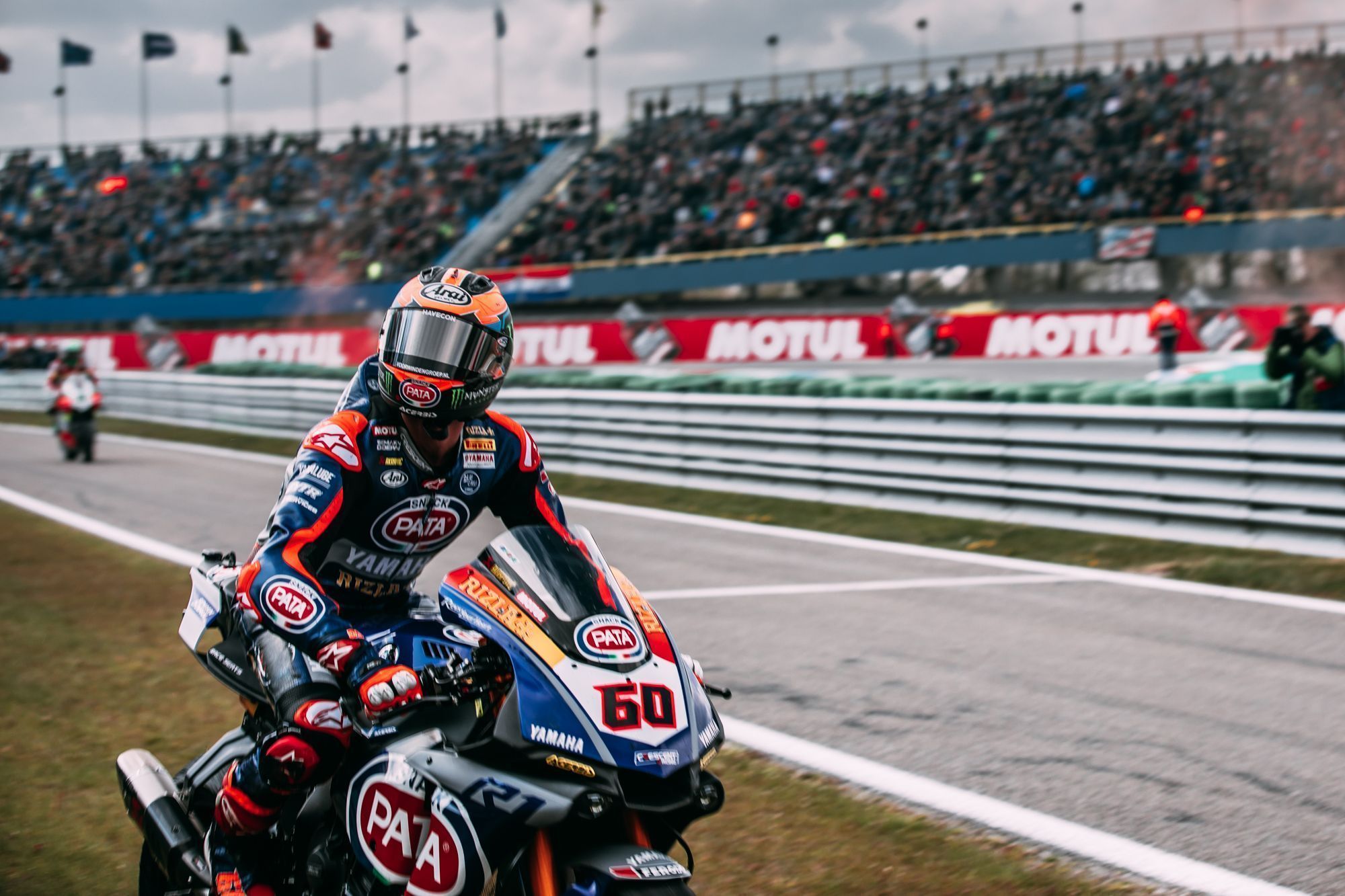 How did you manage to fine tune the Yamaha to your liking this season? It seems to be even more competitive than last year.
Yes, it is. I believe the bike is in the best shape it's ever been in. We've made small yet little changes to the bike during Winter and these changes have really transformed the bike. It's astonishing that given the bike's age, it's already a few years old, it's still incredibly fast.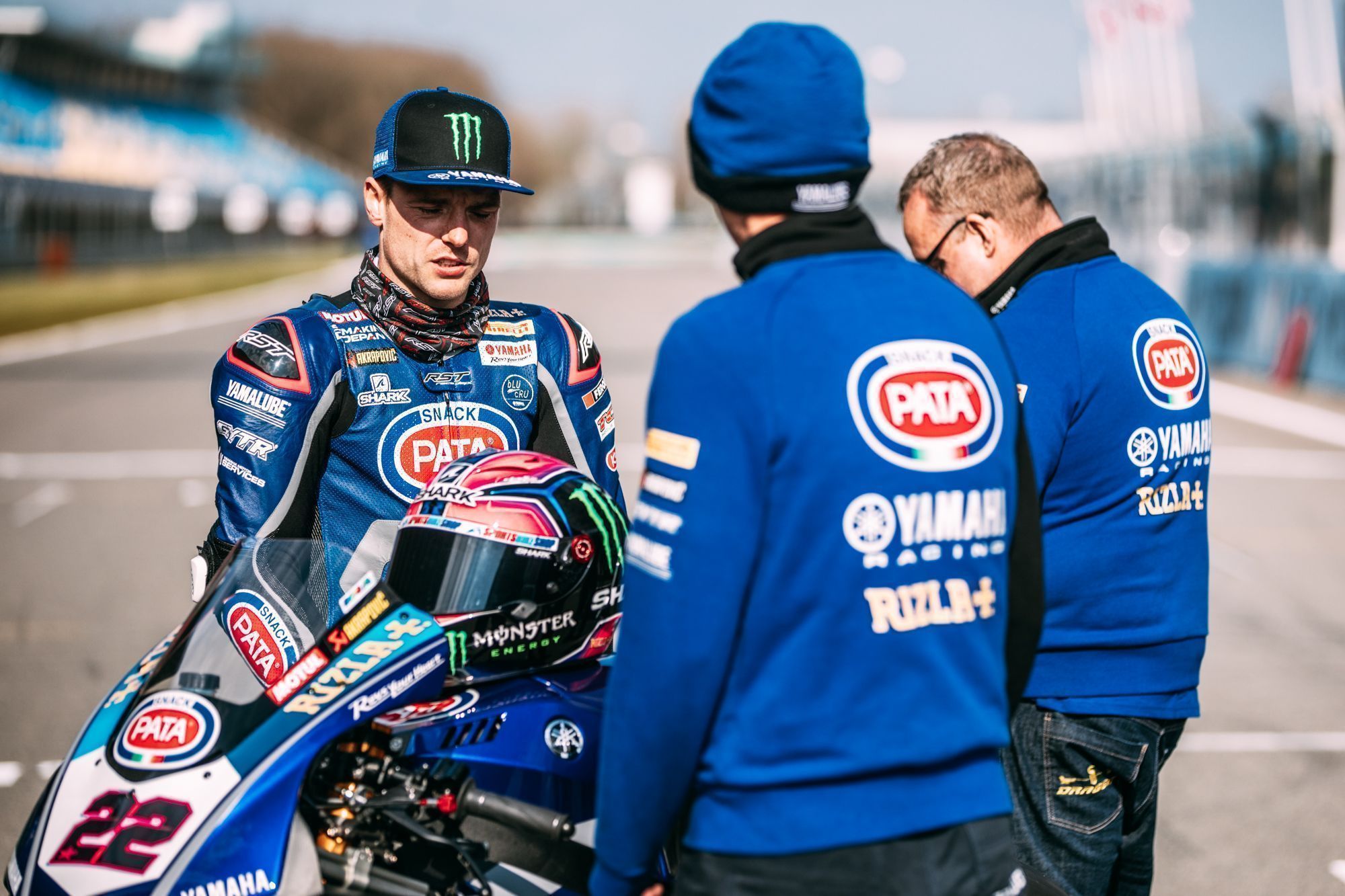 I suspect the big goal is to win races, but what goals have you set for yourself this season?
My main goal is to score equally as good as last year, or even better. Last year, I placed third in the championship, which is a result I'm looking forward to beat. Winning is of course my main goal and I give it my all to achieve this race after race. Right now, at this point in the season, I'm taking on the championship one race at a time.
How is the collaboration with Alex?
The collaboration, and relationship I have with Alex is incredibly strong. Of course, I always want to beat him as he is my team mate and we ride equal machines. I believe we constantly challenge and learn from each other. We also have a special connection because we raced together in Suzuka, which has brought an extra dynamic to our collaboration.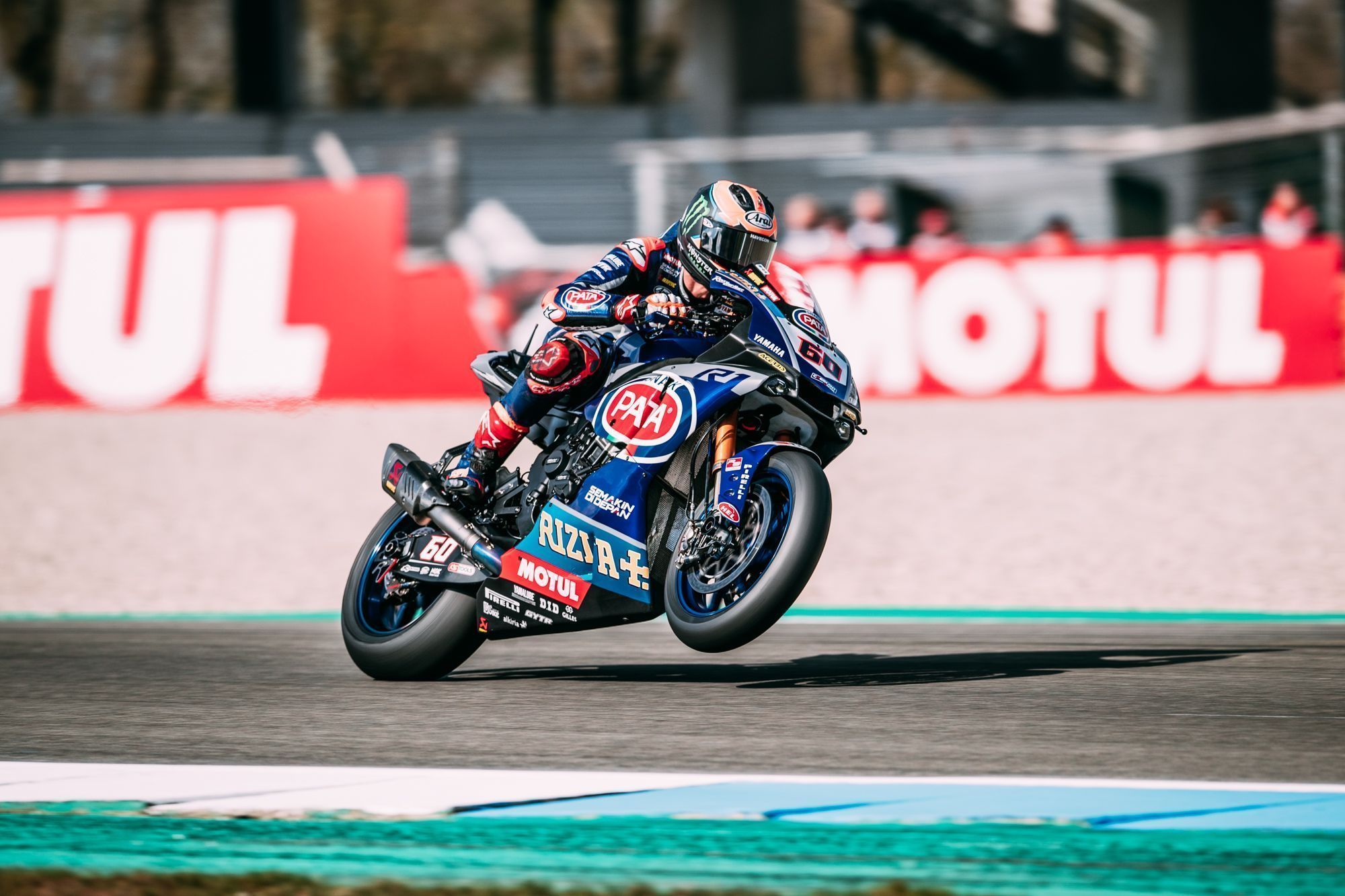 As of this season, the Yamaha has a beautiful red Motul sticker on the side. The brand is a new important partner to the team. What's your experience with Motul?
I know Motul is very strong on the technical part, and I believe that they add great value to the team. But even more so, I really love what Motul brings to the fans. Motul does so much to add to the fan experience. They give the fans access to us and make sure they have the best experience at every race. It's the first time I've seen a company do this, which is incredible. It means a lot to me and to the team to effectively be a part of the fan experience.
This weekend, you will be joined by the second WorldSBK Superfan, what do you think of this concept?
The Superfan concept is amazing. It's literally giving a lucky fan an experience that would've otherwise been impossible for them. I'm sure I'll meet him a few times over the weekend and I am looking forward to doing so.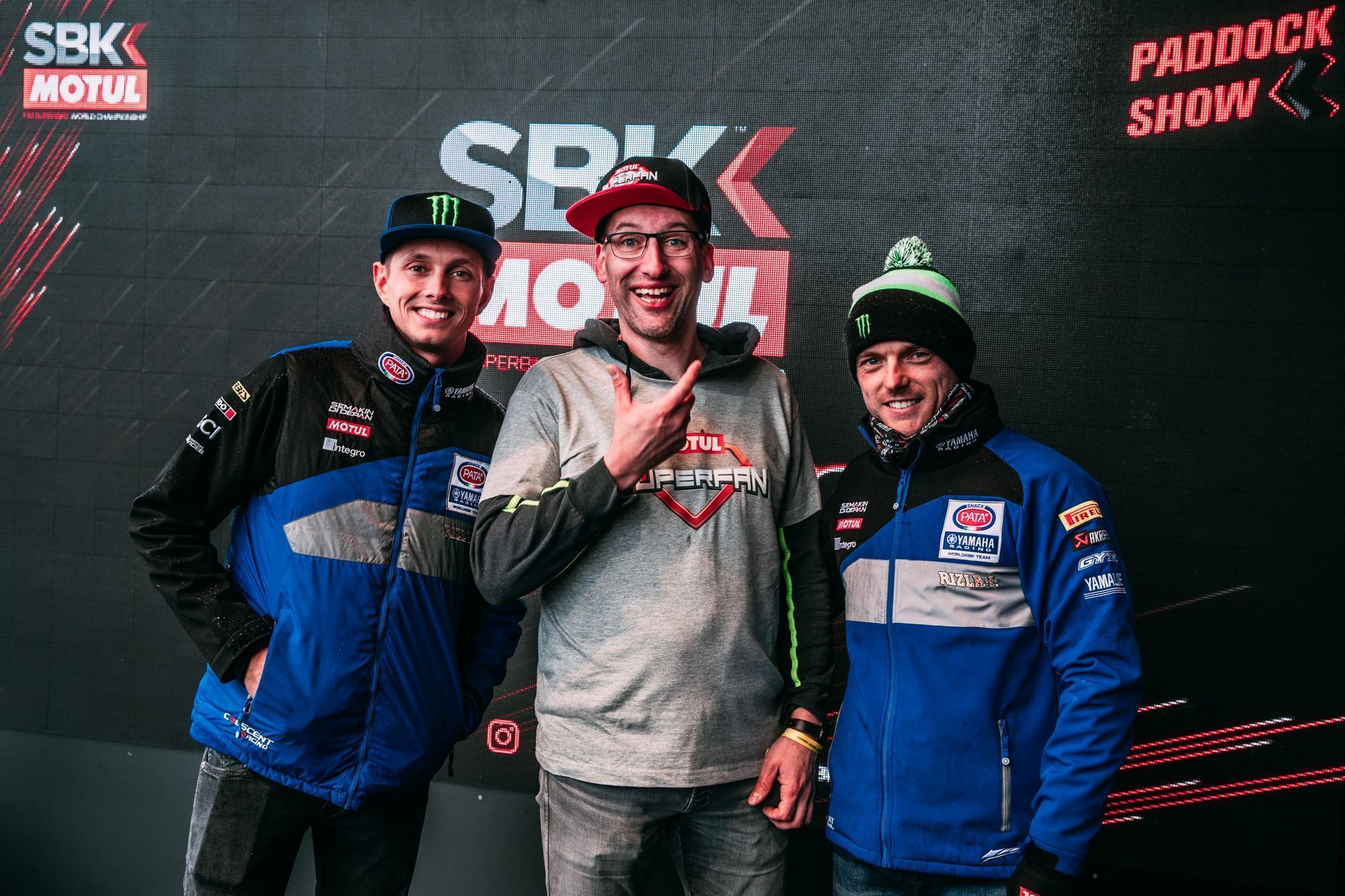 Speaking of something to look forward to, what are you personally looking forward to the most this weekend?
The same as every weekend, the races…(laughs)
You can follow Michael on IG: https://www.instagram.com/p/BwKewa9FHk9/