Find stories, riders,
ambassadors

Motul
05 July
Philippe Chiappe is a triple world champion in powerboat racing, and with the next leg of the season coming up fast, we linked up with the Frenchman ahead of his home race in Evian.
F1H2O is a niche sport - how did you get into it?
I started really late. Before boat racing, I was pursuing a completely different form of sport altogether: show jumping. I only started racing boats when I was 37. I'm from Rouen in Normandy and there we have the biggest boat race in the world, the 24 Hours of Rouen. Just like Le Mans, but on the water. I was never really interested in power boat racing until a few friends invited me to come and watch from the paddock. As the race weekend approached, they were missing a third driver and, because I had a maritime license for my jetski, they asked me to stand in. I did it, but it was so tough. But they convinced me to compete in the whole season the next year. That was when I was introduced to F1H2O and I was so impressed that I wanted to compete in it but everyone said it was impossible. Two years later I took part in my first race…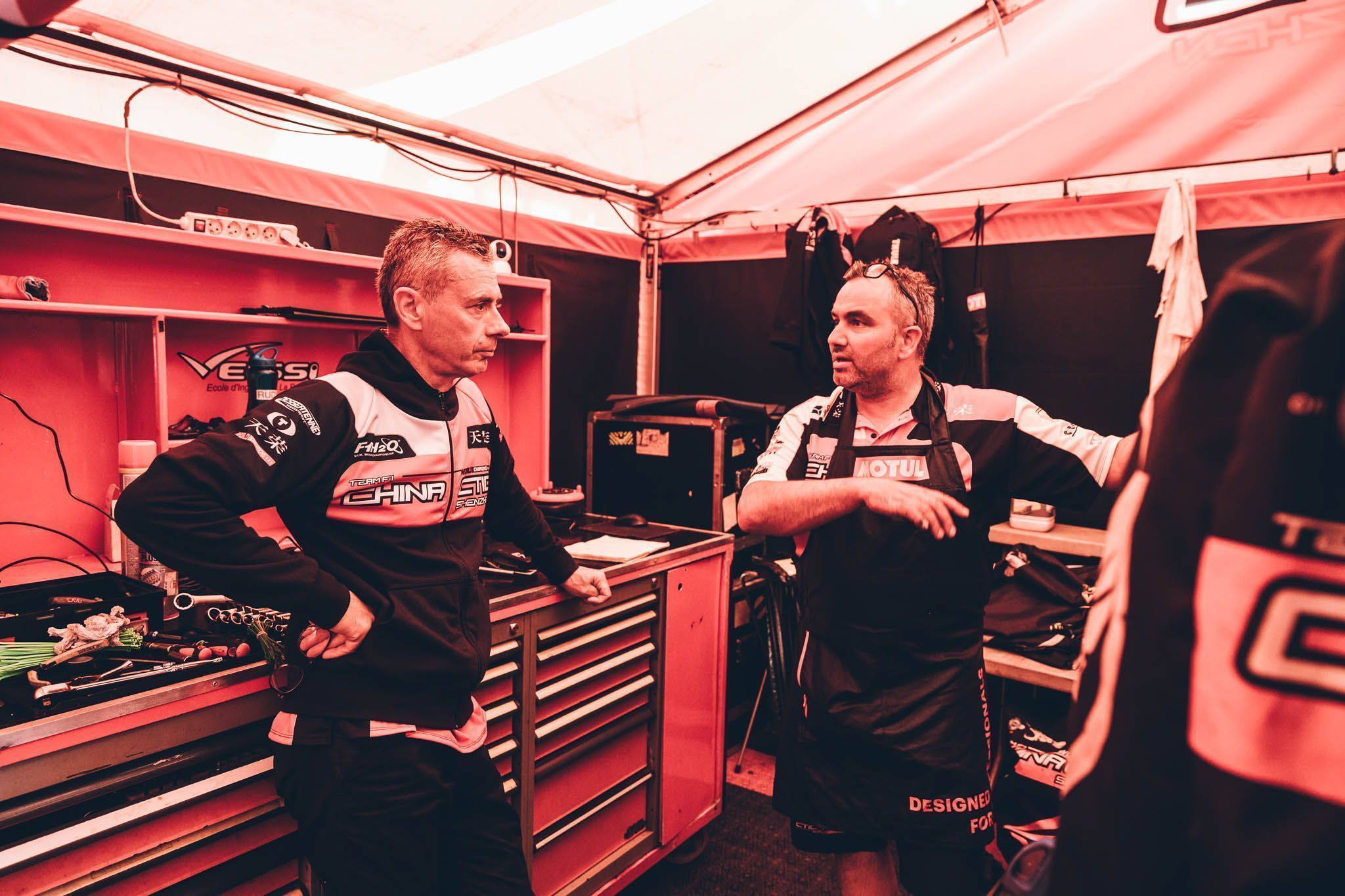 How did you manage to 'achieve the impossible'.
Everything started with my introduction to Philippe Dessertenne. He was running a race team and participating in the 24 Hours of Rouen (full circle, again). We competed together and became really close friends. That was when I entered the UIM World Championship with an F1 boat. I asked for the place but I was a little intimidated by the level of the competition and didn't want to be responsible for a team like that. Then one day he asked me to participate in a race and a full season the year after that. My goals then were simple. A place in the top six would be a dream come true, and once I'd managed to achieve that I kept pushing myself and that's how I became world champion three times.
Do you ever think about stopping?
Yes and no. Powerboat racing is my life. I love it so much and I want to compete at the top level for as long as possible. But on the other hand I need to be realistic too. I can't be at the top of my game forever. But I believe it will be impossible for me to make that decision myself. So that's why I asked Philippe Dessertenne to pull me out as soon as he notices the telemetry and data are getting worse. And then I would have some facts that I could not argue with. I will stay on in the team when that day comes, but on dry land with a radio in my hand.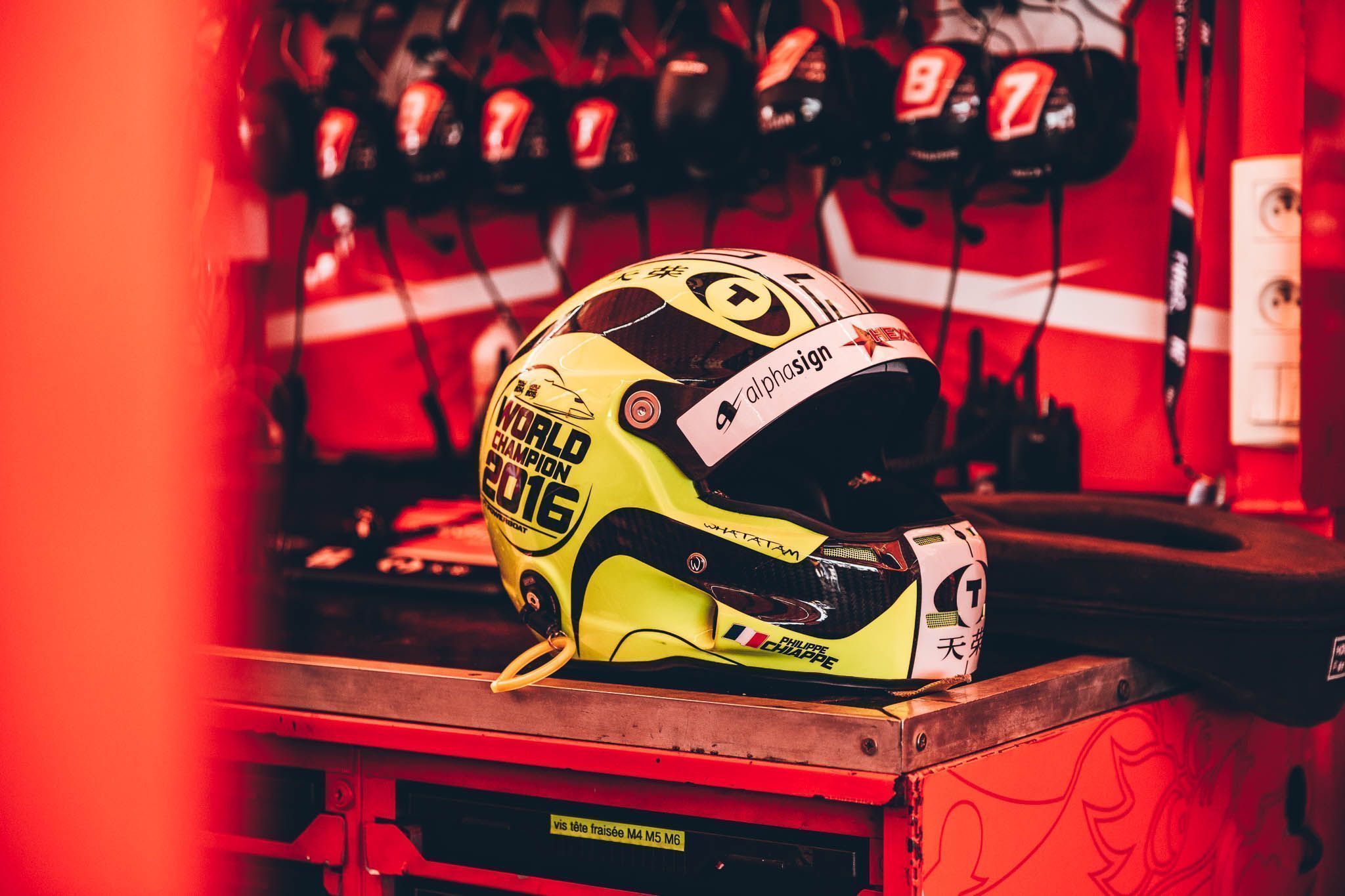 Do you see Peter Morin, as your pupil?
Yes, I do. He's the young gun in the team and Philippe and myself are the old guys here trying to teach him everything he needs to know. He's in his third season now and he has grown immensely. It's a tough competition out there but we believe he has what it takes to become a champion.
How have the F1H2O machines evolved over the last 15 years?
They're completely different now. They used to be longer and thinner, and also have a lot more depth to them. And they were really hard to control. That's a stark contrast to the machines we have now. It's also incredibly impressive how they manage to squeeze more power out of the engine in time for every season.