Find stories, riders,
ambassadors

Motul
21 April
Motul has renewed its partnership with Mette Bjaerkness, who is racing in the 2022 F2 powerboat season. With a renewed confidence in the international marine market, along with Mette's achievements within the UK national powerboat series and her stellar performances and professionalism in the 2021 UIM F2 World Championship, Motul's Marine oils prove once again it is contributing to the success of winning teams. We chatted with Mette before the powerboat season kicks off again in June.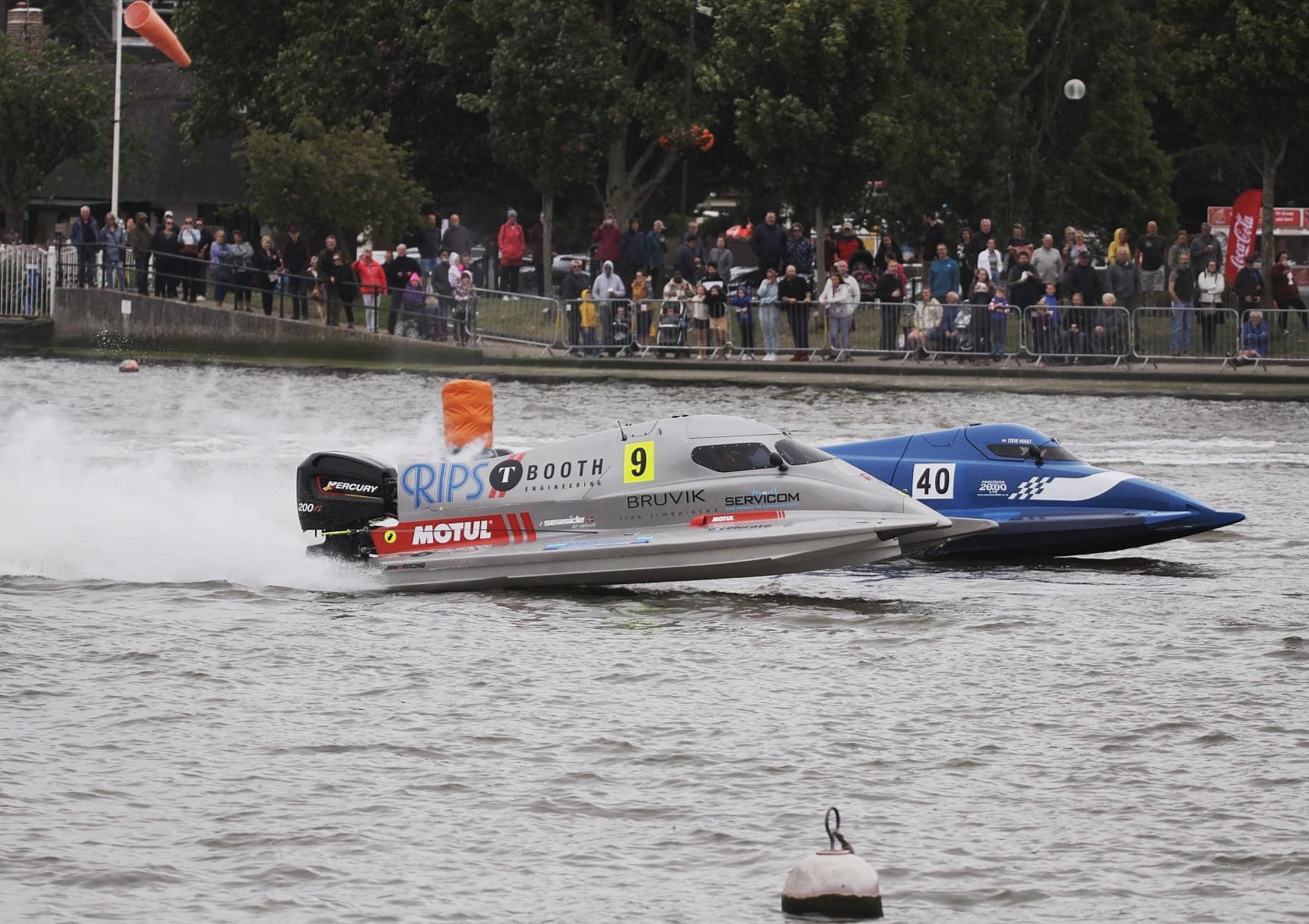 Mette, Motul has been a strong supporter of you in the past, how do you feel about this?
Motul had been helping me to secure the UIM Endurance World Championship in 2014 and its products give my equipment outstanding reliability, both on the water and on the roads. I am very happy and thankful to have Motul supporting me again. They have been such an important partner in my racing career and their products have improved the longevity and performance of my equipment.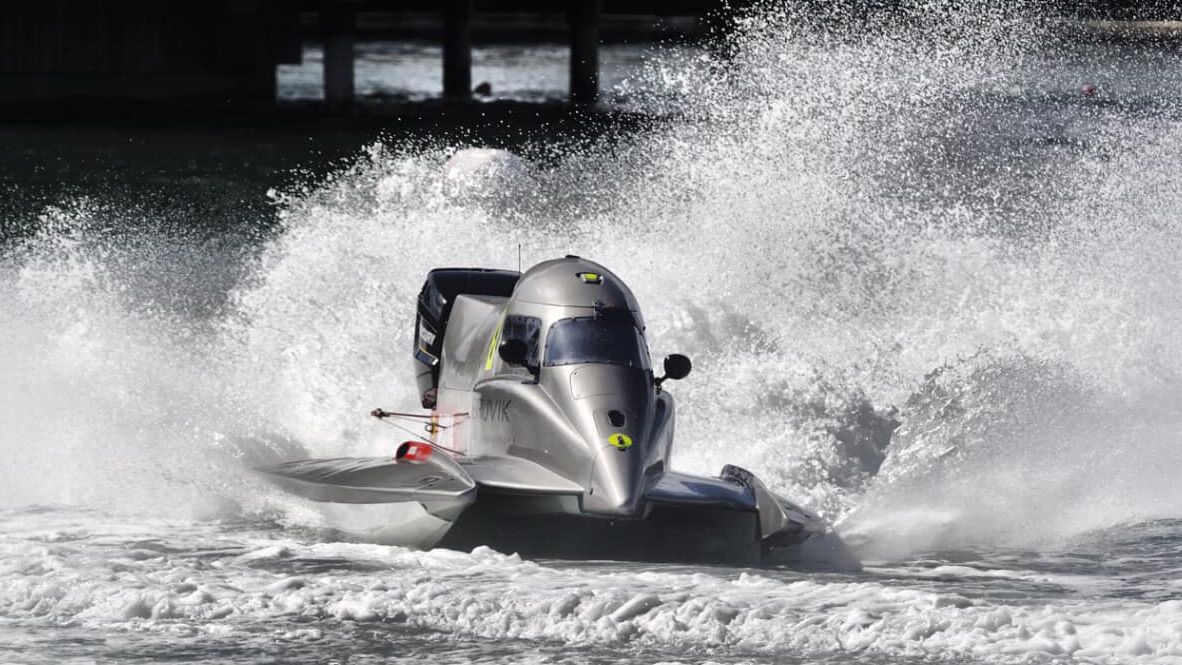 How much are you looking forward to the 2022 season?
I am very excited for the upcoming season. I have a new teammate from the US and we're both determined and motivated to perform better than ever. The team is currently preparing the boat and engines for the season, which is set to start in Portugal, with two races at the beginning of June. The third leg of the championship will be held in Poland in July, before the season wraps up in Lithuania in August.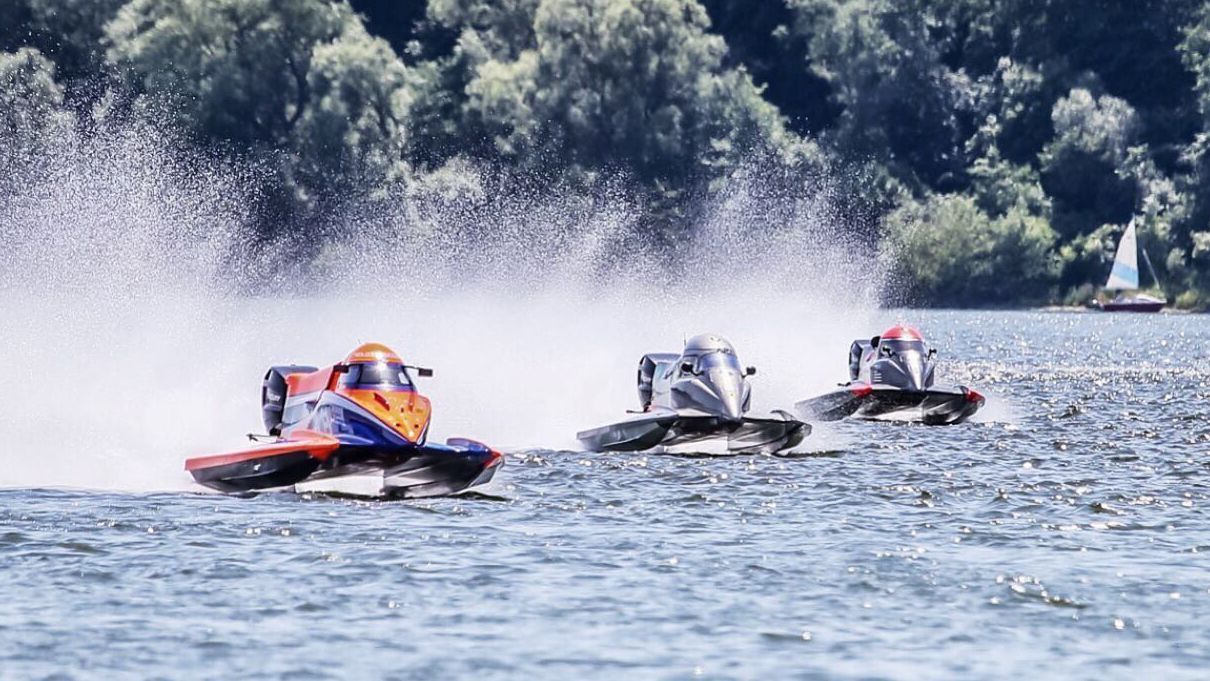 How is the powerboat scene evolving?
Of course, we have had a few difficult years because of all the covid restrictions. But racing has been gaining popularity over these past few years. Races are being held on sheltered or inland stretches of water, such as lakes, rivers, docks, and protected bays. A Formula 2 race itself consists of several pre-determined laps around buoys, over a racing distance of approximately two kilometers. The racing speeds on the water are exceeding 200km/h and we experience heavy G-forces as the turns are very abrupt and almost at 90 degrees. But it's a wonderful sport.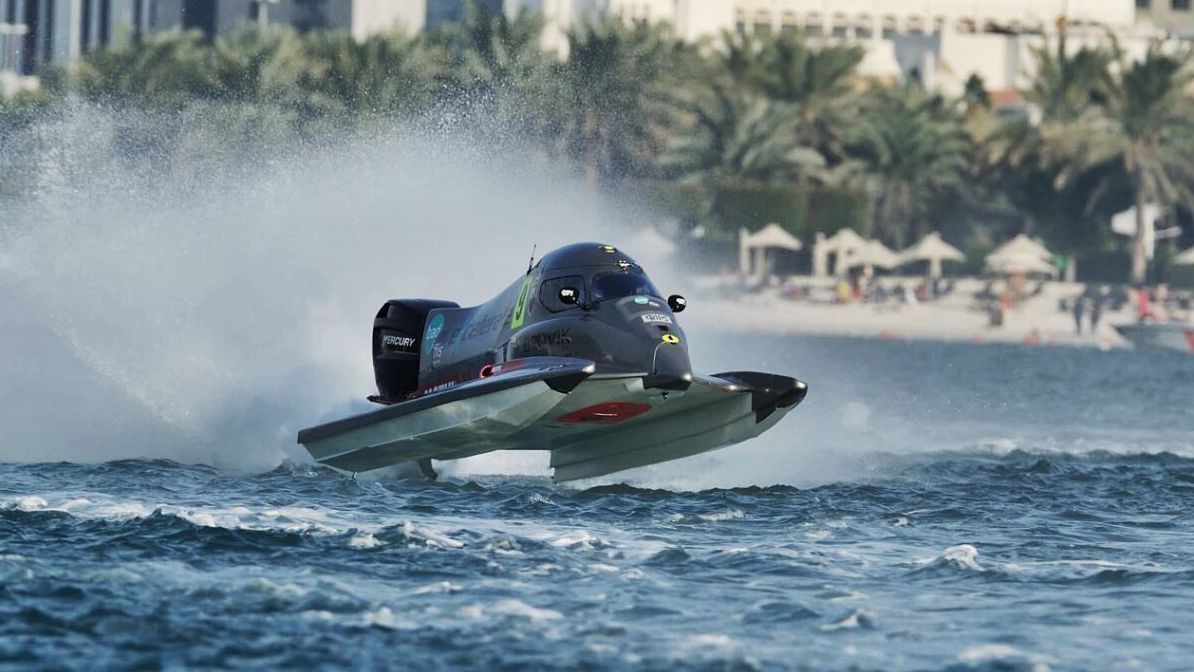 How exactly is Motul contributing to your success?
The reliability I get from Motul's products makes me worry less about my engine and equipment, allowing me to focus on the job at hand – driving as quickly as I possibly can on the water. I'm always trying to outperform the strong competition.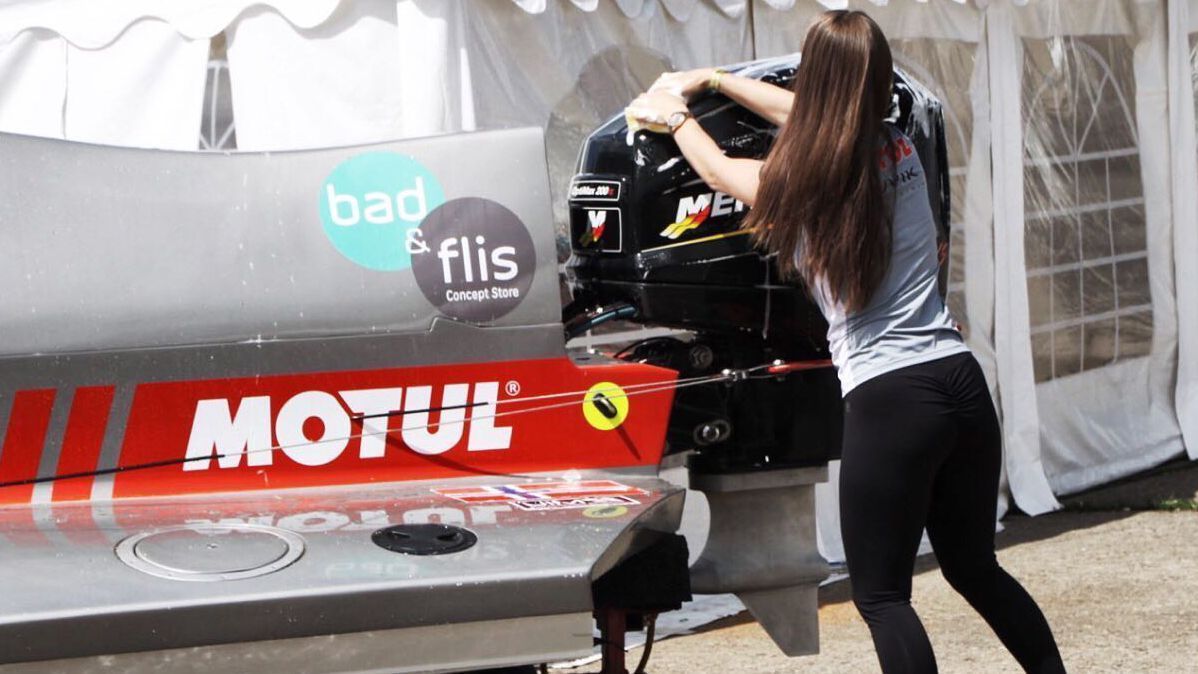 What makes the Motul oil a better performing one for marine engines?
We use the MARINE TECH 4T 25W-40 engine oil for our Mercury engine. It's a 4-stroke Technosynthese® type of oil specially formulated for petrol engines. It has a strengthened synthetic base for better engine protection and greater longevity. That is important as marine engines operate at lower temperatures than land engines as their cooling systems use water taken from their immediate environment (lakes, rivers, the sea... ). This full load operation and a lower temperature can cause major fouling of some engine parts such as pistons or spark plugs. The Motul MARINE TECH 4T 25W-40 oil has been specially formulated for marine applications as it integrates technology using detergents and dispersants to ensure engine cleanliness, reduce fouling and avoid corrosion from a saline environment. Because of its viscosity, it also provides better resistance to wear over the entire range of operating temperatures. This new oil is especially adapted for our Mercury engine, following the international API SL and NMMA FC-W standards. Yes, we're very happy with the reliability of Motul's marine oil.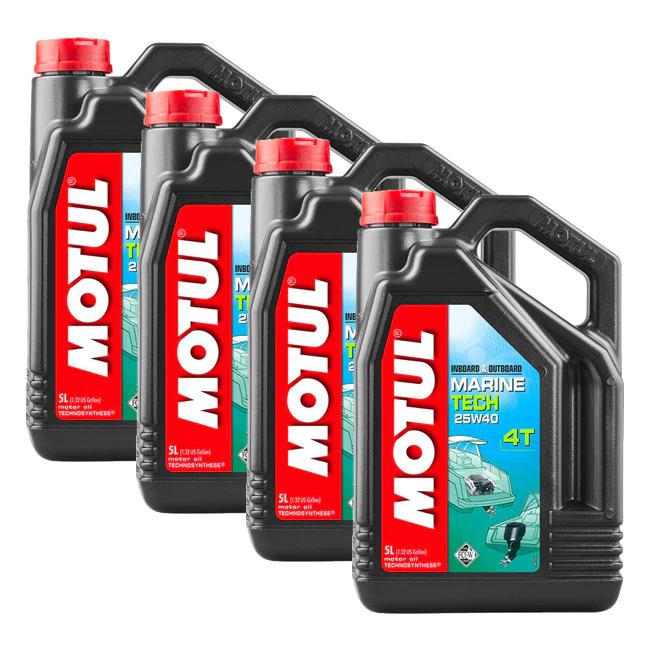 © Photos: Fred Emeny, Sébastien Nunes, Motul