Find stories, riders,
ambassadors

Motul
13 October
Adam Fitza is a racer who's more accustomed to racing flat out across the desert in his Motul-powered truck. But recently, he had a go in a Mini Boat Mafia, a tiny jet boat that packs a powerful punch. Now he's hooked and is ordering his own boat soon. We caught up with Adam to see what all the hype is about these little boats that are lubricated by Motul.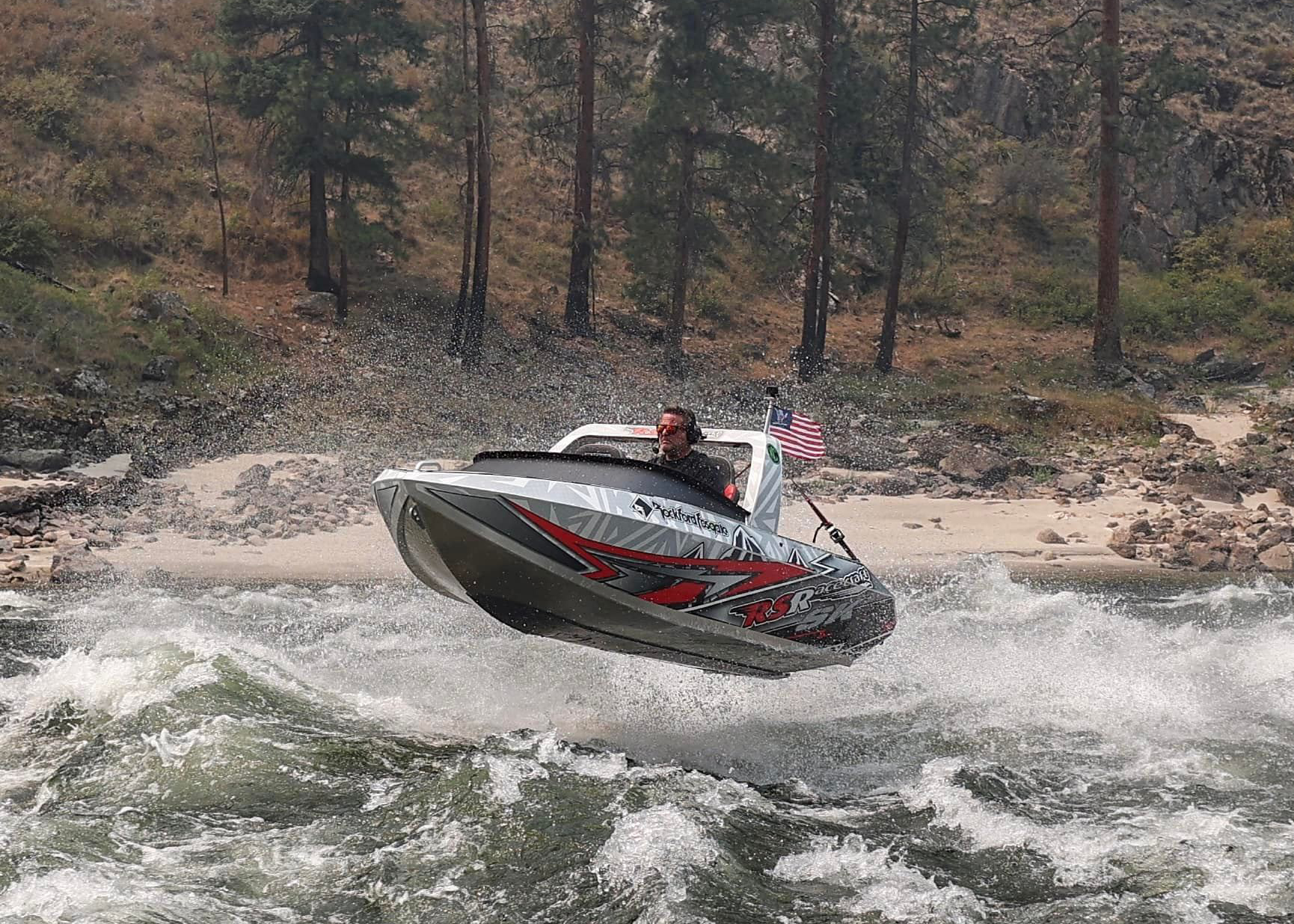 Adam, you're more accustomed to driving in off-road, but now you've made the move into mini boats. Can you tell us more about that?
I've been with Motul for a little over five years with off road racing. Dave Hartman, who owns Mini Boat Mafia, invited me to Idaho at the beginning of the year to drive one of the boats. It was a really cool, crazy experience.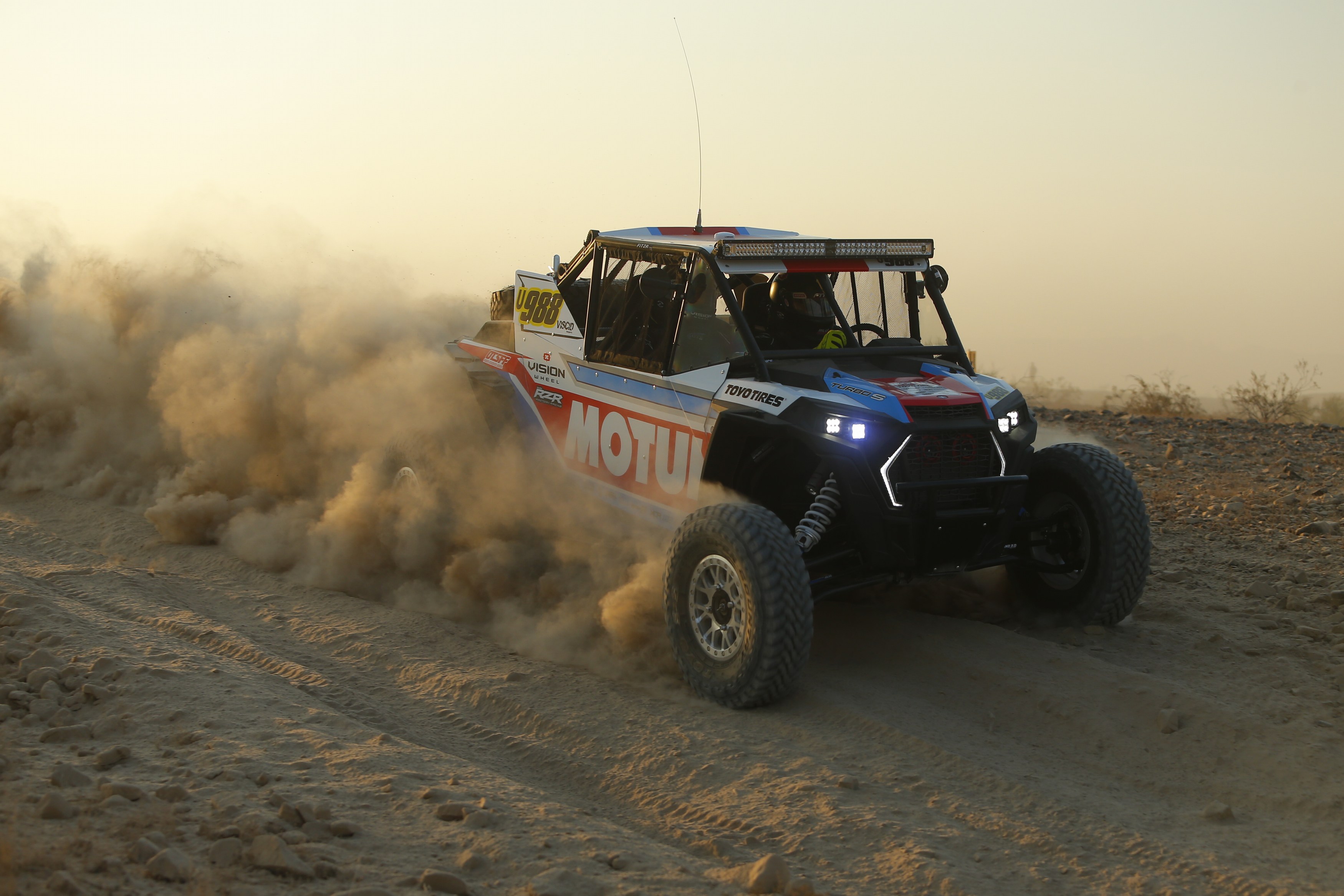 So, are you hooked now?
I'm 100% hooked. I'm going to get a boat soon. All the guys that do it, we're all off-road racers. Dave turned into a mini boat driver, and I know why now. It really is a lot of fun.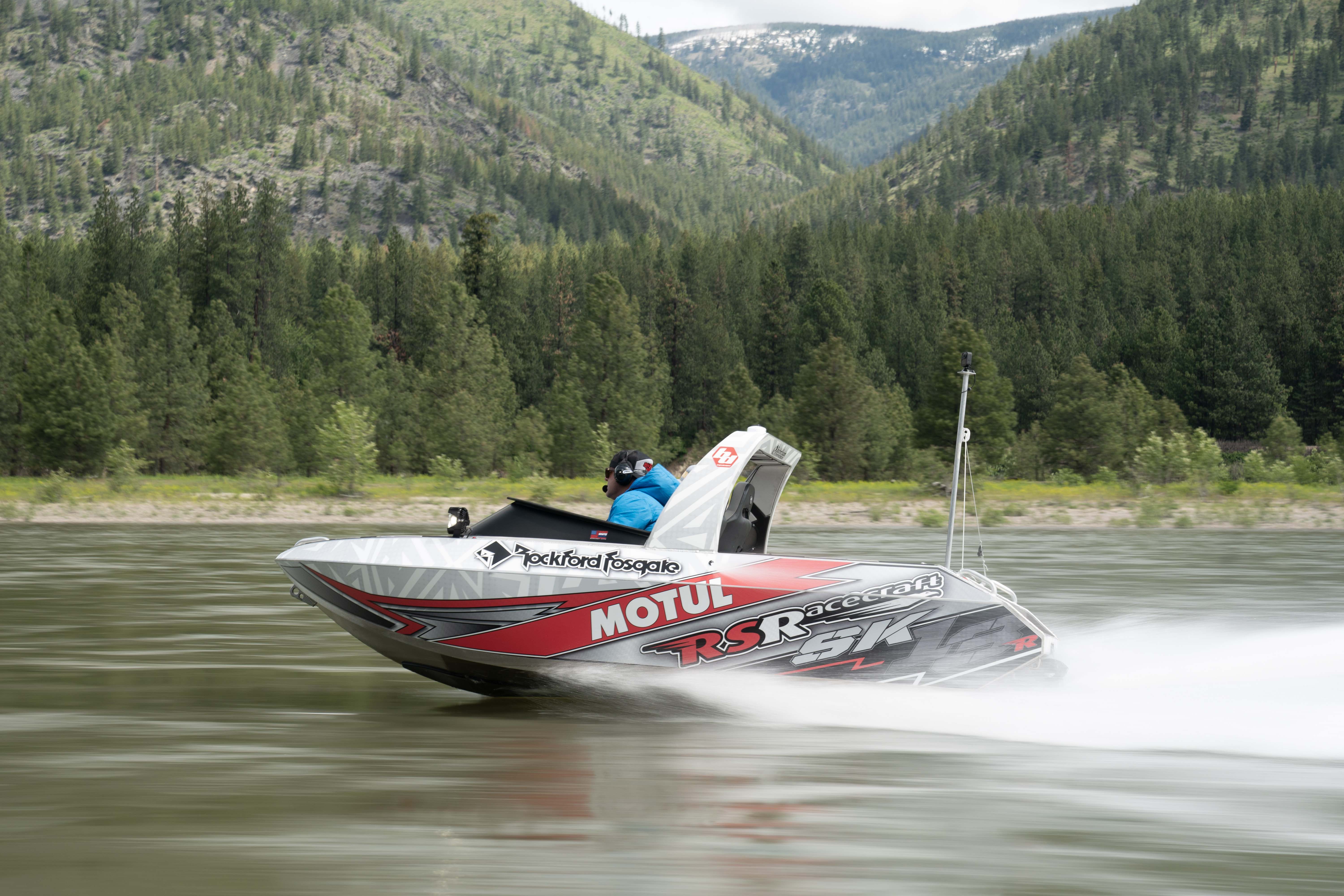 How do your skills in off road translate to the water?
It's way different. Personally, it's scarier than going 100mph through the desert in a race truck. The desert doesn't move. But the rivers are so big and moving so fast, it changes all the time. You're still watching out for rocks as you do in the desert, but the water is constantly changing. The boats are incredibly fast, too. Zero to 60mph in four seconds. It's a blast and totally insane. You don't stop the same as you would on flat ground either. You start floating down the river.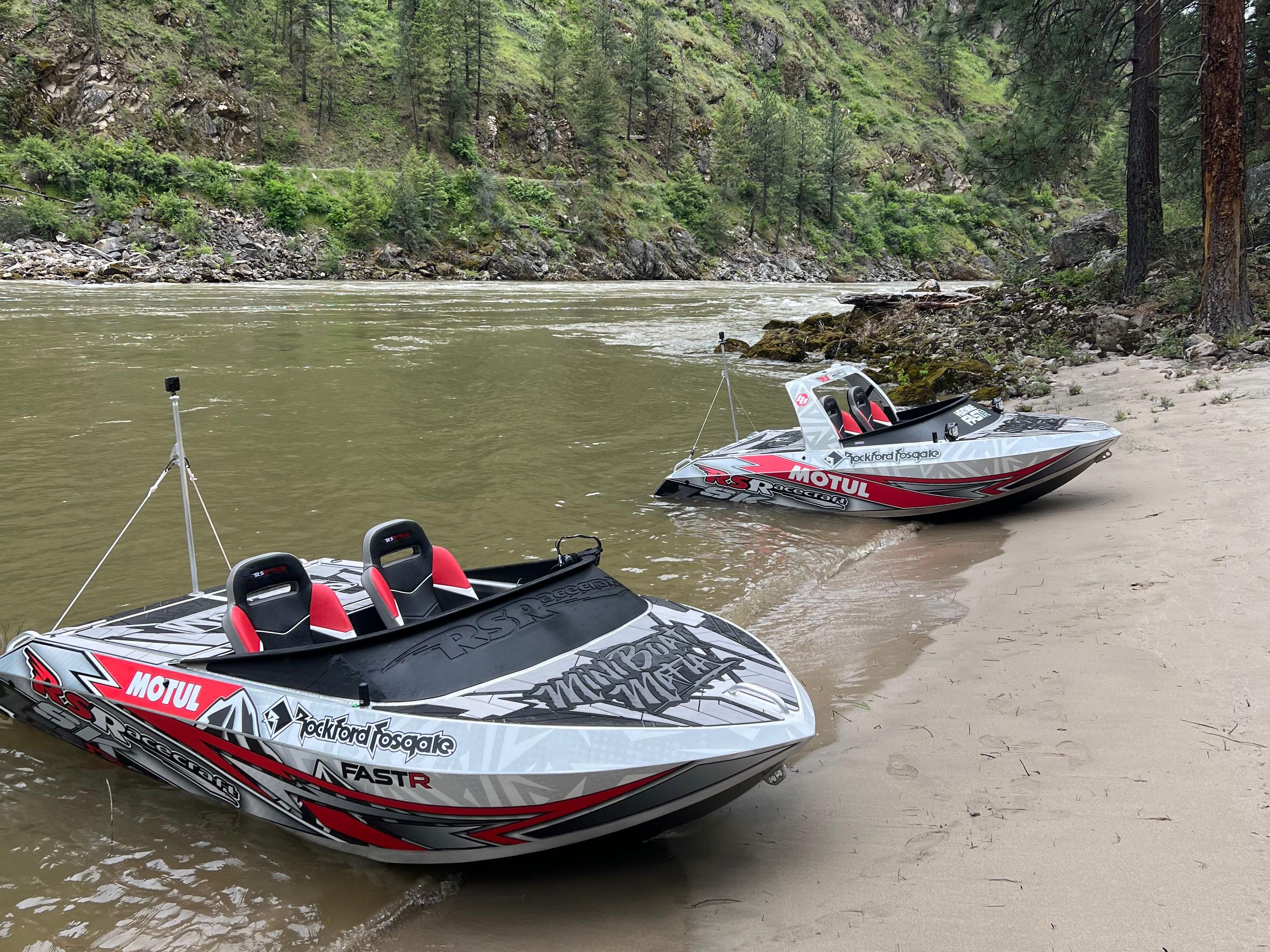 What's it like to strap yourself in and drive one of these boats?
I was very nervous when I drove it in Idaho. You're a little anxious and timid, but after a few minutes you get a feel for the controls and how the boat handles. It's unbelievably fun. They are so responsive and so fast. You have the power to get out of trouble, but you have to pay a lot of attention. If you hit a rock, you put a hole through the boat, and you're sinking. And that's definitely not what you want.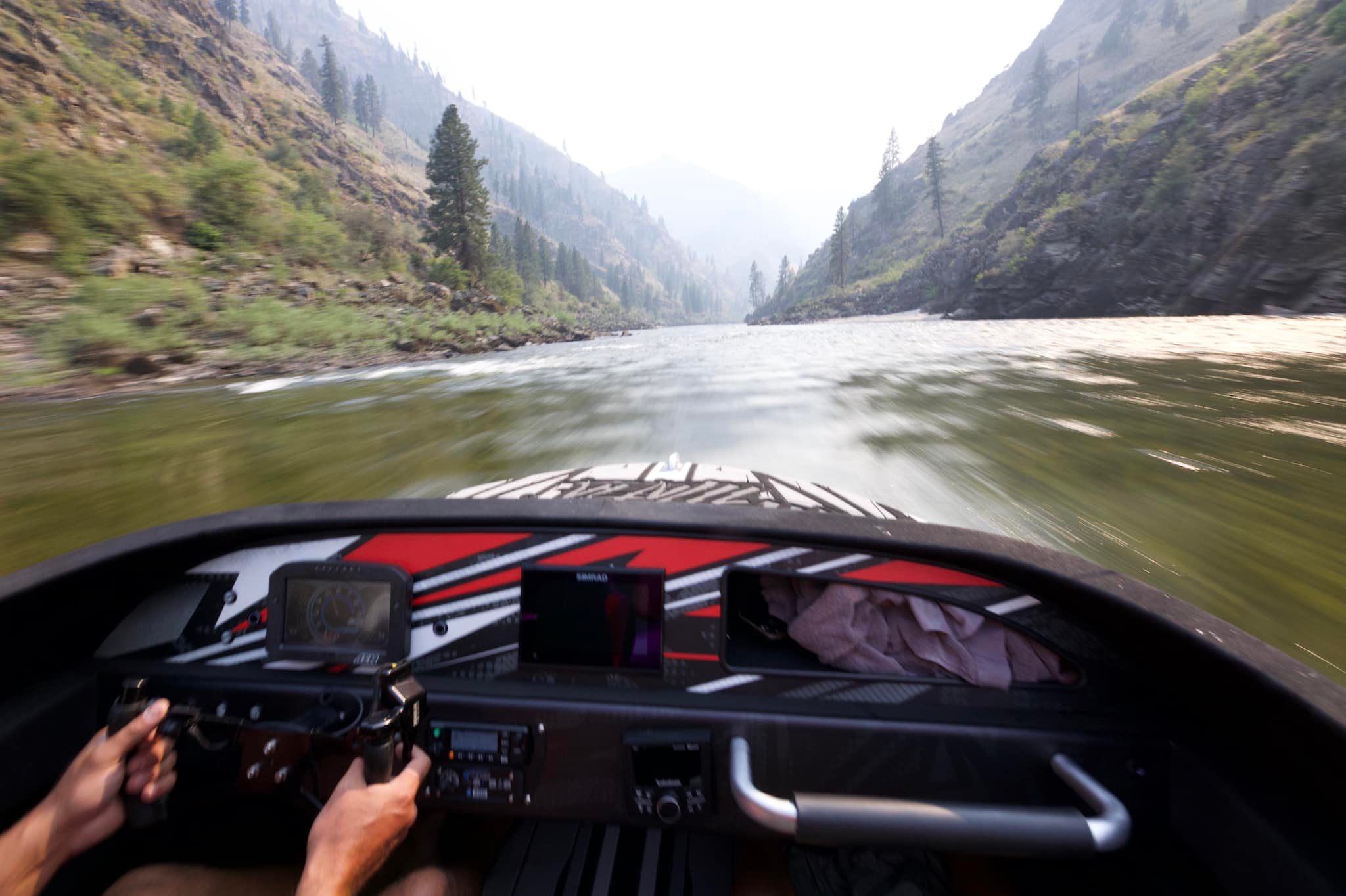 These mini jet boats are quite a new, but fast emerging sport. What makes them so popular?
You're able to take them anywhere. You can run them in two inches of water, which is unbelievable. And they handle so well. You could drive them not only in two inches of water, but through eight feet narrow creeks no problem. Your options are endless. You can even jump them off sandbars [laughs].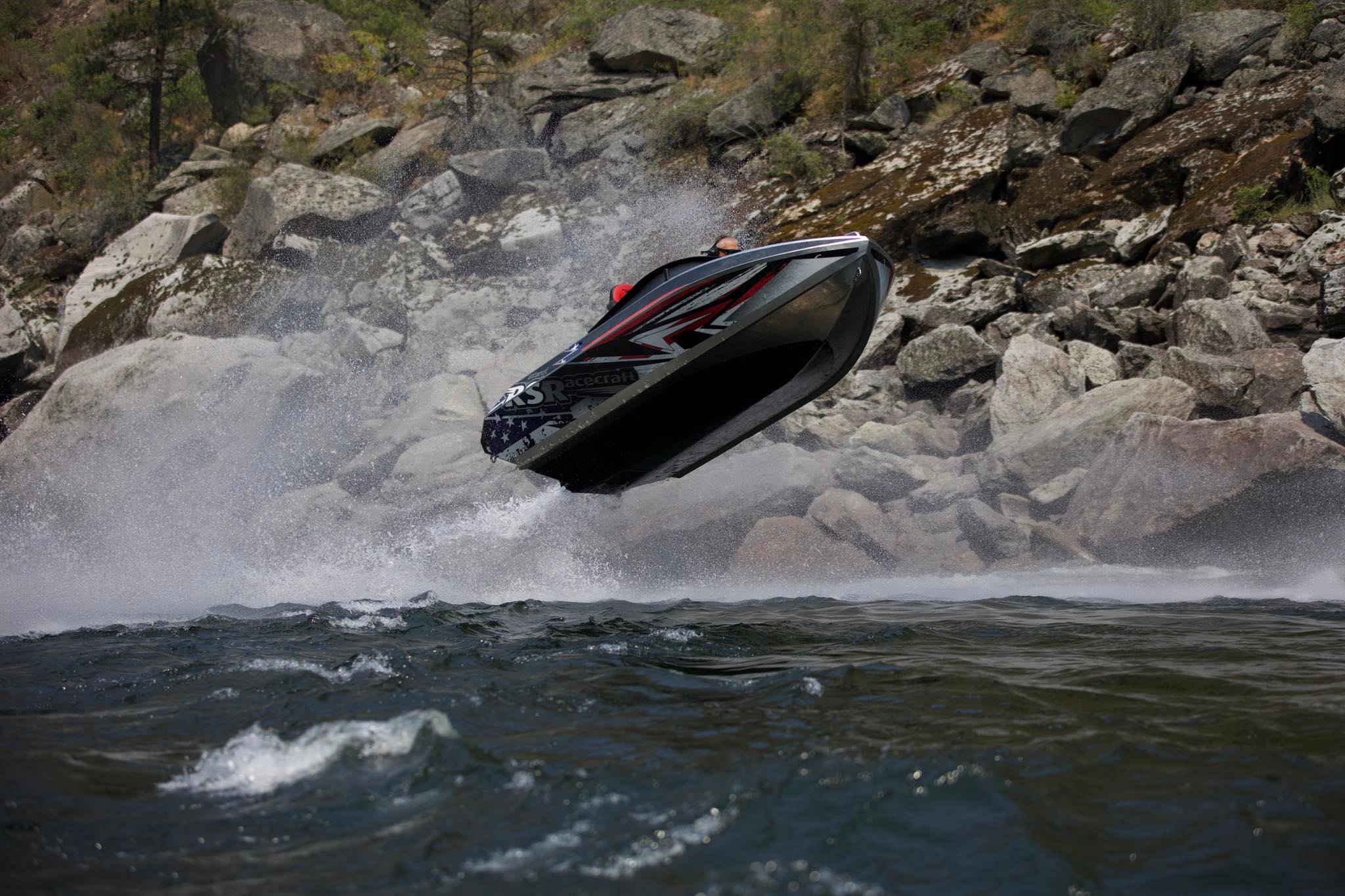 Do you race them yet?
Eventually, I would imagine it will probably be a race series. At the moment, as it is such a new and emerging sport, we just went out there to capture some content. Dave is really trying to turn this into something huge.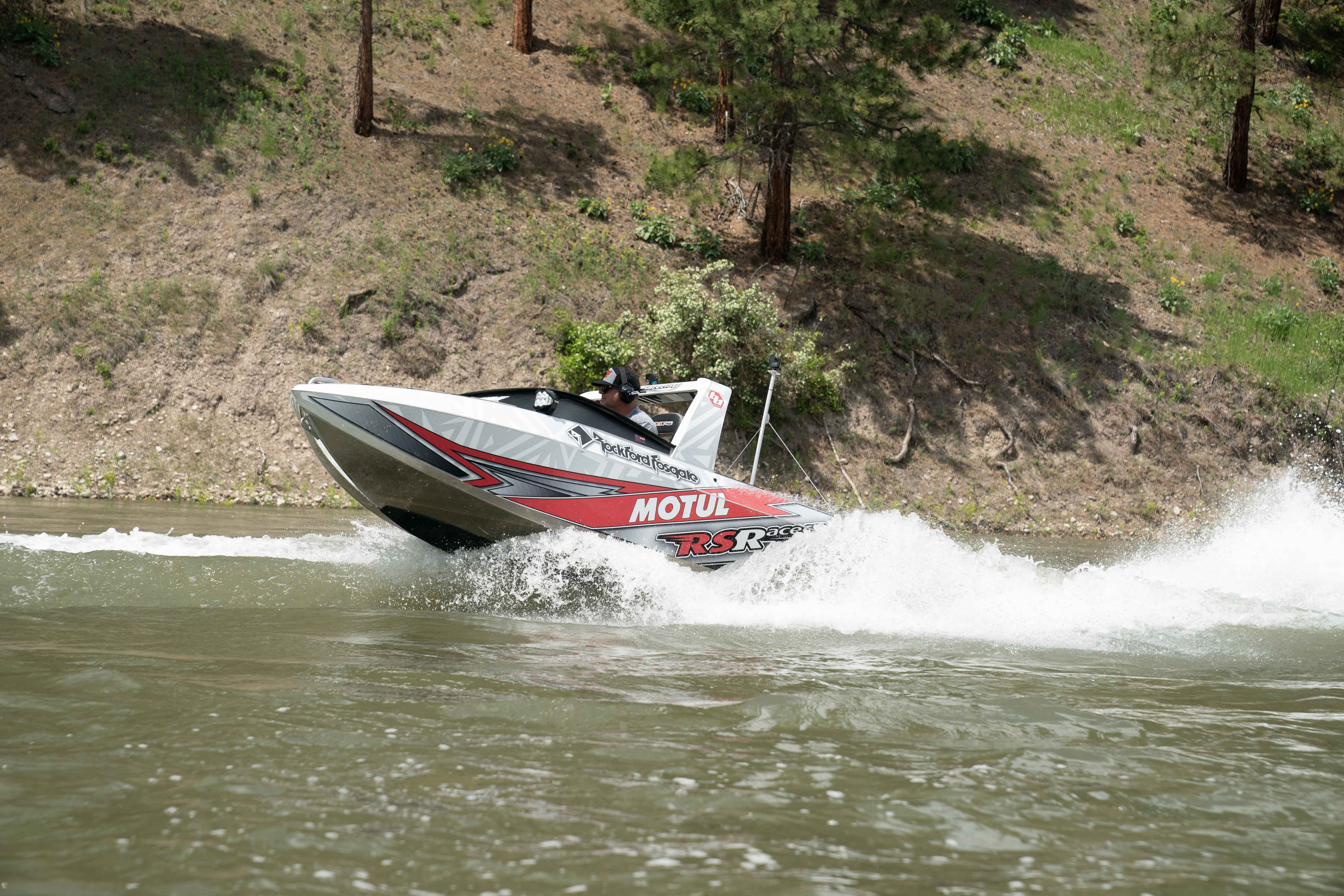 You mentioned you've been with Motul for a few years through off road. Now, the lubricants are used in the boats. How well do they work in this application?
I've been using Motul for a long time. The partnership in off-road began about five years ago. I wouldn't use any other lubricant. We really treat our off-road trucks hard, in severe temperatures on really rough terrain. And everything runs flawlessly because of Motul's lubricants. And it's such a good cross with the boats. You're over revving the engines, treating them hard, and you need a good lubricant that's going to keep up with the demands.