Find stories, riders,
ambassadors

Motul
12 July
Marc Saurina is Dorna's marketing director and is responsible for the WorldSBK championship. It's a well-oiled marketing machine that brings incredible experiences to fans around the globe. We sat down with Marc to find out more about the day-to-day workings of the championship and its close relationship with Motul.
Marc, what does your day-to-day work consist of and what is your role within Dorna?
I'm the marketing director and responsible for the WorldSBK championship. My role is very diverse. My main job is to ensure good communication with all the teams, partners and venues around the globe to develop a strong championship that is constantly innovating. My work starts long before the season begins, having negotiations with sponsors and circuits, looking out for new activities that we can do in the following season and beyond. During the season, I'm already thinking one or even two seasons ahead. We're constantly looking at new ways to engage the public and the fans.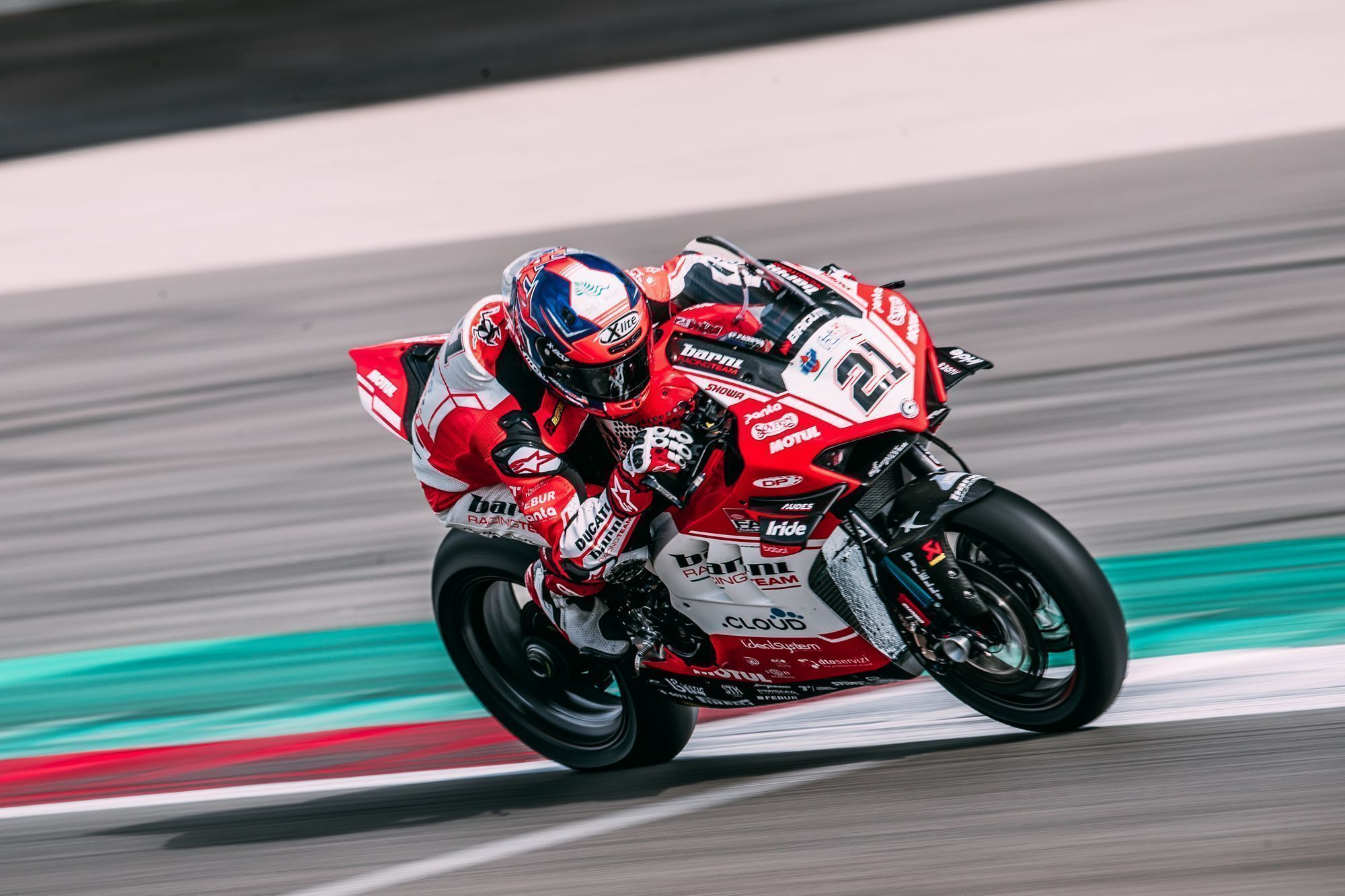 How do you keep a championship that's been an industry staple for such a long time looking fresh?
Every season we do marketing studies and surveys to figure out what's happening among the fans. What do they like? What would they like to see? And using that data we try and improve our efforts. We also listen a lot to our teams and partners. Motul has played a big role in this. Motul is a company that's involved in many other motorsport disciplines, not just WorldSBK, so they have experience from different championships and we often talk about this with powersport communications manager Fabrizio D'Ottavi and about how we can change or improve, and his feedback is very valuable.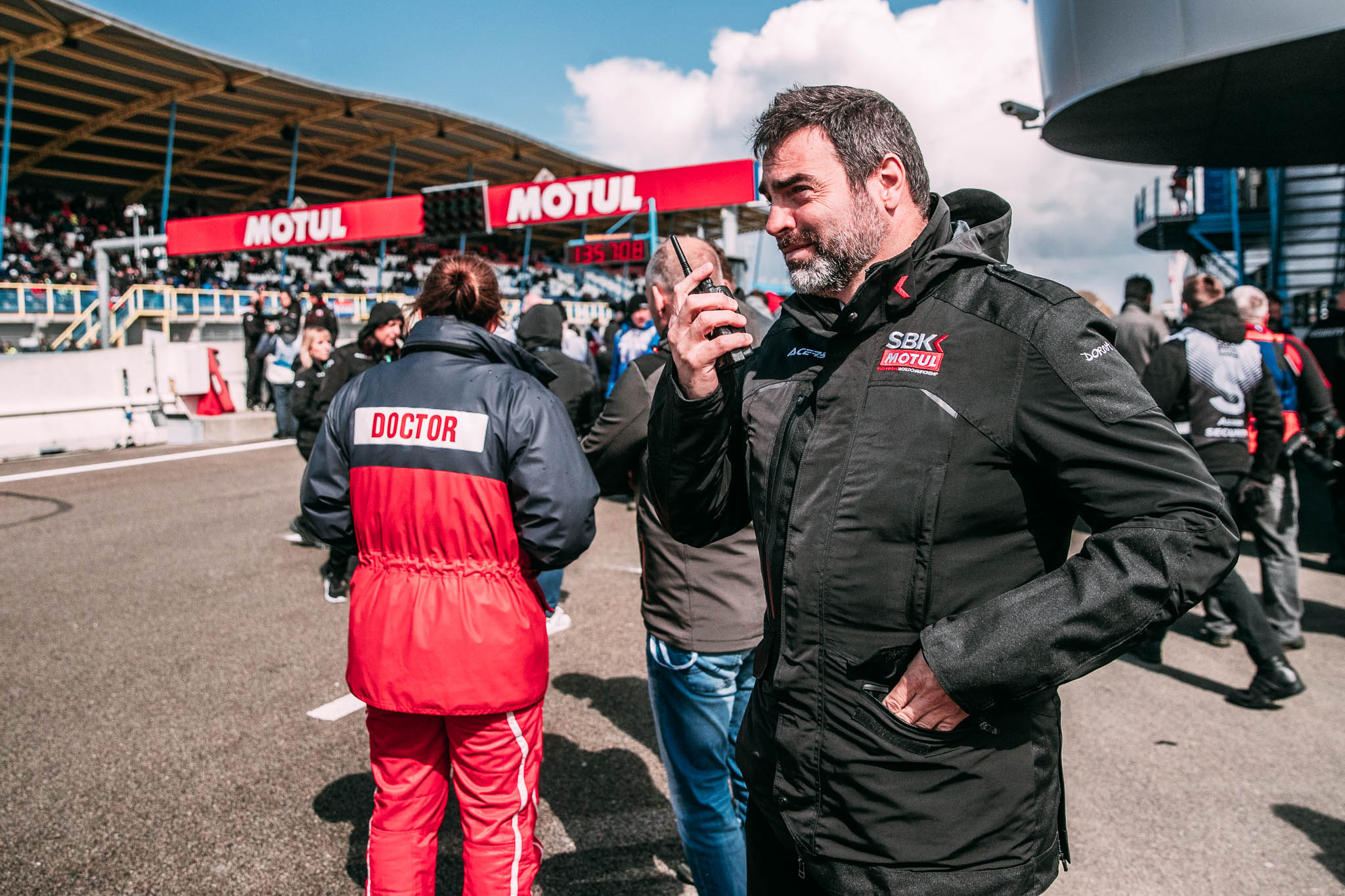 Is the marketing department ever involved in sporting decisions or rules and regulations?
During a weekend we're never involved in any actual sporting decisions, that's the role of our race director. But we do look at how we can improve the competition to make it more appealing to the fans or to the media and broadcasters. So, we do communicate a lot with the racing director, and we make suggestions.
WorldSBK is obviously a world championship, how do you activate overseas markets?
This is a challenge. As a group we're based in Europe and we have a good understanding of our European needs, but we are no specialists when it comes to figuring out what's going on in Asia, Africa or South America. For that we rely heavily on the circuits and their management. They have a much better understanding of their local community of fans and how best to appeal to them. Usually, the events only vary slightly as our championship has a very open and global DNA, so the championship adapts quite easily.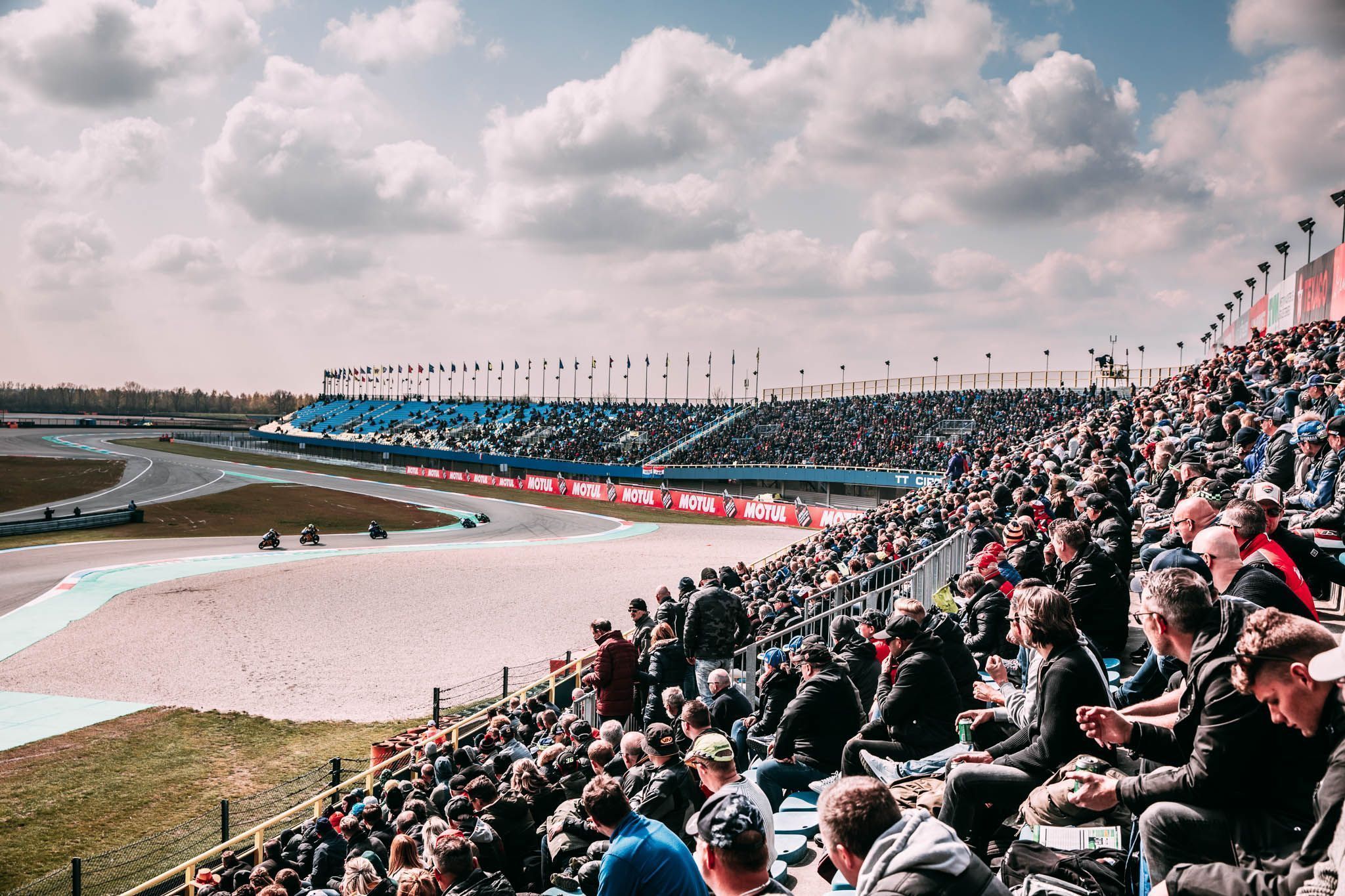 What markets will WSBK be targeting in the future?
We want to expand into new markets, of course. South America and Asia are becoming very important markets in the sport, so we would really like to reach them. We'd also love to go to Africa someday. Whether we can or not depends a lot on the local facilities. If we can't find a track that we can adapt for our competition, it's always going to a challenge.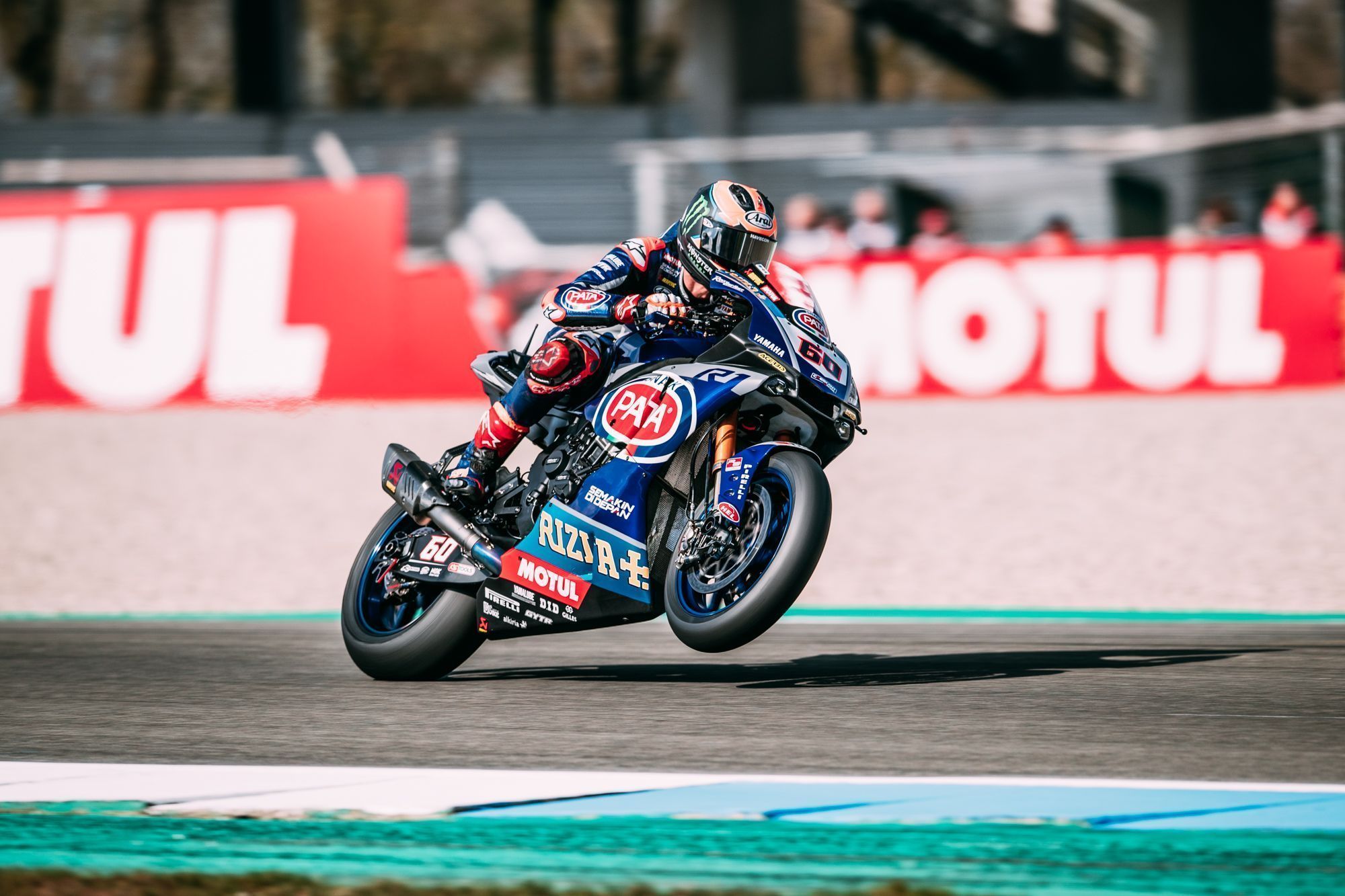 You have all these teams gathered in the paddock - do you offer guidance to the teams on how to market themselves and the championship?
It depends. Big manufacturers such as Yamaha and Suzuki know exactly what they're doing but we always have an open-door policy to anyone who has questions. We have group meetings with all the teams before the season and we're actually doing a big marketing workshop in Jerez this year to explain and share our vision with the teams. We actually do the same with all the partners, and again Motul has played crucial role in this.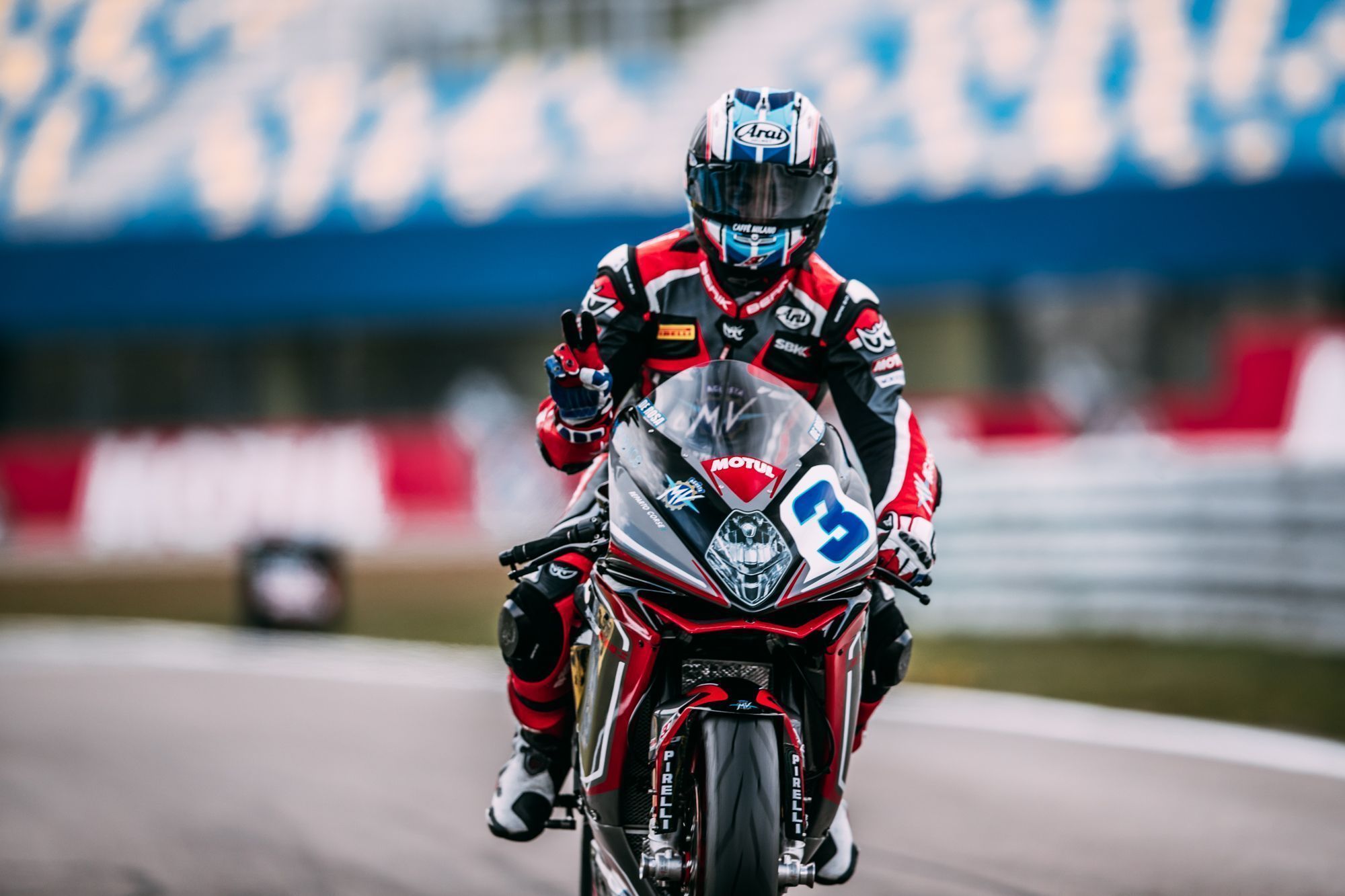 DB query error.
Please try later.