Find stories, riders,
ambassadors

Motul
09 August
The #111 Honda Endurance Racing team are one of the big contenders for the Suzuka 8 Hours 2019. They already racked up a podium place at Le Mans so the stakes are high for Suzuka. Before the start of the race, we had a quick chat with Randy de Puniet, Yonny Hernández and Sébastien Gimbert to know about their thoughts for the grand finale.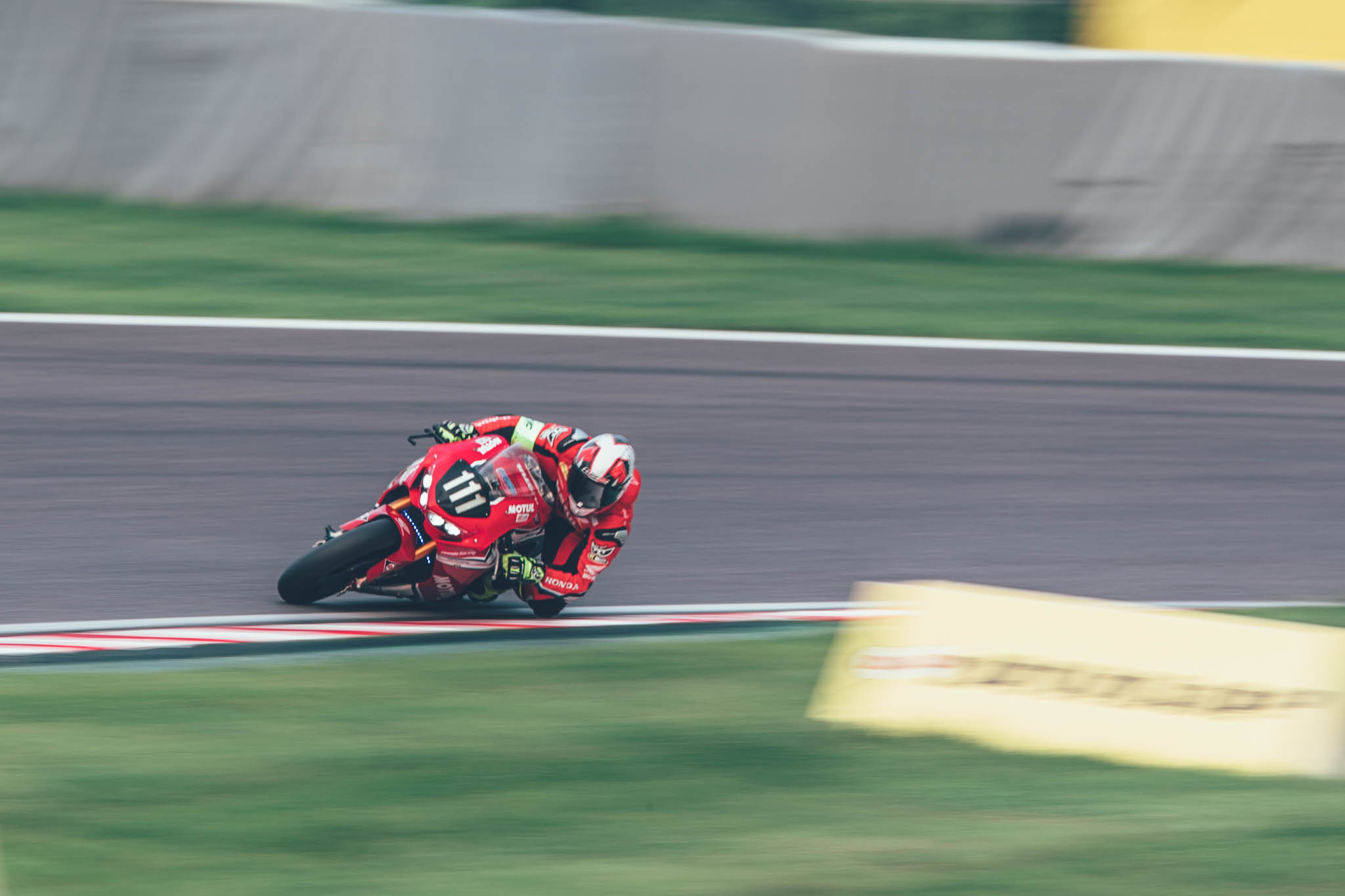 What does Suzuka mean to you? What makes it so special?
Randy: For me Suzuka is the most popular endurance race in the world, but it's also one of the hardest races in the world because of the track, the conditions and the competition. It's a bigger challenge than Le Mans, even though it's just one thirtieth of the race distance.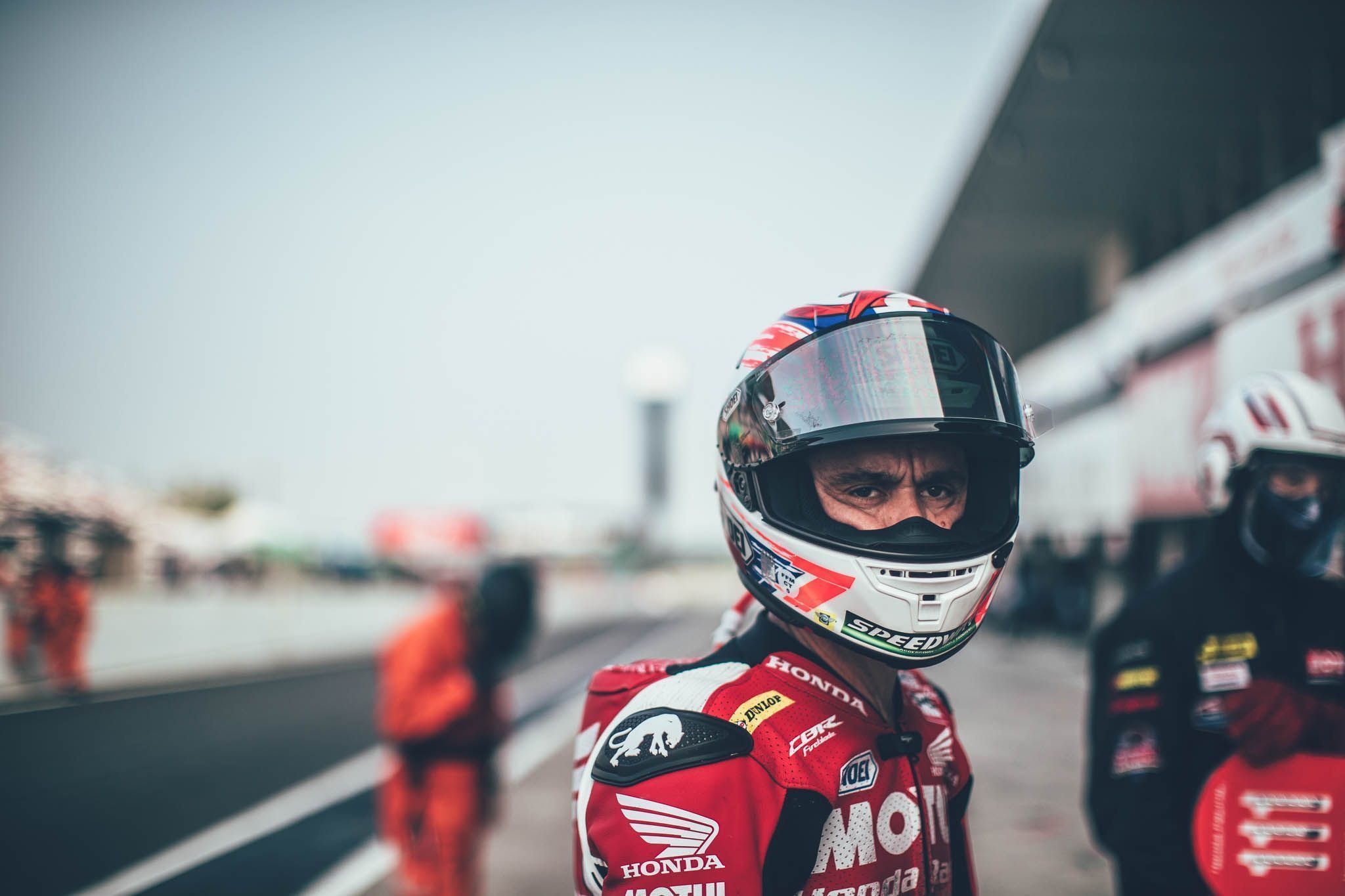 How do you prepare for an event like this?
Sébastien: I don't really prepare in any different way or form. This race is just like any other, apart from the heat and humidity - we really have to hydrate a lot more than usual. We are in good physical shape, so these extreme conditions shouldn't be a big problem for us.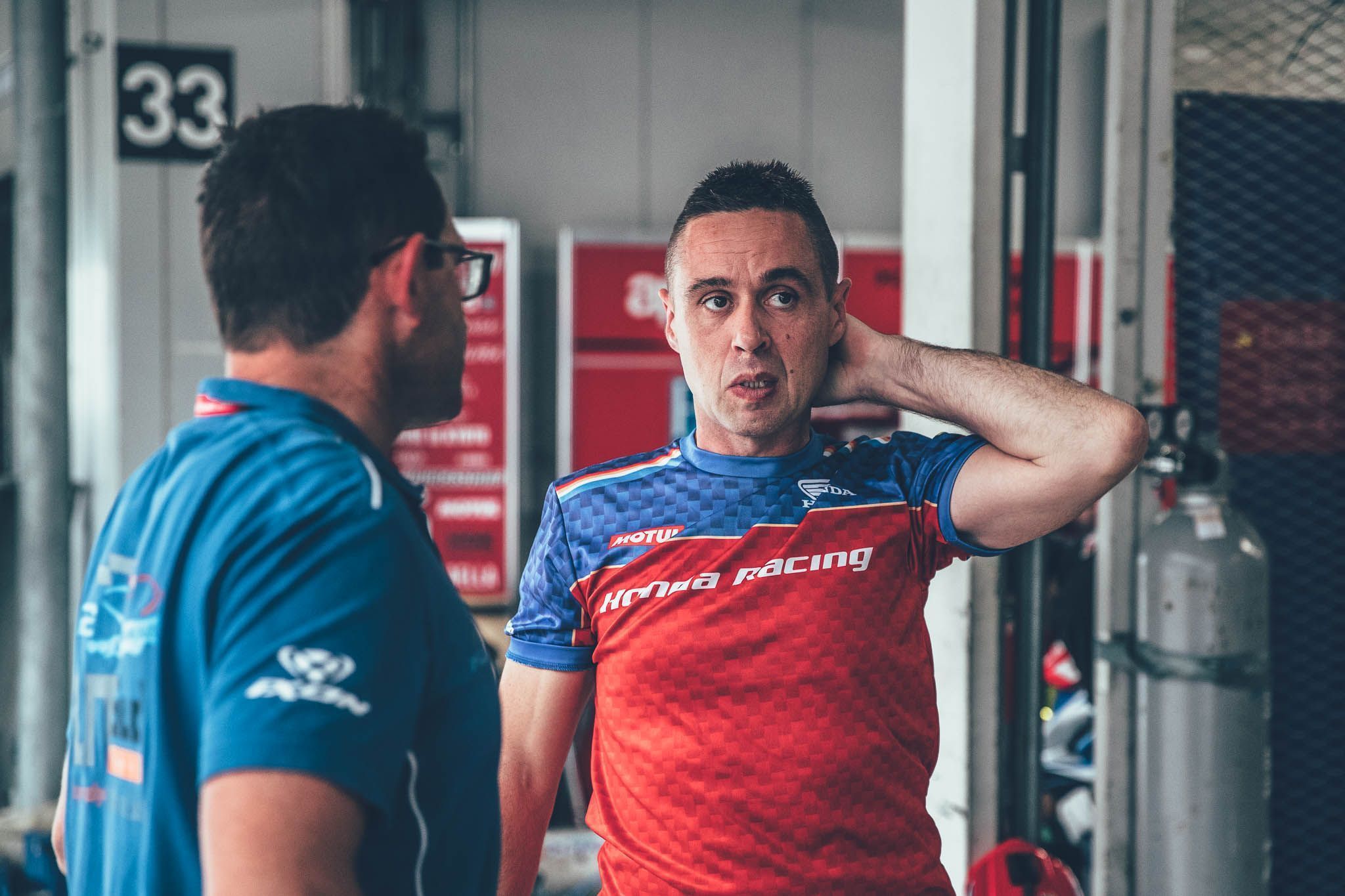 There is big competition between all Japanese manufacturers, does that add pressure?
Yonny: There are other Honda teams here with the specific task to challenge the other manufacturers. We are here with another goal. We're competing for the championship, so for us this is a regular race.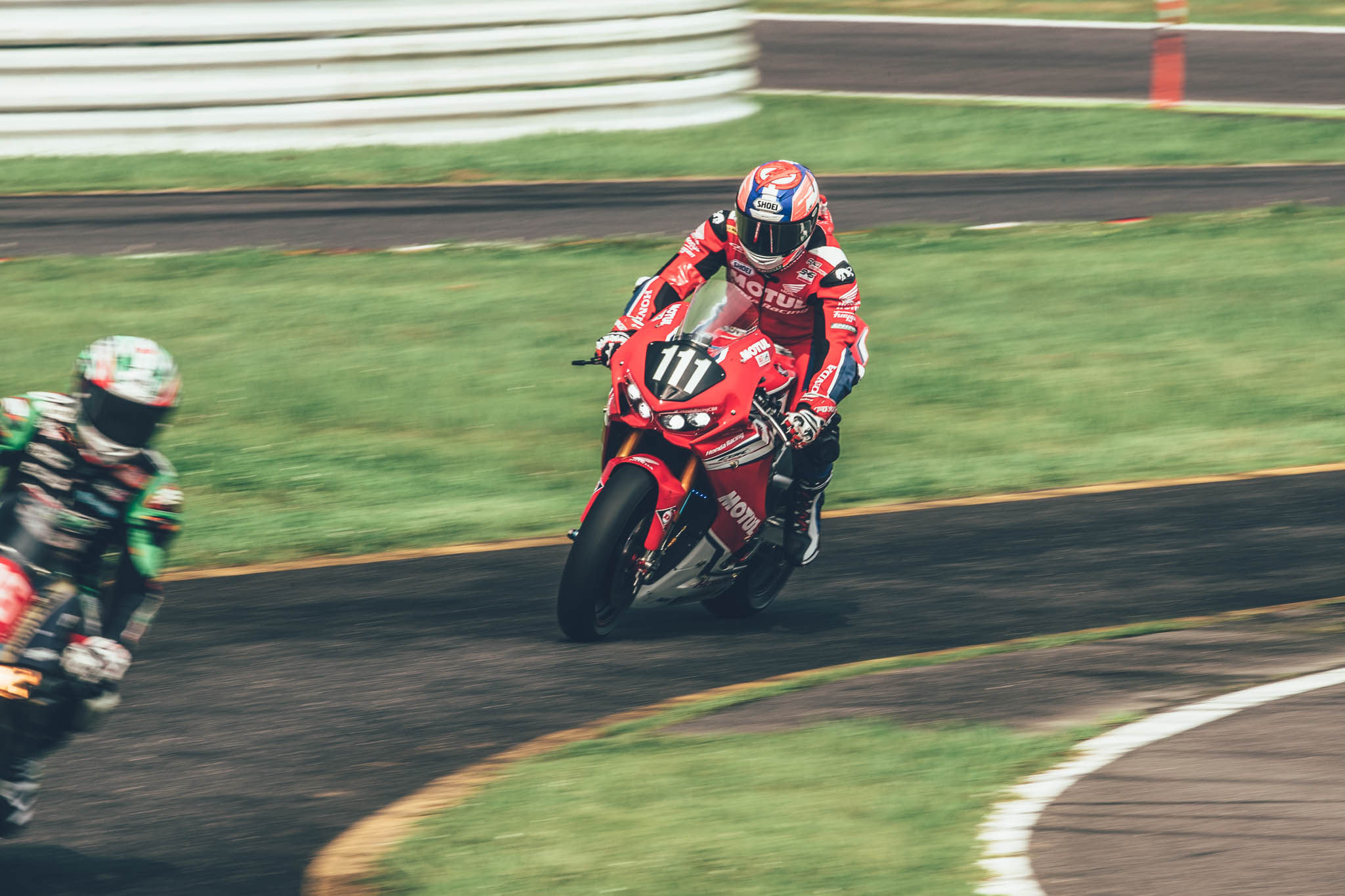 There was a lot of rain on Saturday, does that affect the rhythm of the weekend?
Yonny: No, it's not a real problem, because we still have the warm-up session to double-check everything. I was surprised to see everything cancelled because yesterday it was raining a lot harder and we still went out, at night, in these conditions.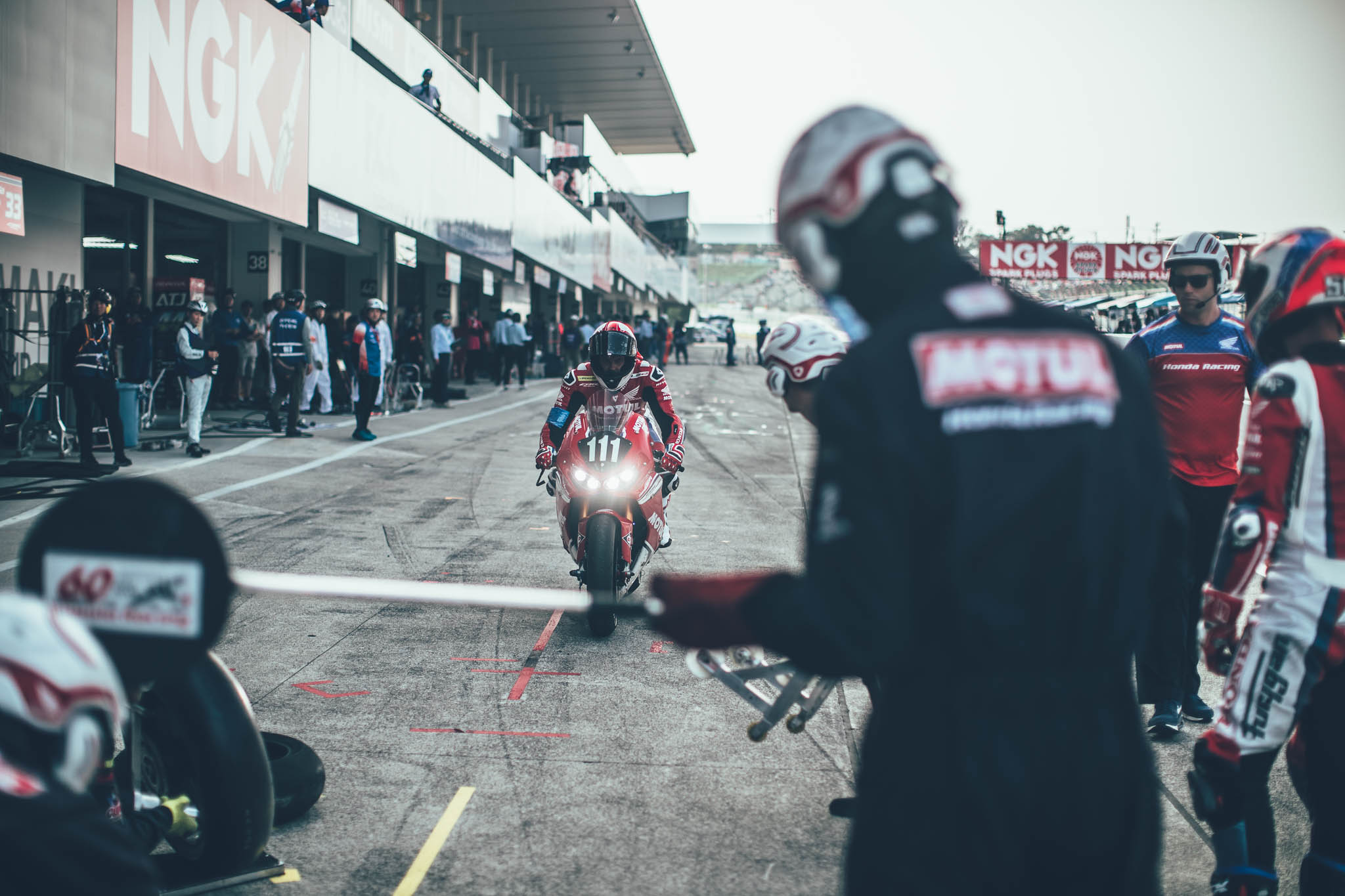 What's it like to race Suzuka in the night?
Randy: It's tricky, because apart from the main straight, most of the corners aren't lit very well. Especially not when you compare them to Le Mans or Bol d'Or. It's difficult, but also quite nice at the same time, for it cools down a bit, which is nice.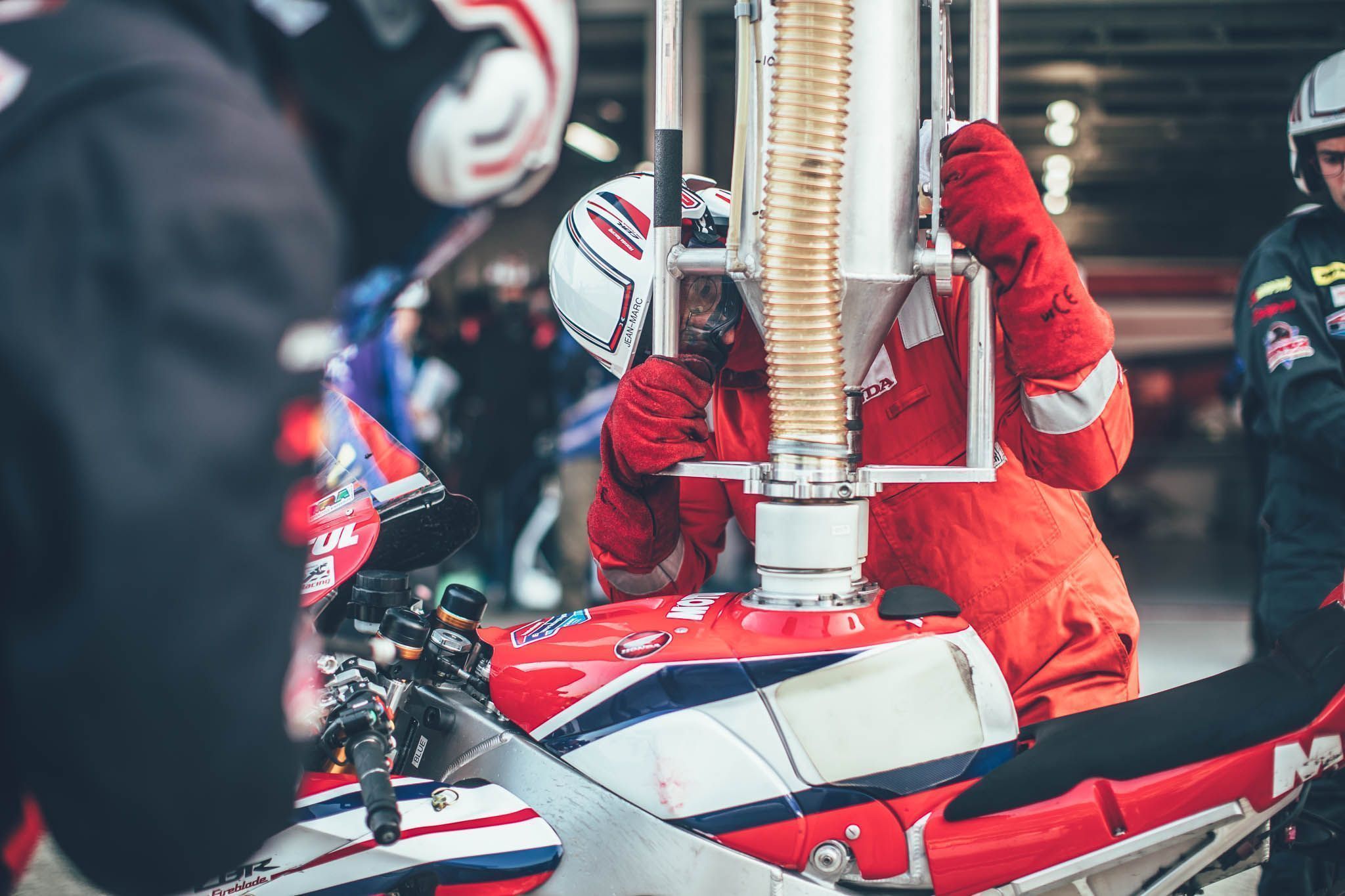 You are three riders sharing one bike. How do you adapt your set-up for a tricky circuit like this one?
Yonny: That's not a big problem for us since our requests for the bike are more or less the same. We don't really need to compromise.
What goes through your mind at the start? Have you decided who will start the race?
Randy: We haven't decided yet. We change it up a lot. I did a few races, Sébastien did one and Yonny did two. The important thing is that the person who starts is really eager to do it.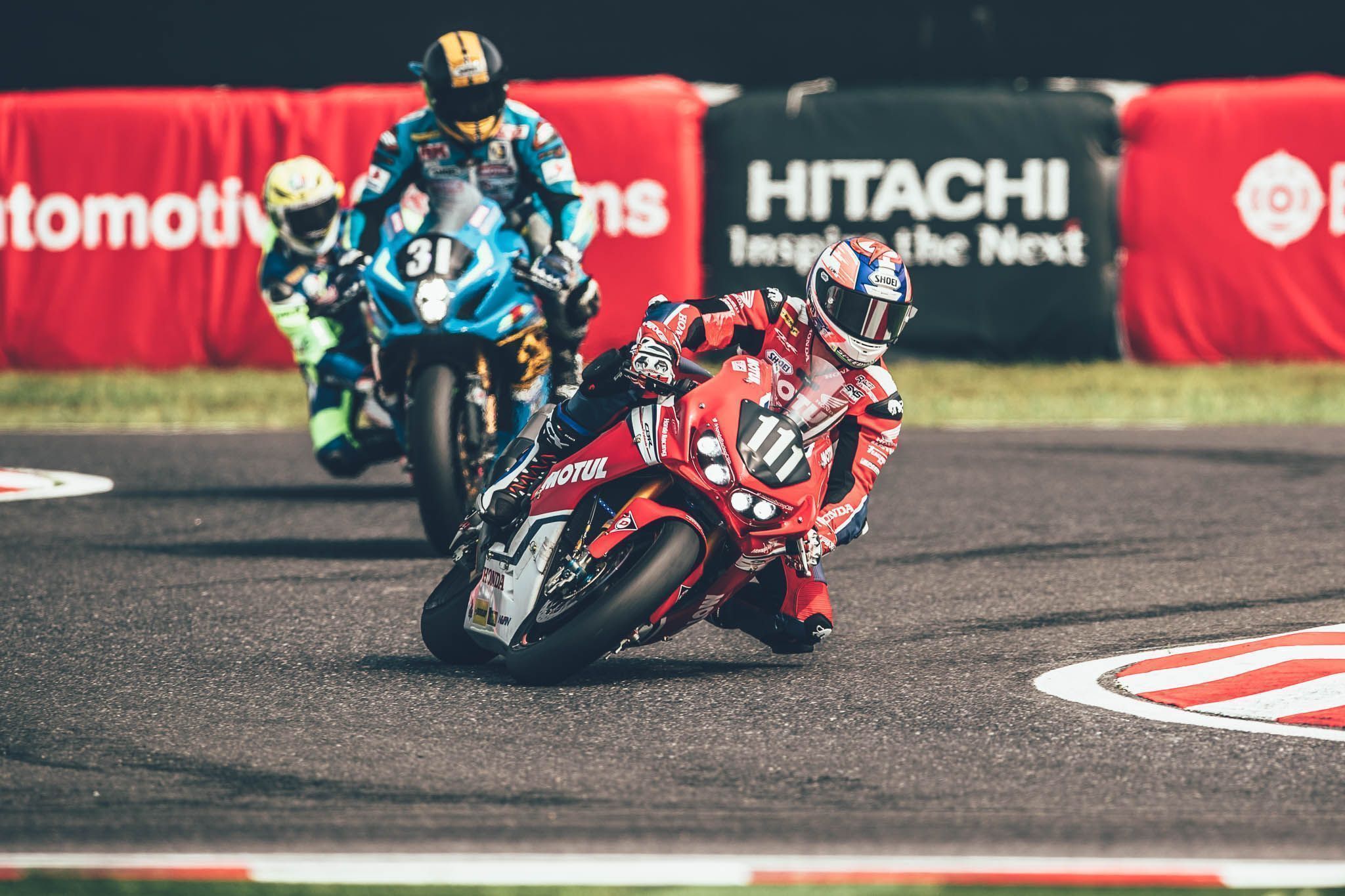 Yonny: When I start, my mind is completely blank, I don't ever practice the start beforehand, or maybe just once when I'm on the grid. I just focus on the guy with the flag and give it my all.