Find stories, riders,
ambassadors

Motul
26 September
The Gymkhana event was made famous by entrepreneur turned rally driver Ken Block, who has been making viral Gymkhana videos for social media for over ten years now. Together with his partner, he has now turned the principles of his videos in a competition. Gymkhana Grid was born, and earlier this summer its latest iteration set foot in Europe – in Warsaw Poland. Gymkhana Grid 2019: The European Gauntlet.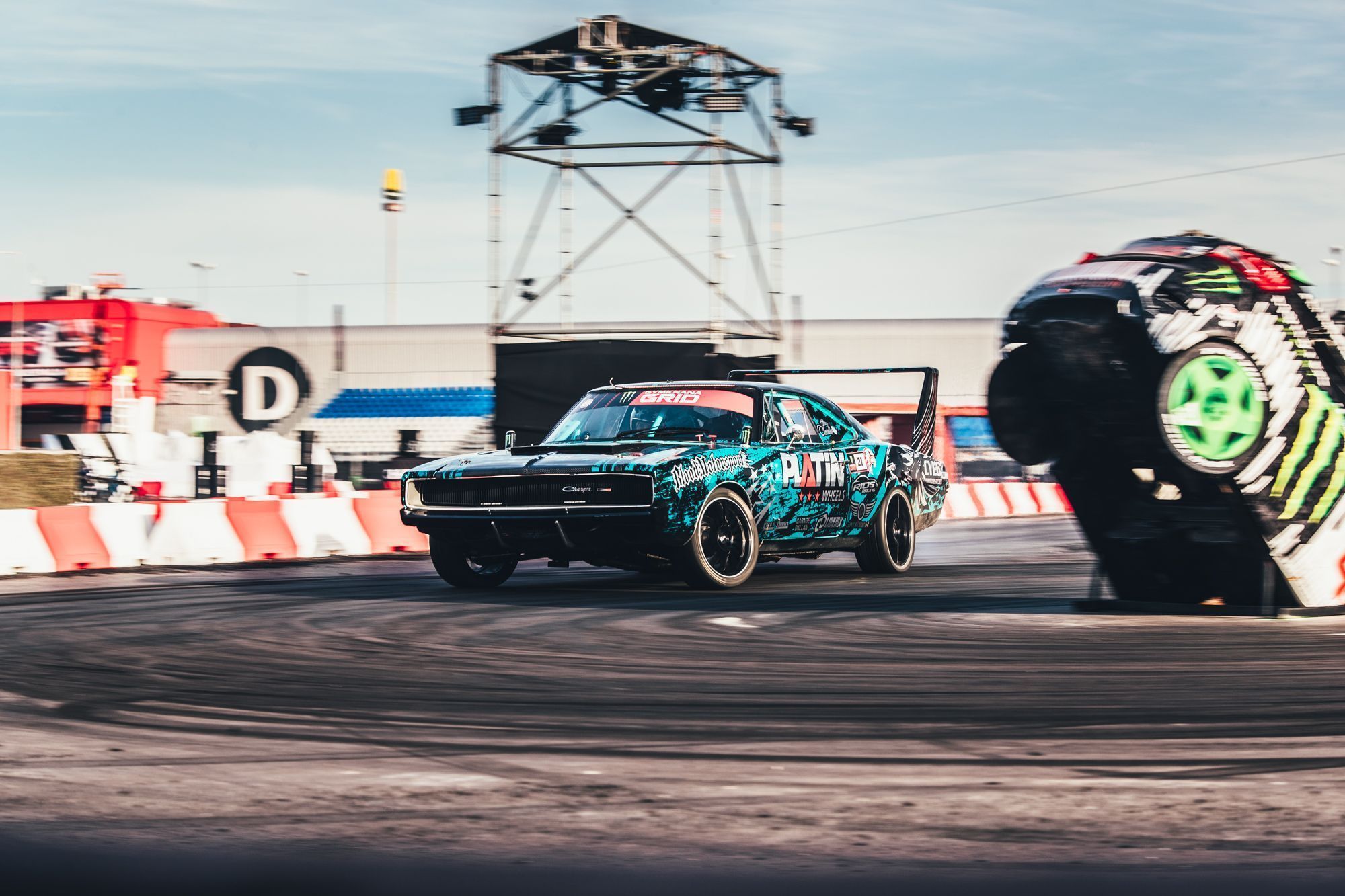 'What is Gymkhana?' some of you may be wondering. In essence, it's an automotive obstacle course that you have to navigate without hitting any of the obstacles but while hitting certain targets. Add a clock into the equation and you have an actual competition on your hands. This is the principle of Gymkhana: two cars compete against each other on two identical courses that are a mirror image of each other. Whoever crosses the finish line first wins. This is totally different to the world of drifting, where the runs of each competitor are evaluated by a panel of judges, and as with any jury's decision there is always room for discussion about the scores. But in Gymkhana grid, the clock never lies. In order to navigate the course, drivers certainly need to turn their machines sideways, but big smoky drifts will cost them a lot of time.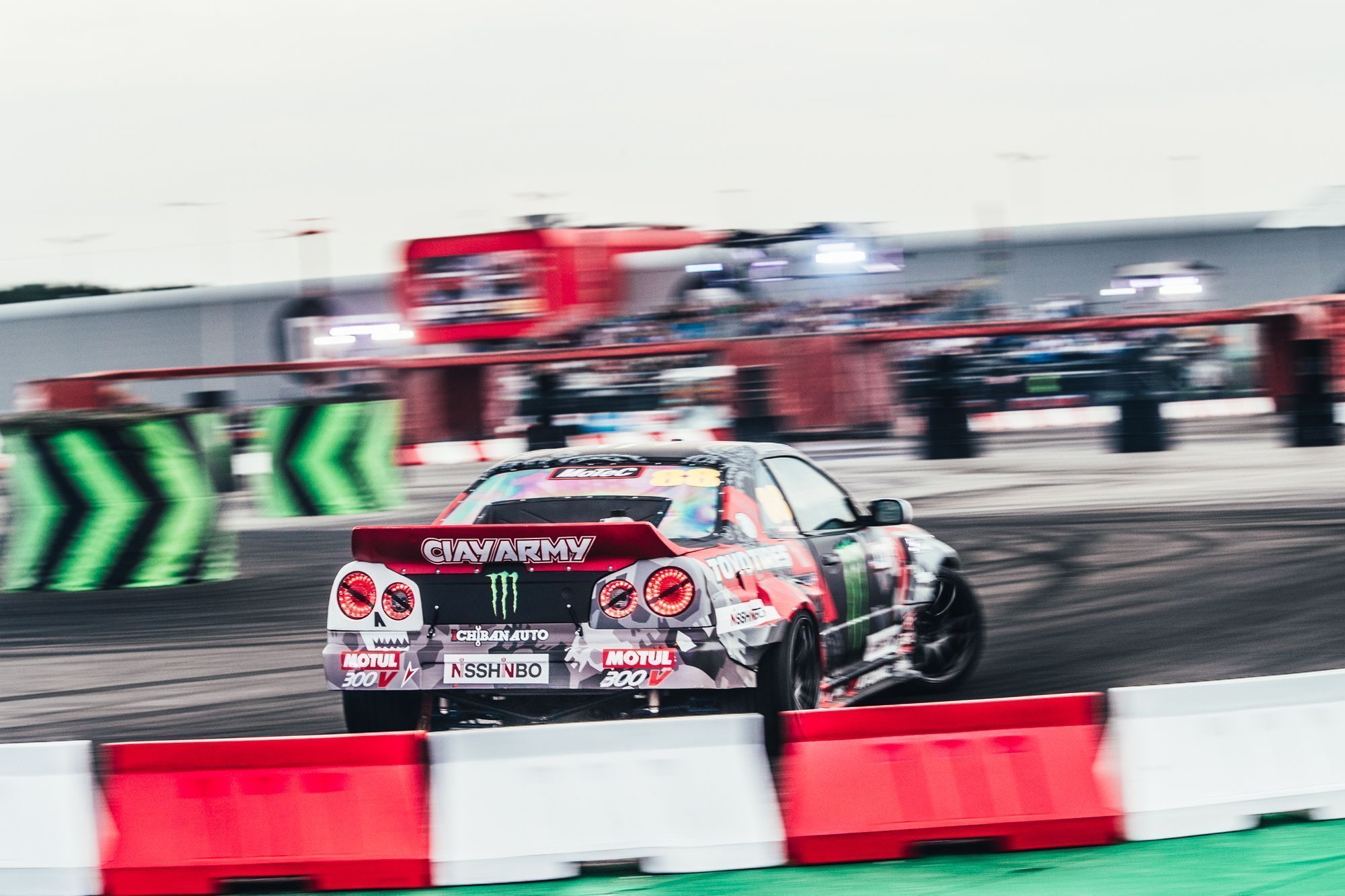 Because of the popularity of the event and the fact that it's broadcast around the world on the net, it pulls in many big names. Names like the Solberg family, Petter and his son Oliver, but also big names from the driving world like Luke Woodham and Steve Biagioni – a.k.a. Baggsy. A fair number of Motul teams showed up as well. None other than Russian drift ace Arkady Tsaregradsev were at the starting line of the Gymkhana grid, joined by Greece's Christos Chantzaras and Carl Van As.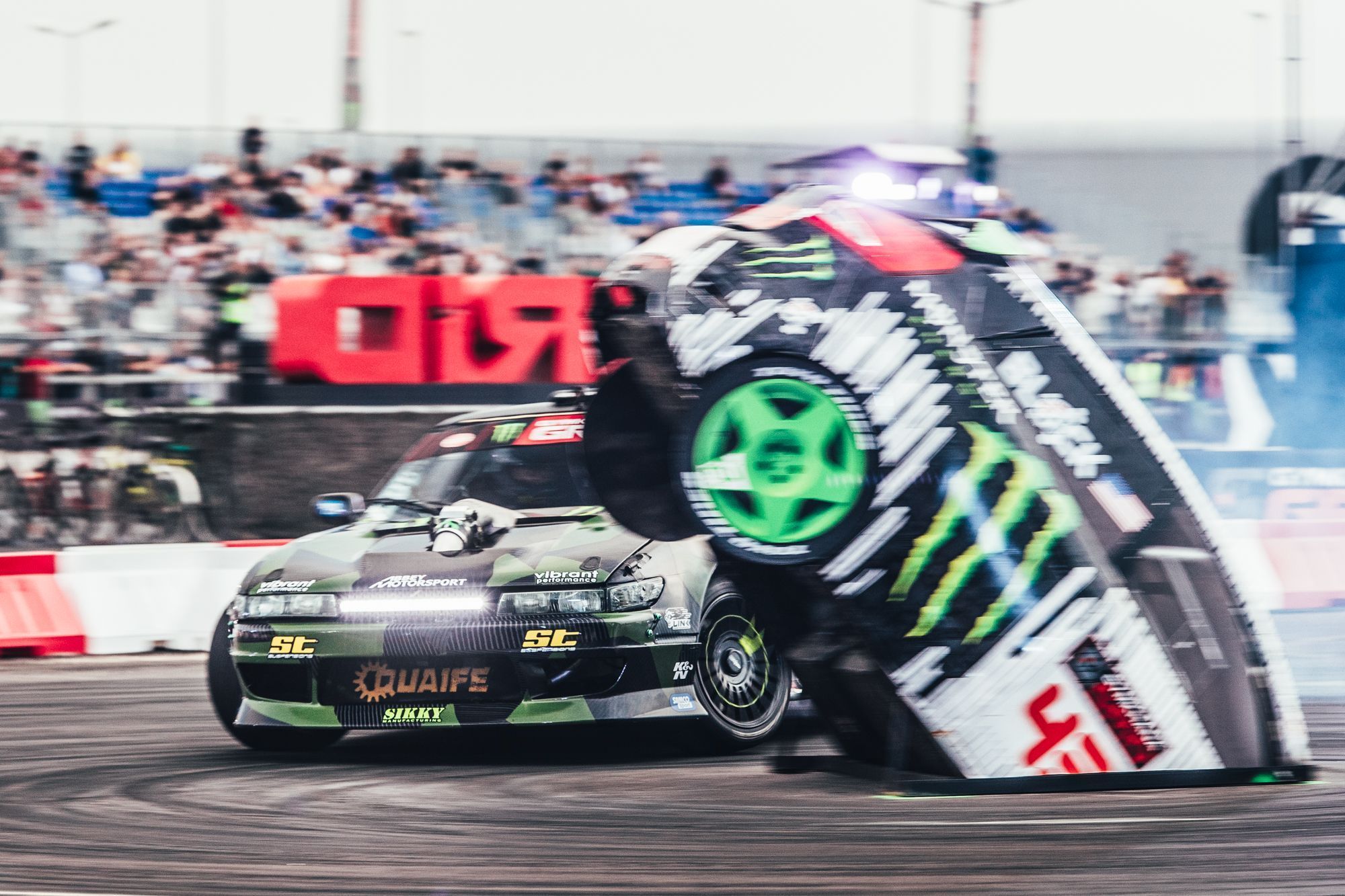 The real draw of Gymkhana grid is in its visual spectacle, which is why you shouldn't miss the best of the action captured by our photographer!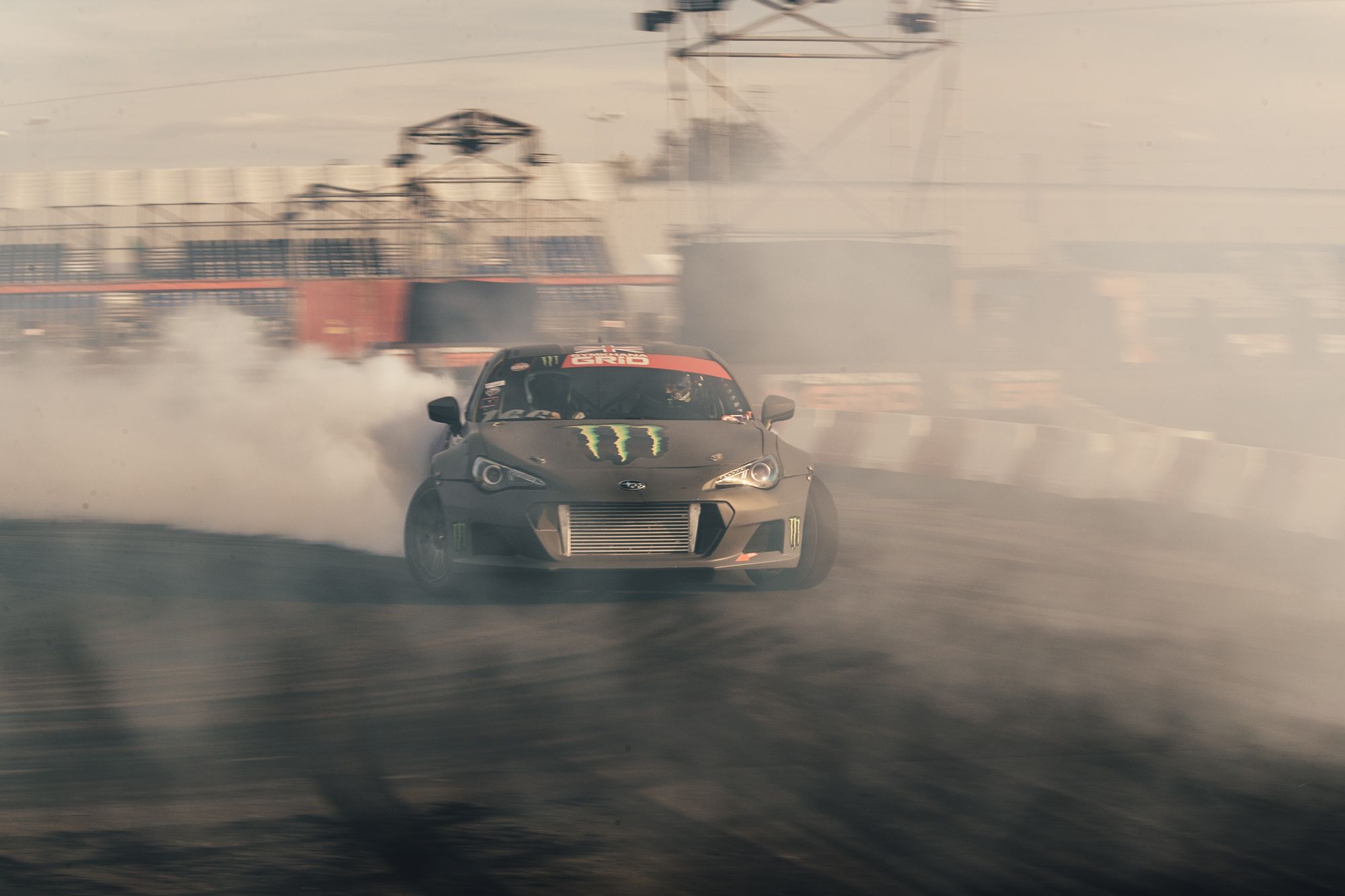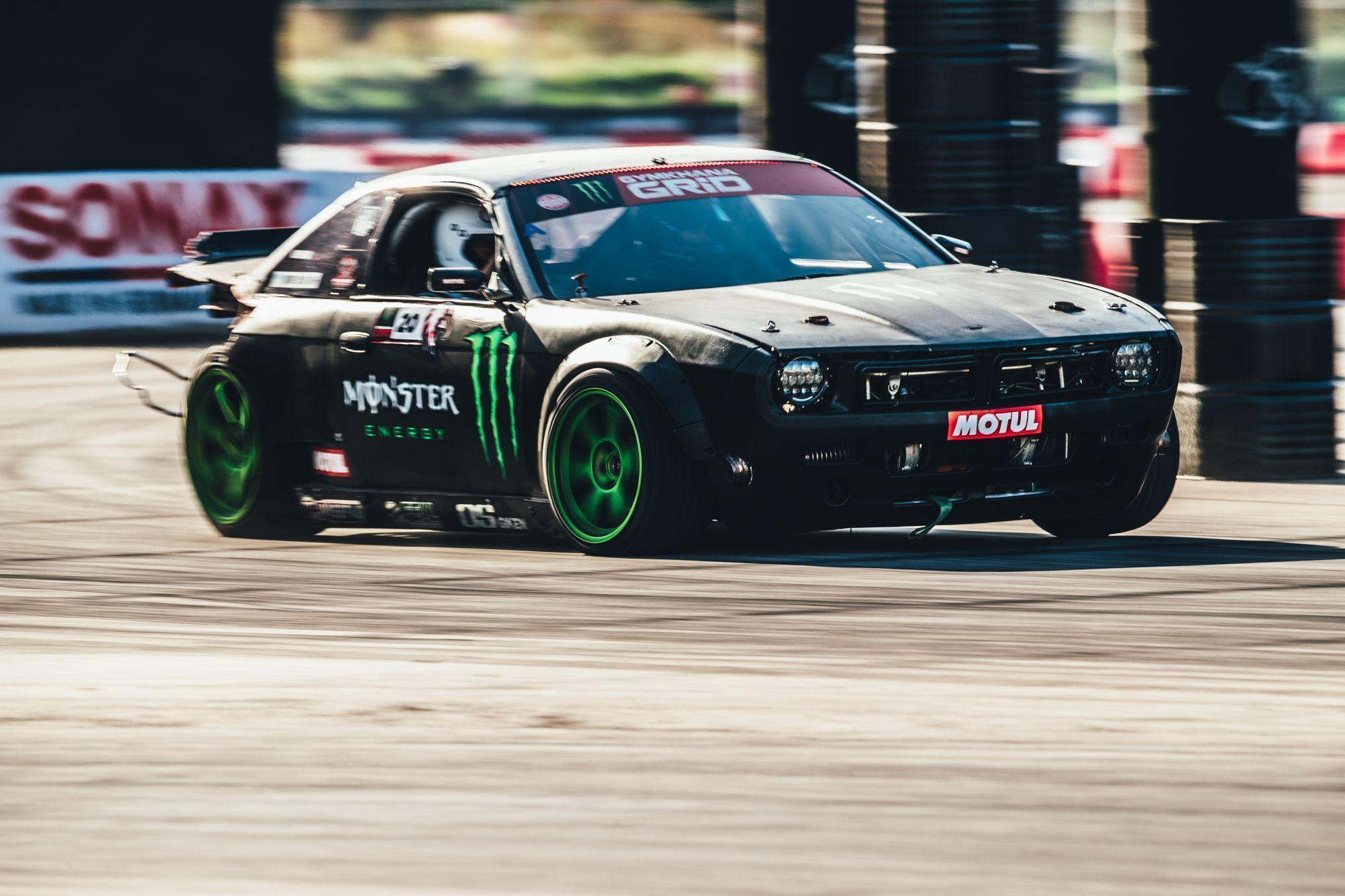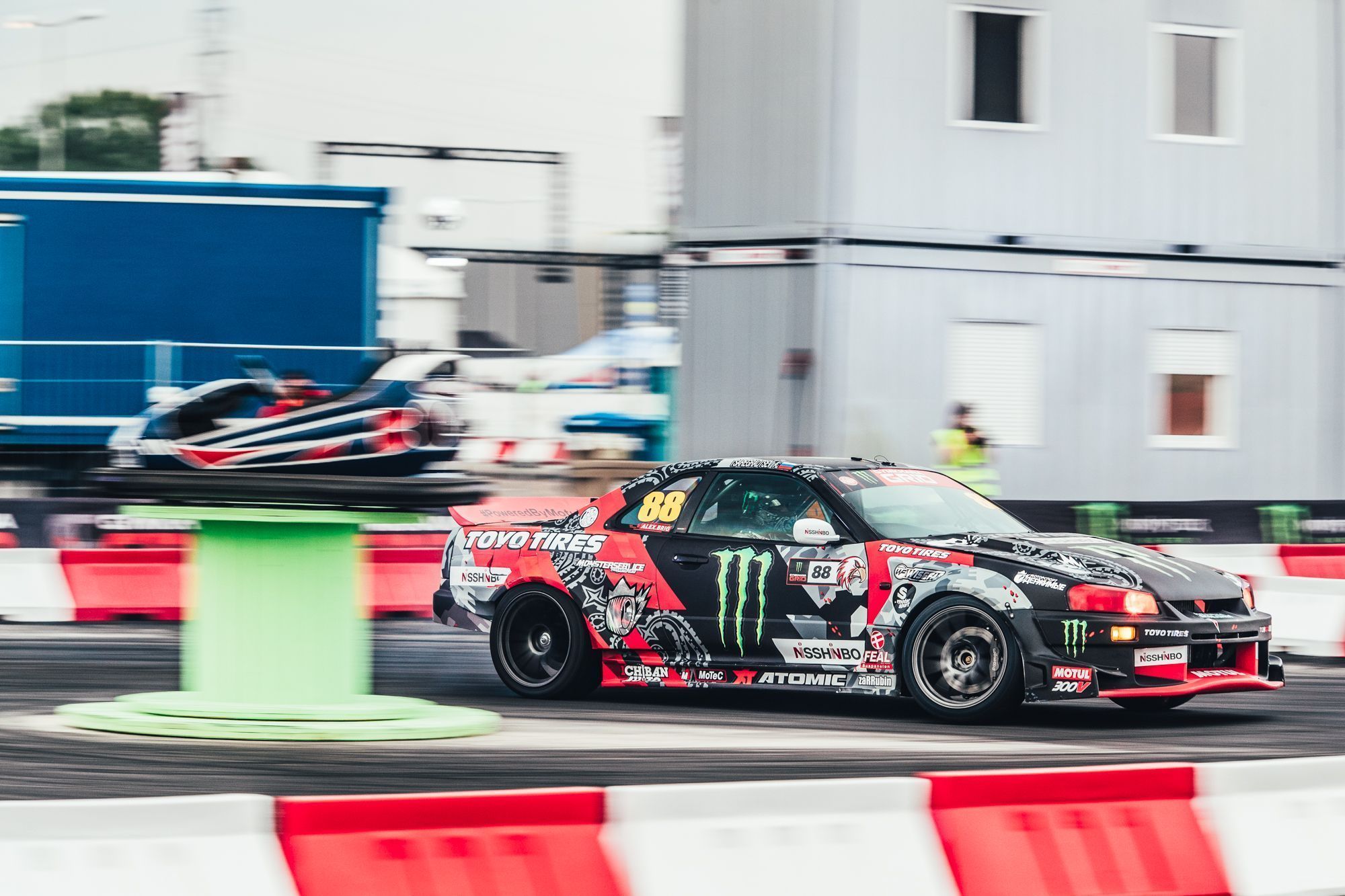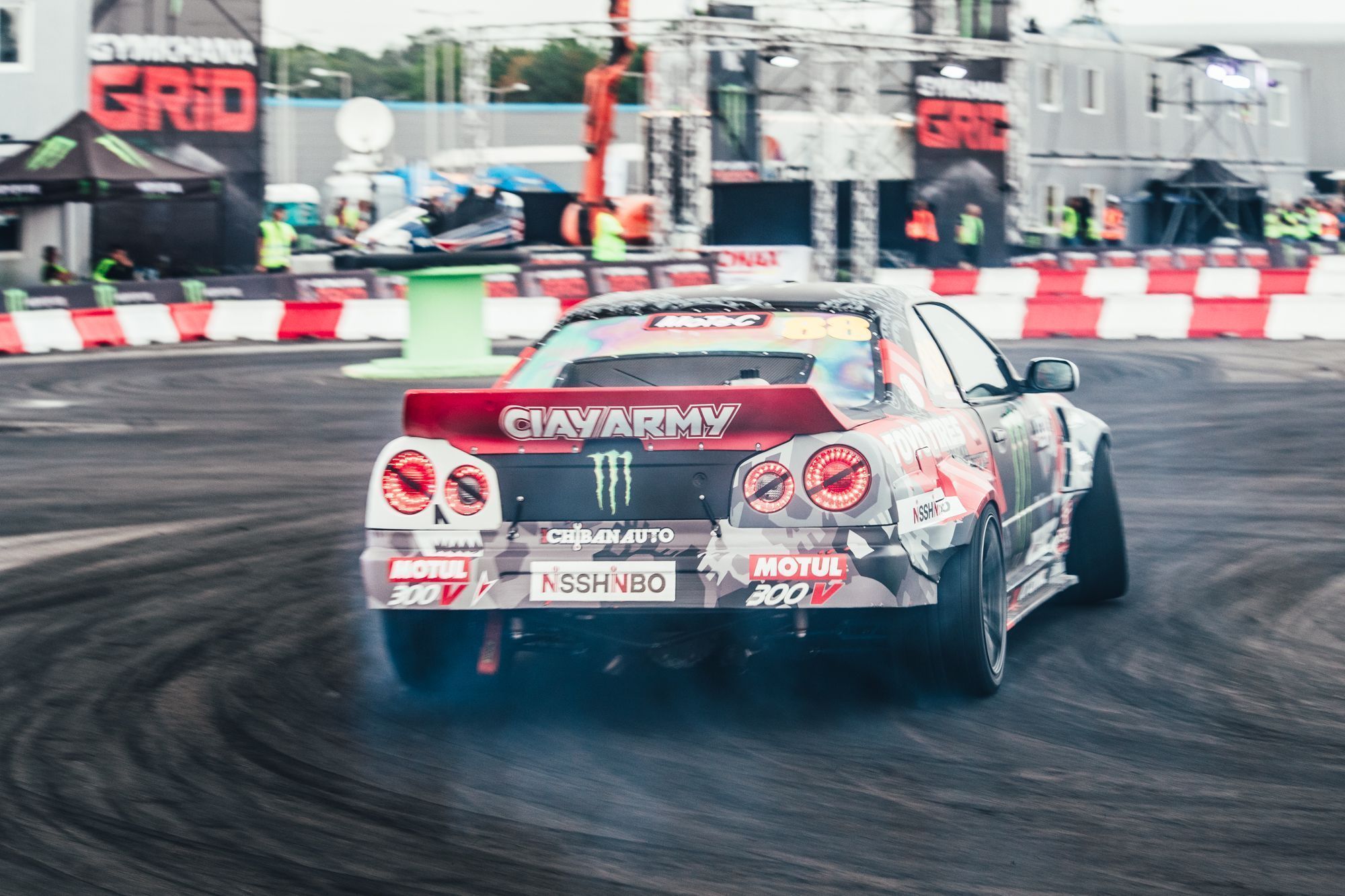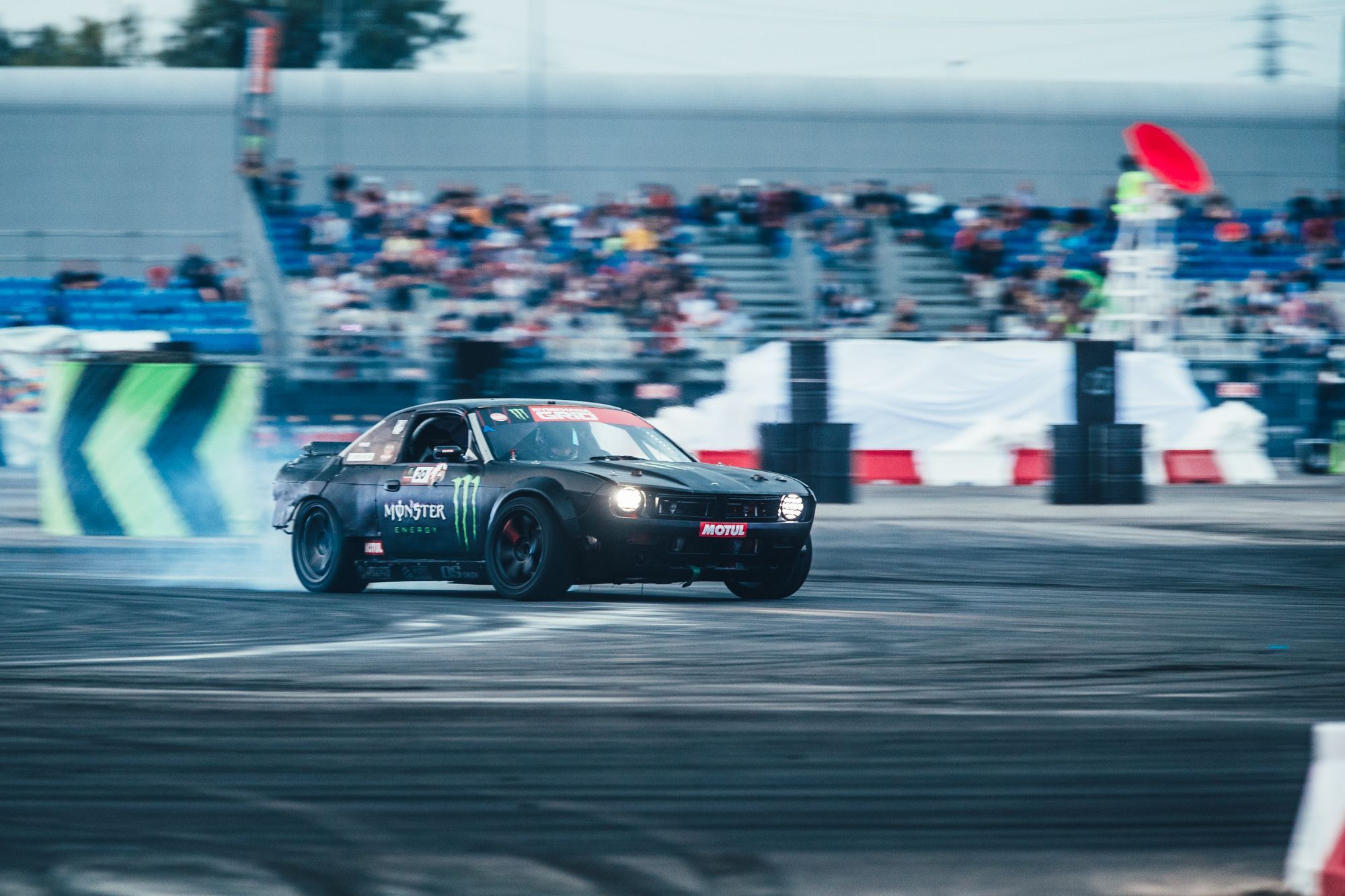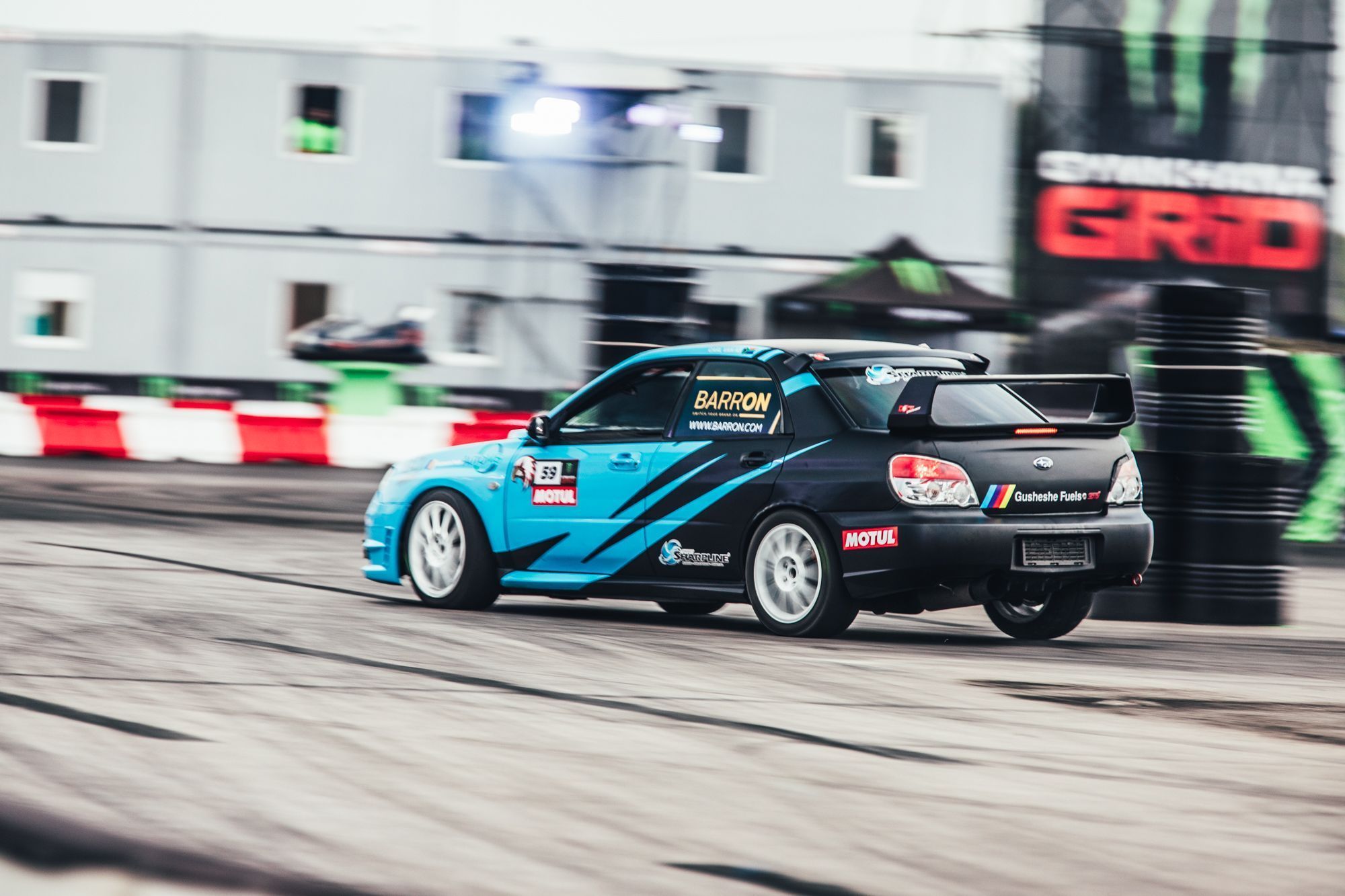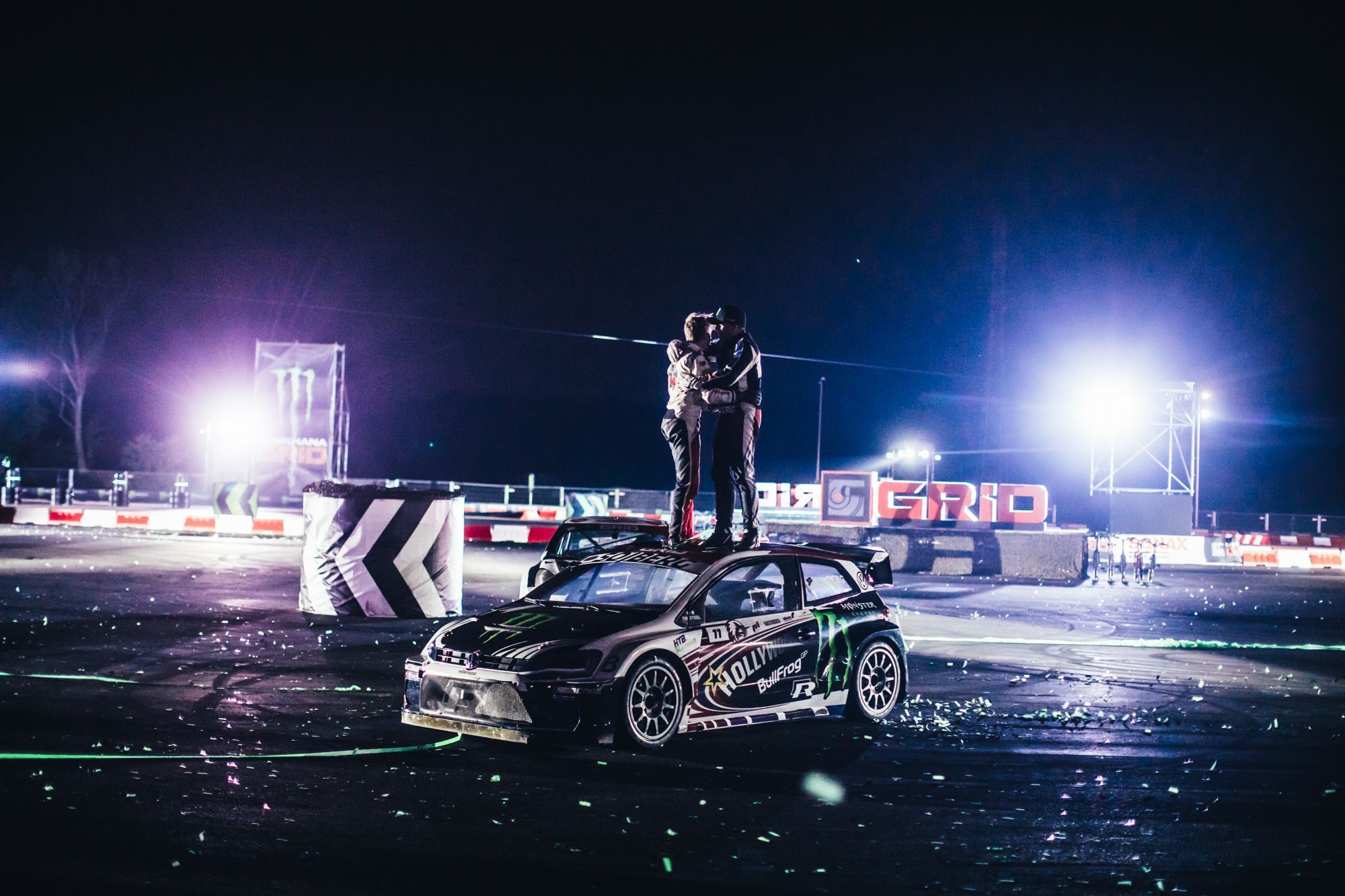 Or if you have 4 hours to spare you can relive the full race here:
Picture credits © Frederik Herregods