Find stories, riders,
ambassadors

Motul
29 October
Honda Racing Corporation (HRC) is a division of Honda Motor Company, founded in 1982. The company combines racing around the world with the development of advanced racing cars. Its racing activities are an important source of advanced technology for the development of Honda motorcycles. HRC also contributes to the development of motorsport through a range of activities, including serial motorcycle racing sales, team support and riding training programs.
The development of Honda products includes research to create new technologies, materials, designs and developments to translate these advances into commercial products. Research is a top priority for HRC and Honda R&D MSD as it focuses on the development of the winning machines, with a focus on creating next-generation technologies. The new advances resulting from these studies are quickly being introduced into the factory's cars. At the same time, HRC is working with Honda R&D to develop ways to apply the latest advances in Honda's serial motorcycle development.
Motul and HRC have a long history of relationships that involve technical support at the highest level during the Honda Endurance World Championship Team, the MX GP Motorcycle Cross Country Championship and, of course, the Dakar Rally.
Guess the bike model on photo and post a comment bellow!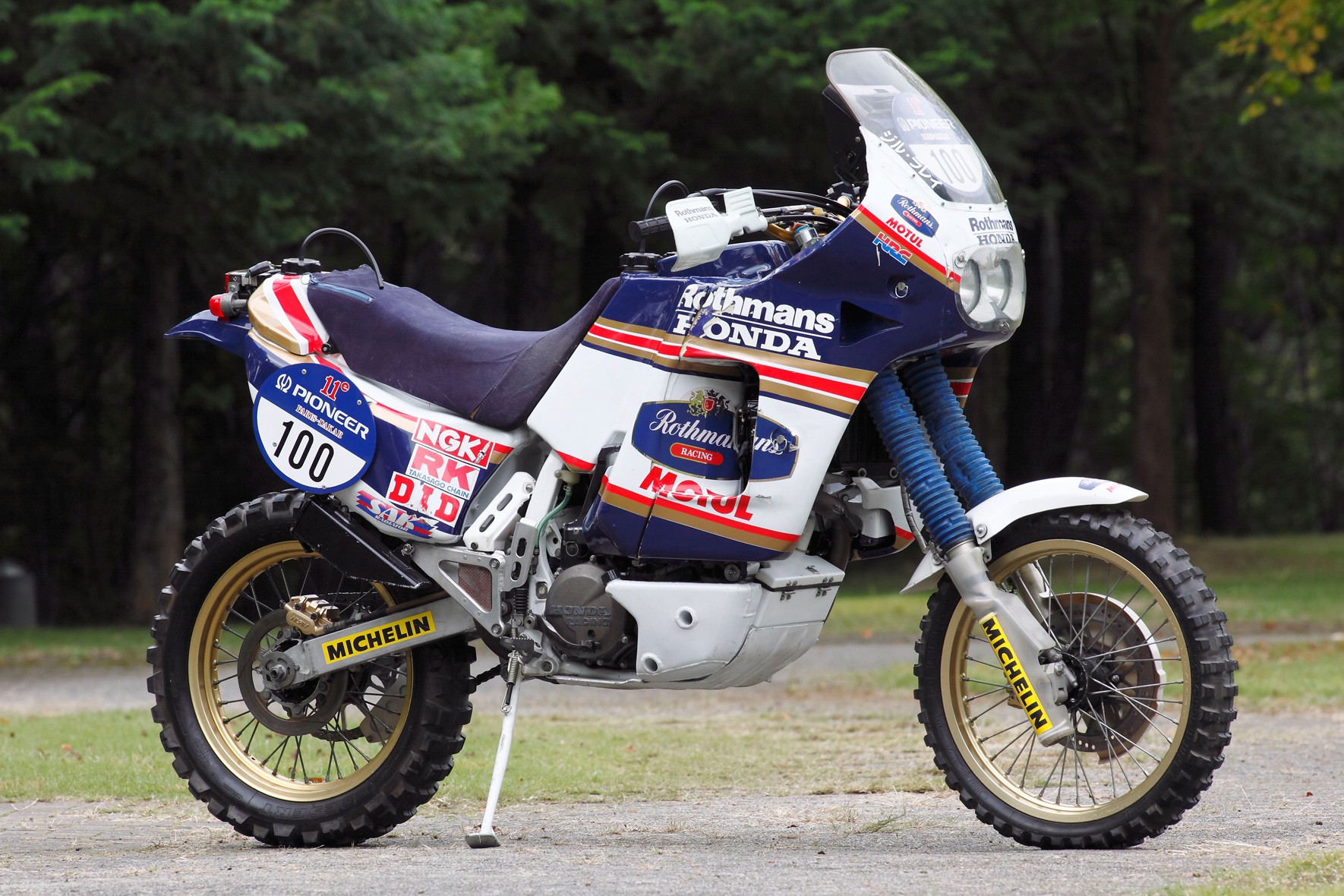 Comments (2)