Find stories, riders,
ambassadors

Motul
12 November
EICMA is not only the place to discover the latest and greatest in the powersport and motorcycle world – it's also the perfect place for racing teams to present their new motorsport line-ups for 2020. Most notable was the Yamaha line-up for the new WSBK season. For next season, Briton Alex Lowes has decided on a change of scenery and in his place comes the eager and very talented Toprak Razgatlioglu, who put himself in the spotlight after a series of great results culminating in an all-out win in France. The Turkish rider has now joined the Pata Yamaha WorldSBK team, where he will join Dutch ace Michael Van Der Mark.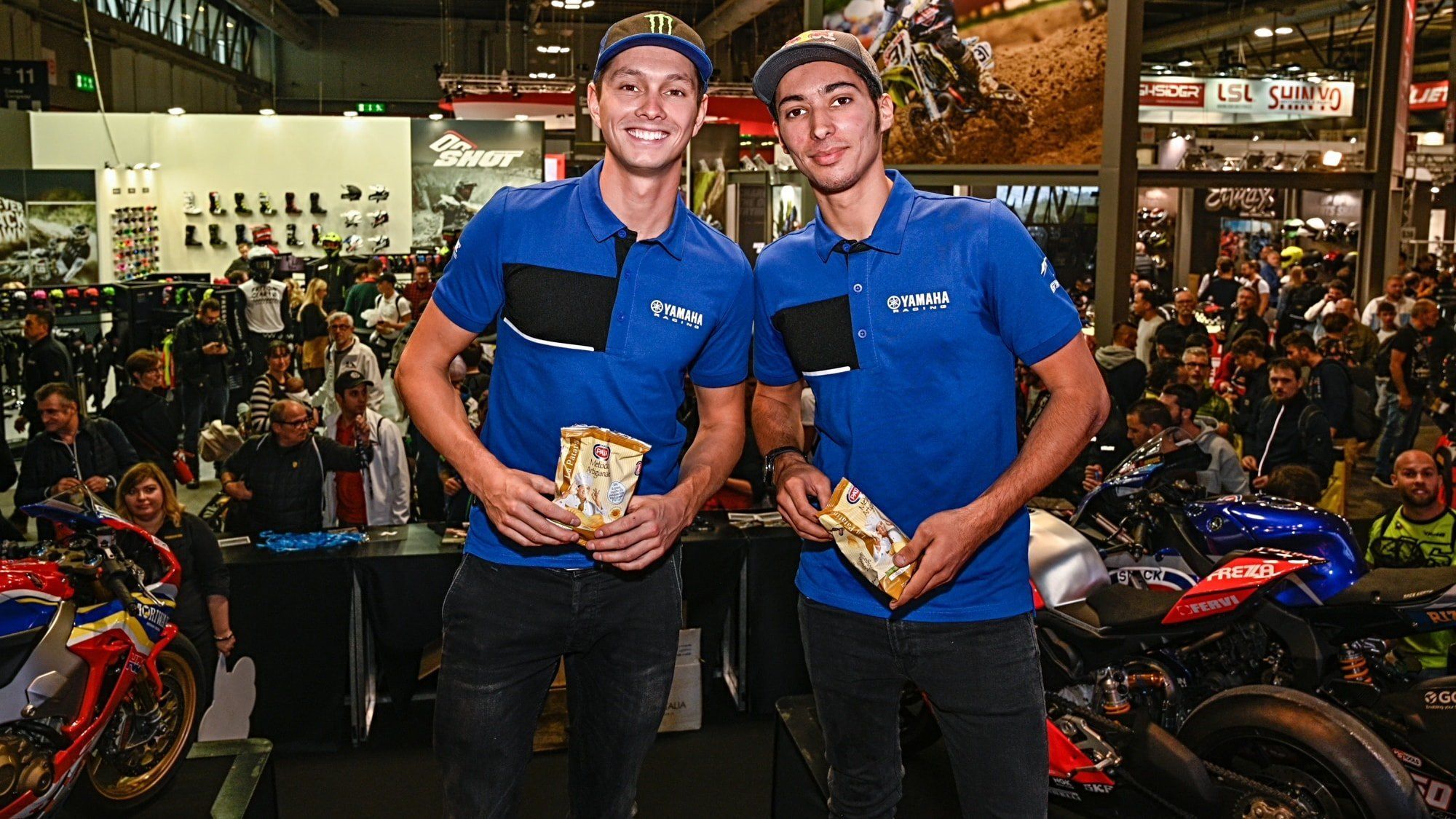 Toprak, blue really suits you! How do you feel wearing the Yamaha colours?
It's a great feeling. I've now joined a factory team, which is a dream for any young rider. Compared to a privateer squad it's going to be a big change, but I think it's the perfect fit for me and I can't wait for the season to begin.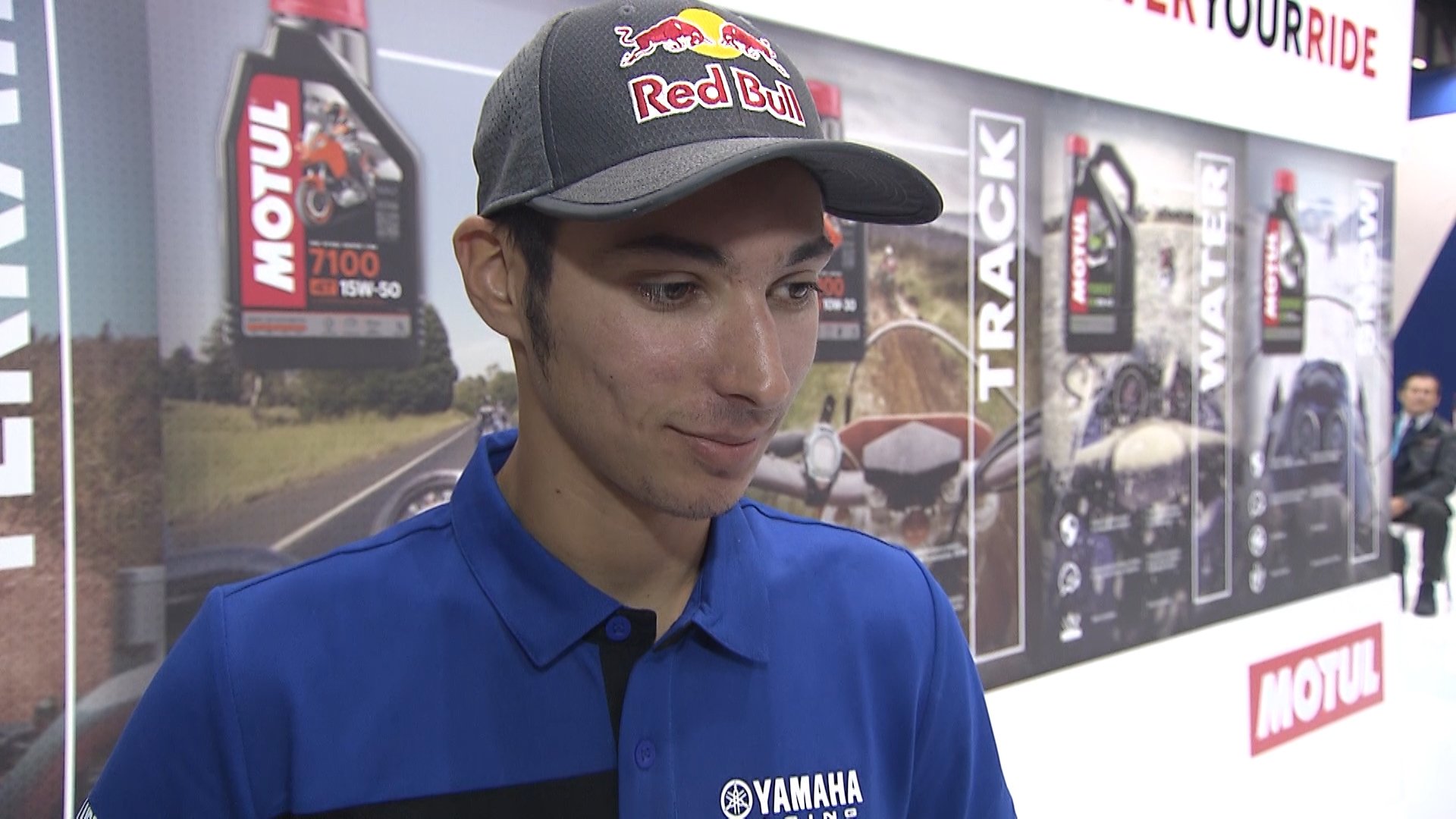 Have you already had a taste of your new Yamaha YZF-R1 bike?
No, not yet. Although a few days ago I did see my new bike for the first time, which was very exciting. A few things need to be tweaked before I can actually set off, but I'm really looking forward getting my first few laps in. We have two tests coming up in the next few weeks, so I'll get the chance to have my first ride on it really soon. I started my career on a Yamaha. I'm sure I'll feel at home right away.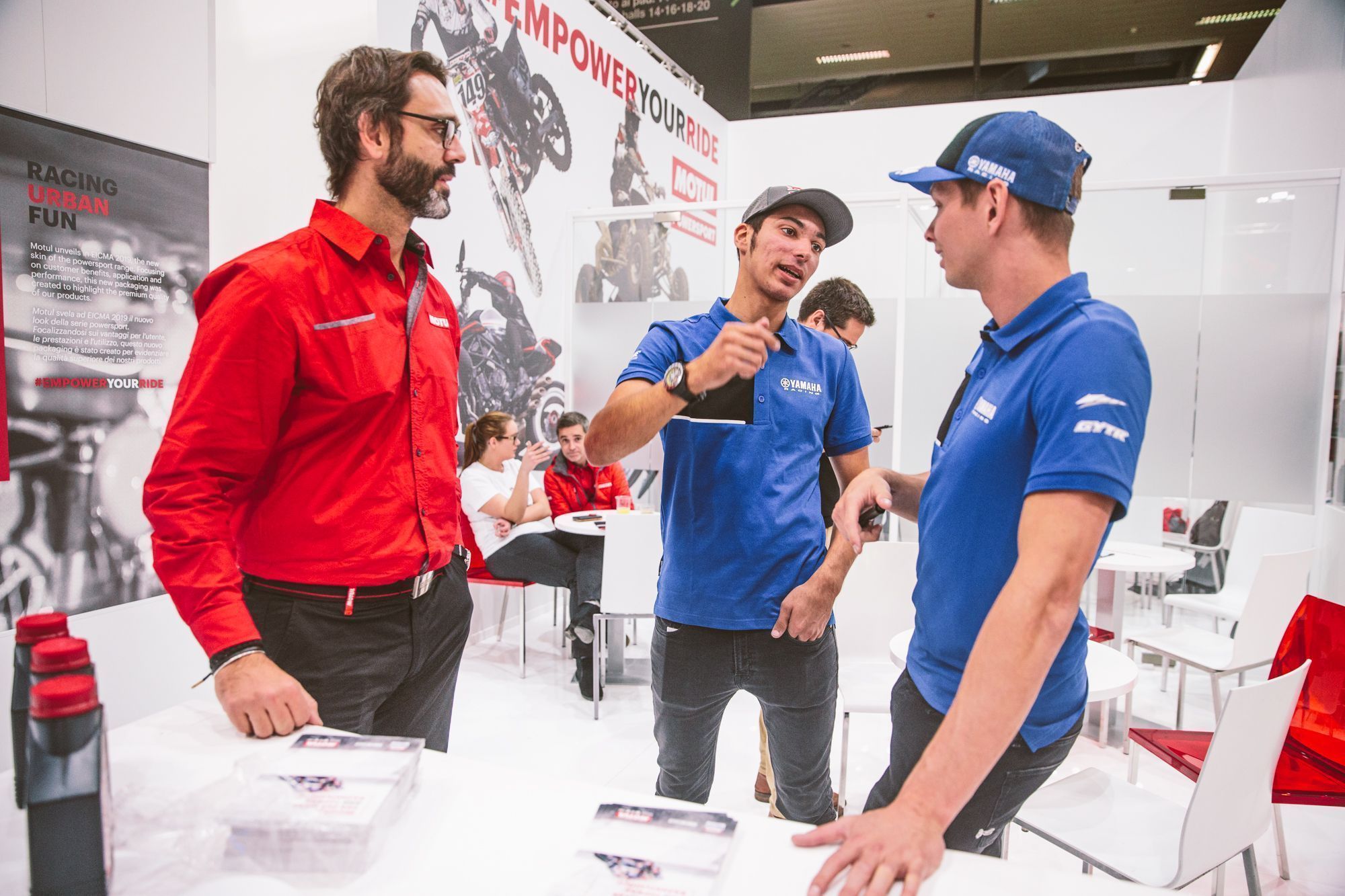 You have a new teammate in Michael Van Der Mark – how are you two getting along?
We get along great. Of course, we already knew each other from previous seasons and our paths have crossed in the paddock, at briefings and in media activity, and I was already sure it would be a great match. Having Michael on the other side of the garage is also a great benchmark to evaluate my own performance by, and in the end, you always want to beat your teammate so I'm sure having him pushing me will make me a better rider.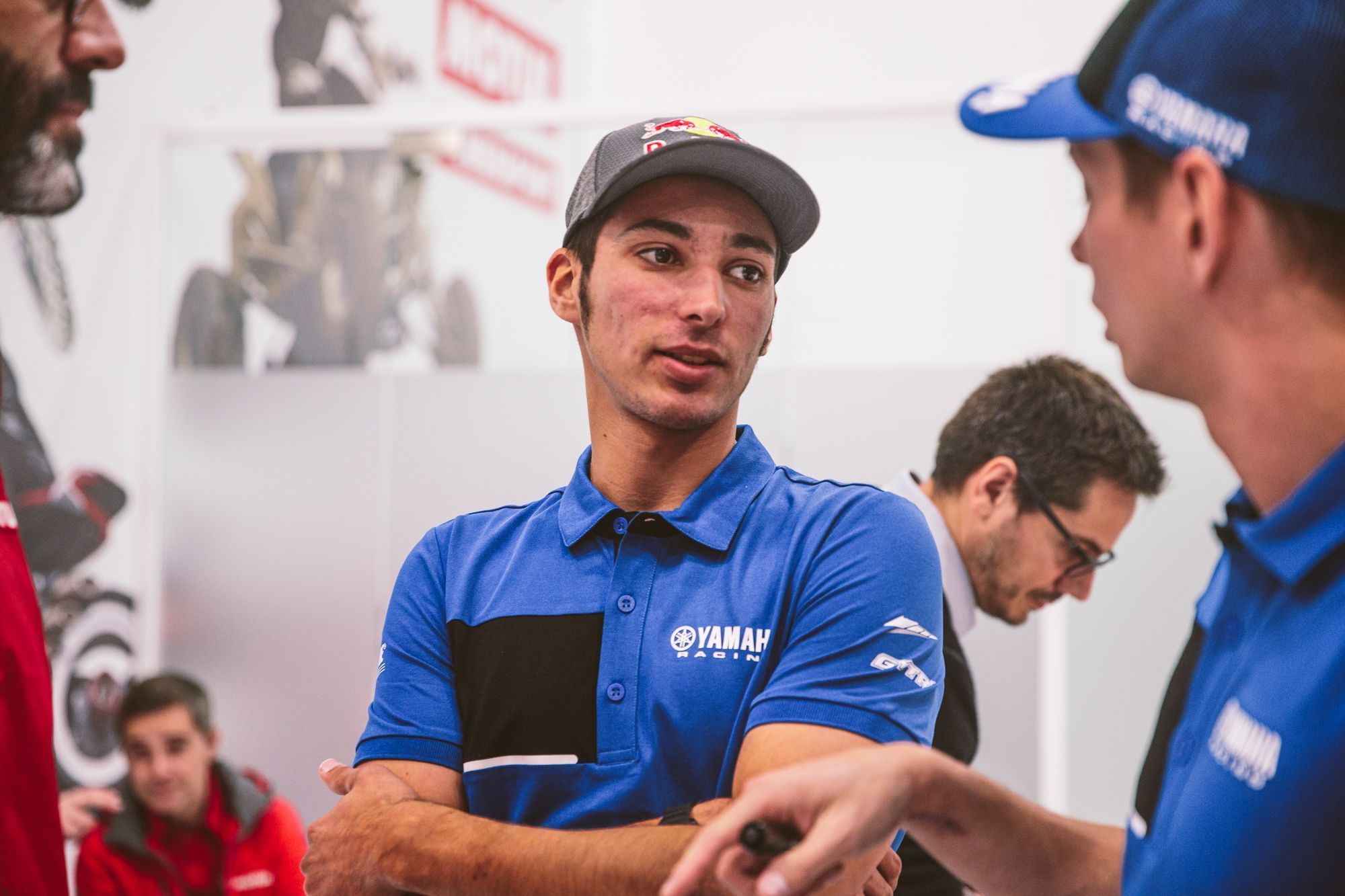 You've had a great season this year. Did you expect it to go the way it did?
To be honest, no. I knew I was quick and just gave it my all. I tried to be as consistent as possible and kept on learning at every corner. I was so happy to be on a podium, but I never expected to actually take a win at Magny-Cours so quickly. The last two races of the season weren't my best and I was struggling a bit with the set-up, but I'm really looking to pick up the pace next season.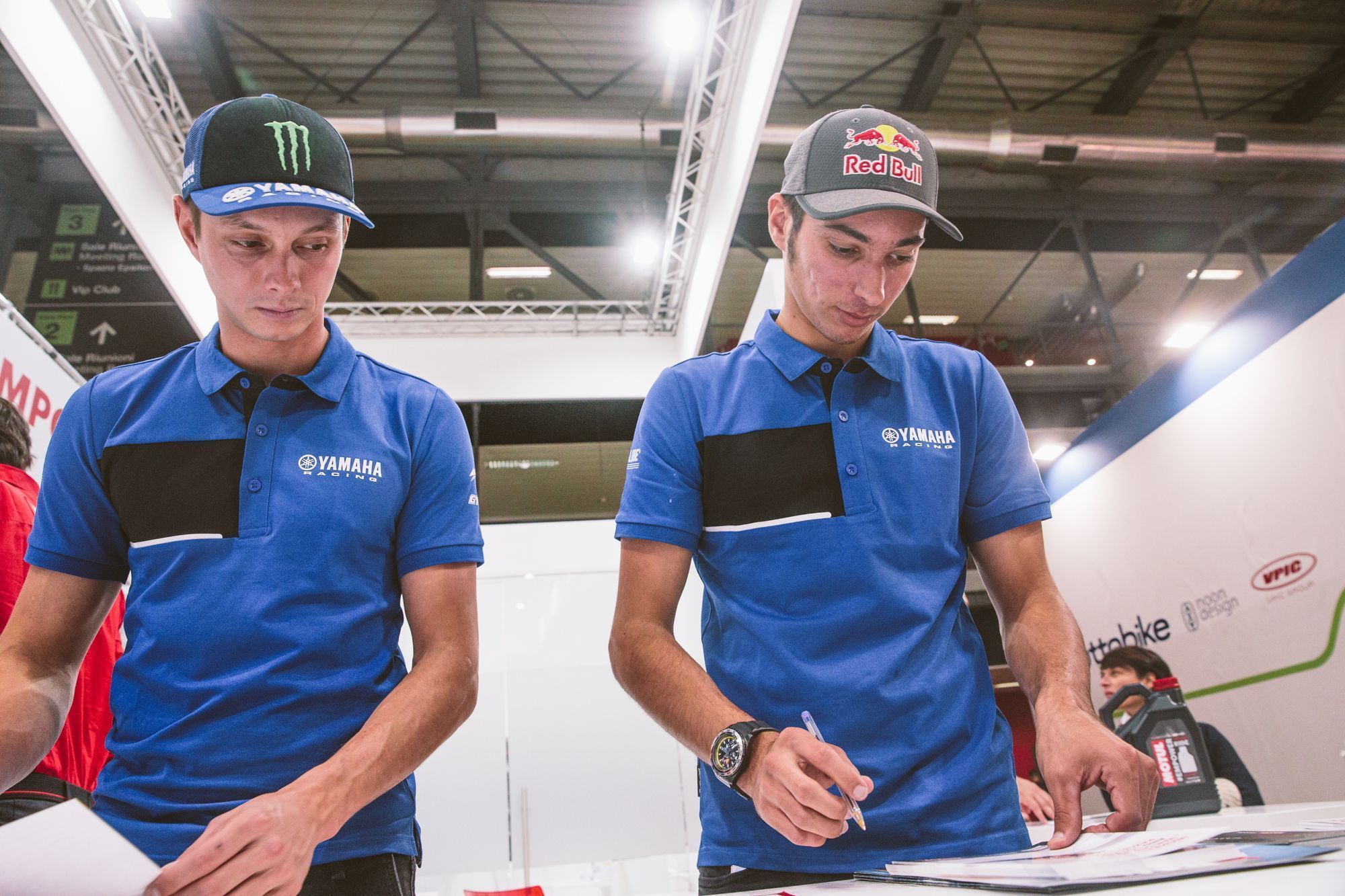 With Alex Lowes leaving the team, you'll have big shoes to fill. How are you looking at the 2020 season?
I know Alex did a great job at Yamaha but I'm just going to focus on my own performance. I'm convinced I should be able to get more wins once I get acquainted with the R1, so I'm setting the bar as high as possible and trying to minimize my errors.