Find stories, riders,
ambassadors

Motul
15 November
Dominika, you are performing quite well in the Polish Championship, correct?
Yes, I am participating in the Polish Enduro Cup and at the same time in the PitBike Supermoto Cup. Last season I finished two times in second place in the Championships. I started in the Red Bull 111-Megawatt series, a part of the World Enduro Superseries. The Red Bull Megawatt series is held in Poland's largest coal mine in Belchatow. During one weekend in September over 1,000 hard enduro racers flood in to take on the Red Bull 111-Megawatt course laid out amid the mine's massive slag heaps and sand hills. It is the brainchild of Polish hard enduro legend Taddy Blazusiak, one of our local heroes.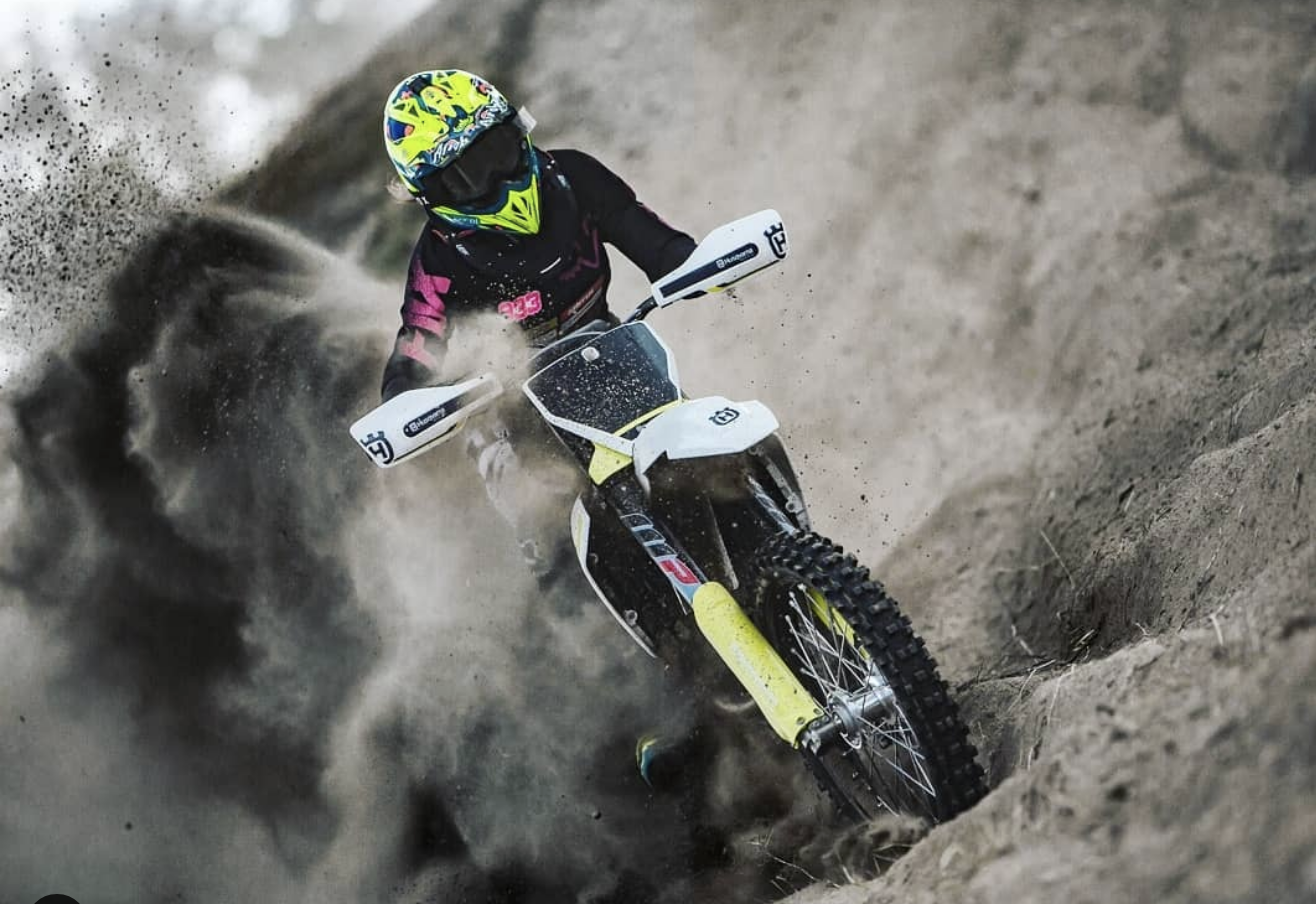 How long have you been riding now?
I started riding rather young as a Motocross rider, now I am doing Supermoto and Enduro at the same time, this is my sixth season now. But I love all kind of Motorcycles. Last week I was in the USA doing the "Motul America Tour". It's a road trip of roughly 2.000 kilometers through the outback of the USA. It was an amazing trip. We passed the red rocks of Utah and drove down all the way to Arizona and ended in New Mexico. We had the three winners of the Polish Motul competition with us, we all enjoyed a great time, driving Harley Davidsons Lowriders in their natural surroundings. We drove around 200 kilometers every day and discovered some wonderful spots. Last year we drove a similar trip in Africa, which was also amazing. Next year it will be another destination, but it still remains a secret…!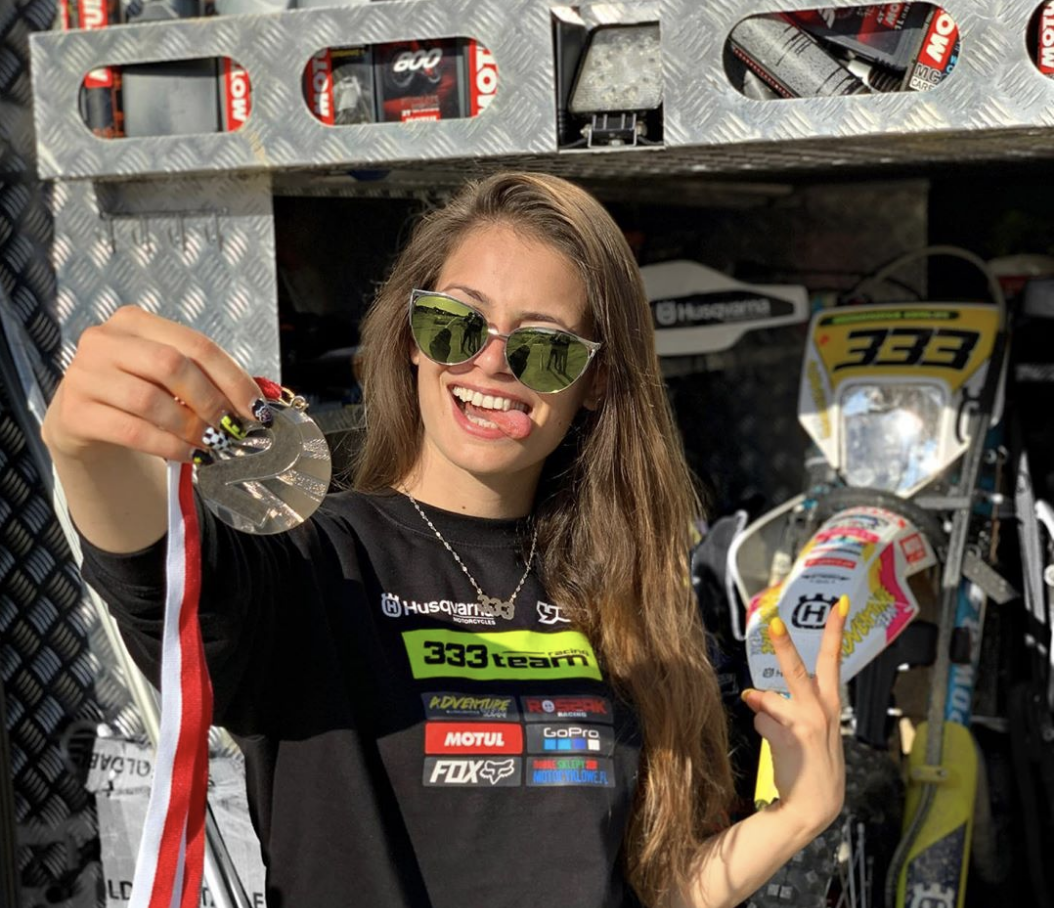 How did the partnership with Motul Poland started out?
It's very simple. Motul always has been my first choice since I started performing Motocross. I am convinced of the quality of the products. As I am a pro rider and I always try to be the best. That's why I choose the best products available, including premium engine oil as Motul.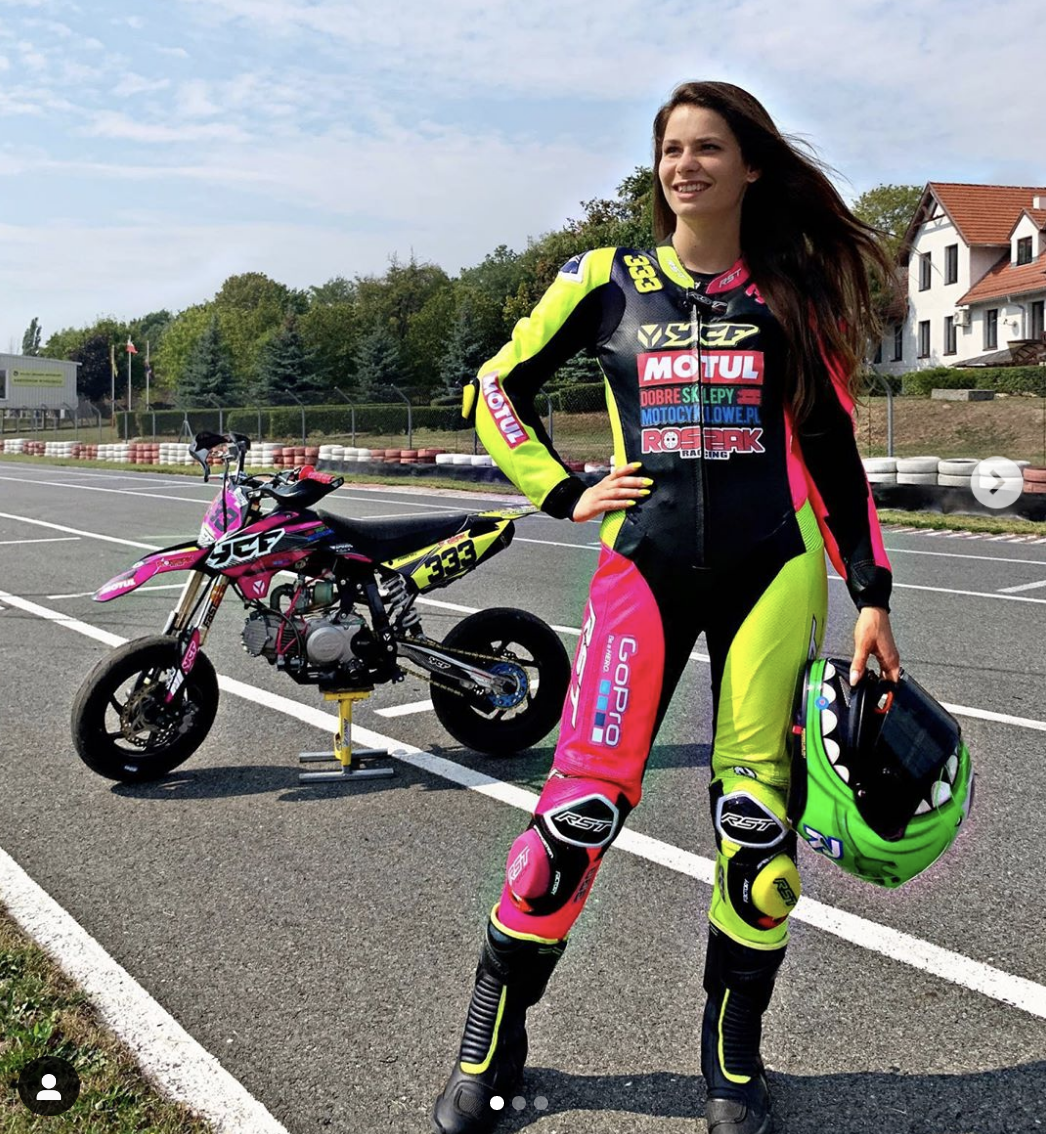 What bikes are you currently riding?
I ride on a two-stroke Husqvarna TX 125 and my other bike is a YCF F150smPL. I combine the two bikes in different competitions. In terms of planning it's not always easy, hustling between two races, often on different places. But it keeps me focused and I learn from both competitions, as their approach is totally different. I like to be challenged and I am not keen on choosing, that's why I participate in both competitions. I even have two different colors of shoes! I always go full throttle, whatever project is on my way! (laughs)