Find stories, riders,
ambassadors

Motul
27 November
About nine years ago, Axel Allétru, one of the French upcoming Moto Cross talents, became paralyzed after a heavy accident during the World MX Championship. Doctors gave him not much hope for recovery and the verdict was hard: he could never walk again. Persistent as he is, he fought back, and he's now able to walk a few miles. Next challenge on Axel's bucket list: finishing the Dakar Rally 2020 in an SSV! We had a talk with his good friend and brand manager Riad Kacim.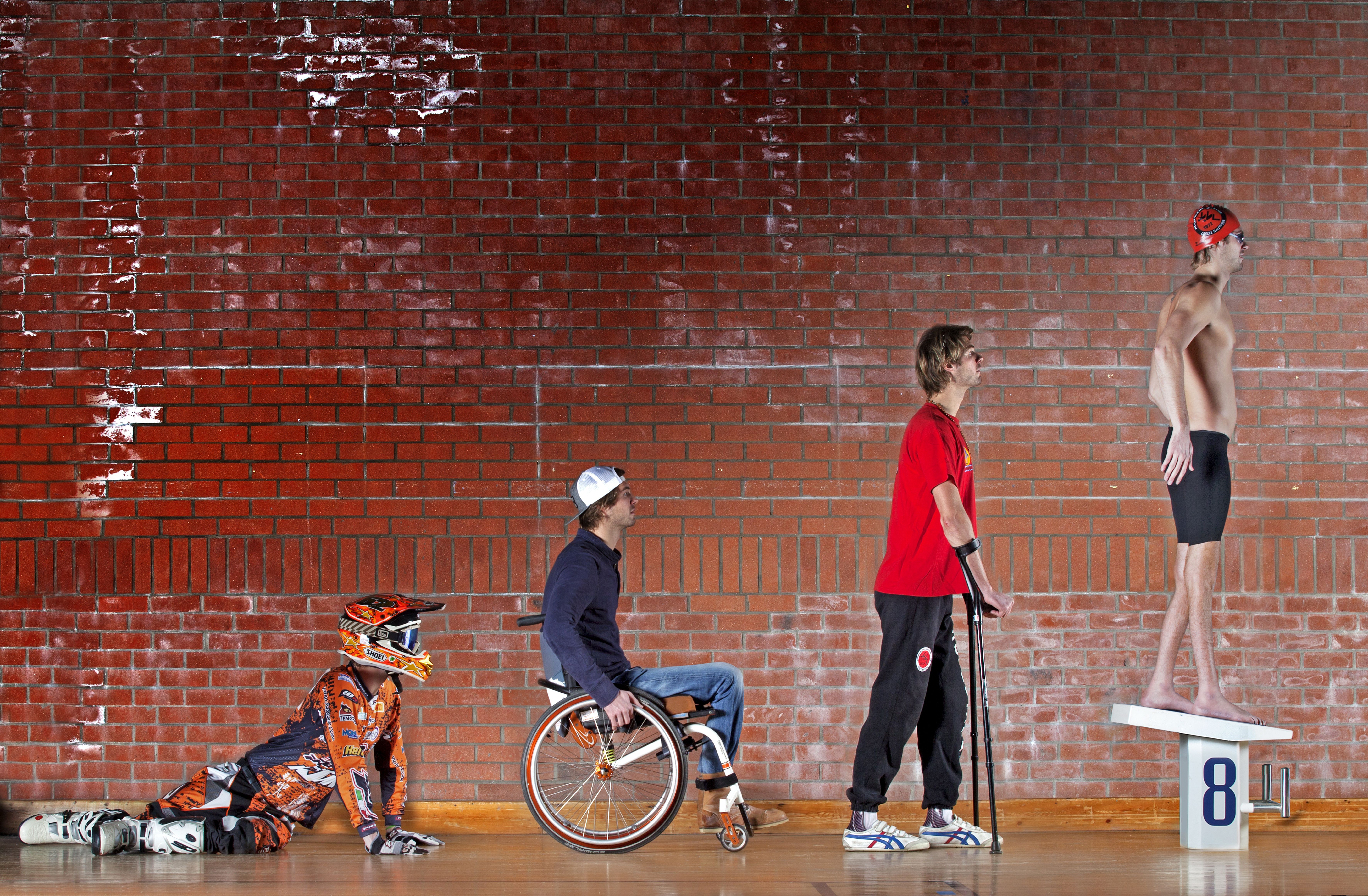 Riad, can you tell us how this tragic accident happened?
Back in 2010, Axel had a very bright career ahead of him. He was contesting the MX2 World Championship and posting some good results in the Jacky Martens KTM team. He even was tipped to have a good future in the sport. Until the dramatic day during the Latvian MXGP in 2010 where Axel suffered from a big crash. He was left paralyzed afterwards - every rider's worst nightmare, became his new reality.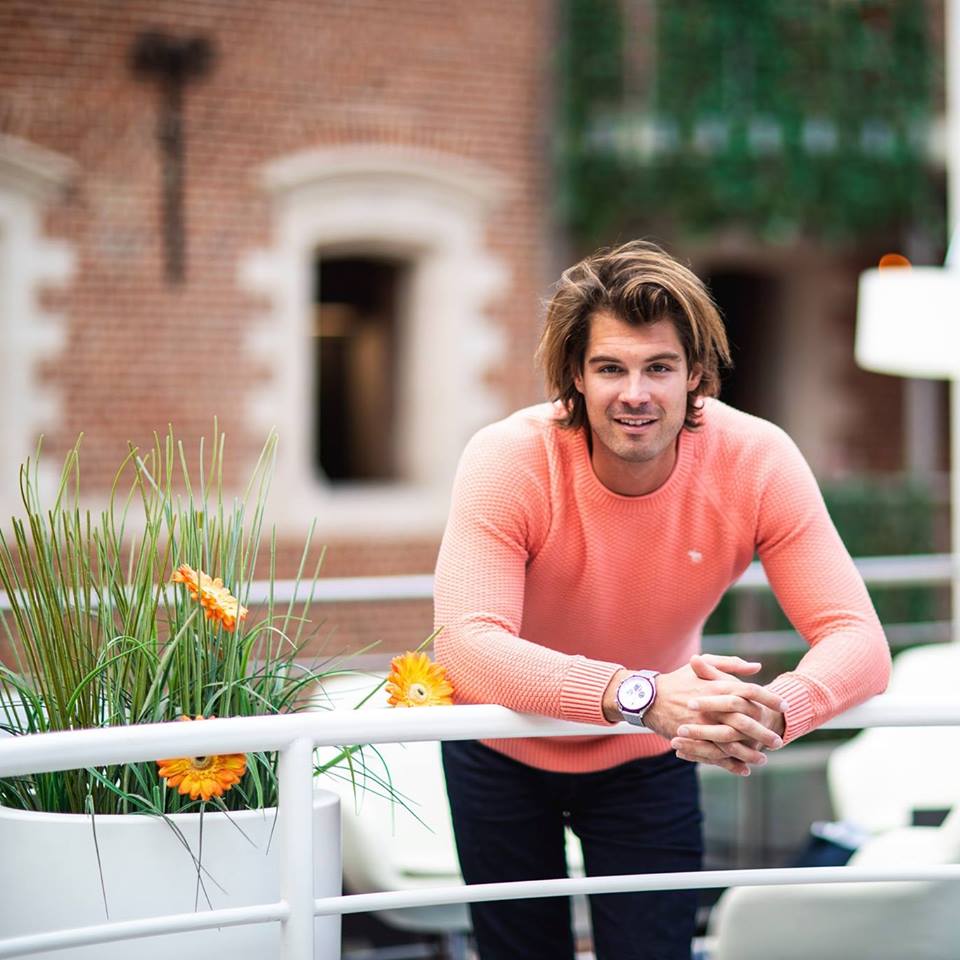 What happened after his accident?
Axel was determined to get his previous life back. He kept his hope, optimism and as an athlete he knew what fighting meant. He placed all his mental and physical energy in two years of heavy rehabilitation. Axel defied the odds and despite being told by doctors he wouldn't be able to walk again - he can now walk around freely with the use of crutches to aid him. He's now left his Motocross career behind him and went onto other things, he describes "sport as his life". He joined a para-sport swimming club and trained for the European Paralympics, which he won in 2014 after twelve consecutive French National victories.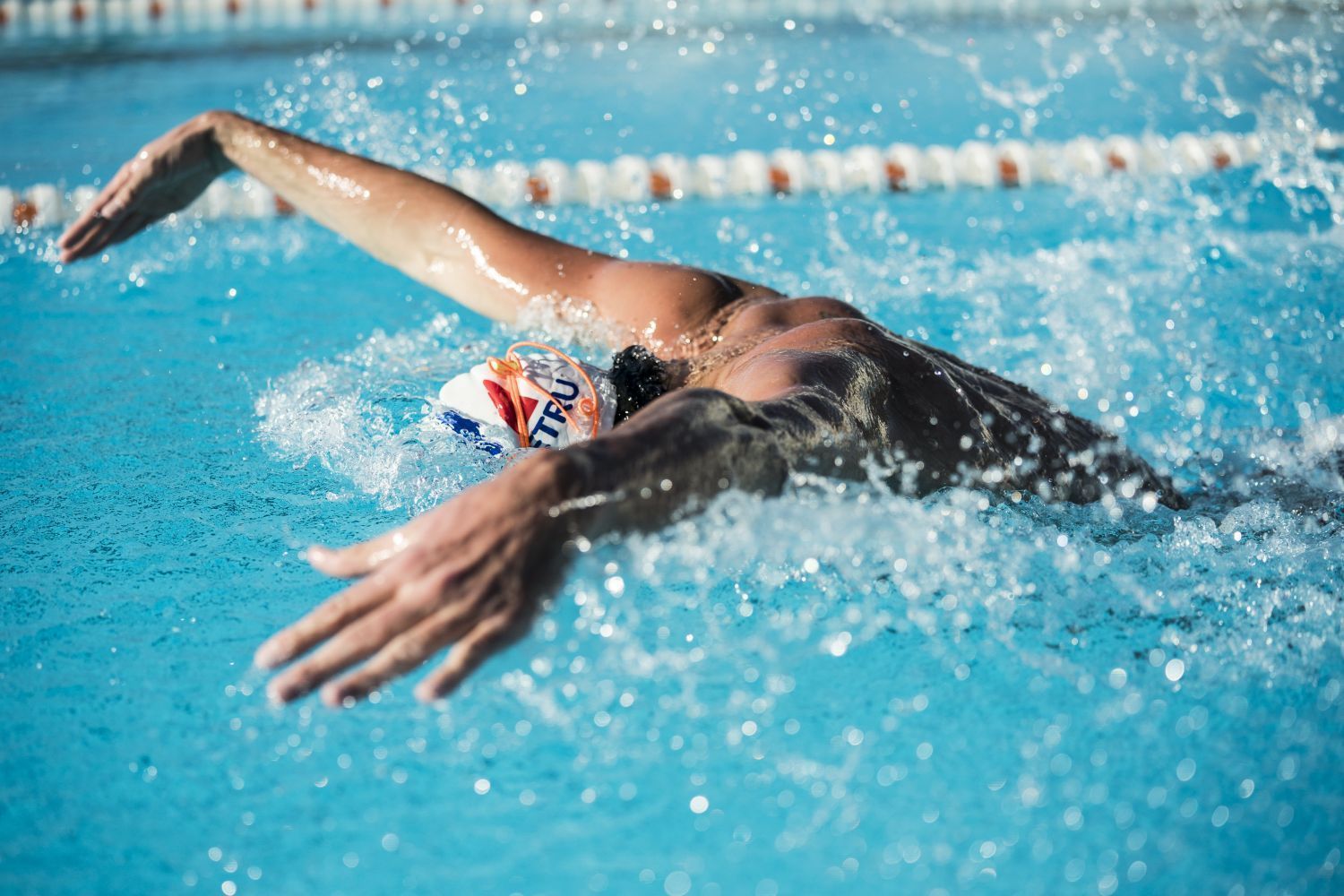 What will be his next challenge in this new reality?
Axel wants to be an inspiring example for people. He is the living proof that with hard work, dedication and persistence, you can achieve much more in life than one would expect. Axel started riding an adapted Dirt bike again, he cycles and even walks a few miles with special leg adaptors. More exciting news is that Axel has confirmed he's competing in the Dakar Rally in January next year in an SSV Can-Am Buggy. His experienced co-pilot will be François Béguin, who already competed in the Dakar Rally 17 times. This could be the closest thing to reliving his Motocross experience!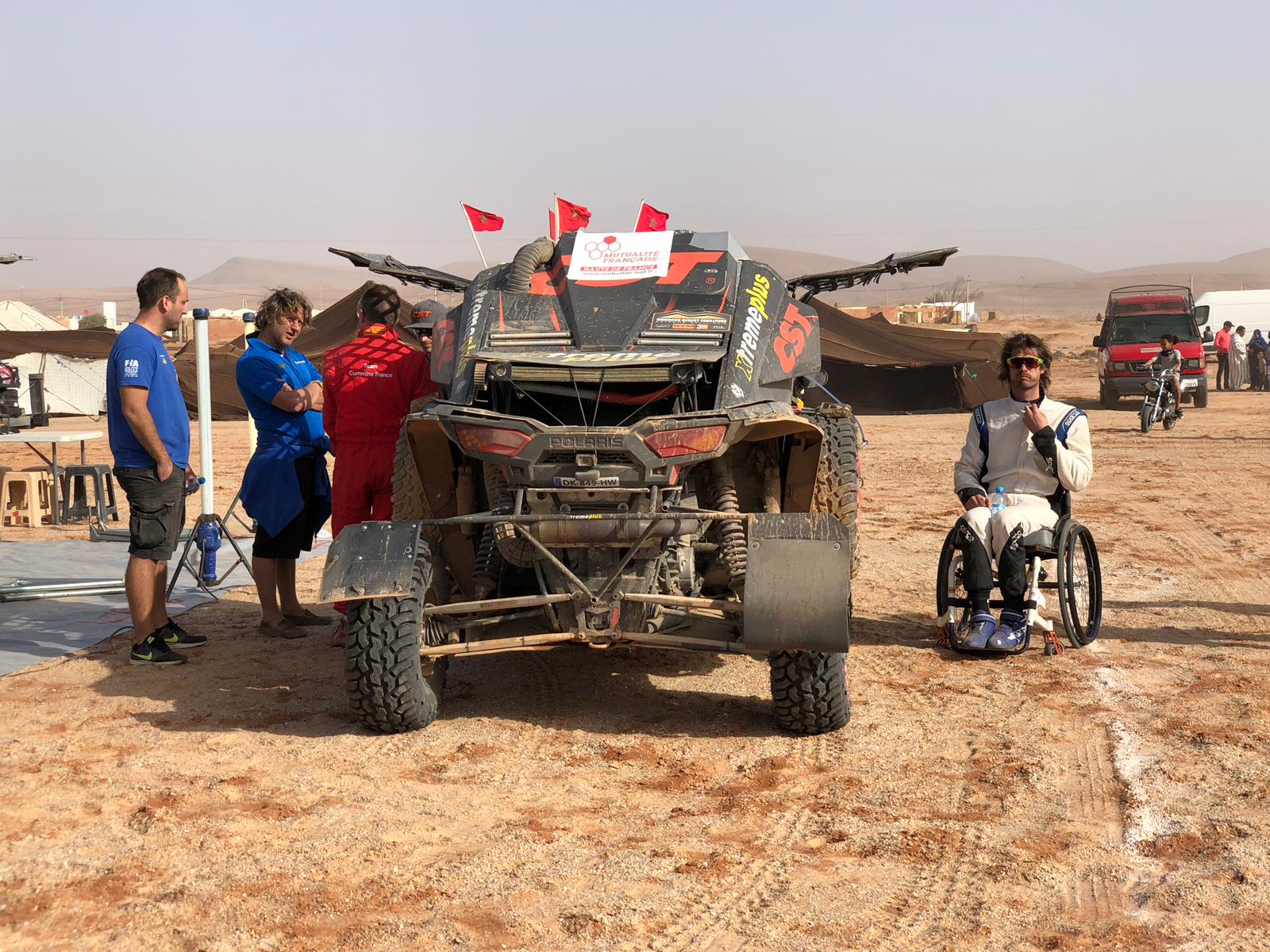 How is Axel training for this physically challenging Endurance race?
As an athlete, Axel raises the bar pretty high for himself. He is at the Gym for muscle training five times a week during 3 hours per session. There is also a technical training, driving the SSV during races and learning driving skills in the buggy. In order to resist the physical endurance, Axel is swimming and has physio-sessions several times a week. He is really pushing and preparing in order to reach the Dakar finish!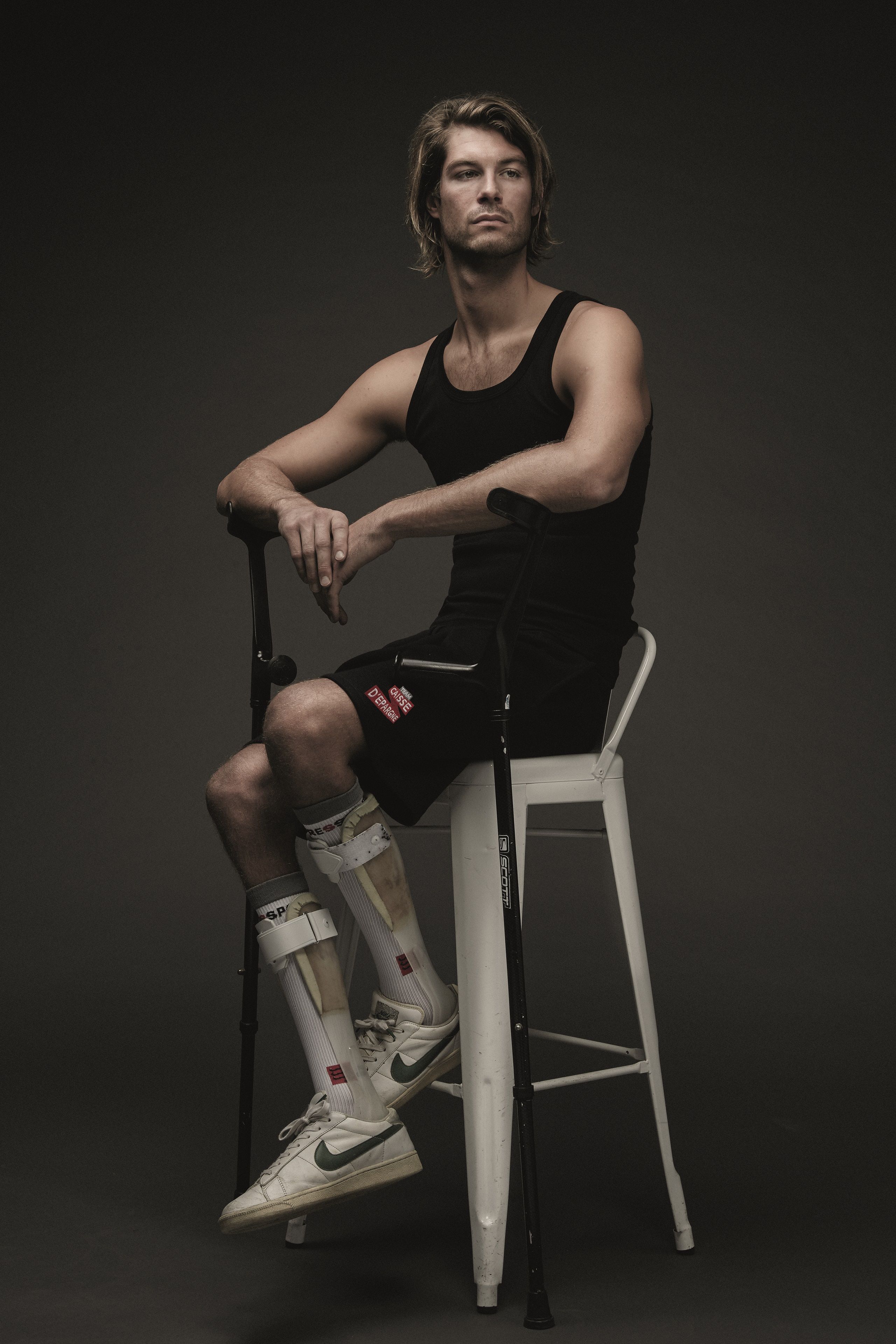 How is Motul collaborating with Axel and the team?
Axel wants to push people beyond their own boundaries. He wants to be an example and an inspiration for other people. The commitment to reach these goals perfectly blend with the core values of Motul: 'Passion' and 'Brotherly'. That's why Motul is supporting Axel and his team. If you also have a personal goal for next year, Axel invites you to share your story with the hashtag #jepeux2020 (which is French for 'I can in 2020').
Discover Axel's inspiring story in the video below:
And a test ride with his previous SSV: