Find stories, riders,
ambassadors

Motul
24 December
The FIM Endurance world championship teamed up with the FIA WTCR championship by Oscaro to produce an epic motorsport double whammy with thrilling action on both two and four wheels. The perfect start to the inaugural event at the Malaysian track, although heavy rain did interrupt the weekend's schedule.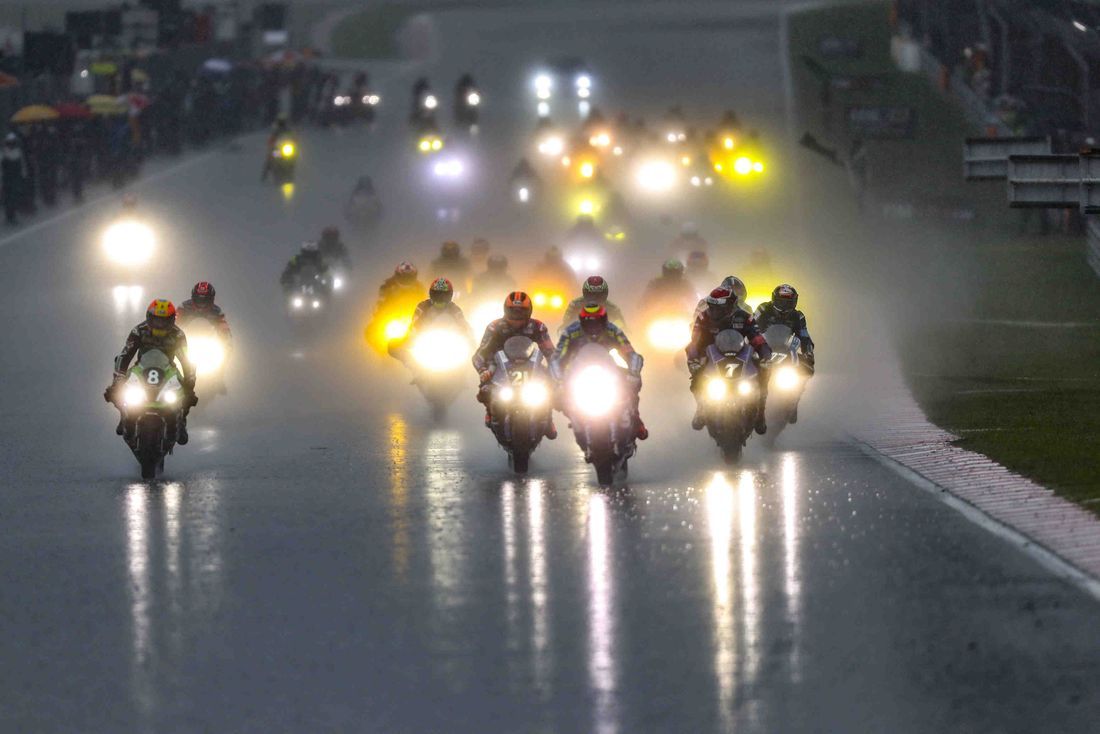 FIM EWC World Endurance Championship
After a delayed start followed by track action being suspended due to heavy rain, the first edition of the 8 Hours of Sepang made good on its promise of being an action-packed new FIM Endurance World Championship race. Duels at the front, lead swaps, drama and crashes kept the excitement going all through the race on the Malaysian circuit.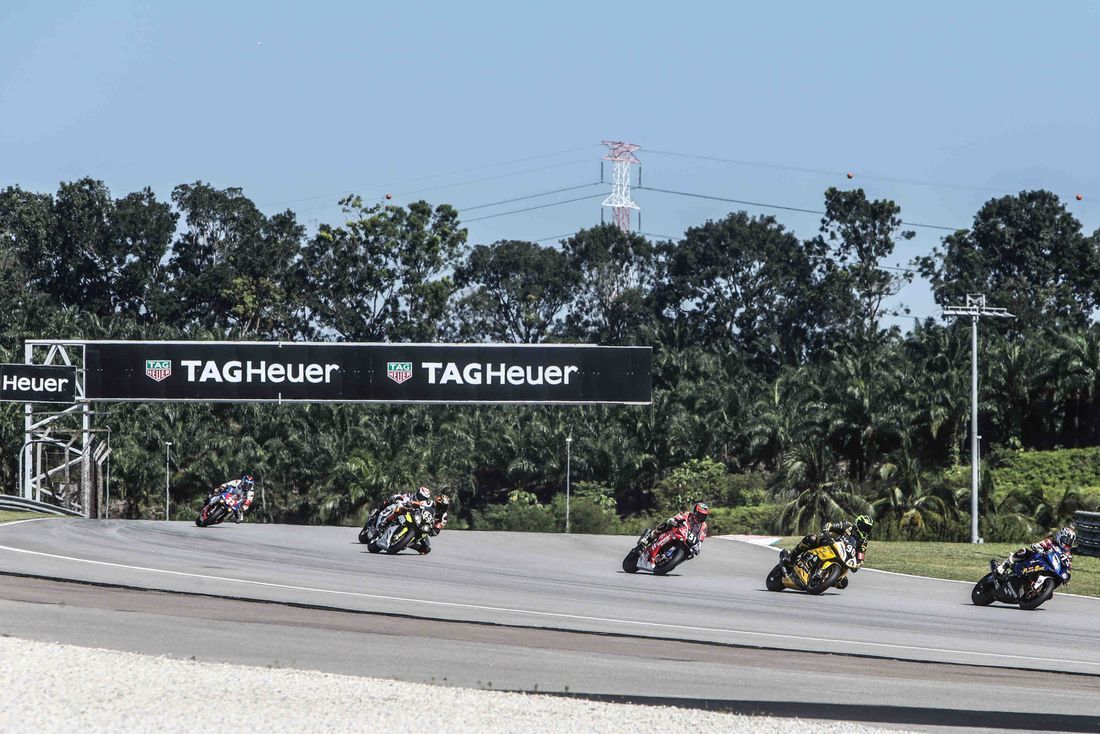 The YART Yamaha won the day ahead of Honda Asia Dream Racing with Showa, who ran a consistent race in the leading pack staying out of trouble with Malaysian rider Zaqhwan Zaidi, Thai rider Somkiat Chantra and Indonesian Andi Farid Izdihar. The Japanese team's line-up had already done brilliantly in the Top 10 Trial, grabbing second place on the starting grid.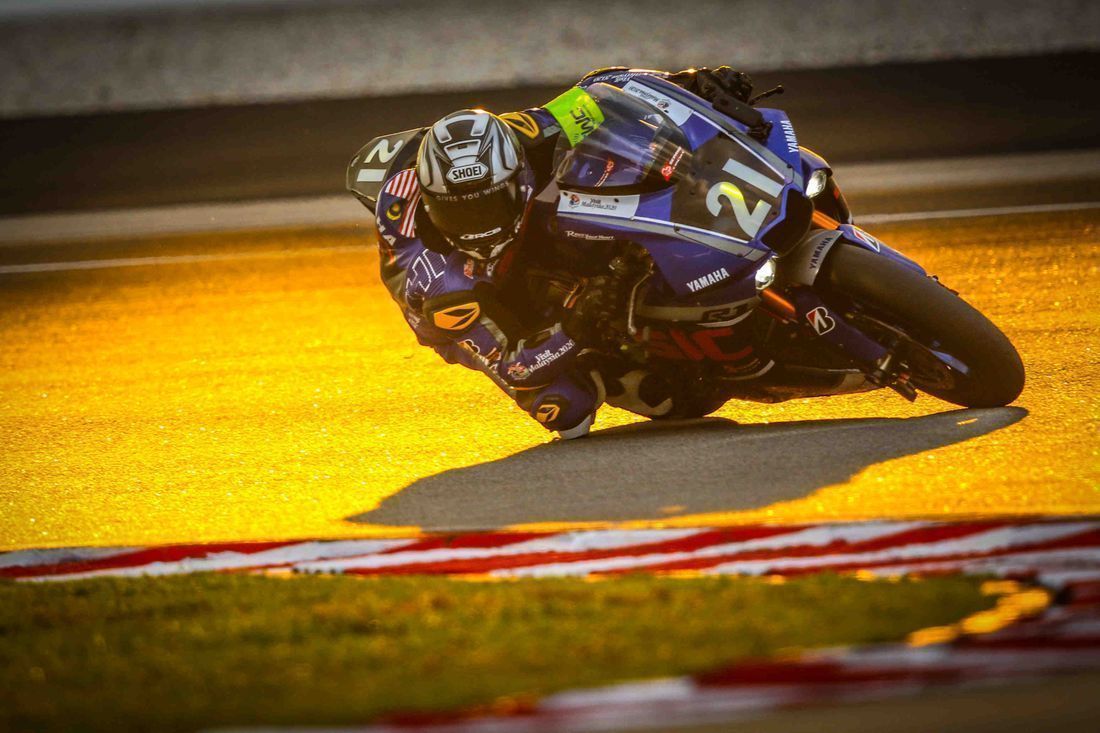 In the saddle of the Honda National Motos bike, Frenchman Valentin Debise and his Japanese teammate Hikari Okubo avoided the pitfalls of riding in wet track conditions in the early stages of the race and took their very first EWC Dunlop Independent Trophy victory. One of endurance racing's historic teams and the 2006 Bol d'Or winner, National Motos have now returned as a full-season FIM EWC entry. They claimed the €4,000 prize awarded to the winner at Sepang, ahead of another Honda team – Superstock contender RAC 41 with riders Guillaume Antiga, Wayne Tessels and Maxime Bonnot.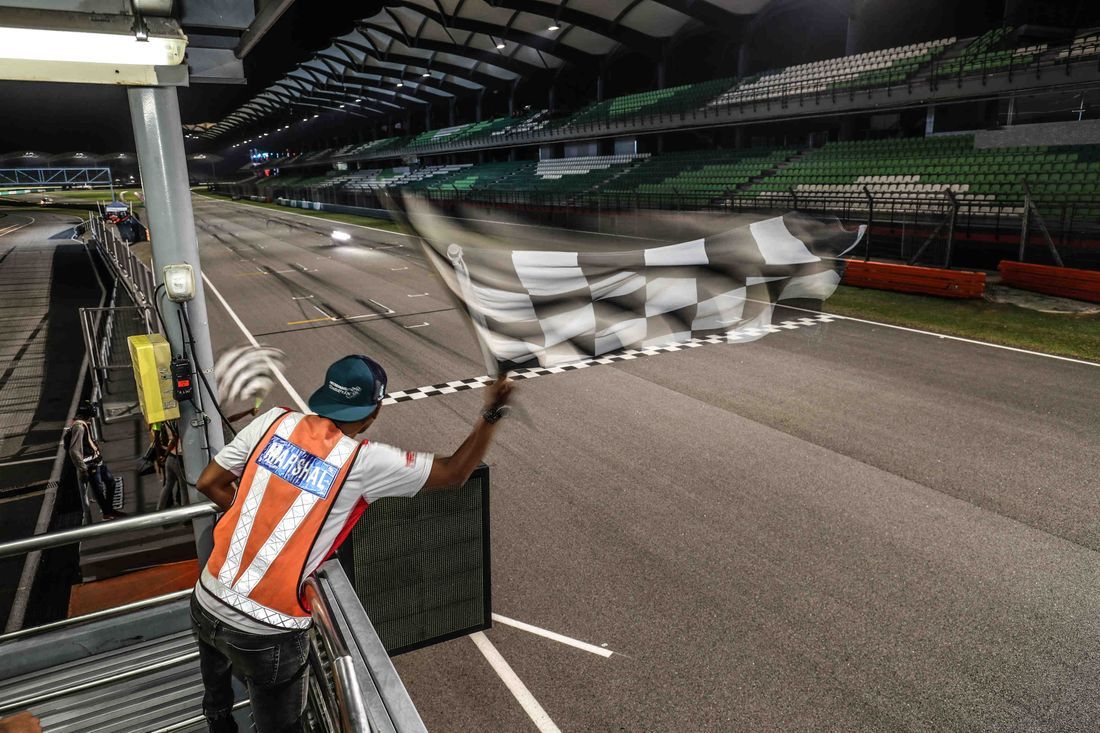 FIA WTCR
For Douglas Khoo and his Viper Nizza team, having a FIA WTCR round at his home track in Malaysia was a big opportunity. Although the stakes were high and driving condition were extremely tricky, the team's experience on the track played in their favour. Khoo's consistent pace, while he managed to avoid any incidents, made for a successful race causing him to creep up the order, finishing in 21st place overall.