Find stories, riders,
ambassadors

Motul
19 March
Yoshimura is one of the world's leading exhaust manufacturers, operating as two separate companies in the USA and Japan. Erick Bartoldus is in charge of marketing on the USA side, where they create high-performing exhausts for the street and the track. We caught up with him about what sets Yoshimura exhausts apart and their four-decade racing campaign with Suzuki.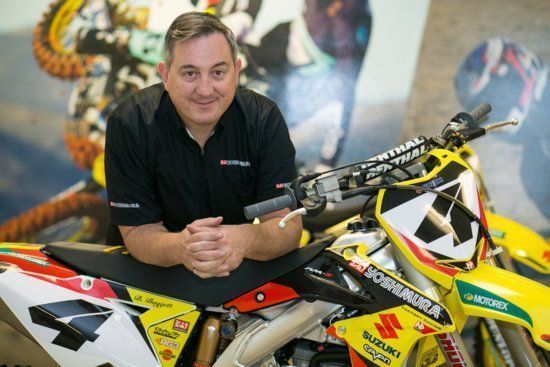 What is Yoshimura?
It was started by Hideo "Pops" Yoshimura, an airplane mechanic in WW2. When the war ended, the US soldiers in Japan started buying motorcycles and they knew that if you wanted to make a bike go fast you bring it to Pop. He was a craftsman who really knew how to make camshafts and four stroke engines work really well. These guys were racing motorcycles on the Tarmac in Japan before there were even racetracks. In the 1970s he sold everything to go race at Daytona. And in 1975 he won.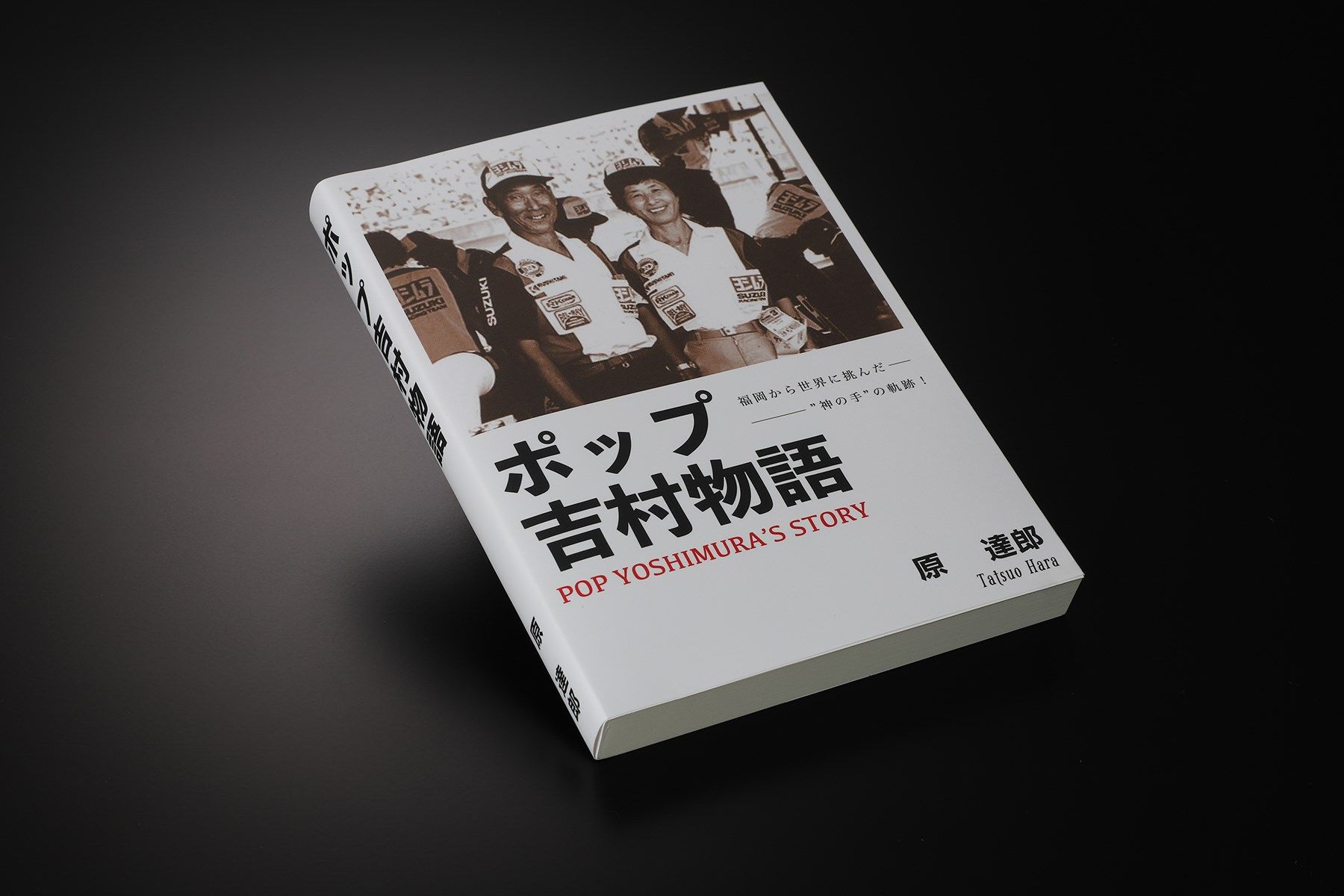 Tell us about the racing history with Suzuki
Our relationship with Suzuki started in 1978, we have been advising in track racing for 41 years, helping to perform better for optimal race results. We also have advisors helping to develop their MotoCross team.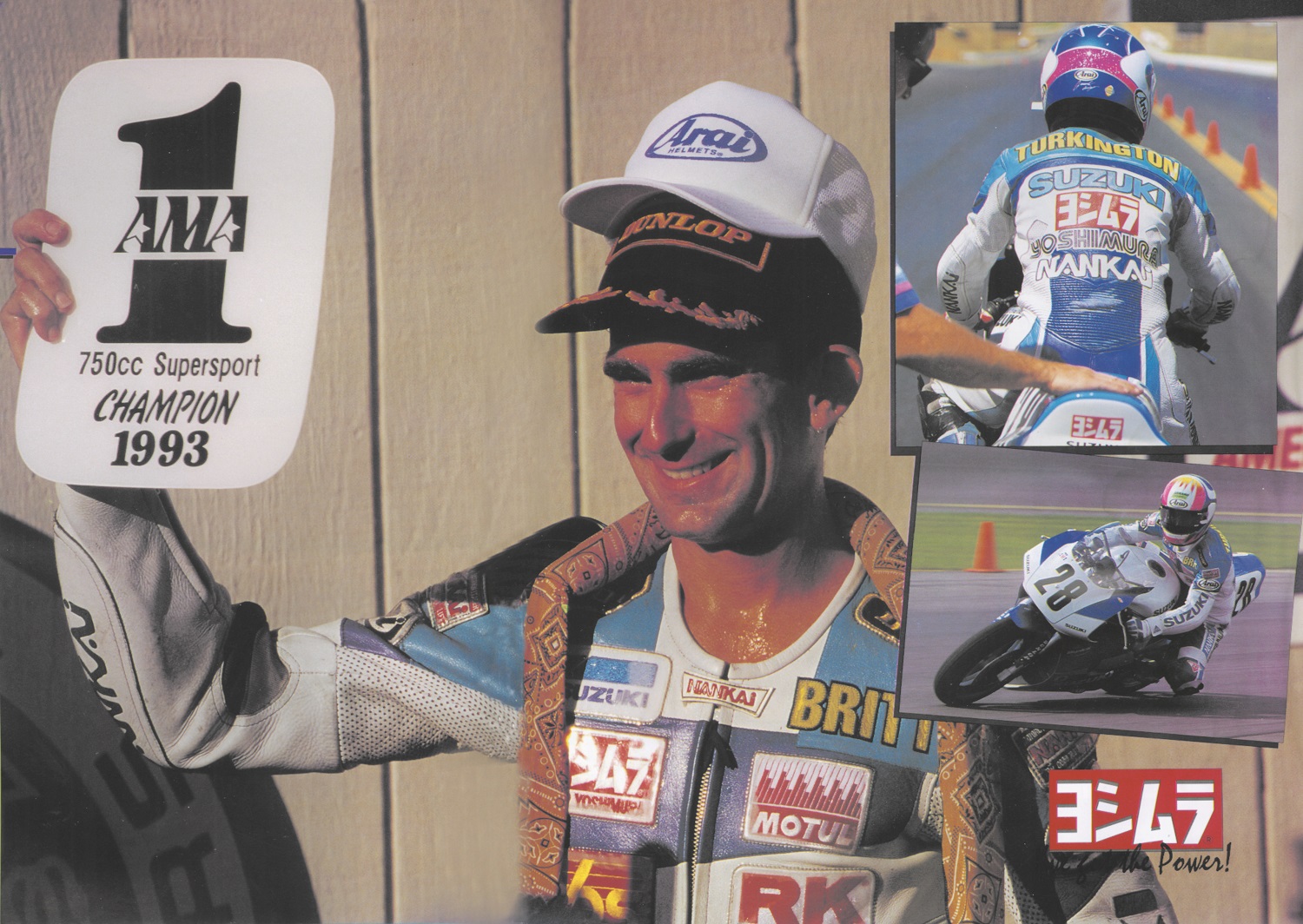 What sets Yoshimura's exhausts apart?
The passion for what we do. And a heritage that Pop passed down of performance tuning. Yoshimura Japan makes more engine components and cam shafts and so on and they do an insane job of doing that but in the USA we're more on the exhausts and accessories side. That four-stroke tuning recipe has been passed down and we just know what we're doing, and we do it very well. There's a lot of craftsmanship involved in creating a good looking, high-performing exhaust. For about 80-90% of the people who buy our product, the motorcycle never sees a racetrack, but they want that look, aesthetic and performance that feels like their bike is made for a racetrack.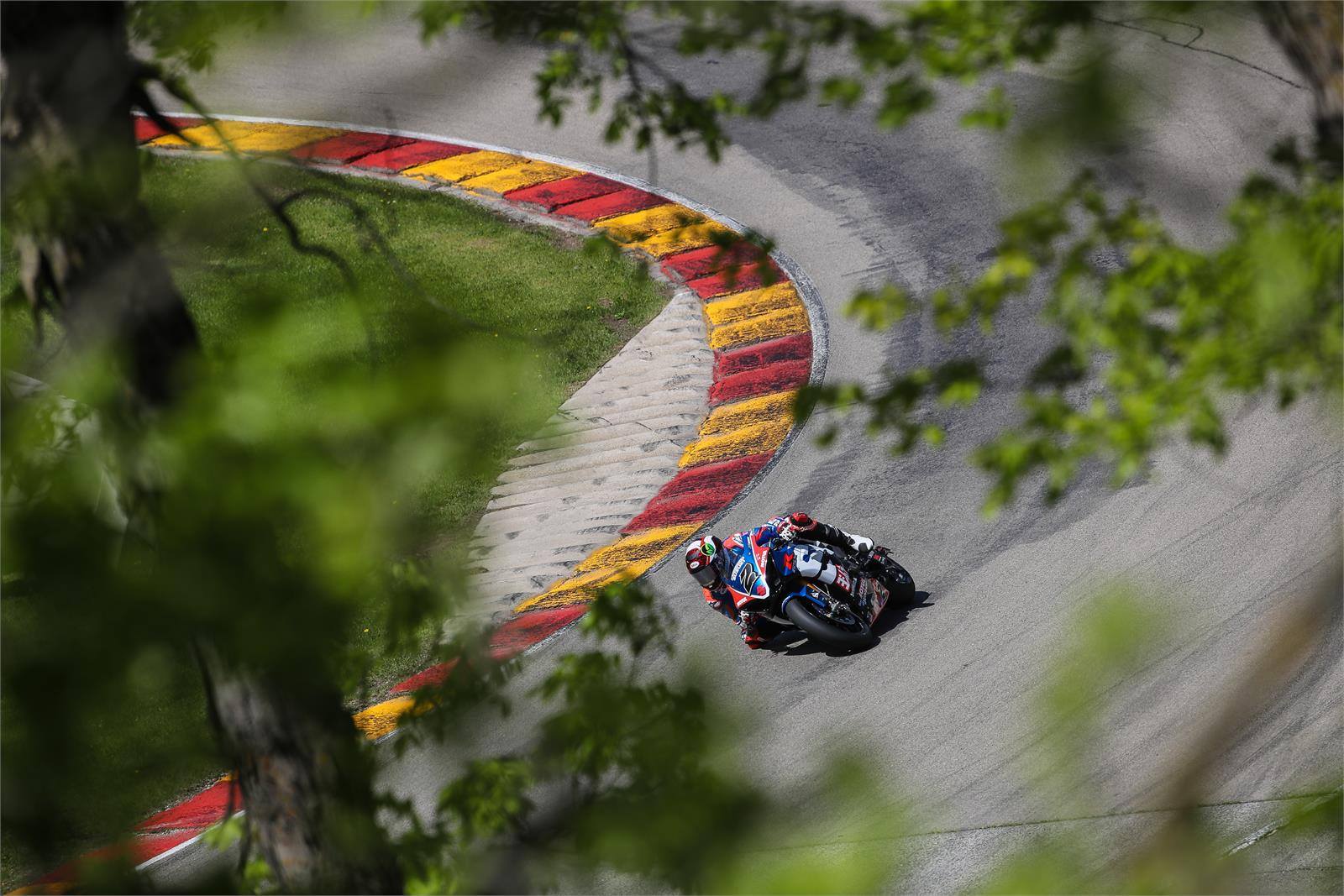 What are some of the innovations or trends in exhausts?
On the street side, dealing with Euro5 and what's happening with global emissions is a gigantic challenge. Many regulators don't want you to change the exhaust and, if you do, they don't want it too far from the manufacturers spec because it can send the noise and tail pipe emissions out of whack. That's a gigantic challenge of us and our industry. Every year we rise to that challenge.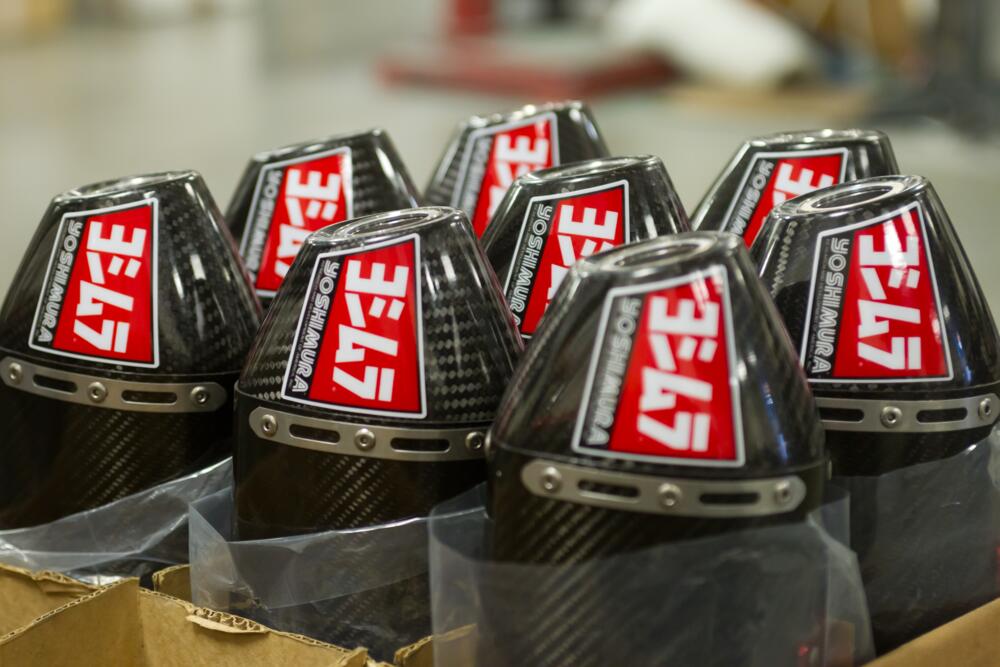 What's the Motul/Yoshimura connection?
We've been racing with Motul in the USA since 1982. And the Motul connection was very strong. A global brand guy at Motul, Dave Wolman, was one of the first mechanics who was part of our Yoshimura Suzuki race team back in 1978. He went on to work for Motul and helped develop the oil for superbike racing engines. But that Yoshimura-Motul connection started on our race team.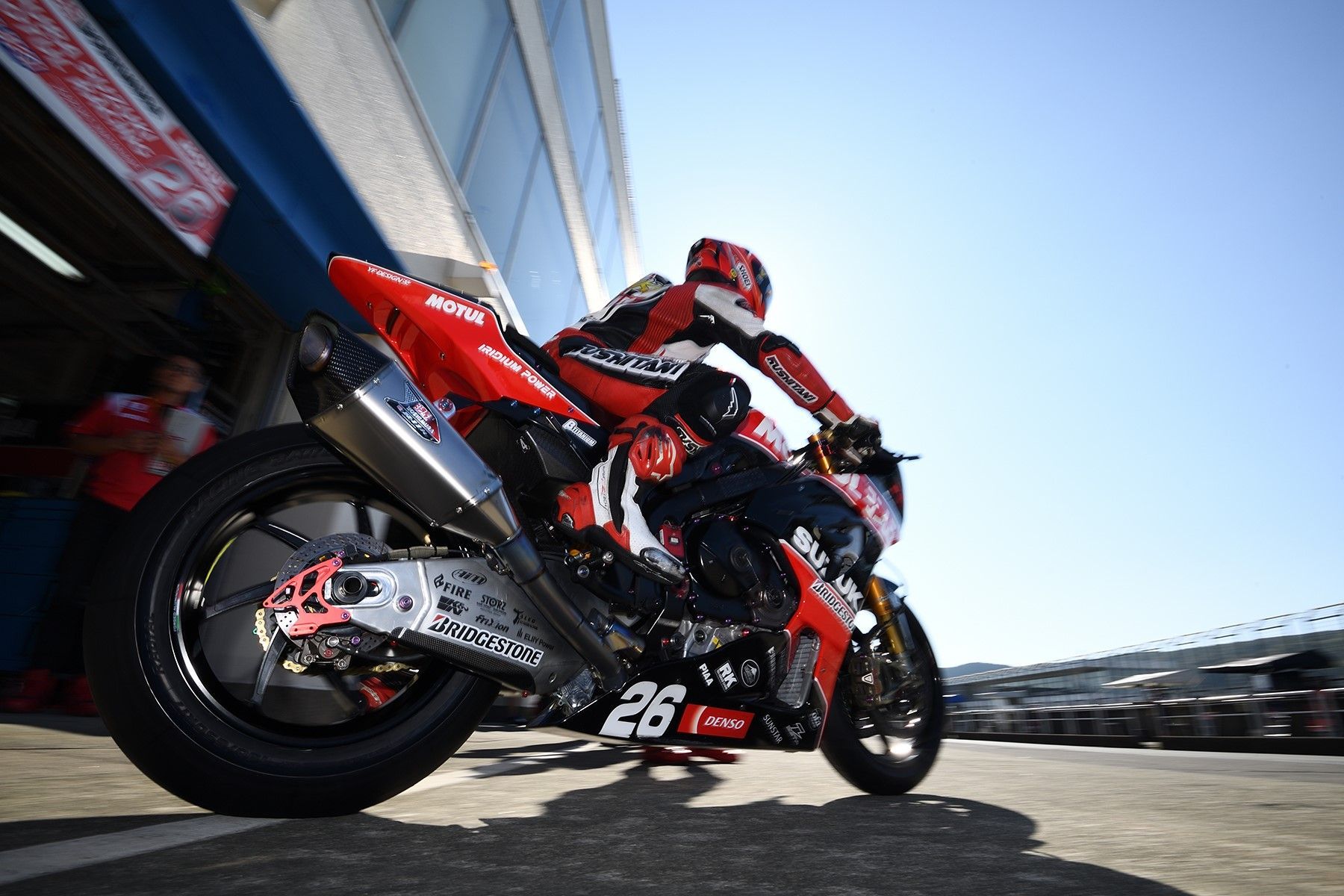 Describe what it feels like to be part of Yoshimura?
Our company has always been in the family. It will never be a part of a venture capitalist group. Right now, the president of Yoshimura RD is the grandson of Pop. On the other side of the globe, his brother runs Yoshimura Japan. There's so much passion here for making a performance product and crafting something that's very high end for our industry.
Check out the American Factory in this video:
Picture credits: Yoshimura, Pietro Ambrosioni