Find stories, riders,
ambassadors

Motul
02 April
Meddes is a German YouTuber with nearly 200,000 subscribers. As an avid Honda rider, he's been setting the German bike scene ablaze with stories and content featuring exploits across the globe on his CBR 1000RR. He also reviews bikes and creates videos about modifying and maintaining his machines using Motul products. Needless to say, we needed to have a chat with him.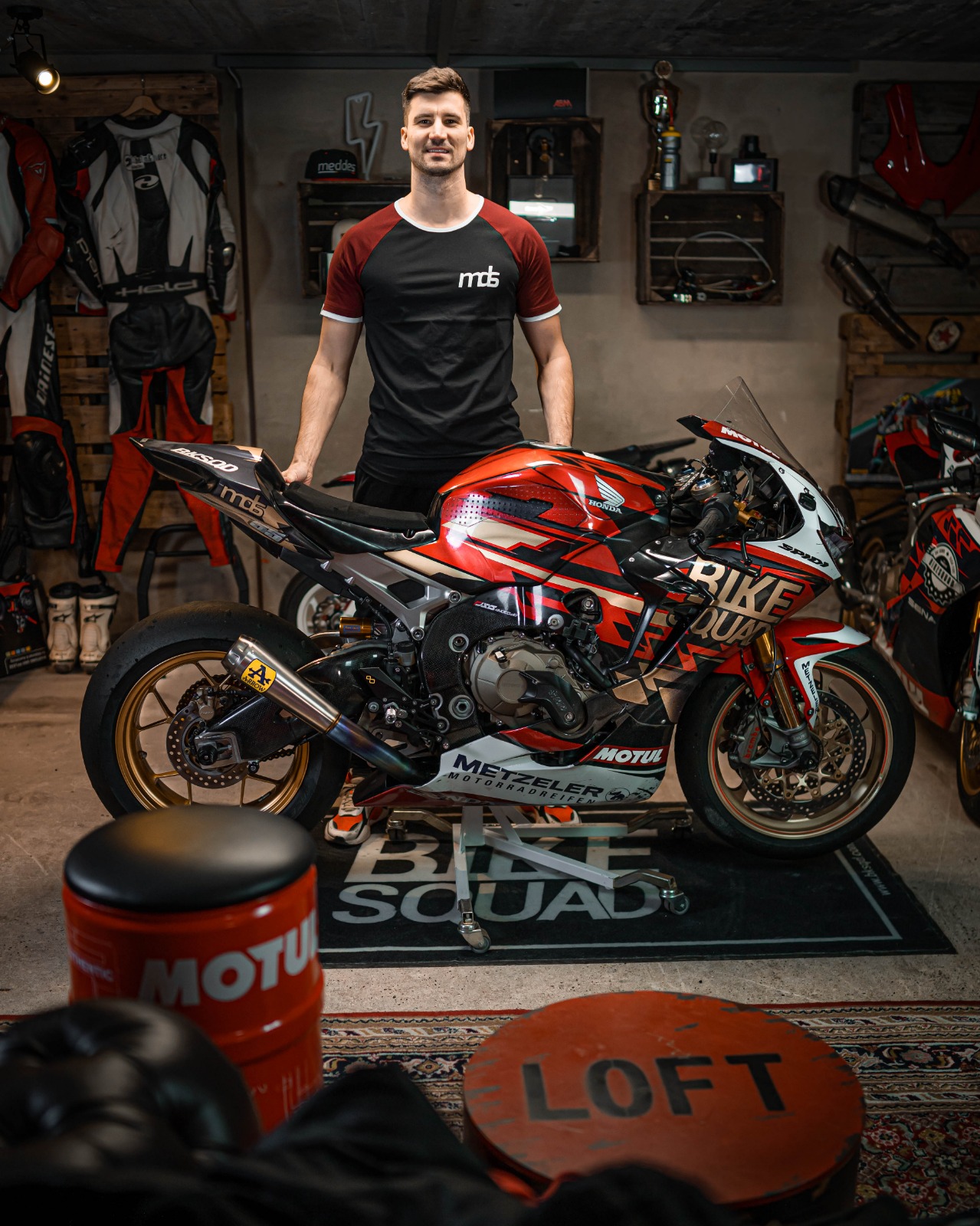 Meddes, as a German YouTuber, you're quite famous is Germany but can you give us a quick introduction for those who don't know you?
I've been making video content for a long time now. I started way back in 2006 before the term YouTuber was ever even a thing. Nowadays people call me the grandfather biker of YouTube, and I'm only 31 (laughs). The good thing is that when I started out, I was actually one of the first ones doing it. There really was no competition. Then, about five years ago, the YouTube space exploded and there are a lot more players in the game.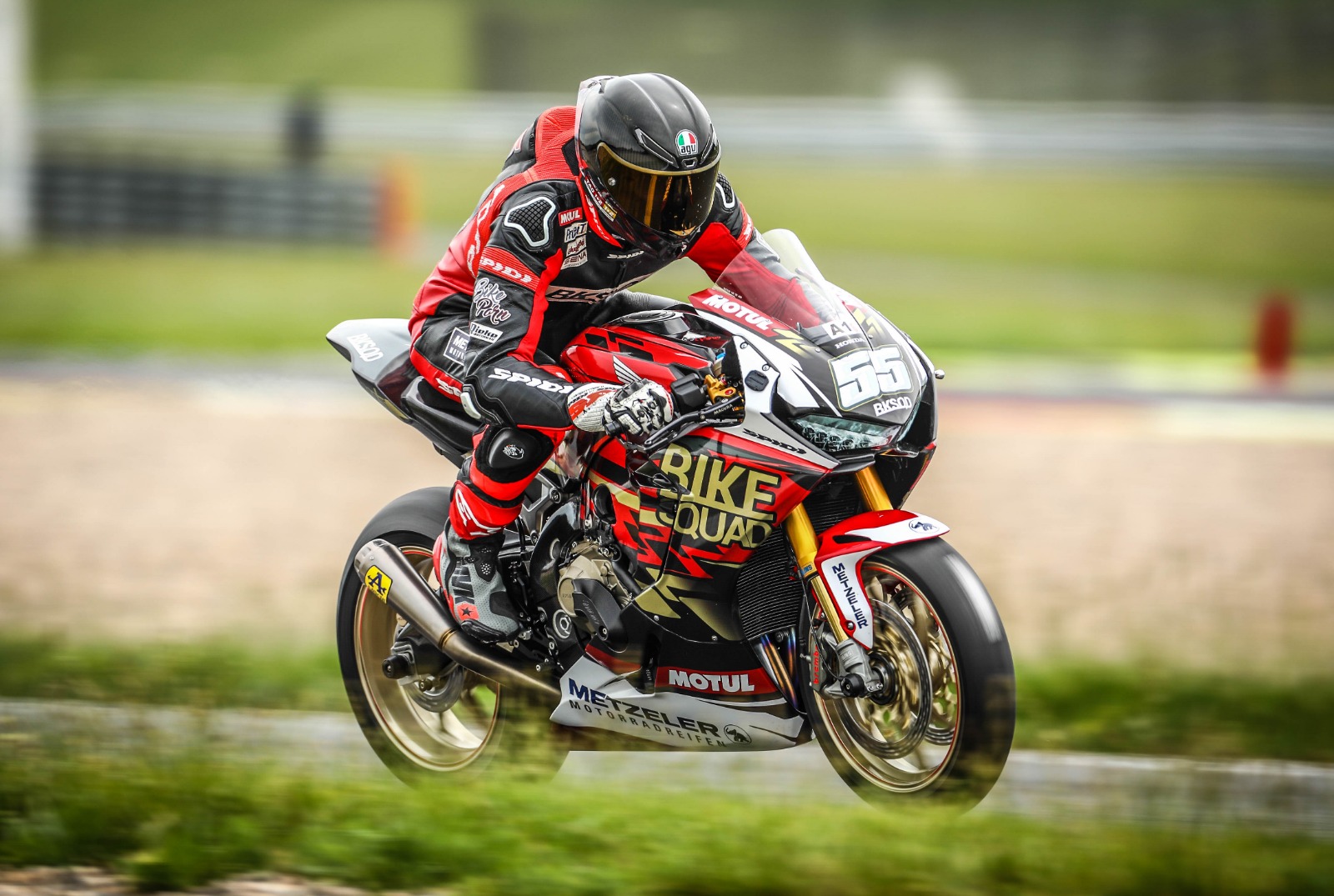 Your videos are very well made. Do you make them alone?
People often ask me that. I've got a team around me but to be honest I'm doing it mostly by myself and I don't mind at all. I really like the process of creating content and editing videos. In the past I was very particular in how my videos were made and I made them with the highest possible production values I could manage. Lately, I've been toning that part down so I could spend less time making one video and be able to make more. This is because the algorithm of YouTube and many other social media platforms prefer quantity over quality, so in order to keep growing you have to cut some corners.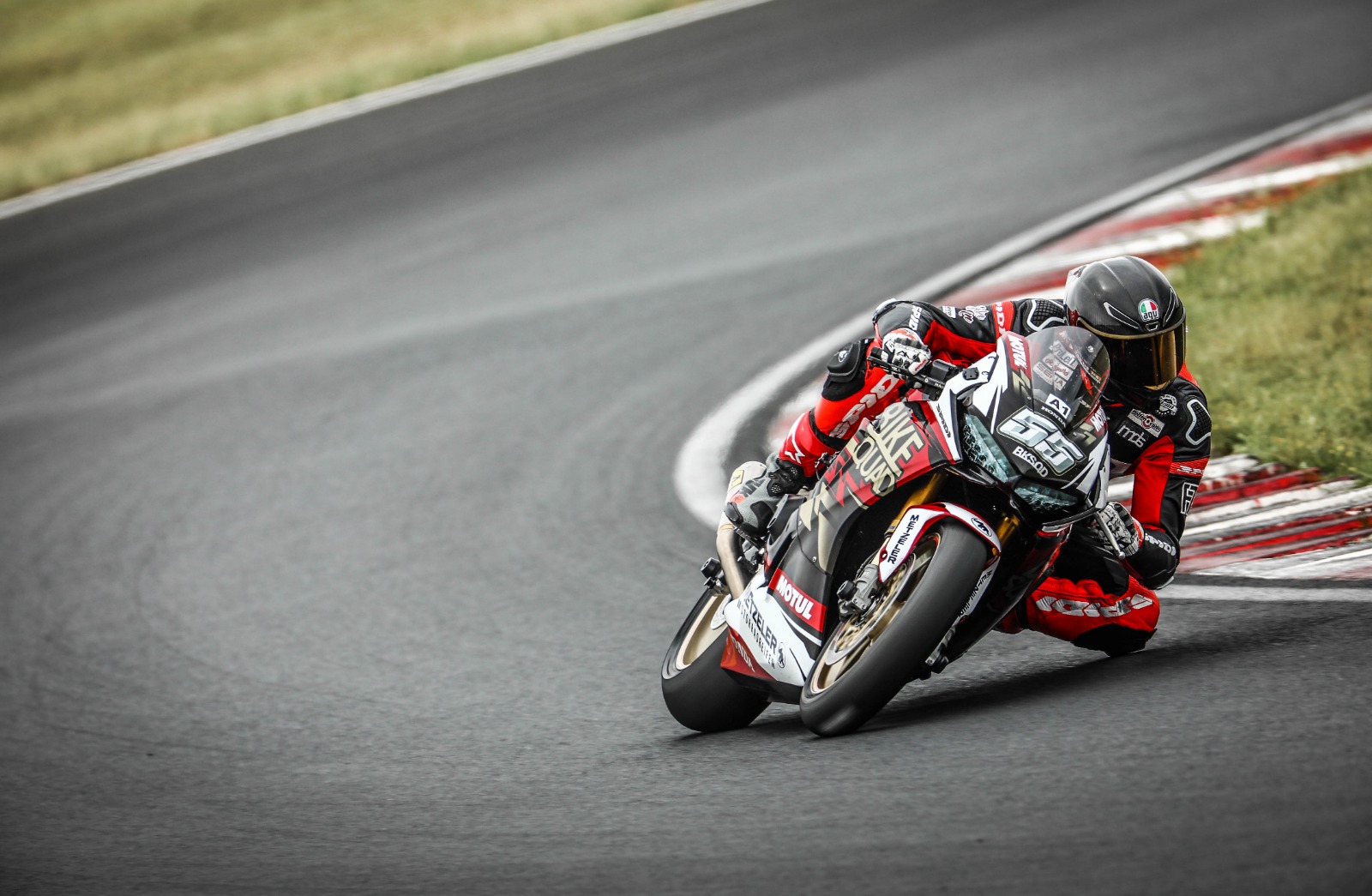 Speaking of growing as a YouTuber or influencer, what's the edge to your success?
Haha. I don't really like to be seen as an influencer. I think there are many influencers out there that are really bad for the industry and give all of us a bad name. I usually call myself a content creator. I think my success comes from creating good and decent content. What I mean by that is that I don't make videos where I take crazy risks or do illegal speeds on public roads. For me it's important to be seen as a nice guy... this helps a lot in working with brands and which is one of the reasons I'm here now.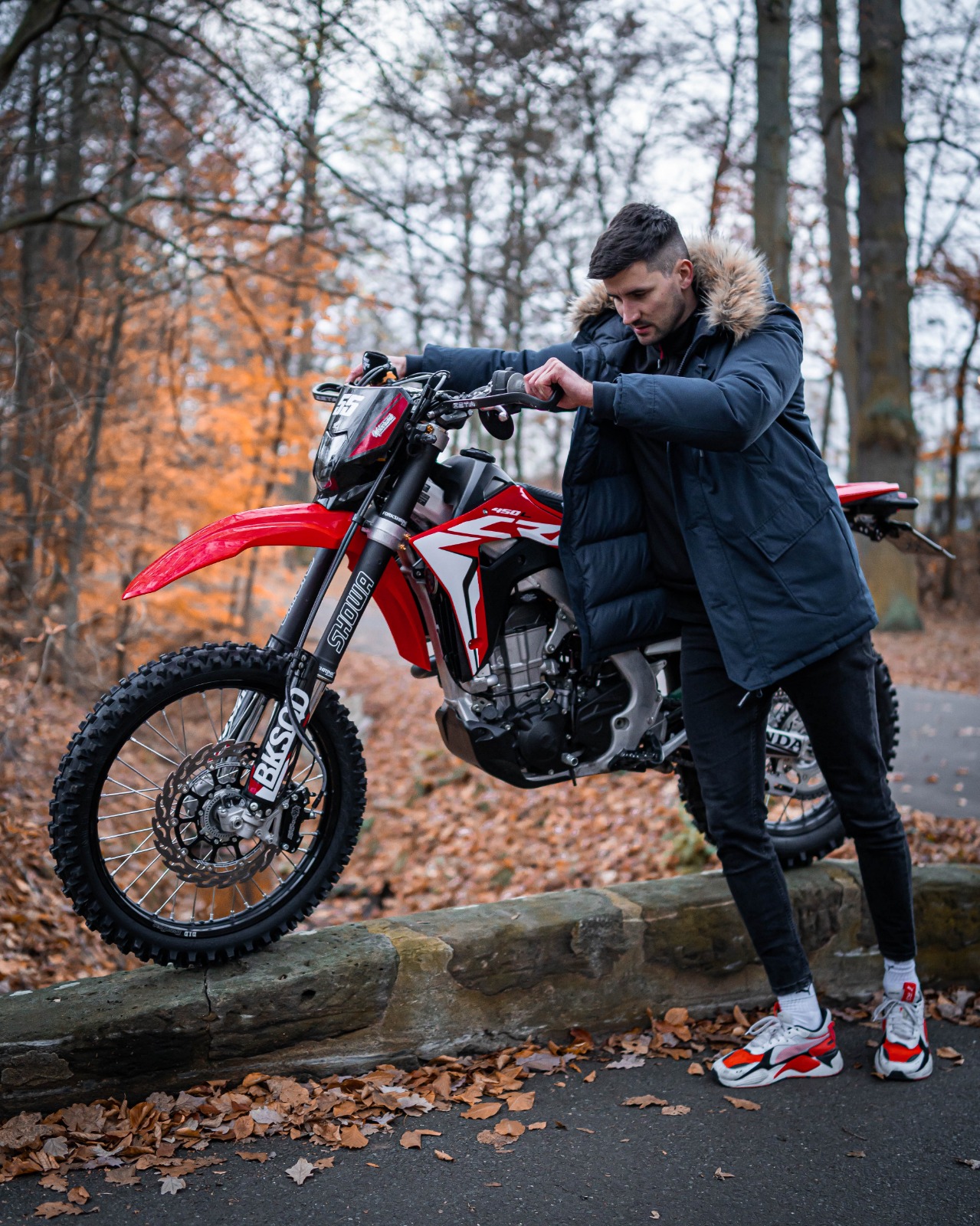 You seem to ride a lot of bikes. How many do you actually own?
(Laughs) I have to think about that. I 'own'... seven bikes at the moment but in all honesty, I must admit that only three of them are actually mine. The others are part of brand deals and other collaborations.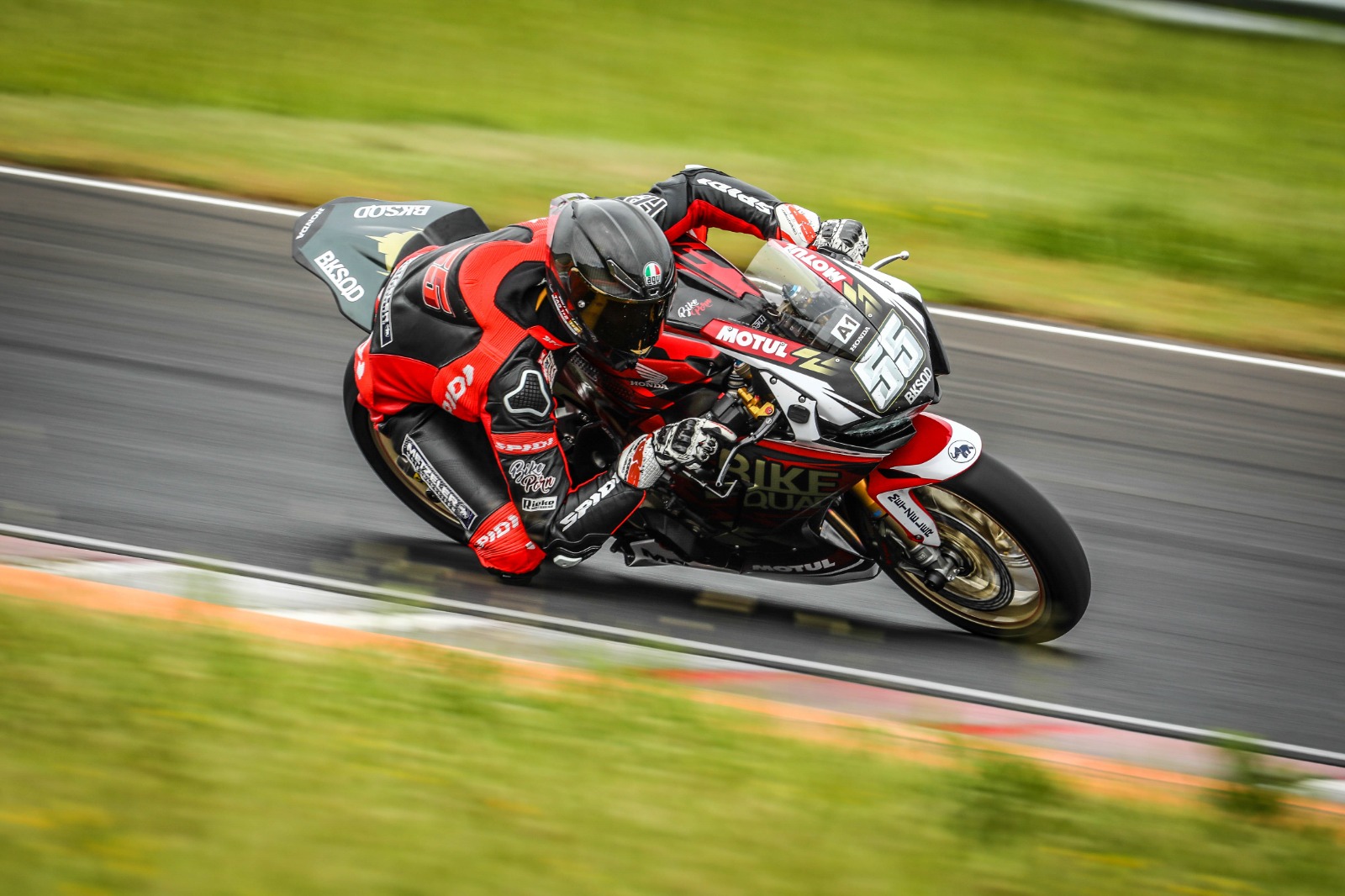 You make a lot of content about riding bikes, but do you also spend a lot of time working on them?
Definitely, it's one of my favourite things to do. I love modifying my bike I have a special series about it called Garage Time where I really go in to detail about how I modify and maintain my bike.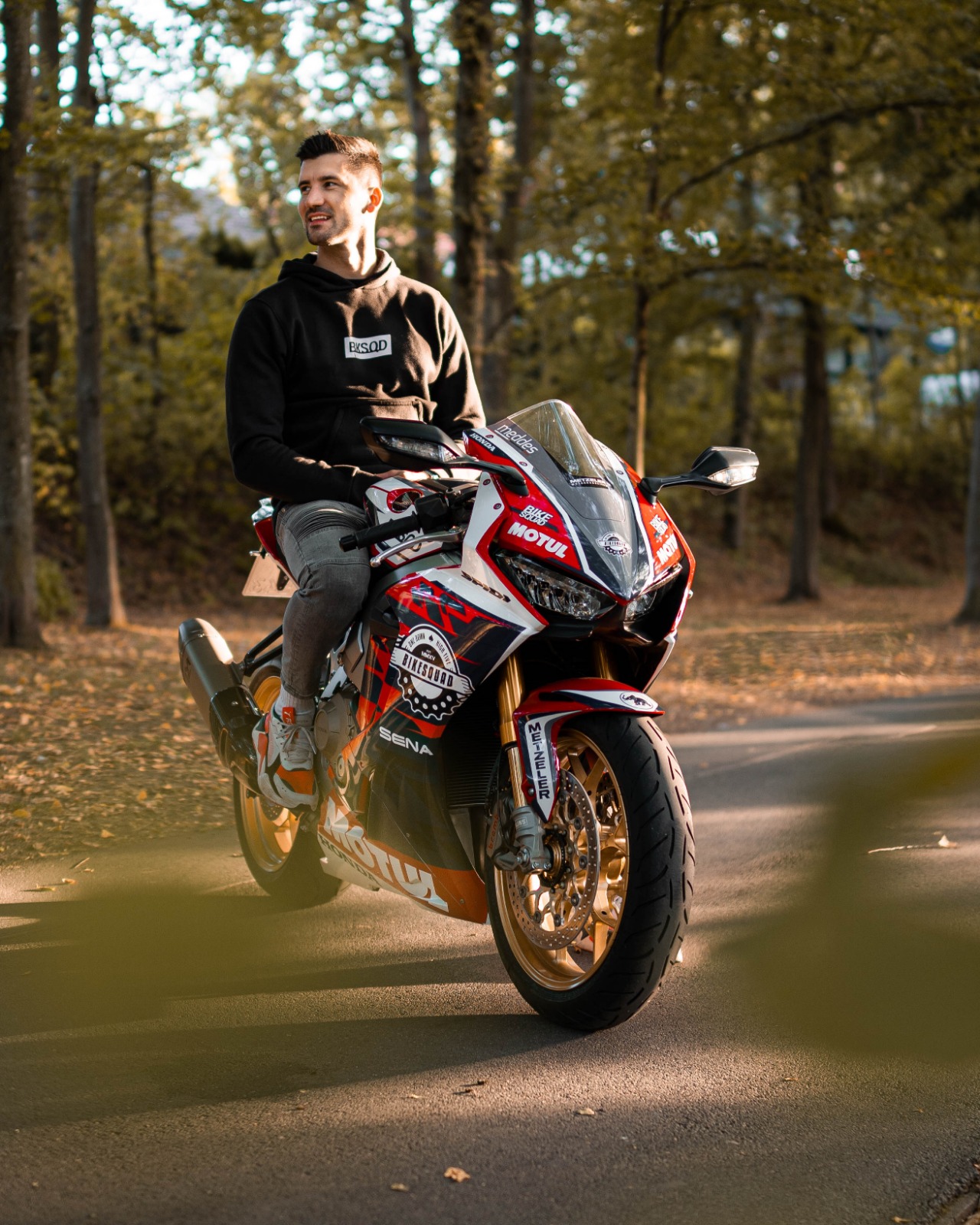 What does the Motul partnership mean to you and your channel?
For me it's important to work with big brands that add value to what I do and to my story. I've been working with Motul for a while and they've been a real asset. I use the 300V oil and the MC care products and many of the lifestyle items as well. It's been a blast so far.