Find stories, riders,
ambassadors

Motul
16 April
Like many of us around the world, Isle of Man TT legend John McGuinness is also confined to his home. We called him up to see how the iconic road racer was fairing.
John, how're you holding up "locked indoors"?
Quite alright, actually. In 2017 we bought a new place with bit of land, a stable and a small horse paddock, which we converted into a speedway track. So, I've been out playing around a bit on the speedway bike and riding my new Kawasaki 450 motocross bike. The kids have some quads, too. We're pretty well-equipped for spending a long time one our own land and keeping ourselves entertained.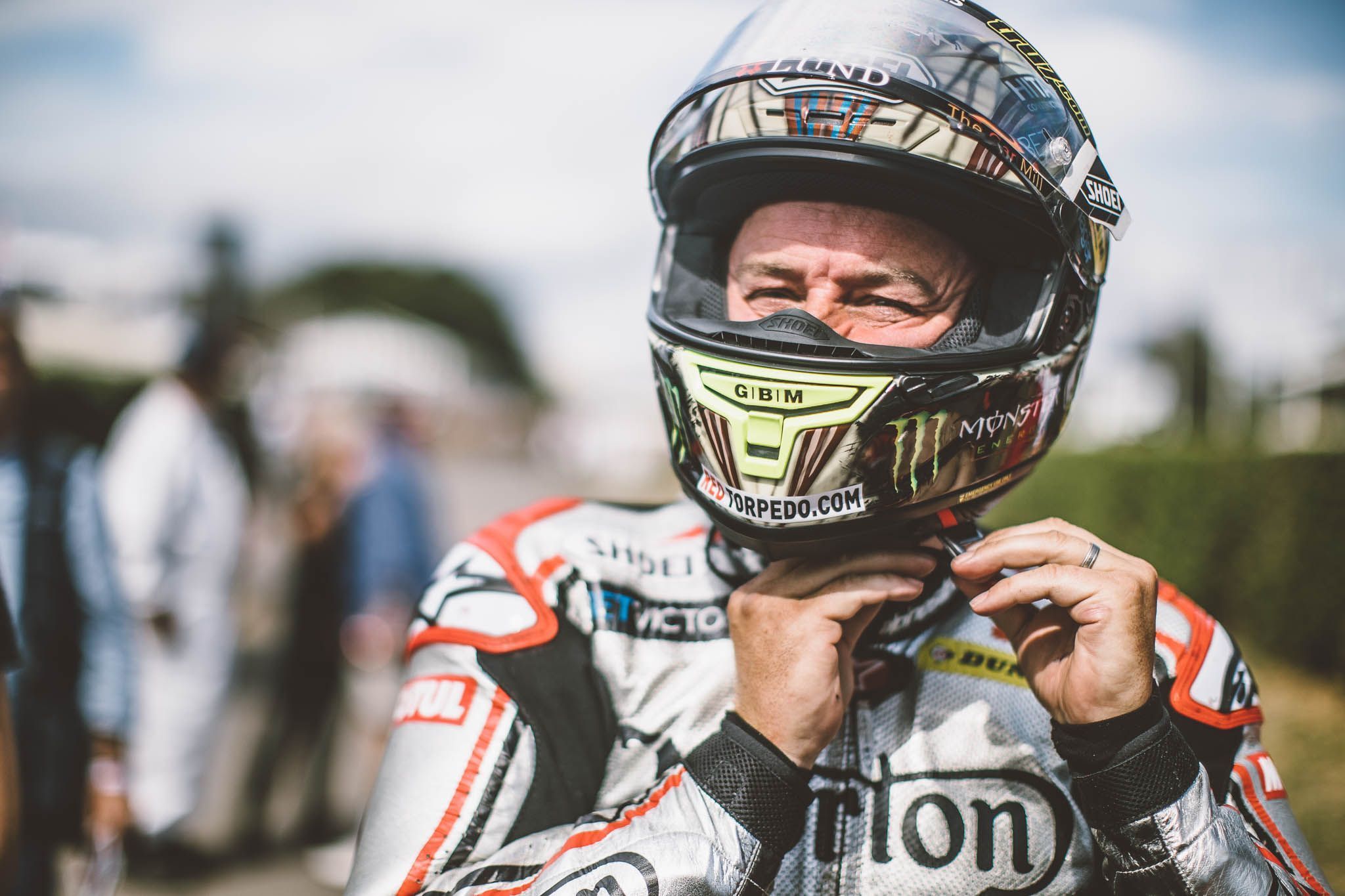 Looks like you have a proper number of toys! You also own a famous collection of motorbikes. How did that start?
[Laughs] To be honest I really didn't start it on purpose, it just kind of happened. When I was lucky and came into having a bit of cash on the side, I ended up getting some bikes. They just started appearing really, it's like a disease. Most of them have a personal meaning to me. There are a few bikes I won the TT with: the first one I ever won on, a TSR 250, and the Honda I did my 130mph lap on. There's a little bit of everything.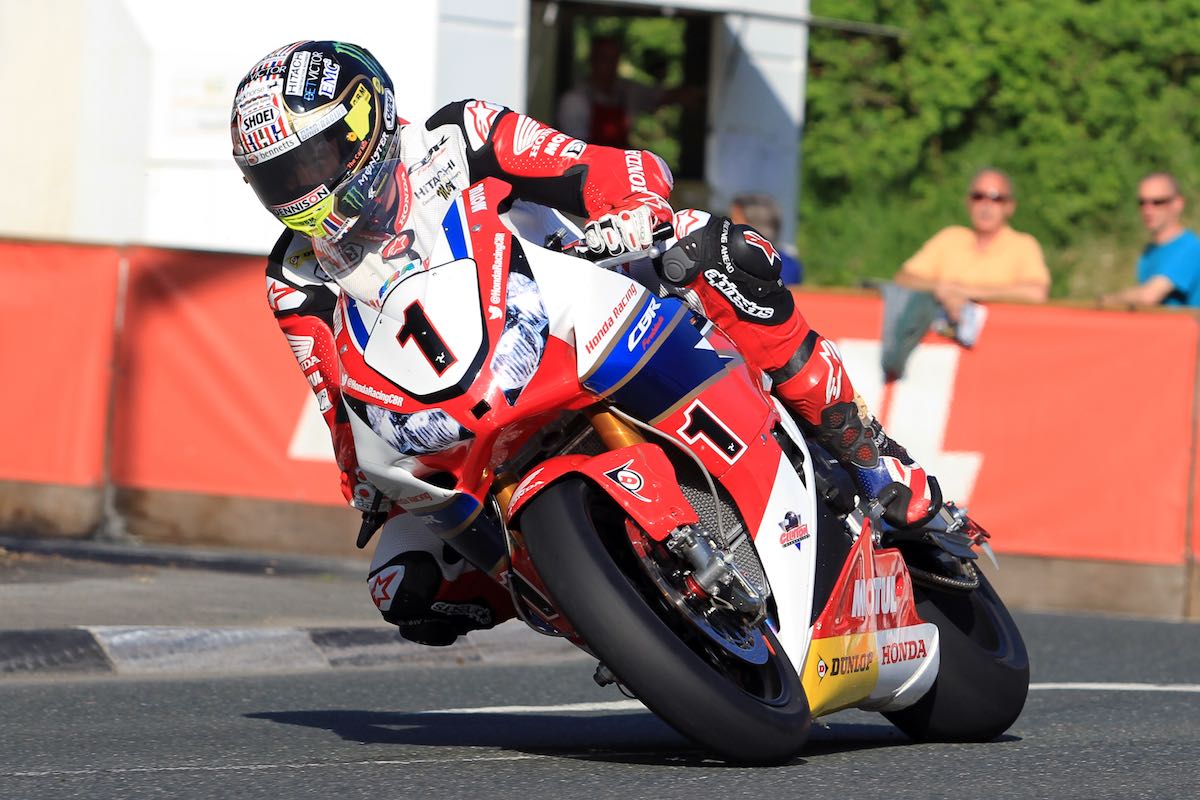 Looks like you have every kind of motorbike covered. What bike's next for the collection?
Yeah, almost. You know which bike I haven't got? A trial bike. I never really got into trial riding. It's funny because I come from Lancashire and we grew up with motocross while my friends from Yorkshire grew up with trial riding.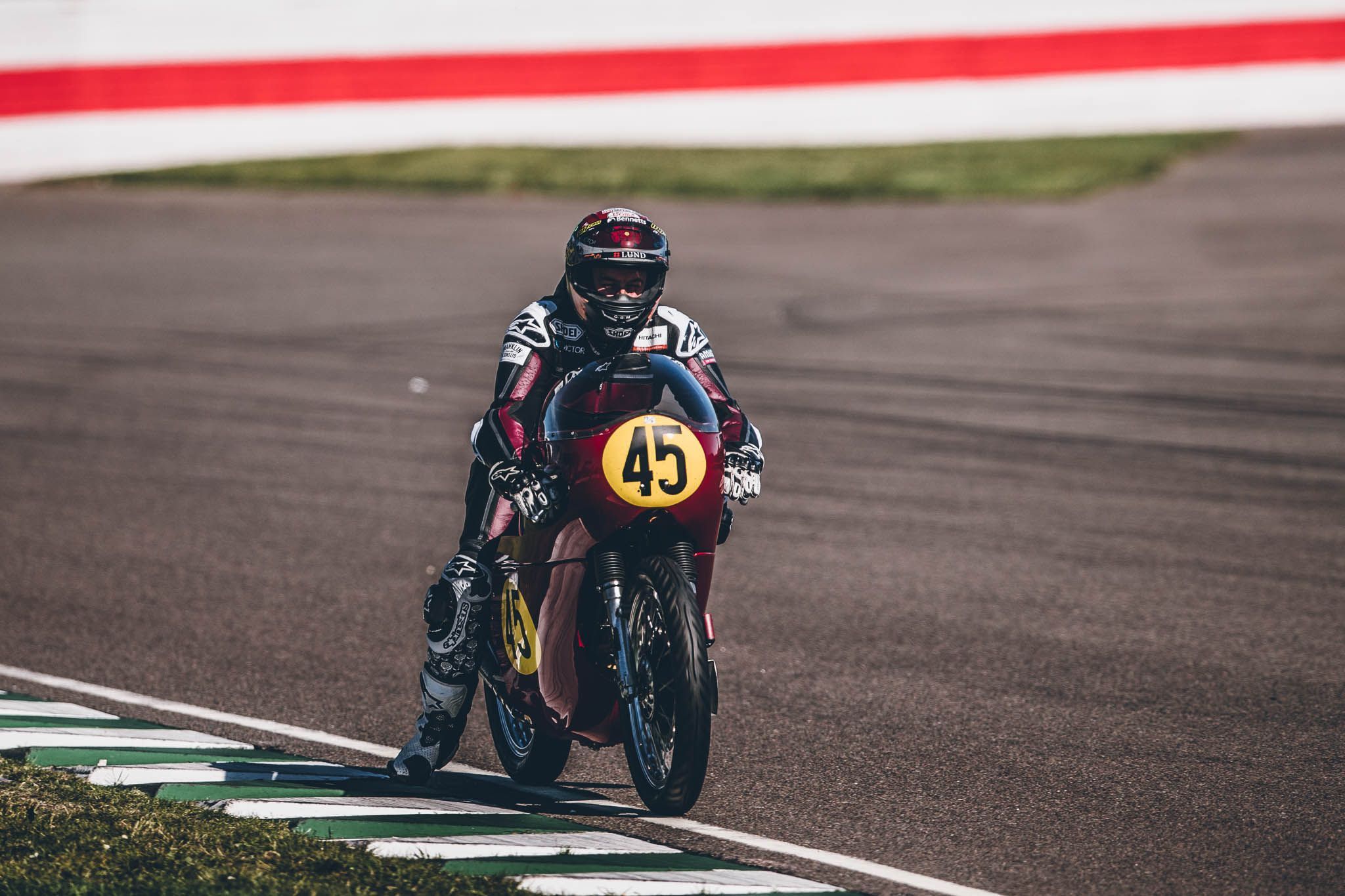 Do you ride most of them regularly?
Well some of them are race bikes so they're a bit trickier to get out on but I try to ride the road bikes when I can. Although lately I've been running into a bit of a problem: because I'm a professional road racer I'm having trouble getting insurance. It's really frustrating.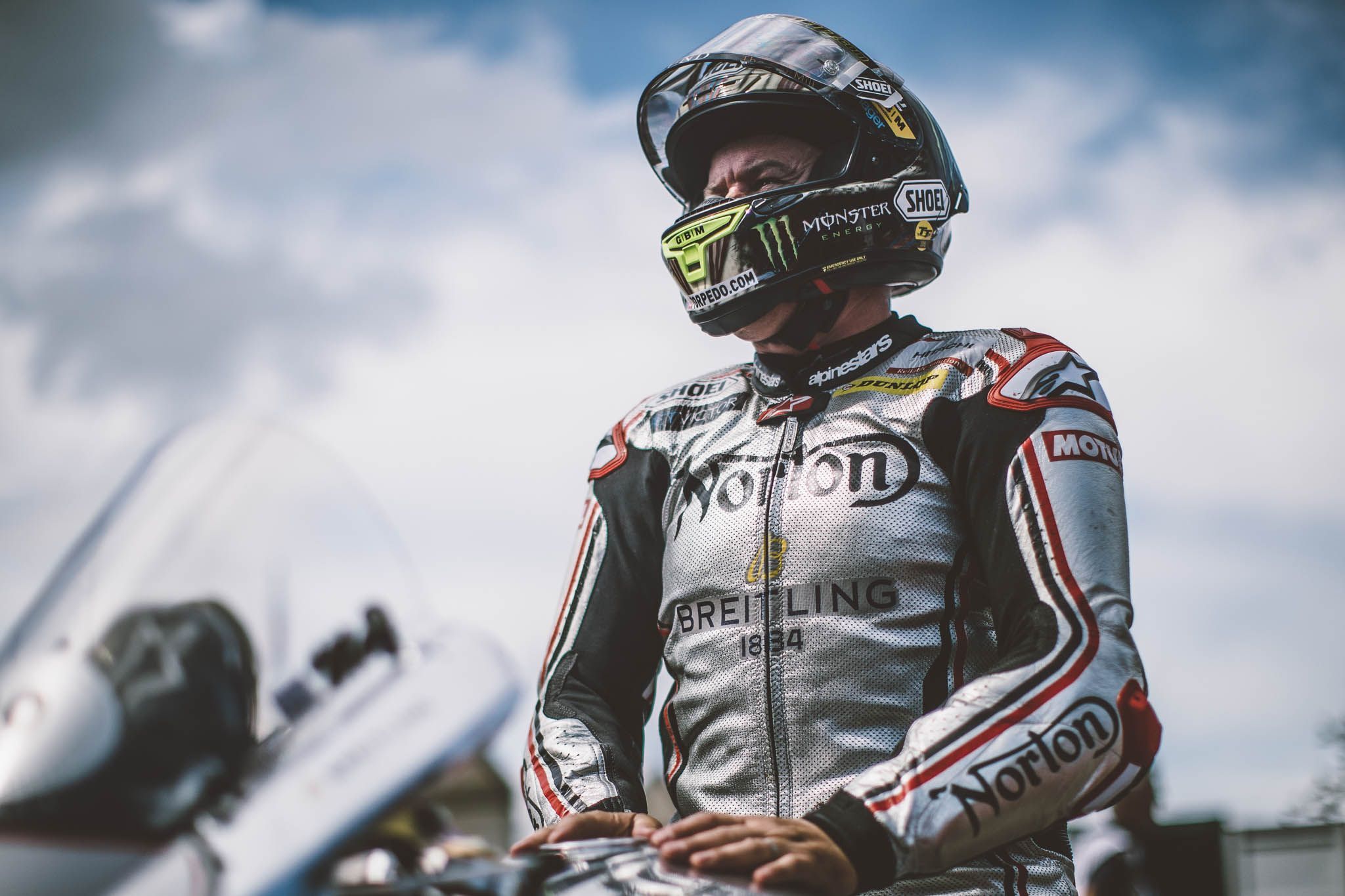 What's the fastest you've ever ridden a motorbike?
Well over 200mph (320km/h) during the NorthWest 200 in Ireland. It's pretty much the only road course you can travel at that speed and it takes a lot of trust and confidence because you're slipstreaming behind other riders. But it's really exciting and that makes that race one of my all-time favourites.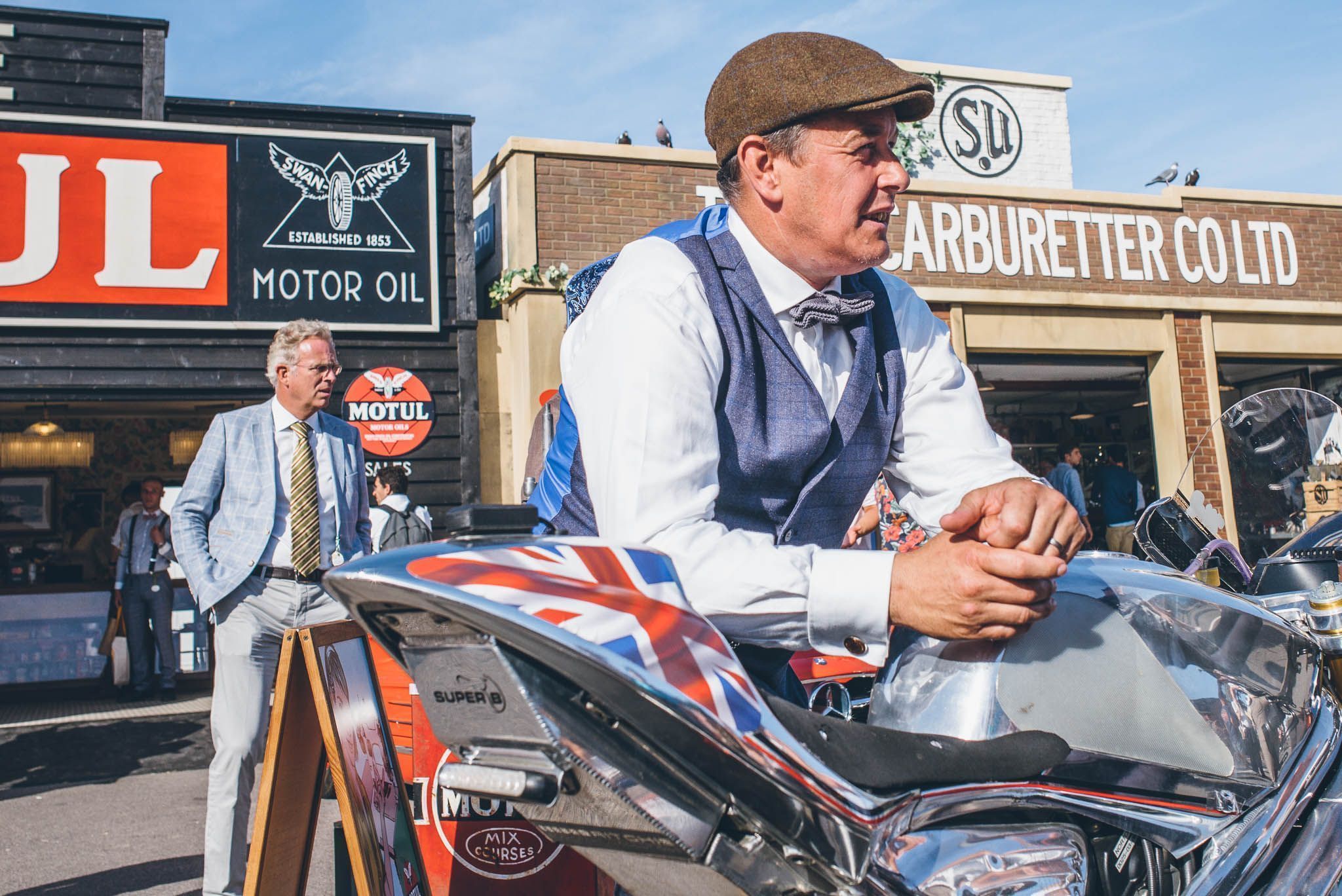 With the Isle of Man TT cancelled what does that do to your racing plans?
Well, I had planned to ride the TT with Bournemouth Kawasaki. We had prepared to go out on a superbike and maybe even a 650 but that's not going to happen this year. I've got a really good relationship with the team so we just moved everything to next year. The bike will be ready to go. I'm ready and I'm happy my personal sponsors have stuck with me through this ordeal.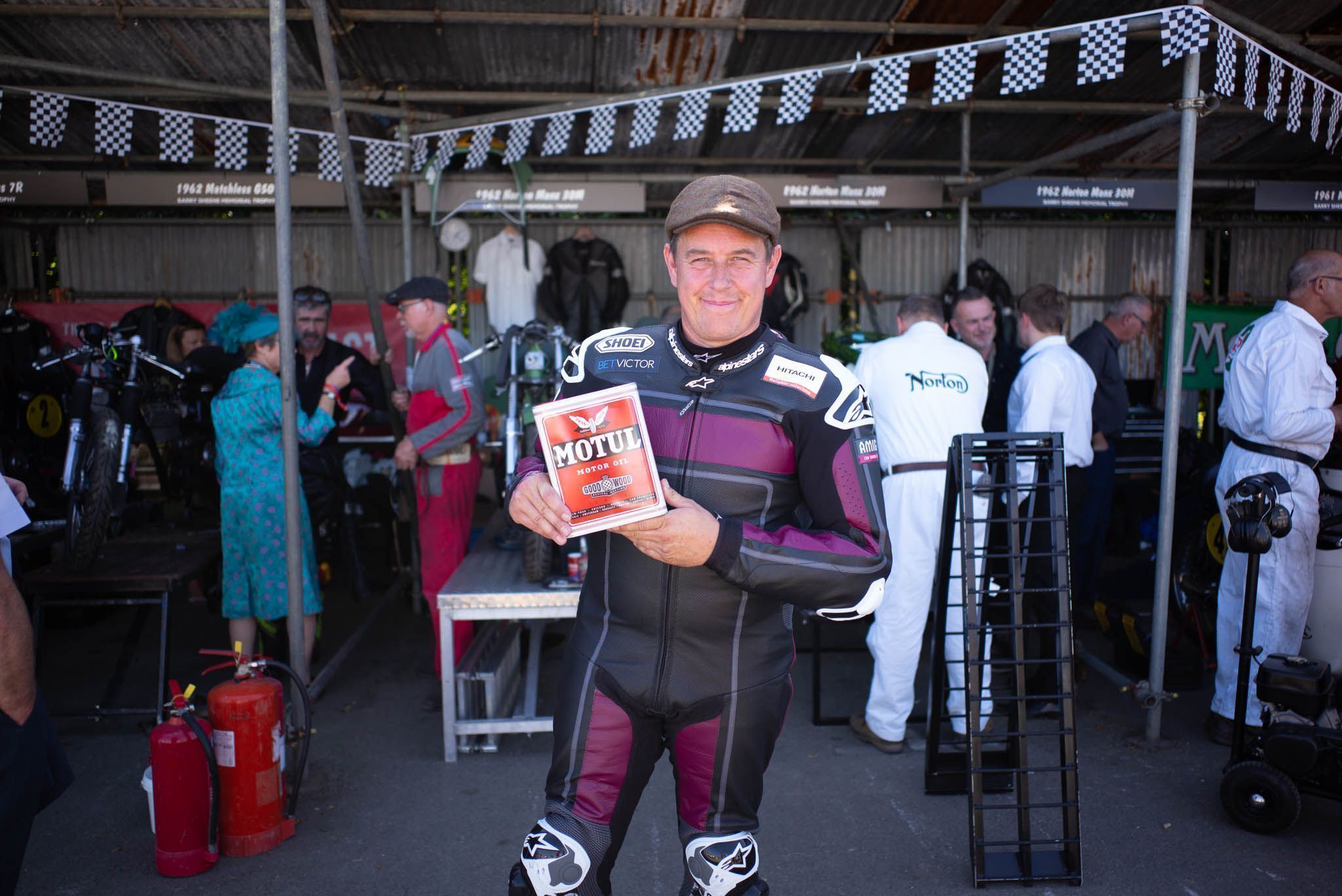 Speaking of sponsors, you have a long-standing relationship with Motul. What's the nature of your partnership with the brand?
Motul has been a part of my life and career for a very long time. In my career, I've seen some dark days; after my crash the relationship with Honda fell apart and I was happy to join Norton but we all know how that ended. But Motul has always treated me like family and stuck with me. Now I'm starting my own team in the British Trioptions Ducati Cup with a lot of support from Motul again. So, it's not just that the products are the best in the business, it's the people behind it, too.