Find stories, riders,
ambassadors

Motul
23 April
All forms of motorsport are officially on hold and while the athletes are doing their best to stay in shape and keep themselves entertained, we were wondering how the team managers are handling themselves and their teams under these unprecedented conditions.
Marcus, we hope you are well. Where have you sought your confinement and how are you coping?
I am in Italy, so we are in a very serious position here. The lockdown is very strict, and I can only leave my house when I need to go to the supermarket. I can only do that with special permission. It isn't easy because being part of Team HRC we are used to travelling so much and being in different places and meeting people face to face, so now to just be at home and having to do everything from there is difficult to get used to. However, that is what we all need to do so we are making it work.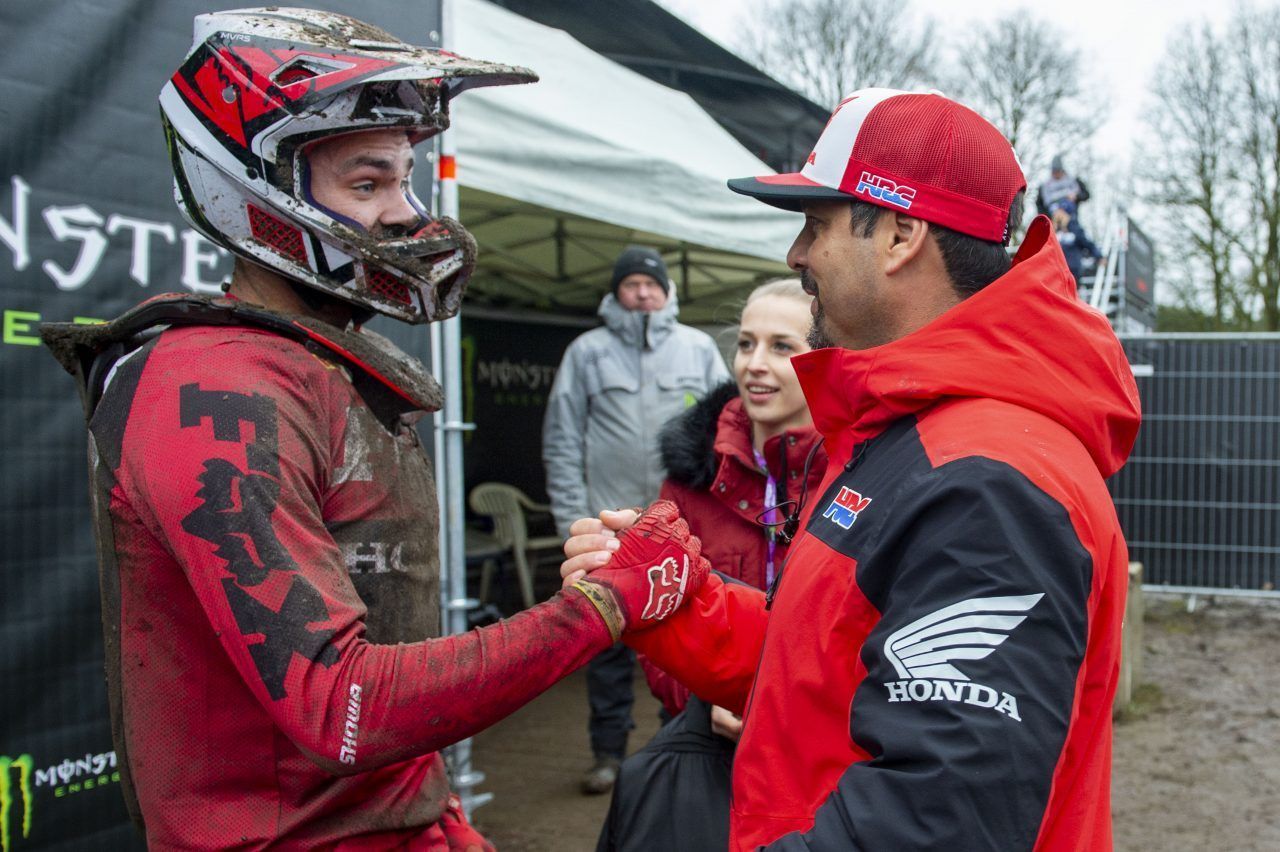 What's it like trying to run a racing team from home?
It is a very difficult time for everyone involved with the team right now. Everyone is back at home, in different parts of the world, all trying to stay active and stay involved and ready to work when the right moment arrives. Of course, right now the main aim is to just stay safe in these difficult times and hope that the situation improves soon. We keep hearing rumours about restarting, or more rounds being cancelled, but we just need to be patient and wait for the official announcements and then we can plan our response. Communication is the most important thing and that's what we are working on, to make it as efficient as possible.
How do you keep yourself and your team sharp in this bizarre and difficult period?
That is probably the toughest thing because the schedule has changed a lot these past few weeks. Every time we come up with a plan, a new update makes that plan redundant. It is frustrating but that is the position for a lot of things right now, not just in MotoCross but all over the world in all different sports and industries. We just have to keep making sure that everyone is staying safe and that we are ready when the time comes.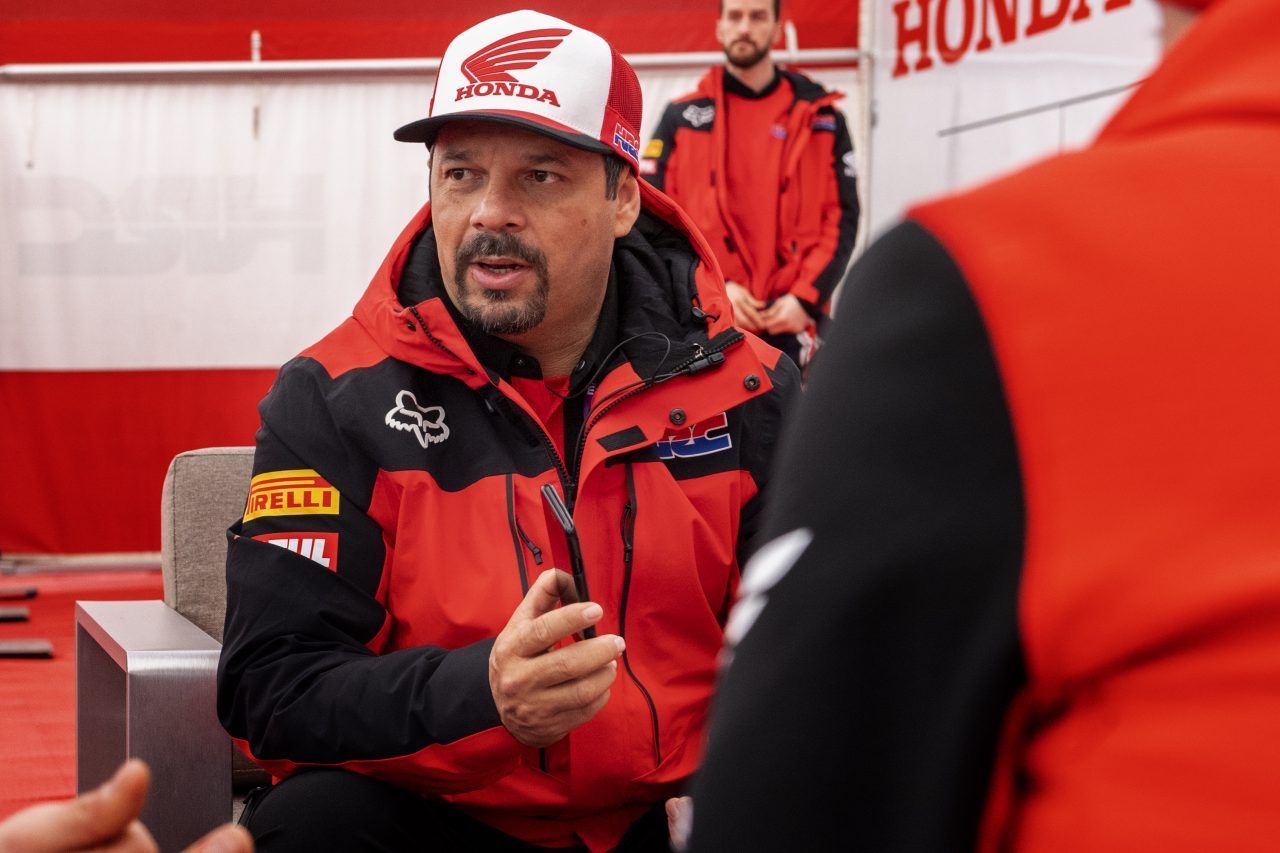 Do you keep tabs on Mitch's recovery and Tim's training?
Right now, Mitch is just recovering from his shoulder dislocation that happened in Valkenswaard. He had surgery a week or so ago but this pause in the calendar is allowing him to recover without him feeling that he has to rush back in order not to miss too many rounds. That is always a difficult thing for riders because they always want to be out there racing, so it's good that he can recuperate without that pressure. We are keeping in regular contact and making sure he is doing the right things and exercising in other ways so that when he is able to get back on the bike, he is still race fit.
Tim usually stays in Slovenia anyway, so it isn't any different from usual there. He has his own house with a gym, so he is able to keep a fairly normal routine going, maintaining his fitness levels.
We speak to each of them by phone or email pretty regularly, just to make sure they are okay and don't have any problems and to make sure they are doing the right things. Of course, if any updates happen, we also let them know. Once we get something definitive, we can plan with them both what to do.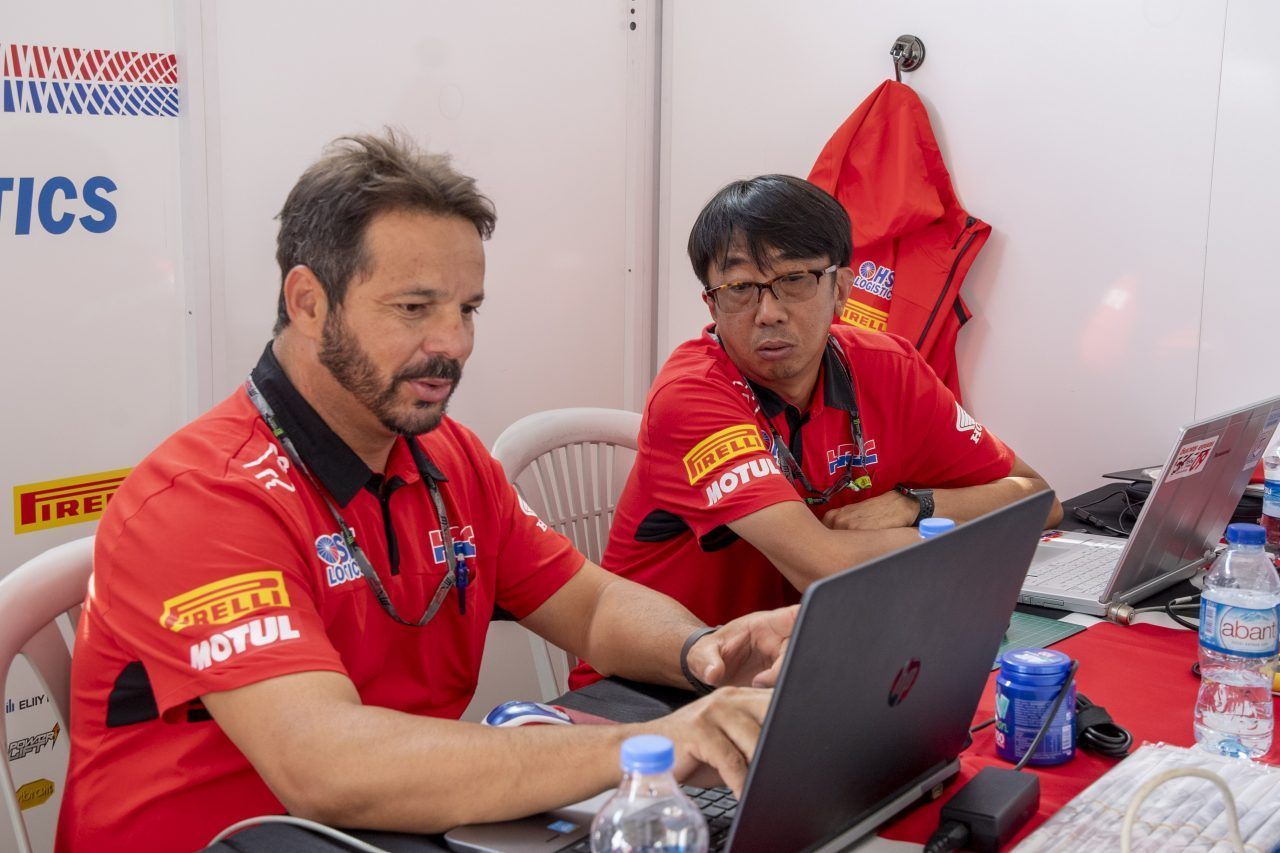 The season had just jumped into gear. How were the first races for you?
Even though we've only had two rounds of the series, it still feels like quite a lot has happened already. In race one at Matterley Basin, Tim got a great start and then was knocked over in the second corner, meaning he had to start from the very back. Meanwhile, Mitch was riding exceedingly well in third place. Race two was almost the reverse with Tim out front and riding as well as we've ever seen him ride, just making it look so easy and winning by over 20 seconds. Mitch then had to come back through the pack, but showed great speed there.
Then in Valkenswaard, we had the issue in the qualification race when Tim was leading that meant he had to start from the very outside gate pick. At Valkenswaard this makes things very difficult because he has to ride so much further to get to the first corner but the Honda CRF450RW showed its power and he was able to get two great starts and go from there. In race one he swept into the lead by the second lap and was just riding so well, and took another win. Race two he wasn't quite able to do the same but still finished second and didn't lose any points in the championship race, which was more than we could have wished for with that gate pick.
Unfortunately, Mitch dislocated his shoulder in the first lap of race one, so he wasn't able to compete further, but he was riding well over the weekend and we're definitely happy with his progress. So yes, like I said, it's only been two races but it seems like a lot has happened!