Find stories, riders,
ambassadors

Motul
23 April
Drifting is the fastest growing motorsport in the world. Emerging out of the underground on the streets of Japan, it has become an international success story with legions of young fans. It's even recognised by the FIA as an official motorsport. For Spaniard Jesus Sanchez, his emergence on the drift scene was almost accidental. But after building his own car and running it a local events, he's made a name for himself, picking up national championships along the way. We find out what's next for the emerging superstar of drift.
How is coronavirus affecting your racing?
Well, this year the drift championship has been suspended, so we will not run until next year. But I'll continue working in my workshop.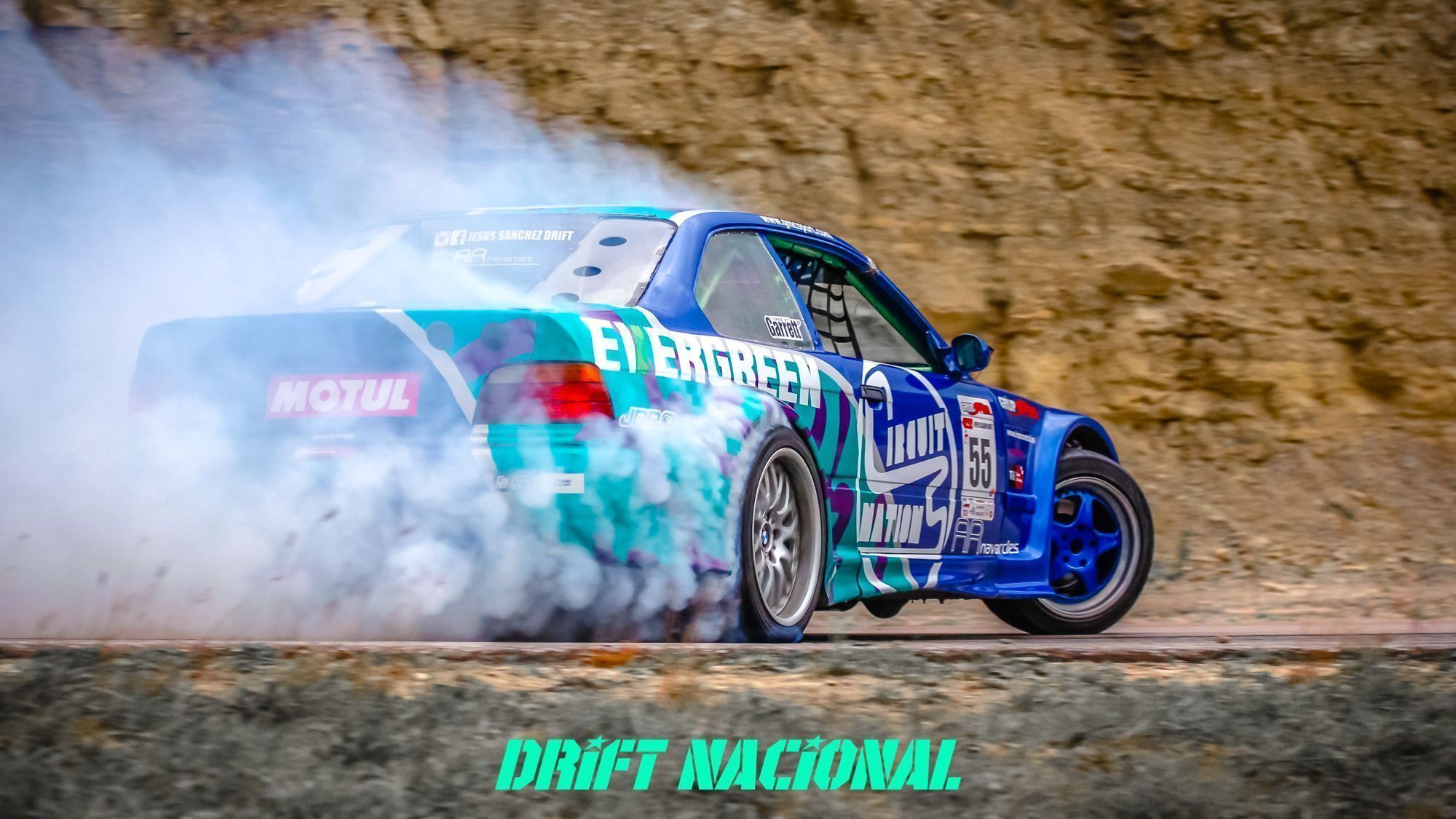 What's your relationship with Motul?
In principle it's a commercial agreement: in exchange for carrying advertising they gave me oil for my car. All possible help is much appreciated as it is a very expensive sport. I would love to have a great sponsor like Motul to be able to continue competing and that they would bet on me. It would be great since currently I run with all the expenses and it's difficult for us to continue in drift due to the lack of sponsors.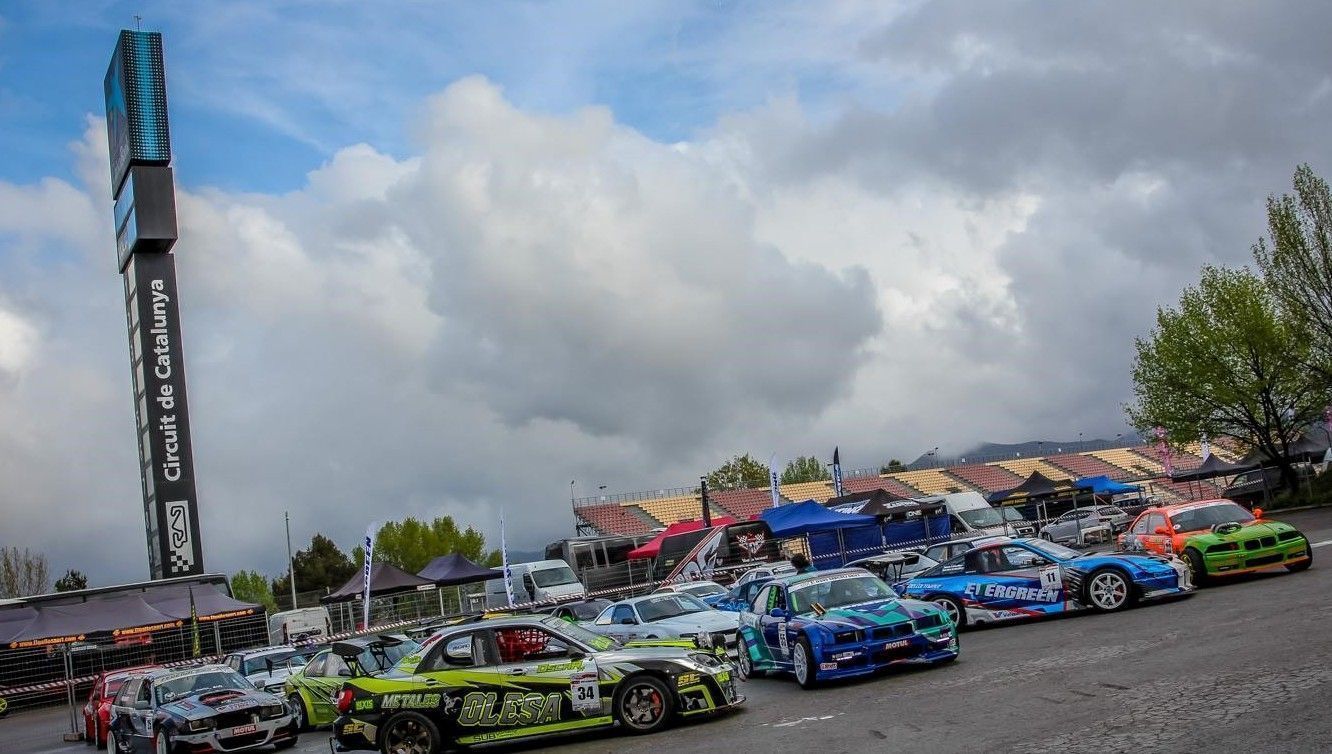 Tell us about your car. Did you also build it yourself?
Yes, we did it all from zero. We took a BMW base that we had and we mounted a Toyota 2jz engine with almost 700hp and 800Nm ​​of torque. It weighs 1200kg and uses a six-speed sequential gearbox. The car is made mostly of carbonfiber to reduce weight to the maximum. We have also modified the steering to gain the maximum possible angle when cornering, and gave the car perfect weight distribution of 50% front and 50% rear so the car is very balanced.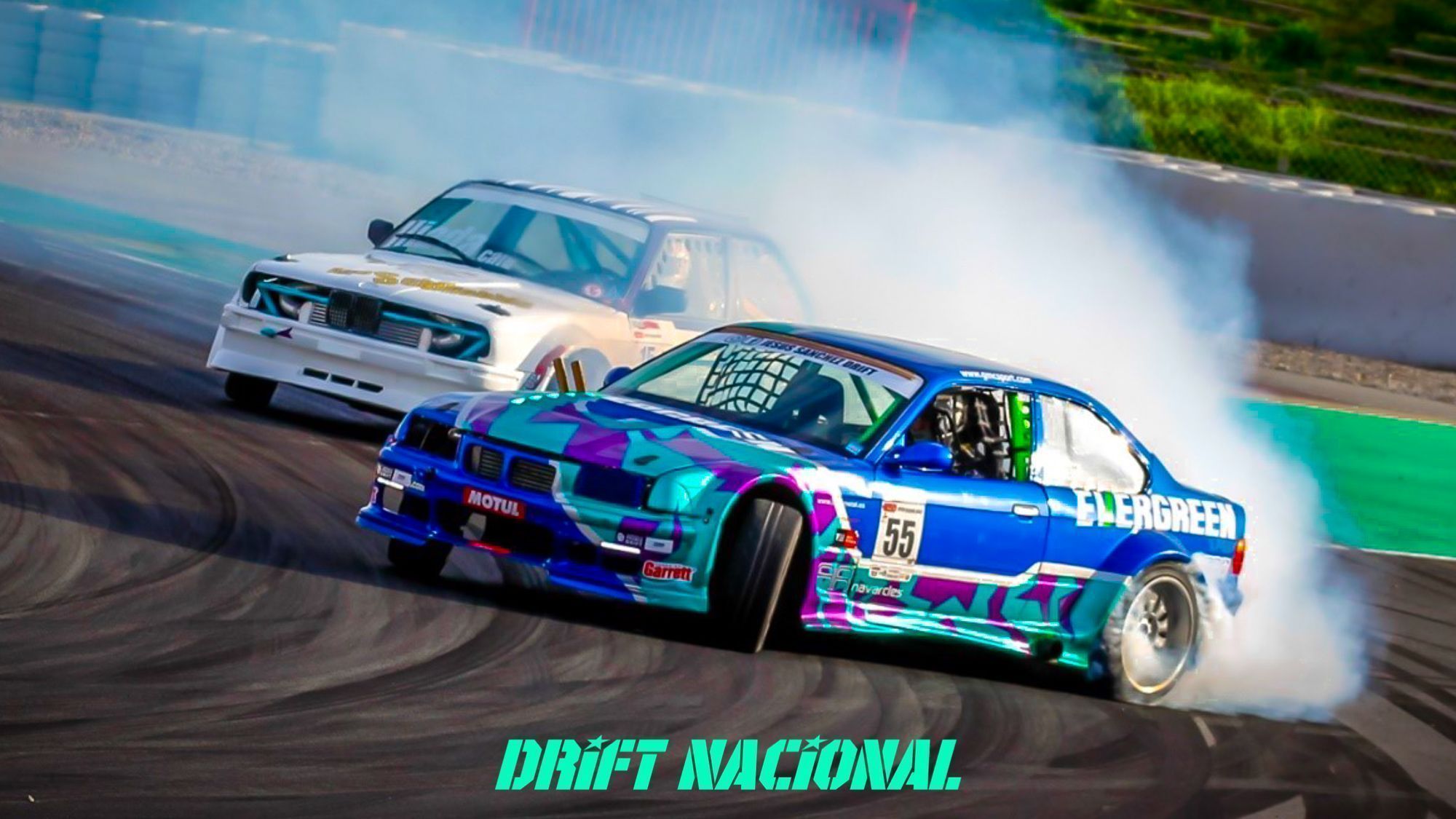 What makes a good drifter? What skills do you need?
You need to practice a lot to get to a good level. There are, of course, people who are better than others, but by practicing a lot you end up being a good pilot. You have to have good reflexes and think very fast to make quick decisions in a matter of seconds. But above all try not to get nervous which is what sometimes makes you lose a battle due to an oversight or bad decision.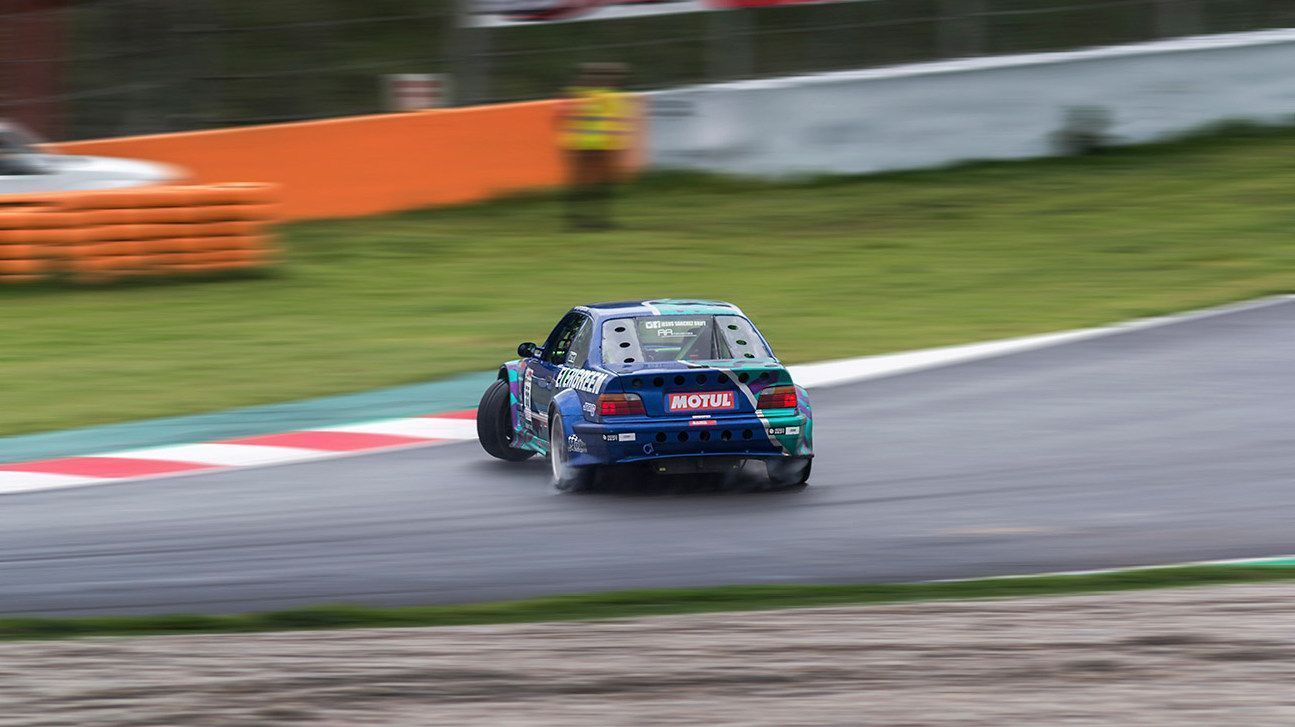 How did you get started in drifting?
I started on circuits practicing drift without knowing what drift was. We thought it was fun to push the car to the limit in each corner and link the next. Later, a championship was created and we decided to take part in it.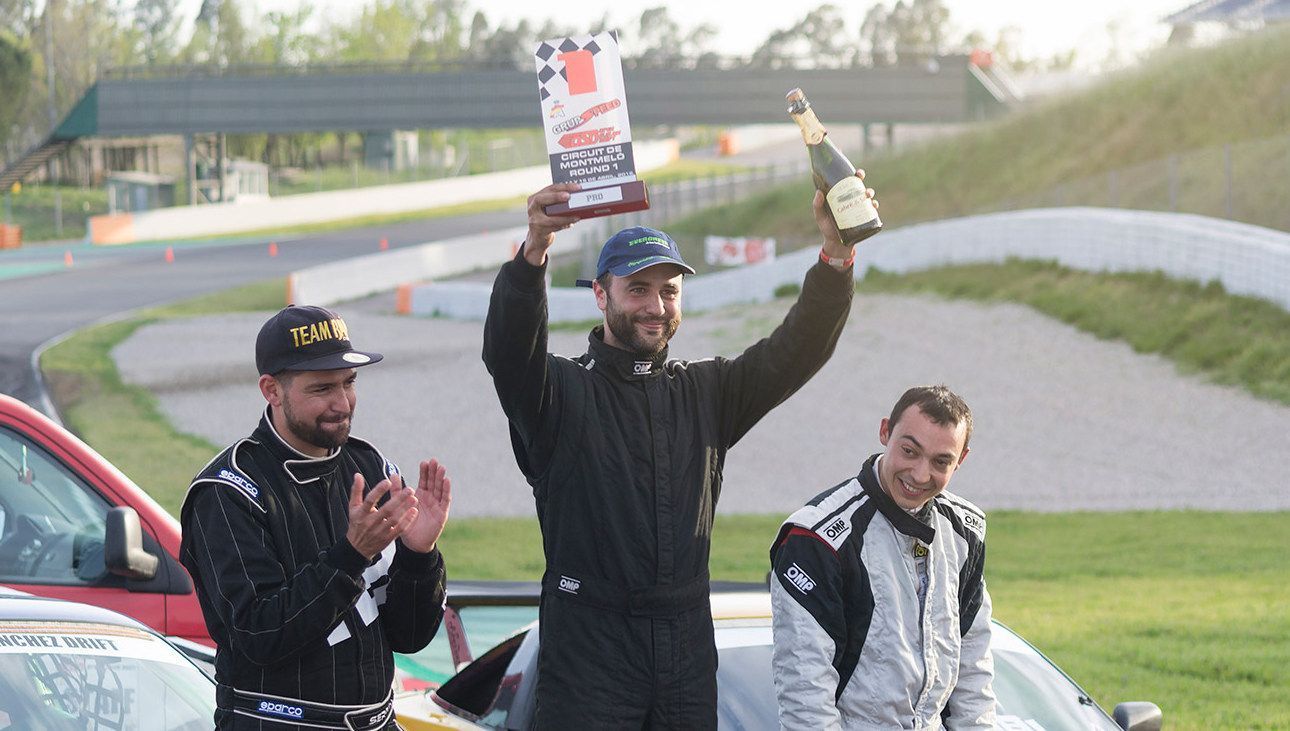 What would you say to the next generation of drifters who want to emulate your success?
You have to be eager and never give up. Keep fighting. In the end the reward is worth it. Much encouragement to everyone who wants to drift – and if anyone has any questions, I will be happy to help in any way I can.
Picture credits: PhotoPum RanaRoja, Alvaro Arroyo