Find stories, riders,
ambassadors

Motul
07 May
WorldSBK rider Tati Mercado is the "safe pair of hands" from Argentina who this year joined Team Motocorsa Racing on a Ducati V4 R. This is his fourth season in WSBK, after winning the Superstock championship (and coming very close to winning a second). With his racing on hold, we caught up with him at home in Imola to find out how he's getting by in lockdown.
How's coronavirus been affecting you, Tati?
Today in Italy we started going out. This morning I went for a cycle after two months. It was a great feeling to be outside. Here in Italy the situation was very difficult. There were too many cases. I was by myself here in Imola, so it was a very long two months. At the beginning I tried to go home to Argentina. But the flight was cancelled, and Argentina closed the airports. So, I stayed in Italy. I've been doing the normal things. Training at home, playing racing games on PlayStation, watching movies and Netflix, and doing lots of cooking and cleaning.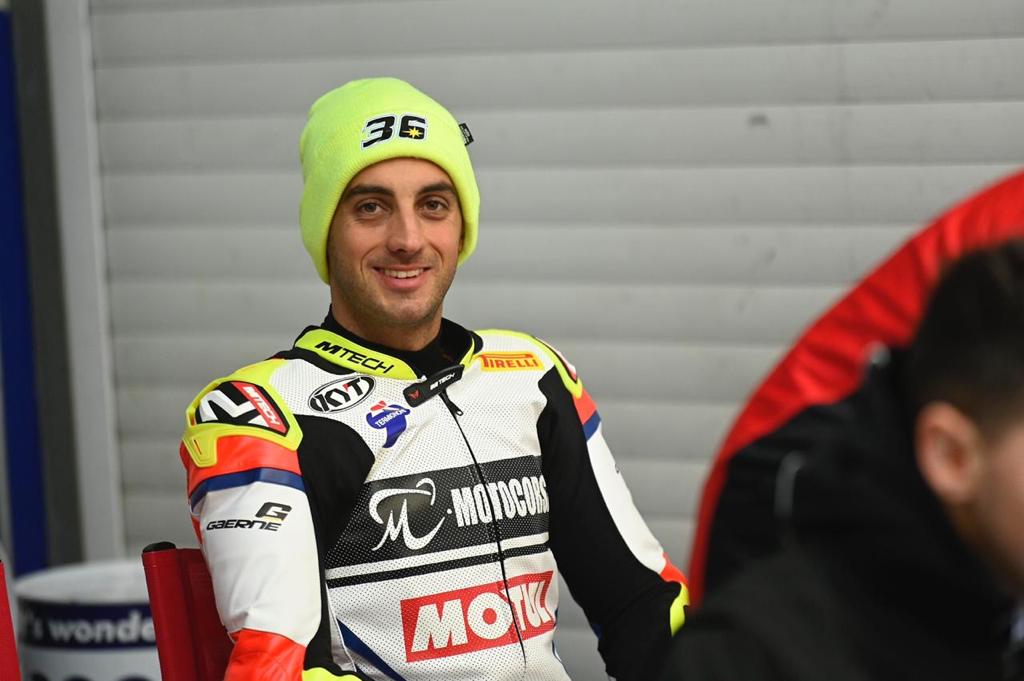 I bet people don't realise they're racing against a WSBK champ when you're on the PlayStation?
[Laughs] I'm racing against a lot of my friends and other riders on GranTurismo. I'm looking forward to the new MotoGP game, too. Normally I don't play these games but before quarantine I bought a PlayStation because I wanted to keep racing, even if it's only on a game.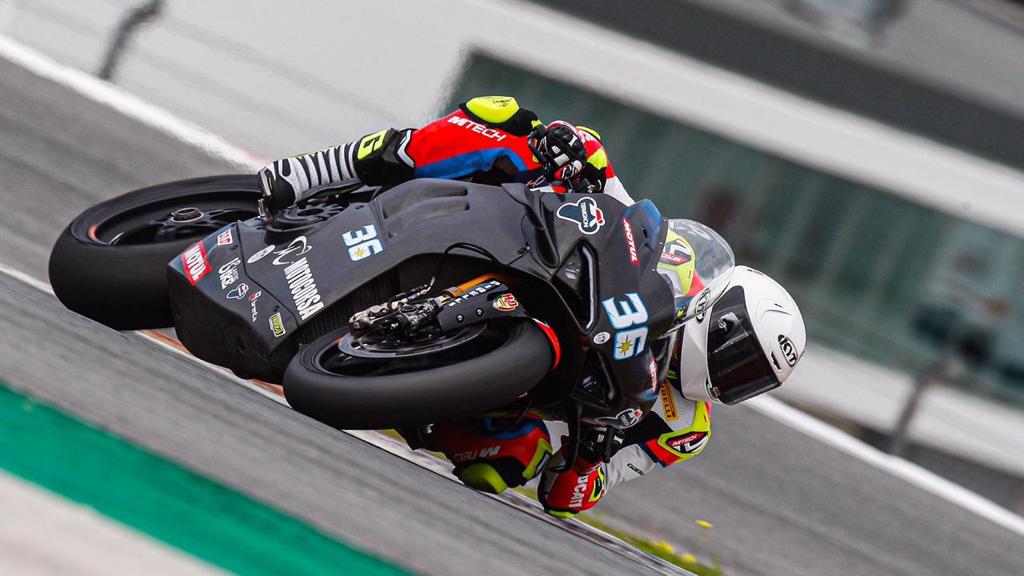 Do you miss being on the bike?
Yes, I miss riding a lot. I hope that soon I can get out on my training bike. I really like motocross and before coronavirus would train two or three times a week on that. I need to ride. And two months without riding a bike is a really long time for me. I'm really hoping I can start riding again this week or next.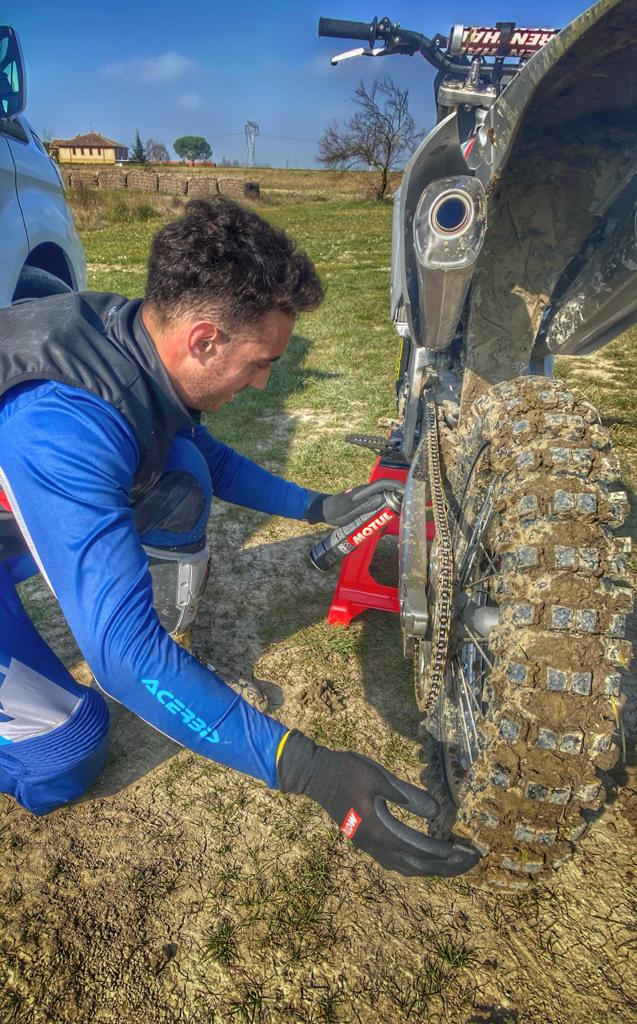 When's your next superbike race?
Very difficult to say. Everybody is waiting for a new calendar. I'm hoping we can start racing in July but it's very difficult to say. Depends on the situation of each country as well.
How did you get into WSBK?
When I came to Europe, I started racing in Italian Superstock championship. In 2014 I won the European 1000 Superstock cup. The following year I moved to Superbike, before challenging again for the 2016 Superstock championship, coming second. Since then I've been racing in World Superbike, and currently compete with Team Motocorsa Racing on a Ducati V4 R.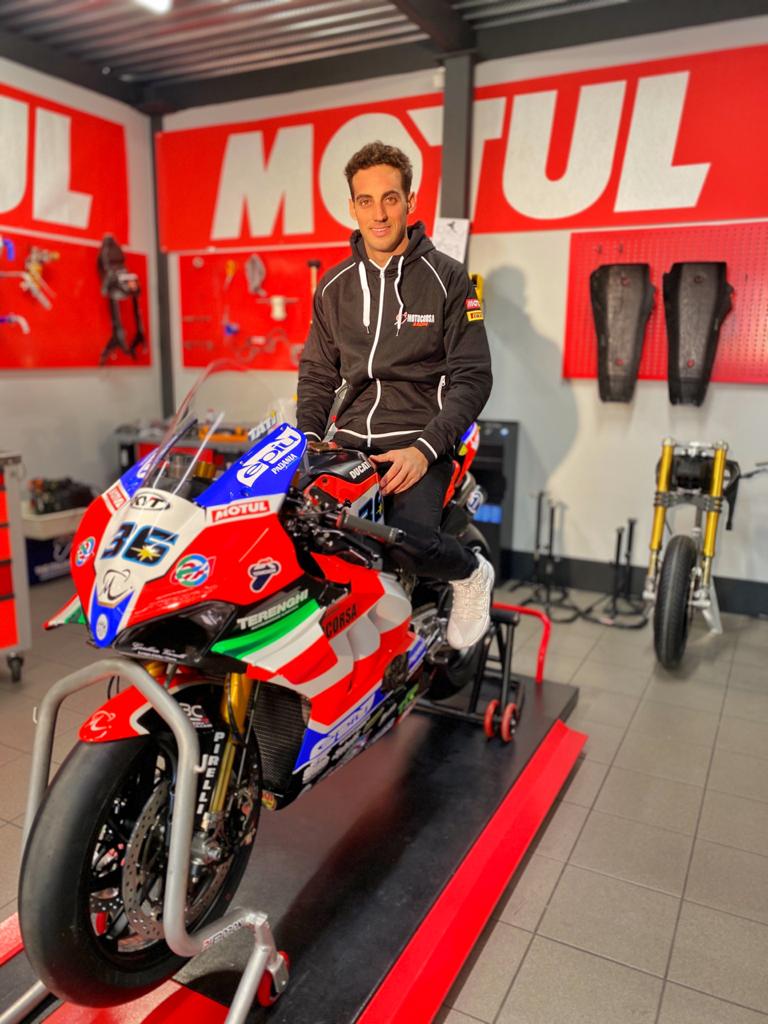 Does it feel like you're fulfilling a boyhood dream?
Yes. For every rider, when he is young, the dream is to race in a world championship. When you are right there, the dream has come true. Of course, every rider wants to win championships. You always want more, so you have targets to reach your goals.
What's the hardest bit about this journey?
You have to sacrifice a lot. In my case, I left home in Argentina when I was 15, and now live on my own in Italy. I left behind my friends and family to race in the world championships. I think that's the hardest part. When things don't go well, you are alone. But this is my dream and I try to do my best to reach my goals.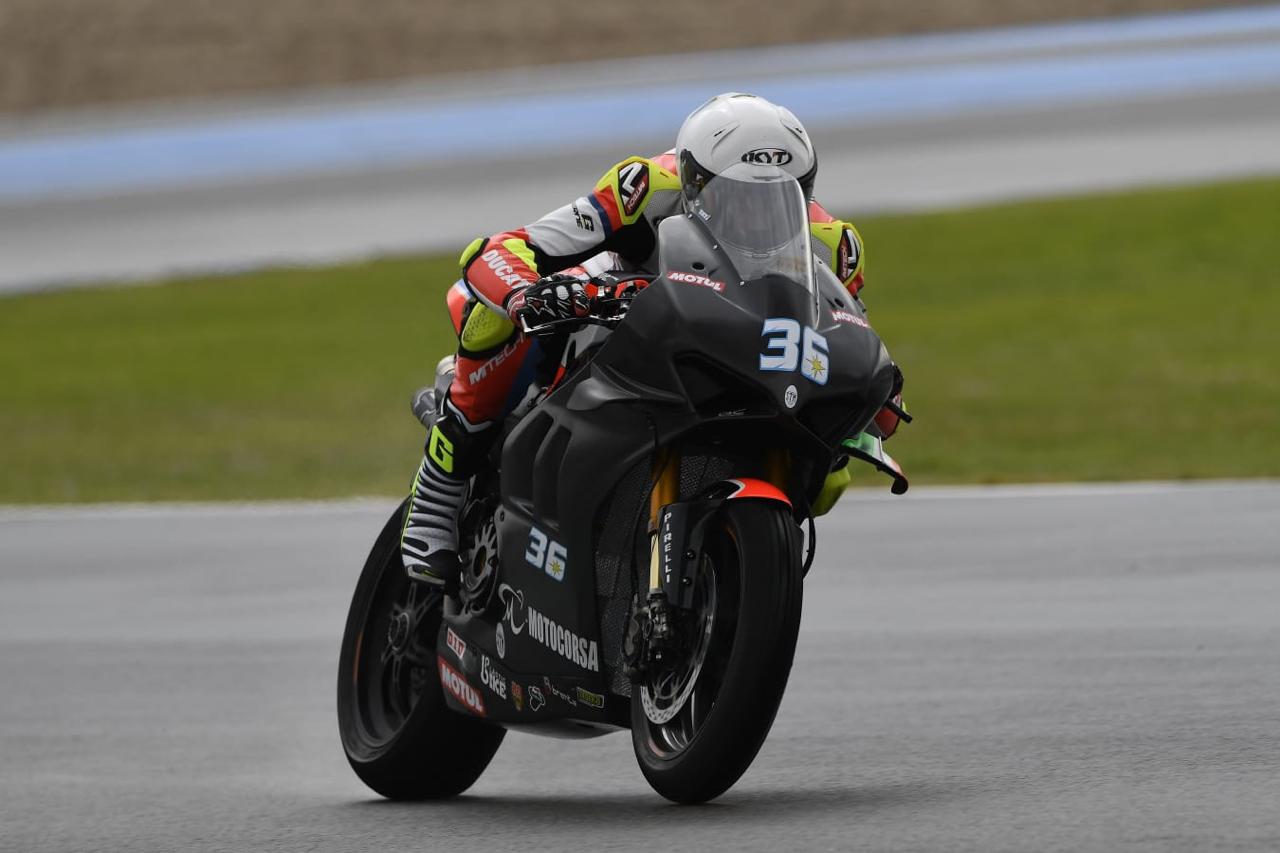 What's it like having a sponsor like Motul on board?
I'm really happy to have Motul as a sponsor. And also, to work with the best products for my race and training bikes. For me, the oil is something special. Motul has all the products a rider or a bike needs.