Find stories, riders,
ambassadors

Motul
07 May
With five world championship wins and a career spanning more than 27 years, Finnish sidecar motorcycle racer Pekka Päivärinta is a legend on three wheels. Alongside his French teammate and passenger Emmanuelle Clement, he's itching to get started on his 2020 campaign in the Superside FIM World Sidecar Championship. But with racing postponed until at least the end of June, we gave Pekka a call at home in Finland.
Pekka, how's coronavirus affecting life right now? How are you keeping busy and not getting bored?
Coronavirus isn't having too much impact on my life. There's no racing on, of course, and it's not possible to test, but otherwise I'm working daily with my building business in Finland and my life is as busy as usual.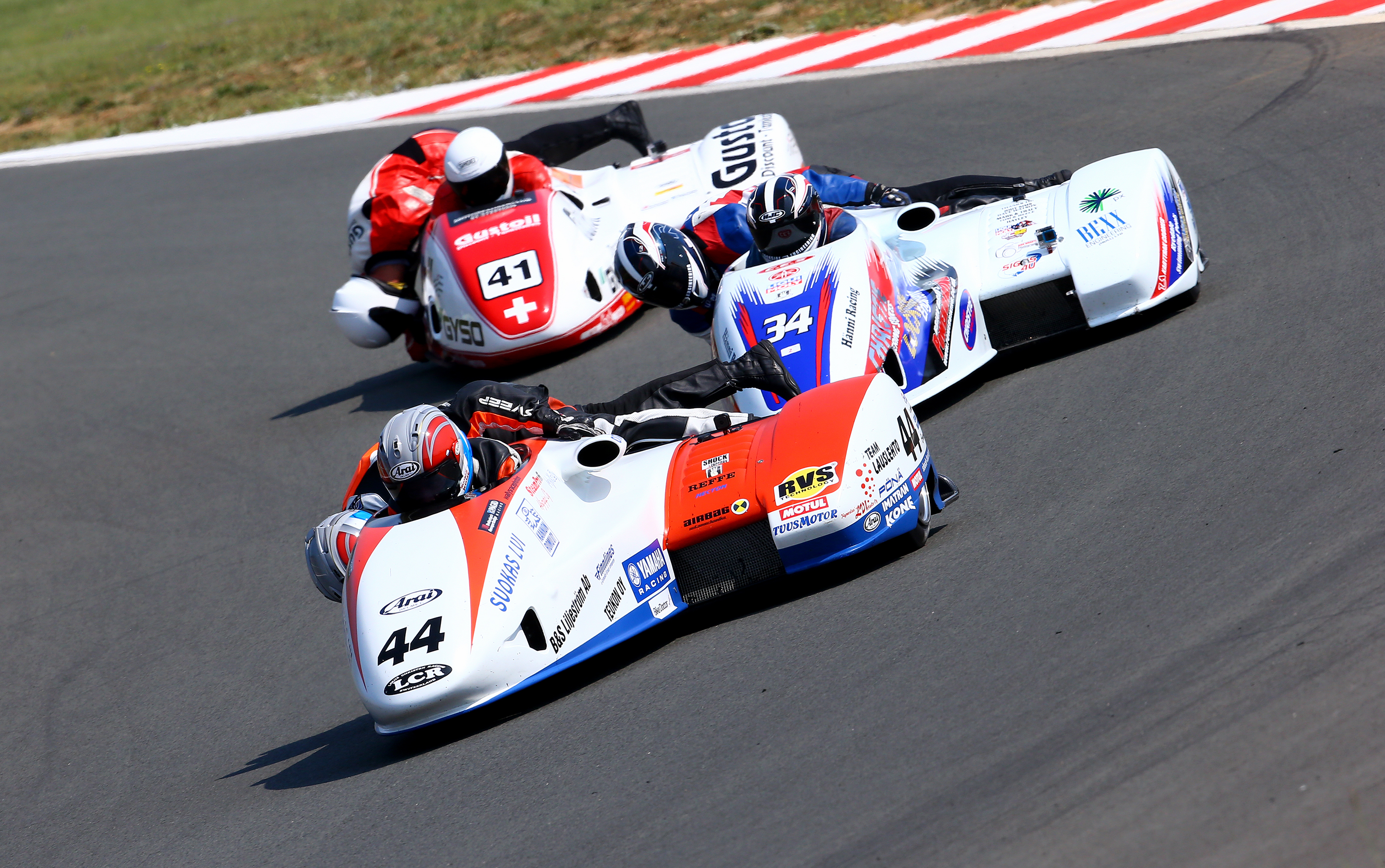 You're the first Finnish sidecar champion. How does that make you feel?
I've won five world championships: the 2008 championship with Timo Karttiala, and with Adolf Hänn I won the championship in 2010, 2011 and 2013. In 2016, Kirsi Kainulainen and I won a sidecar-class world cup gold. We've picked up a few silvers along the way, too, in 2006, 2007, 2009, 2017, 2018 and 2019. All the World Championships and victories have been wonderful moments for me and my teammates, but they are just moments along with the huge job and time that it takes.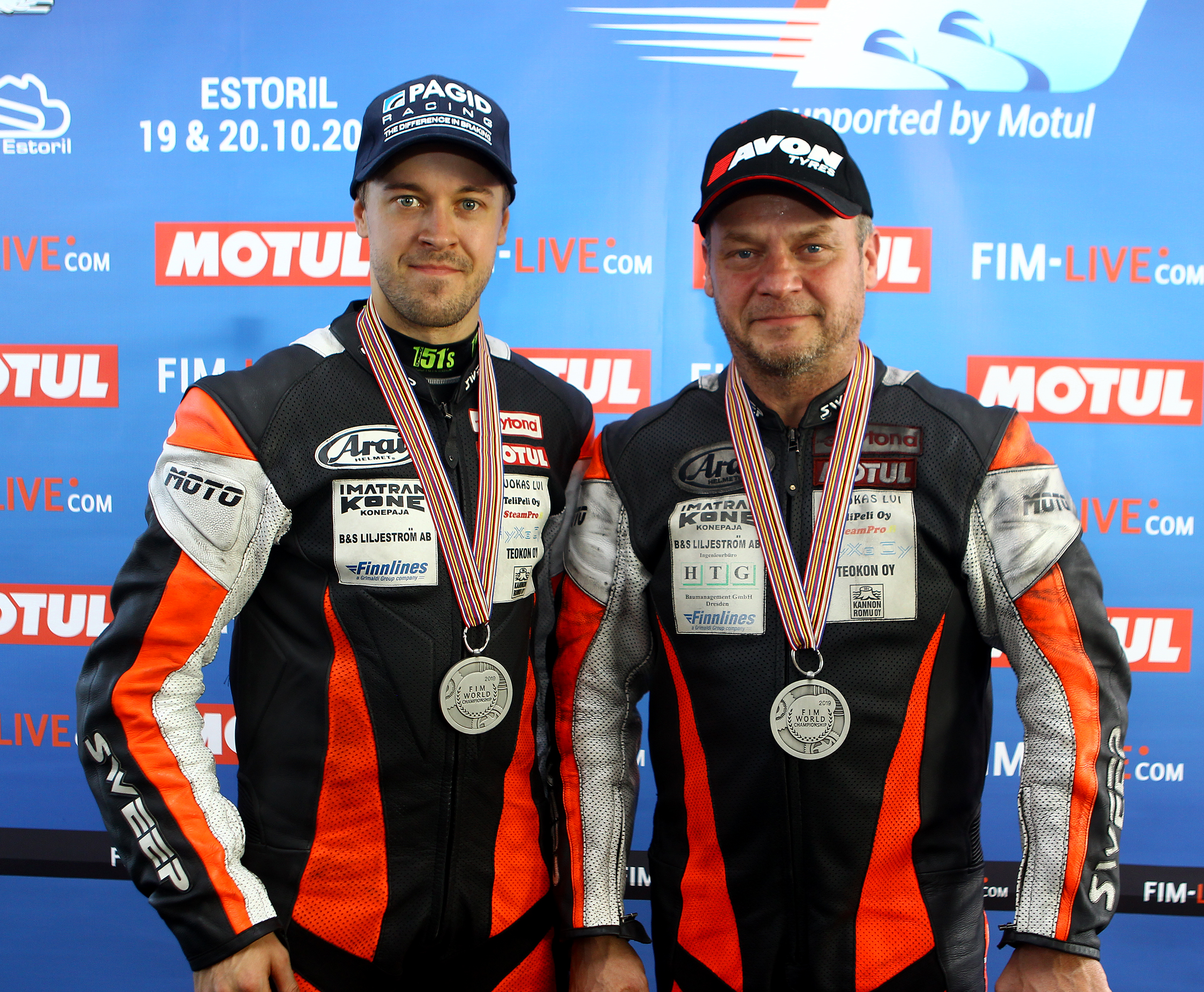 Tell us about your team: what's your bike and who's your passenger?
The team, Päivärinta Racing, has been going since 2004 and operates out of Finland. We've always used the LCR chassis (Louis Christen Racing). They're the best in the business. Since 2019, we've been running with a Yamaha R6 motor. This year, I welcome a new passenger, Emmanuelle Clement, from France.
How did you get started in sidecar racing?
I started racing sidecar in 1993. One reason probably why I started is that my father drove sidecar when I was a child. So I was bitten by the sidecar bug at an early age.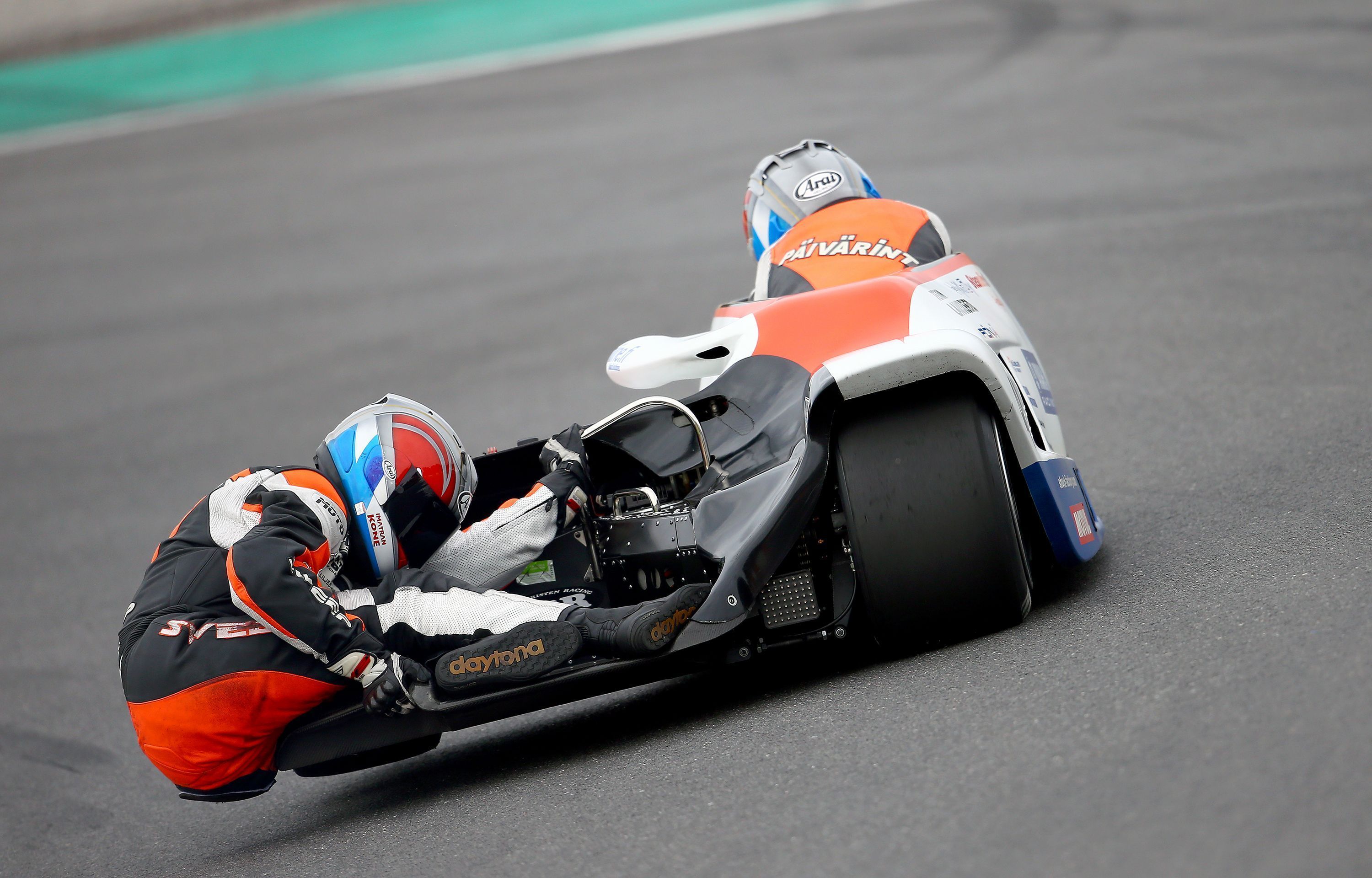 Can you describe what it's like riding/driving a sidecar?
It's quite complicated to drive the sidecar. It's a bit like driving a racecar and a solo bike. But then you've got a co-driver, the passenger, who's also "driving" the bike with his/her own weight. They have a tough job, but we are both essential to the process of driving this thing fast around a track. In the winter, we compete in ice races with the sidecars. That's good fun, especially learning how to slide.
What's the hardest job in sidecar - being the pilot or the passenger?
Motorsport is always physical. In the sidecar both the driver and the passenger have their own jobs. If the driver or passenger fails somehow, the consequence will be lost top speed or even driving off the track. So, both jobs are tough, in their own ways. The most important thing is we both work together to be the perfect team.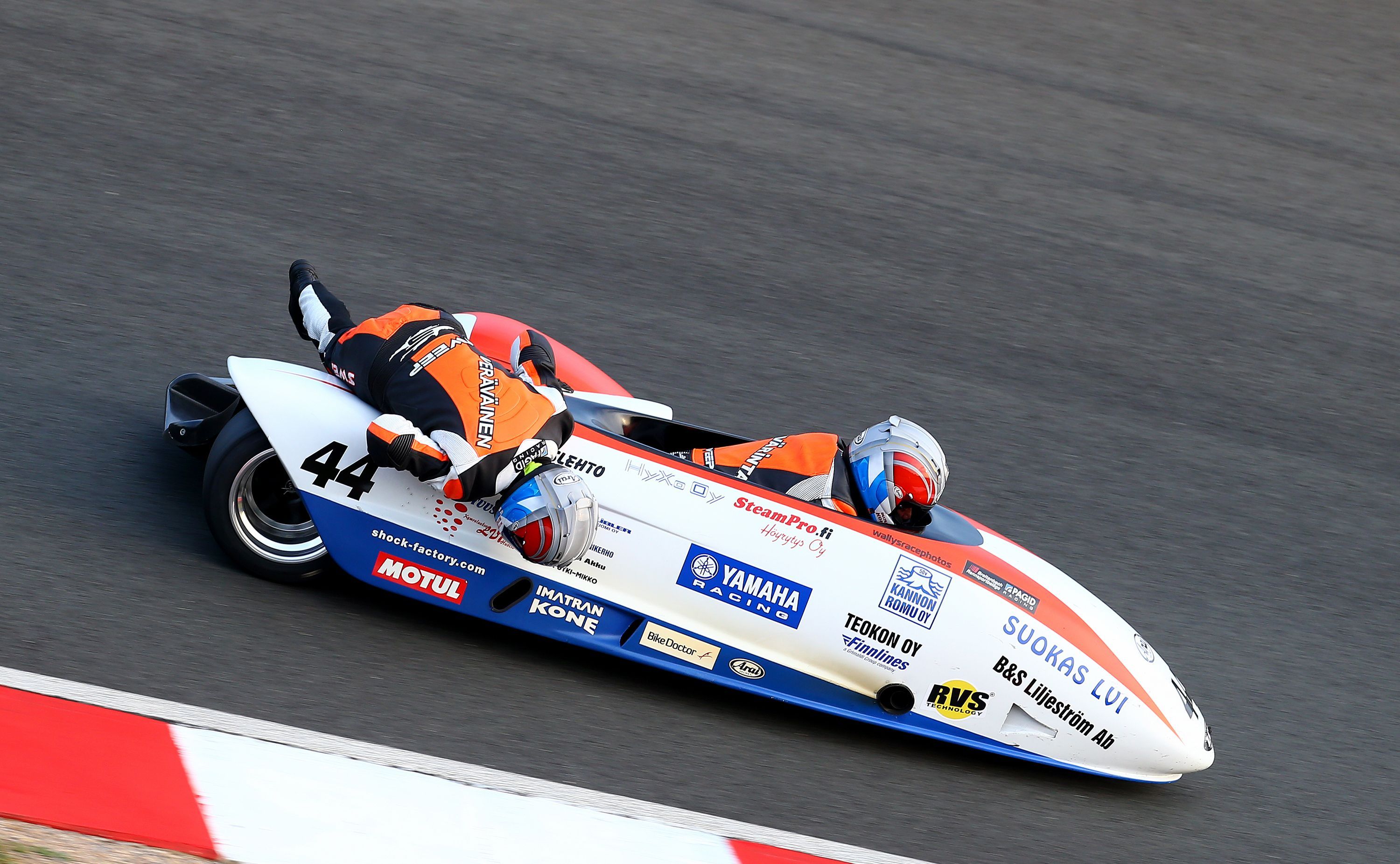 What's your connection with Motul and how does Motul's products help give you the racing edge?
We have used Motul's products in our team for many years in the engine, transmission and brakes. All my world championships, successes and medals are based on hard work but also having access to the best materials. Put it like this: every year that we've used Motul products, we've been on the podium.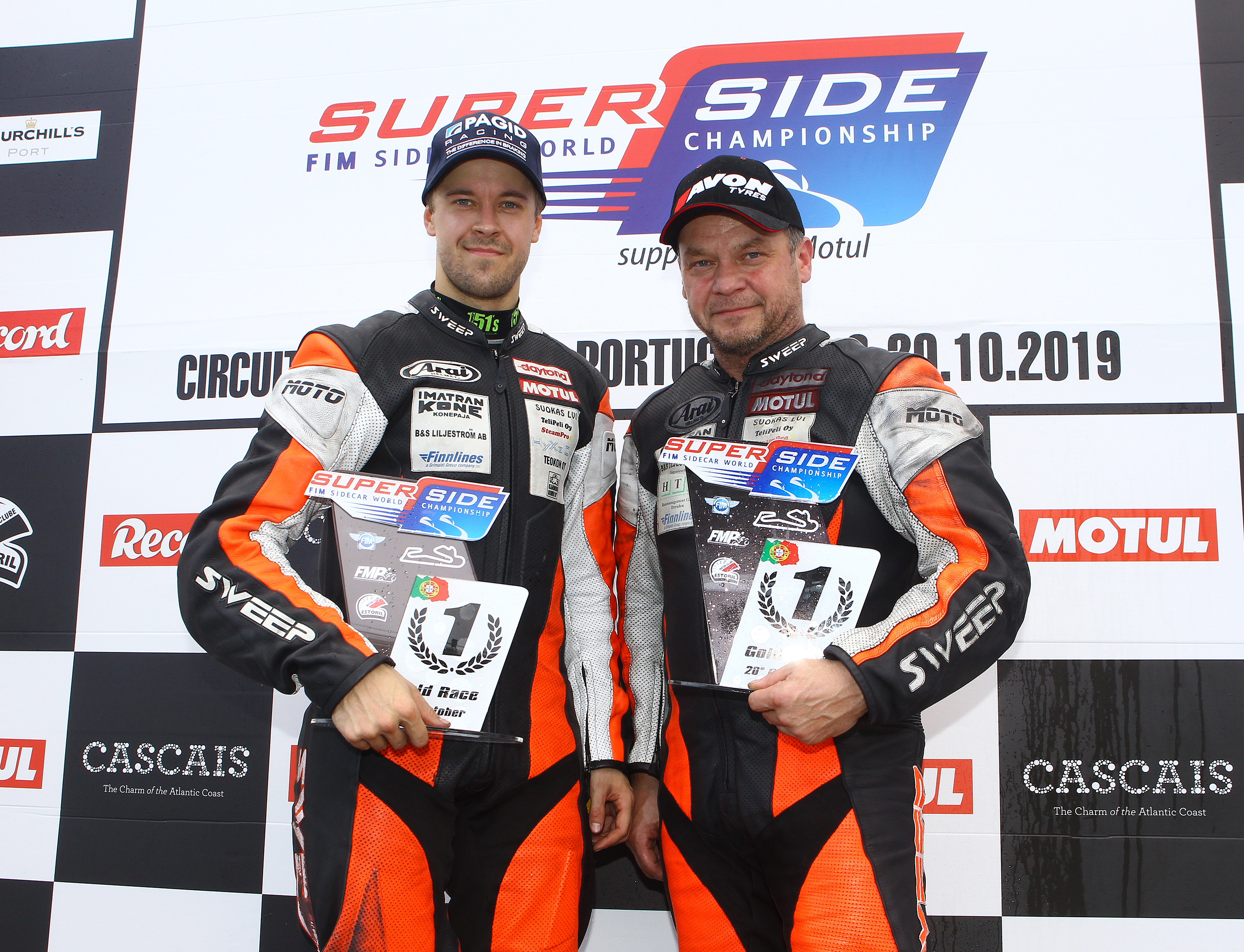 © Picture credits: Mark Waltters