Find stories, riders,
ambassadors

Motul
07 May
Xavier Siméon is a Belgian rider who has made his name in MotoGP, Superbike and Moto-E. He recently joined the Suzuki Endurance Racing Team (SERT) for a bid to the EWC title. For now, he's confined to his home in Andorra. We called him for a chat.
Xavier, how are you doing? How are you coping with confinement in Andorra?
It's been really strict here these last few weeks. We weren't allowed to go out at all unless it was for groceries or a doctor's appointment. Now it has become a little less strict. We're allowed to go out within certain limitations. Especially the going out part was really hard from me because I do my cardio workout outside on the mountain trails of Andorra, so finding a way to stay in shape was hard. I ordered a treadmill for running but because everyone has been ordering stuff online it hasn't showed up yet.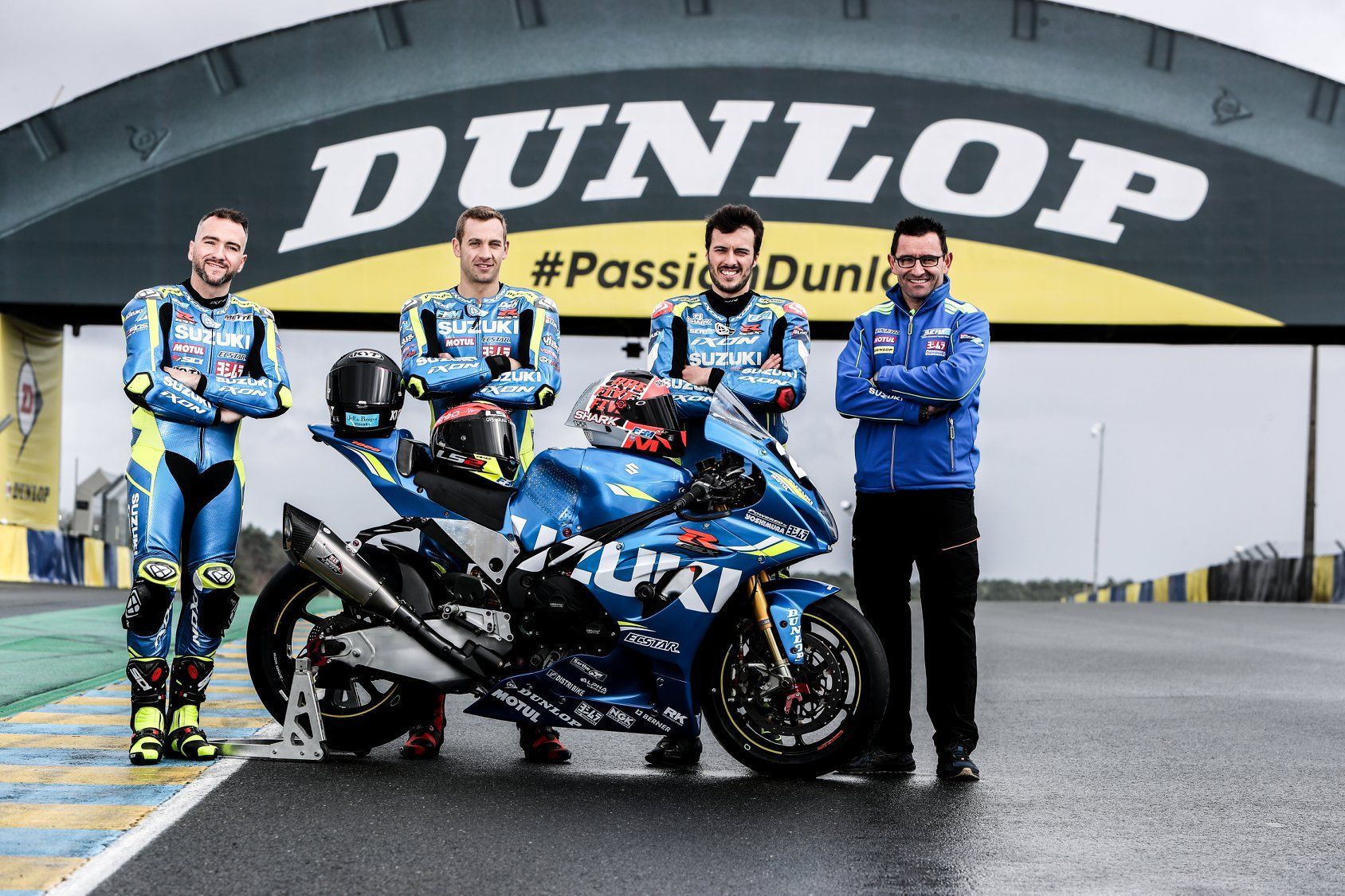 Are you in touch with any of your teammates? Is there a team effort from SERT to stay sharp and prepare together?
Yes, there is! Actually, my teammates Gregg Black, Etienne Masson and myself have been doing some live workouts together. It's a good way to prepare for that one moment the season will take off and a great way to bond as a team.
Before we dive into your new adventure at SERT I'd like to look back at last season. You participated in the first ever Moto-E season. That must be quite a change?
The first lap I did was really weird because all of the references I'm used to such as the sound and vibrations, but the concept was really well worked out by Dorna. Especially with the single-lap qualifying shootout. I'm looking forward to another season in Moto-E.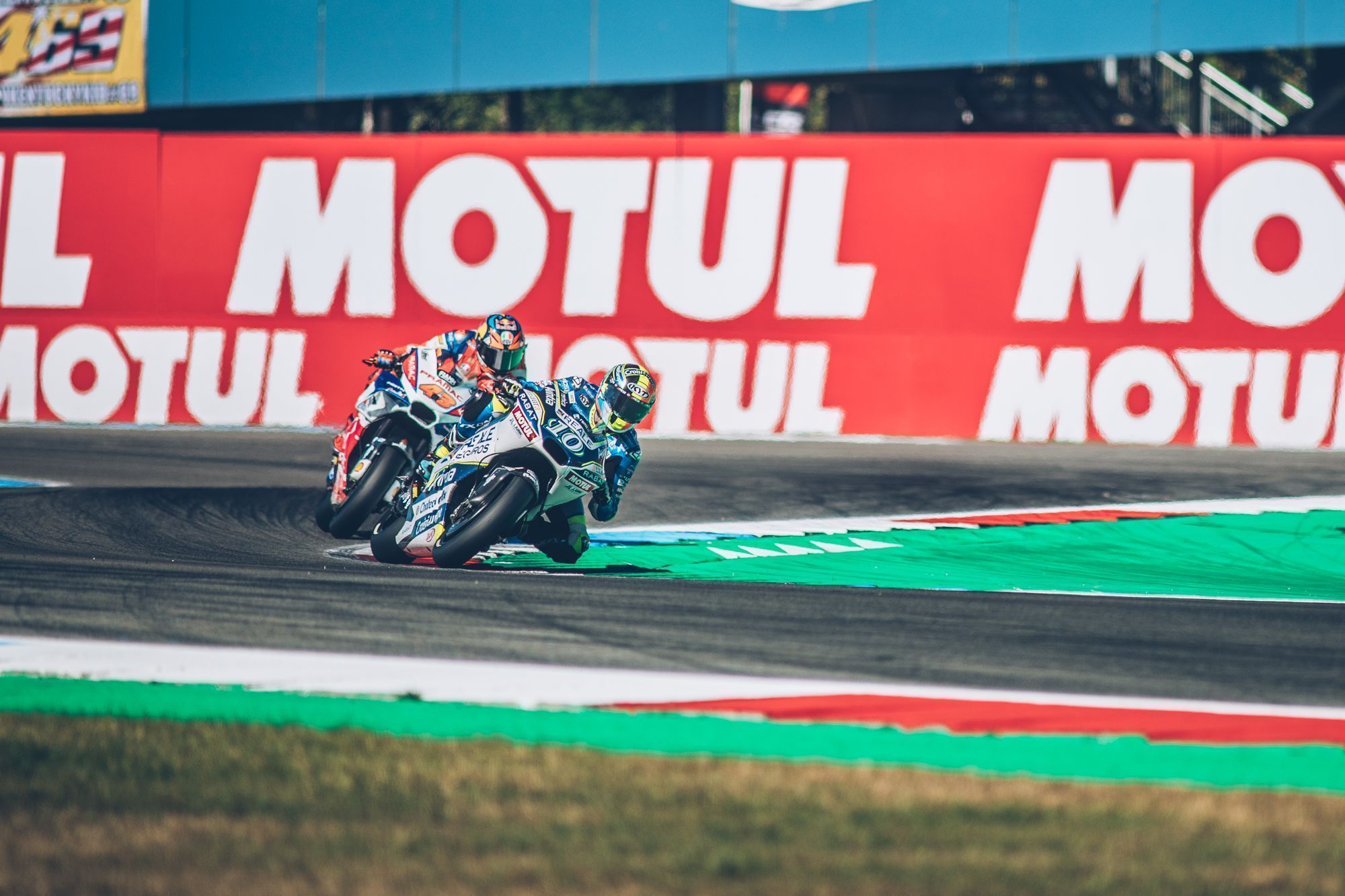 You also moved from MotoGP to endurance, a whole different world! How did you manage to adapt?
When I left MotoGP I was fortunate enough to have enough options on the table. I could go to WorldSBK, I could go to Moto2, where I had been successful in the past, but with either opportunity I didn't feel I'd have the right tools to win a championship. I was offered a seat at Yamaha in the EWC and I really had seen that as a challenge I wanted to tackle. Also, my father was an endurance racer so I grew up going to LeMans and Bol d'Or so it's nice to follow in his footsteps.
This year you moved to SERT, a championship-winning team. How significant was that step for you?
This step is immense. I grew up racing Suzuki in my early years. My father had a dealership in Brussels, so Suzuki is really in my blood. Being part of SERT really was my goal in the EWC. If only the season would start [Laughs].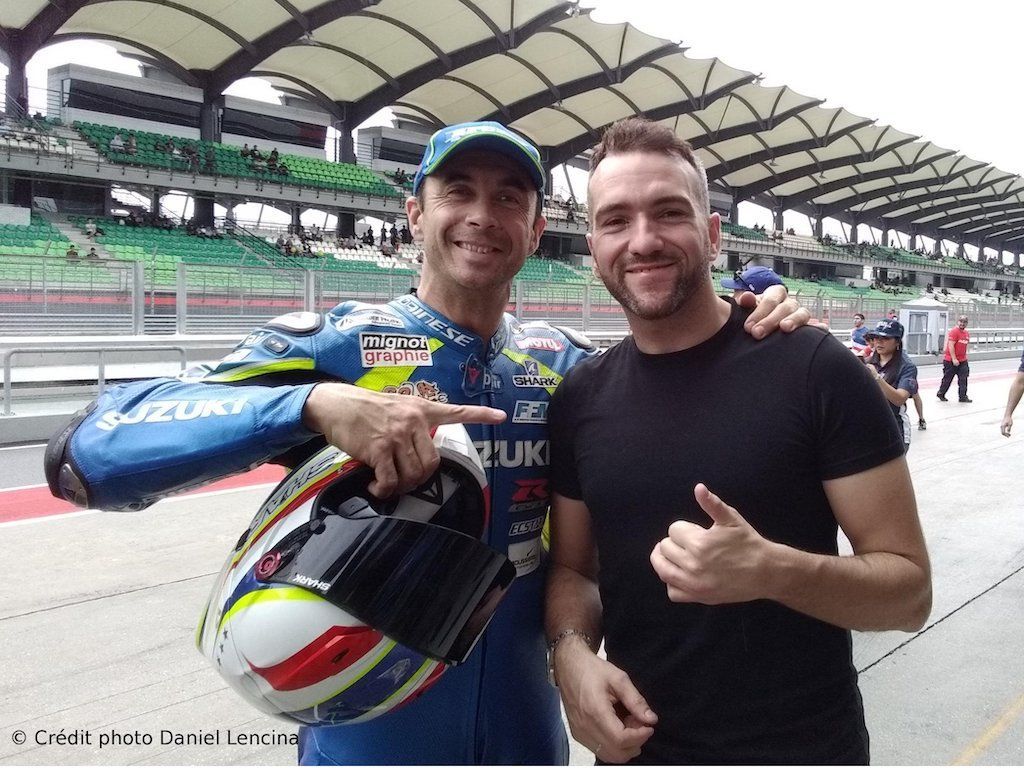 In your early years, and to this day, you were riding a lot of Supermotard. It's a whole different riding style than you are used to. Does that help you in any way as a rider?
I race and train a lot on the track at Mettet in Belgium. It's one of the best and most famous Supermoto tracks in the world. I believe it has thought me a lot about controlling the bike because in Supermoto you always ride right on the limit all the time on both gravel and tarmac.
Next year a new addition is added to the EWC calendar: Spa-Francorchamps. As a Belgian rider this must be huge for you?
Yes, it is. Last year I participated in a local endurance race just to get a feel for it again and going up Raidillon is an amazing feeling. I can't wait to participate in the 24 hours of Spa Moto next year.