Find stories, riders,
ambassadors

Motul
28 May
This weekend the Isle of Man should have been reverberating to the beat of fast bikes, as legions of fans descend on the island for the start of TT fortnight. Two of the most exciting, high-octane weeks in annual motorsport. Sadly, coronavirus infected the TT as well, and the event was cancelled back in March. Instead, the TT will go digital this year. The highlights include a Virtual TT powered by Motul, and exclusive interviews and classic clips as part of the "TT Lock-In". We talk to Paul Phillips, business development manager of the TT, about how the cancellation of this year's race could see a better and stronger TT emerge.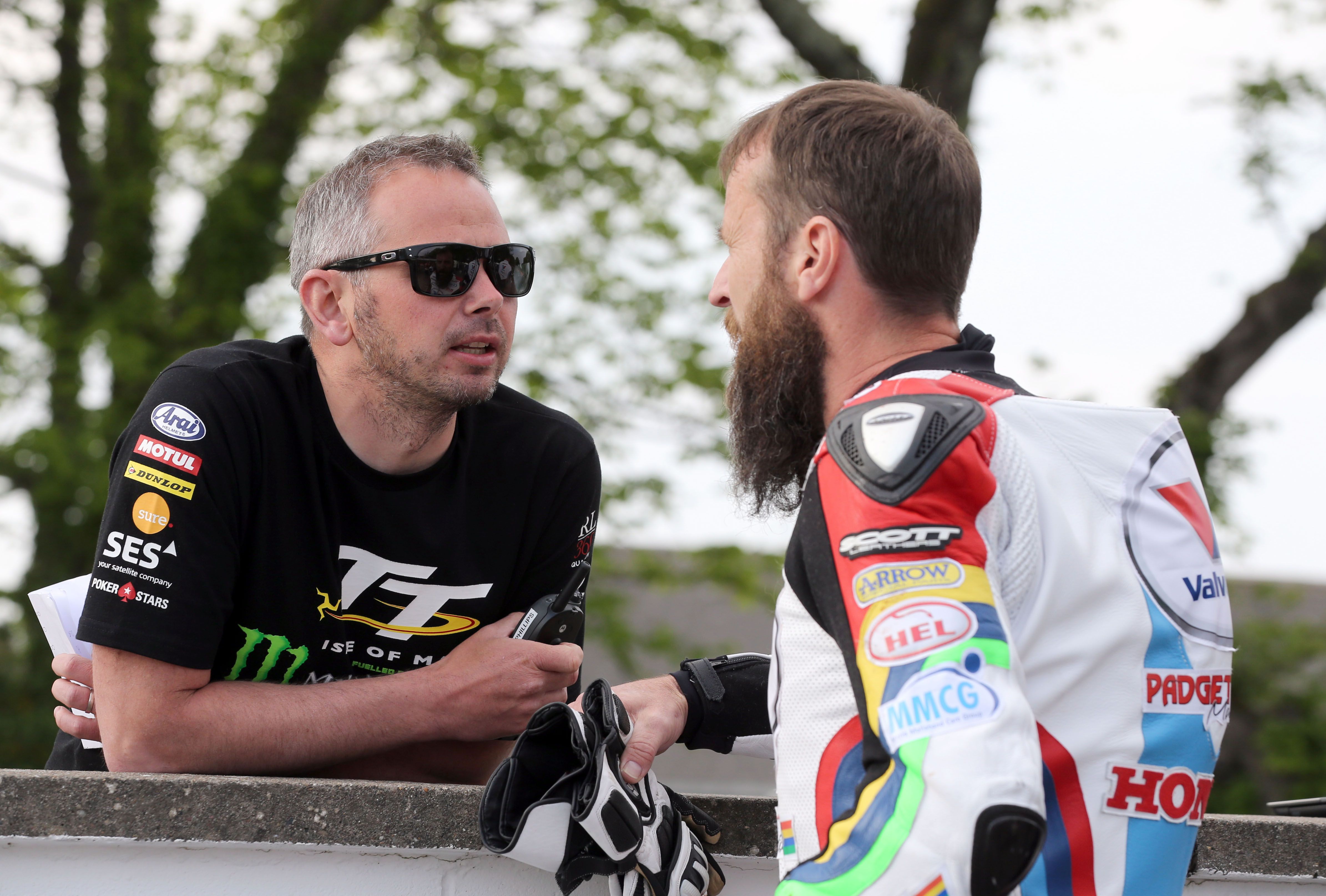 The impact of coronavirus has been a major blow for this year's TT. How do you feel about it?
The decision to cancel the event was made right at the start of the pandemic in the UK, just before the major restrictions and lockdown came into force. I personally was really pleased the decision was made early and I really support the decision. But of course, I'm also disappointed we couldn't put on an event this year. The impact globally from coronavirus is massive from a social, economic and health perspective. And the Isle of Man is no different. But in terms of the TT's role in all of this, it is very important to the visitor economy on the Isle of Man. And for certain sectors that are heavily reliant on that, such as accommodation and hospitality, it's obviously a major blow for them. The ramifications of that will go on for some time. But the one thing I would say is that going into this pandemic the TT was in a strong position, which means when we come back out the other side of this we hopefully will have a good chance of picking up where we left off and building into the future.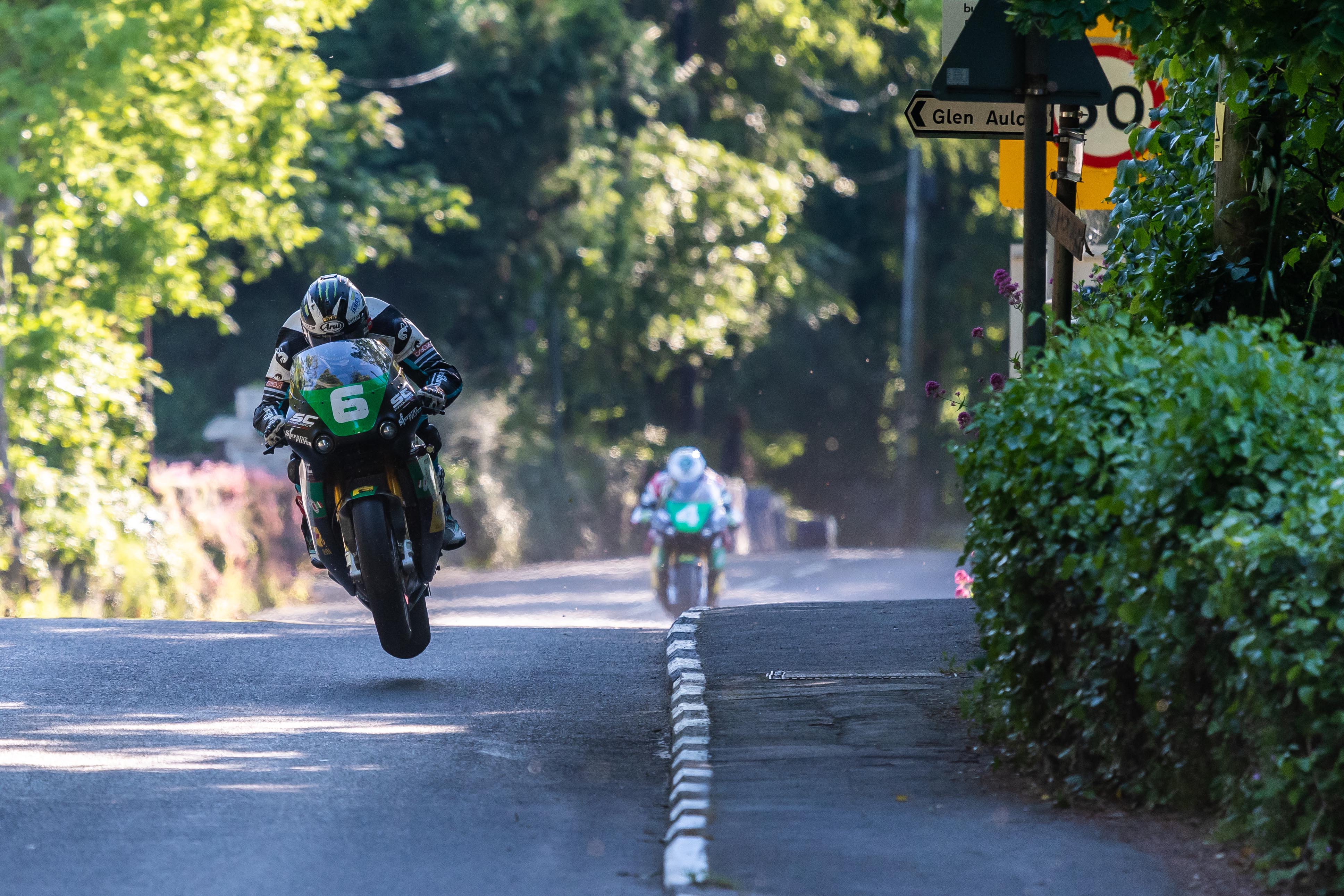 Are there ways to engage fans without having an actual event this year?
We've got a lot of content we'll be putting out over official channels, particularly during what would have been TT time (such as the Virtual TT powered by Motul and the TT Lock-In). And throughout the rest of the year we have lots of ideas and plans to fill that gap for the audience and the partners. Obviously, there is a limit, and ultimately nothing replaces the fact that the motorbike race itself is not taking place this year.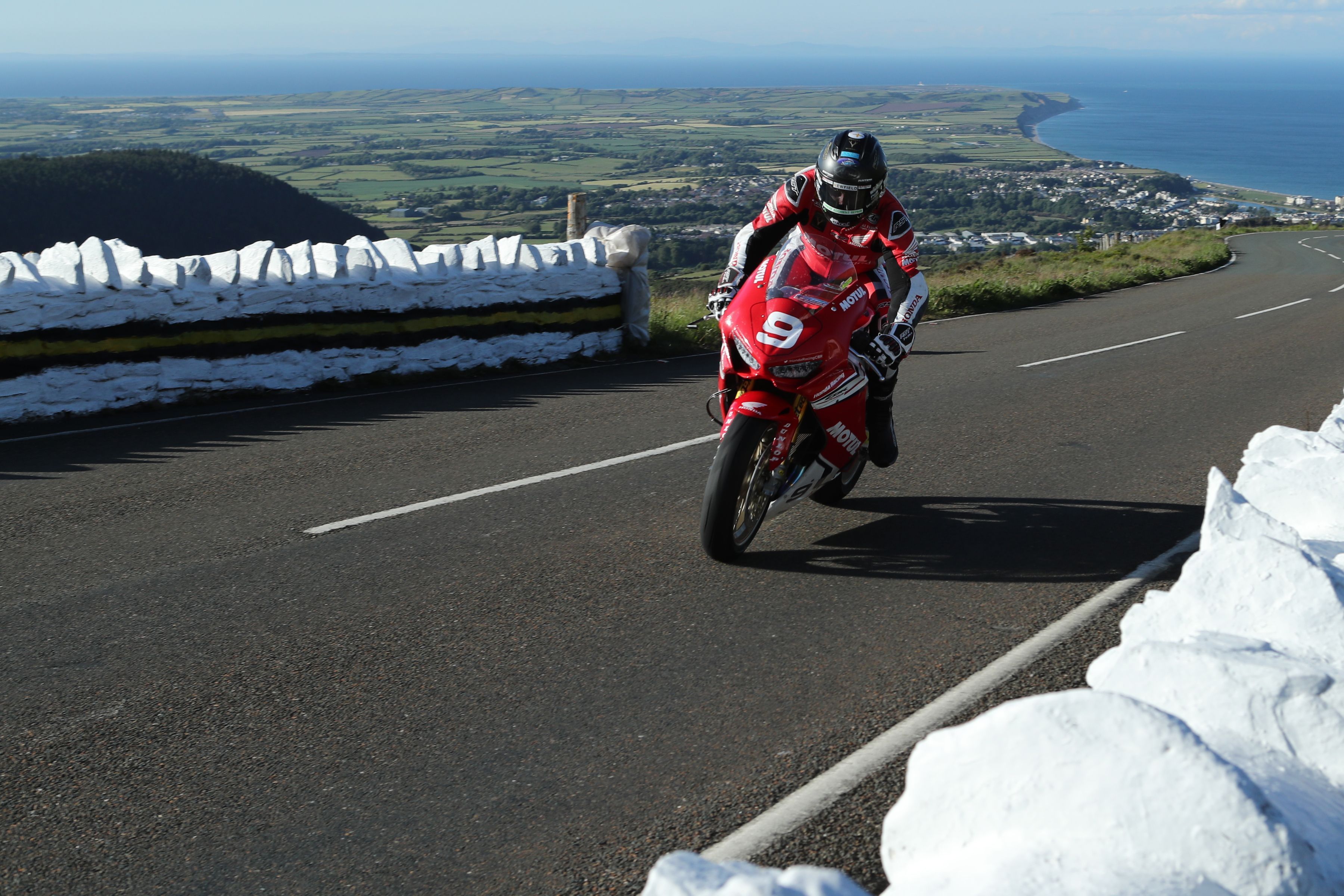 Does this downtime give you more of an opportunity to do things you might not have had time to do before?
100%. I've been working on this event for over more than 13 years and it's taken this pandemic to make me realise that you're on a sort of conveyor belt and never really get the opportunity to hop off. We go from the TT to the Classic TT to trade show season to media launches and straight back into TT again. There's never any time to sit back and properly analyse and research what you do and why you do it. After a few weeks of coming to terms with the cancellation and working out what to do next it's been really good now to actually have a plan and to do all of this real strategic work that possibly might never have got done. It's quite enjoyable and we're going to make the most of this year out and use this time to make sure that when we come back, we will be better prepared than ever. That's the silver lining in this cloud really.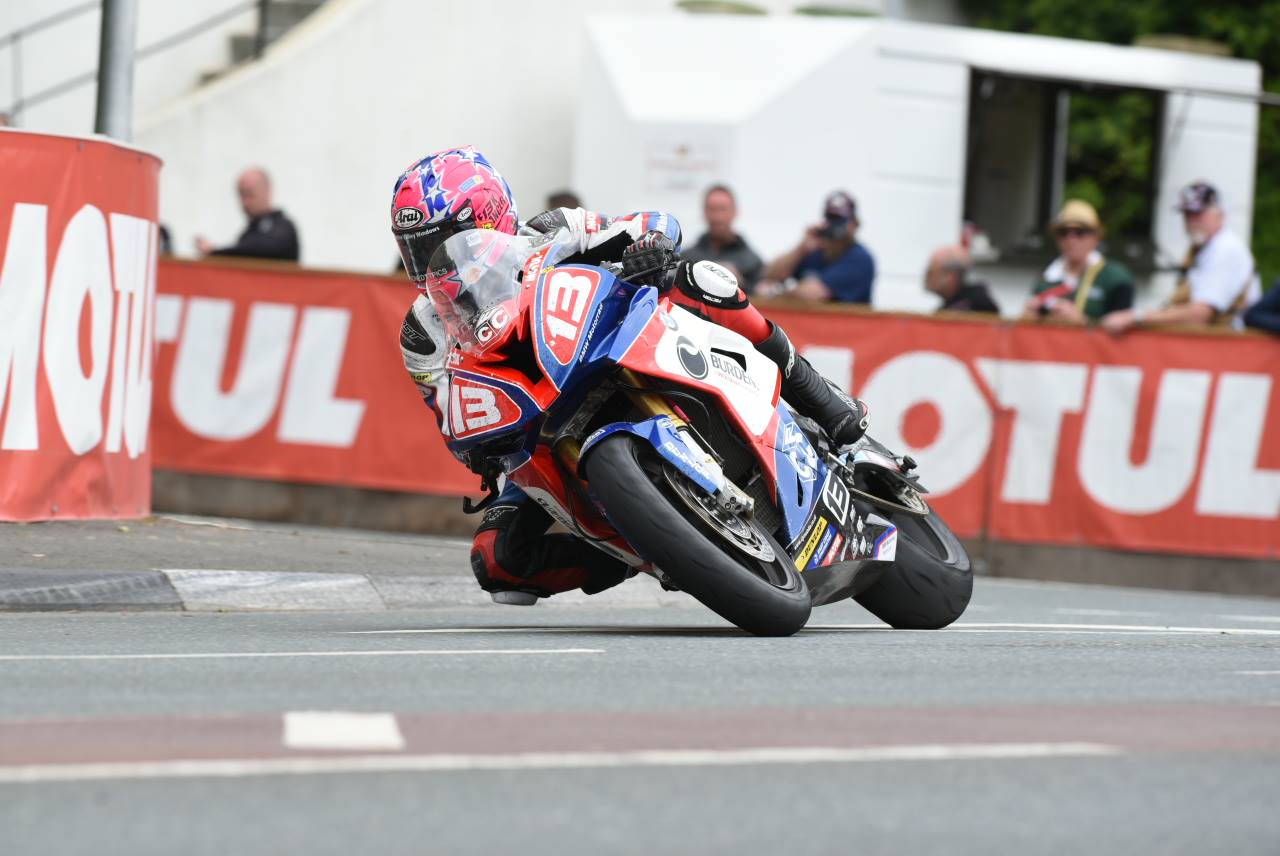 Was there a temptation to run the TT later in the year?
There was a conversation about that early on. And some work began to look at the possibility. But quite quickly it became apparent it was going to be unfeasible. With more lead-in time you could pick the TT up and move it to a different time of year potentially. But the TT crosses over every part of life in the Isle of Man because it locks-down so much of the island's infrastructure. You have to take into consideration education, health. Everything else.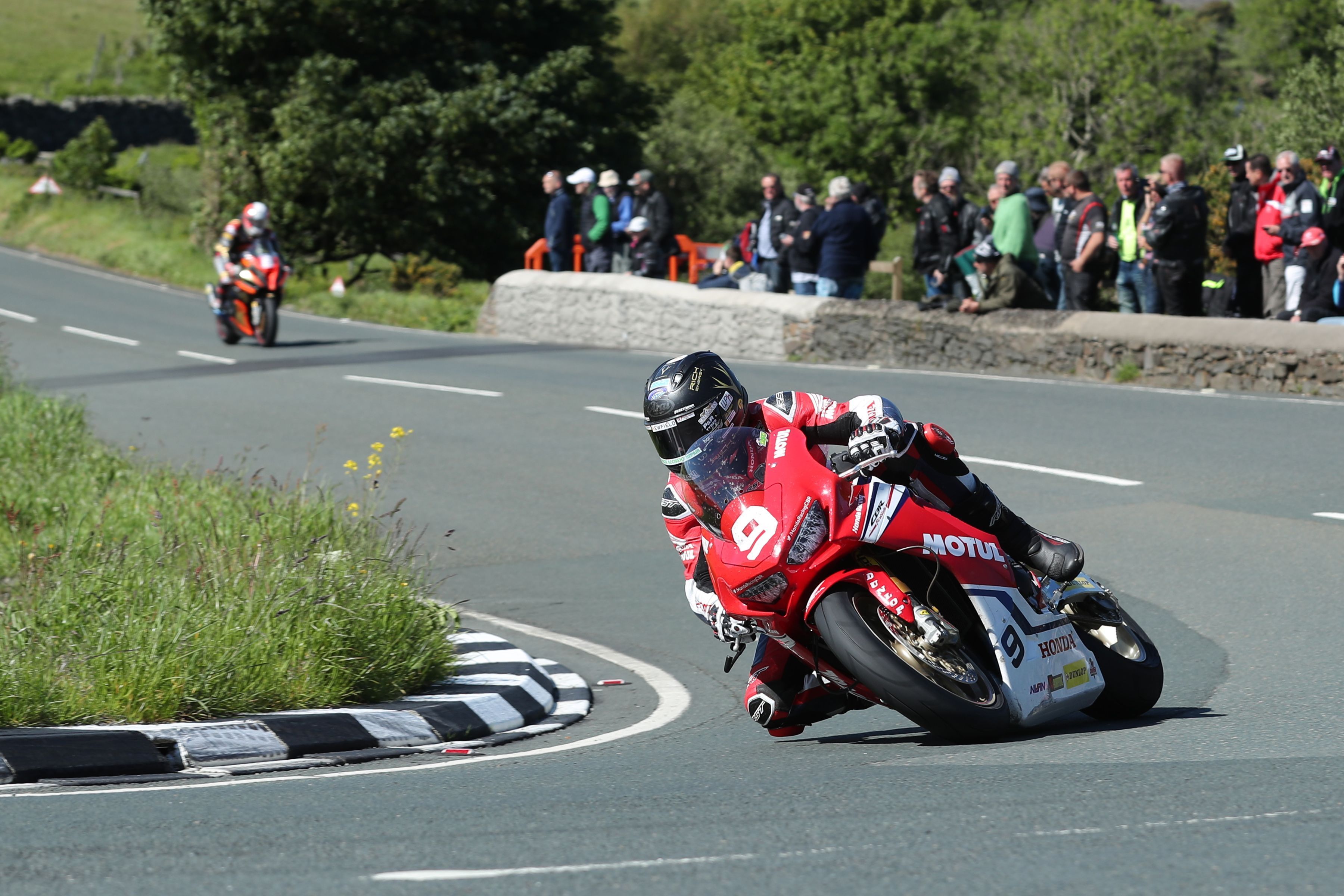 How much work goes into putting on the TT?
It's certainly a year in the making but probably more than that. It's a year-round job and we run the Classic TT also. And it's not a massive team for what the output is. It's a pretty full-on existence. The scale of it, that it takes place over two weeks, you end up living in a TT bubble for a month and a half each year. It's an unusual professional existence.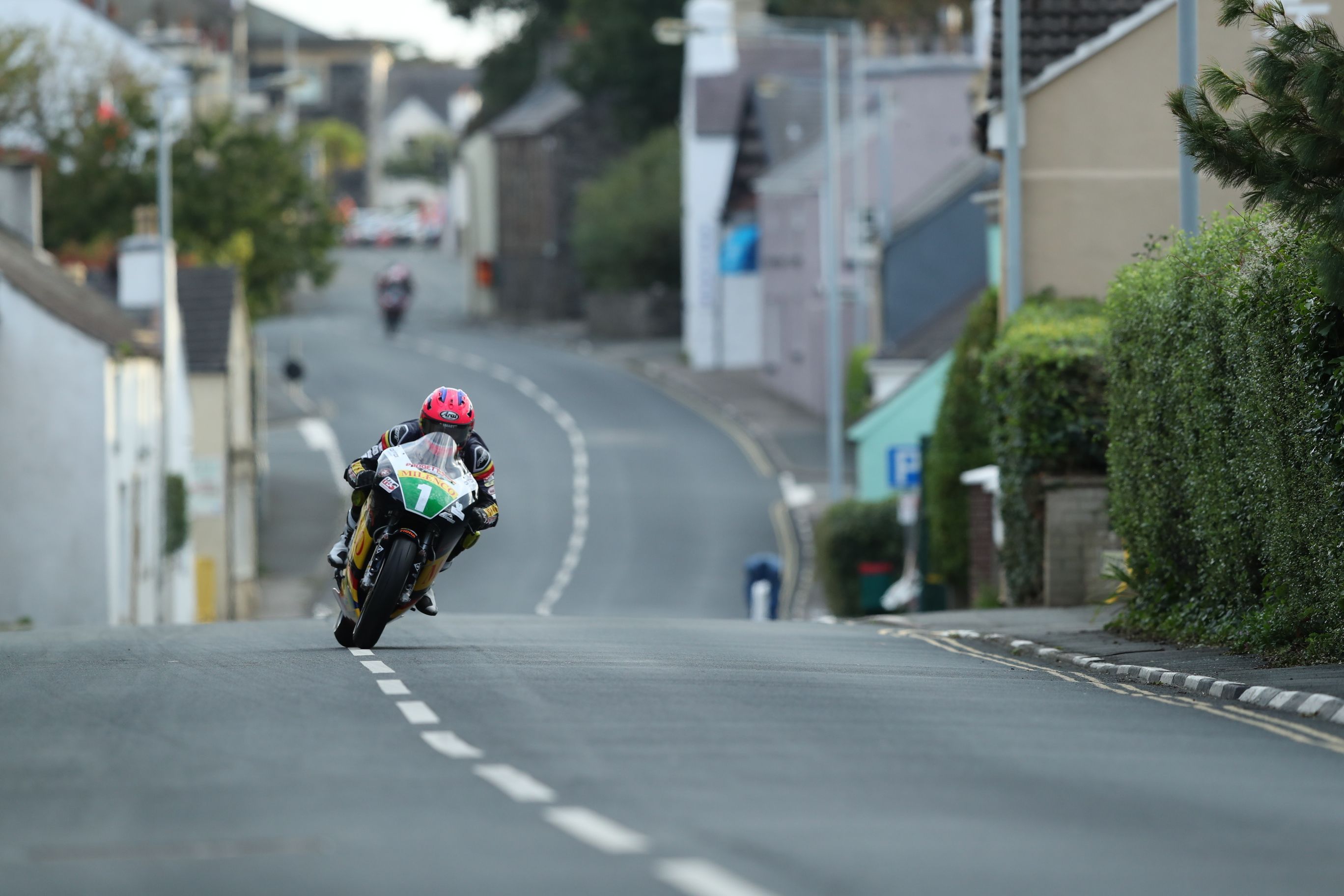 How has the TT evolved in the years you've been working on it?
The TT was facing a number of challenges previously. It hadn't evolved and moved with the times. So, we've had a prolonged period of change. The event has become much more robust because of those changes. We've seen attendance and commerciality grow significantly, which has helped make it stronger.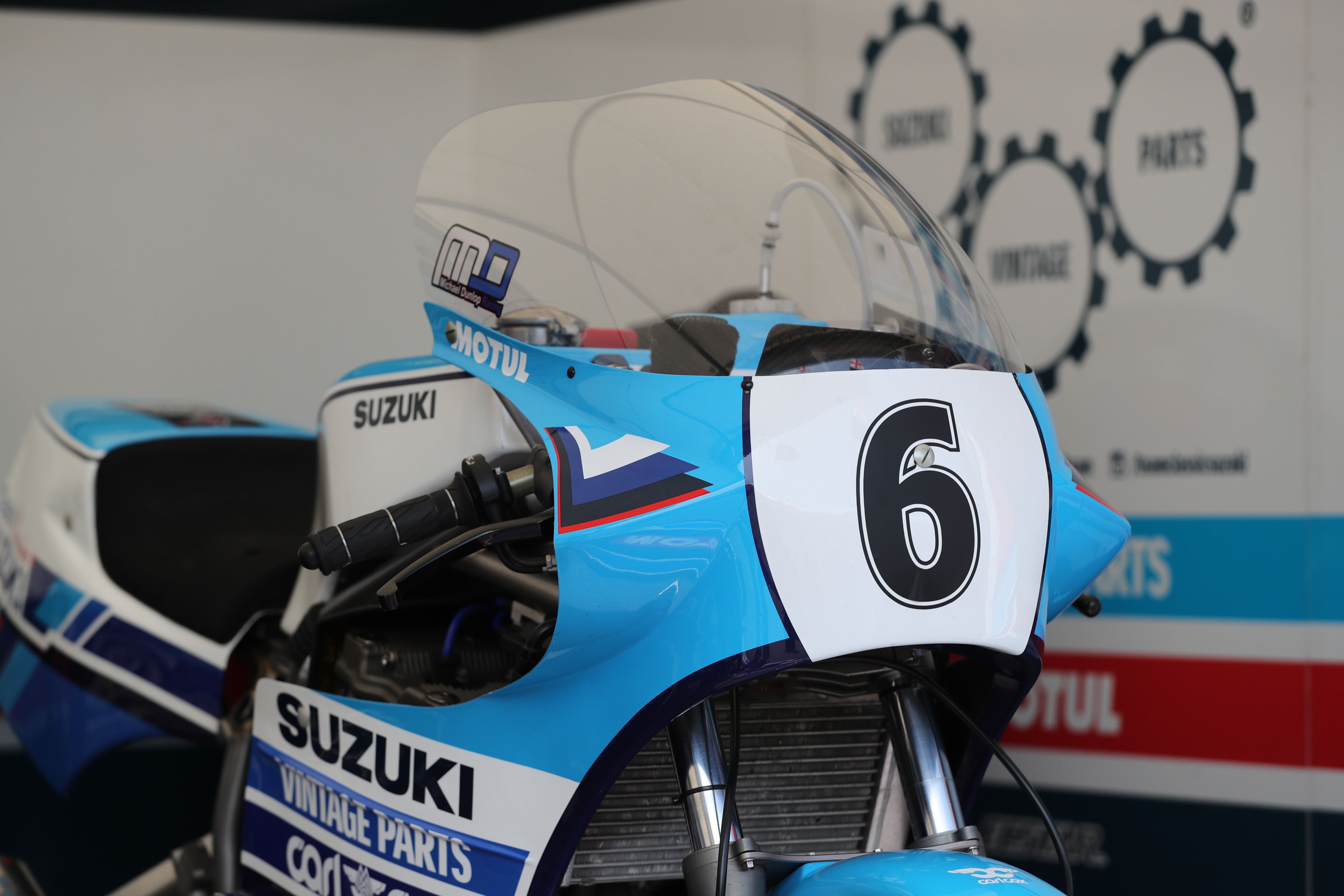 How important are partnerships with brands like Motul?
There's two parts to that. The first is the important financial element. The TT is funded by the taxpayer and needs to generate income to stage an event and keep improving it. Then there's the real partnership element to sponsorship, where our partners work with us to generate their own content and amplify our reach.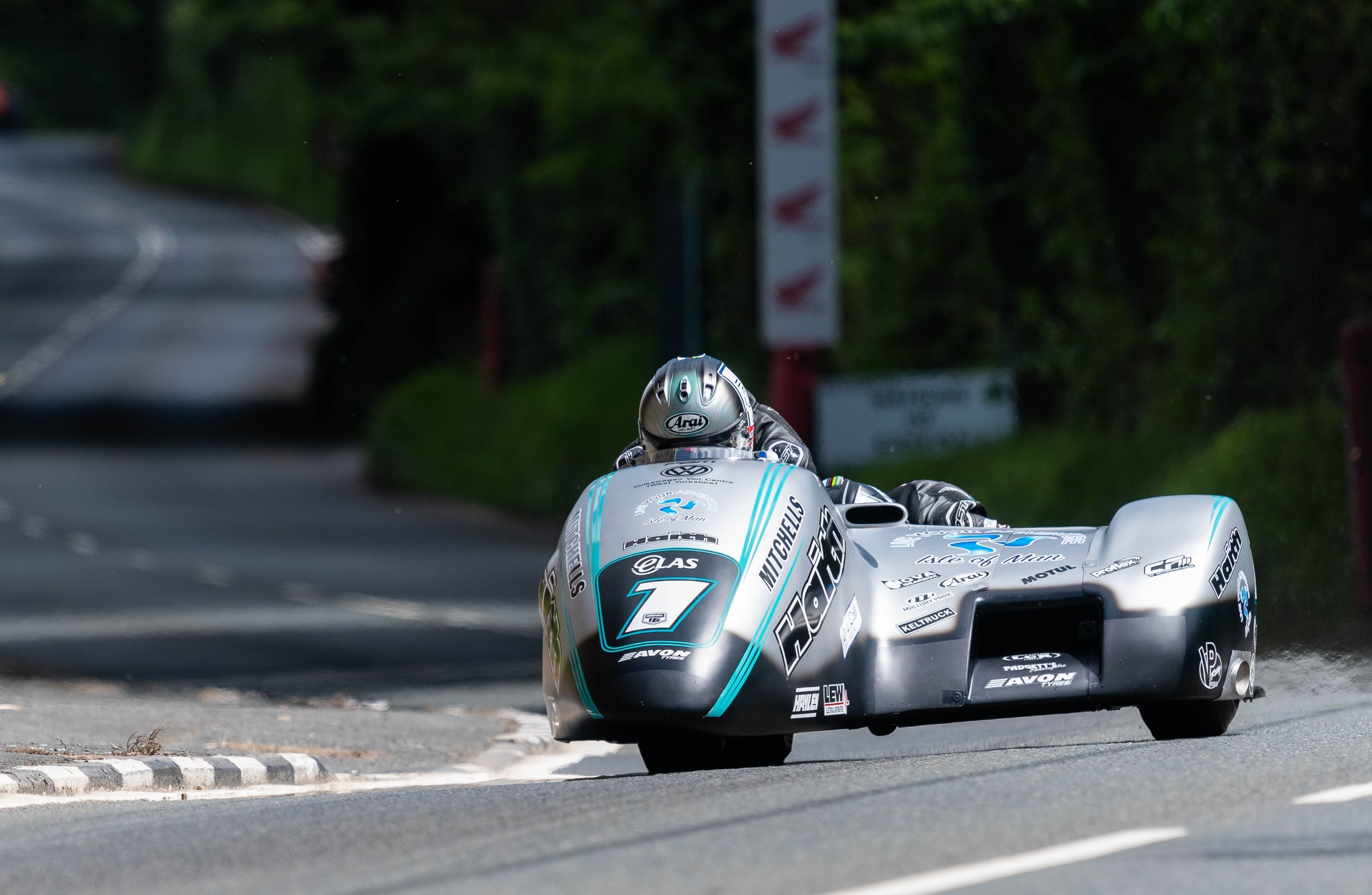 The TT is an icon of the Isle of Man and road racing. What makes it so special?
The uniqueness is an element of it. There's also its rich heritage, loyal fan base and the spectacular action taking part in this beautiful landscape. I think all of these ingredients are what make it so special. The television broadcast is fab but there's no substitute for the live event. I've never met anyone who's been to a race say that they thought it was dull. Even for me, who's lived on the Isle of Man all my life, I still find it mind blowing. The TT is very much part of who I am.