Find stories, riders,
ambassadors

Motul
11 June
Damien Saulnier is a professor at Le Mans Sud Polytech and has led the Suzuki LMS Junior team for almost 20 years. This season, however, he's taking up an even greater challenge: managing the Suzuki SERT World Endurance team. While the team was testing at the Val de Vienne track, we reached out for a quick mid-season update.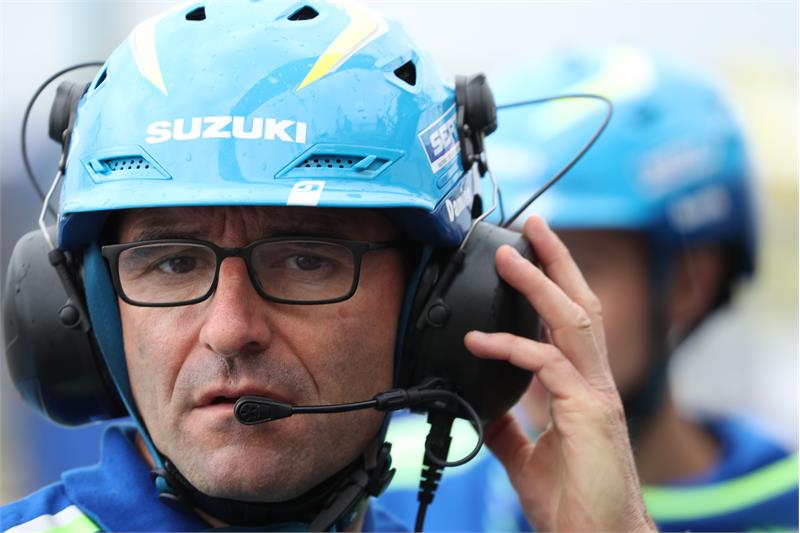 Damien, you're back on a racetrack. Confinement is now over. How did you tackle this challenge as a team manager?
It was a tough challenge. The most important task was to keep spirits high, so we stayed in touch with everyone on the team through video calls. It is one of the most important tasks of a team manager: to make sure everyone in the team is feeling fine and looked after. For me this was key to surviving this confinement.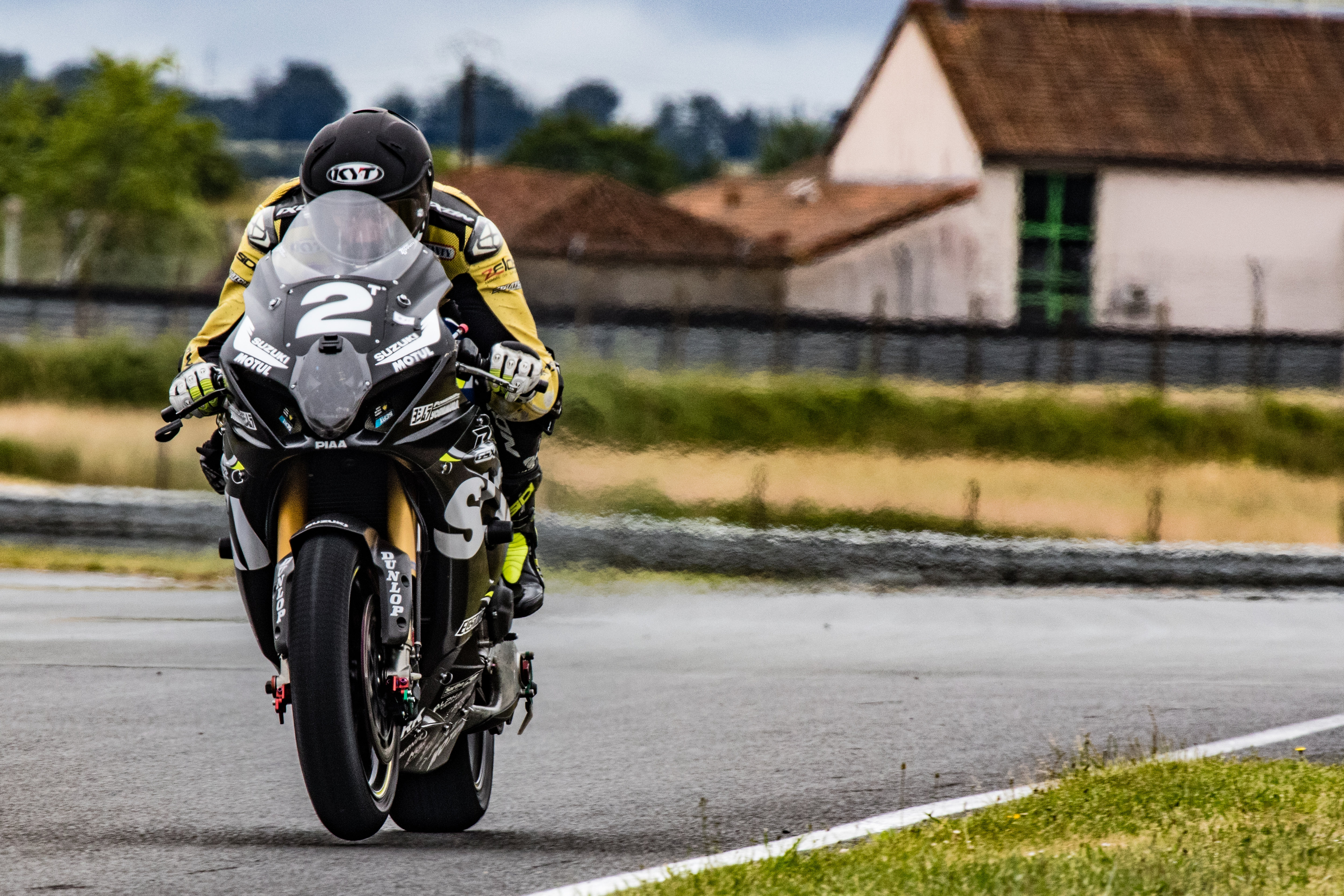 SERT is currently leading the standings. What's your strategy for the second half of the season?
For us it will obviously be maintaining our position on the top of the boards. We just need to score points in all of the races that are still to go. Every point is important. We're doing this by tightening our bonds with our technical partner Yoshimura. They have been a great help at setting-up the bikes' systems and chassis.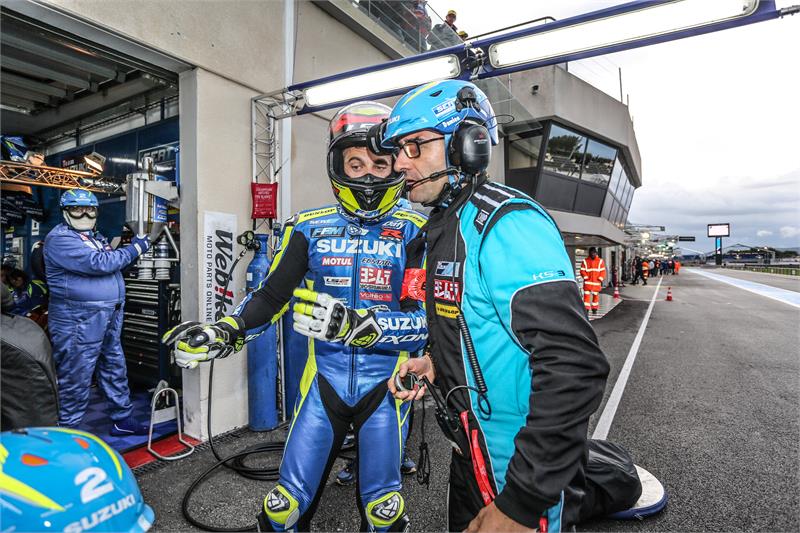 Speaking of the next races, Le Mans is coming up at end of August, without spectators. What's your take on that?
It's hard. The 24 Hours of Le Mans Moto has always been a huge festival. It's a spectacle for the people and the racing is actually only half of the fun. EWC is such an open championship and so many times have we welcomed the audience into our box to show them what we do. It will be hard to have a 24 hours of Le Mans behind closed doors. However, the solution is far from ideal, but it would be a lot worse to not have the event at all.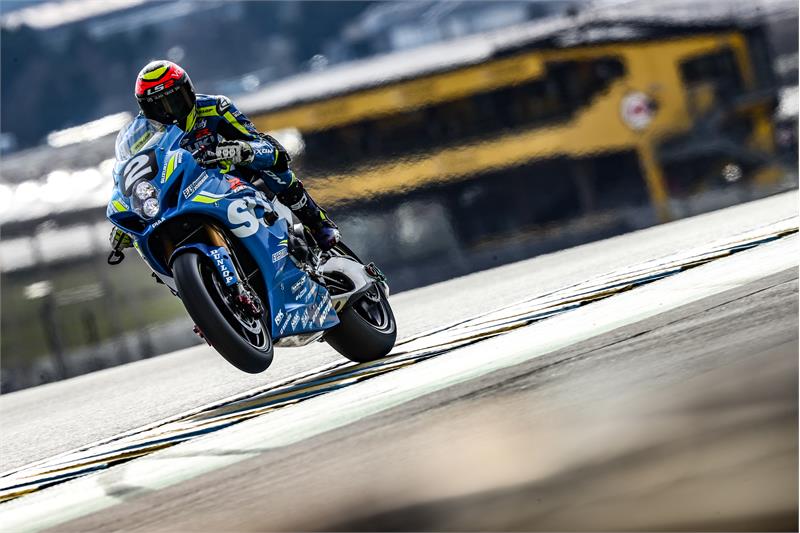 You have a new name on the bike. Belgian Moto GP rider Xavier Siméon will be taking over from Vincent Philippe. How did this collaboration start?
First of all, finding someone to fill Vincent Philippe's boots at Suzuki is a very hard thing to do. It was actually Greg Black who suggested that Xavier would be interested in joining. Of course, we know Xavier from the EWC paddock as he had been riding with a competitor before. He reached out and we started talking and got along well. Once he was on the bike, we knew we had made the right call. On top of that Xavier's story with SERT goes back to his father who raced for the team over 20 years ago. So, it couldn't have been a better fit.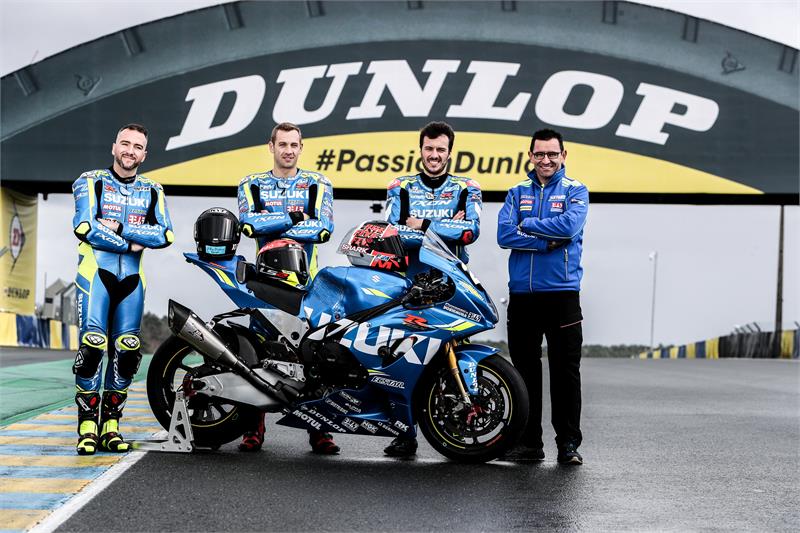 You're currently testing. How have Covid-19 measures impacted the testing process?
We're in a very peculiar situation. We need to be very cautious, and we've been taking all measures necessary to make sure our team members are safe. We have prepared hand gel at the entrance of the box and everyone going in and out must disinfect their hands. This is the key for us.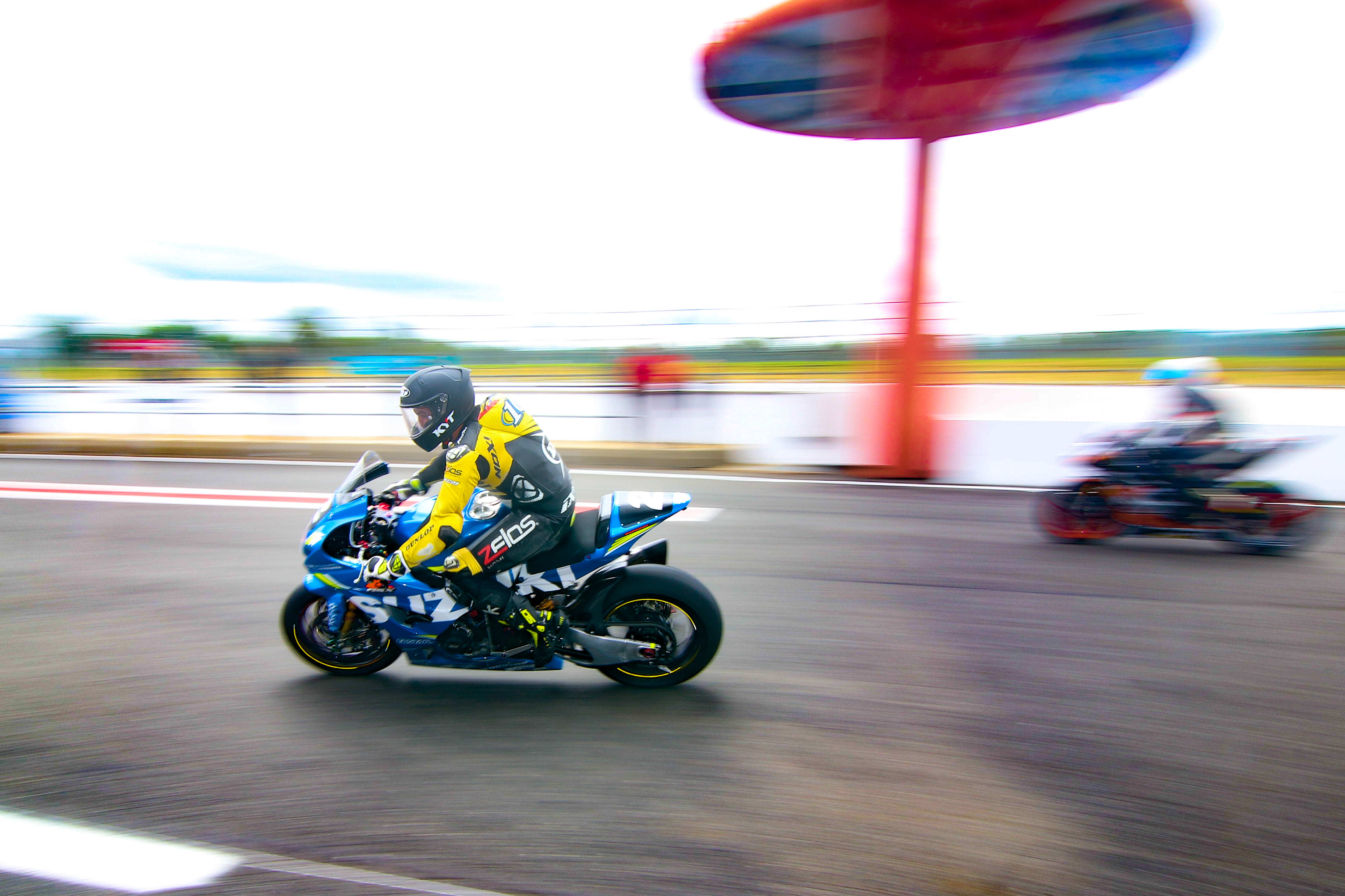 Motul has been a long-time partner of SERT. How does this partnership impact the team?
Motul has been with us since the early days of the junior team, which speaks volumes by itself. The main reason why we like Motul is the way the team opens up to us. We can have a very honest and open conversation with their technical staff when we need something analysed. They support us very well. The products are a benchmark on their own and their quality speaks for itself.