Find stories, riders,
ambassadors

Motul
02 July
Fabrice Dubois is a French karting pilot from the Vendée region in South West France. Nothing special at first sight you might think… but the opposite is true. After a tragic accident, Fabrice was paralyzed on both legs and condemned to a wheelchair. Having ridden motorcycles all his life, and tempted by speed, he started a successful racing career in karting, taking home five national titles in the last few years. We had a chat with Fabrice about the challenges of karting with only his arms and hands.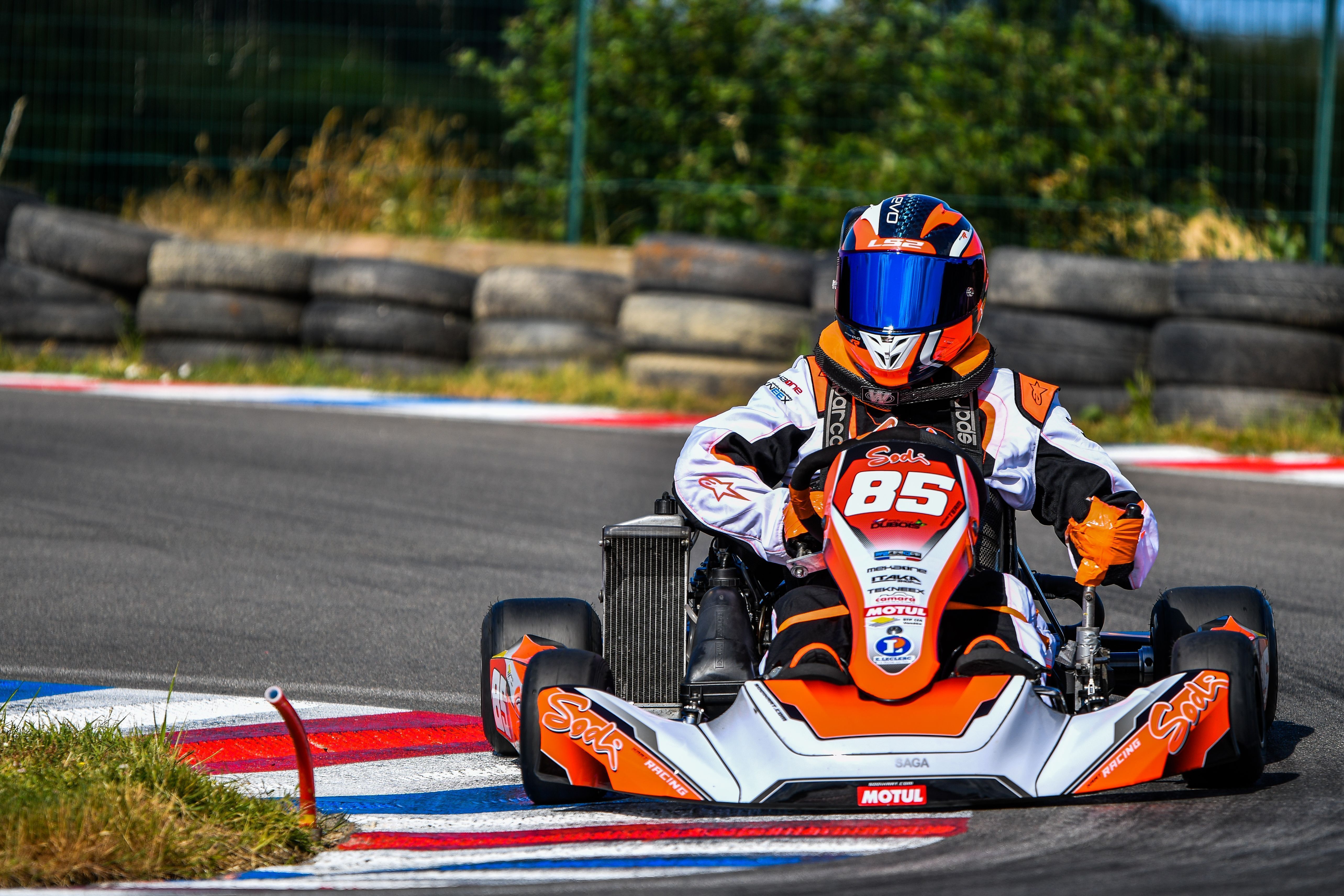 Fabrice, this is quite a challenge. A normal kart has its brake and gas pedal operated by both your feet. How do you cope?
In cooperation with some smart engineers, we adapted the kart to operate the brake and gas pedal by hand. My feet are kept in place by two snowboard bindings. One hand is kept firmly on the left lever. By making a front or back move, I can accelerate or brake the kart while I'm steering with the other hand.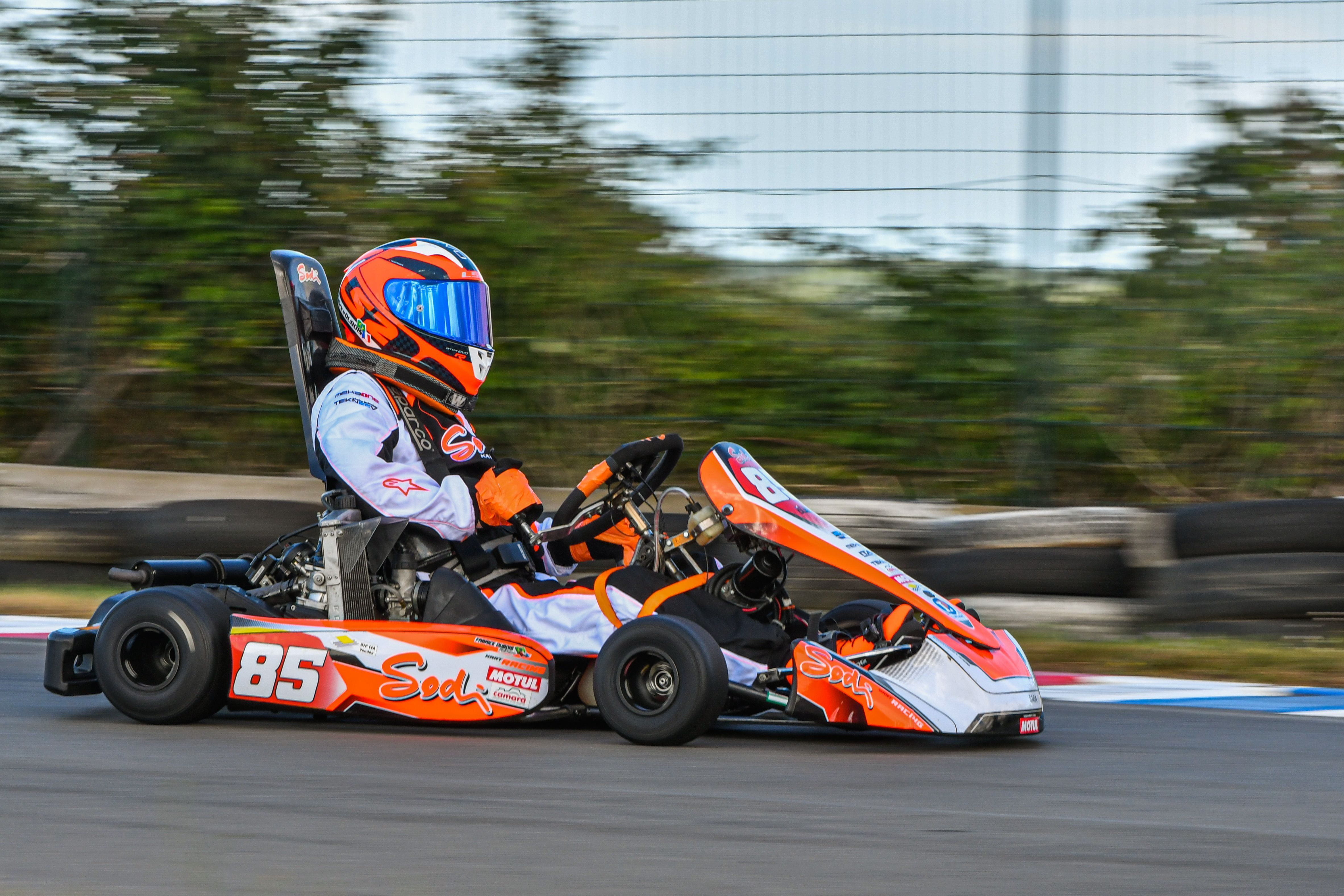 I can imagine this wasn't easy and you weren't capable of performing quick lap times from the beginning?
No, indeed. My kart career wasn't a success from the beginning. I have a very good connection with Philippe Streiff, the owner of Sodikart, who introduced me into the world of karting. As Philippe is a former F1 driver and a Motul race pilot, he taught me the ins and outs to improve my performance in karting. Together with the engineers at Sodikart we also made the necessary technical adaptations to the kart.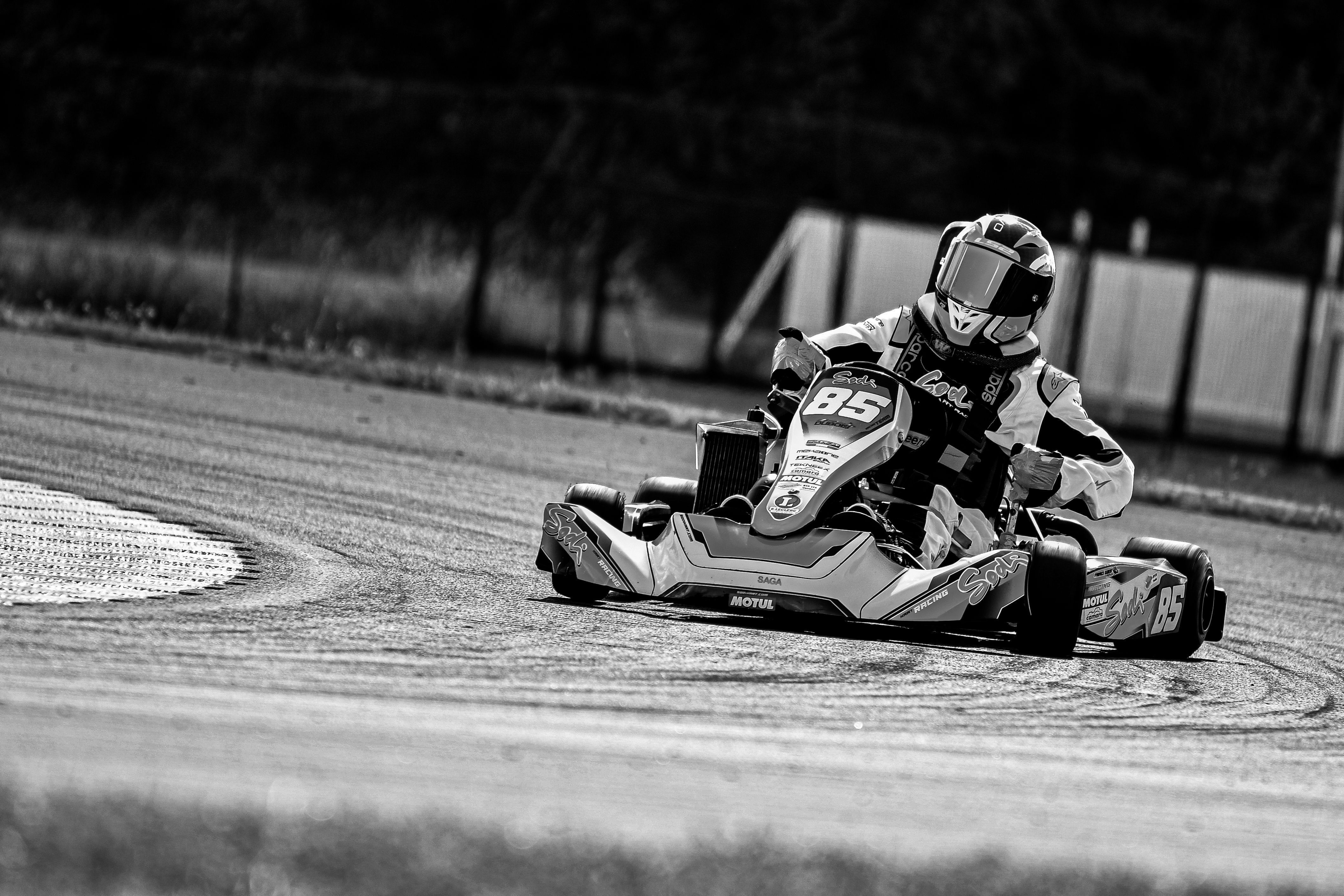 After how many years of training did you become successful in competition racing?
Well, it took me at least 15 years to get quick enough so I could compete with the best. After 15 years of competition on the highest level, I am happy looking back on several nice victories. I won the national French Championship twice, and three times I became vice champion in the H4 Category I participate in. Worldwide, I won one world championship and became vice world champion another year.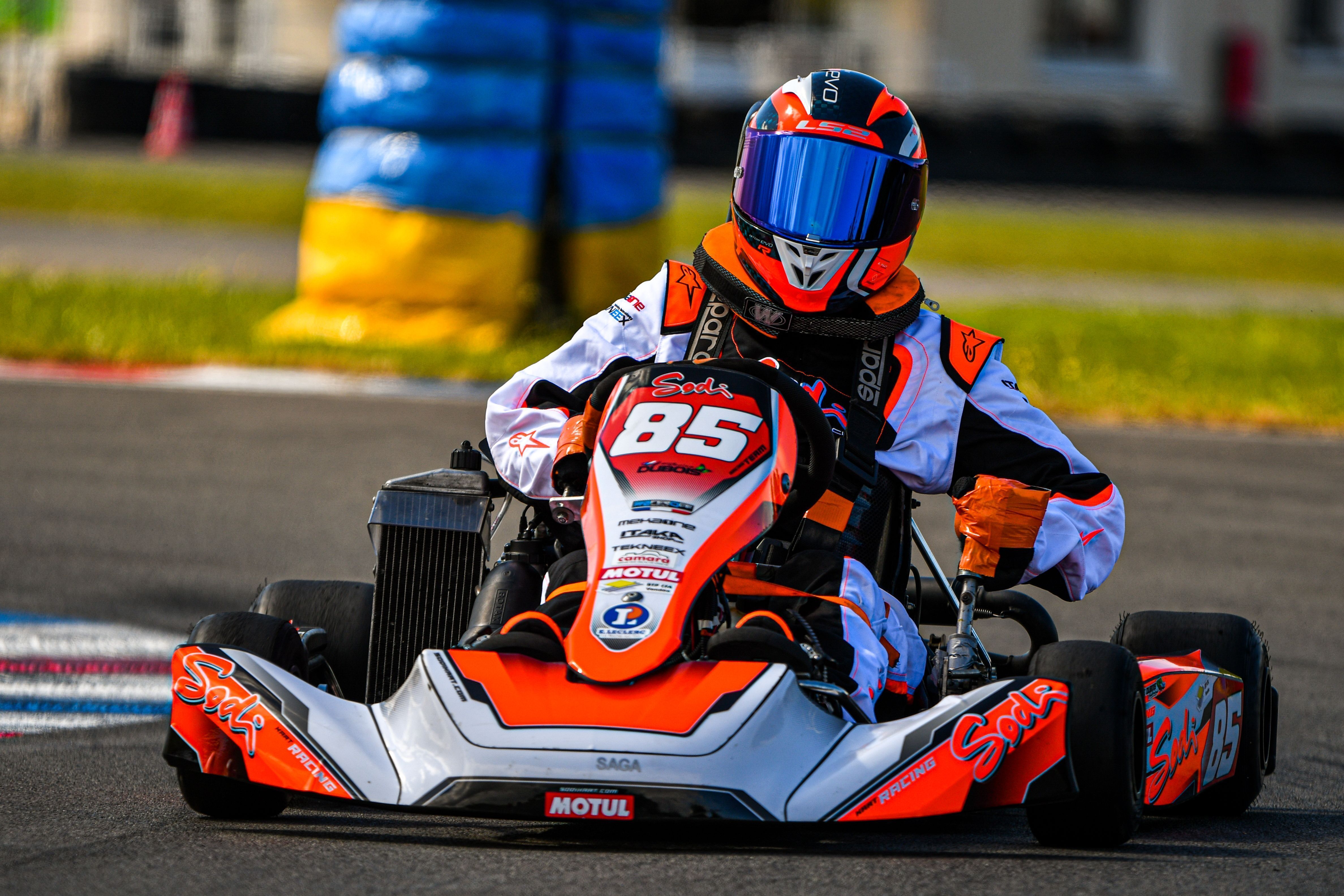 How physical is karting, it looks rather easy?
Looks are misleading, just as in every motorised sport at the highest level. Your physics are extremely important. If you're not in excellent shape, you'll never make it at this level. I do kart training once or twice a week and one race in the weekend. Besides that, I do physio exercises to stay sharp. It is a very complete sport with high demands in terms of physics, reaction speed and technical skills.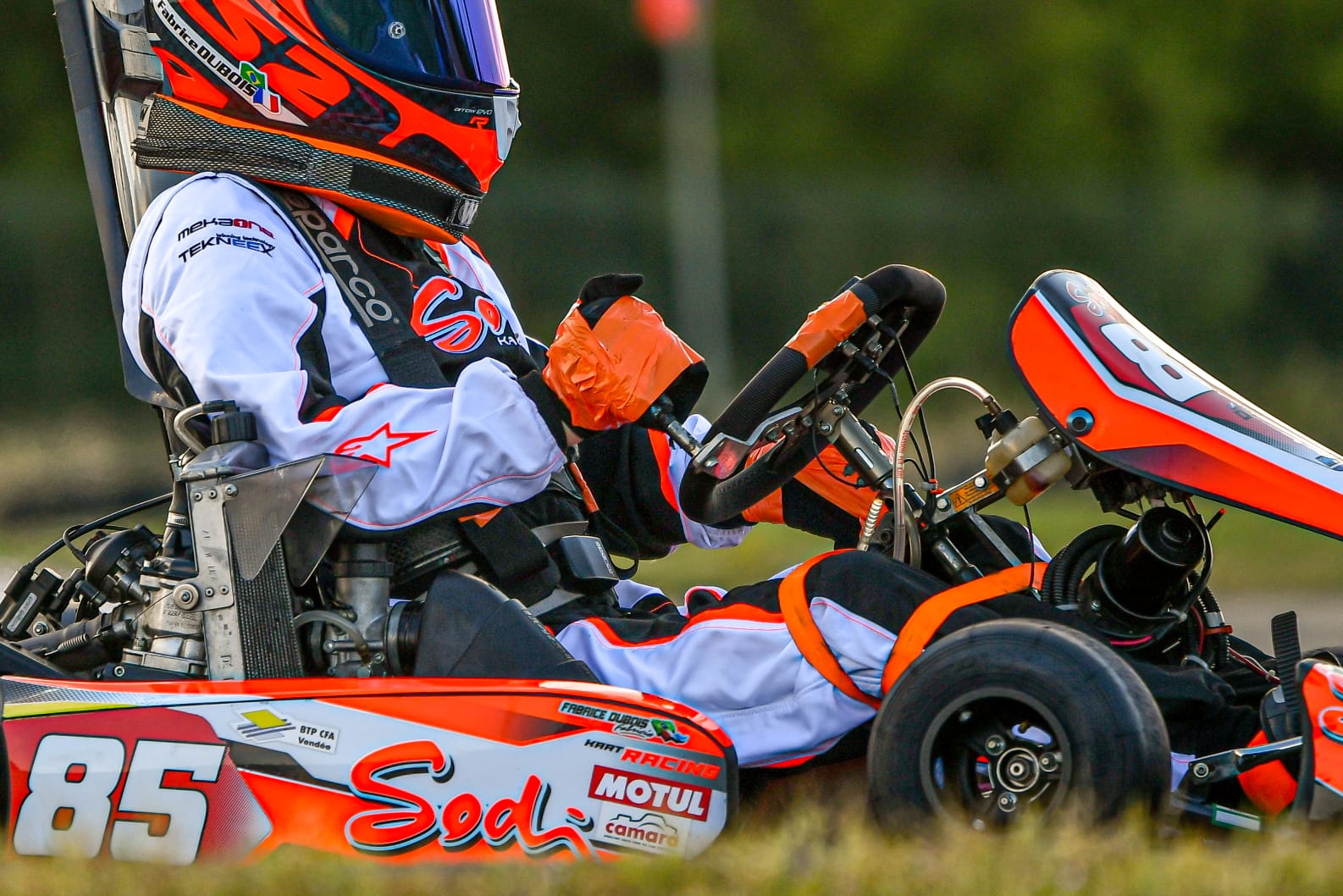 In terms of technical maintenance, how do you collaborate with Motul?
We are driving a two-stroke motorised kart. For this high revving engine, with a very small powerband you need to operate in, Motul developed a specific karting oil. As we are constantly braking and accelerating the engine from top speeds to braking for corners and as fast as possible back to top speeds, the engine is under constant extreme pressure. The general race experience Motul gained through the years developing oils on the highest level means even a 'slower' racing sport such as karting is beneficiary from the know-how. We are very happy with Motul as our oil partner!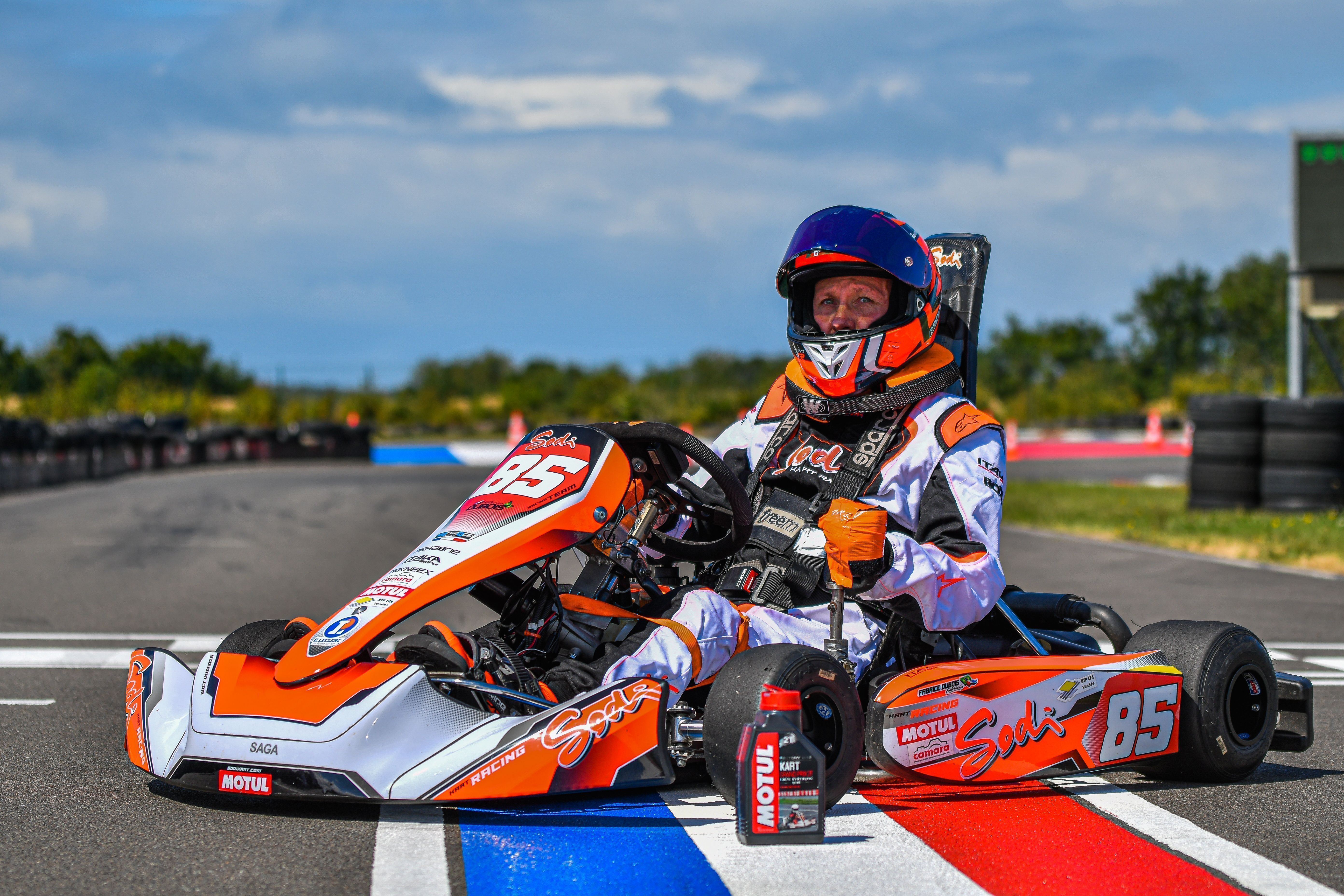 You also have a collaboration with a school. What exactly do you do?
Yes, as I still suffer from the consequences of my misfortunate road accident. I give presentations on road safety for young drivers in our area. Every year I speak to about 500 young people about road safety and how to act in everyday traffic. I try to pay it forward in order to prevent accidents.