Find stories, riders,
ambassadors

Motul
09 July
This is a CrossCar. It's small, light and goes like a rocket. Across Europe, CrossCars race competitively in hill climb and street events, but one driver wanted to bring a bit of the action back to his home country of Lebanon. Ziad Chalboub and Patrick Eid are the owners of CrossCar Middle East and last year their team won their categories in the Motul-sponsored Lebanese Speed Test and Hillclimb championships. We find out more about this growing motorsport from Ziad.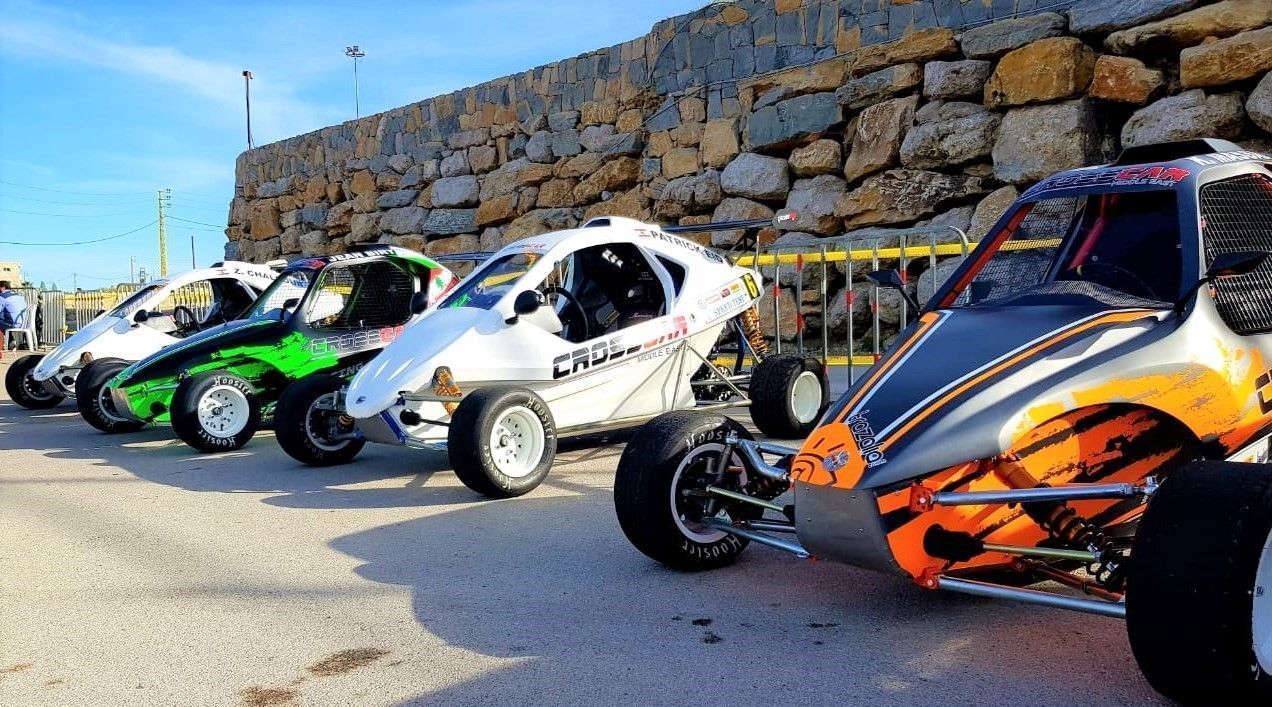 How did CrossCar came about, Ziad?
Across Europe, but especially in Spain, Italy, France and Greece, there's a motorsport competition where drivers use CrossCar, small, light, cheap-to-run cars that are very competitive. I'm from Lebanon, but I've lived in Spain for 14 years, and decided that I needed to bring CrossCar to the Middle East. In 2017, I met the president of the Lebanese Automobile Club and he said it was a good idea to start a Lebanese CrossCar championship here. We brought the cars to Lebanon from Spain the following year and started competing in the Speed Test and Hillclimb championships.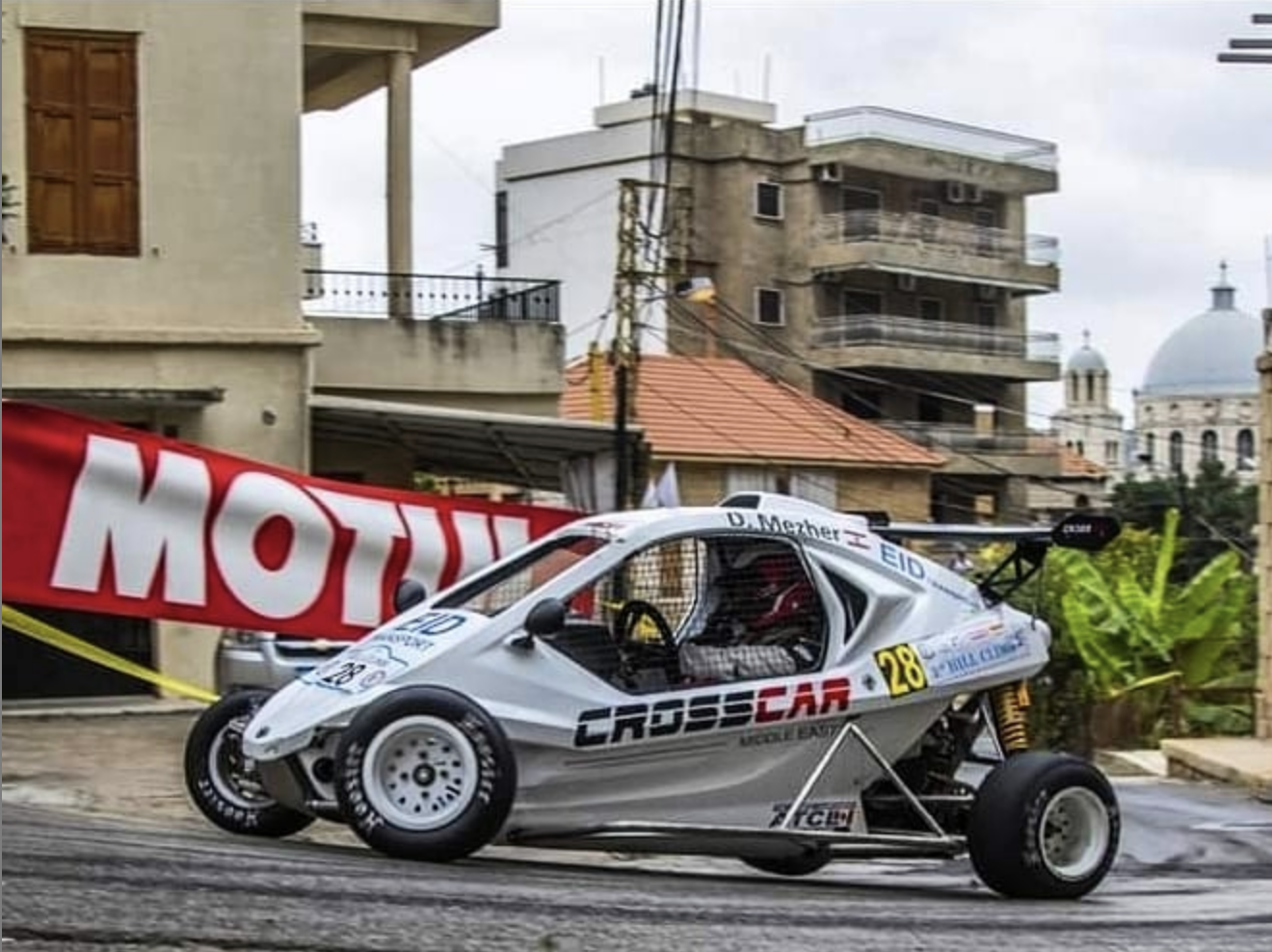 How successful has CrossCar been?
It's boomed. This is the first time this has ever been seen in the Middle East and it was amazing. Everyone loves the performance of the CrossCar. In our team, we have very good drivers. Last year, our driver Karl Massaad won the Lebanese Hill Climb Championship. Our company buys the CrossCars from Europe and brings them to Lebanon where we rent them to drivers. We have four cars and we're buying another four soon.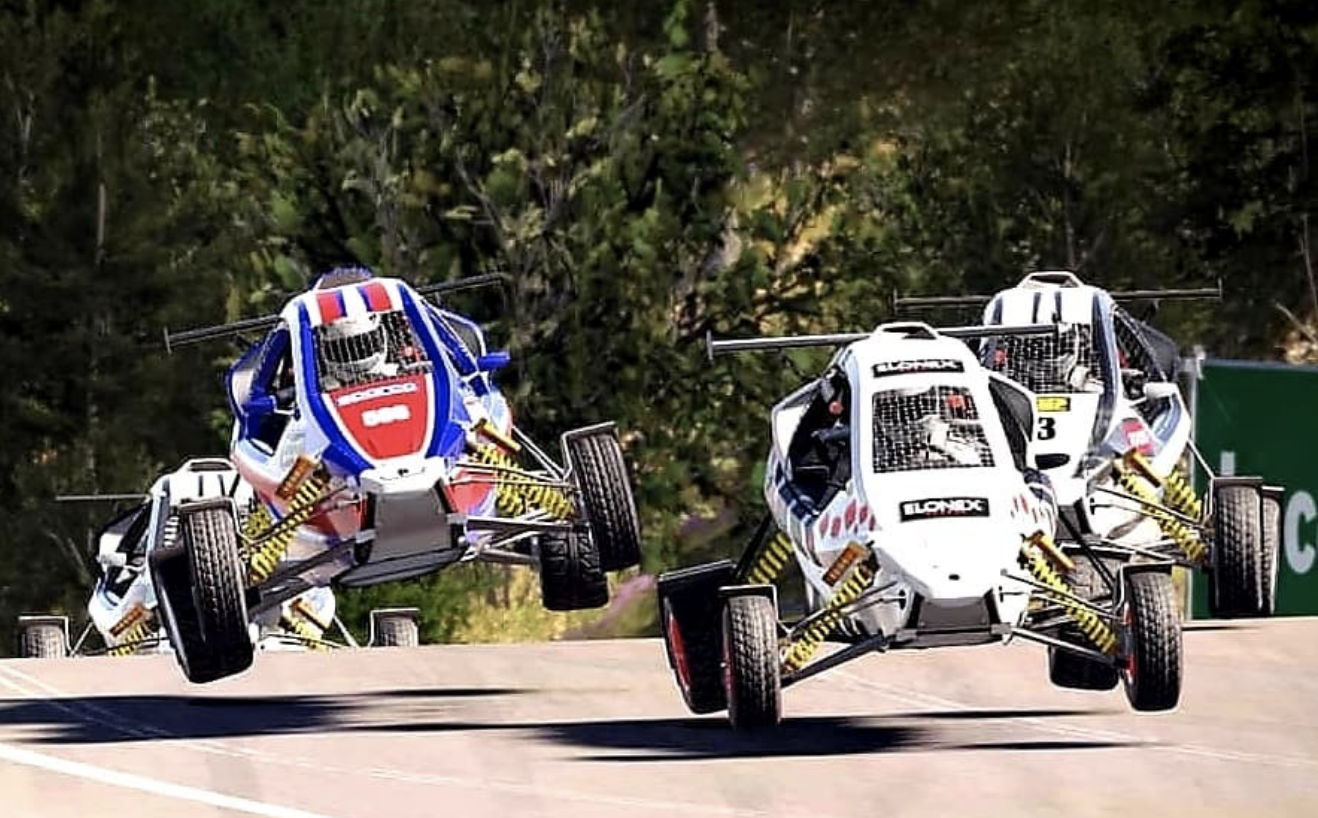 Can you tell me a bit more about the CrossCar?
You can drive the CrossCar on snow, gravel and tarmac. You just need to make a few modifications to the suspension. But it's very easy. It's a bit like LEGO. You can go to races without mechanics because you can easily change pieces yourself. This saves teams a lot of time and money. For comparison, I had a Mitsubishi Evo VI prototype in 2005 and I was doing the Lebanese Hillclimb Championship. When I would race, I needed to bring three mechanics and a team manager to look after the car. Each tyre cost $500. With the CrossCar you can fight the prototype cars with not much money. The tyre of a CrossCar is around $90. You don't have a turbo either. They come with either a 600cc or 750cc high-revving motorcycle engine with around 140hp. And as they're light, they only weigh 320kgs, they're very fast. The top speed is around 210kph and zero to 100kph takes three seconds. It's like driving a mini WRC but without the cost.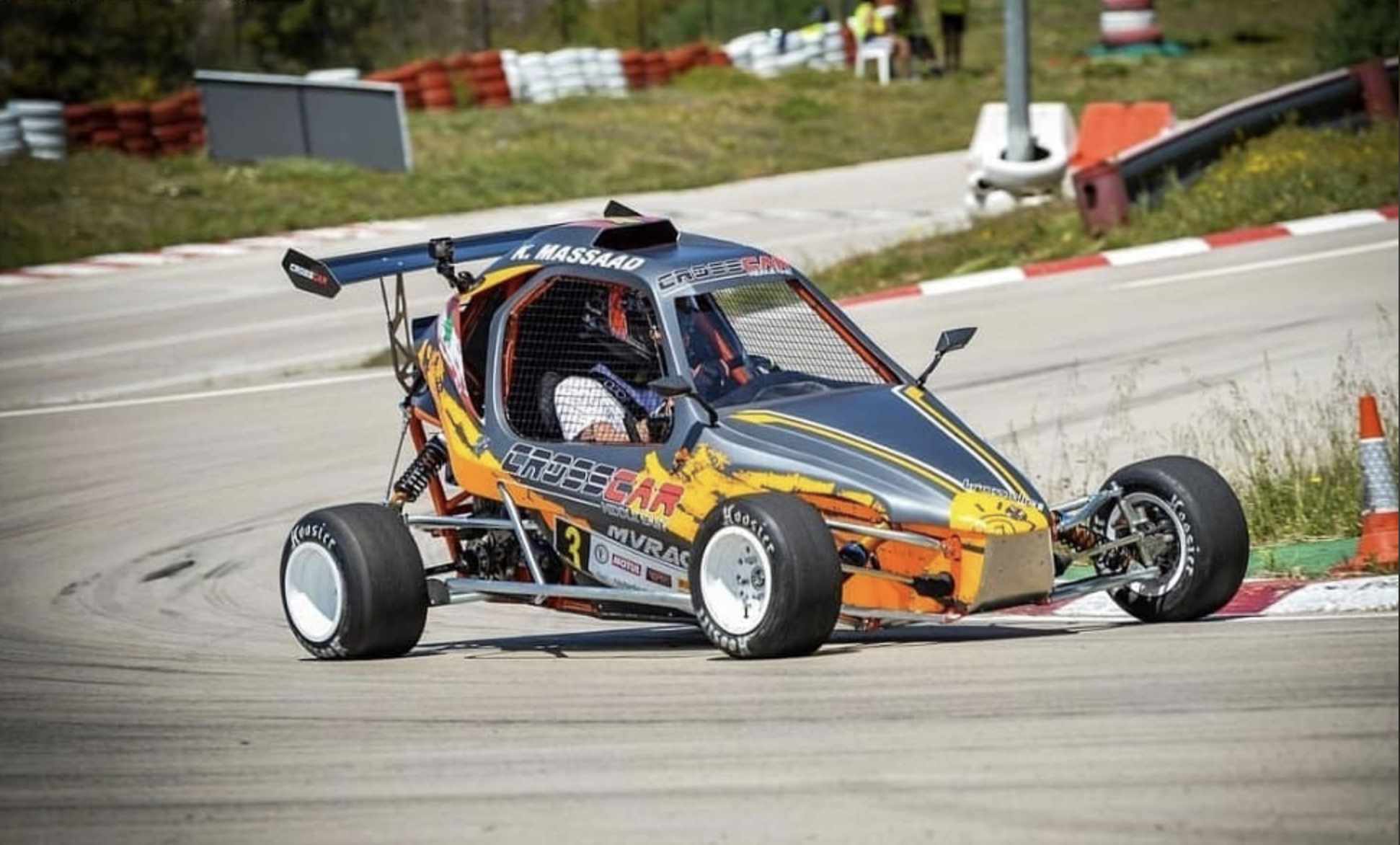 What's Motul's involvement?
Motul sponsors the Hillclimb Championship in Lebanon. And we use Motul's 7100 4T 10W-40 oil in our cars. As our CrossCars use Suzuki GSXR four-stroke bike engines, we knew this was the best stuff to put in them.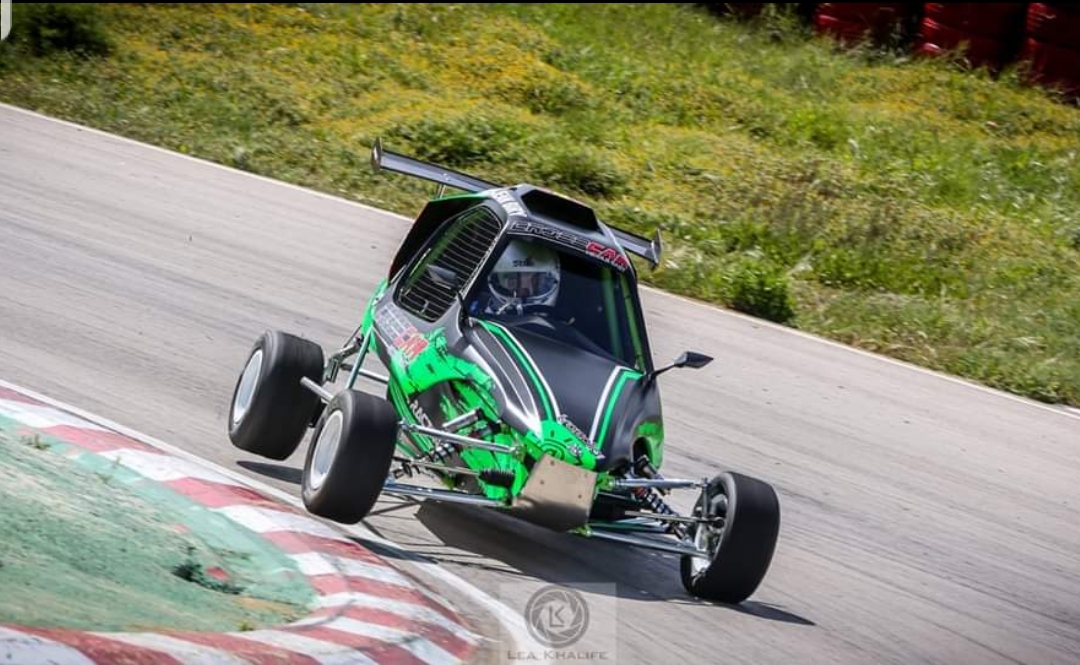 When does the Speed Test and Hillclimb championships start again?
It will be 2021, because this year there's been a lot of disruption in Lebanon. Not just with the coronavirus pandemic but with protesting. But we're looking forward to expanding our project for next year.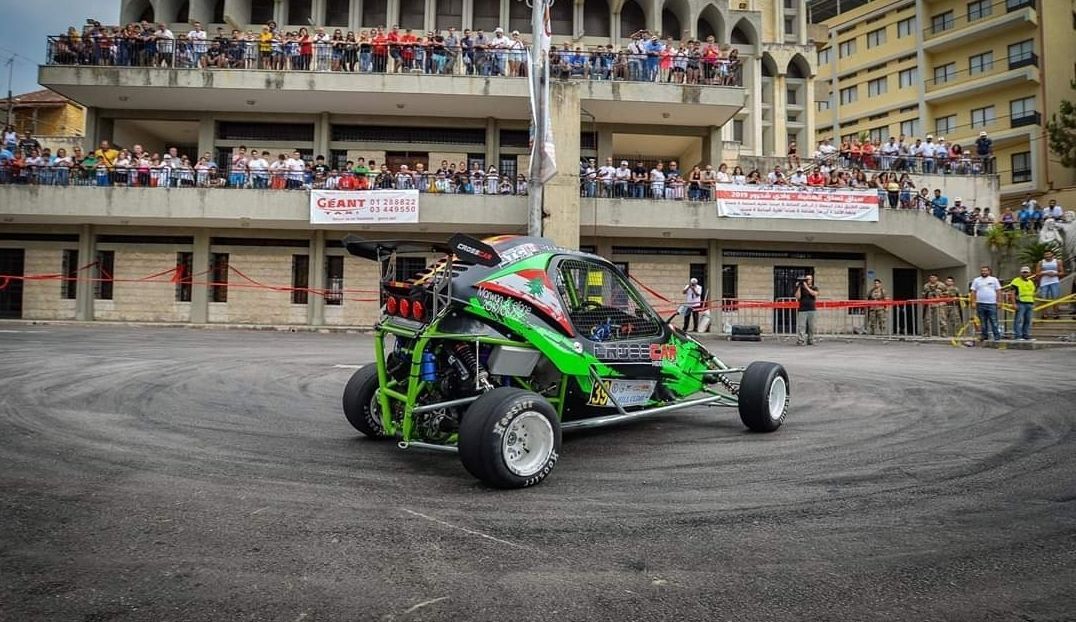 Do you race?
Yes, as well as managing a CrossCar team, I'm also a race driver. I won the second Lebanese rally championship in 2005. In 2019, we had four drivers. One of our drivers, Jean Biry, won the Lebanese Speed Test Championship. He was driving a Mitsubishi before that, but when he saw our car, he wanted to change.
© Picture credits: Ephrem Chemaly, Lea Khalife, Crosscar ME, Red Bull Content Pool