Find stories, riders,
ambassadors

Motul
09 July
Not enough young people are interested in motorcycle road racing in the United States. The country has only won one title in the MotoGP era, courtesy of Nicky Hayden in 2006. The sport is slowly dying out. A new partnership between bike maker Ohvale, sport organiser MotoAmerica and Motul aims to revive that by making it easier for kids to start early and move through the ranks. Talking us through the training programme is Nolan Browning, brand manager for Motul USA.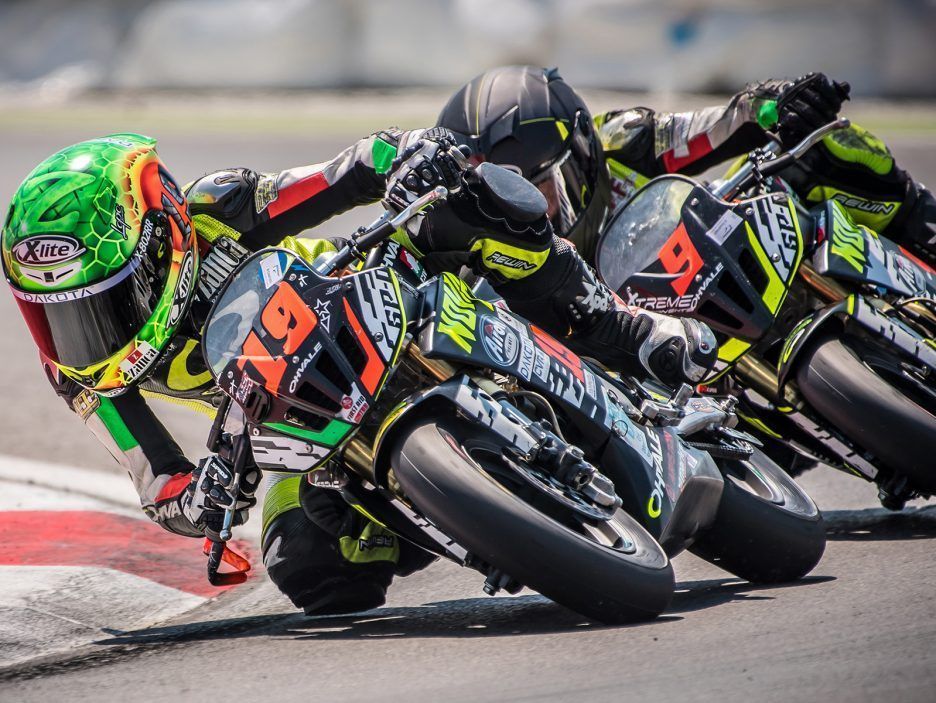 Nolan, how did this idea to bring up the next generation of motorcycle talent come about?
RISE Moto is a US importer started by retired road racer Brandon Cretu. He saw these Ohvale bikes in Italy, where they're manufactured, and decided to bring them to the US as trainer bikes for adults and also for younger riders to get started and learn the basics. He reached out to us for support. He recommends Motul is used in the bikes and we send products for the events he does. Last year we gave the kids in the paddock Motul MC Care products to help them maintain their bikes. We were a sponsor of the last series. This year MotoAmerica said let's call it the Motul Mini Cup. They reached out to us to see if we wanted to be a presenting sponsor.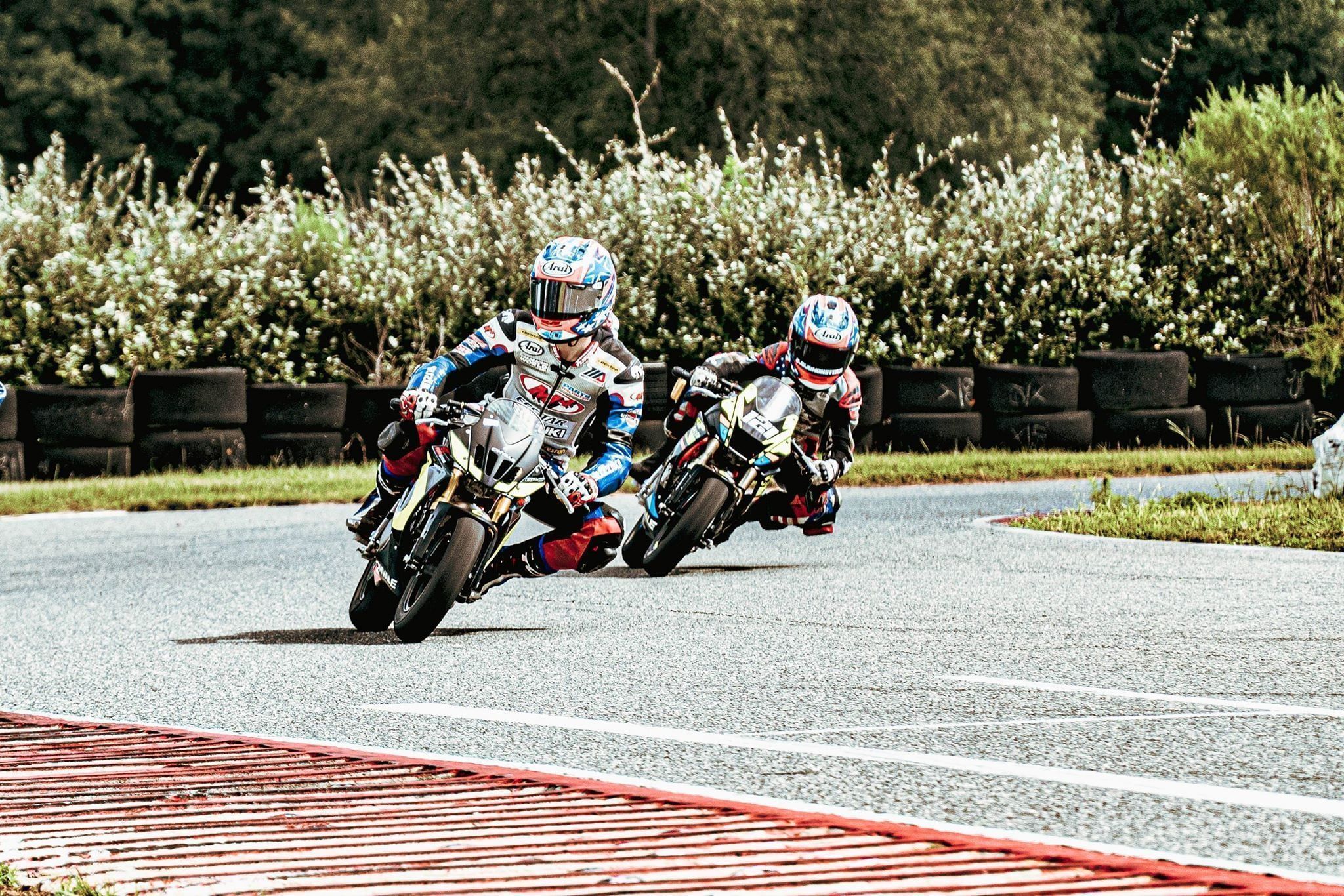 So, the Motul Mini Cup is getting kids into the sport sooner? How does it work?
The US has never had a good series or avenue for kids under the age of 14 to compete in road racing. That's Brandon's main goal. Here you'll see younger kids on dirt bikes as young as six, but you don't see them on the road racing bikes because there is no platform for it. The programme has three different classes for kids to compete in, and there's three series of races at karting tracks under the MotoAmerica umbrella. Kids can buy or rent the bikes. We're trying to make it as easy as possible to run the bikes for about $5,000.
Do you believe this will change the future of this sport?
That's the biggest thing we worry about. There's a lot of concern over a lack of riders and interest in road racing here. There are so many more opportunities to get started earlier and move up the ranks in Europe. The big goal between MotoAmerica, Ohvale and Motul is we all have a common interest in making sure riders as young as six or seven have a chance to compete, improve their skills and build up their stamina so that by the time they're 14 they can move up to the next class. The United States has only won one title in the MotoGP era, courtesy of Nicky Hayden in 2006. American road racing essentially died out in the last 25 years. The goal is to get them here while they're young and give them the tools they need to learn; an affordable bike in an affordable series. Pro rider Josh Herrin is one of the trainers and everyone at the racetrack is here to support the kids. For a kid at nine or 10 to get that, it hasn't been done here before.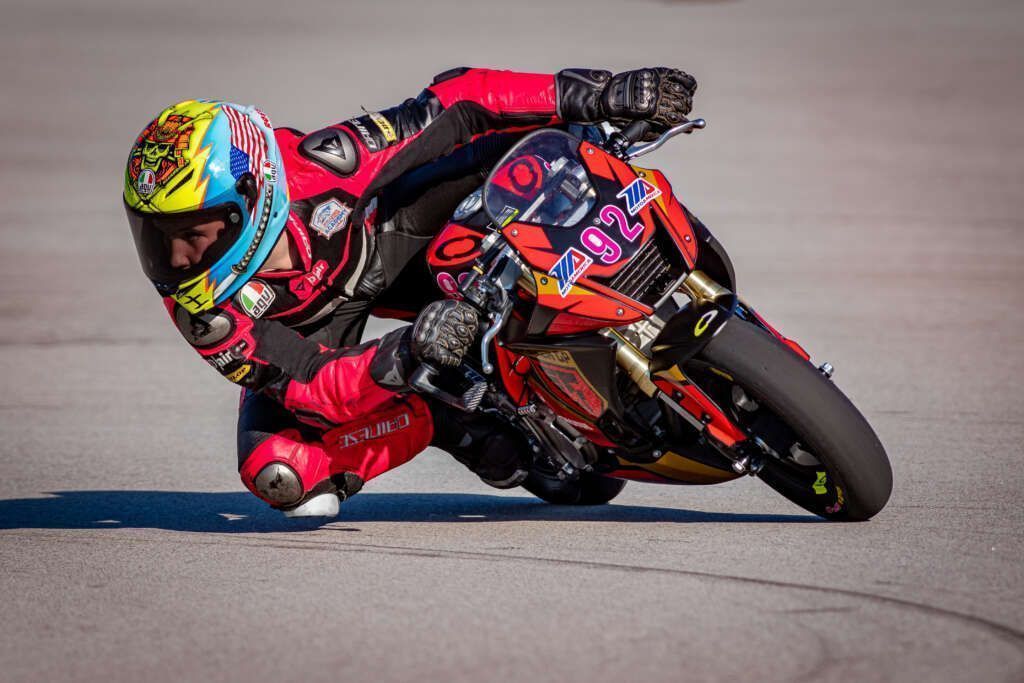 That's great for Motul to be involved at a grassroots level?
Yes, I emailed all the registered riders and their families; we gave them a discount on our products. We want to show support and have them using Motul early. We plan to have our technical experts at the track so the kids can learn more about their bikes and how to maintain it. All the kids have Motul patches as part of the deal.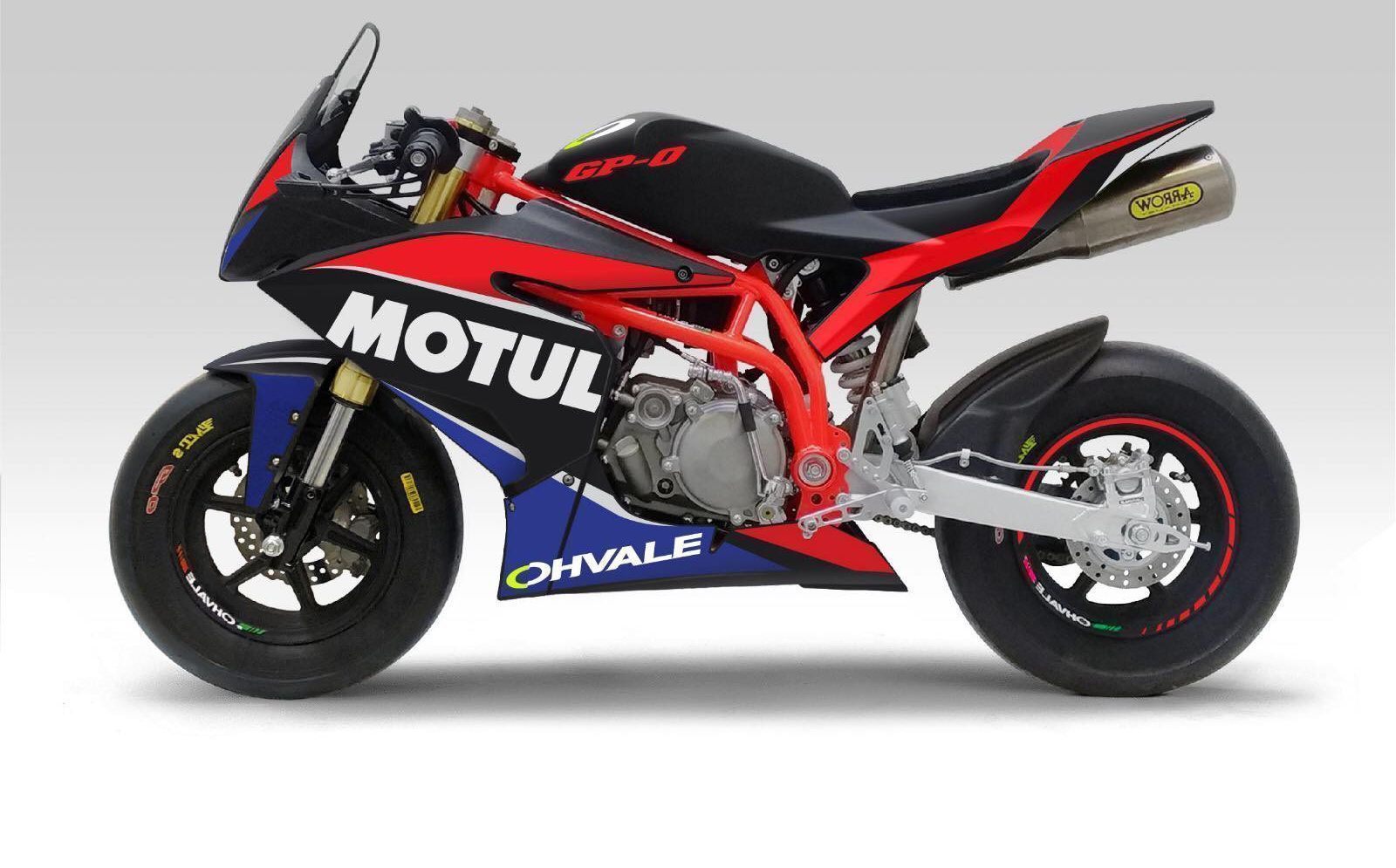 Can you tell me more about the bikes? They're essentially scaled-down versions?
There are three different class sizes, a 110cc, 160cc and 190cc. Even adult racers ride them as practice bikes to learn the track. They say it's nearly identical to the real thing, but it's more forgiving and a great way to learn the basics. It's still fast enough to get your bearings and stay focused, but you don't have to worry about losing it.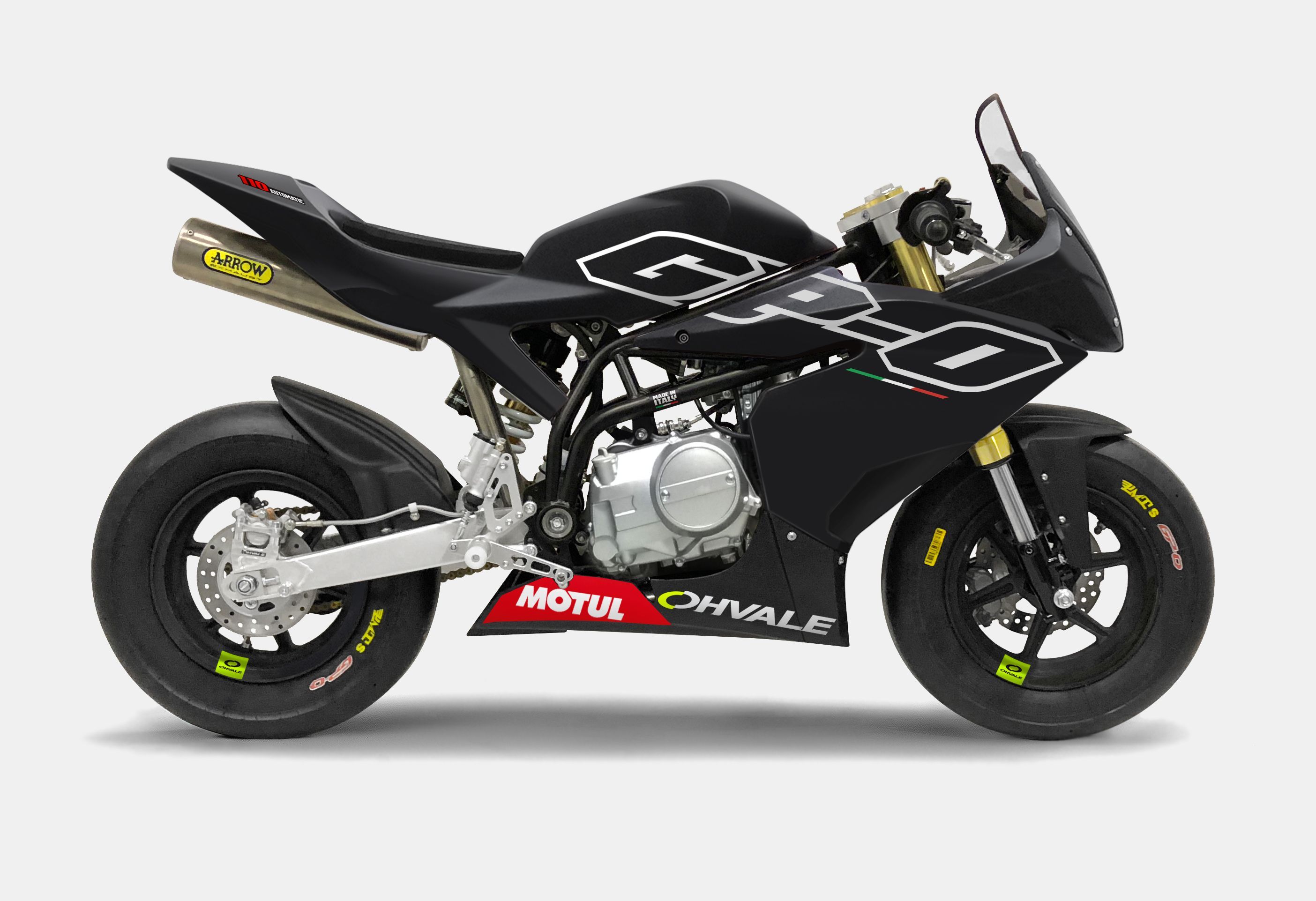 How's the season looking so far?
They got lucky. They pushed it back due to coronavirus, but as it's only three series it hasn't been too badly affected. The initial series was due to start in May, but it ran a couple of weekends ago, at the end of June. There are two more rounds in August and we're still on schedule to run all three races.
© Picture credits: Michael Brock/Brock Imaging, Risemoto