Find stories, riders,
ambassadors

Motul
23 July
Skimming across the water at speeds of 100km/h, powering around buoys at full throttle, jet ski racing is a growing international powersport. French racer Estelle Poret has won two French Championships as well as becoming vice world champion. This year, she partnered with Motul with big aims. We catch up with her to hear what preparations she has been making to return to the water.
How did you get into jet ski racing, Estelle?
I've been doing it since I was very young. My parents were jet ski racers, so I guess you could say I was born into this sport. I started competing when I was 12 years' old.
Could you give us a brief rundown of your career?
I started in the juniors in 2012. In France, you need to be 14 to compete in jet ski, so I started in Switzerland, and I won my first race. Then I raced in France, against the boys in Ski Junior. It was quite difficult for a little girl, but it was a lot of fun and a good experience. In 2013 and 2014 I won the French championship. Then I started racing in the World Championship, and I finished second in my first year. In 2017, I turned semi-pro. But the following year, I had a big injury in the first race. I broke my kneecap. It was difficult for me and I had most of the season off. But right at the end, I came back for one race. And won it. That was a big motivation for me. It was difficult to restart racing the following year, but I finished third overall. As for this year, well that was difficult with COVID. But we did one race for the World Championship and I finished second.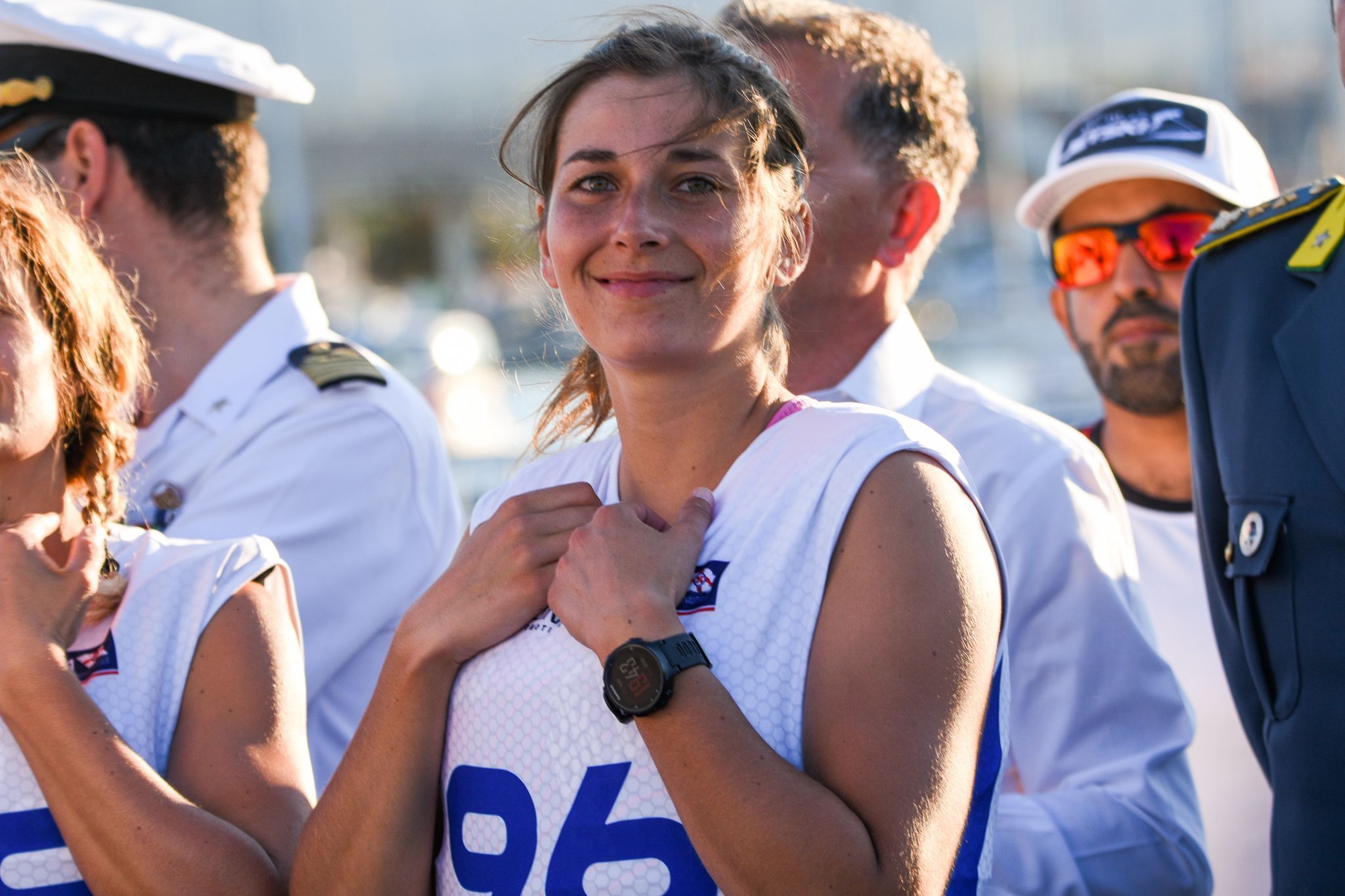 When are you racing again?
We don't really know when the next race is. They say the European Championship will restart at the end of August in Hungary. And then for the World Championships, they announced the Italy GP in October.
As well as being a pro jet skier, you work too? That must be difficult juggling both.
In France, getting sponsorship for mechanical sports is tough. So, I'm working a lot to try and have more money. I try to do my best but it's hard as some people in the world championships have big budgets. I haven't. But that gives me the strength to fight with what I have, and I love it. Fortunately, I have my own company. I find this solution is good for me. I can manage my time to train and work when I have time. I don't really have a social life, to see friends or go to parties. My day is working, training, working, training.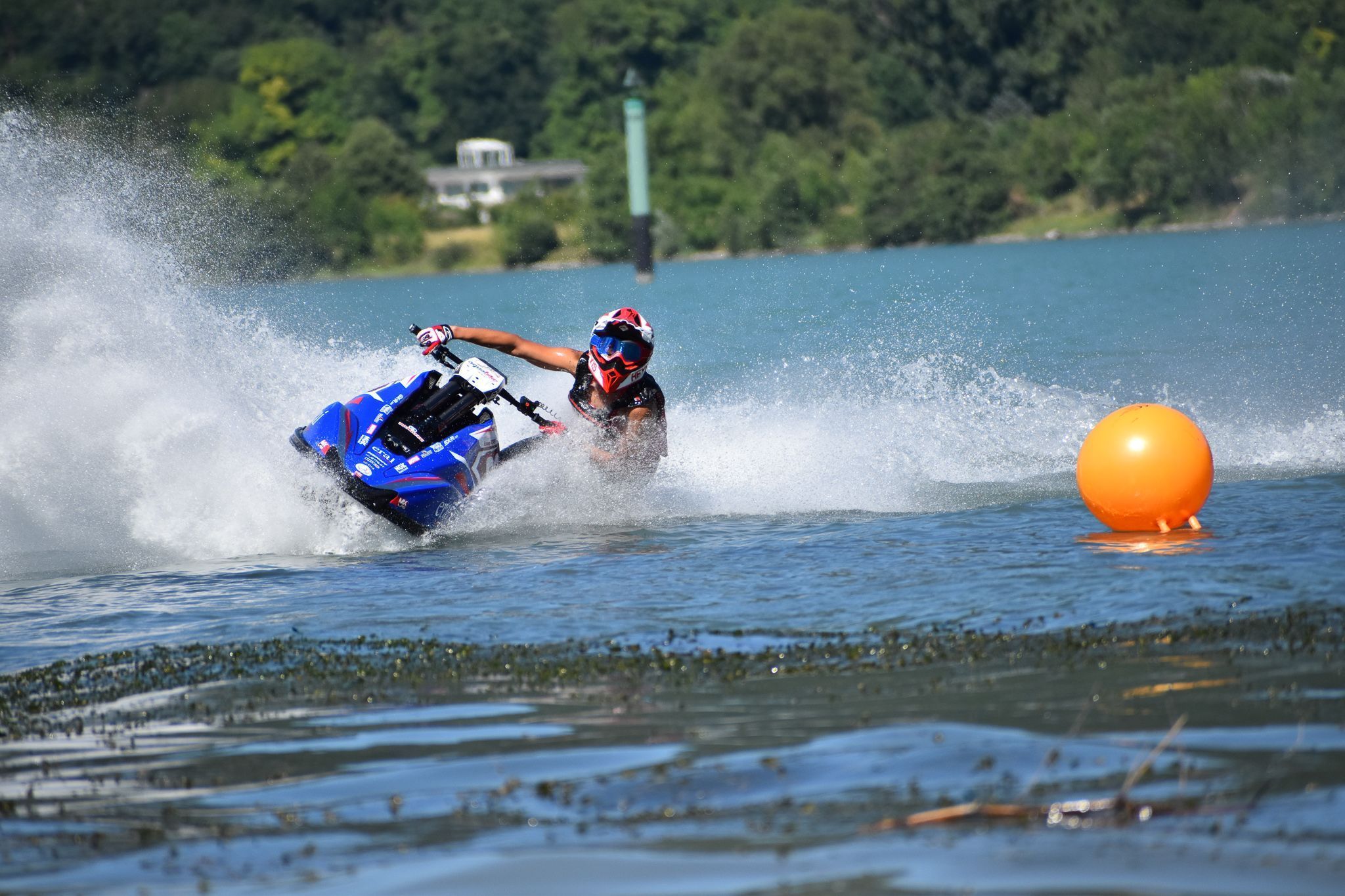 During the pandemic did you get out on your jet ski much?
Yes, there's a private lake near where I live. I went training sometimes. It was a great feeling to be back on the jet ski. I was missing it so much.
What skills do you need to compete at your level?
It's a sport where you need to be complete. Your whole body is used during the race. Your body needs to be hard and deal well with pain. It's a bit like riding a motorbike on water.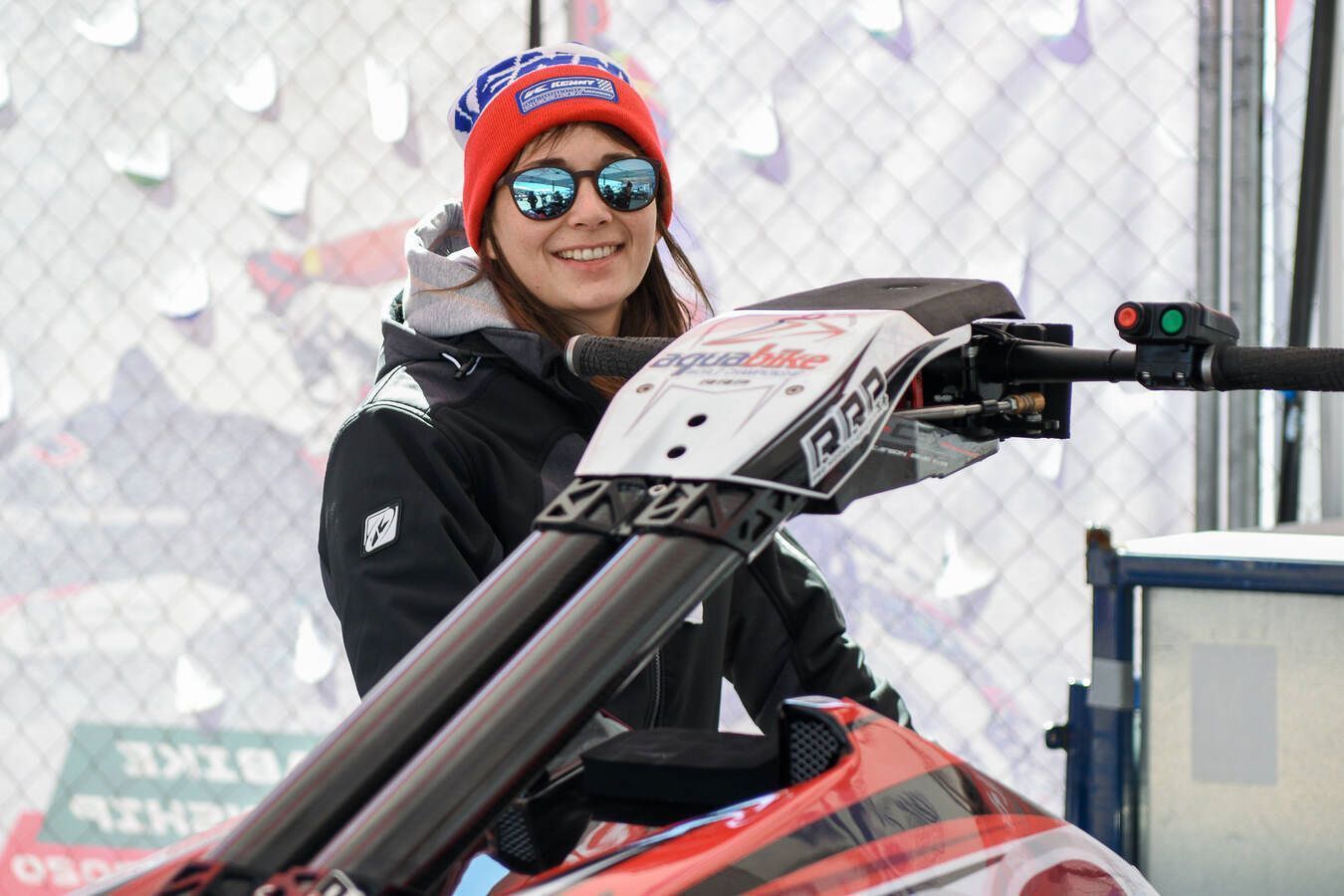 Can you describe the feeling of riding one?
I don't know if I can describe it. It's like you are free of all your worries. You are on the water at 100km/h. It's so amazing.
This is your first year with Motul. How did that come about?
I've been using Motul products for two years. And then I took a chance and contacted someone at Motul directly. They said they would love to help me as they're very keen on supporting women in mechanical sports. My mechanic uses all the products. He thinks they are the best quality on the market. The first time I worked with my mechanic, he said he would work with me, but only if I put Motul oil in my jet ski.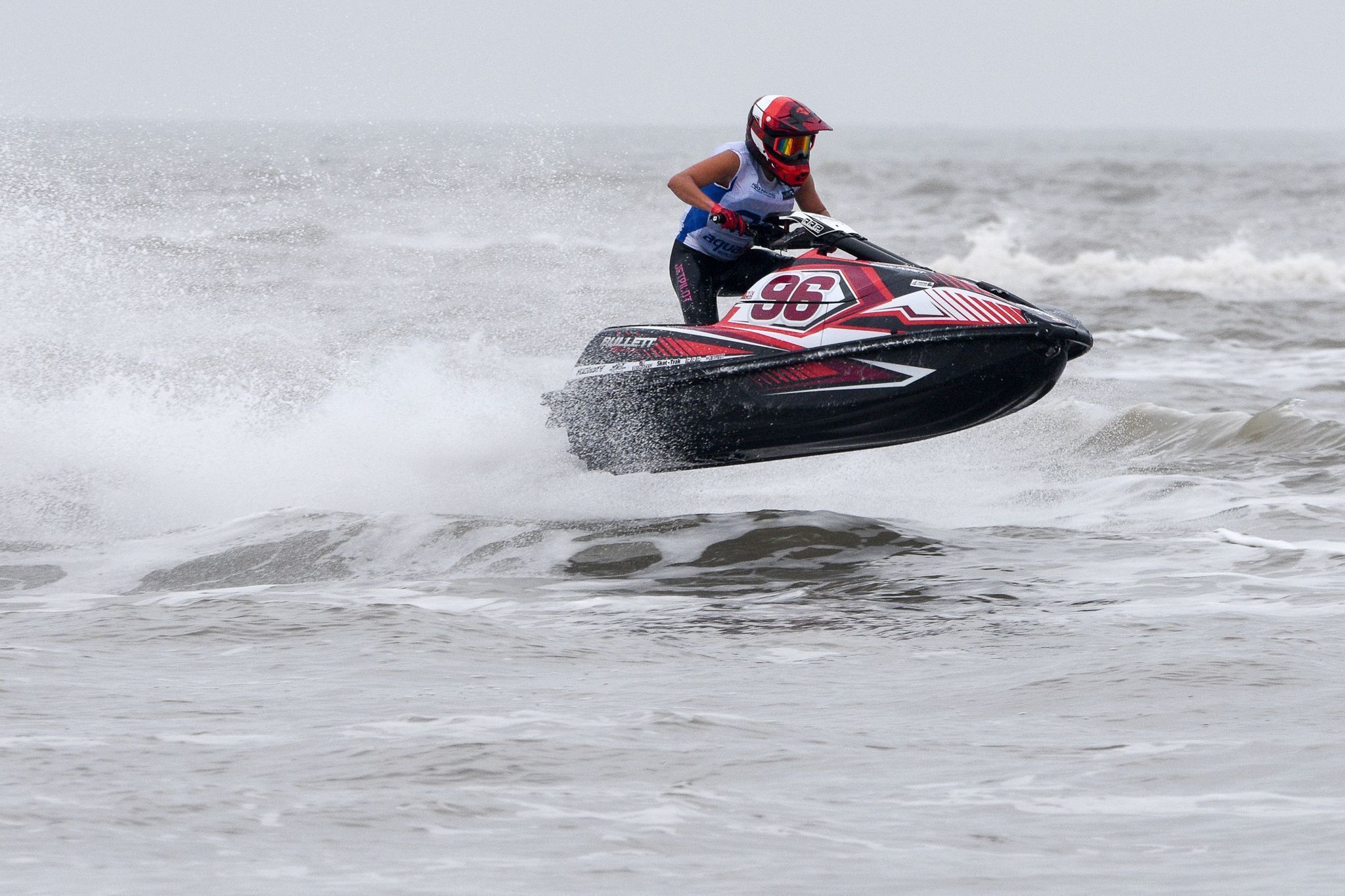 What are your hopes for the rest of the year?
My first hope is that we can actually go racing. Right now, we're not sure that racing will definitely happen again this season. I want to do my best, and win races. I also have another objective. This year I will race against the boys in the French Championship in Pau. I want to beat them and get into the top five.