Find stories, riders,
ambassadors

Motul
30 July
Peter Söderholm is the team boss of the official Kawasaki Racing team in Sweden, competing in the national SuperSport and Superbikes championships. While the rest of the world went into lockdown during COVID-19, Sweden took a more relaxed approach. We talk to Peter to see what impact the pandemic has had on motorcycle racing in Sweden.
Sweden had a very different approach to lockdown to the rest of the world. Did racing continue?
No, it was postponed. Our season normally starts in the spring, but our first race was pushed to the second week in May. However, because of coronavirus, that was cancelled and so was the next race. Our first race was at the beginning of July.
How did that go?
We now have two races per weekend. I had two guys racing in the SuperSports 300 class. On the Saturday race, they finished fifth and seventh. On the Sunday, it was raining. One of the guys crashed and the other finished sixth. It's not too bad, but we can do better.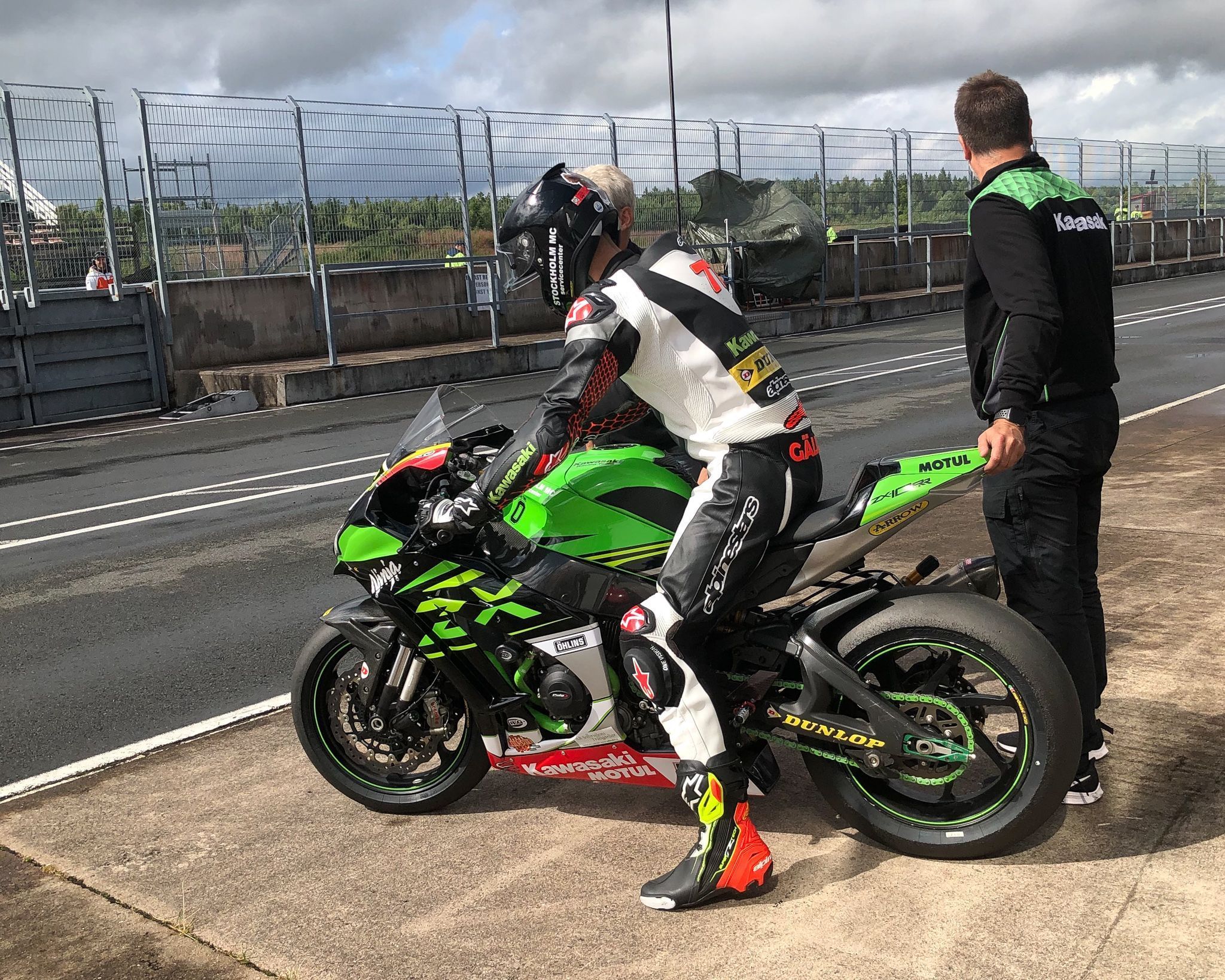 How has racing changed?
Now, when we do our races, we don't have spectators. Also, each rider has three tickets for mechanics and other staff. It's not like it used to be. During the downtime in racing, we were working on preparing the bikes for the season ahead, and the riders were doing some motocross and working out to keep fit for racing.
That's great you were able to continue working, even if racing was postponed.
Yes, we have not had the same level of lockdown like in the rest of Europe. We have been able to carry on working. The biggest problem has been in getting hold of parts for the bikes. Some parts come from Italy and Spain and it's been a problem getting hold of them as some of the factories have been closed. But now we're starting to see it get back to normal.
How long have you been managing this team?
I have been doing this for 10 years and before that I was racing for 15 years, mostly in the superbike class for Kawasaki. I've enjoyed the switch to team manager. It's fun and exciting and it's always an interesting challenging dealing with the different riders' personalities. They have their own will and sometimes that can cause problems.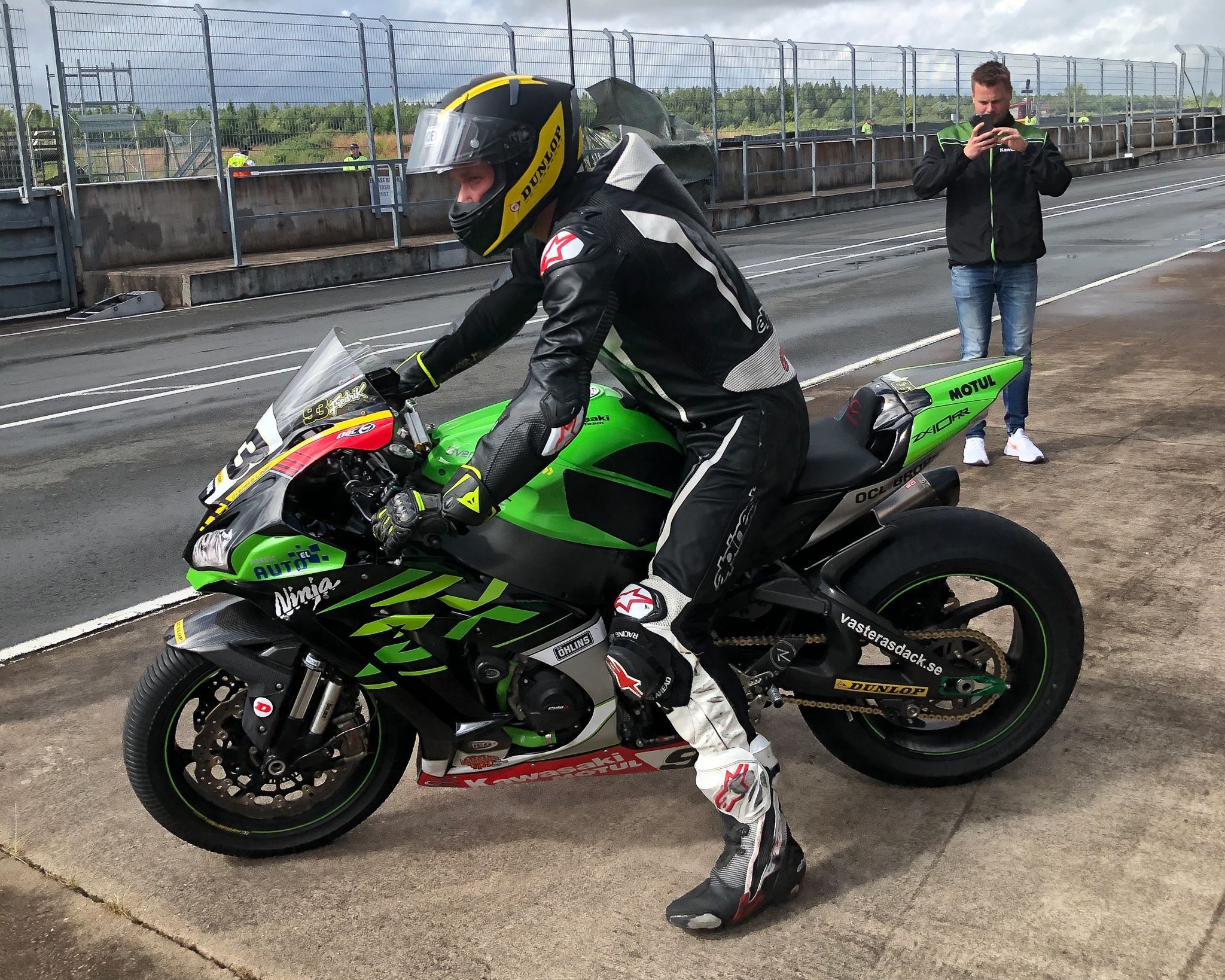 What's your team's connection with Motul?
Motul is a partner with Kawasaki and the Kawasaki dealers here in Sweden. It also sells Motul's products in its sales stores. Motul sponsors our team and supports us with lubricants and so on. We have a good relationship and do nice work together. It's a very good engine oil. It's also good for the clutch. We never have any problems and we're very happy with it.
Are you excited for the rest of the season?
I'm excited to see what the year can bring and hope that we can be there at the end and fight for the podiums. The season has not been extended. It's just going to be tighter and the races closer together. Our final race is the second weekend in September and then it's over until next spring. Then we'll start to work for the coming season. The SuperSport 300 class is very exciting and I'm always looking out for new, young and talented riders. It's constant work, so even though the season's over, my job continues.