Find stories, riders,
ambassadors

Motul
13 August
Pata Yamaha rider Michael van der Mark has returned from lockdown in strength. The Dutchman quickly found his pace in the Yamaha R1 taking home a double podium in the Portuguese round of the World Superbike Championship at Portimão. We caught up with Michael after the race for the story.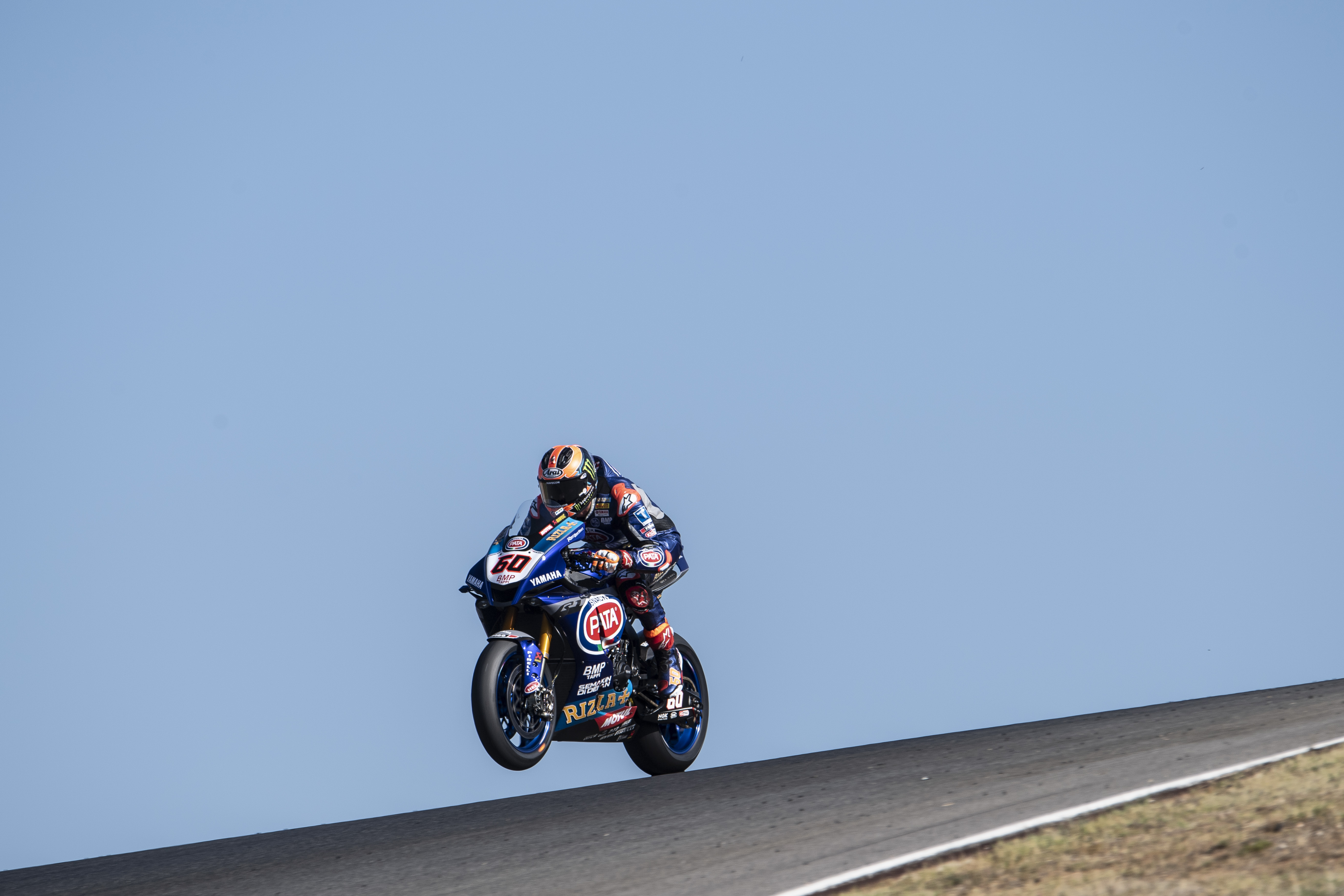 Michael, you have Jerez and Portugal behind you. Talk me through how you're feeling after those two races. Jerez was really tough. It was very hot, which I felt had an impact on the bike. We had good sessions and I even ended up on the podium for the Superpole race, but overall, I didn't feel super comfortable on the bike. In Portugal, the feeling was much, much better. The temperature was lower, and we made a few minor changes to the bike, which made it perfect for me. I got two podiums and could have even made it to second, but a small mistake during the fight with Scott Redding blew my chances for the second spot. Overall, I was very happy with my races.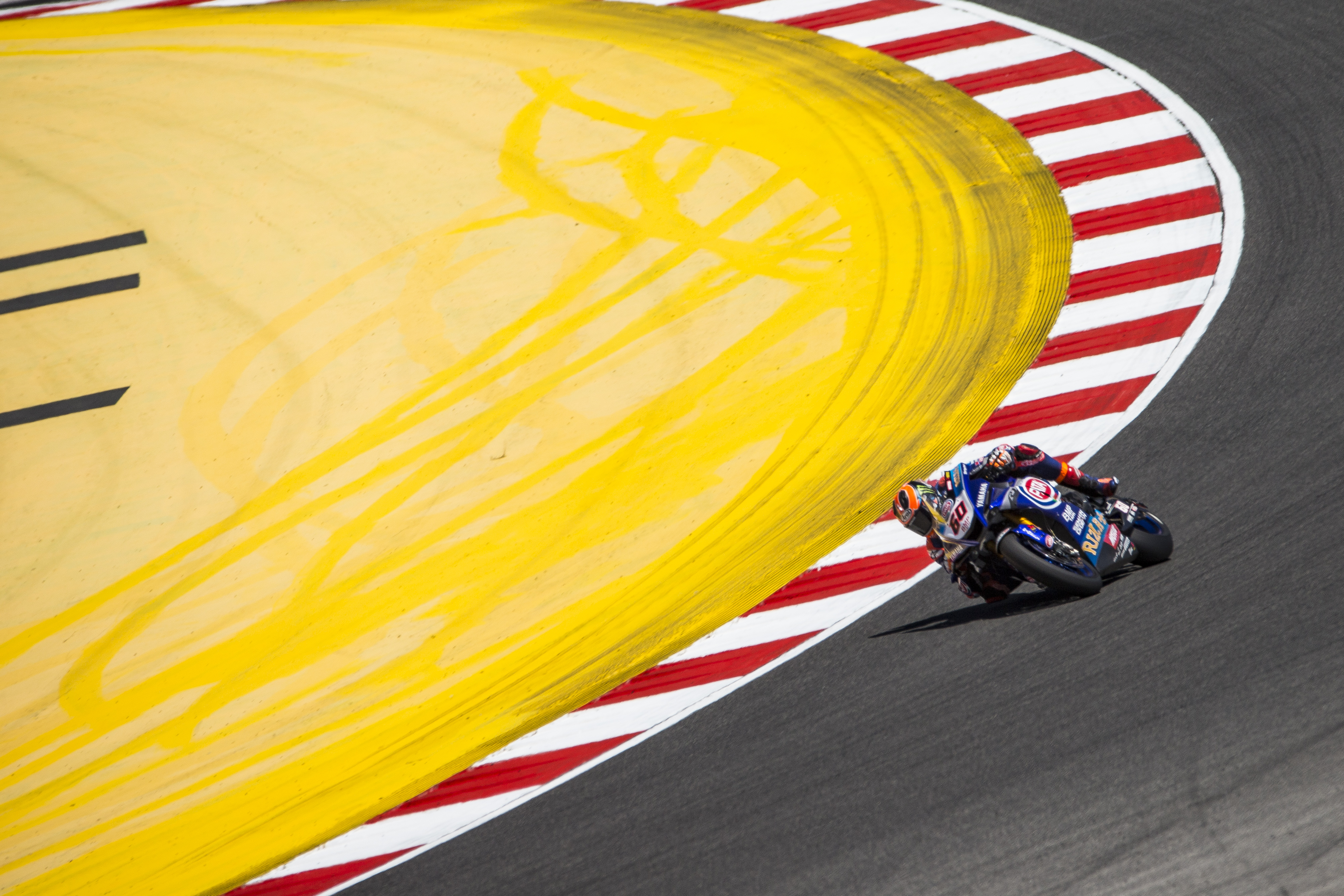 Portimão is a very unique circuit often dubbed "the rollercoaster". How would you describe it?
It's an amazing track. There is so much elevation change, it's got fast corners, tight corners. It's the perfect mix really. It's an incredible track to ride on. Definitely one of my favourites.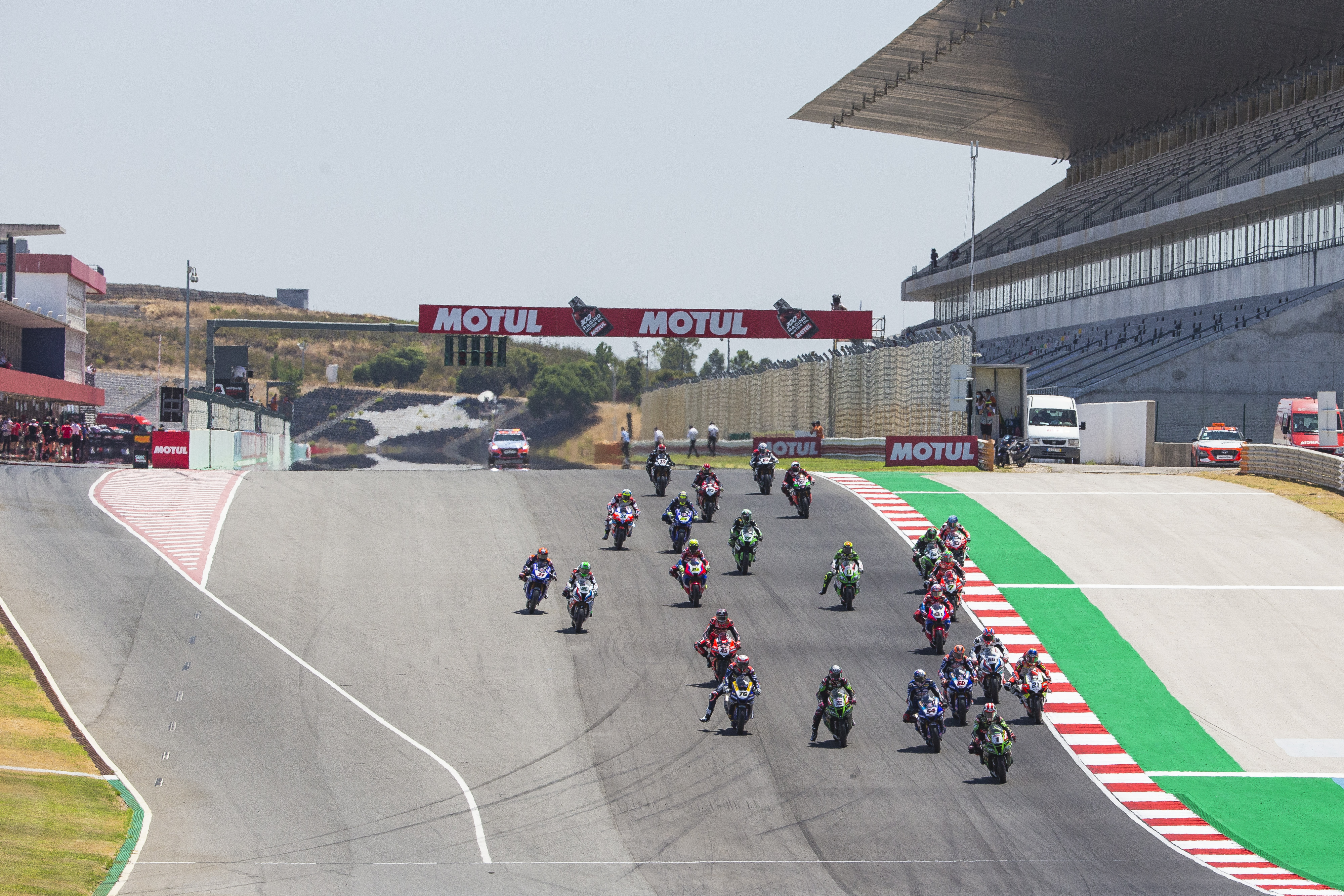 We spoke during the pandemic and you said you were uncertain when you would be able to get back on the bike. You're racing again. What was the feeling like to get back on the bike?
Unreal, to be honest. I'm so happy we're racing again. It's hard to describe. It is a bit boring to be racing without the fans though.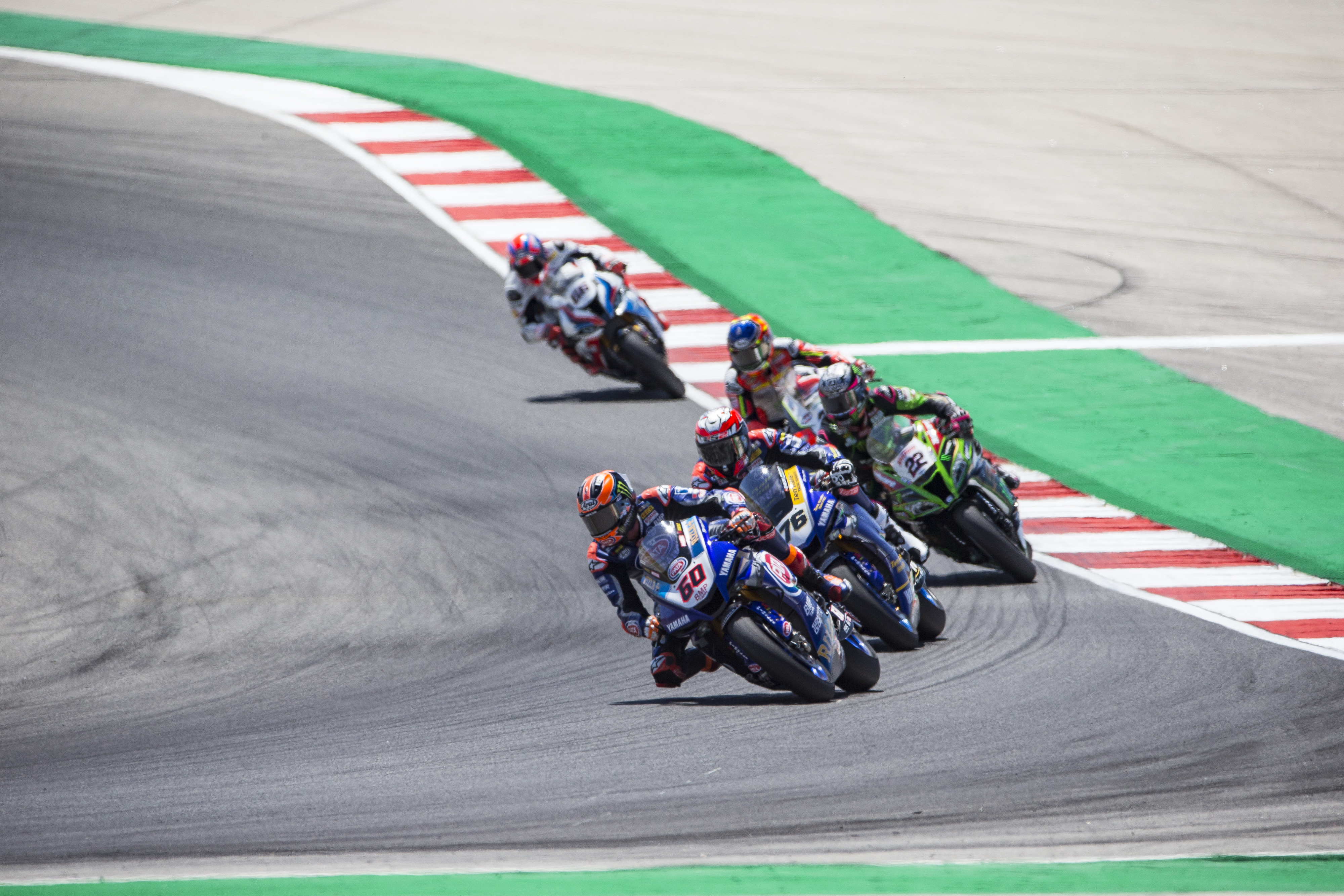 Is it that hard to be racing without the fans?
Yes, there is no atmosphere, really. The paddock is empty, the grandstands are empty. After the finish we normally take time to salute the fans on our slow-down lap, but now there is no one to wave to. The racing and the job at hand stays the same obviously, but it's weird having no one around. Luckily in Portimão there were some fans that were allowed around the track which made it a bit more special.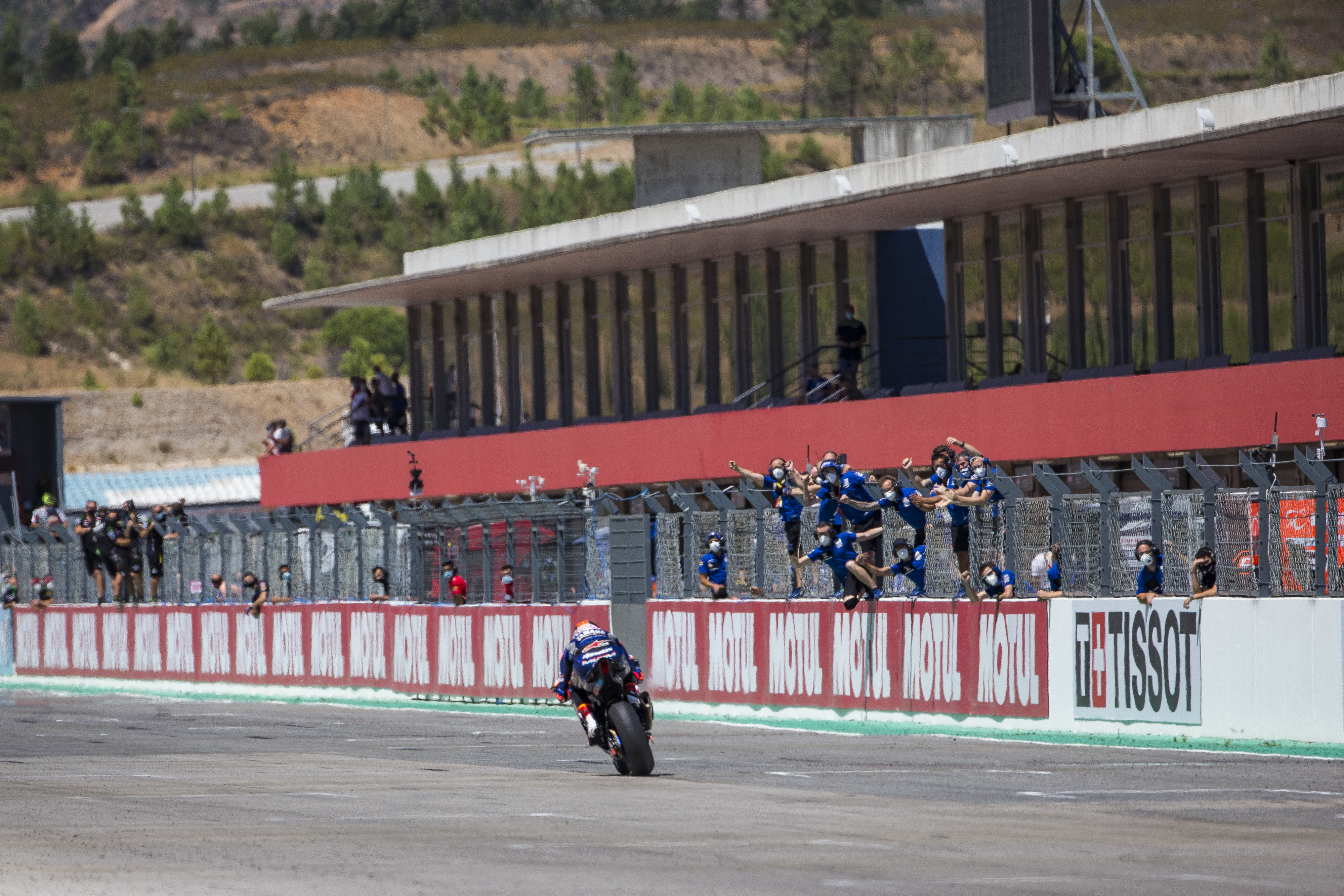 How's the collaboration with your teammate Toprak?
Great. As he's scoring a few more podiums than me he's giving me some fierce competition. He definitely keeps me on my toes which is ultimately great for the team and for the sport so it's great to have him on the other side of the garage.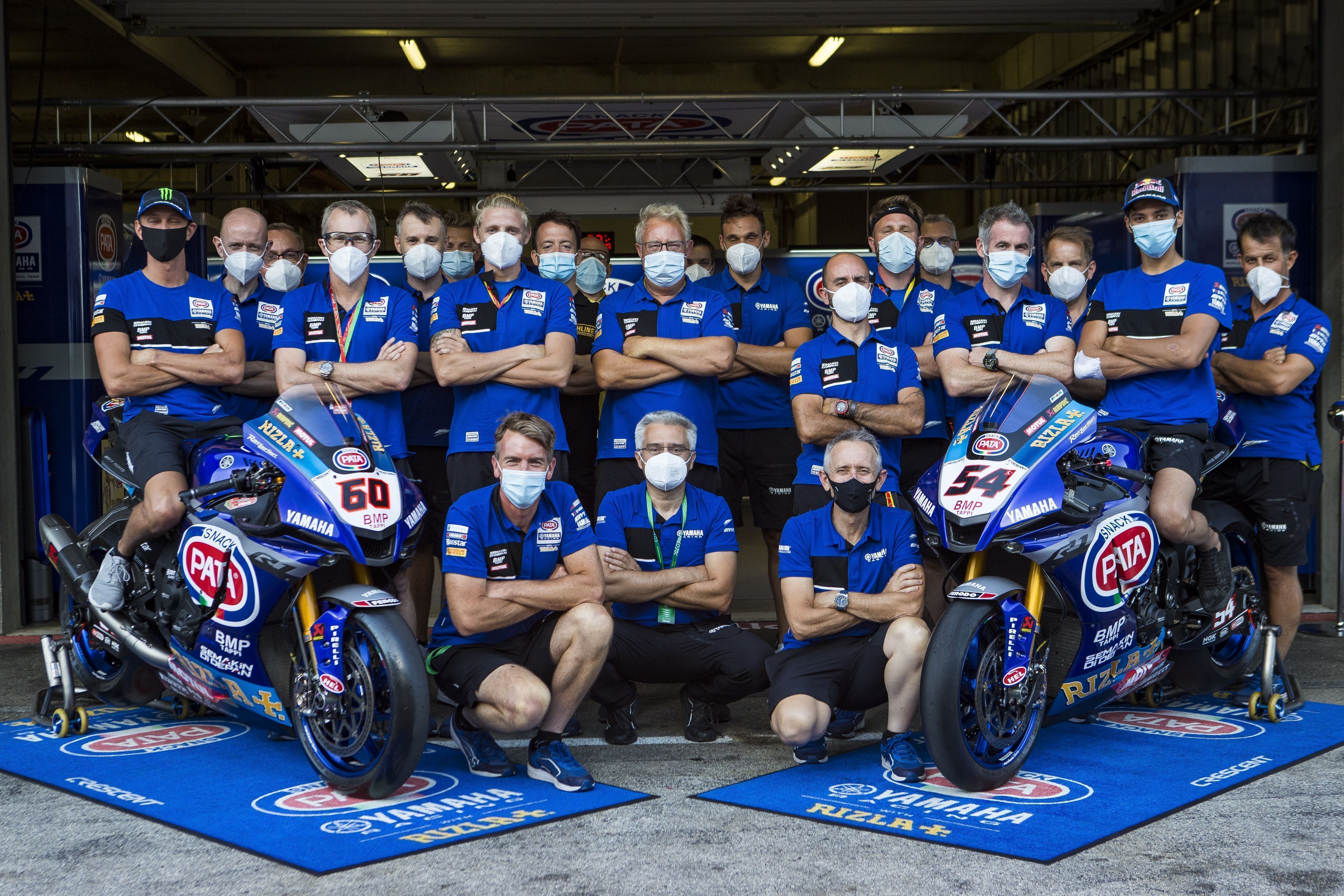 The 2020 season is extremely dense with back to back races. Is it too much?
No. The whole lockdown period was so long, and we've been waiting for so long, so I'm ready to go out and race. If it were up to me, we'd race every weekend!