Find stories, riders,
ambassadors

Motul
20 August
Sabrina Sabel has been itching to get on a bike from an early age. Motorcycling was very much part of her family. But it wasn't long before the German rider set her sights on track riding. And now there's no holding her back. We caught up with Sabrina about her racing plans for the rest of this year.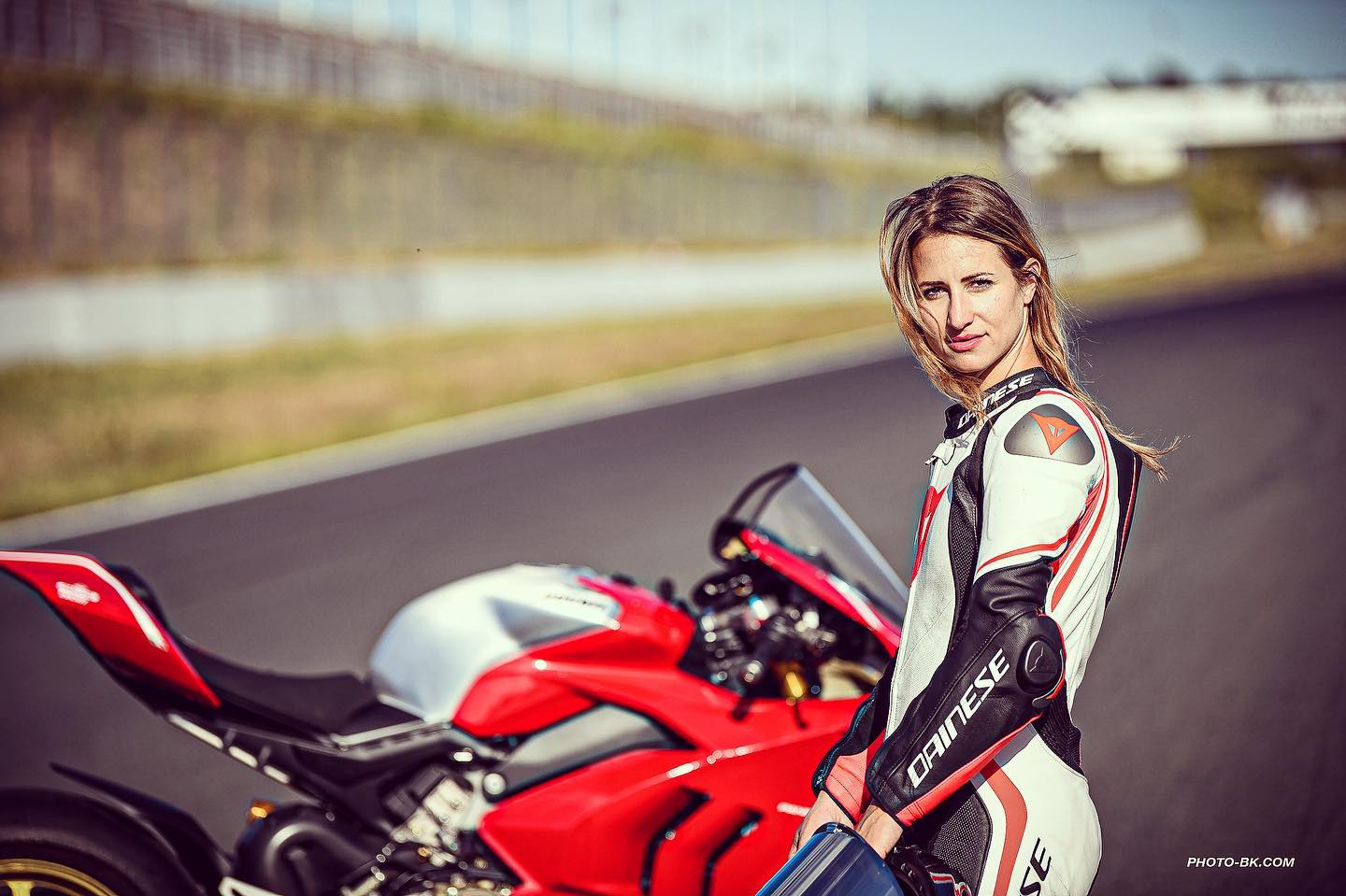 How's coronavirus set your racing back this season, Sabrina, and how have you been keeping busy?
Because of coronavirus I can't start the 2020 International German Championship (IDM). The problem in 2020 is that most races – at least until now – didn't take place. But I'm keeping my eyes open for opportunities to race in the near future. One of them might be a guest-start in the IDM. My sponsors are severely affected by the crisis, so almost all of them had to suspend their motorsport activities in 2020. Instead of racing, I concentrate on university. But I'm already looking forward to racing again in 2021!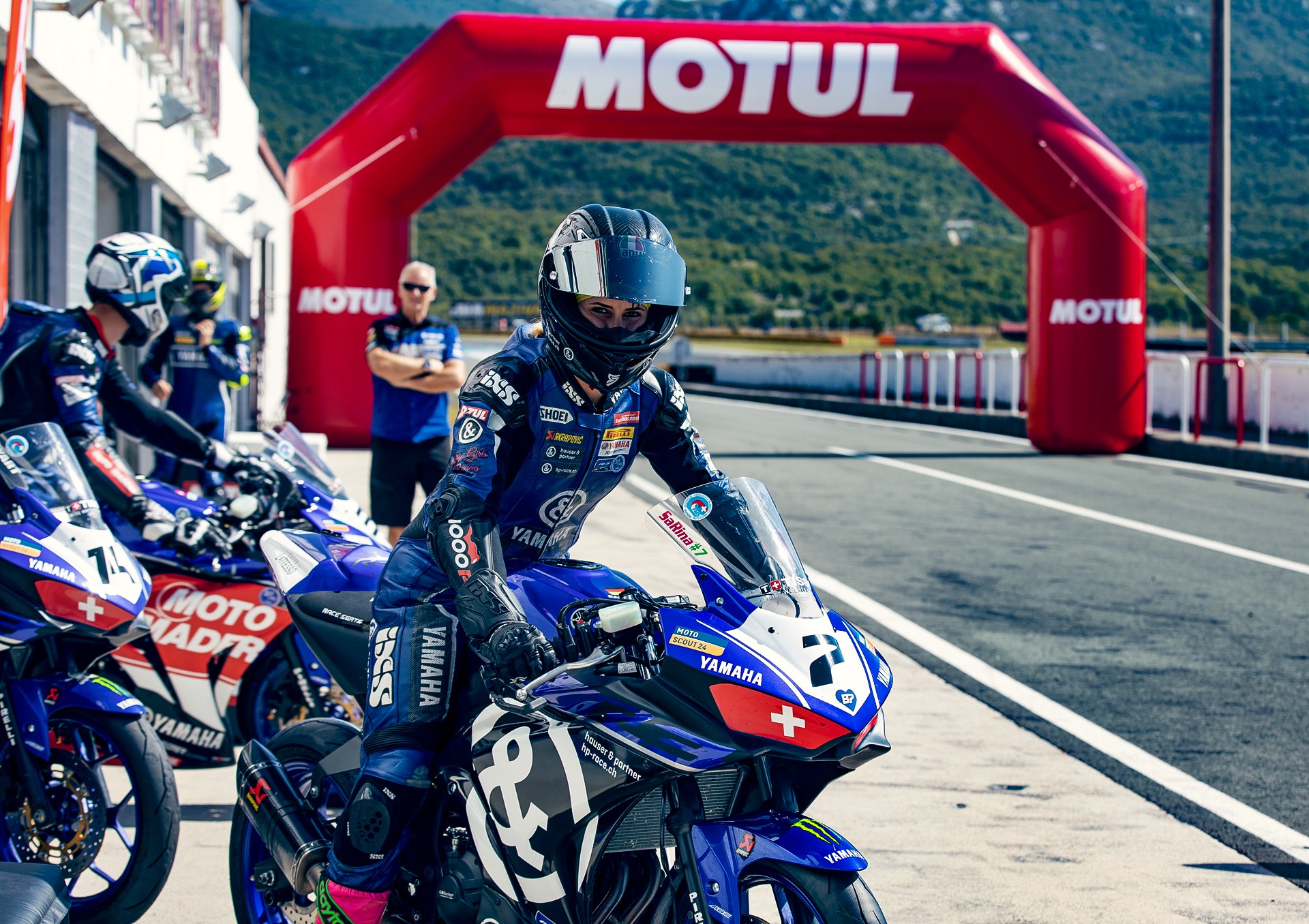 For people who don't know what you do, could you give us a quick intro to your racing - what series you race in?
Last year I started in the Yamaha R3 bLU cRU Cup as a part of the Swiss championship. I fell in love with the small and agile Yamaha R3. Before that, I was part of the Grip Girls Racing Team. We raced in the German Endurance Cup with the Yamaha R6.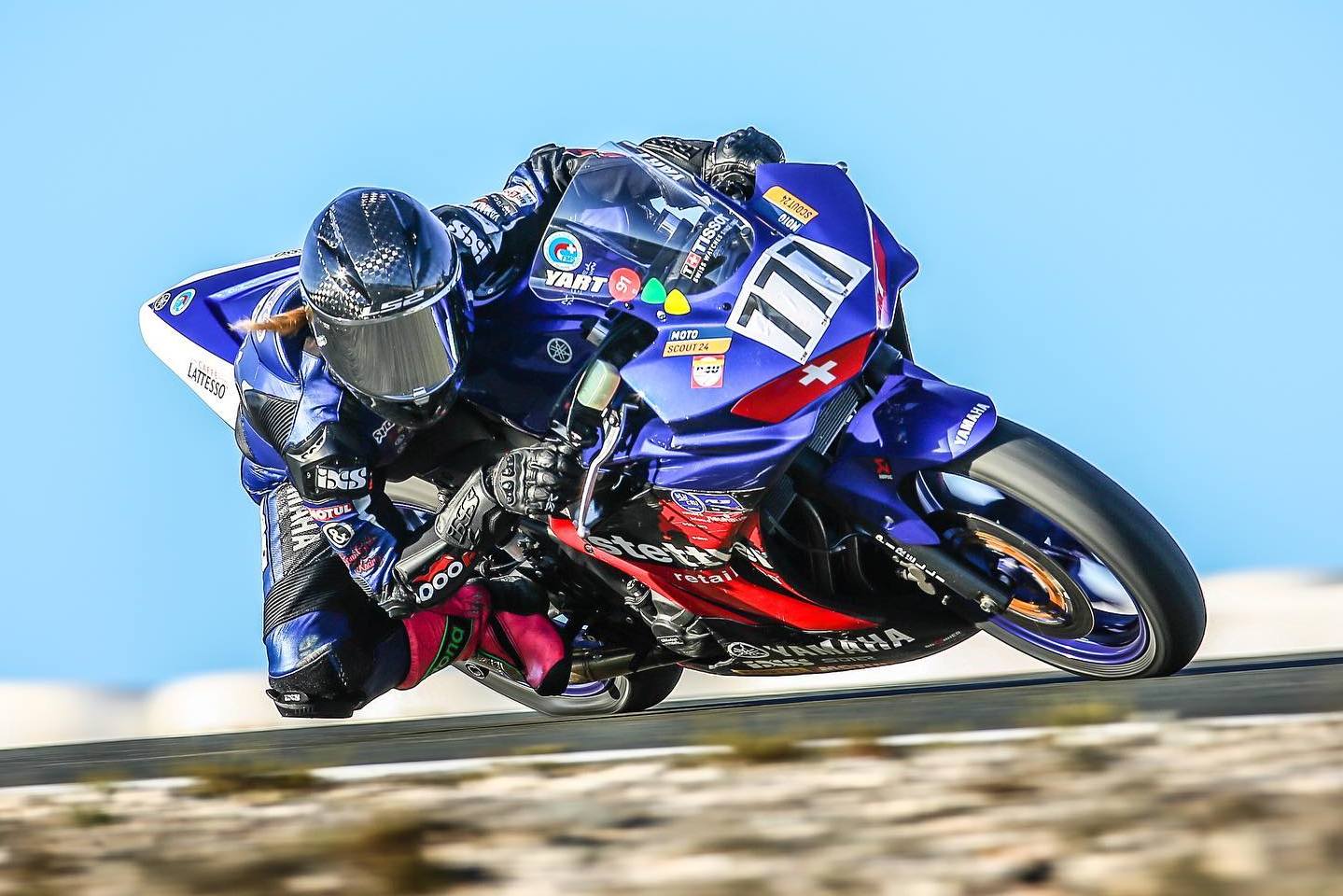 How did you get into racing? Were bikes a big part of your life growing up?
My dad and my grandpa have always had motorbikes. There was never any question about me taking my motorcycle licence. Two years after my licence, I bought a Yamaha R6 and my dad helped me with the financing. He told me that it is a lot of money and if I destroy my motorbike, I would have to pay him back for a long time. So, I decided to be fast but careful and safe at the same time. I learned something on every ride and soon became fanatical about riding safely and quickly. Then I got faster and faster. My friends told me to go to racetrack events. After one and a half years on my Yamaha R6, I got a racesuit and went to Cartagena, Spain. After that, my Yamaha R6 never saw street-tarmac again, because I fully rebuilt it as a racebike.

Do you prefer road or circuit racing?
Circuit racing. Because I don't have the balls for road racing [Laughs]. I love my life and when I see what the riders do at the TT... I think "oh no, that's way too dangerous for me". These guys are mad.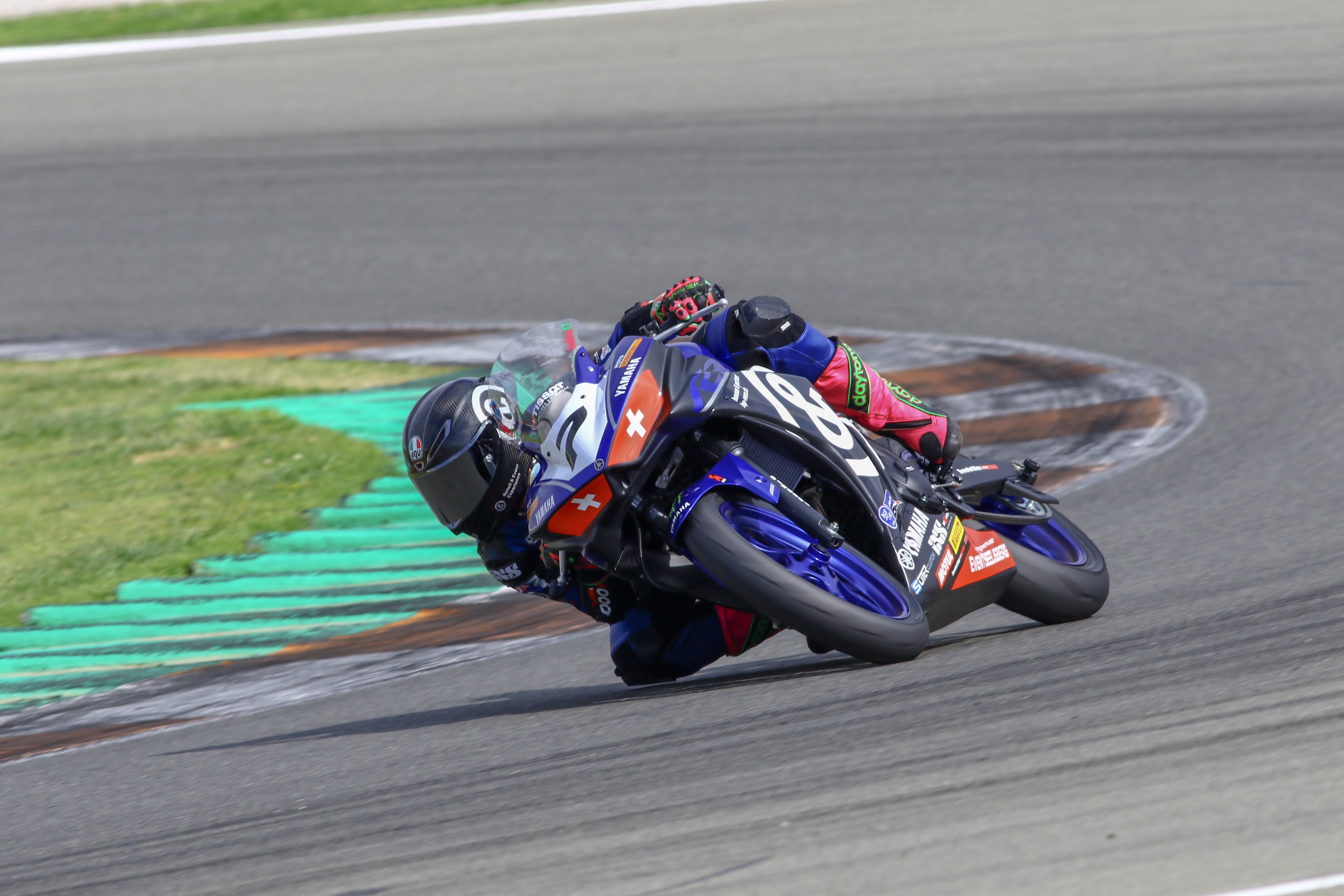 What's your connection with Motul and what difference does its products make to your performance?
I know that the engine of my Yamaha R6 is kind of sensitive, since it's a high-revving performance engine. So, there was no alternative but to use the best lubricant for my motorbike. Because of that, Motul and my Yamaha R6 are a great team.
How do you stay in shape to be race fit?
I work out a lot. I go running or train at the gym at least four times a week. I need the power for racing and my six-pack is a nice side-effect. For mental fitness, I work with my mental-fitness coach Christian Lottermann. It is so important because your first race is in your head.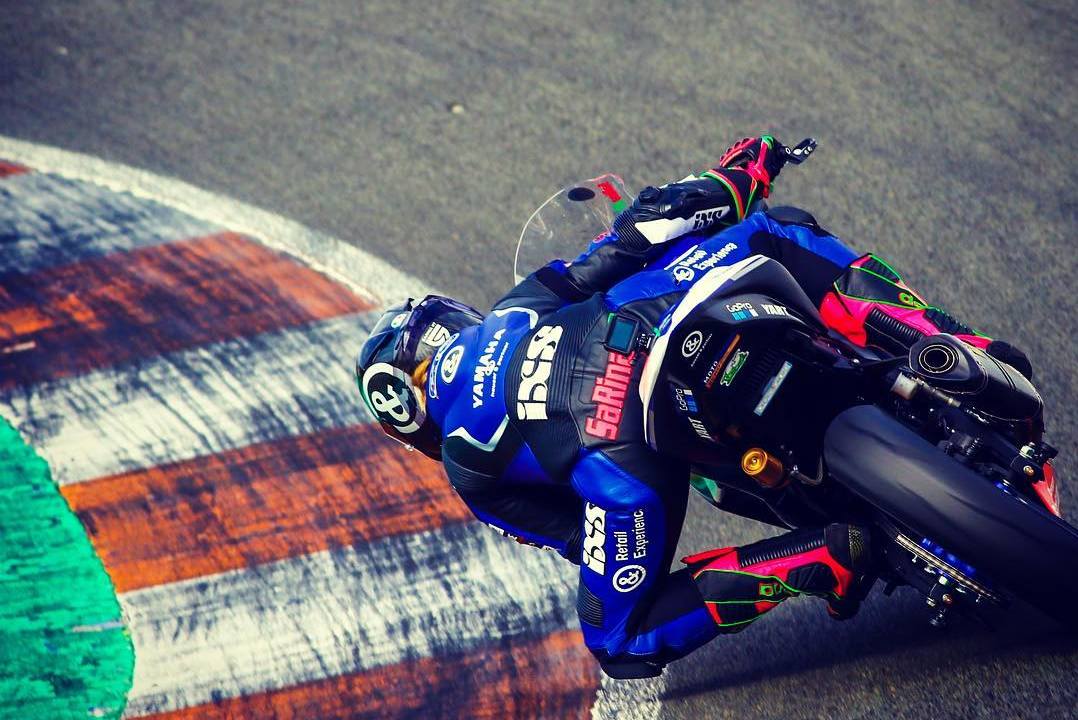 What's your proudest achievement/moment in racing?
That is difficult to say. I have two situations in my head, where I was proud of myself: first was when the Grip Girls Racing Team finished every race in the German Endurance Championship. That was our goal.
Second was when I finished in 10th place in very wet conditions at the Yamaha R3 Cup last year.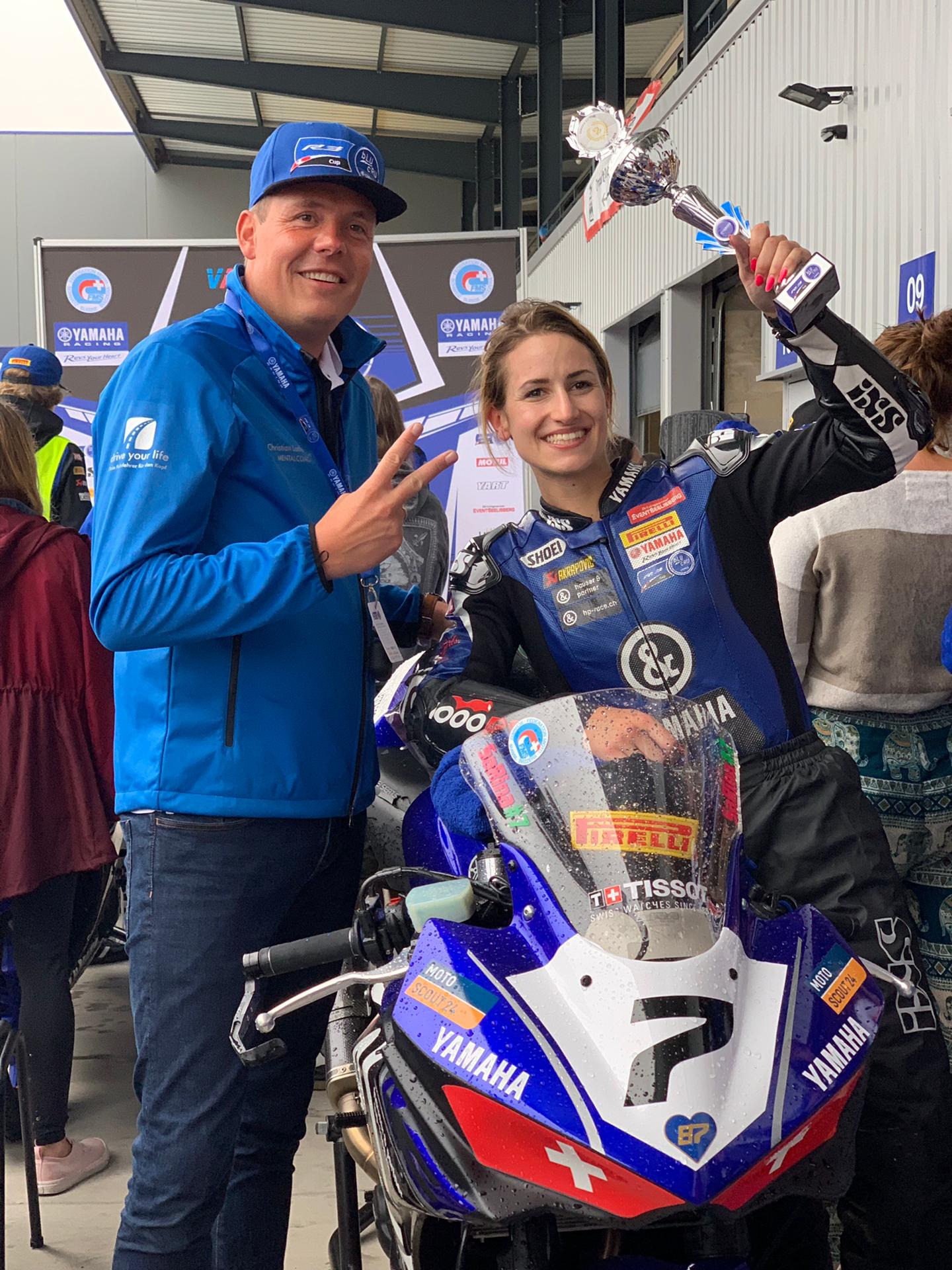 What's the secret to riding fast and do you still get nervous before a race?
My secret is to calm down before every race and do some meditation. At the grid, before the start, I activate some energy points on my body. That's one method that I got from my mental coach. I know that I am a good starter. I have more problems with nervous feelings after two or three rounds in the race. I am still working on that.