Find stories, riders,
ambassadors

Motul
27 August
After a break of a few months, we're pleased to see MotoGP back on our screens. But for the fans and the teams, the experience post-lockdown is quite different to how it was before. Davide Brivio, team manager of MotoGP squad Suzuki Ecstar, talks to us at the Styrian Grand Prix in Austria about his team's comeback and the paradox of how lots has changed in the paddock, but the racing is still the same.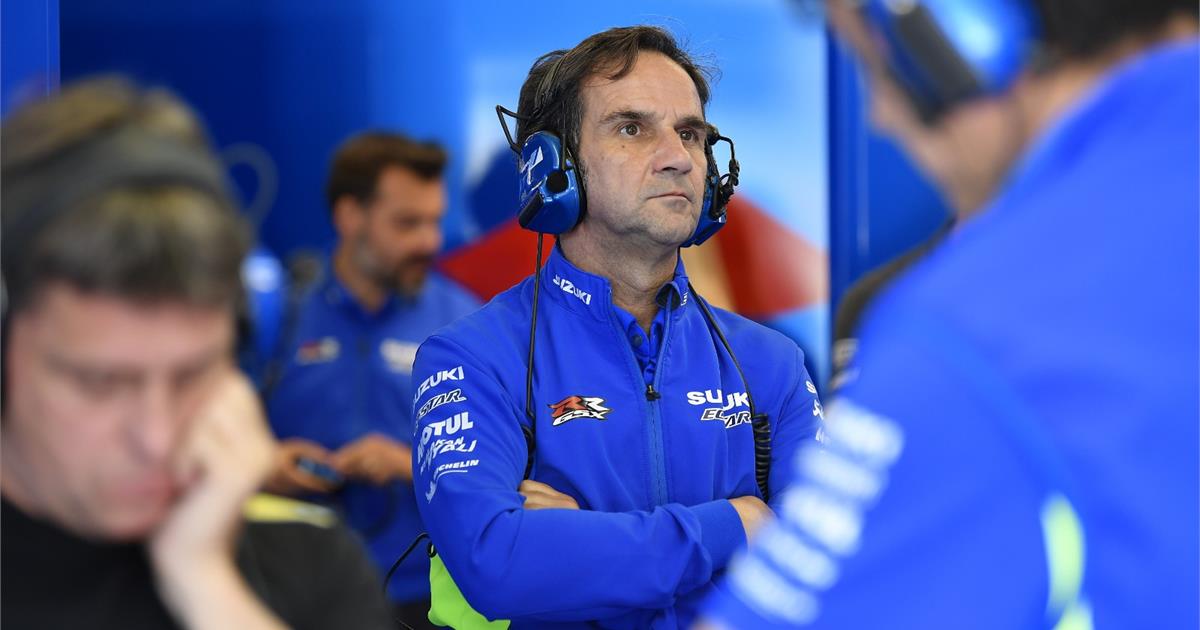 How does it feel as a team to get back to racing again?
We are of course very happy to be back. To try and return to normal, even if the situation is not really normal. That's what everybody wishes: to get back to racing. I have to say that going back to racing, it's exciting to see the riders fighting again. And the races are also quite spectacular. It's a big show. It's really nice to be back and doing live events.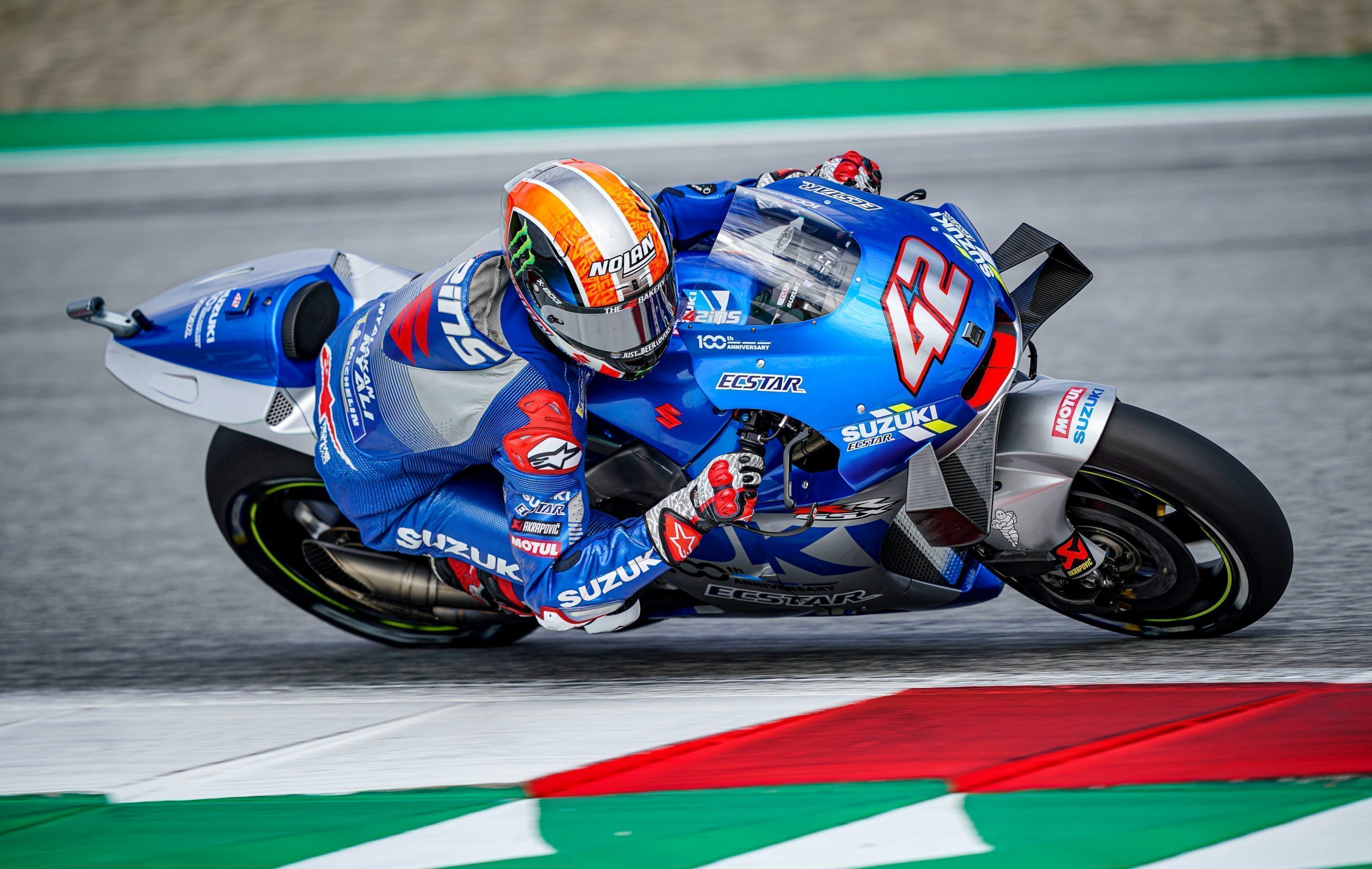 Is it difficult to get back up to speed after such a long break?
Yes and no. In many areas it's like you just stopped the day before. It was more difficult to keep waiting because the situation was so unpredictable. We didn't know what was going on. Or when we would be able to get back to racing. Now the situation is a little bit clearer. Even if we know that there are some uncertainties, there is a plan and a schedule and we're almost back to the routine.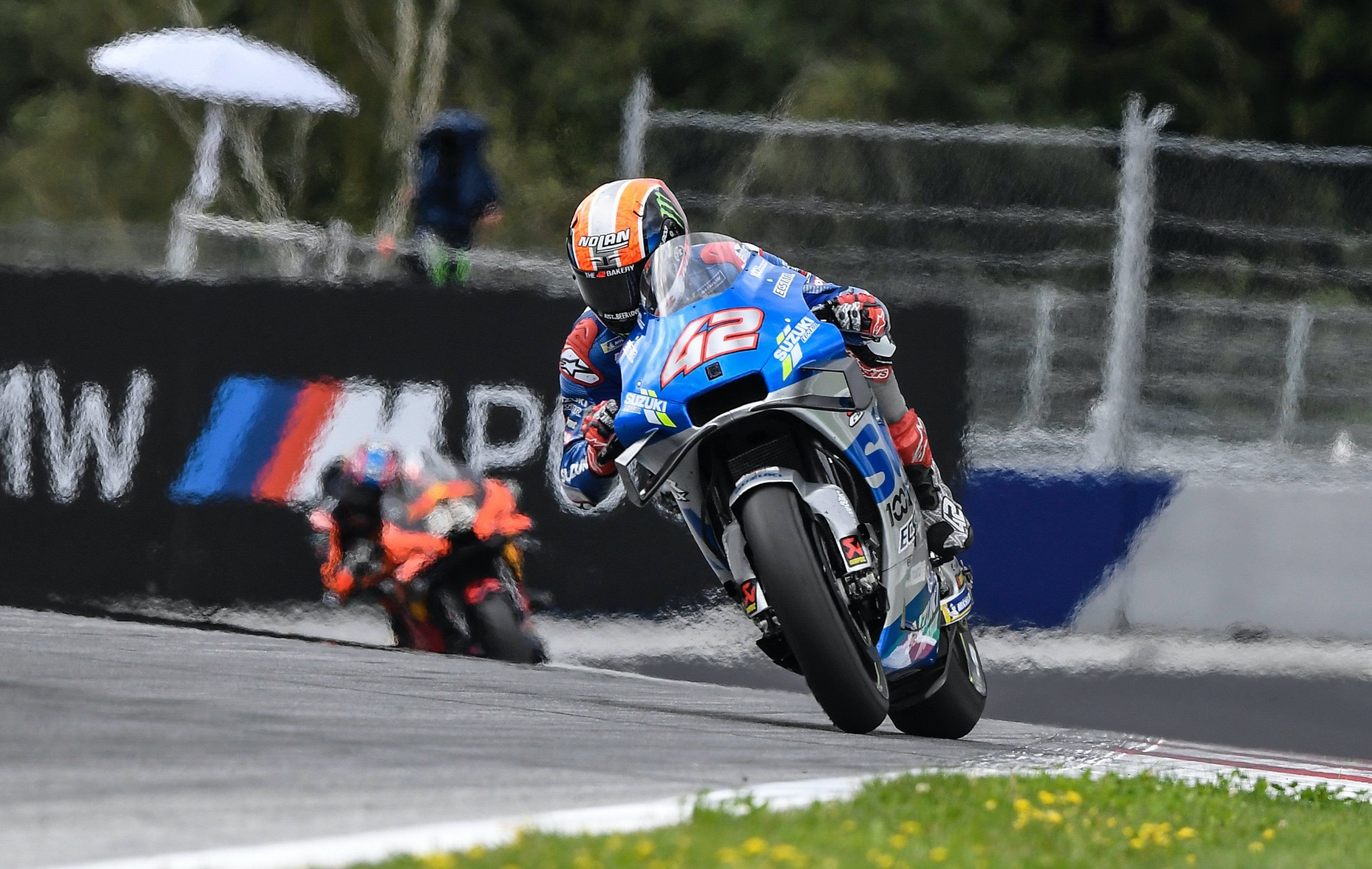 How has racing changed since coronavirus?
The racing has changed because in the paddock now there is not so many people. Only the people that really work in the main functions. From the other point of view, everything seems to be normal. Riders are fighting and they want to win, and all the teams are putting in a lot of effort to get the victories. But from a sports point of view I don't see a big difference apart from maybe the strategy because the championship is shorter. Maybe you have to try not to make a mistake. But I don't see any difference. The riders have the same spirit as always.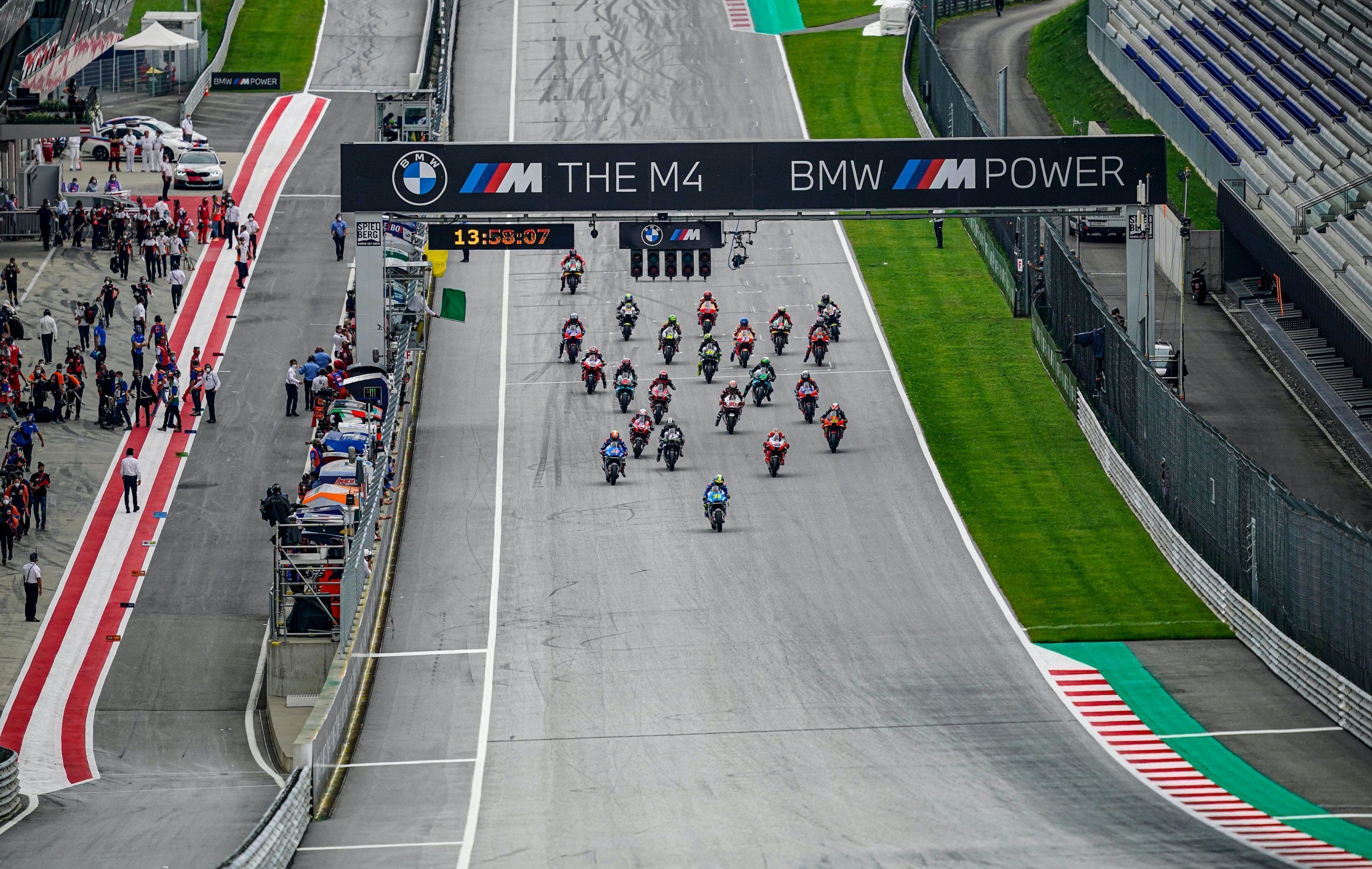 What measures are you as a team taking to comply with social distancing etc?
This is the biggest change in our job. Now we have to follow the protocol. And Dorna has prepared a very good protocol. And, of course, we have to use masks, hand sanitizer, keeping social distance. We have limited the capacity of the meeting rooms, the hospitality, we have lunch boxes, we have to go for lunch one-by-one. But now after a few races it's become a habit and we're getting used to that. We manage, but of course we are very conscious, and we have to be fully responsible to respect the protocol in order to take care of our safety.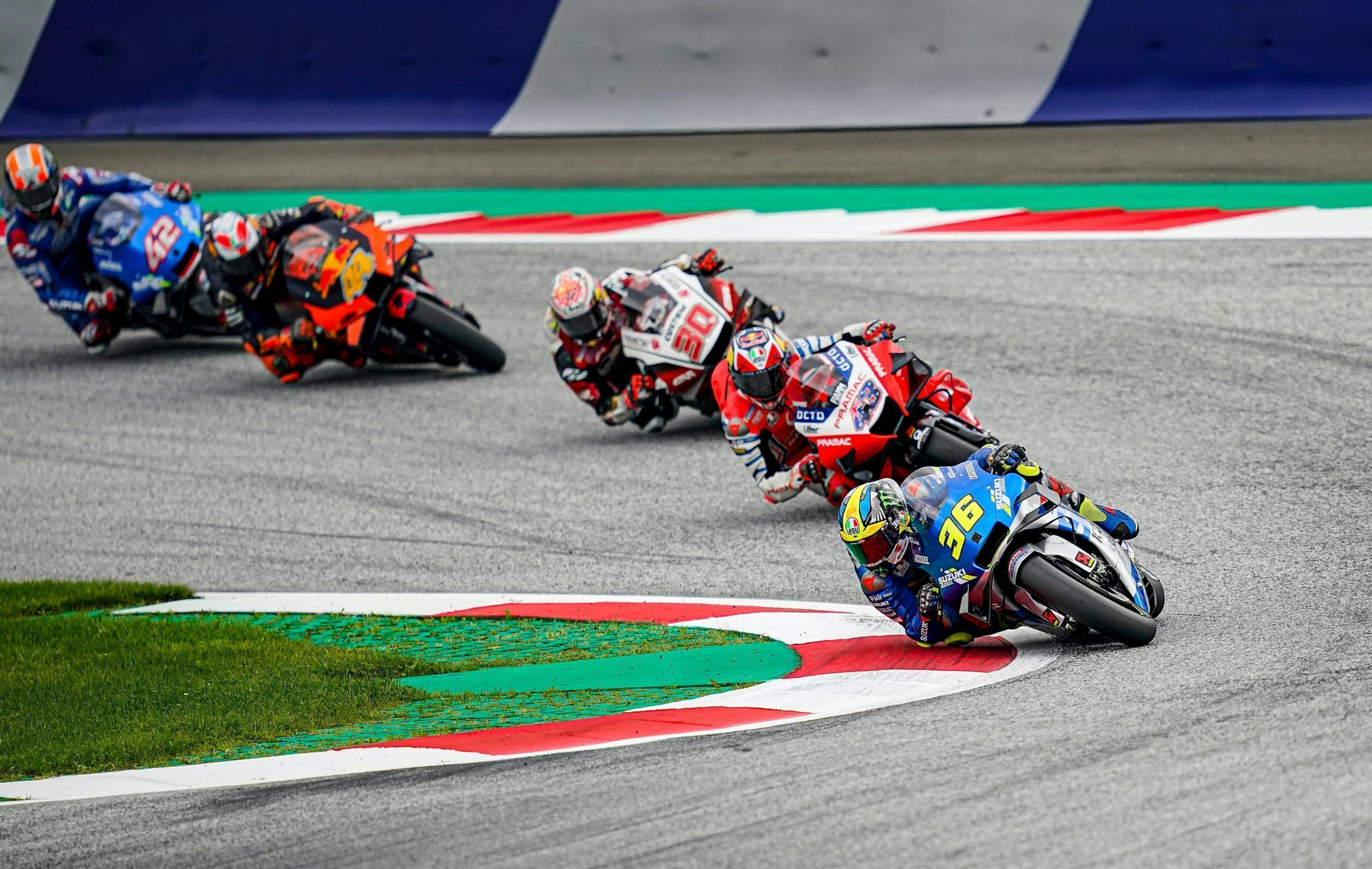 During lockdown, did the team stop altogether, or did you spend that time working on the bikes, fitness etc?
For many areas, the work never stopped. From a technical point of view, we kept working. Our engineers continued to study data, analysing and collecting information. And we've been in contact with the factory in Japan, where they also had to face COVID, so they reduced the time of working, respecting social distancing and so on. But everything continued. I would say in some areas we used the lockdown to improve some parts or get more information and prepare better tools for the restart. We never really stopped. Also, from a management point of view, we had to keep working because the plan was changing continuously, and we had several meetings to discuss the solution and how to restart.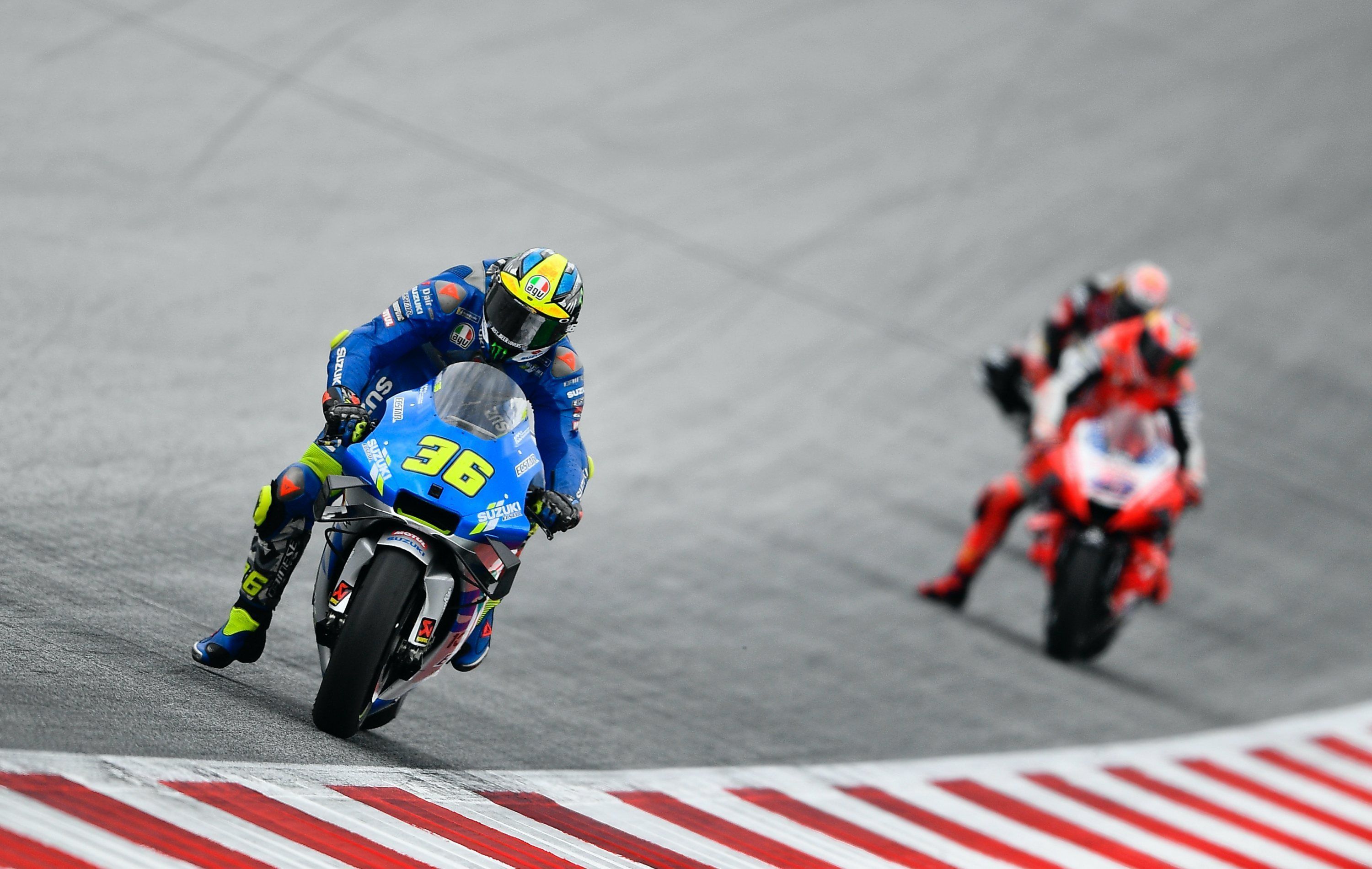 How have your first few races been?
The first races confirmed that we have a very good package. Our bike seems to be competitive. We had a good pace in Jerez, Brno and in Austria. We're very pleased to see that. Of course, we had some bad luck. We had Alex Rin's injury and Joan Mir had a couple of crashes. Not always his fault. And it looked like we couldn't put everything together and use our potential. In Austria we were very pleased. We were able to get Joan scoring in the first podium, confirming that he had the pace. Unfortunately, Alex crashed, but he had the pace to fight for the victory. In the next race in Austria, Joan performed very well in race one and then had bad luck in race two, while Alex showed a really good pace. But we were closer to putting everything together and now we have to continue in this way.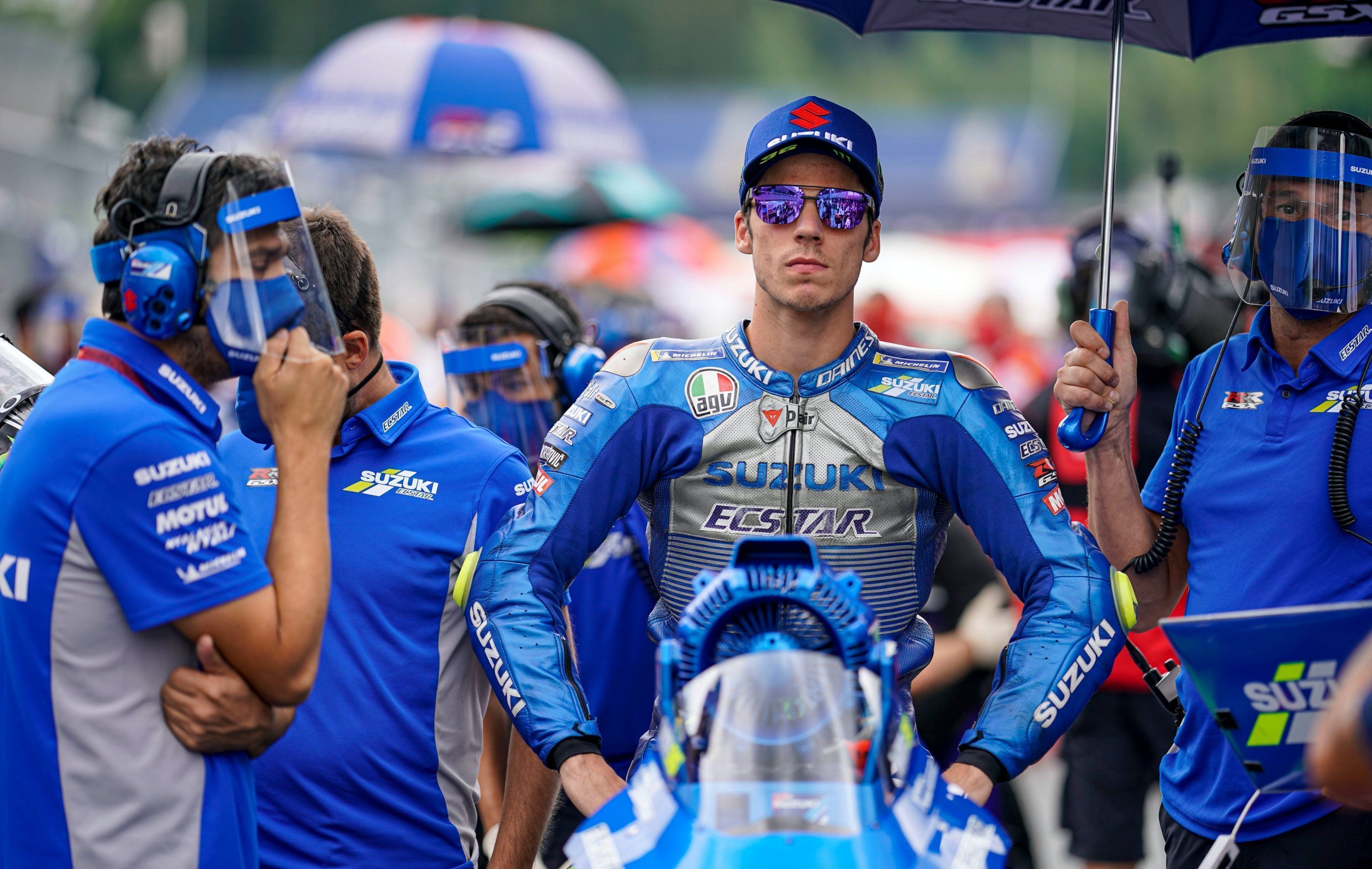 Could you tell us a bit about your partnership with Motul? How beneficial is Motul's lubricants and do they help with your team's success?
It's a very important partnership for us that has continued for many years. Our engineers are very happy. It's become almost a must-have for us to use Motul oil in our engines. All the mechanics really appreciate the chemical products we use for cleaning and maintenance. And all the technical people are very happy in general with the overall range of products Motul is providing to us.
© Picture credits: Suzuki Ecstar Racing