Find stories, riders,
ambassadors

Motul
03 September
TSR Honda France took a commanding win at the 2020 24 Heures Motos, taking the lead early in the race and never giving it back. Right after celebrating the victory we grabbed one of the winning riders, Australian Josh Hook, to talk us through the weekend.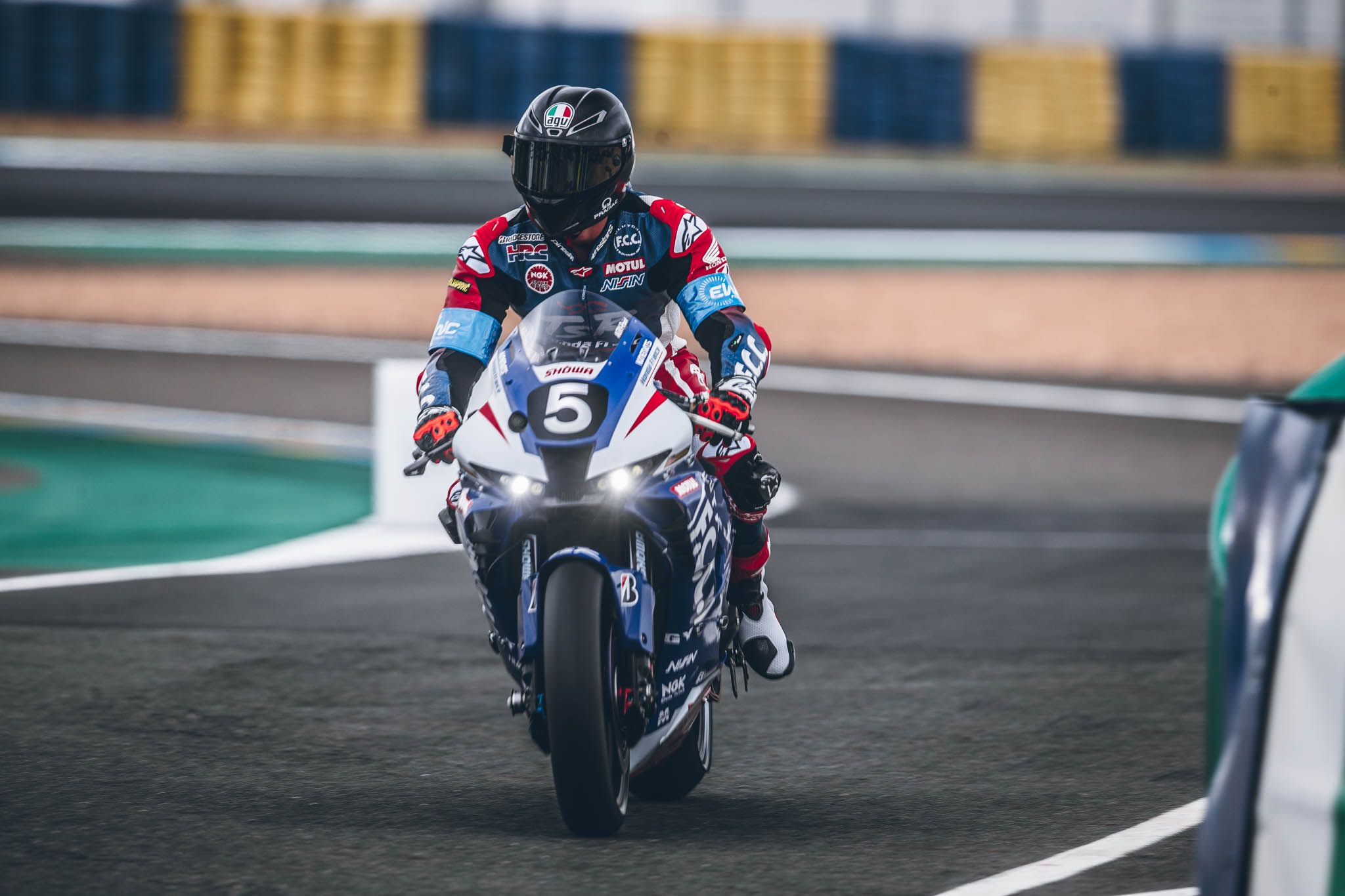 Josh, talk us through this weekend. What were you feeling when the flag dropped and you went back to racing after a month without it?
It was Mike who did the start as I got injured on Friday but in general it was an incredible feeling. There was so much uncertainty up to that point that we weren't really sure whether we would go back to racing in 2020 at all. So being here was incredible. Unfortunately, the event was run behind closed doors, but that is the reality we have to deal with so we're grateful that we can go back to racing.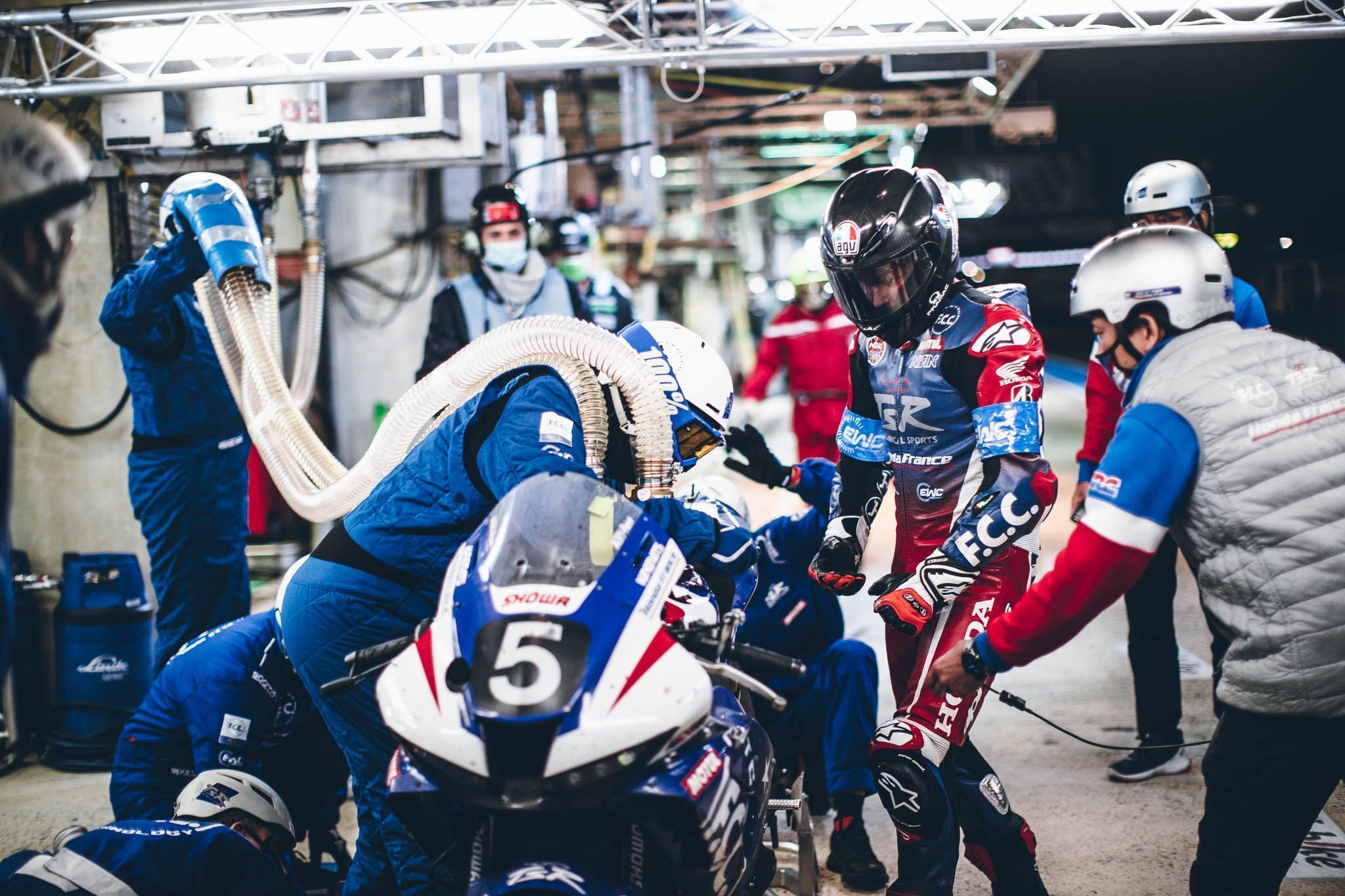 The 24 Heures Motos is always a massive spectator festival. How weird was it riding the bike around a desolate track?
It was very strange indeed. As riders, we're used to getting the massive cheers from thousands of people in the grandstands during the start, which gets you really pumped. In the morning you ride through the smell of smoke smoldering from the campfires and fireworks, and there was none of that. As a rider, you want to put on a good show. However, once the race starts, you're so focussed on your own race in doesn't really impact you at all.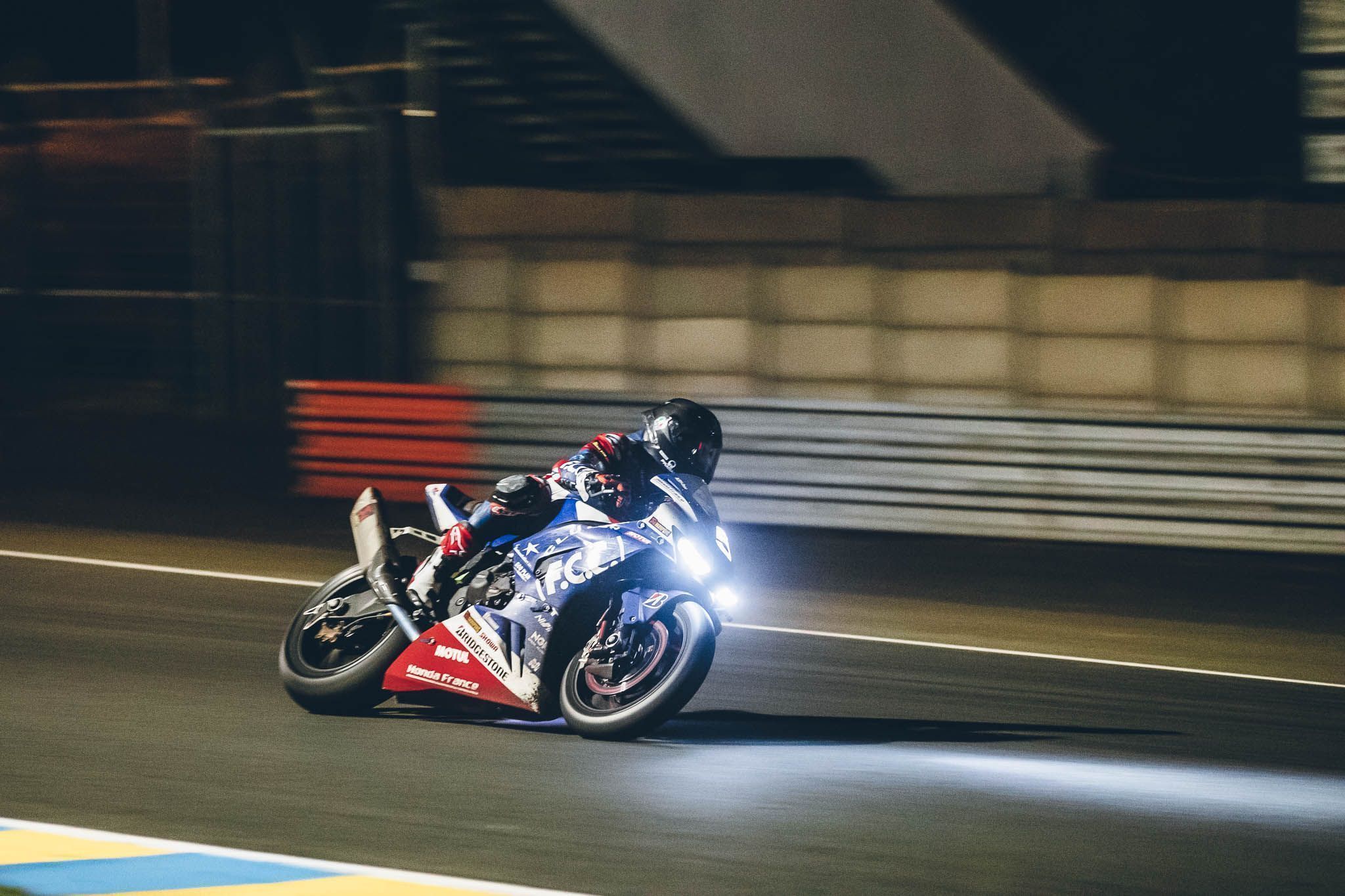 The bike you were riding was a new Honda Fireblade, which proved to be a winning machine right from its debut. That's quite an achievement.
Yes, absolutely. Developing the bike and then being hit with a global pandemic, which postpones all competition, does have an advantage. The team really capitalised on the situation and that gave us a bit of an extra opportunity to get the bike really where it needed to be, so a massive hat-tip to the team. The bike performed flawlessly in every condition the race could throw at it, which the race certainly did!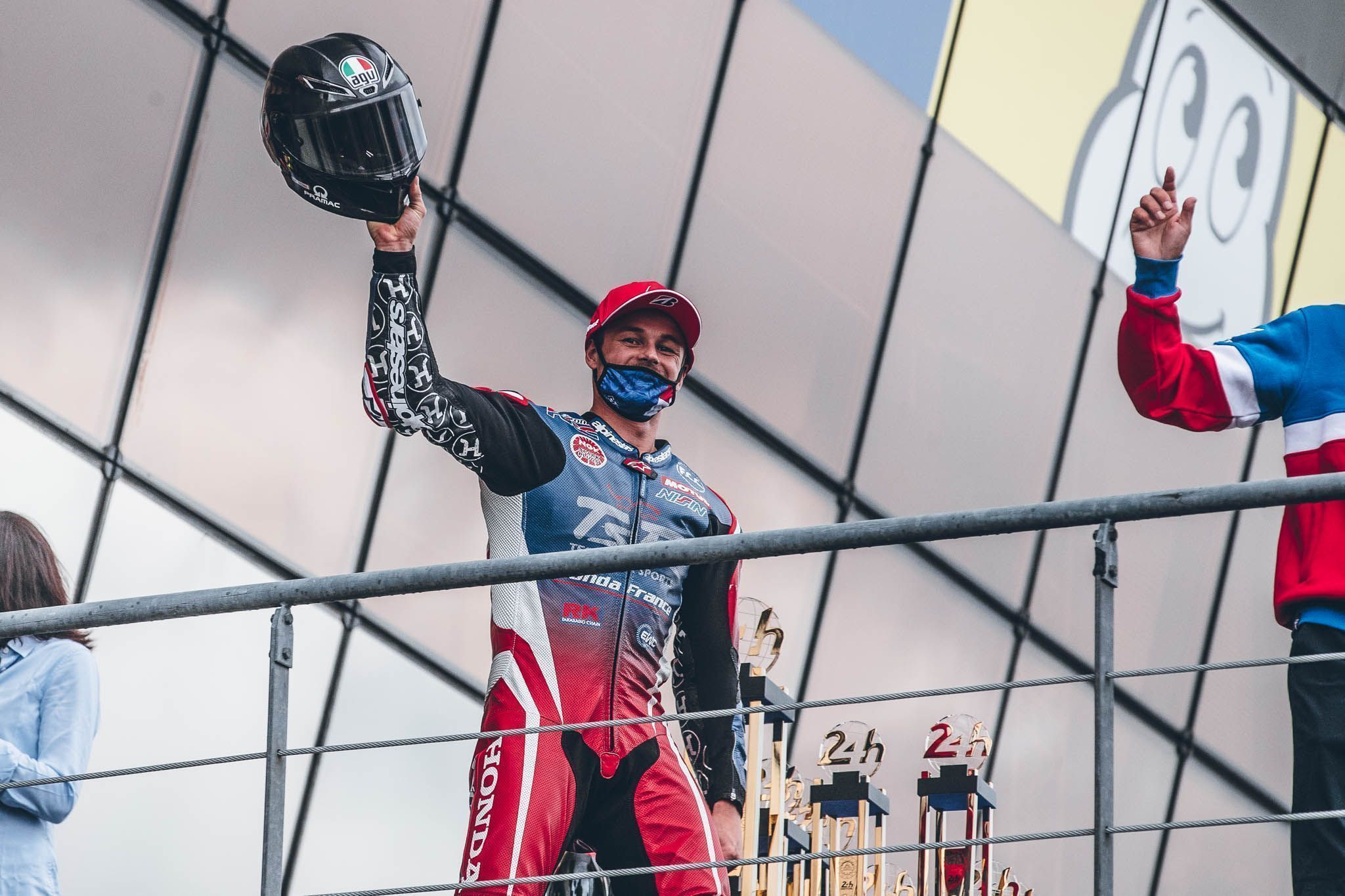 The TSR Honda squad proved to be in a class of its own. Does that make things easier on a mental level during a race like this?
I mean having an easy gap gives you a confidence boost but it's a 24-hour endurance race so you're never totally at ease: there is always something that can go wrong. We're a team. Someone can fall or a mechanical issue can show up. It helps that we're always on our toes.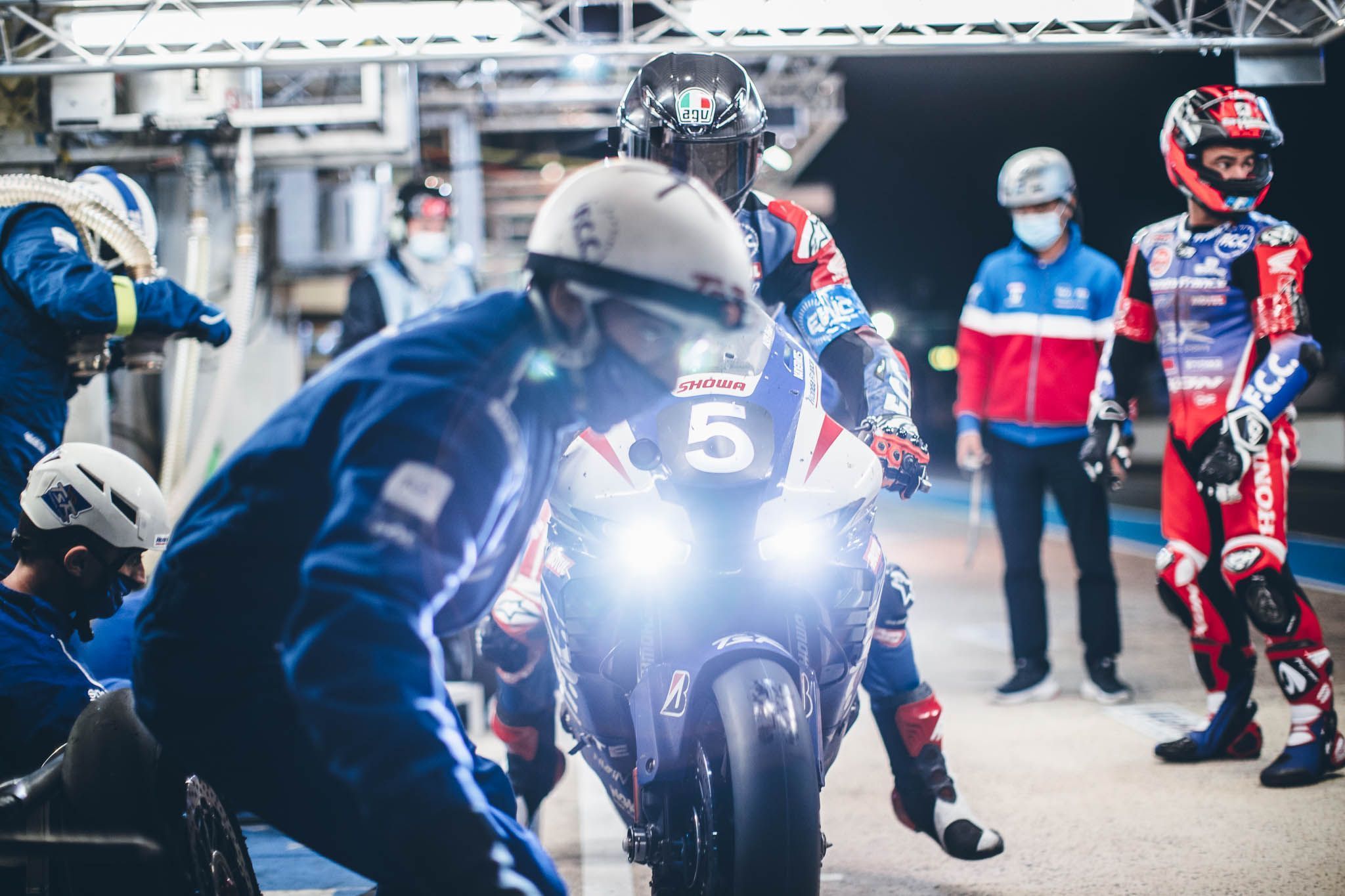 A lot of athletes say they came out stronger during this pandemic. Do you feel the same?
Well, during this whole pandemic I was back in Australia and we had been fortunate enough to have a less restrictive lockdown, so I could do most things and go out of the house to train. I would say I came out the same as I would normally be.