Find stories, riders,
ambassadors

Motul
03 September
The Suzuki Endurance Racing Team left Le Mans with a great third spot on the podium and valuable points to add to their championship lead. For team manager Damien Saulnier, this was a great way to end his first 24 Heures Motos as team manager of the SERT team.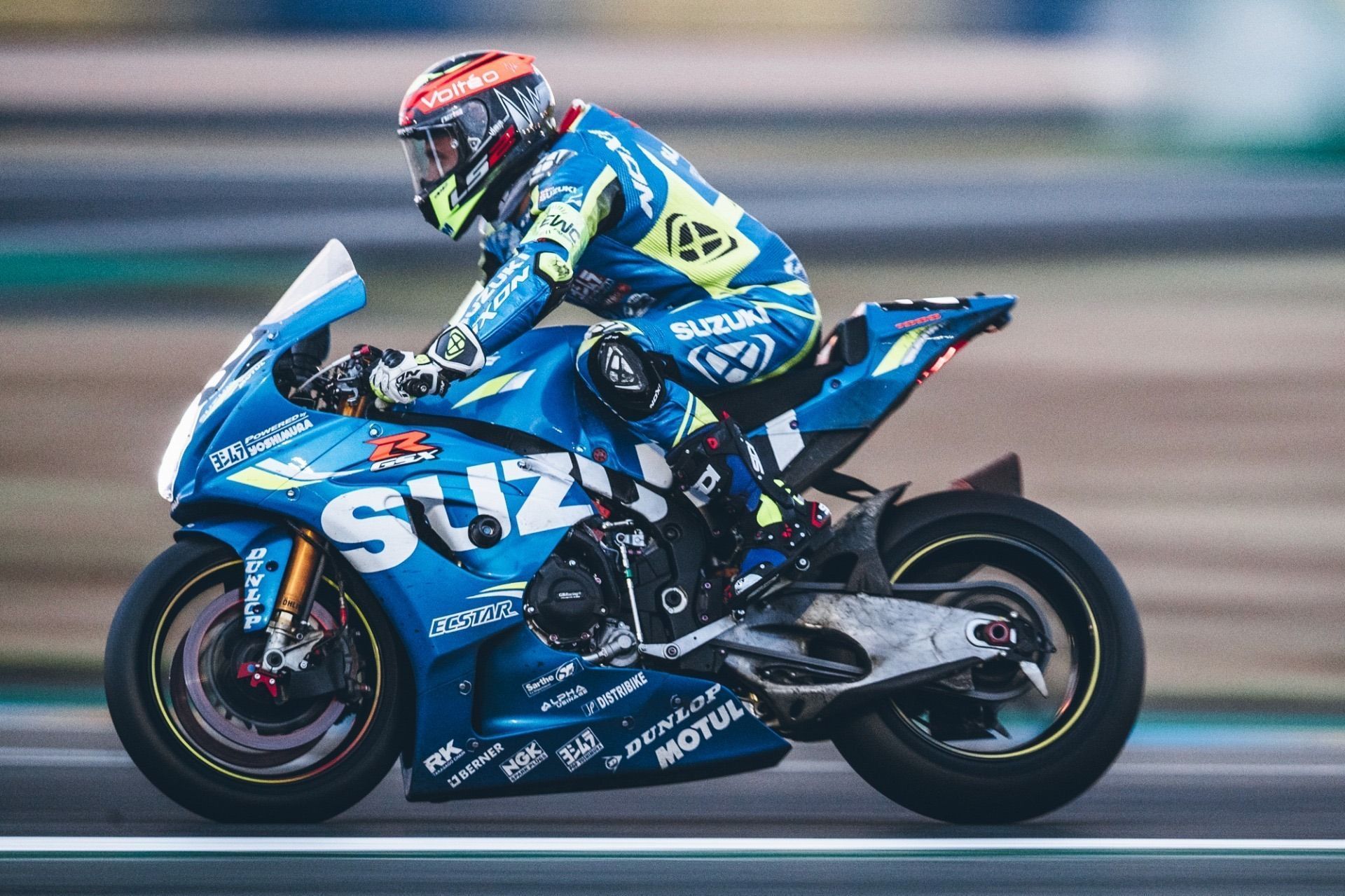 Damien, after managing the junior team for such a long time, you've just wrapped up your first 24h and grabbed a podium with SERT. How much do both tasks differ?
It couldn't be more different to be honest. In the junior team I had to pretty much manage everything from the fuel to the tyres and the mechanics. In SERT, everything is way more professional. Everyone has their tasks and they all know very well what they're doing. The stakes at SERT are obviously way higher and so is the pressure. Dominique Méliand has set the pace for over 20 years, landing some incredible successes. I have some big shoes to fill.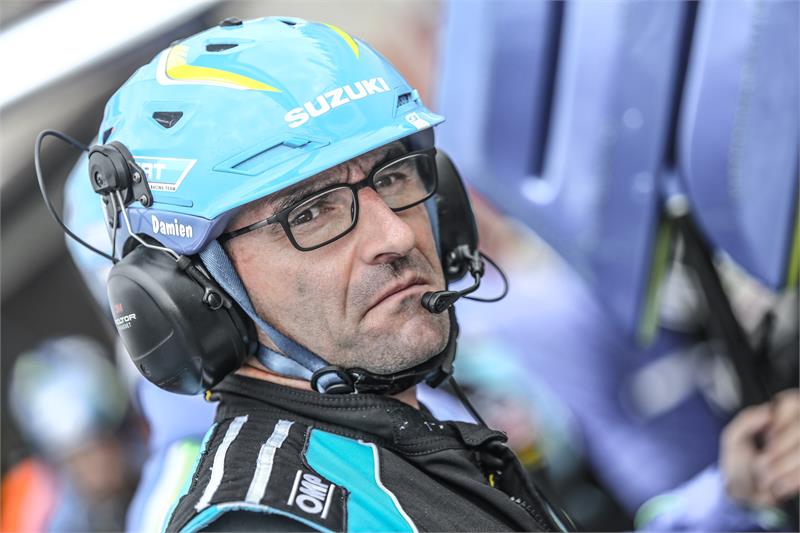 Speaking of Dominique Méliand, he was the official starter of the race and joined the team in the box during the race. Was it a reassurance to have him in the box with you or did it add to the pressure?
No, it was definitely a reassurance to have him with us. His experience is invaluable, and he gave some really good advice; we'd always listen to his opinion and we can really profit from having him in the box with us. I've known Dominique for many years, and we get along great. So it was a plus on all levels.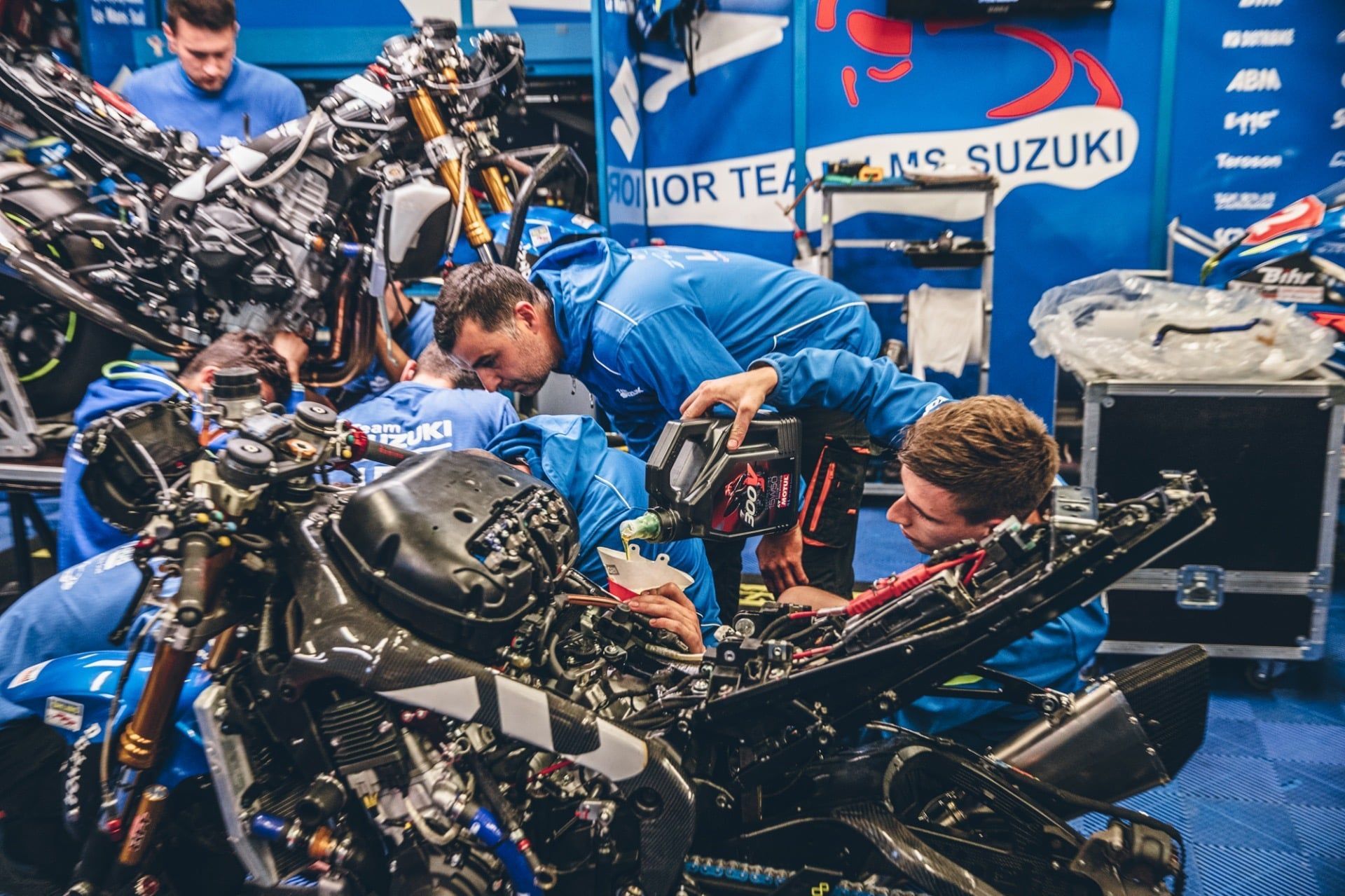 The race was run "huis clos" (behind closed doors). How was that experience?
It was strange and unusual. In the beginning of the race week, from Tuesday through Thursday morning, you didn't really notice because during the build-up and practice there never are many spectators. From Thursday afternoon and Friday, it started to become weirder and weirder. During the start it was extremely strange, almost haunting. They start to play the Marseillaise and we all line up, but we can only hear ourselves. Usually, it's a massive chant with thousands of people and now there was nothing. On a personal level, it was odd as well. For me, Le Mans is my home race. I live here and during the event friends and family come to visit. Now there were no partners, sponsors or other VIPs visiting the box during the race. It was very unusual. During the race, however, you're so focussed on the task at hand you obviously no longer pay attention.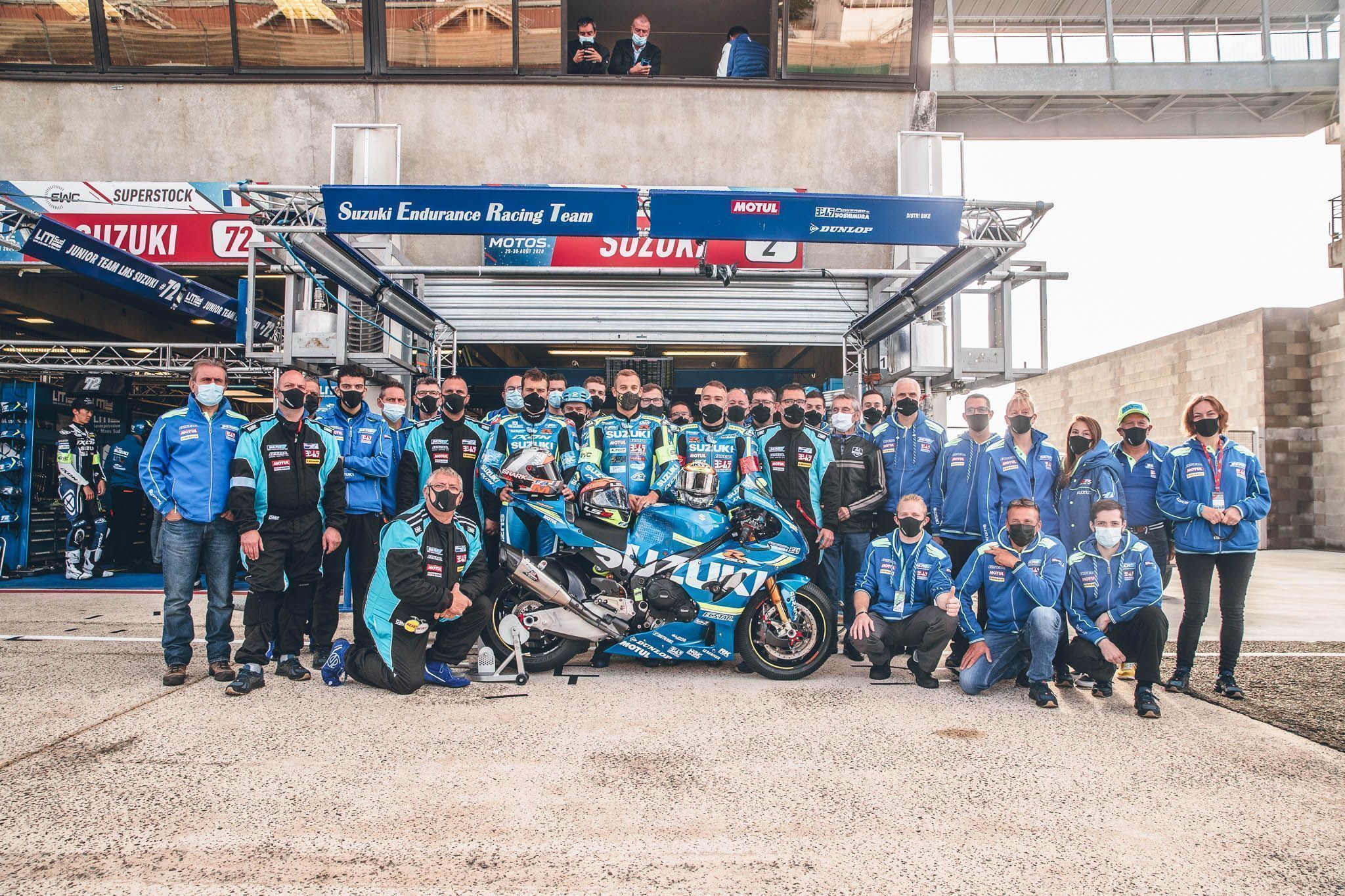 There was a moment at the end of the race, with only 15 minutes to go, when it started drizzling and you had to make the call whether to change the tyres or not… what goes through your head?
Yes, these moments are critical and then all kinds of scenarios play out in your head. Obviously, you want to play a smart race and not gamble it all away, but these are really make-or-break moments.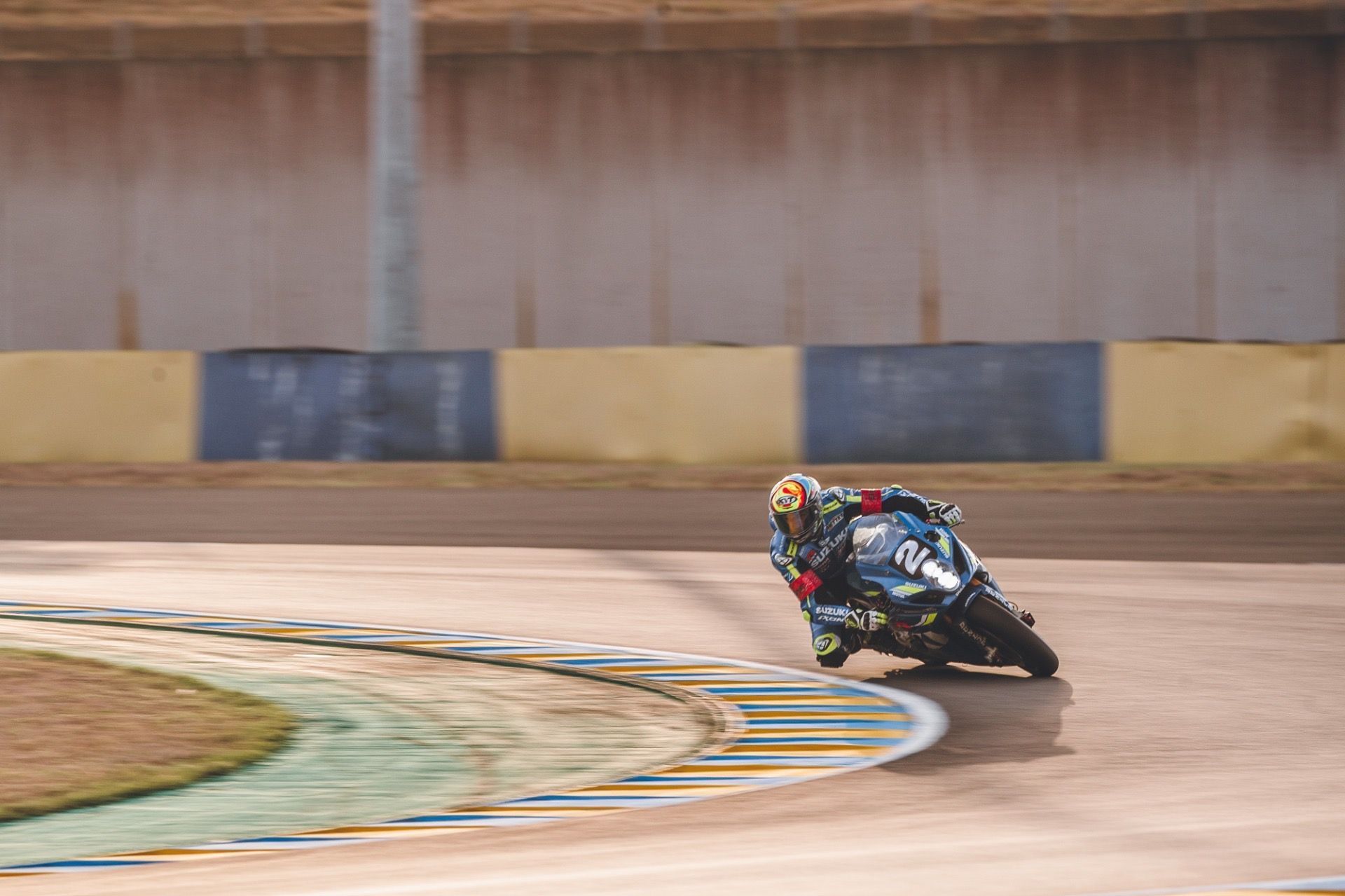 With this podium under the team's belt, you have a good lead in the championship with only one more round to go. How will you approach this event? Have you made your calculations yet?
I did some already. We'll race our own race and at our own pace. That's the most important thing. At this moment we only have the championship to lose and nothing to gain from taking risks, so I'll approach this in much the same way as we do with any other event.