Find stories, riders,
ambassadors

Motul
24 September
Midori Moriwaki is the founder and team principle of MIE Racing, a satellite team for Honda's World Superbike Championship. An engineer at heart, Midori has spent years working on engines and developing bikes and has worked closely with Motul for a long time. With the launch of our new Racing Kit Oil, developed in partnership with Honda, we find out from Midori what it takes to develop a bike and lubricant that works in complete harmony.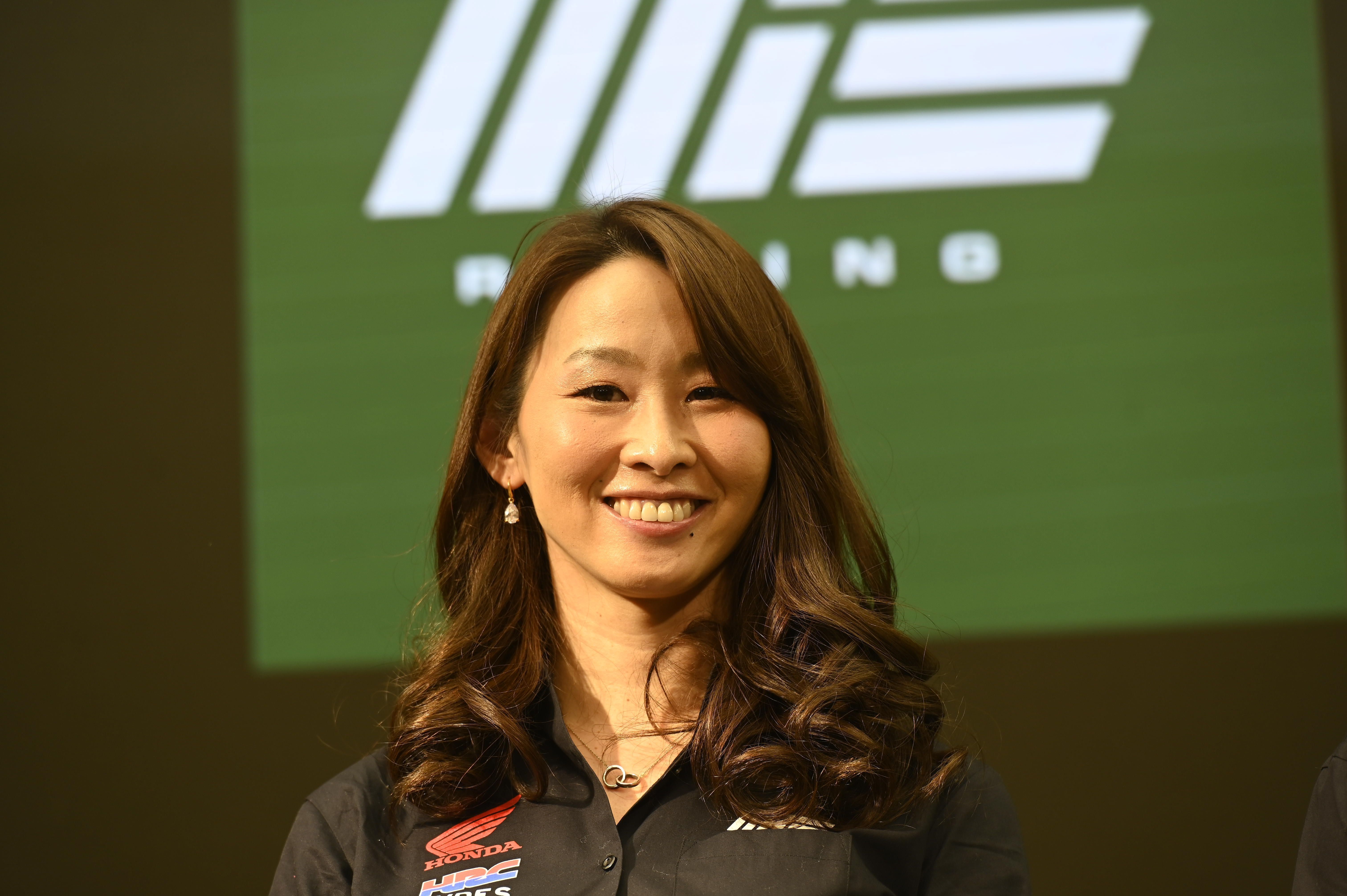 You've been working with Motul for years? How did the partnership come about?
The relationship with Motul started back in the 1990s. I was working for Moriwaki Engineering back then, developing the engine parts for the VTR1000F. When we developed the engine parts, so many times the engines broke during testing because the bike had heavy engine torque and it didn't take well to the oils we were using. We tested many different oils but couldn't find one that worked. My father had a hard time finding other solutions. We then heard that Motul oil from France is very high quality and might be good for this engine. The Moriwaki engineers contacted Motul to test the oil. Then the bike worked perfectly, and we solved all the problems. Since then we have had a very good relationship with Motul and worked with them for a very long time. They send us test oils and our engineers run it in the bikes on the dyno or at the track and we then give those test results and the oil back to Motul after testing. They analyse it, upgrade it if necessary and send it back to us. We've been working this way for so many years. It's the way it always has been with Motul. Motul have a great passion and great people. They are highly respected.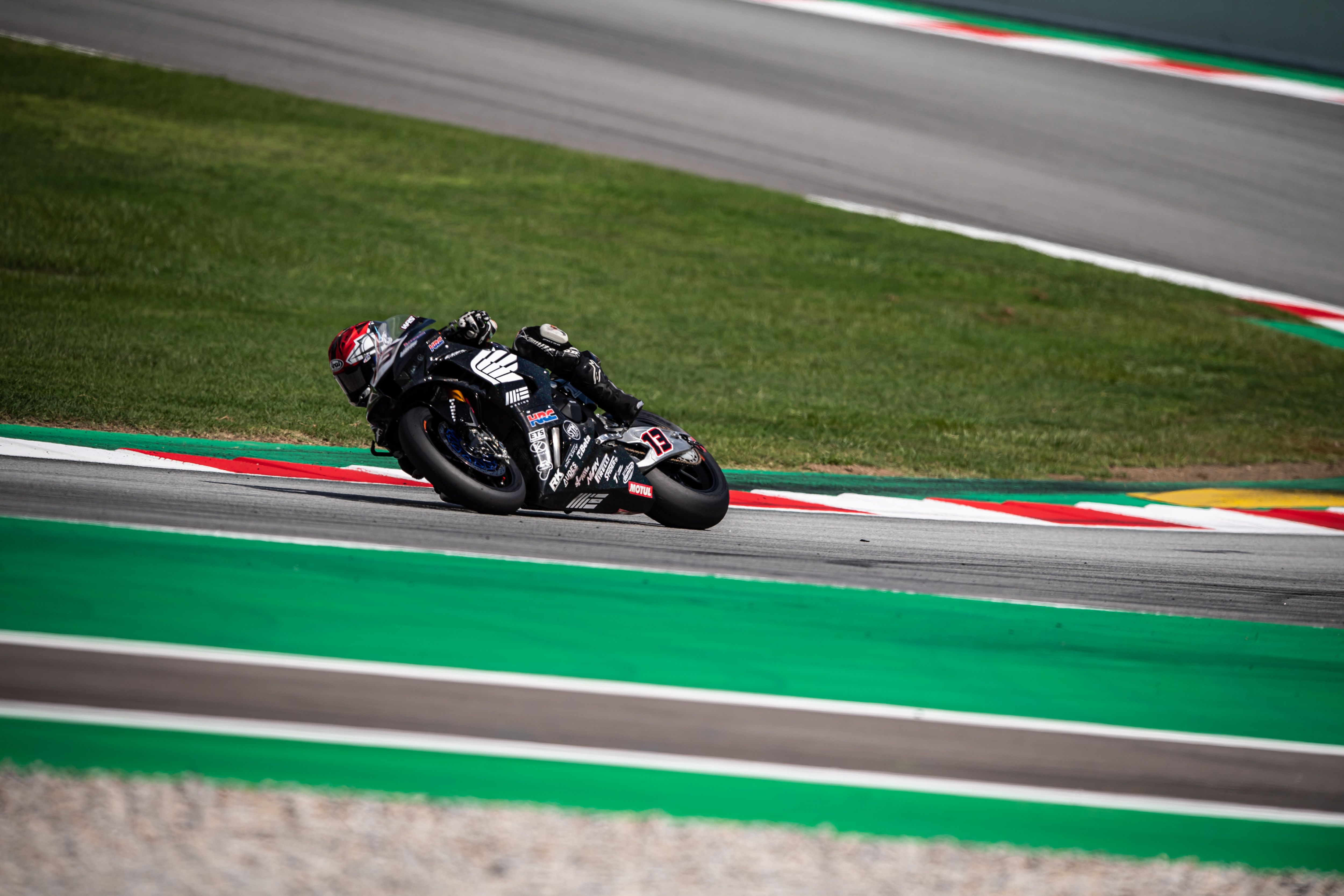 Have these years of development led to the Racing Kit Oil?
Of course, Motul has so many different teams and manufacturer relationships, and they have so much engineering data that has enabled them to make this Racing Kit Oil. Some of our racing data will be affecting this in a positive way to give them feedback to support the products. It's worth having this product because it's such a great engine oil. It's very easy to break the engine and it costs a lot more than what you spend on oil. There's less friction, the engine moves smoothly, and that is key for motorcycles.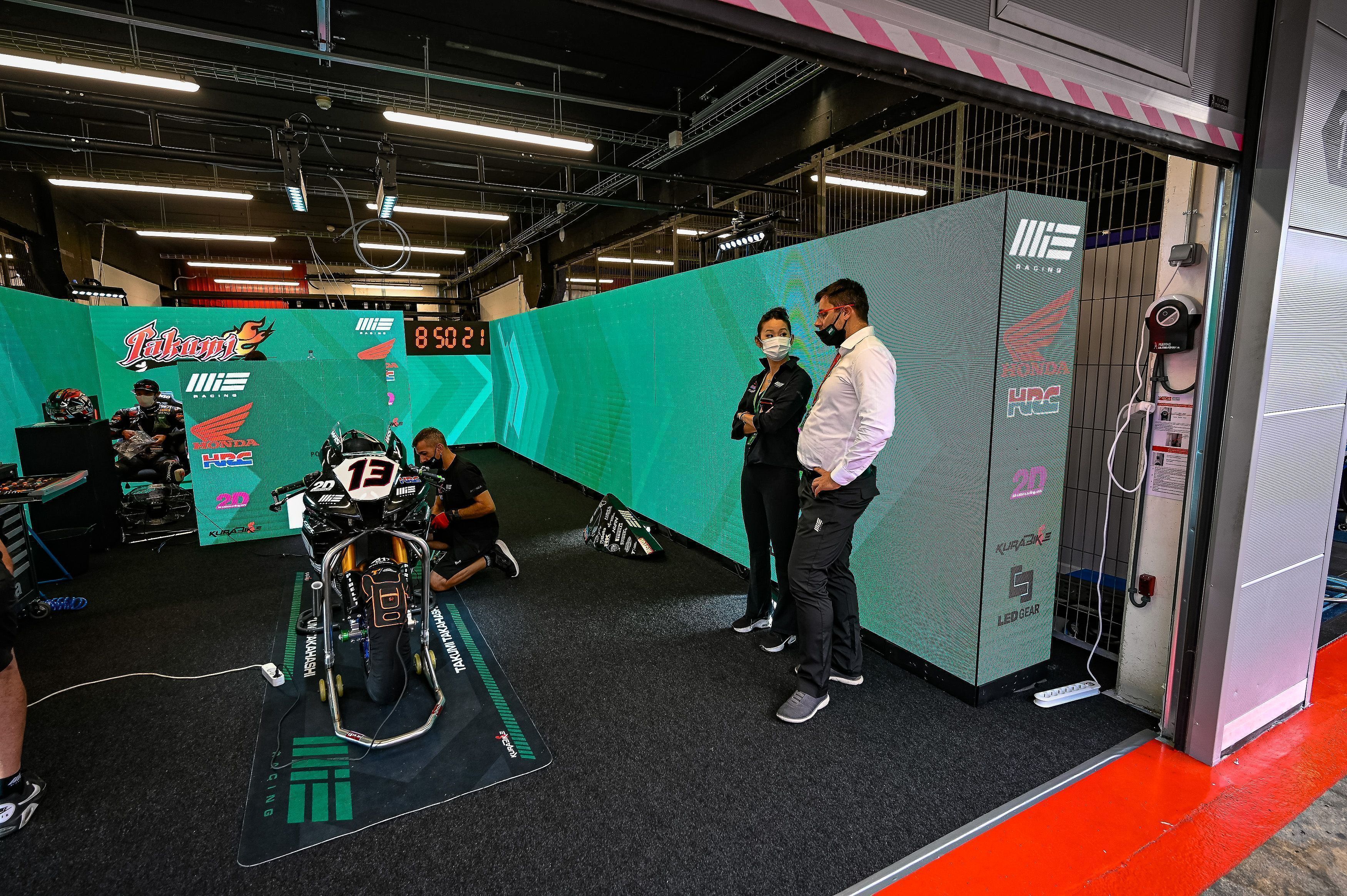 As someone heavily involved in motorsport, what makes Motul stand out in the world of racing?
Motul is very strong in motorsports and has many years' experience. There are so many different big manufacturers producing engine oil. Some of them come and go, but Motul is always there. It's even the technical partner for FIM and Superbikes. Also, Motul is always willing to develop its technology with the manufacturers and the racing teams so that its products fit with and evolve with the sport. Many other companies are focusing on the sales, but Motul is very strong in developing motorcycle racing.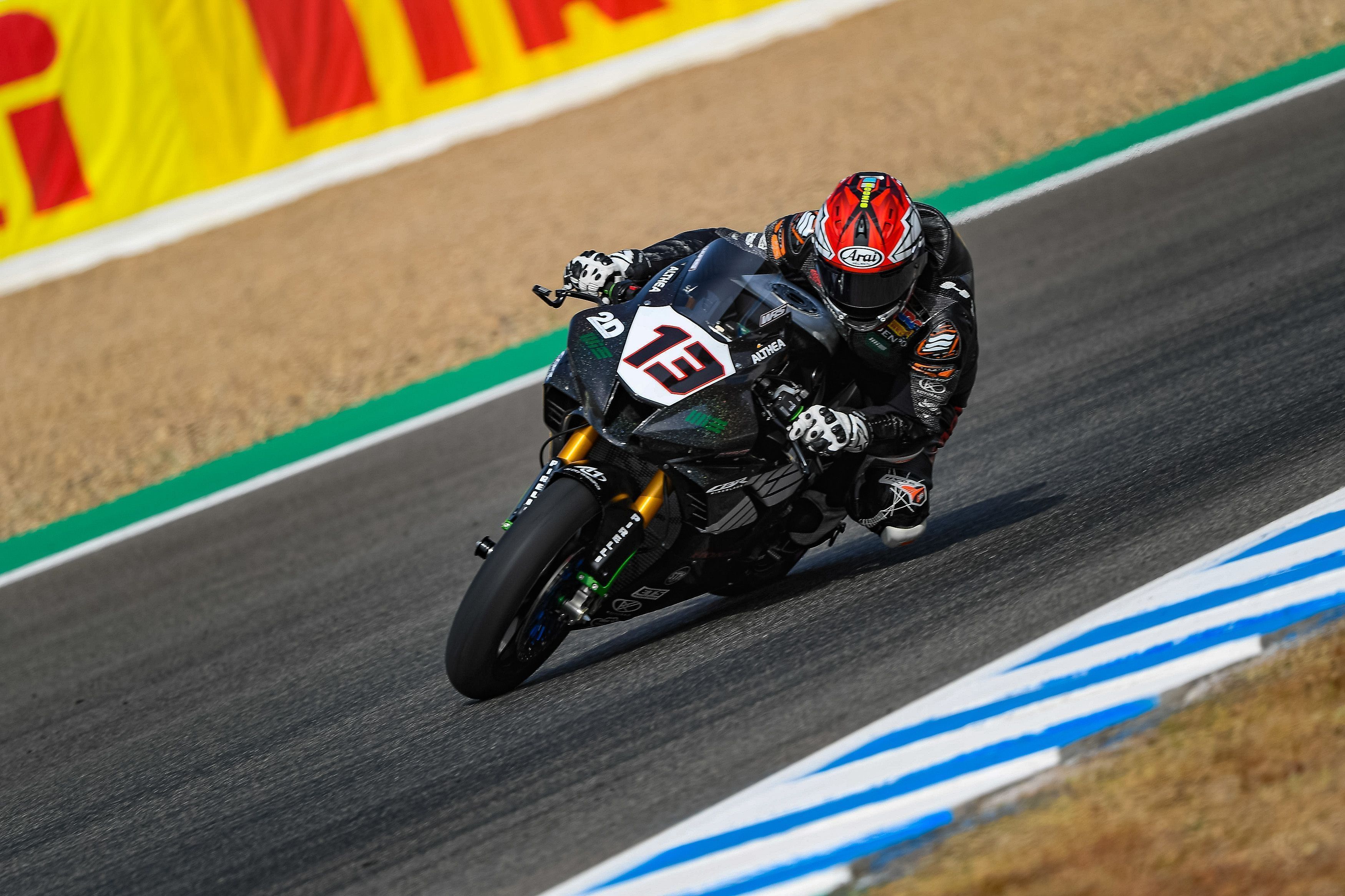 How are you finding the bikes' reliability running the Racing Kit Oil?
No problems at all. The engine oil is really helping the performance. It has always been like that. Just like in the past, if there was something we wanted to include, Motul is always willing to listen to our feedback.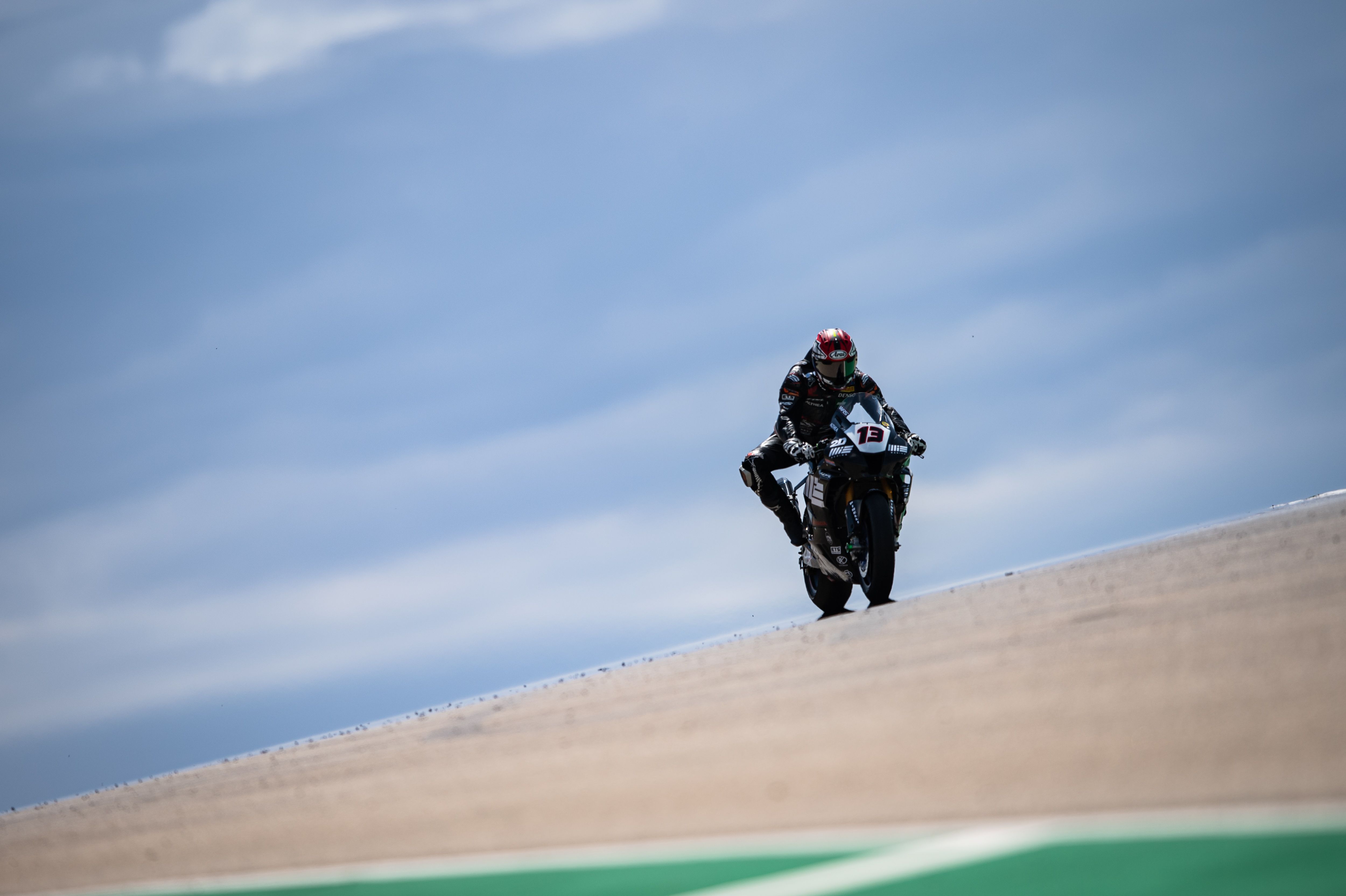 There are so many vital components in running a successful racing team. Is the choice of lubricant partner one of the most important?
Yes. Because the engine needs to run with the oil. If the engine is not working smoothly, you cannot make good power. And this is very challenging for the manufacturer and the oil maker. Because if you power up you must have less friction, but if you have too little friction the engine will blow up, or too much there won't be enough power. Balancing between those is so sensitive. That's why engine oil is one of the key points.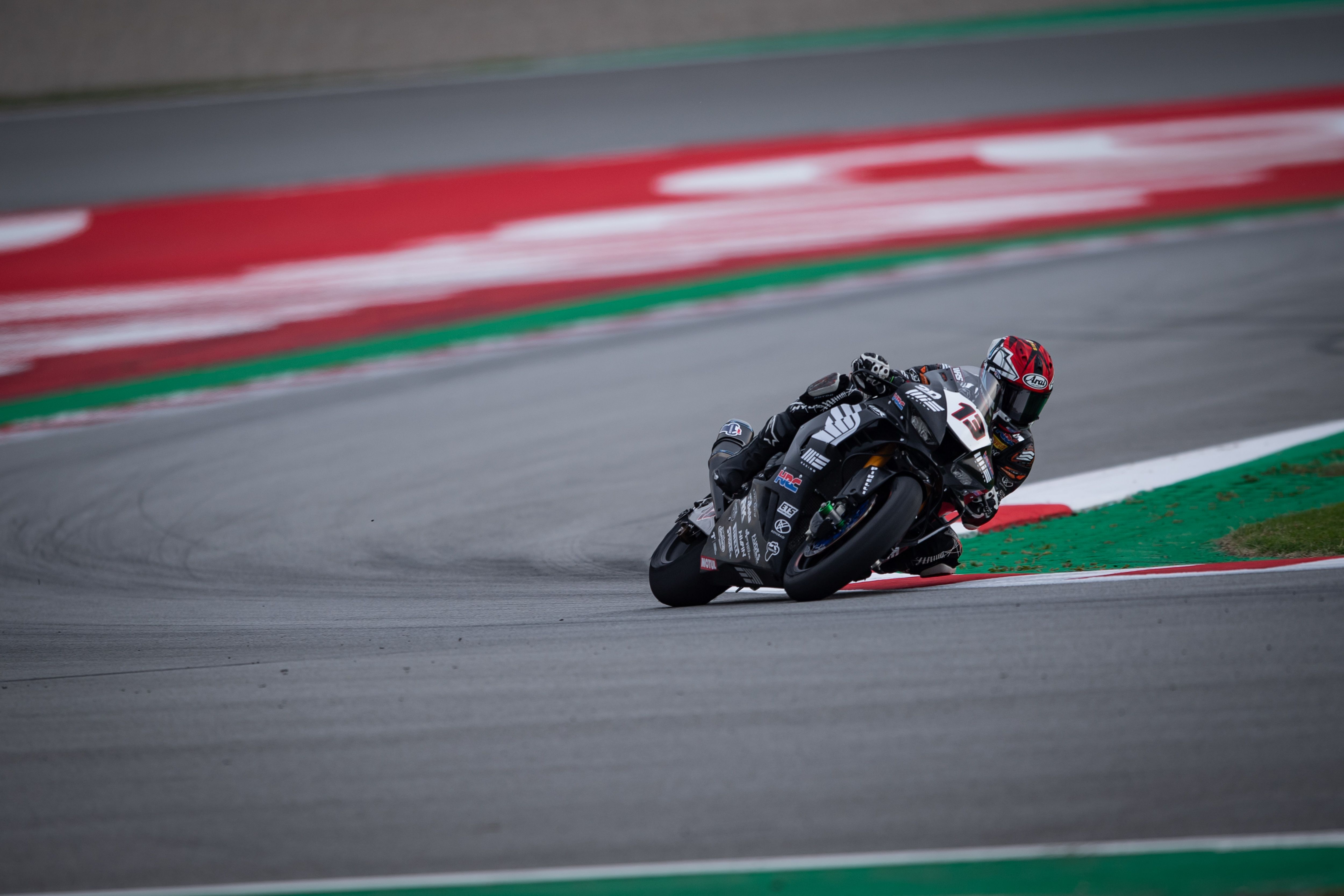 You're leading the Honda World Superbike team with the new Honda CBR. How long does it take a new bike to get up to speed?
Yes, we're the official Honda satellite team, and I'm the team principal for the MIE Racing Honda team. Because the Fireblade this year, the CBR 1000RR-R, is completely brand new, it takes a while to become competitive with the new model. You don't suddenly one day start going fast and winning races. It's impossible. It takes time to become competitive. Motorsport is very unique. If you don't understand the technical or engineering side, you will never understand anything. I'm not just a racing team principal, I was running Moriwaki Engineering, building engines and so on when I was young. I'm a toy boy [laughs]. Our team is like a family. We're not like a big factory team. We're small. But everyone is highly motivated.